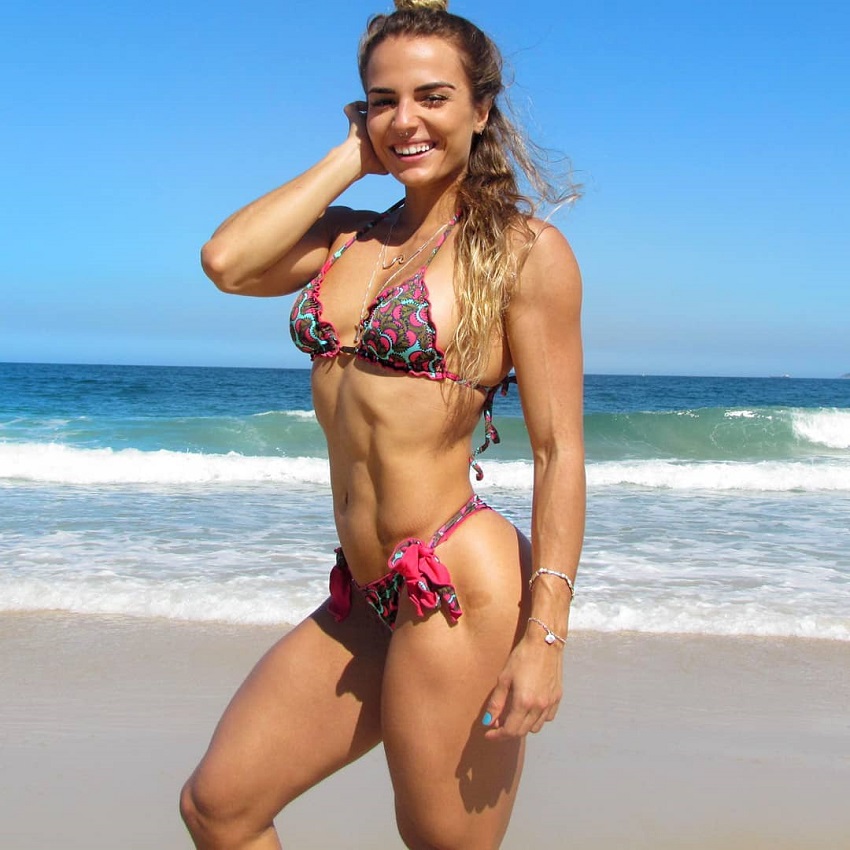 Vanessa Garcia
Wellness Competitor, Mechanical Engineering Student
Vanessa Garcia, also known as @vanessafgarciaa, is a Brazilian wellness competitor and mechanical engineering student.
Throughout her career, Vanessa has competed in a number of wellness contests. The most notable one was the 2017 Mr. and Mrs. Rio, where she finished in the top 6.
Since then, Vanessa has kept pushing hard to achieve her set goals. With her strong online following, she hopes to inspire everyone to lead active, healthy, and fulfilling lifestyles.
---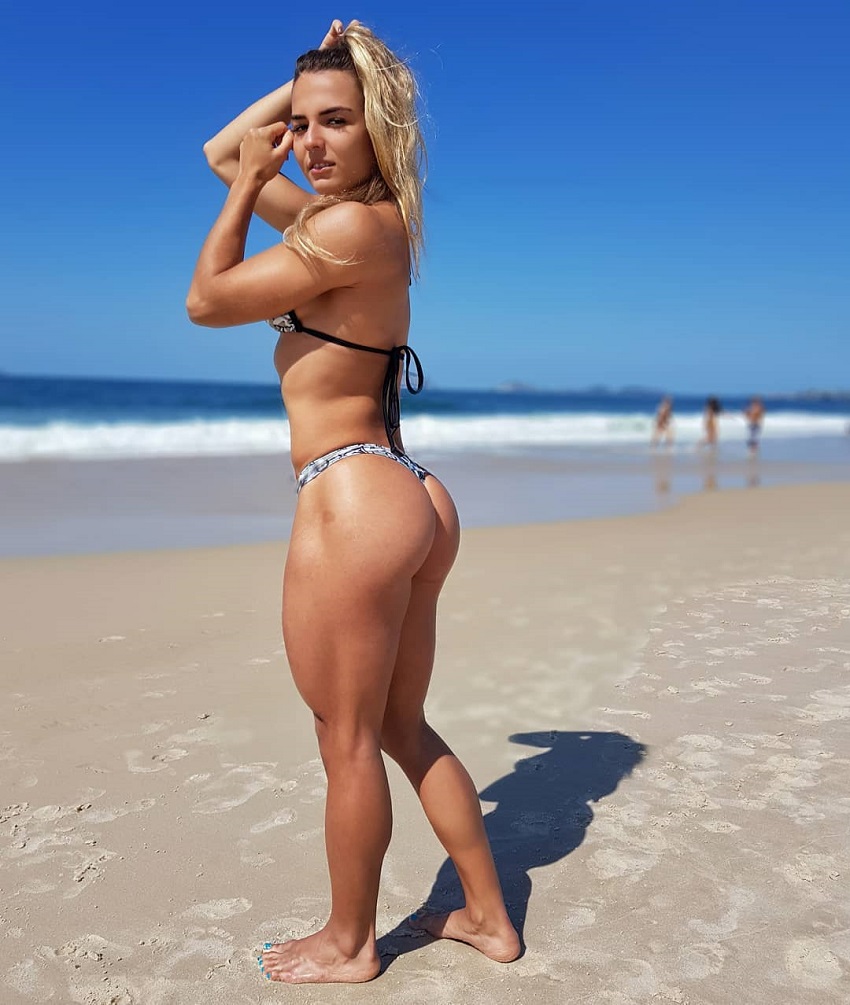 Athlete Statistics
Full Name: Vanessa Garcia
Weight
Height
Age
Date of Birth
115 - 125lbs (52.2 - 56.7kg)
5'5" (165cm)
38
September 19, 1985
Nationality
Profession
Era
Brazilian
Wellness Competitor, Mechanical Engineering Student
2010
| | |
| --- | --- |
| Weight | 115 - 125lbs (52.2 - 56.7kg) |
| Height | 5'5" (165cm) |
| Age | 38 |
| Date of Birth | September 19, 1985 |
| Nationality | Brazilian |
| Profession | Wellness Competitor, Mechanical Engineering Student |
| Era | 2010 |
---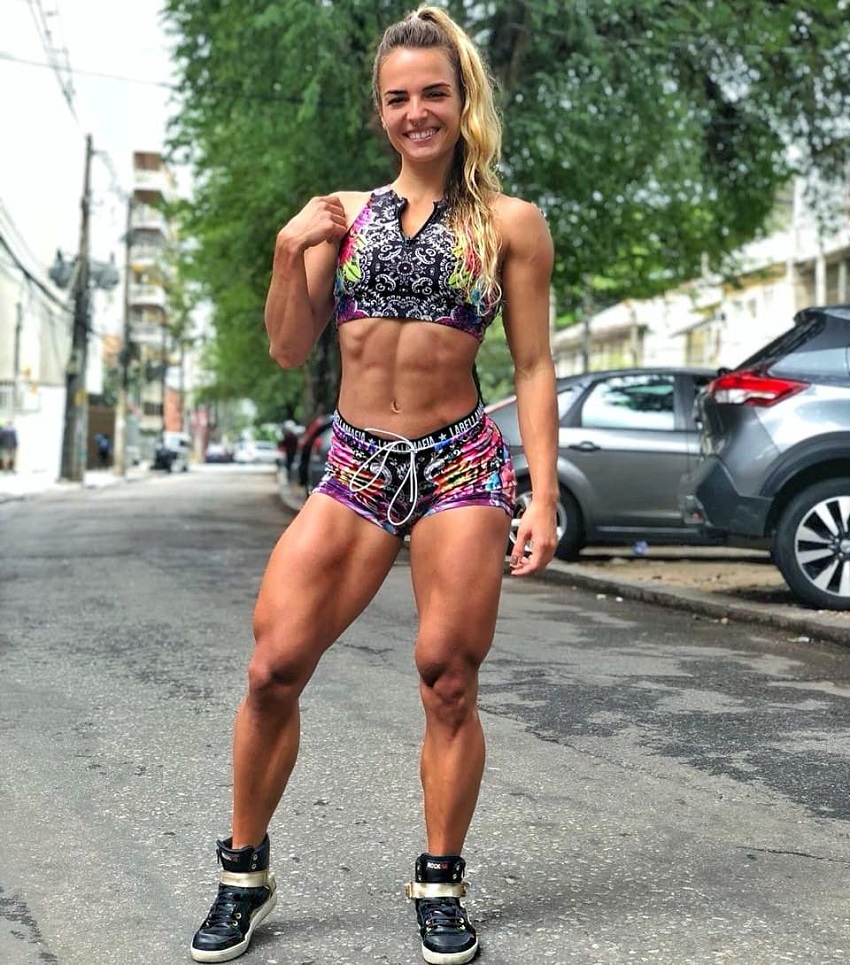 Accomplishments
Wellness Competitor
Mechanical Engineering Student
Competitions and Awards
Mr. and Mrs. Rio 2017, top 6
---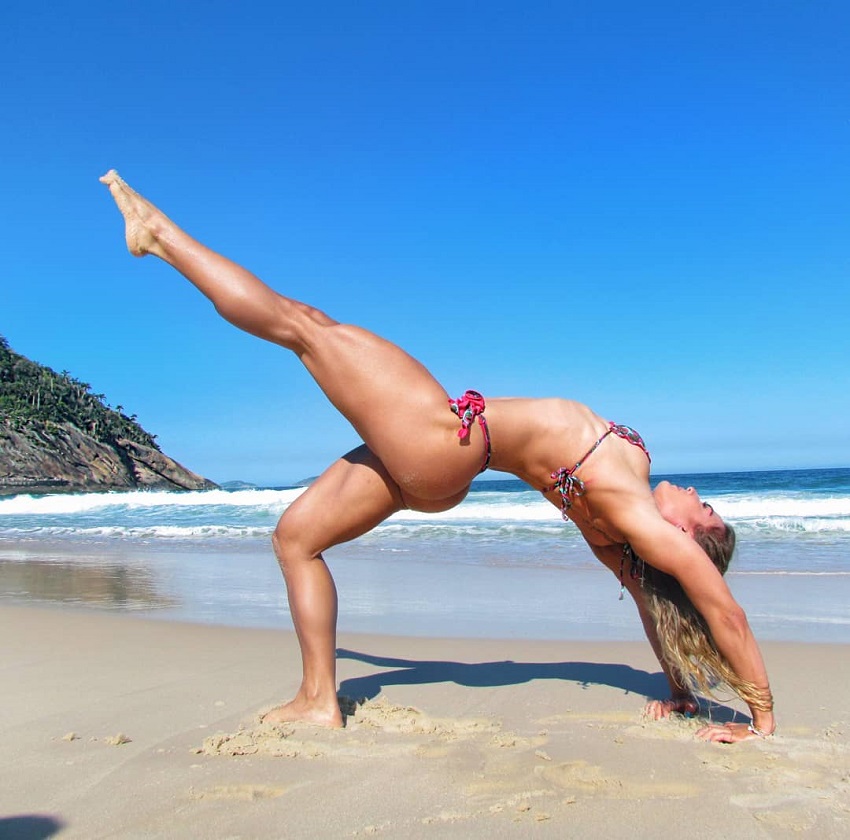 ---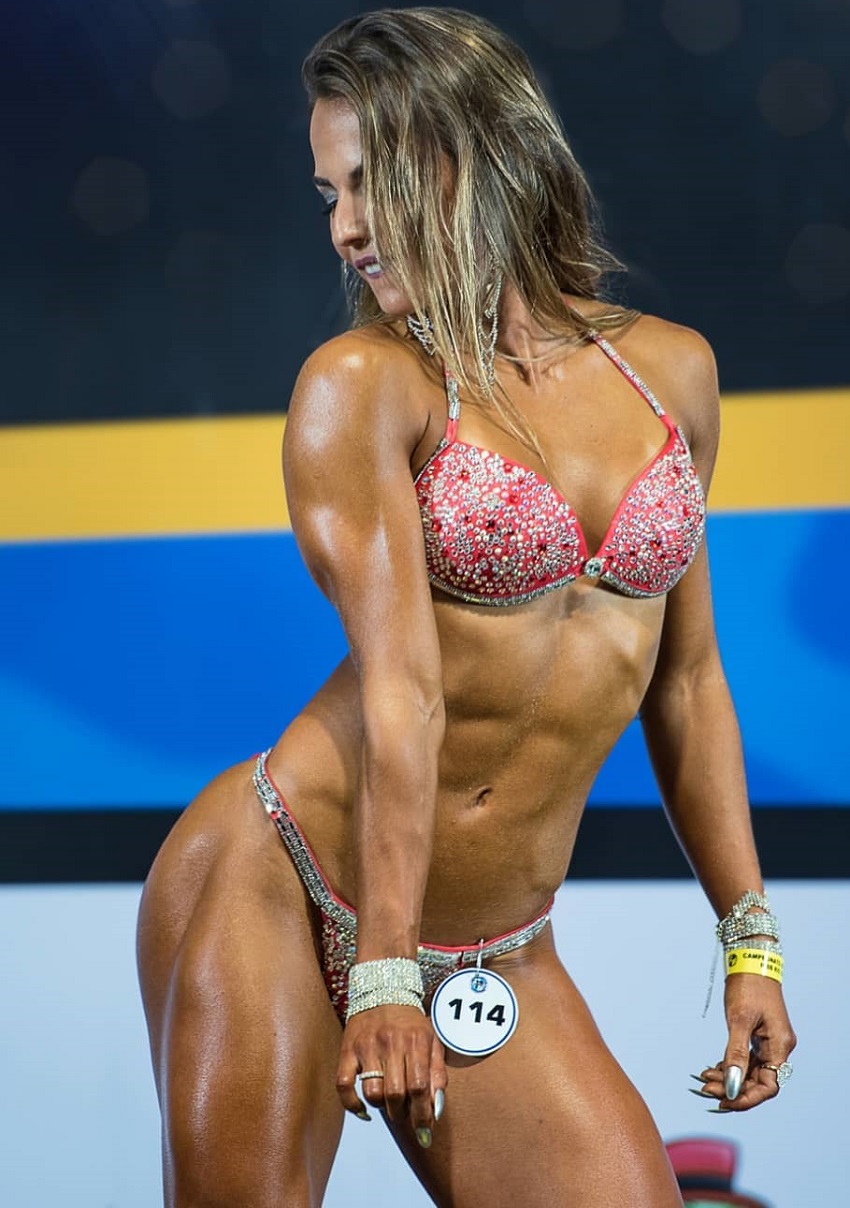 Training
As a fitness and wellness competitor, Vanessa's goal is to have a toned and aesthetic figure, without looking too 'bulky' or muscular.
To achieve this, she follows a couple of rules in her training. First off, Vanessa makes sure to train at the higher rep range which is ideal for helping her stay lean and toned.
Vanessa also likes to focus on isolation movements. These allow her to target a specific muscle group she wants to bring out.
Lastly, Vanessa ensures a perfect form in all exercises. Not only does this help her train the muscles optimally, but it also reduces the risk of an injury.
Cardio Variations
As for the number of cardio sessions Vanessa has, it all depends on her goals.
If she's training for a contest, then she'll step up her training to have 3-5 cardio workouts per week. She'll typically do HIIT which is short and intense.
In the 'off-season,' however, she'll do cardio once per week at most.
---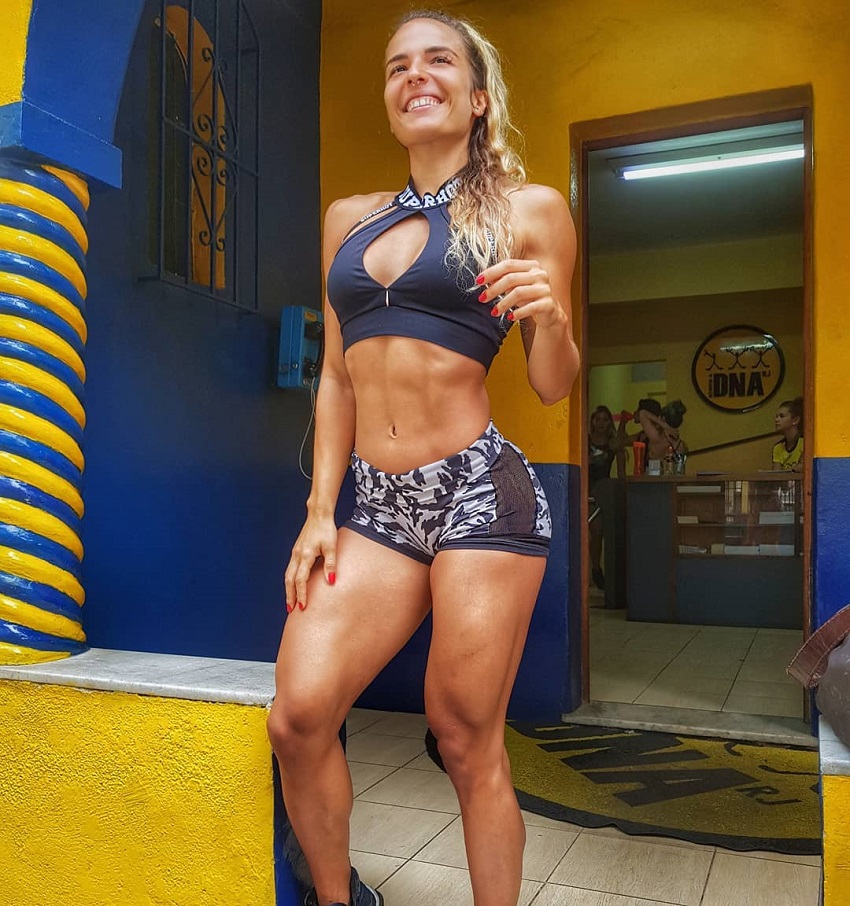 Nutrition
If there's one secret to Vanessa's diet, it's planning things in advance. Most of the time, she cooks her own meals.
However, even if she isn't able to do so, she'll go to a restaurant and order a customized menu option that suits her daily meal plan.
---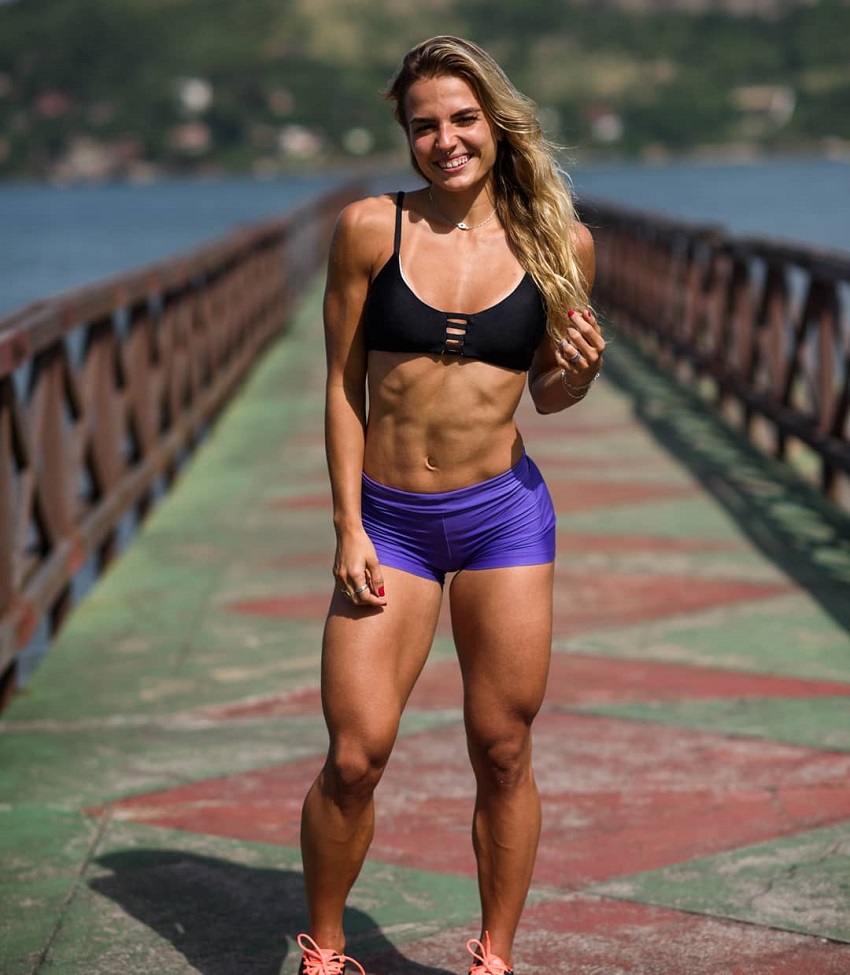 ---
Adapting to a Healthy Diet
In the early stages of her fitness career, Vanessa found it somewhat difficult to maintain a clean and healthy diet all the time. This became evident during her contests when she had to work extra hard to get ripped.
However, over time, Vanessa's mindset completely changed. Her dieting process was no longer a chore, but something she actually enjoyed.
Vanessa now eats healthy and nutritious foods on a regular basis. They include egg whites, asparagus, kale, broccoli, spinach, blueberries, avocados, natural fruit smoothies, and lean chicken meat.
---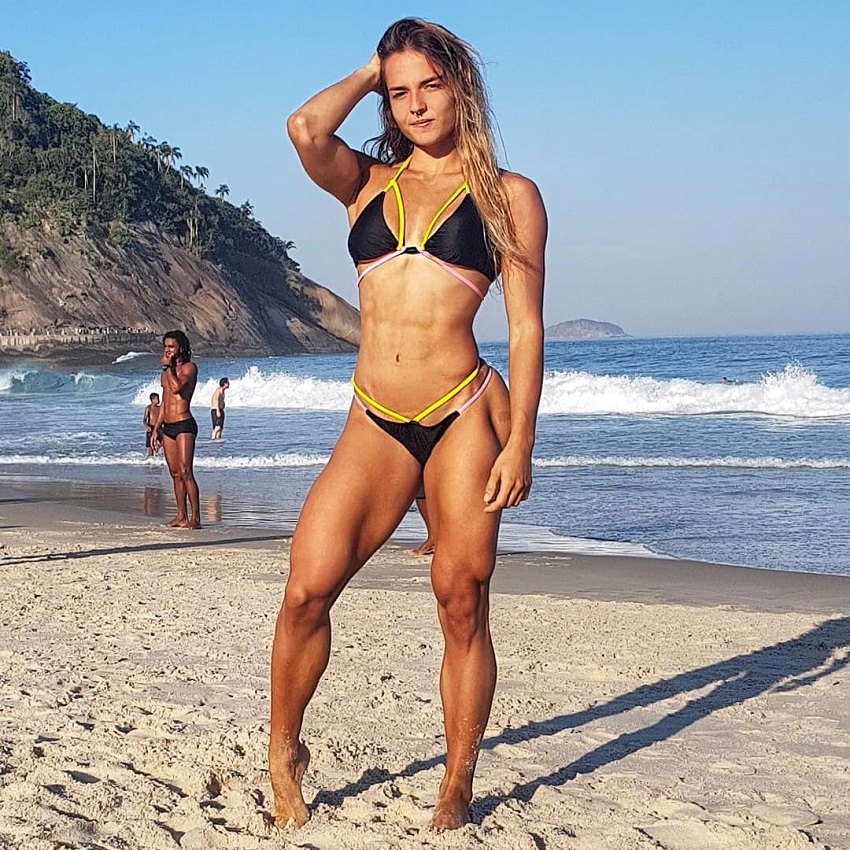 ---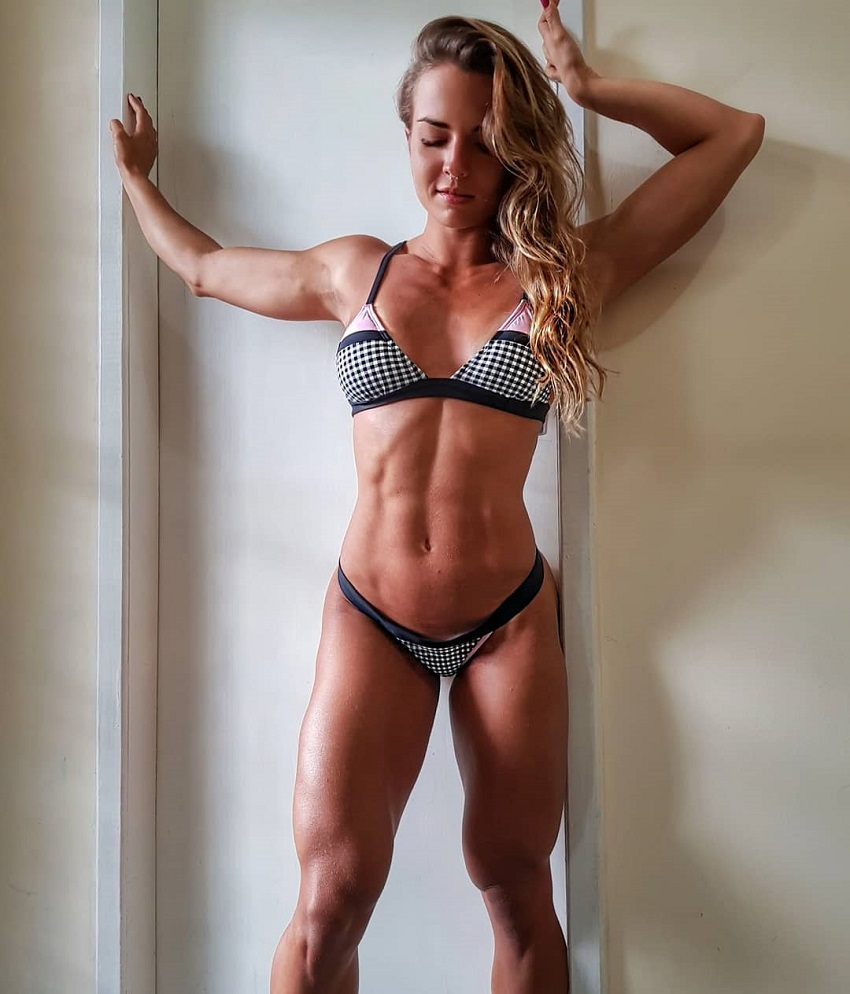 What we can learn from Vanessa Garcia
Juggling her responsibilities of a wellness competitor, online personality, and mechanical engineering student is certainly no easy task for Vanessa. But she makes no excuses.
Even with all of her obligations, Vanessa finds the time to train in the gym and cook her own meals. She's shown us that no matter how busy life gets, it's possible to get a workout in. Even if it's just for 20 minutes a day.
The most important lesson from Vanessa Garcia is that consistency is key. You might not have the most perfect workout every time, but as long as you show up and stay consistent, you'll get one step closer towards your ultimate physique.