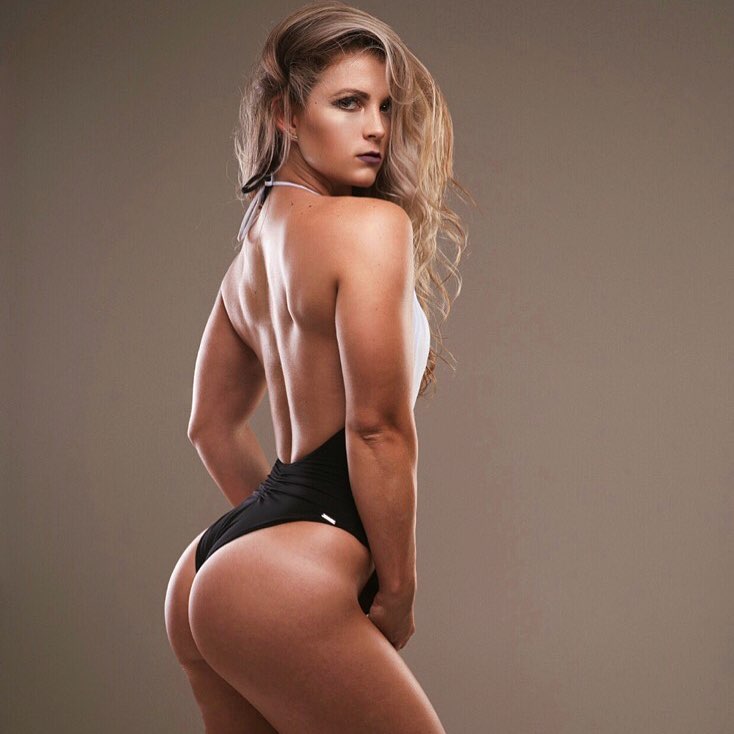 Taylor Brown
Fitness Model, Online Coach
Taylor Brown is a fitness model and online coach from the United States of America. She uses her influence on social media to "motivate and spread the smiles" among her followers. Not only that, but Taylor also guides others to achieve their dream physiques with her helpful advice.
Growing up, Taylor had a knack for sporting activities. During her schooling days, she was a competitive cheerleader and a successful one at that. But it wasn't until she entered college that Taylor became interested in fitness.
During her first year at the University of South Florida, she met friends who were into working out. Before long, Taylor caught the 'lifting' bug herself and soon started going to the gym.
Over the years, Taylor's love for the fitness lifestyle grew as she saw positive changes in her body. Inspired by her own success, she opened her online profiles and began sharing her advice with others. This is something she's been doing ever since.
---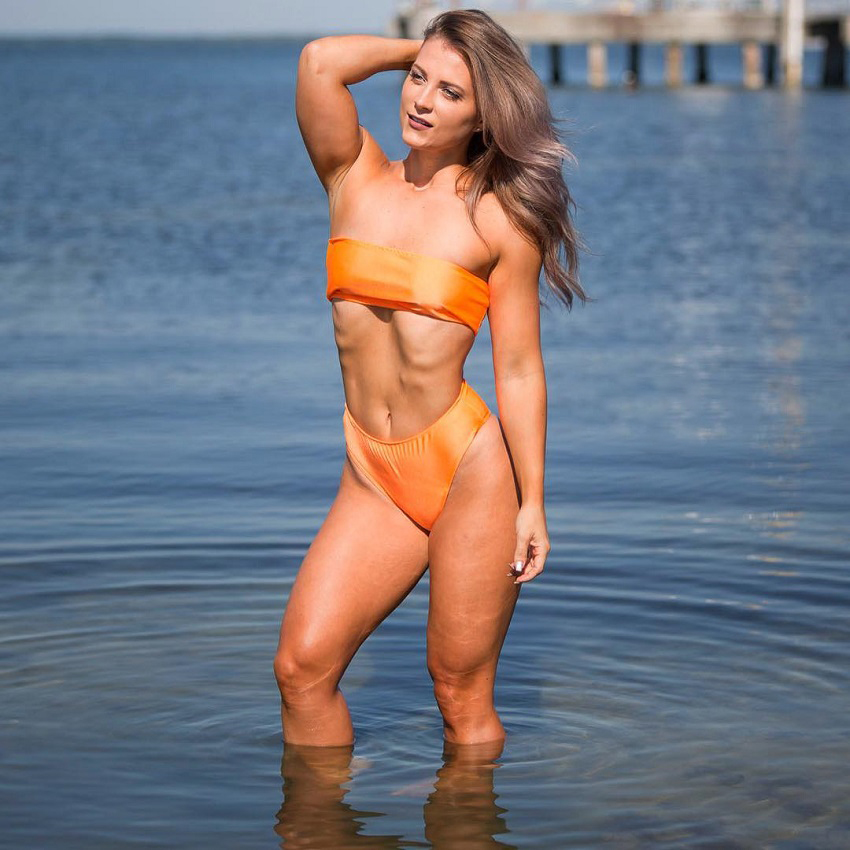 "Here to share my passion for fitness and motivate others to do the same. I want to promote long-term health and boost confidence of anyone eager to grow."
Athlete Statistics
Full Name: Taylor Brown
Nationality
Profession
Era
American
Fitness Model, Online Coach
2010
| | |
| --- | --- |
| Nationality | American |
| Profession | Fitness Model, Online Coach |
| Era | 2010 |
---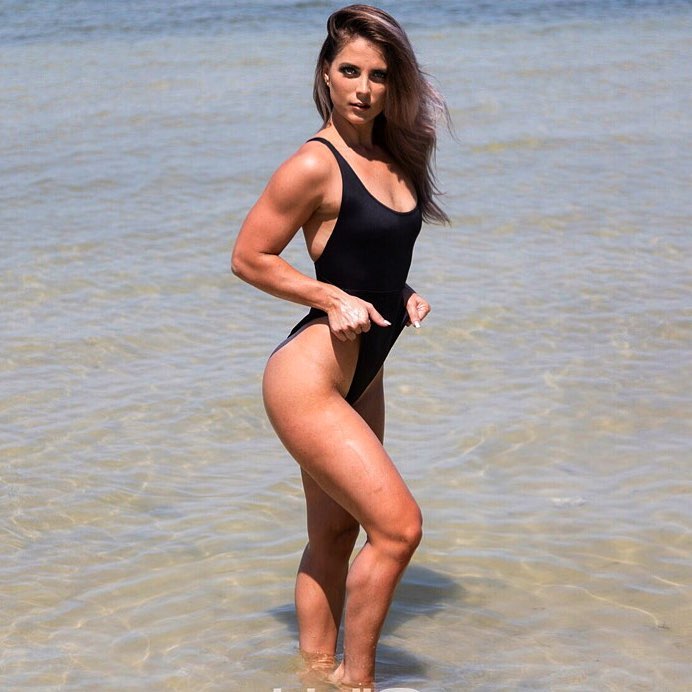 "I have so much to be thankful for, always. Not just today. I try my best to be grateful and appreciative every day. This life we're living can be an absolute gift if you let it. Appreciate what you've got, appreciate the little things because the day you don't, you could lose it all."
Accomplishments
Fitness Model
Online Coach
---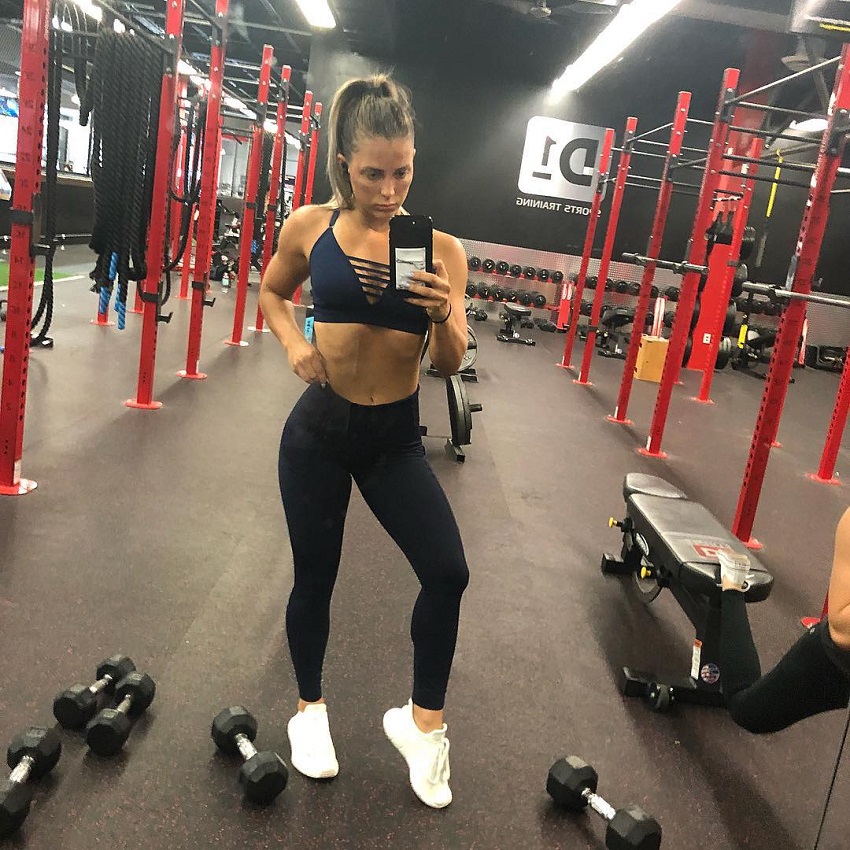 ---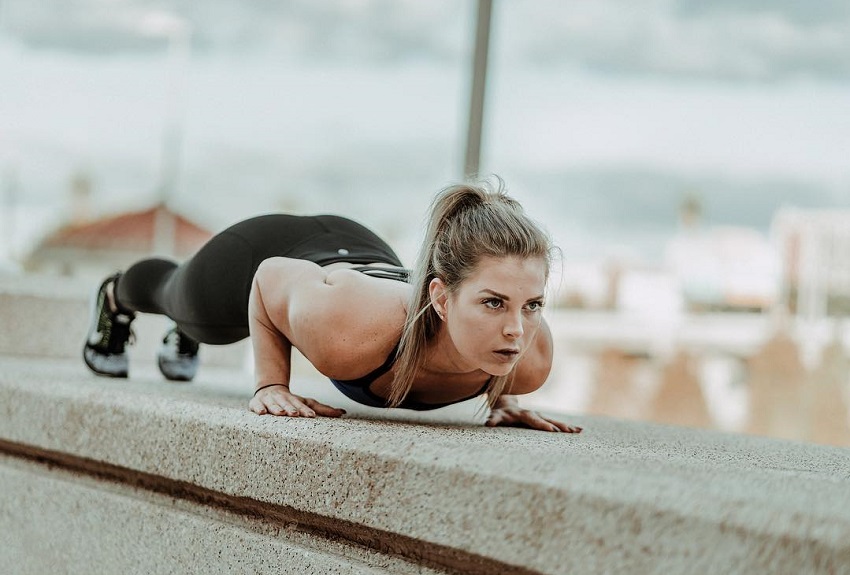 "I'm so blessed to have such amazing individuals in my life. I'm motivated and inspired now more than ever to be the absolute best version of myself I can be, mentally, physically, and emotionally because I owe it not only to myself but to all of them."
Training
Training Style
Taylor says she likes to switch her training up often. Generally, though, she has 2-3 leg days and 2-3 upper body days per week.
In terms of cardio, Taylor does it either in the morning on an empty stomach or after a workout. If she does cardio after weight training, she'll most often opt for HIIT, because it offers her the greatest fat loss benefits.
In fact, whenever she wants to get ready for a photo shoot or another important event, Taylor will add a lot of circuit workouts to her program. This type of training allows her to burn fat quickly since they only allow for a short rest between sets.
When things get really tough, that's when Taylor puts on headphones and 'blasts' her favorite music. This helps her push through even the most difficult workouts.
---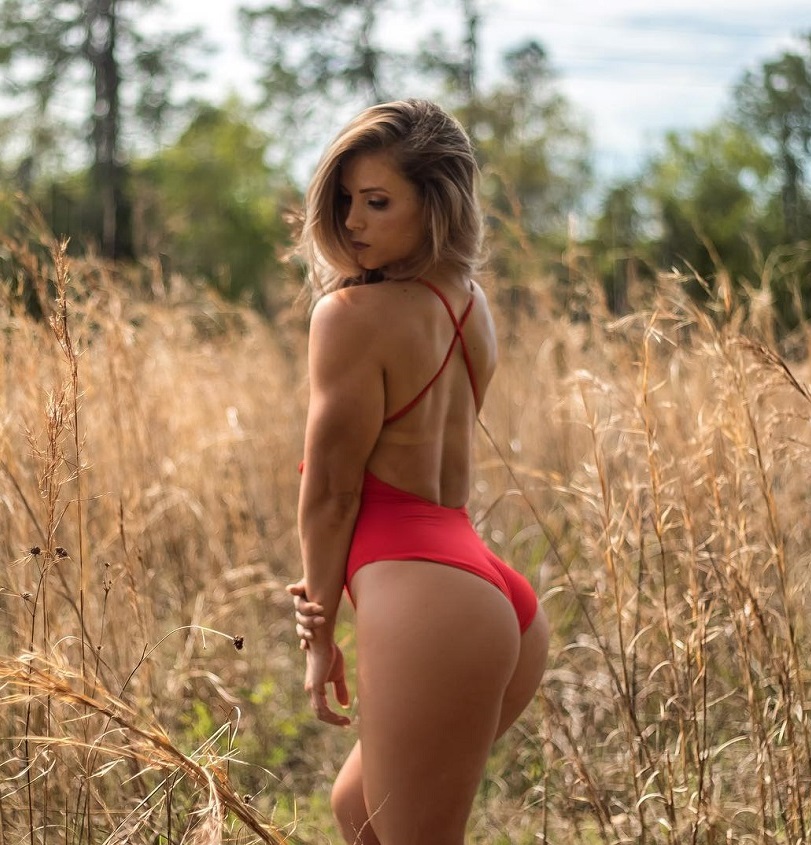 ---
Taylor's Circuit Workout
Circuit 1
25 Squat Jumps
15 Burpees
20 Backward Duck Walks
Circuit 2
High Knees, 30 reps
Low Jacks, 30 reps
Mountain Climbers, 30 reps
Taylor says, "Go through each circuit three times. You can do 1, 2, 1, 2, etc. or 1 3x through and then 2 3x through. Rest 1-2 minutes between each set."
Tabata
20 seconds train non-stop. 10 seconds rest.
Go through 4:00 of each sets 1, 2 & 3.
Repeat 3 times total.
3 Rounds
1. Frog jumps & mountain climbers
2. Lunge pops & box jumps
3. Rope jump & V-ups
---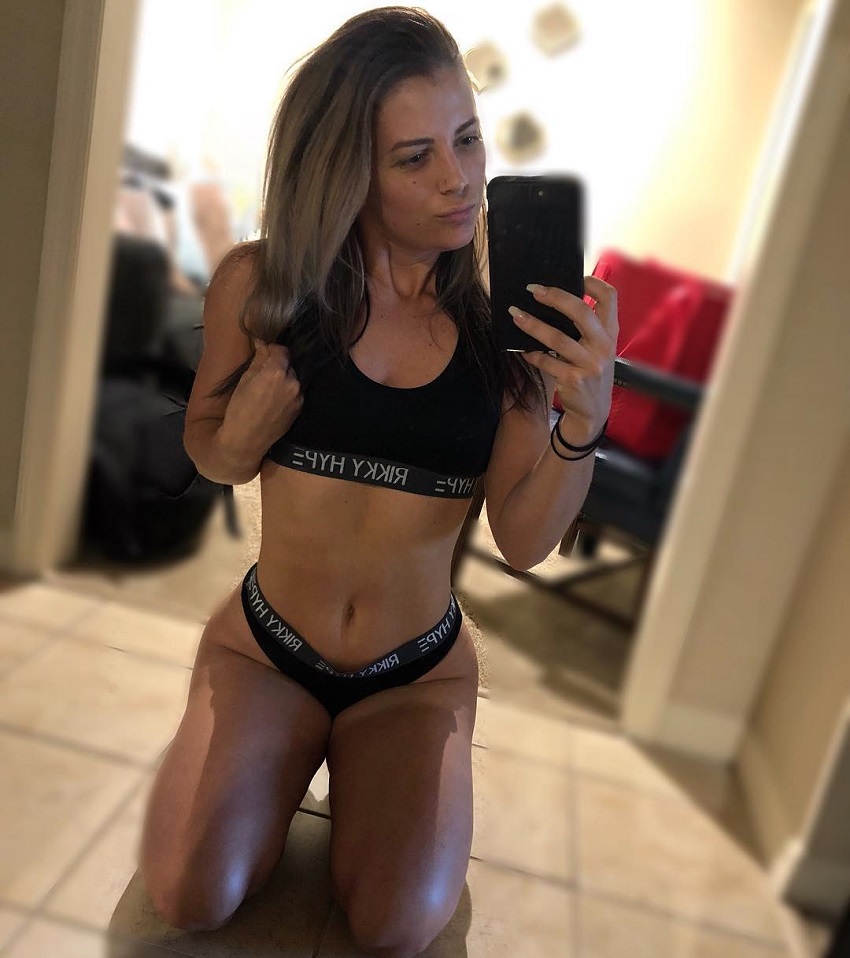 ---
Core Workout
Taylor likes to train her core several times per week. This not only boosts her functionality but also makes her abs pop out and look leaner.
When training abs, Taylor likes to focus on time under tension. This means she'll do an exercise for an extended period of time until she feels her muscles 'burning' from the intensity.
Here's a quick core workout Taylor does, which incorporates all of the rules from the above;
V Ups, 10 reps
Obliques Right, 10 reps
Obliques Left, 10 reps
Repeat for 3 rounds in total.
---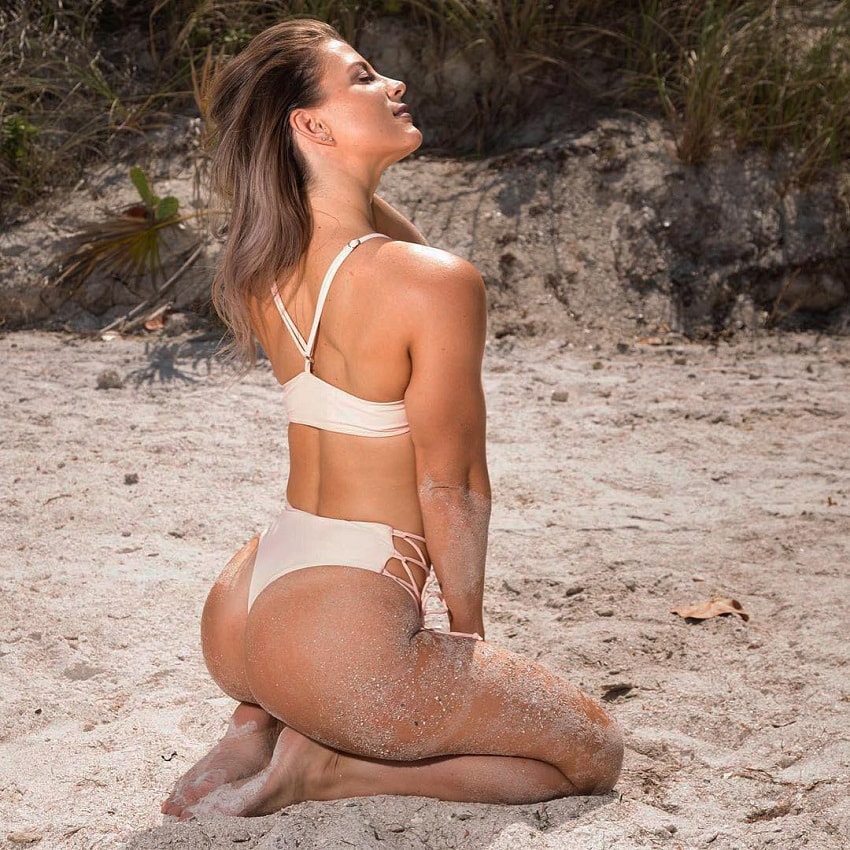 ---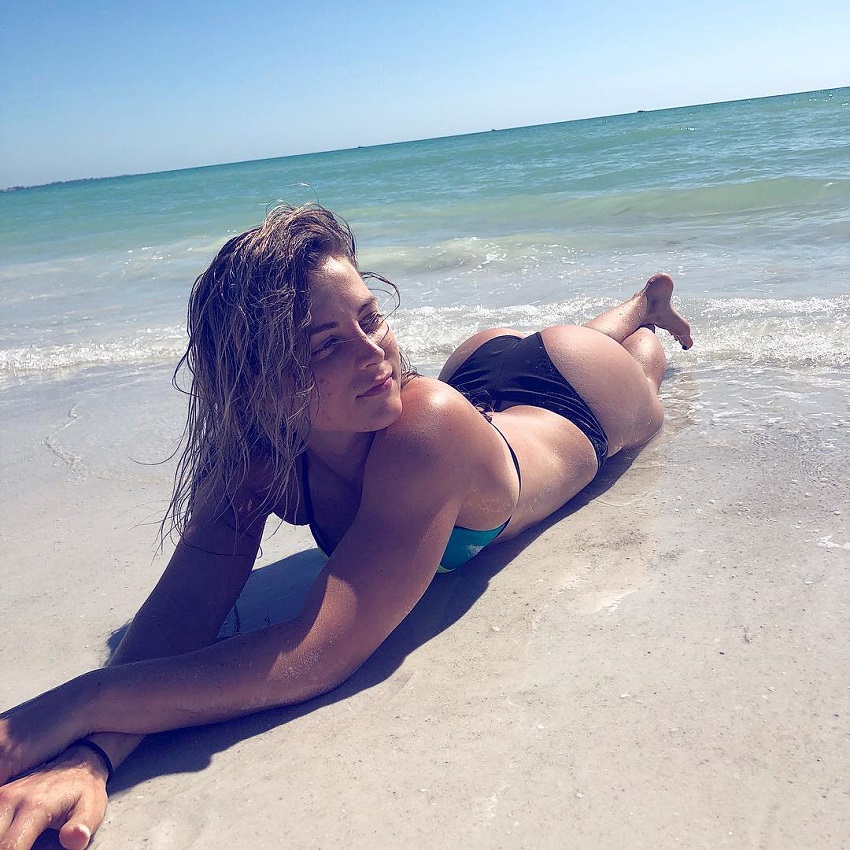 "It's unfortunately very easy to get caught up in the unimportant things in life, to get worked up over things that won't matter a year from now. Sometimes you just need to take a deep breath, remember why you're here, remember what's important and put your blinders back on."
Nutrition
Taylor Brown keeps a fine balance between eating healthily and splurging in her favorite treats.
Most of the time, she'll eat clean foods such as vegetables and egg whites. However, she'll also reward herself for her hard work occasionally.
With this approach, Taylor has been able to keep not only a strong body, but an even stronger willpower to keep pushing and achieve her ultimate fitness goals.
---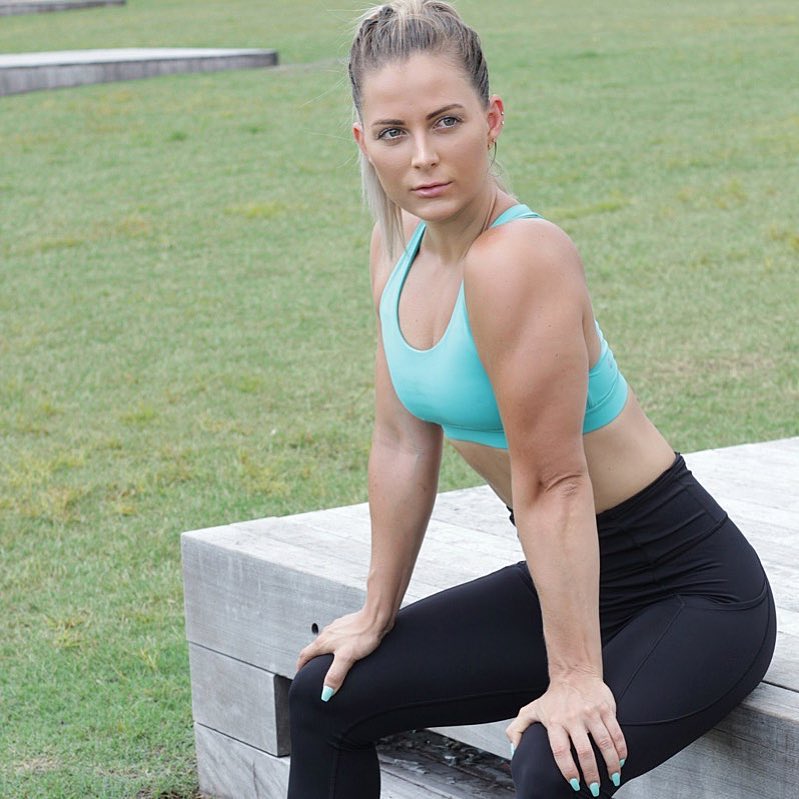 ---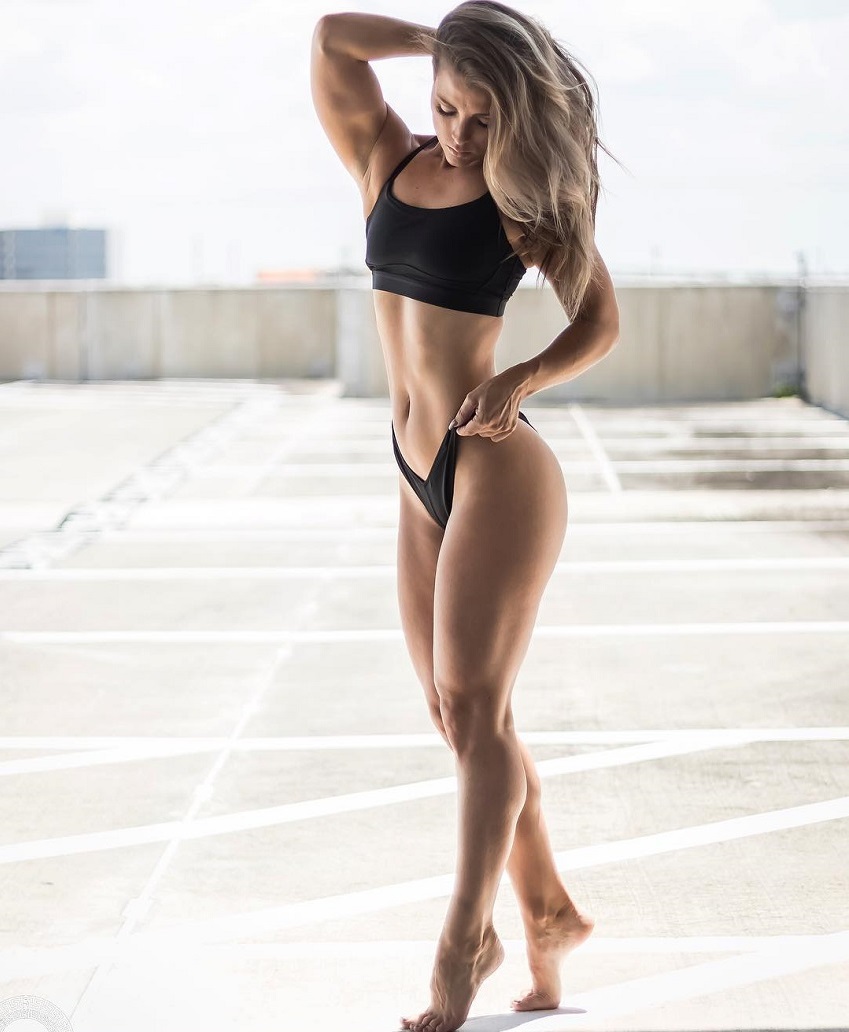 "Many people search for happiness outside of themselves, I'm guilty too. This is a fundamental mistake. Happiness is something you are, and it comes from the way you think. Do not make the mistake of thinking that something or someone else is in control of your happiness. It's all within you."
What we can learn from Taylor Brown
What to learn from Taylor Brown, is that balance is everything in fitness. While being extremely strict with your diet might help you in the short-term, it will only drain your willpower and motivation to continue in the long-run.
One thing Taylor Brown has taught us is that it's okay to let loose once in a while. In fact, by rewarding yourself for your hard work, you'll stay motivated to pursue new fitness goals – and accomplish your own greatest physique in the process.