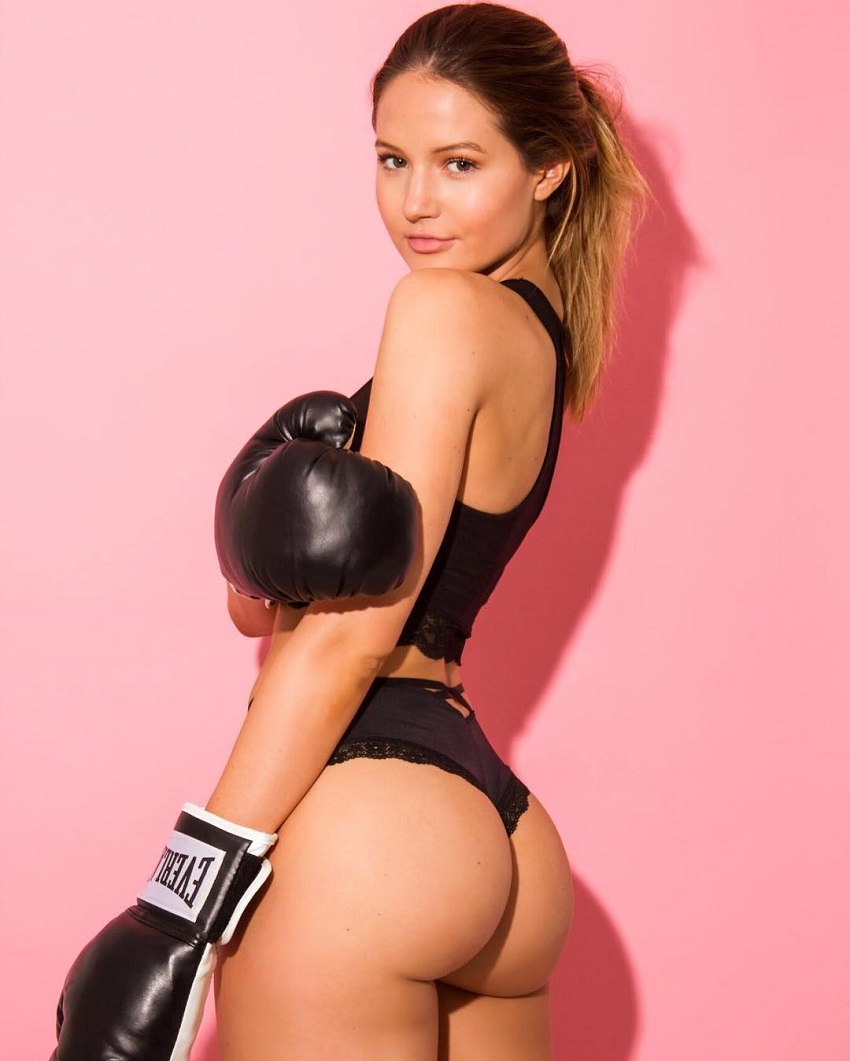 Summer Lynn Hart
Fitness Model, Social Media Influencer
Summer Lynn Hart is a social media influencer and fitness model originally from Iowa, USA. An energetic child in her youth, Summer spent her schooling days playing sports such as basketball.
When she graduated from high school, Summer left her sporting background behind to pursue a career in the beauty and fashion industry. In order to achieve her goals, Summer followed a diet plan and began working out in the gym.
After years of dedication to her goals, Summer became sought after in the modeling industry. Taking full advantage of the opportunity, Summer went on to become a full-time fitness model.
Over the years, Summer was famous for her incredible figure, more so her glutes – inspiring women to lift weights and sculpt an amazing body, just like she did.
---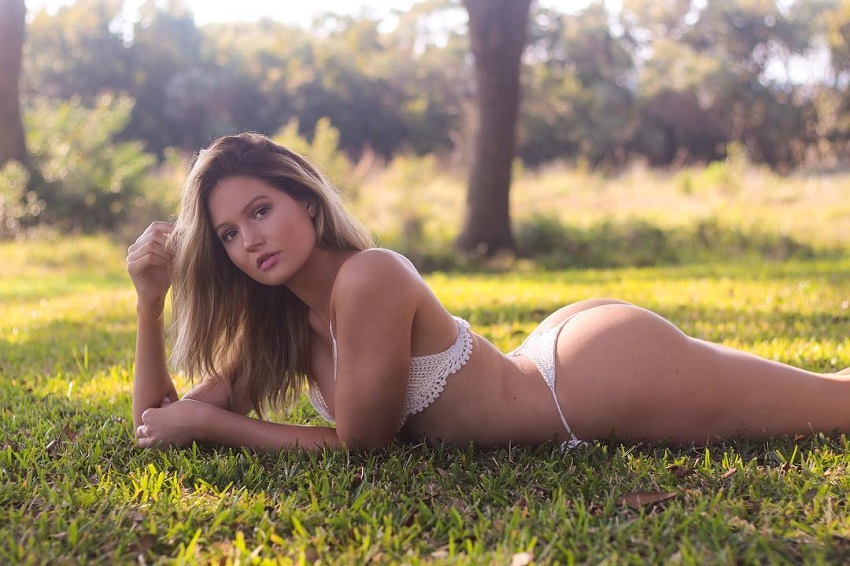 Athlete Statistics
Full Name: Summer Lynn Hart
Year of Birth
Nationality
Profession
Era
1996
American
Fitness Model, Social Media Influencer
2010
| | |
| --- | --- |
| Year of Birth | 1996 |
| Nationality | American |
| Profession | Fitness Model, Social Media Influencer |
| Era | 2010 |
---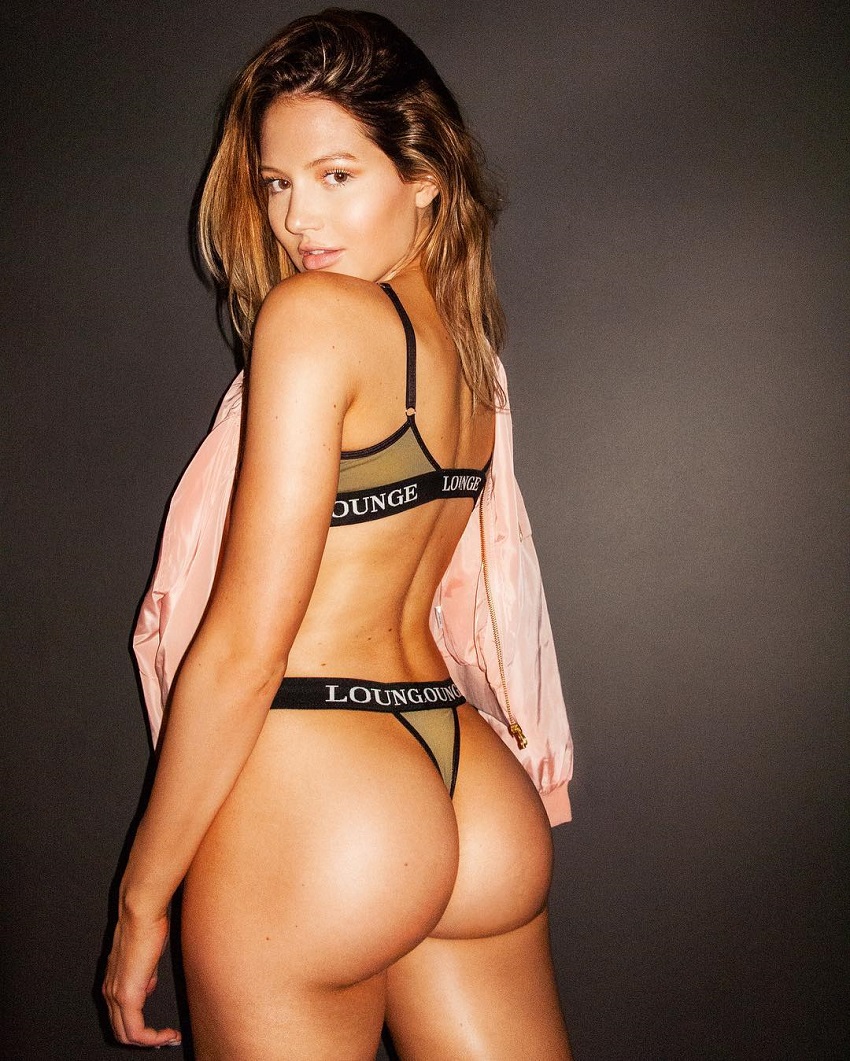 Accomplishments
Fitness Model
Social Media Influencer
---
Biography
Sports and Beauty Industry
Summer Lynn Hart was born in Iowa USA, and raised in North Carolina, where she moved during kindergarten.
Summer was an active child since her early youth. She loved to play team sports, more so basketball than anything else.
When she graduated from high school, Summer decided to take a major turn in her career. Wanting to become involved in beauty and fashion industry, Summer began working as a make-up artist.
---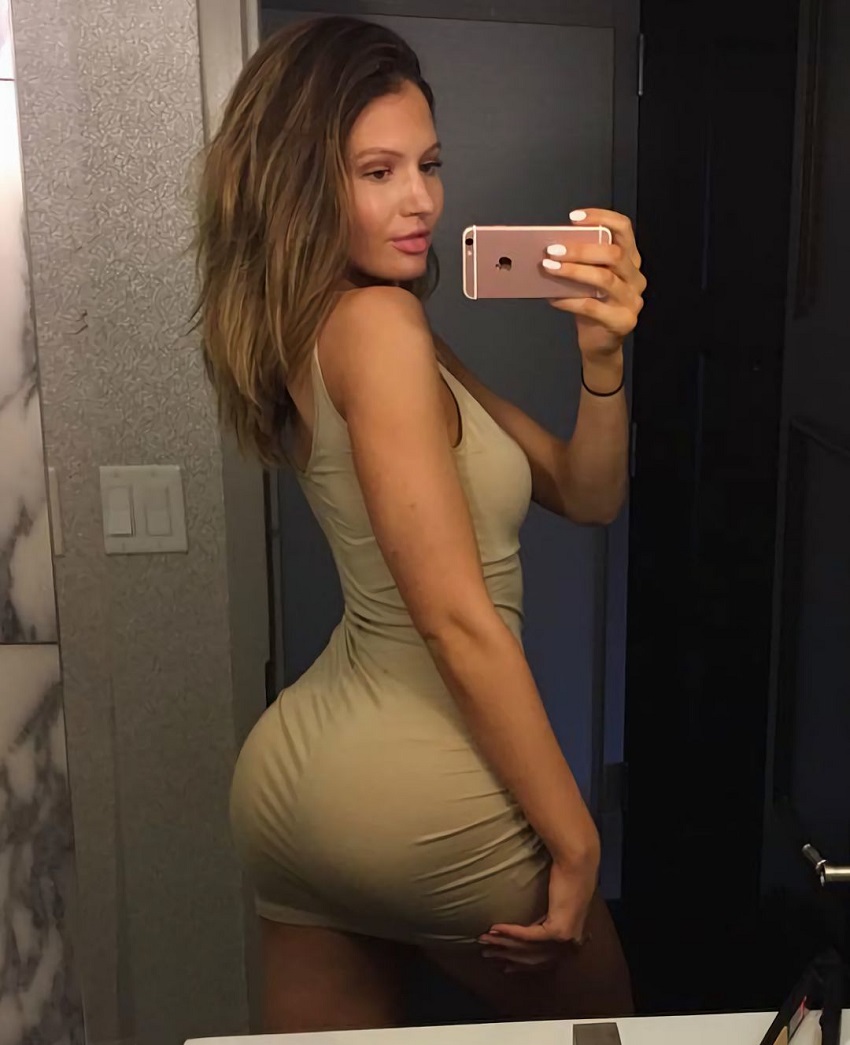 ---
Expanding Her Career
After a few years of working in the beauty industry, Summer learned everything she needed to know about being an aesthetic fitness model.
From there, she expanded her career even further to become an internet personality.
Thanks to her workouts in the gym, Summer built an awesome physique which attracted the attention of numerous modeling companies – allowing her to propel her career as a fitness model.
---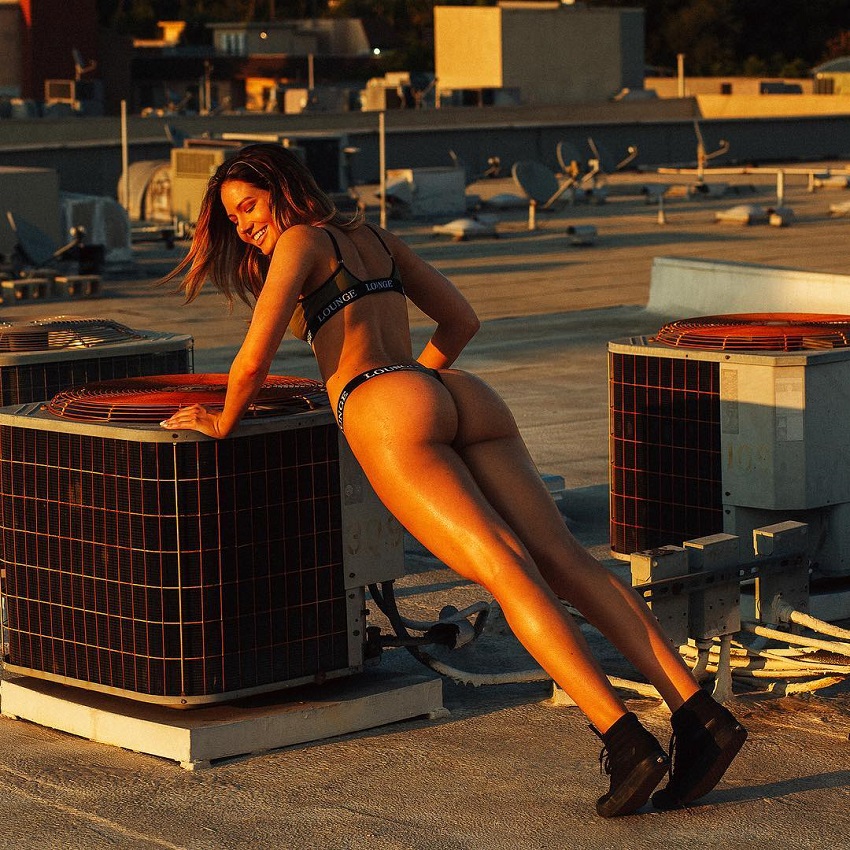 ---
A New Star Within the Industry
By 2016, Summer became a social media star – attracting an enormous number of followers to her sites.
With her ever-growing influence in the fitness industry, Summer will be sure to grace her fans with more awesome pictures, videos, and fitness motivations for years to come.
---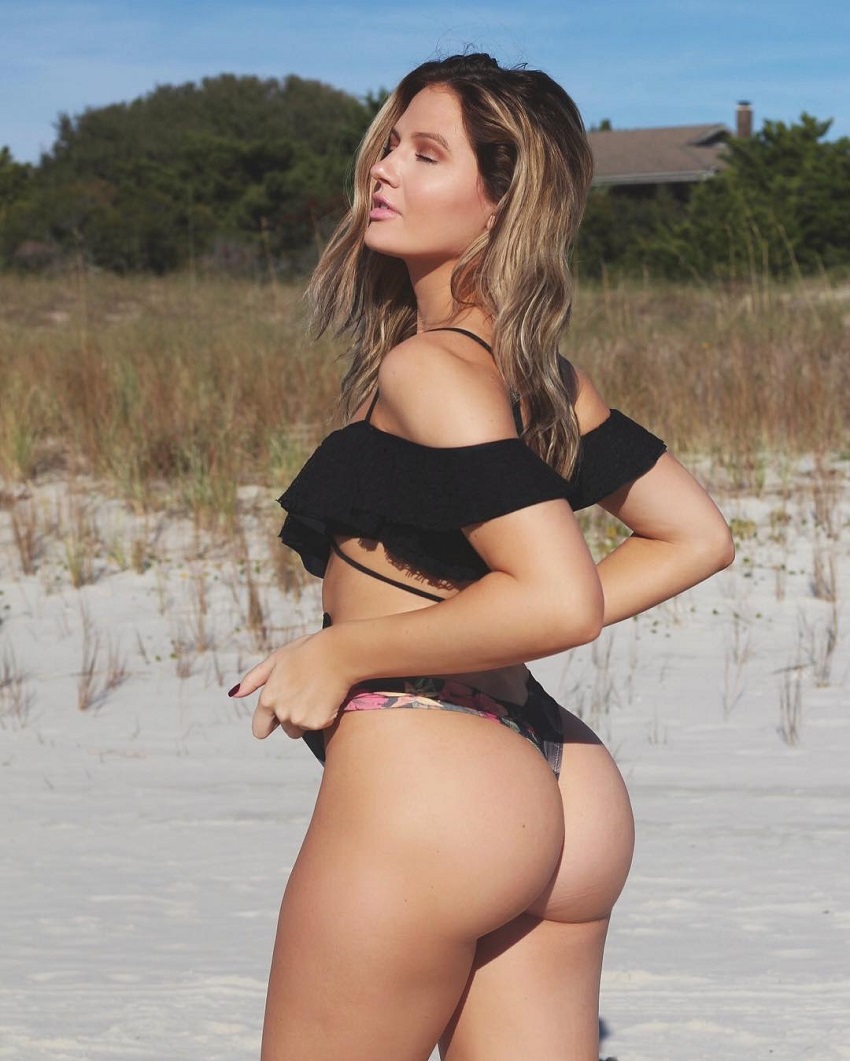 ---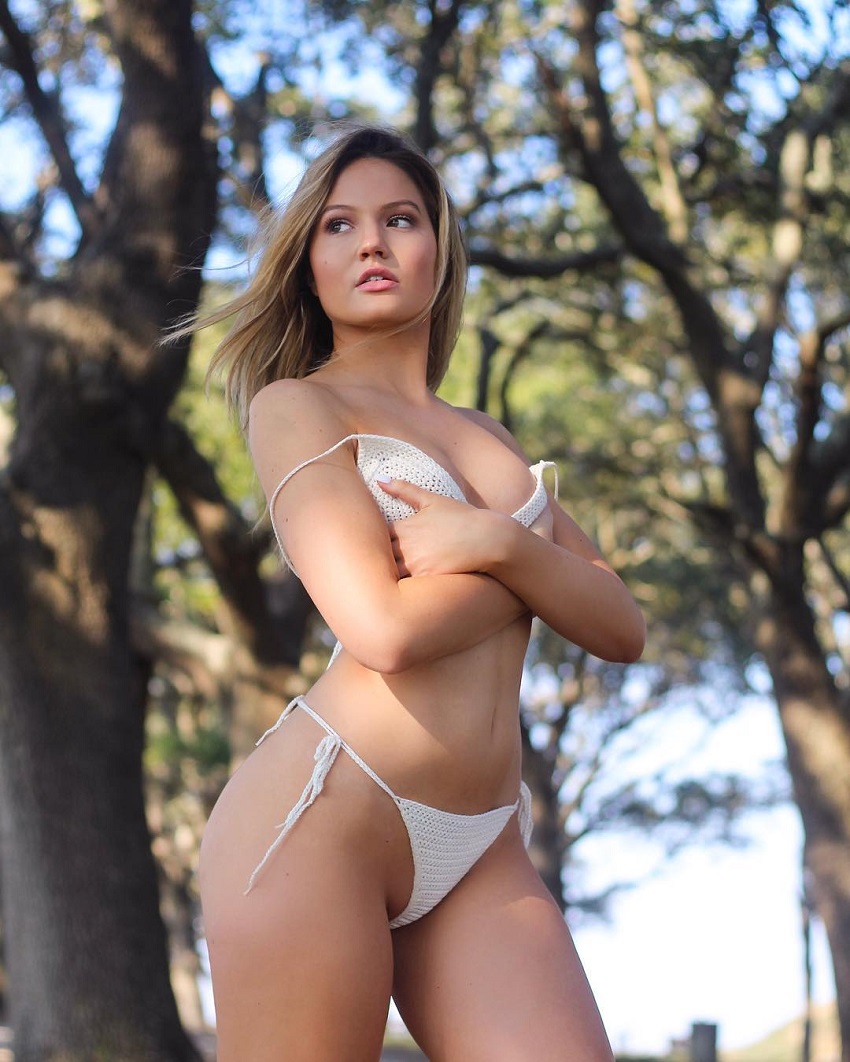 Training
Summer trains in the gym four to six times per week. She beings her workouts with cardio, then proceeds to train with weights.
During her workouts, Summer trains with different exercises – ranging from compound movements such as squats, to high-rep, and isolation exercises such as glute kickbacks.
In total, Summer's workouts last between 45-90 minutes. Depending on which body part she trains that day.
---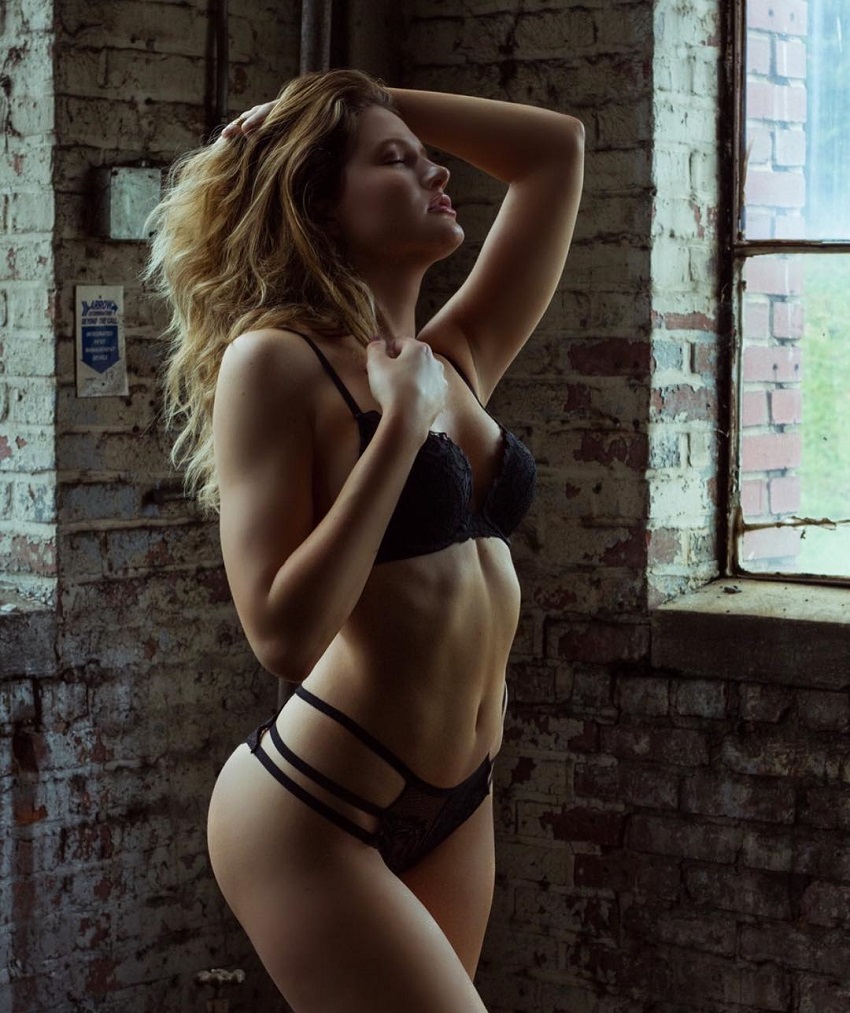 ---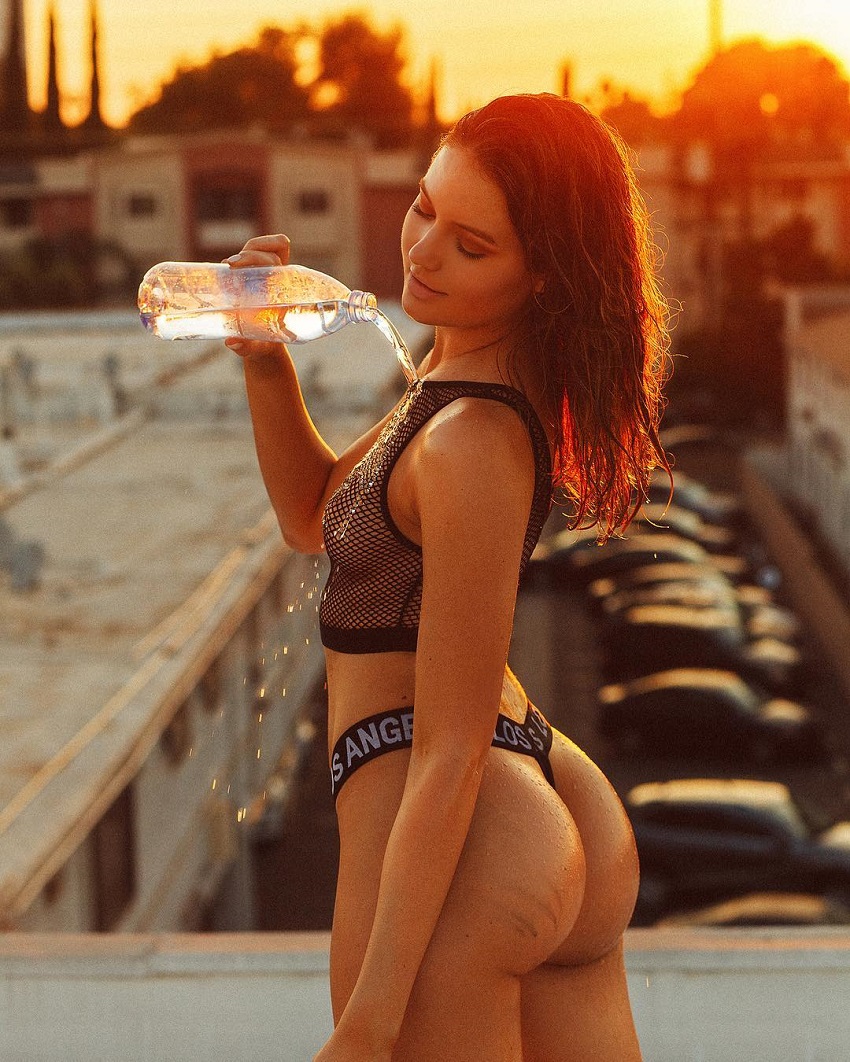 Nutrition
In order to stay lean for her modeling events, Summer has to maintain a strict and healthy diet almost all year-round. In other words, there is very little room for cheat meals in Summer's diet plan.
Some of the foods she typically eats include;
Broccoli
Spinach
Almonds
Low-fat dairy
Fruits
Lean poultry meat
---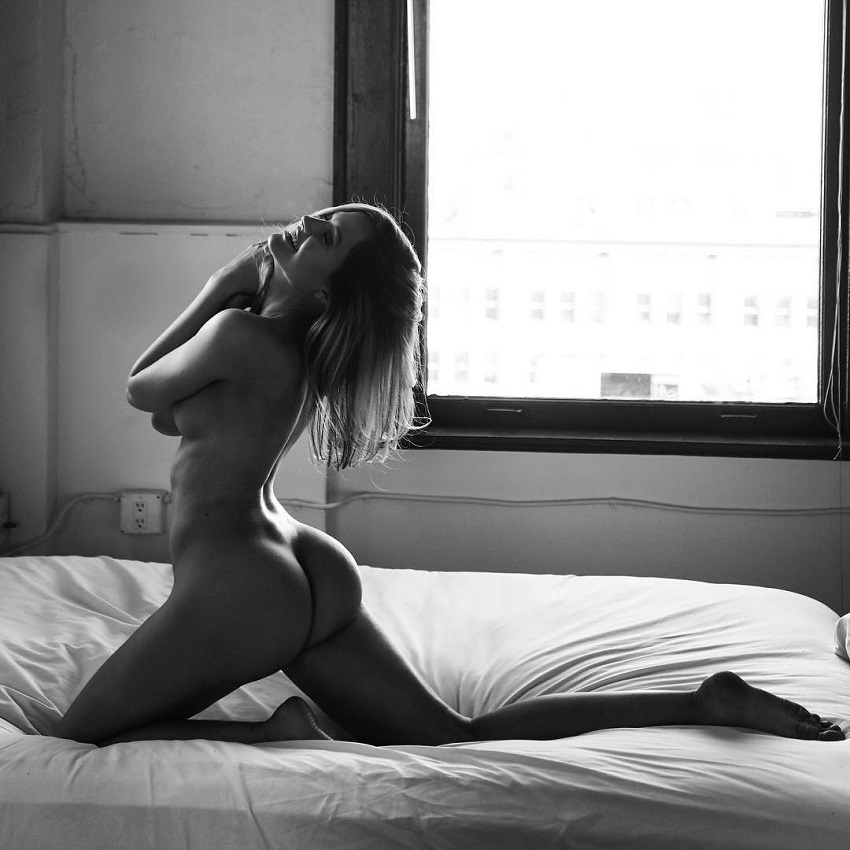 ---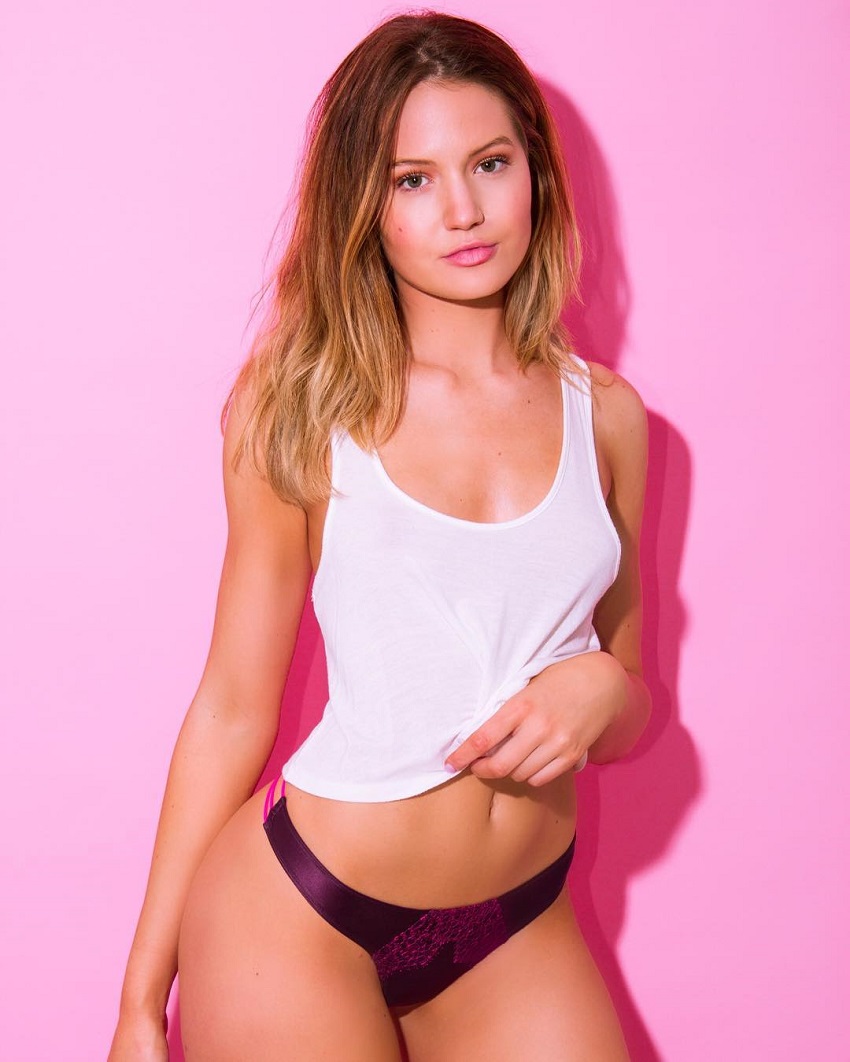 What we can learn from Summer Lynn Hart
Just like other fitness icons, Summer Lynn Hart has shown us how beneficial a fitness lifestyle can be. Not just for your body, but also for your success in life.
By staying consistent with her workouts, Summer strengthened her physique, and also her mindset in the process. This, in turn, improved her self-confidence, allowing her to chase new opportunities in her career as a model.
If there's anything we can learn from Lynn's rise to success, it's to stay consistent and keep your passions alive, whatever they may be.