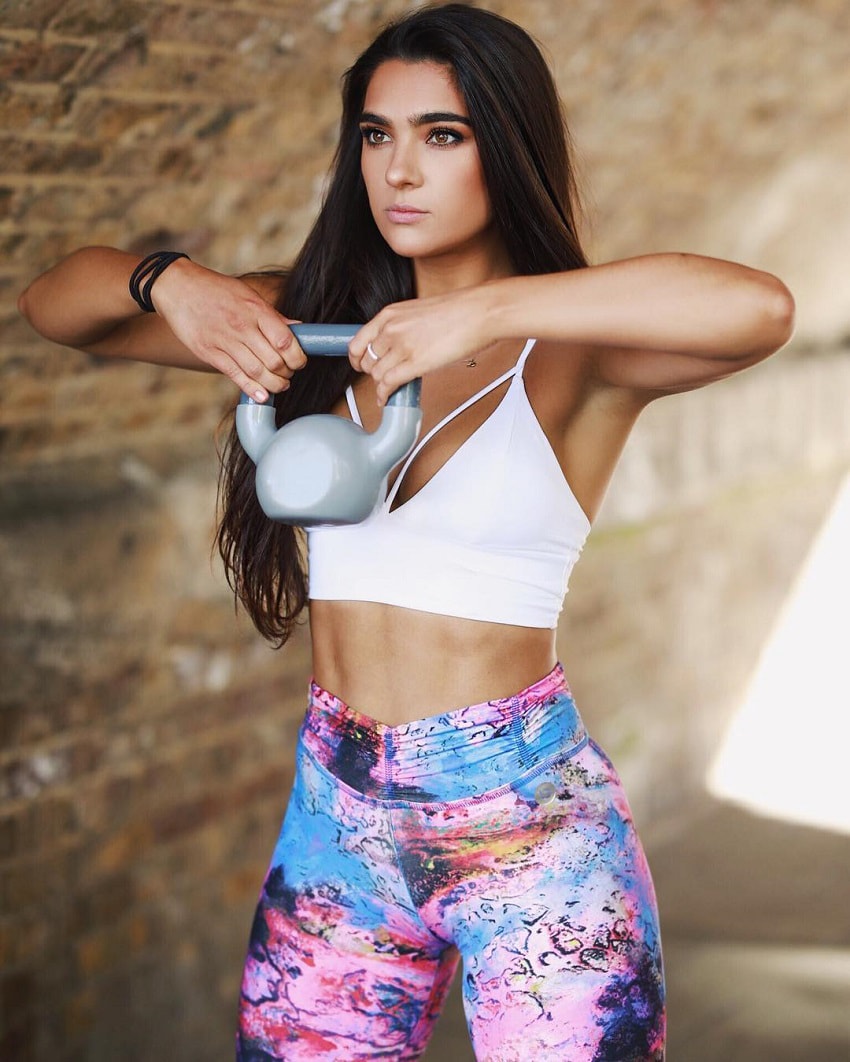 Stefanie Williams
Fitness Model, Video Blogger
Stefanie Williams is a London-based fitness model and video blogger. She's known for her workout and dieting videos which she shares with everyone online.
Stefanie's journey into fitness started in 2016. It was during that year that she decided to become a fitness instructor.
Ever since taking the plunge, Stefanie has seen her career soar – reaching the status of a renowned fitness personality.
This is her story:
---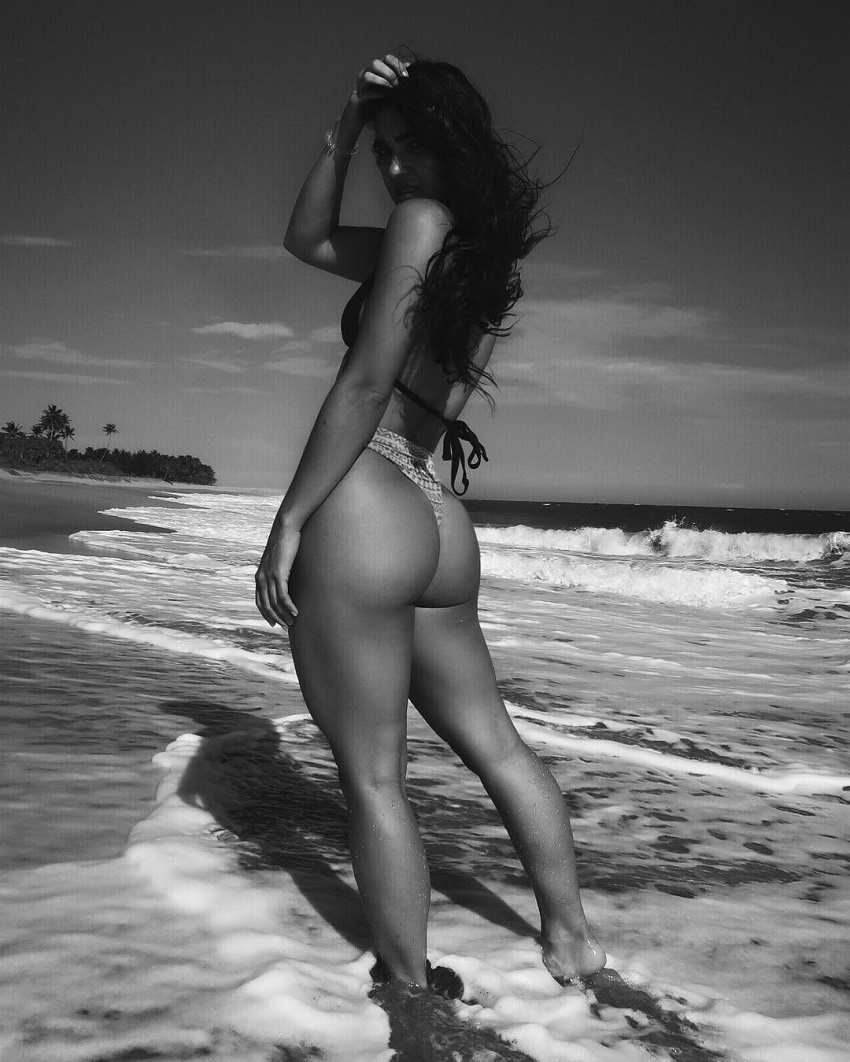 Athlete Statistics
Full Name: Stefanie Williams
Nationality
Profession
Era
British
Fitness Model, Video Blogger
2010
| | |
| --- | --- |
| Nationality | British |
| Profession | Fitness Model, Video Blogger |
| Era | 2010 |
---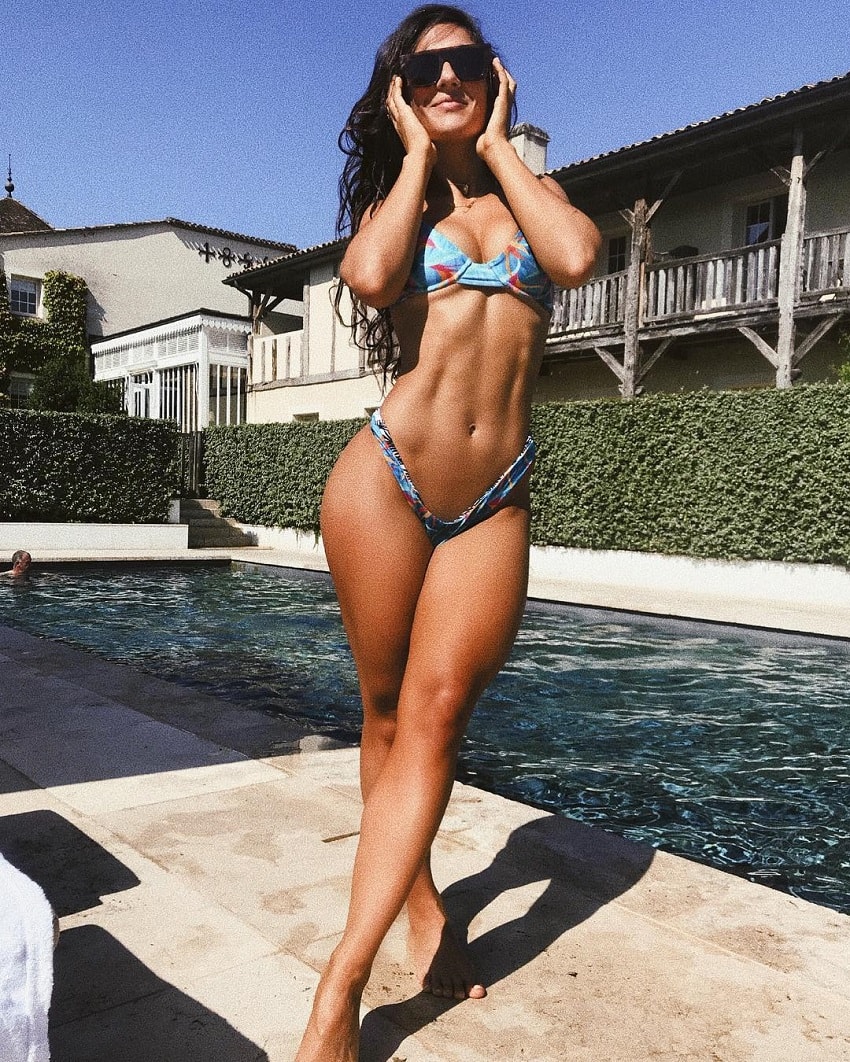 Accomplishments
Stefanie has managed to gain huge popularity through her online video blogs. She uses her influence to inspire her ever-growing fan base to become their fittest-selves.
Stefanie is also a model and owner of her online fitness business, where she shares her awesome motivations with everyone online.
---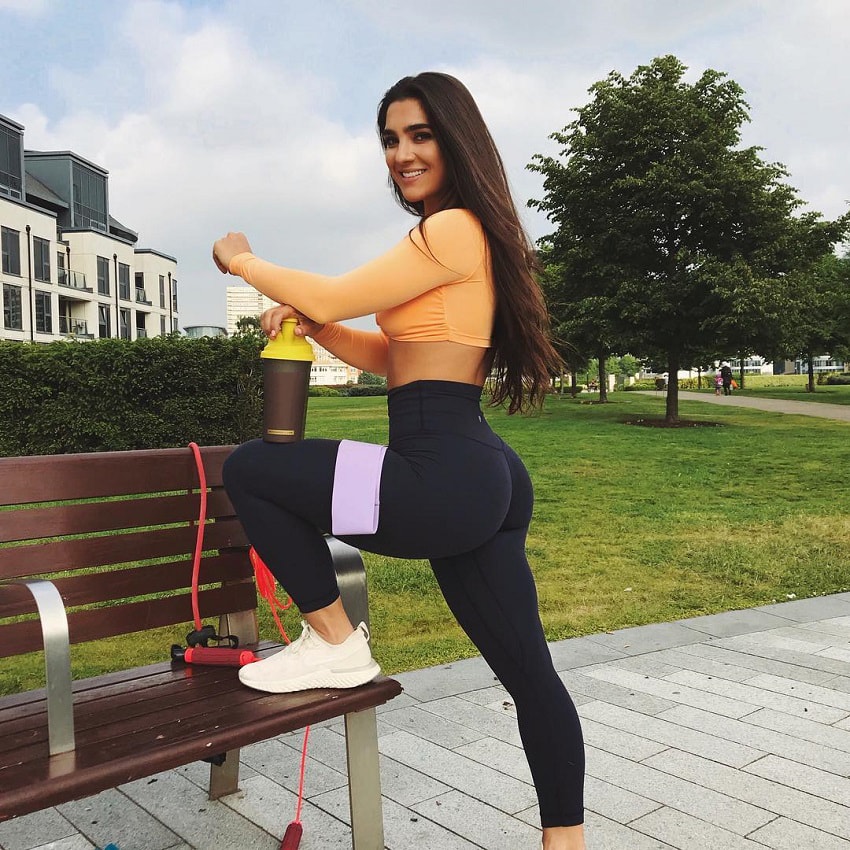 Biography
A Lively Childhood
Stefanie Williams had a keen interest in sports from an early age. Growing up, she enjoyed doing activities more commonly linked to boys her age, such as playing contact sports and arm wrestling.
In Stefanie's own words; "I wasn't interested in playing with dolls, I preferred to go outside to kick a ball around or fight with the boys. Even at the age of 5, my parents would call me power legs and I would do impressions of muscle man in my little white pants, weird I know!" – Stefanie Williams
Hockey Years
Growing up, Stefanie wasn't a huge fan of academia. Sitting in a chair and studying for hours on end was a torture for her. Instead, she preferred to go out and play sports. "Playing sports was my escape," says Stefanie.
Her passion for physical activity eventually led her to join the Welsh International Hockey team, where she played for several years.
Stefanie remembers this period as one of the happiest memories of her childhood. She said; "Being out on the pitch was my happy place and I could channel all my energy into the game. Achieving your goals both personally and as part of a team was an unbeatable feeling."
---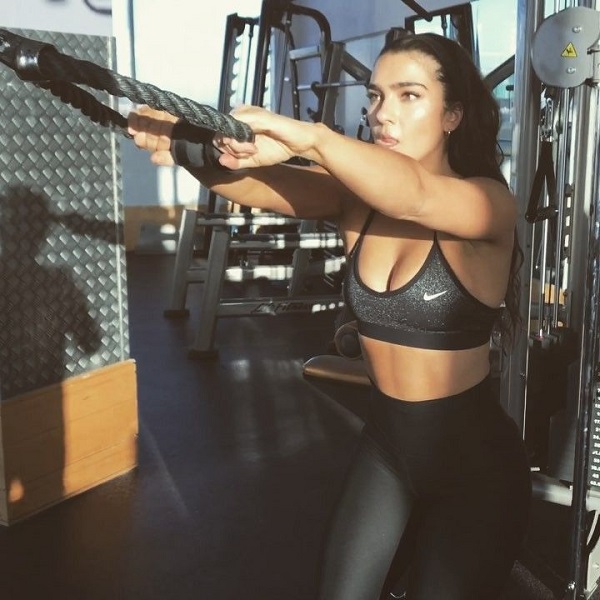 ---
An Unfortunate Turn of Events
Stefanie continued to play hockey at the highest level for a number of years. Until an accident hit.
One day, Stefanie suffered a serious injury which brought her career in hockey under serious question. She later found out that due to the severity of her injury, she wouldn't be able to continue playing the sport competitively.
"Suddenly my passion, the sport that I had spent years learning and grafting for was no longer part of my life." – Stefanie Williams
In the following months, Stefanie went into a downward spiral. She felt angry, sad, and frustrated because of the injury that cut her career short.
"At this time, I stopped doing any sport or exercise which caused my overall wellbeing to suffer."
Life After the Injury
Eventually, Stefanie realized that she needed to do something about her situation.
She knew that finding a replacement for hockey would be a difficult task. However, she became determined to make a change for the better, no matter what.
Finally, Stefanie decided to become a qualified make-up artist. She spent some time attending the courses for qualification, before starting her new job. However, although this was an interesting experience for Stefanie initially, she still felt something was missing.
She kept trying new careers and jobs, such as hostess work and sales managing, in a hope to find something that would reignite that old 'spark' in her. But nothing did.
---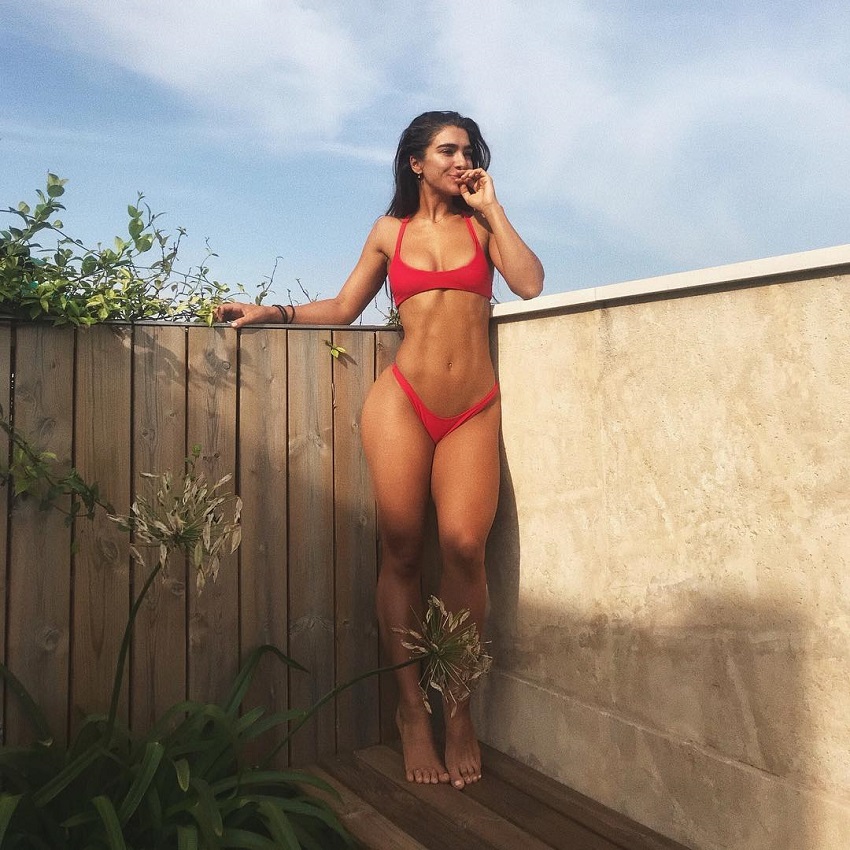 ---
Finding the 'Missing Piece'
After years of searching, in 2015, Stefanie finally found something that made her feel alive. It was fitness & weightlifting.
Here's Stefanie explaining how she first discovered fitness; "After this unsettled period, it was time to rediscover my real love for sports. In 2016, I undertook a personal training course and soon after I felt ready to share my passion and knowledge with everyone."
By training in the gym, as well as helping others with her advice, Stefanie was able to express her enthusiasm and love for physical activity once again.
"I found that the most satisfying part of the job was motivating others to reach their goals and seeing the amazing results."
A New Path in Fitness
Due to a growing number of people asking for her advice, Stefanie decided to open her online profiles. Her goal was to share her passion with like-minded individuals, helping each other reach their fitness goals.
Over the years, Stefanie accomplished her mission, and much more. She said; "So far, the feedback has been amazing which in turn motivates me. Remember that with hard work and consistency comes results, you can do it Fitties!"
---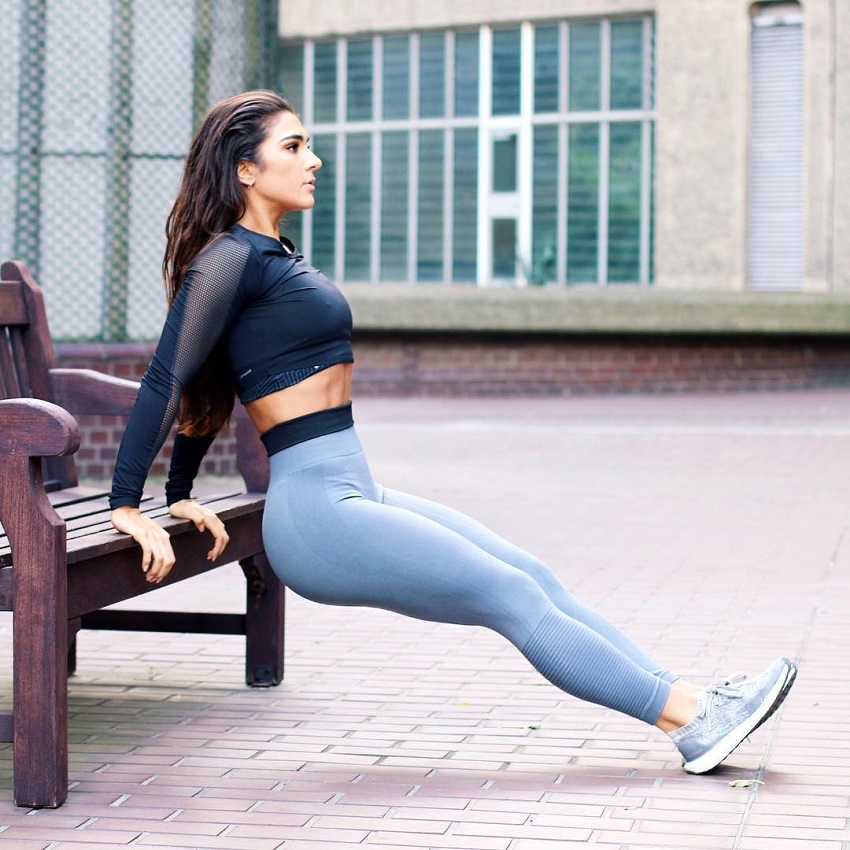 Training
As a personal coach, Stefanie often trains with her friends and clients.
However, although she loves group workouts, Stefanie finds that most of her progress comes from her solo training sessions.
---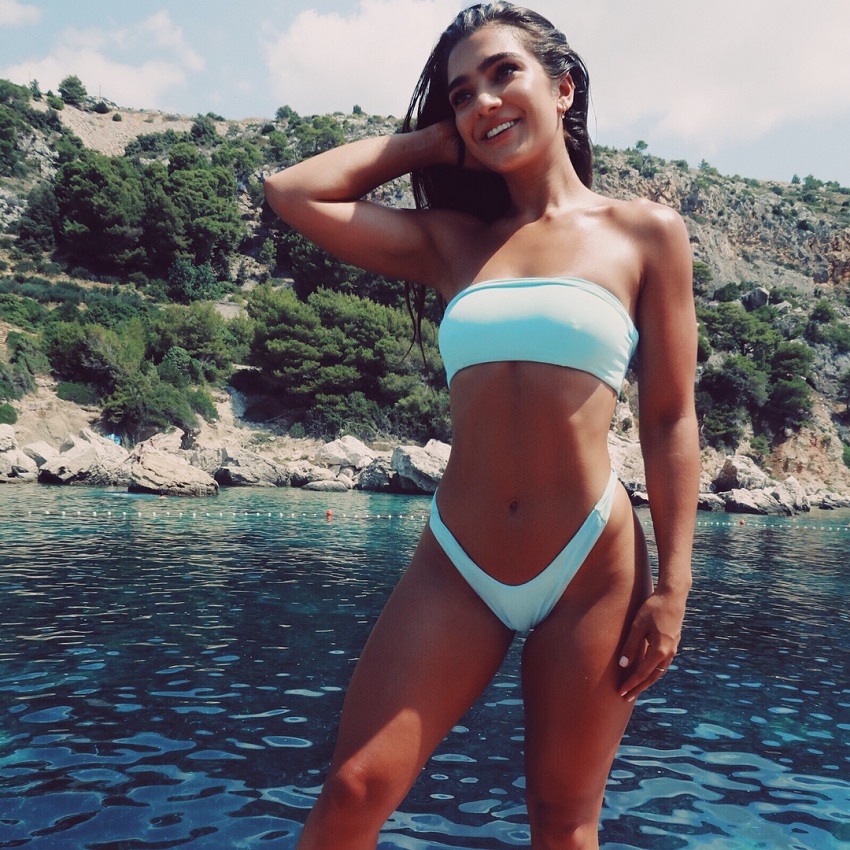 Nutrition
Stefanie aims to fit 5-6 meals into her busy schedule of a model, trainer, and online influencer.
She likes having several smaller meals per day because this helps speed up her metabolism. This, in turn, leads to quick fat loss.
---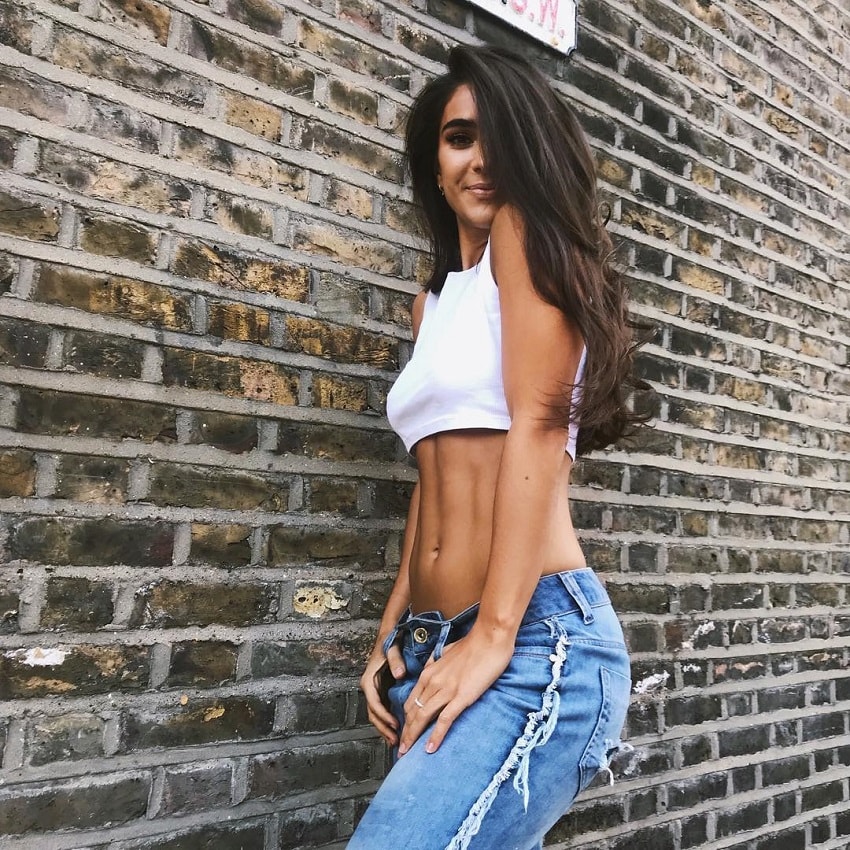 ---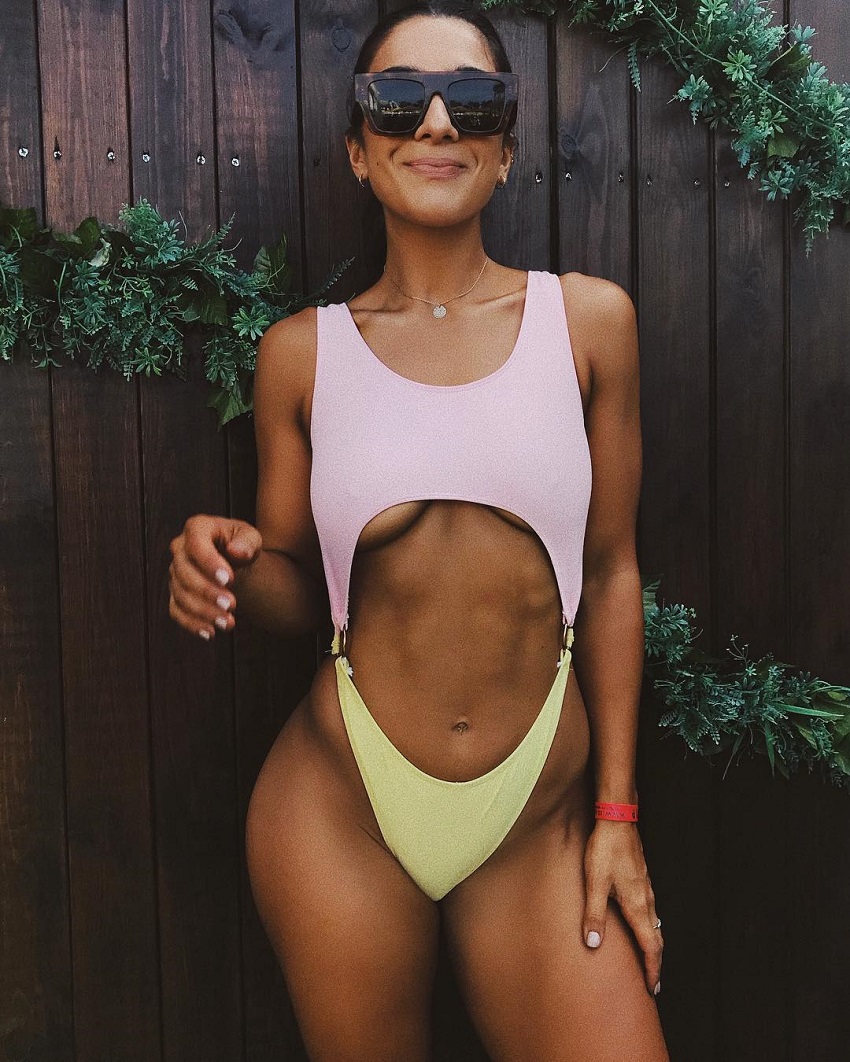 What we can learn from Stefanie Williams
Stefanie Williams is an idol for a growing number of followers and fans online. There are many videos of her workouts online, which show the grit and dedication Stefanie puts into her training. These videos serve as an example to other people, showing them what it takes to reach the same level of fitness as Stefanie.
She's also taught us not to be afraid of obstacles that life puts in your way. Depending on how you look at life's challenges, they can be either detrimental or beneficial to your growth as a person – just as Stefanie Williams has shown us.