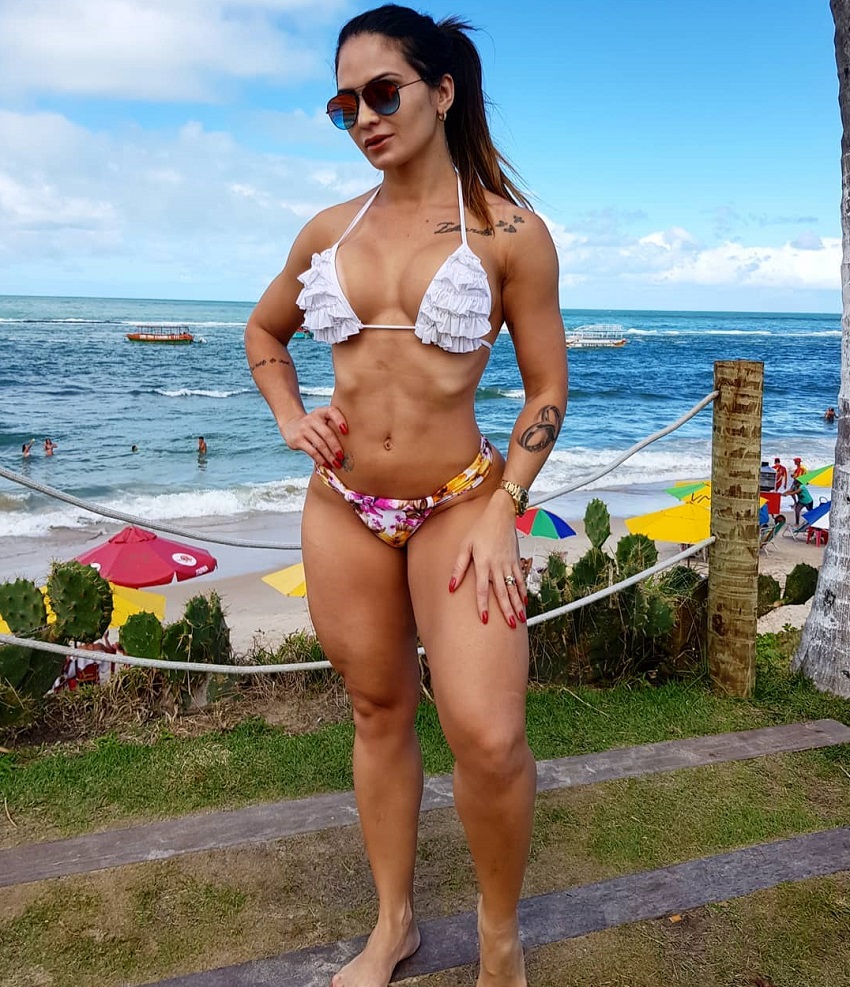 Sol Meneghini
Sponsored Athlete, Lawyer, Fitness Model
Sol Meneghini is a Brazilian lawyer, fitness model, and ex. bodybuilding competitor. She's known as the fitness 'muse' in Brazil, thanks to her victories in high-profile contests.
However, while she now leads a happy and successful life, this wasn't always the case. There was a period in Sol's life where she came face to face with her toughest challenge yet – being diagnosed with cancer while pregnant.
This is her story:
---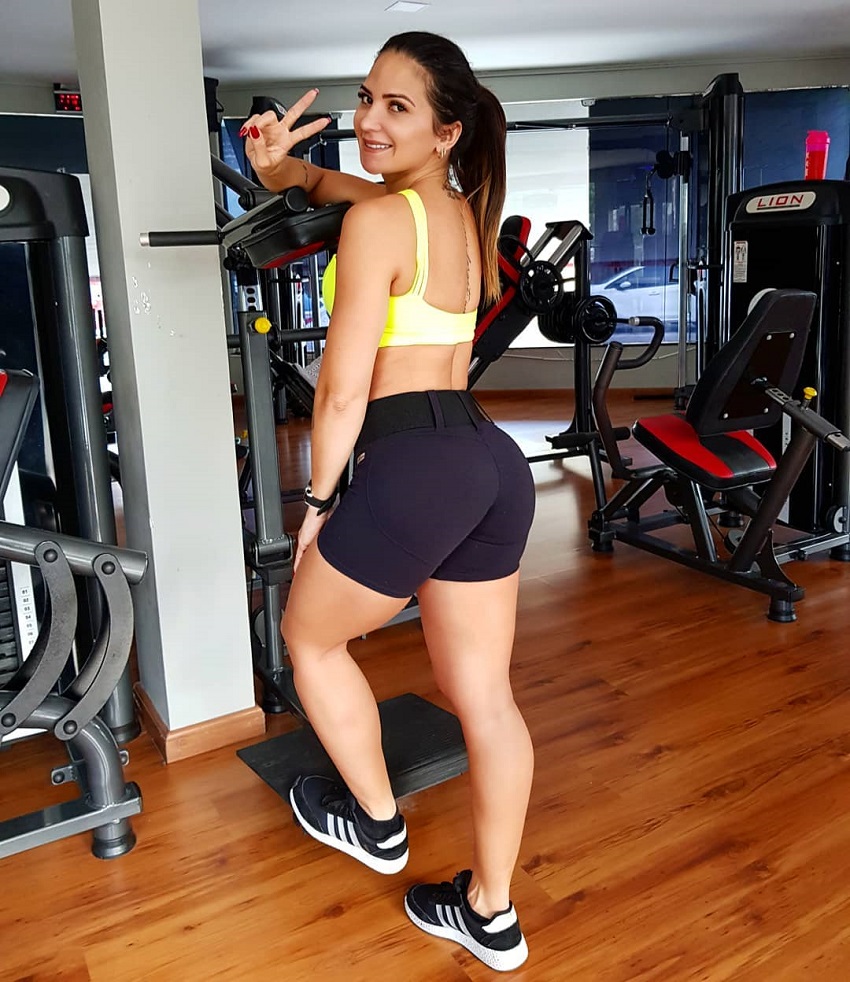 Athlete Statistics
Full Name: Sol Meneghini
Weight
Height
Nationality
Profession
145 - 155lbs (65.8 - 70.3kg)
5'7" (170cm)
Brazilian
Sponsored Athlete, Lawyer, Fitness Model
Era
2010
| | |
| --- | --- |
| Weight | 145 - 155lbs (65.8 - 70.3kg) |
| Height | 5'7" (170cm) |
| Nationality | Brazilian |
| Profession | Sponsored Athlete, Lawyer, Fitness Model |
| Era | 2010 |
---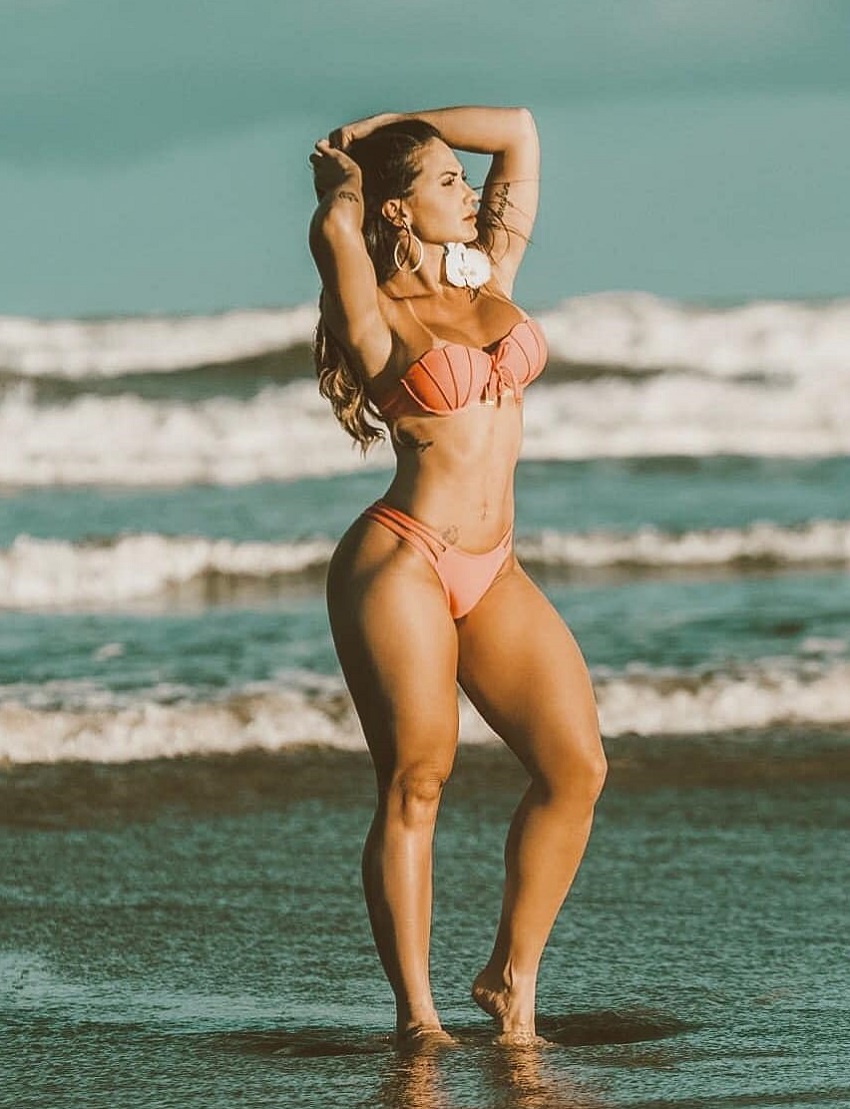 Accomplishments
Sponsored Athlete
Lawyer
Fitness Model
Ex. Bodybuilding Competitor
Contests and Awards
South American Champion 2013
North/Northeast Brazilian Champion 2012
Miss Fitness 2012
Musa Fitness 2013
Qualified for Arnold Classic in 2013
Brazilian Wellness WBPF Champion 2013
---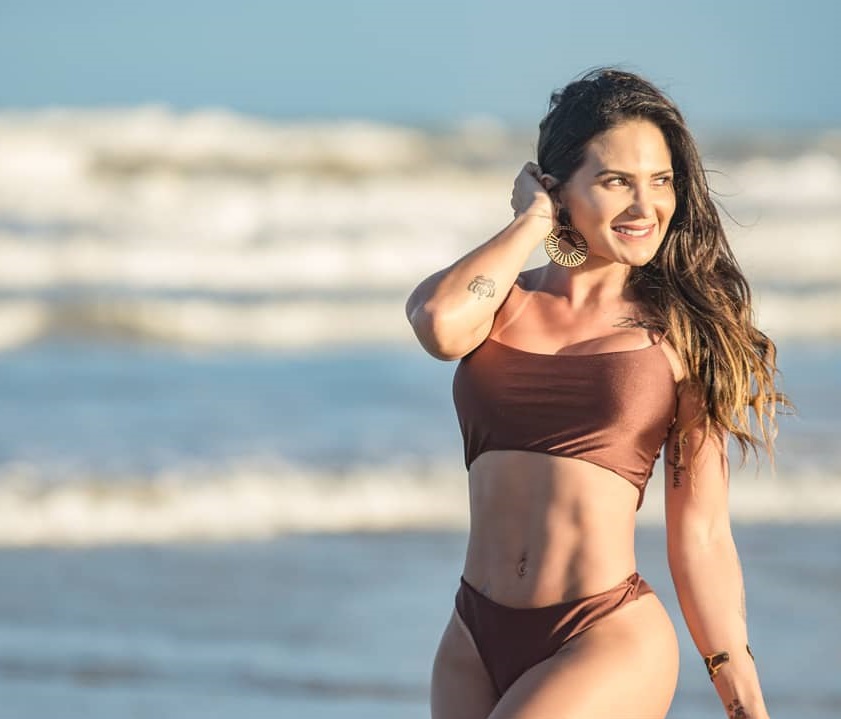 Biography
Early Years in Bodybuilding
Sol Meneghini has been enthralled with bodybuilding ever since she was a teenager. She always wanted to look like the girls she saw in fitness magazines – toned, lean, and athletic.
In order to achieve her goal, Sol started training with weights in a gym. She was able to achieve great progress over the years, slowly turning her dreams into a reality.
She eventually began a career as a fitness competitor and started appearing in shows across Brazil. Since the very beginning of her career, Sol realized she had a knack for fitness contests – winning show after show.
A Fitness 'Muse' in Brazil
Over the years, Sol achieved a string of victories in bodybuilding & fitness competitions. Some of her most notable results include:
South American Champion 2013
Miss Fitness 2012
Musa Fitness 2013
Brazilian Wellness WBPF Champion 2013
By 2013, Sol had justifiably achieved her 'muse' status. Thanks to her success on this stage, she quickly gained recognition in the online world. Especially on social media where she posts pictures of her awe inspiring physique.
---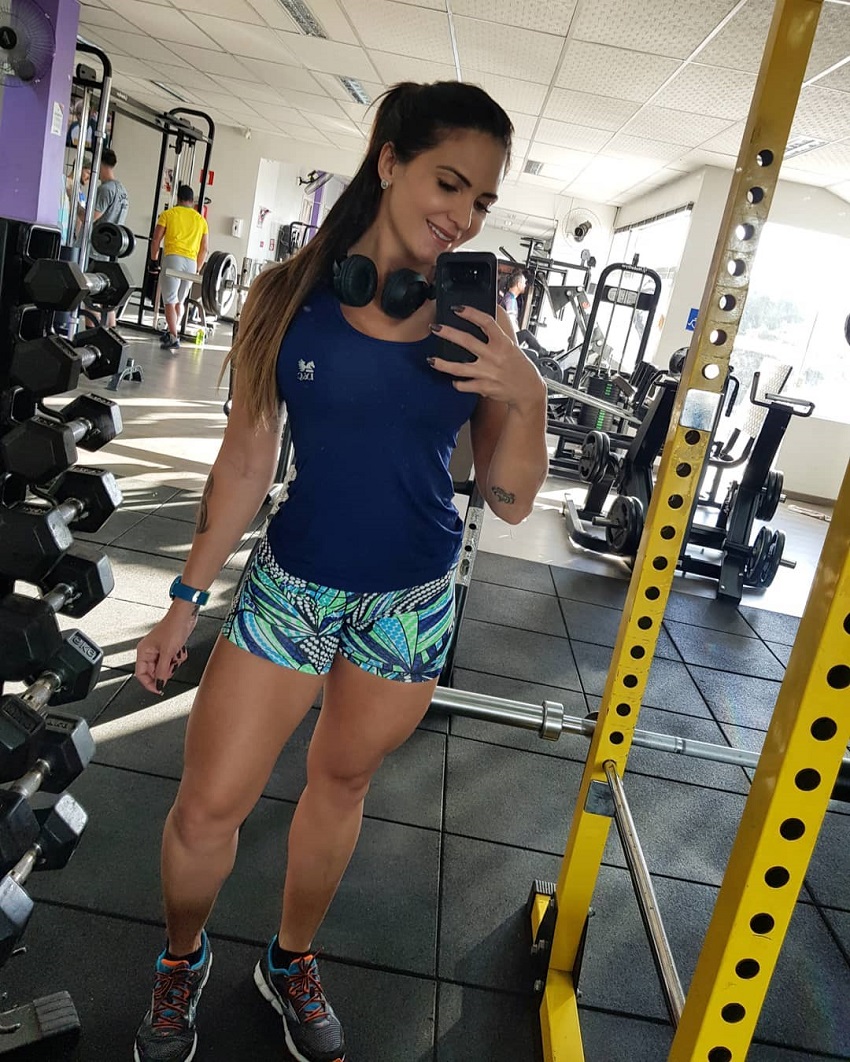 ---
The Battle With Cancer
Unfortunately, Sol's dream life in fitness competitions was put on hold in 2015. It was around this time she discovered she had cancer.
Shocked by the news, Sol left her bodybuilding career behind in order to fight for her life. During her treatment, Sol received more shocking news, but this time it was positive – she was pregnant.
"My little warrior Eduardo Filho (Dudu) suffered a lot with me during my pregnancy and cancer treatment. Yet a new lease on life came when I discovered that I was pregnant," said Sol.
---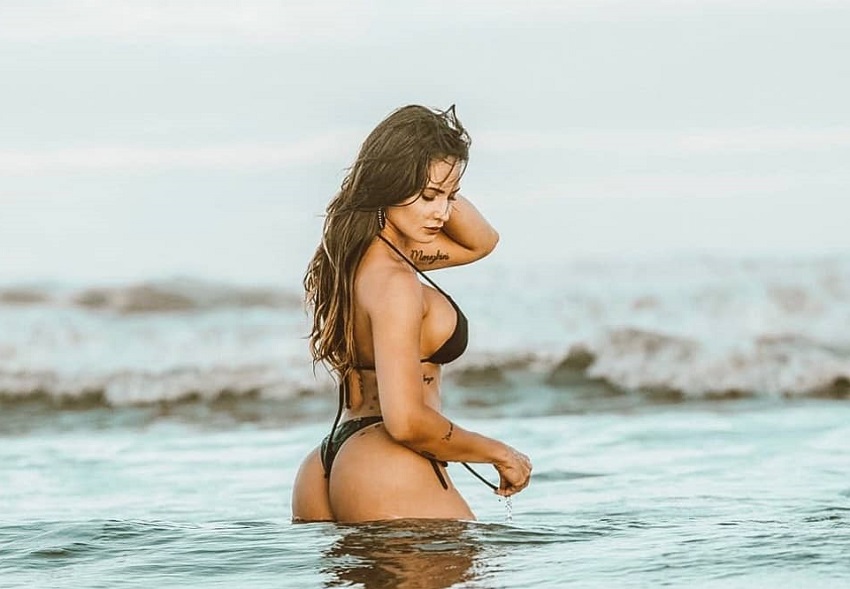 ---
Overcoming the Odds
Hearing the news about her pregnancy gave Sol the strength to win her battle no matter what. For the sake of her son, she was determined to beat this terrible illness.
After several months of treatments and surgery, Sol was able to overcome the odds – beating cancer and giving a birth to her perfectly healthy son.
Back to Her Old Lifestyle
During this entire process, Sol kept in touch with her closest fans and informed them about her situation.
The word about her story quickly spread. As a result, Sol gained a mass amount of supporters online.
Ever since winning her battle, Sol has returned to the fitness lifestyle once again. She now boasts a physique that's leaner and stronger than ever – inspiring countless fans with her comeback.
---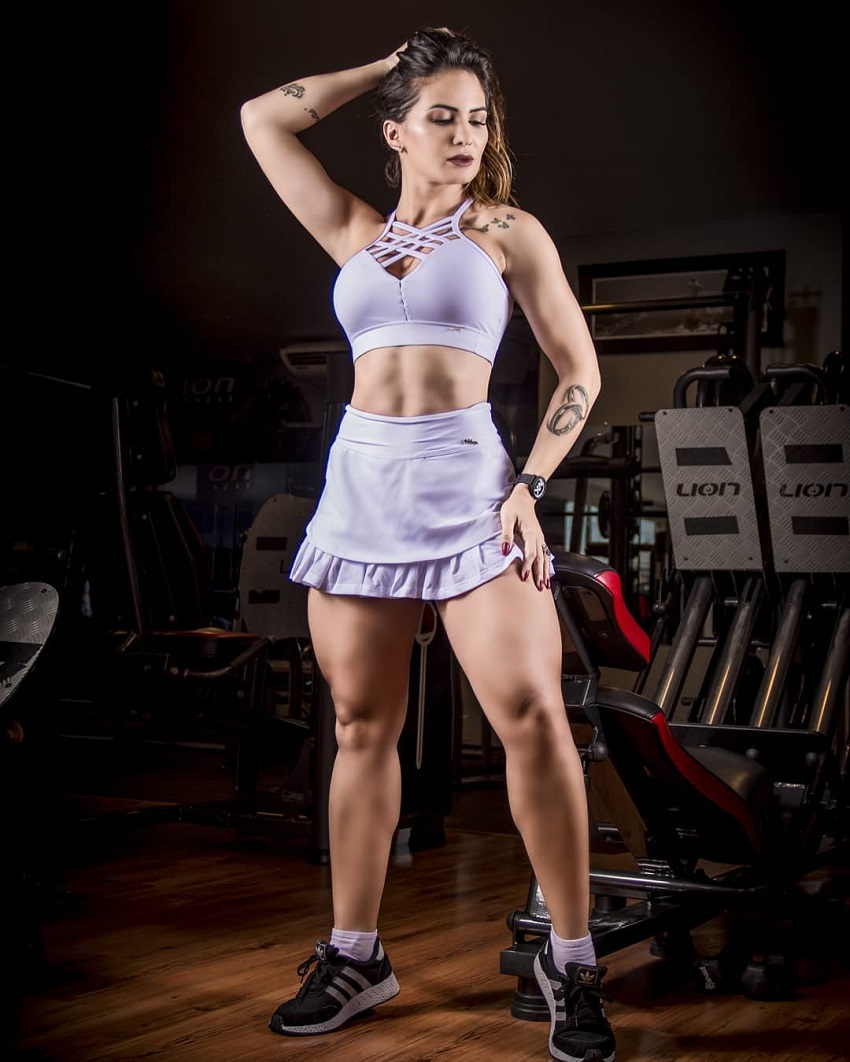 Training
During her competitive days, Sol Meneghini followed a structured training program which focused equally on all body parts.
Nowadays, however, Sol doesn't follow a specific workout plan. She instead listens to her body and trains what she feels is best for her at that moment.
Despite this, Sol likes to stick to the same rep range when doing exercises – between 8 and 12 reps per set.
---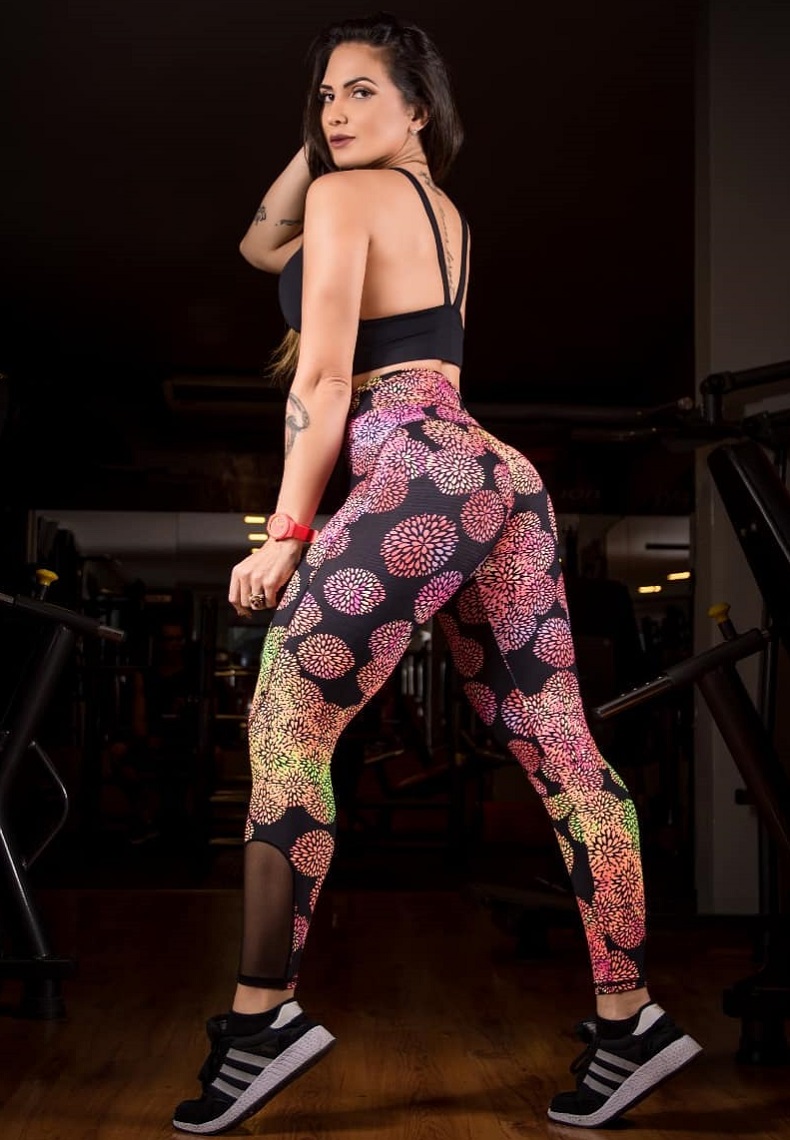 Nutrition
Similarly to her training, Sol's diet nowadays is slightly different from when she used to compete. As an athlete, Sol ate an extremely strict diet to maintain her stage-ready physique.
However, Sol is now much more relaxed about her food choice. She still pays attention to the quality of her food, but doesn't restrict herself too much with her calories – aiming to stay at around 12% body fat.
---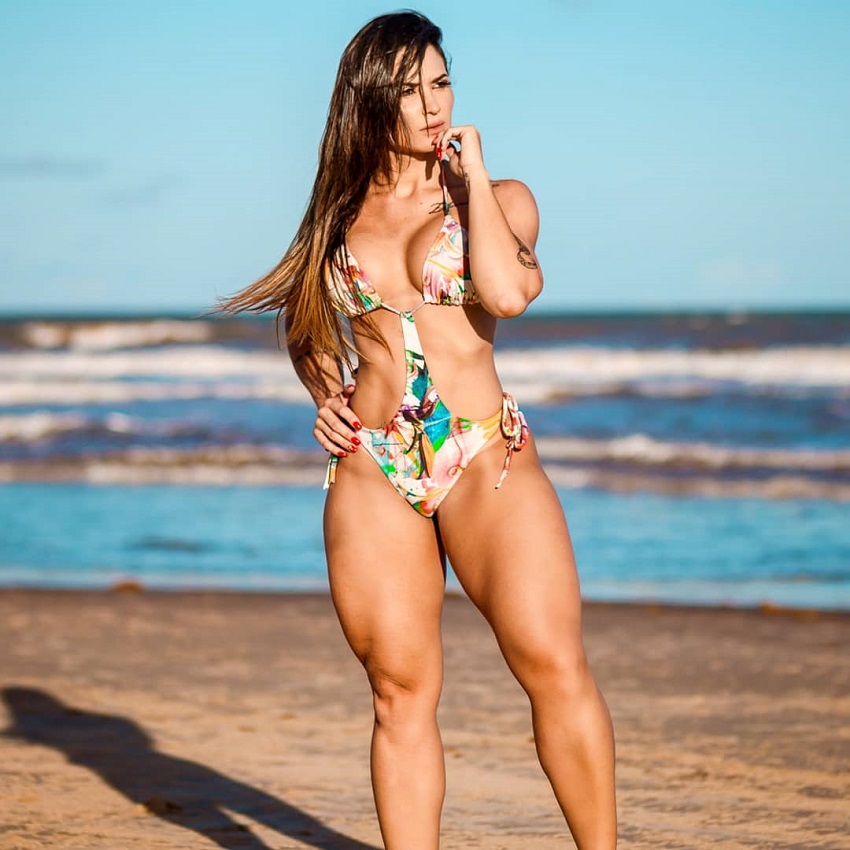 Idols and Influences
During her cancer treatment, Sol found strength and inspiration in her son and husband.
Thanks to them, and her own willpower, Sol was able to overcome a terrible illness and come back stronger than ever before.
---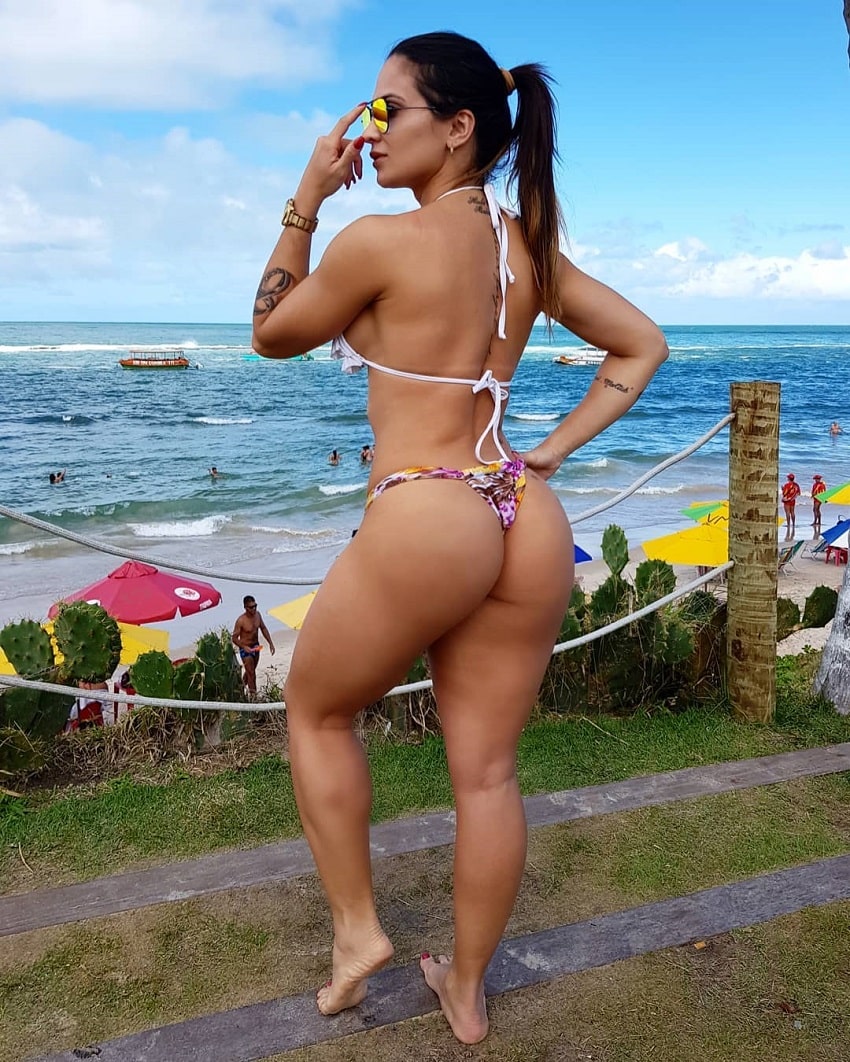 What we can learn from Sol Meneghini
The main takeaway from Sol's story is to never give up, no matter what adversity you might face.
Sol had to fight cancer while pregnant. Incredibly, she was able to come back stronger than ever with a healthy baby and a booming career in fitness – proving that there's always light at the end of the tunnel.
If nothing else, Sol Meneghini and her story should be a reminder to never lose hope. No matter how bad things might get.