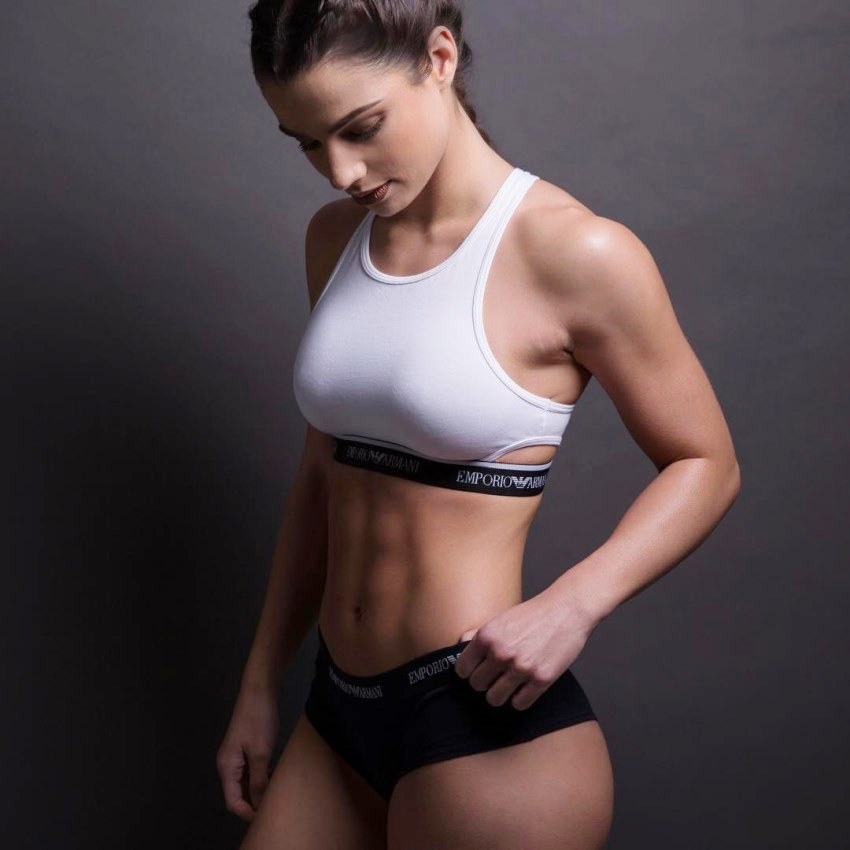 Sissy Mua
Fitness Model, Brand Ambassador
Sissy Mua is a French fitness influencer, model, and brand ambassador. Her journey all started when she was six years old, once she became involved in ballet and jazz dance. Through dance practice, Sissy built a strong and athletic body from a young age – establishing a solid foundation for her fitness journey which she later embarked upon.
During her early 20s, Sissy moved to Brazil to study biology engineering. It was during this time Sissy became interested in fitness, after noticing ripped Brazilian physiques walking around her town. Using this as motivation, Sissy entered the gym for the first time, with a goal of sculpting a chiseled physique of her own.
After a few years of weightlifting, Sissy achieved her fitness goals, and much more. Inspired by her physical progress, Sissy decided to take the plunge and quit her engineering career in order to focus on fitness full-time. As she said;
"When I stopped my engineering career to be able to fully dedicate myself to my fitness career, it wasn't easy, but over time it started to gain traction. I didn't give up when I only had a few people following me, however, I won't lie that I was definitely taking a risk. But it was a risk that paid off in the end."
Ever since she took the risk, Sissy has become one of the biggest names in French fitness community, and beyond. This is her story:
---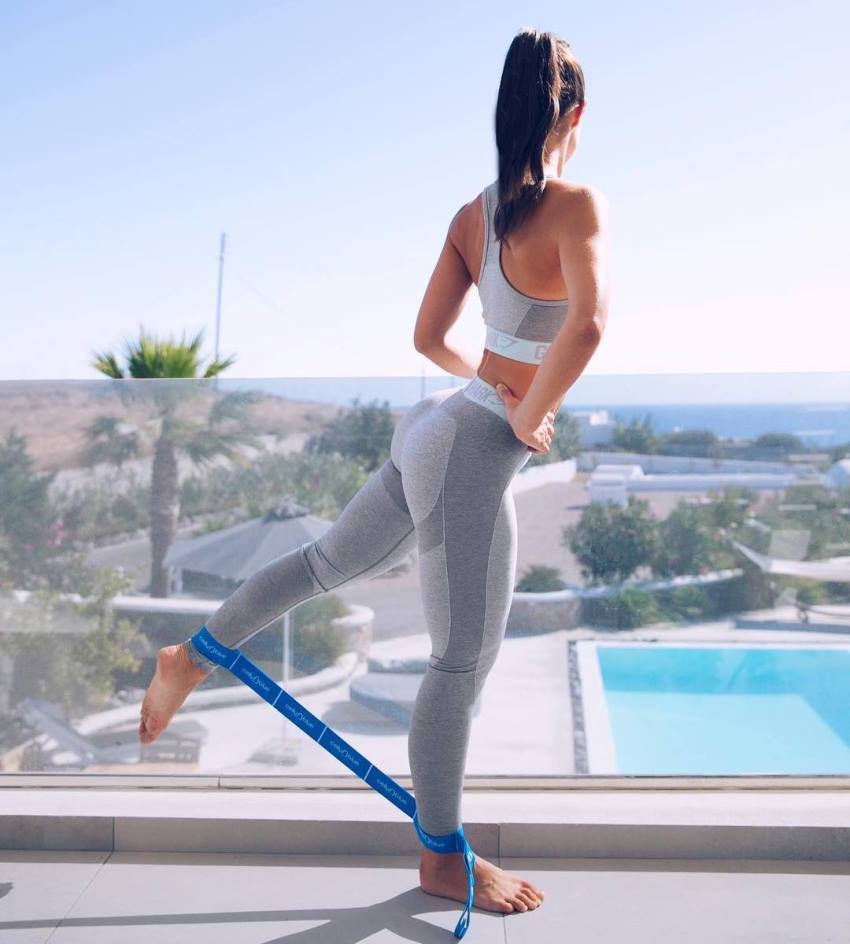 Athlete Statistics
Full Name: Sissy Cleo
Age
Date of Birth
Nationality
Profession
33
September 11, 1990
French
Fitness Model, Brand Ambassador
Era
2010
| | |
| --- | --- |
| Age | 33 |
| Date of Birth | September 11, 1990 |
| Nationality | French |
| Profession | Fitness Model, Brand Ambassador |
| Era | 2010 |
---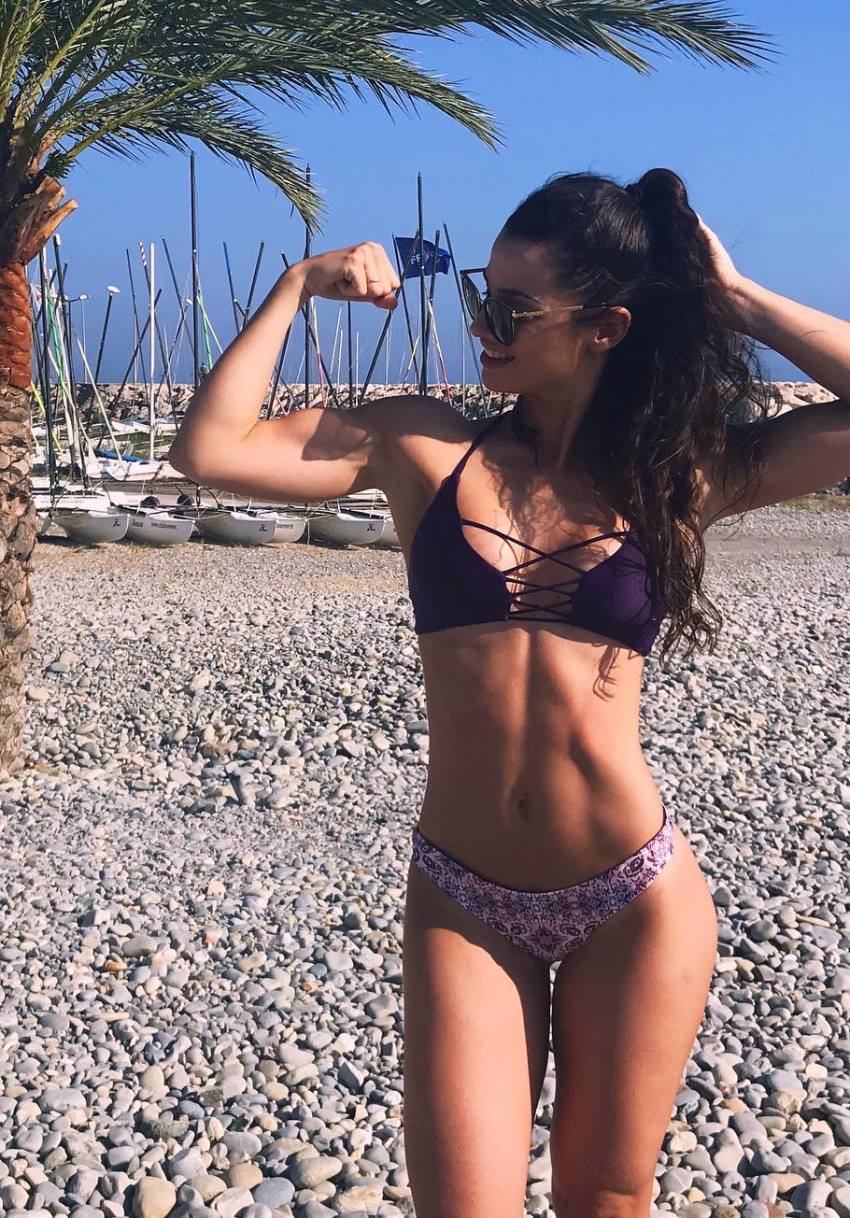 Accomplishments
Online Fitness Influence
Brand Ambassador
---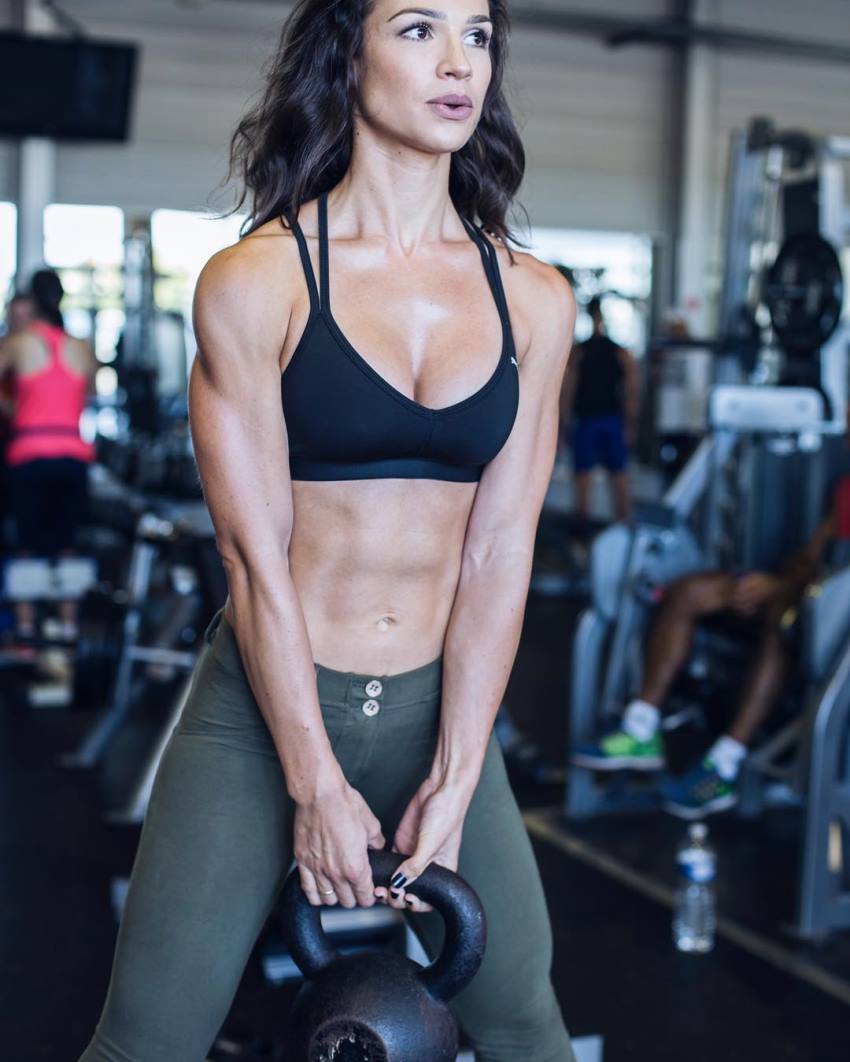 Biography
Sissy's Early Years
Sissy Mua, also known by her real name Sissy Cleo, was born in France in 1990. Throughout her early childhood, Sissy was highly energetic and active. By the age of six, she became involved in jazz and salsa dance.
As she entered her teenage years, Sissy's interest began to change. She switched from dance to more competitive activities, such as volleyball, running, and other sports.
---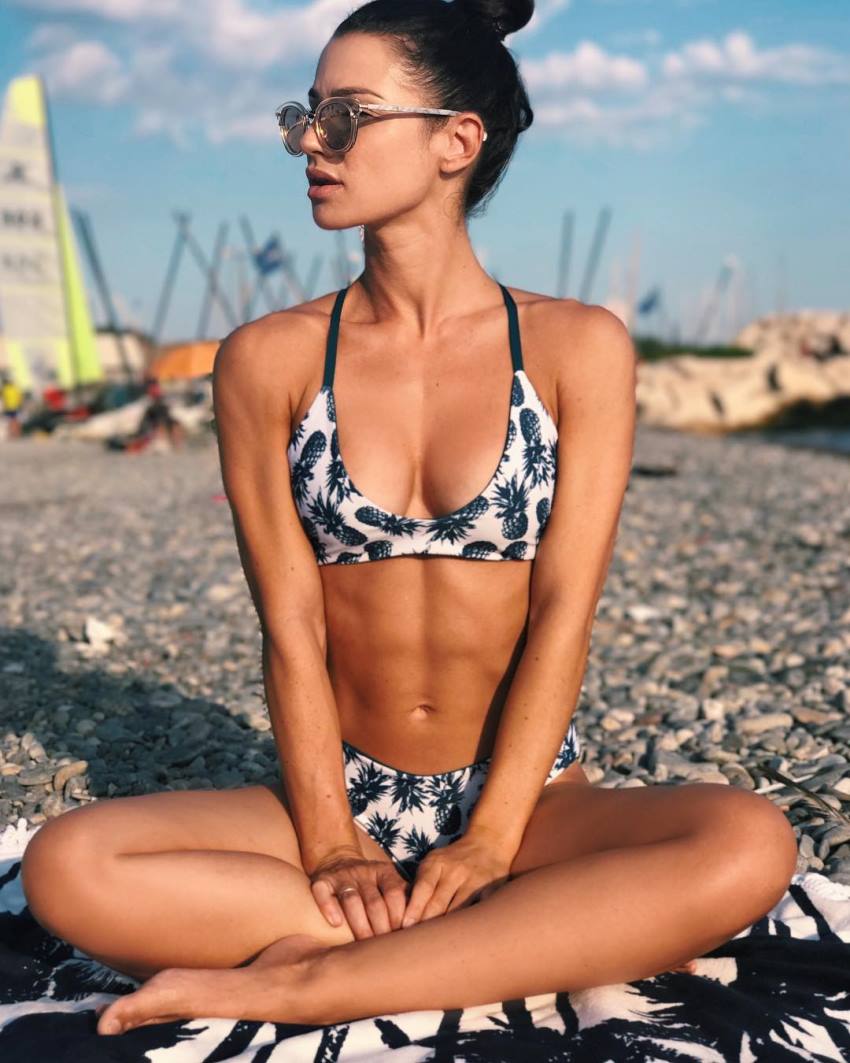 ---
Fitness Discovery
Coming into her early 20s, Sissy moved to Brazil to study biology engineering, specializing in nutrition and food processing. It was during her time in Brazil when Sissy first became interested in fitness. As she said; " It was there, during a seminar, that I clicked. Body worship is part of everyday life in Brazil."
Shortly after, in 2006, Sissy signed up at a gym where she picked up the weights for the first time. While at first, her progress was slow, she soon started to grasp weight training basics. Eventually, Sissy was able to achieve noticeable progress in the gym.
By 2008, Sissy was fully immersed in the fitness lifestyle. By this point, she learned everything about training, nutrition, and supplementation. Her physique also improved significantly – she became more toned, stronger, and also leaner.
"My view on beauty is that it starts with the body. I feel better in my body now, which helps me feel more comfortable in my skin. Fitness is the best way to regain confidence."
---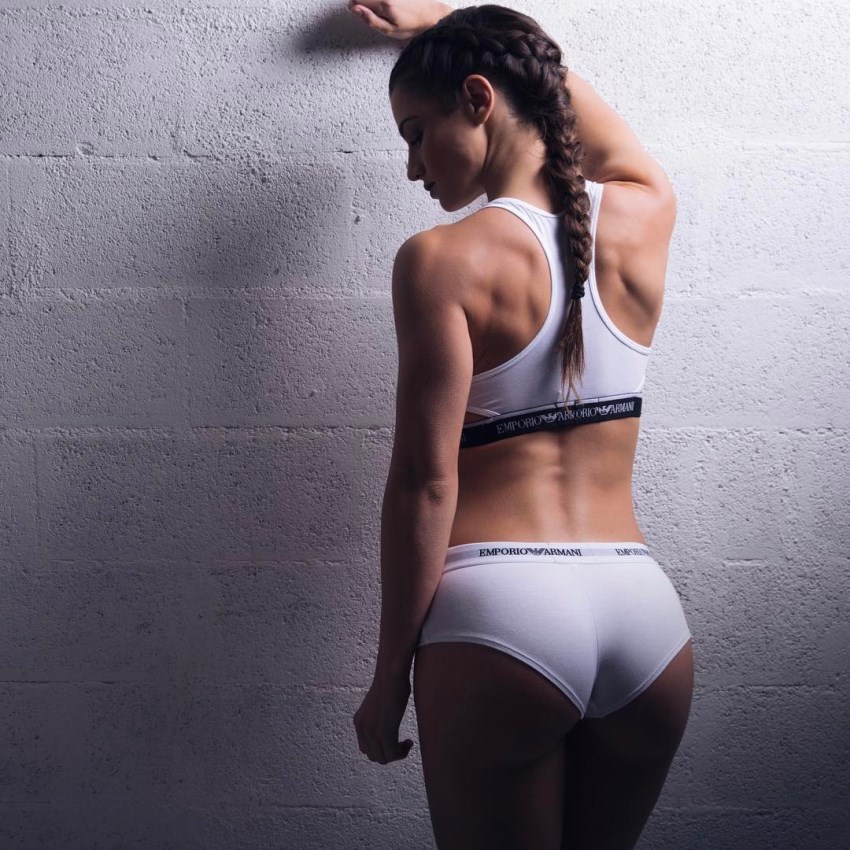 ---
Social Media as a Platform For Success
After several years of training and dieting, Sissy's physique reached its peak – she looked better than ever. As a result, she became inspired to share her fitness advice with other people on the internet – wanting to help them achieve the same level of success as she did.
At first, Sissy wasn't able to reach many people, as she said; When I started, there was nobody. Fitness became fashionable only around 2014." 
However, Sissy didn't give up. She continued working hard on her goals in fitness, determined to reach as many people as possible.
Eventually, by 2017, Sissy's perseverance was rewarded. She gained an army of fans on the internet over the years, becoming one of the biggest fitness influencers in France.
---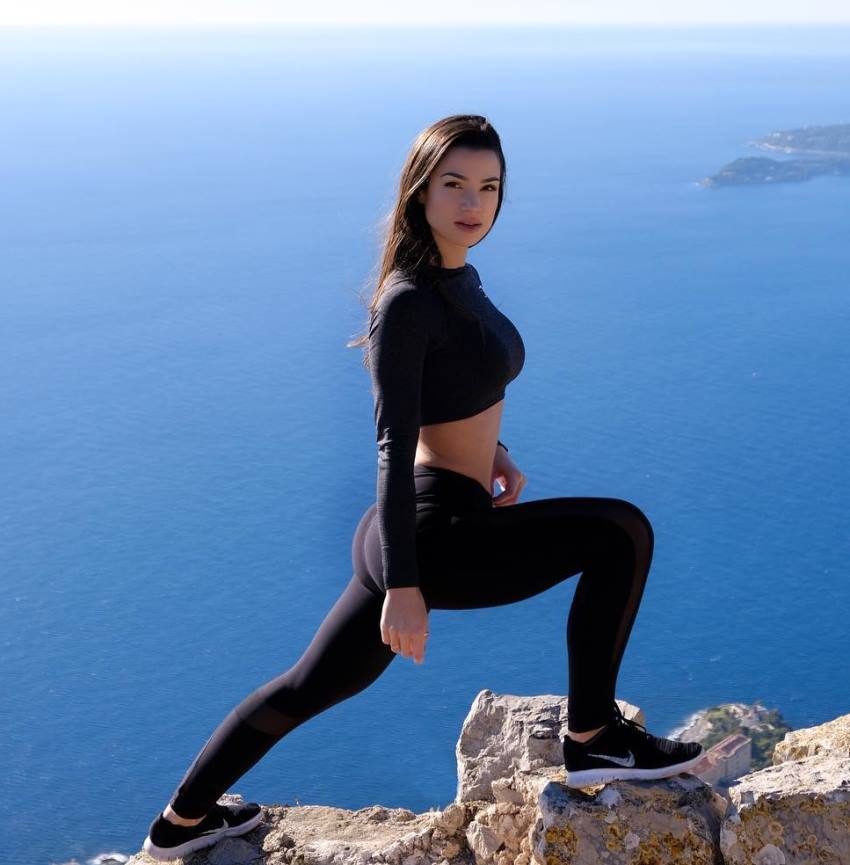 ---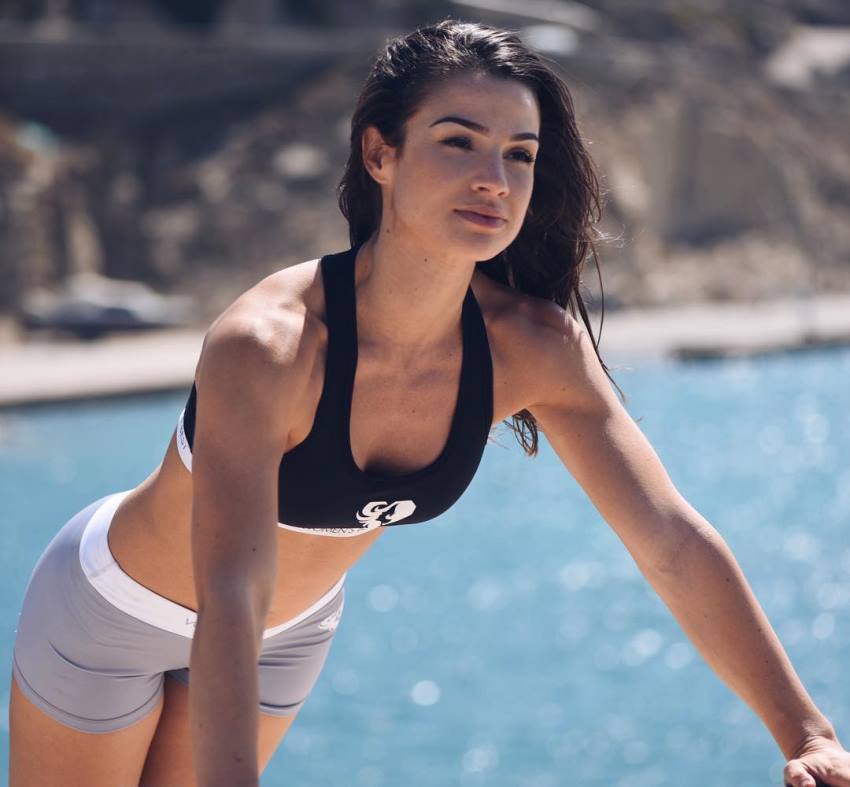 Training
Sissy Mua is known for her lean and fit body which she maintains all year-round. She achieves this by training in the gym several times per week, in addition to doing daily cardio.
Her favorite form of cardio is HIIT, also known as High-Intensity Interval Training. By doing HIIT, Sissy saves herself time, and also achieves faster progress than with slow-paced cardio.
---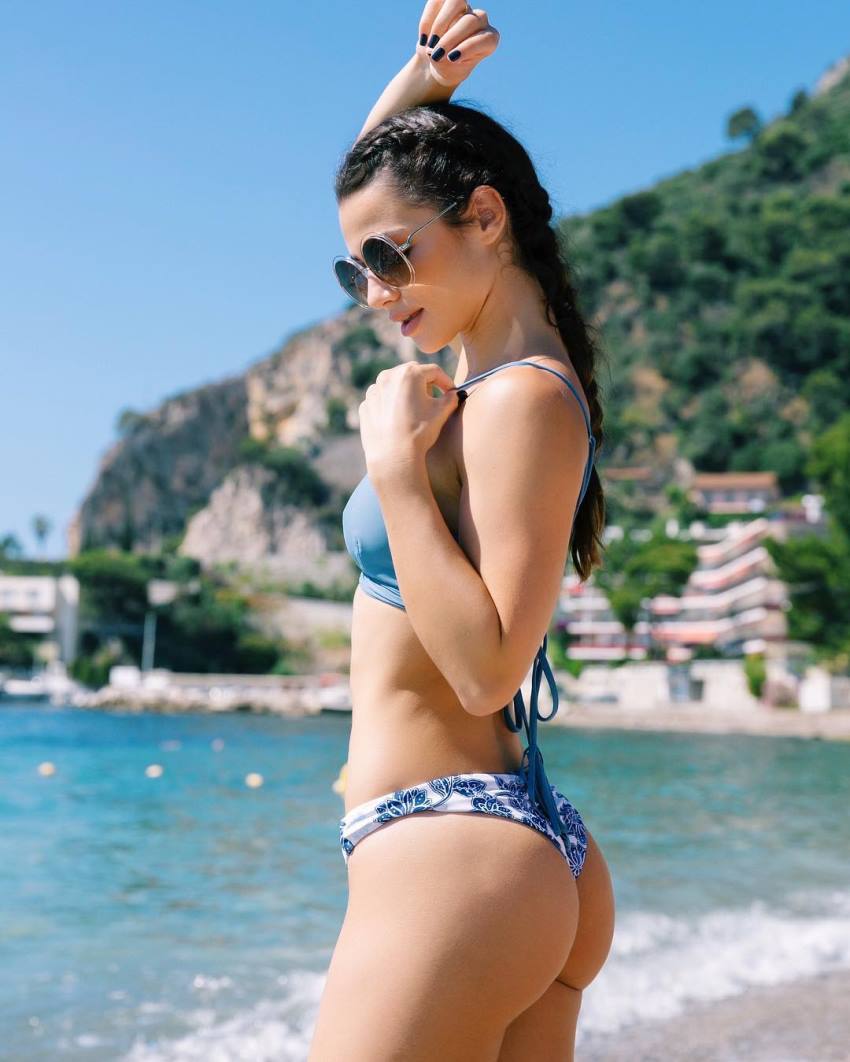 ---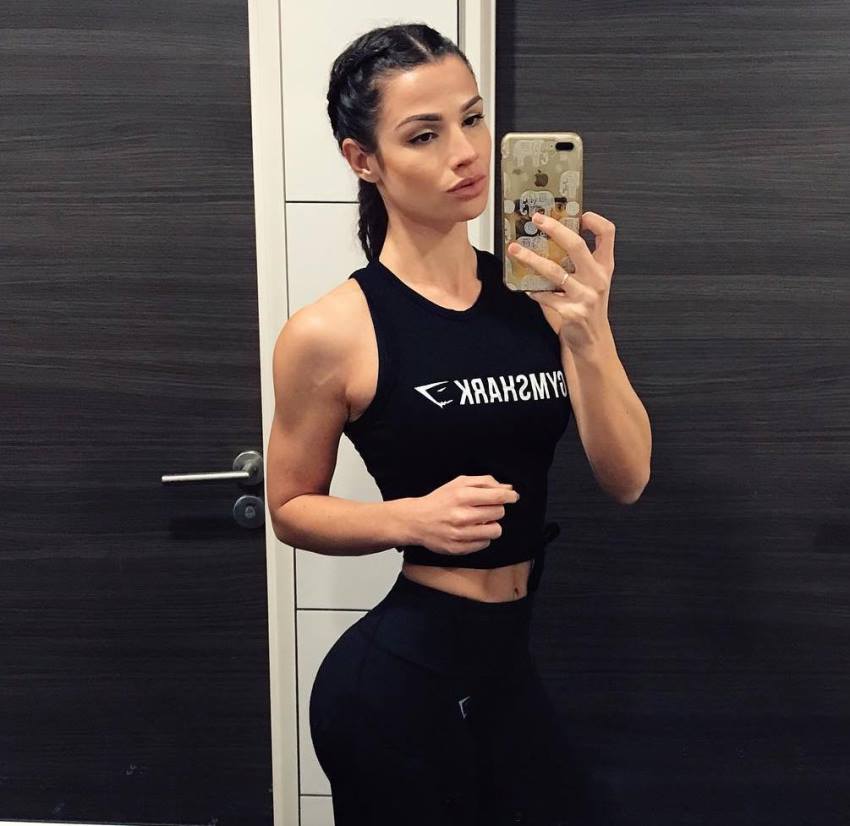 Nutrition
Sissy doesn't follow an extremely strict diet. According to her, a balanced diet is the best way to achieve long term-progress in fitness, as well as to staying fulfilled throughout the journey.
Some of the staple foods in Sissy's diet include;
Poultry
Beef
Tempeh
Whole-wheat Bread
Sweet potatoes
Nuts
Dark Leafy Green Vegetables
Fruits
Sissy takes a few days each month where she eats whatever she wants – rewarding herself for her hard work in the gym.
---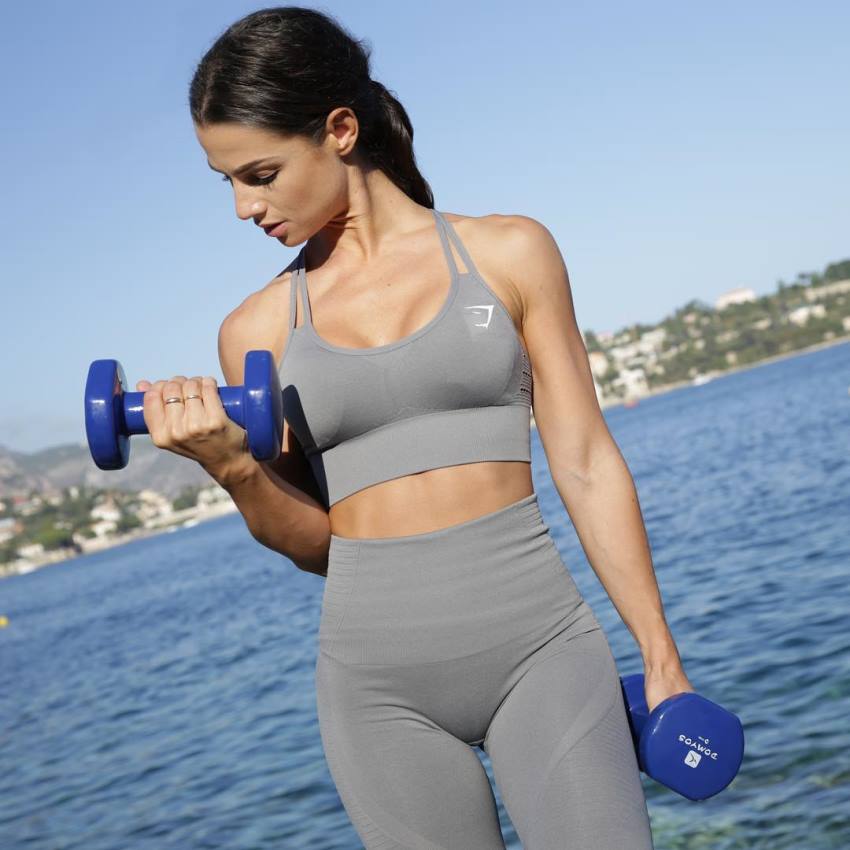 ---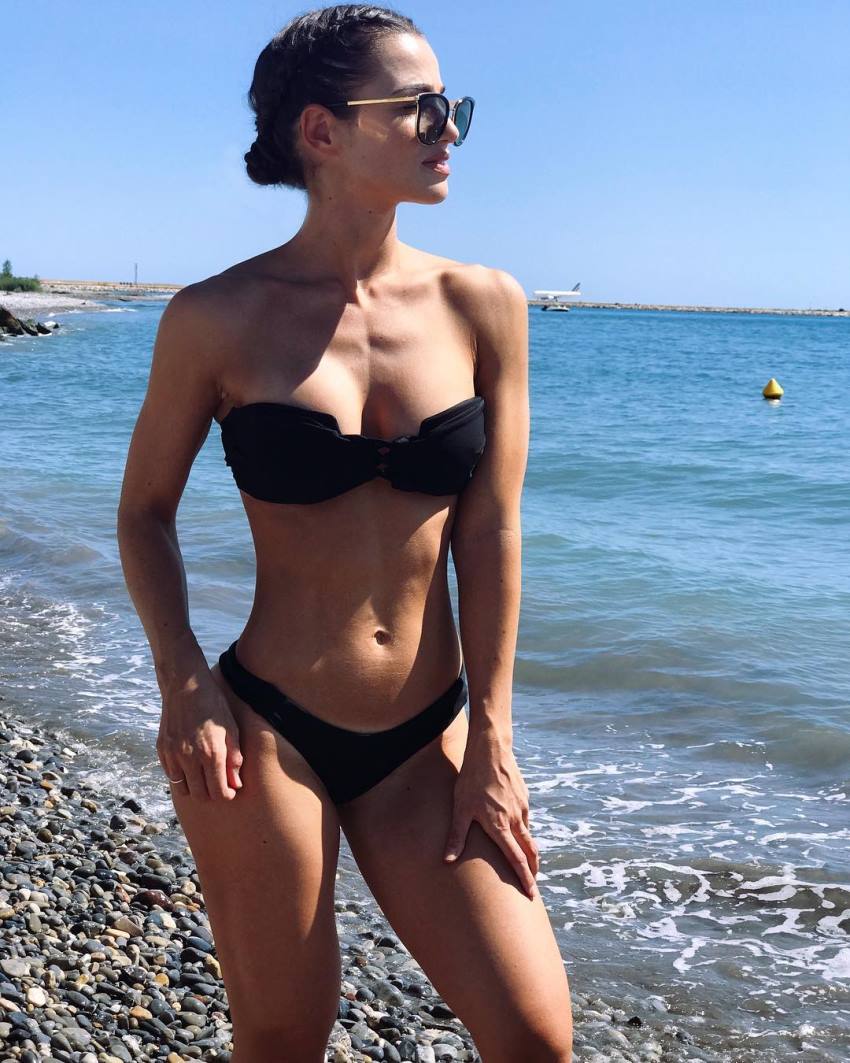 What we can learn from Sissy Mua
Sissy Mua has taught us that in order to reach success, you'll possibly need to make some risky decisions along the way. In Sissy's case, she had to choose whether to continue her career as a biology engineer, or to take a 'leap of faith' into fitness.
In the end, Sissy chose to take the risk and go after her passion in fitness. This, later proved to be one of the best decision she'd made.
What Sissy Mua's example tells us, is that being bold can sometimes go a long way. By taking small, calculated risks on your journey, you can achieve higher levels of success than someone who never takes any risks.