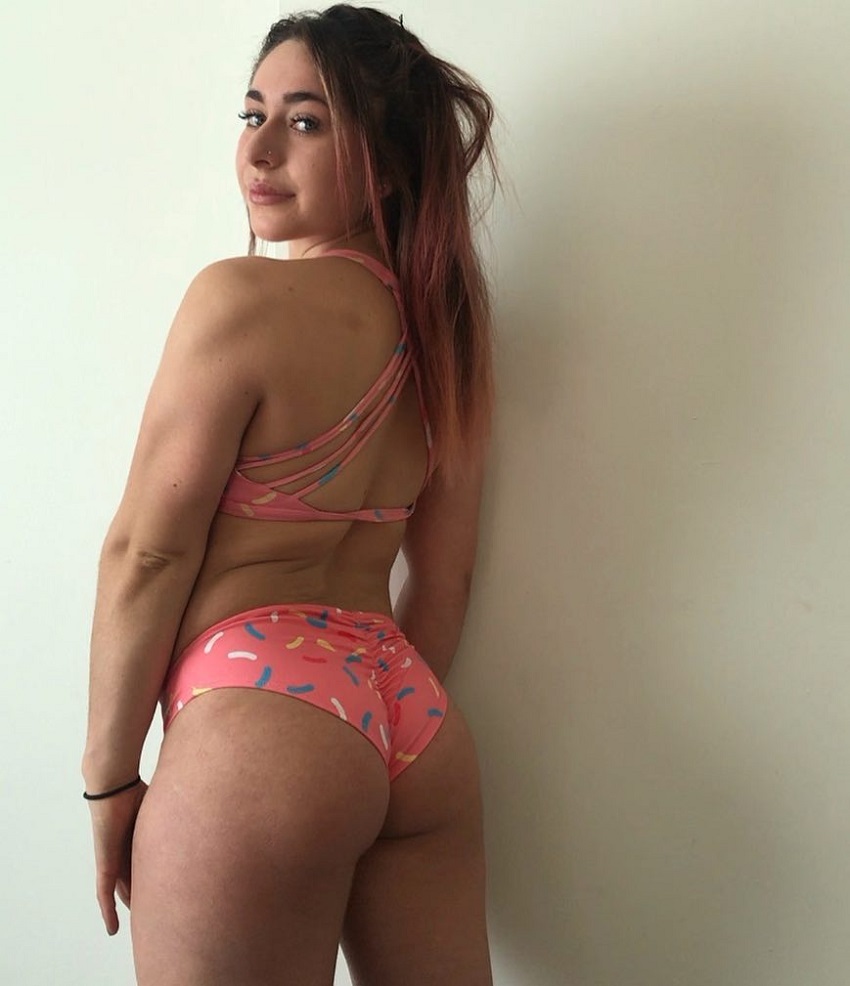 Samyra Zane Abweh
Powerlifter, Fitness Model
Born and raised in Las Vegas, Samyra Zane Abweh competes in powerlifting meets and has a knack for fitness modeling. Samyra isn't only strong, having set countless PR's in powerlifting, but also fit and aesthetic – boasting an awesome figure.
She'd started her lifting journey back in 2015 while still in high school. At first, Samyra didn't know much about training or nutrition. But, thanks to her no-stone-left-unturned approach to learning, this soon changed. Not only did Samyra's experience in training grow but also did her lifts.
By the age of 19, at 48kg of weight, she was already lifting 275lbs+ squats, 203lbs+ bench press, and 363lbs+ deadlift. She'd post pictures of these feats on social media, attracting new fans in the process.
New victories kept on coming, as Samyra blew up not only in her strength and physique but also her fame on the internet.
---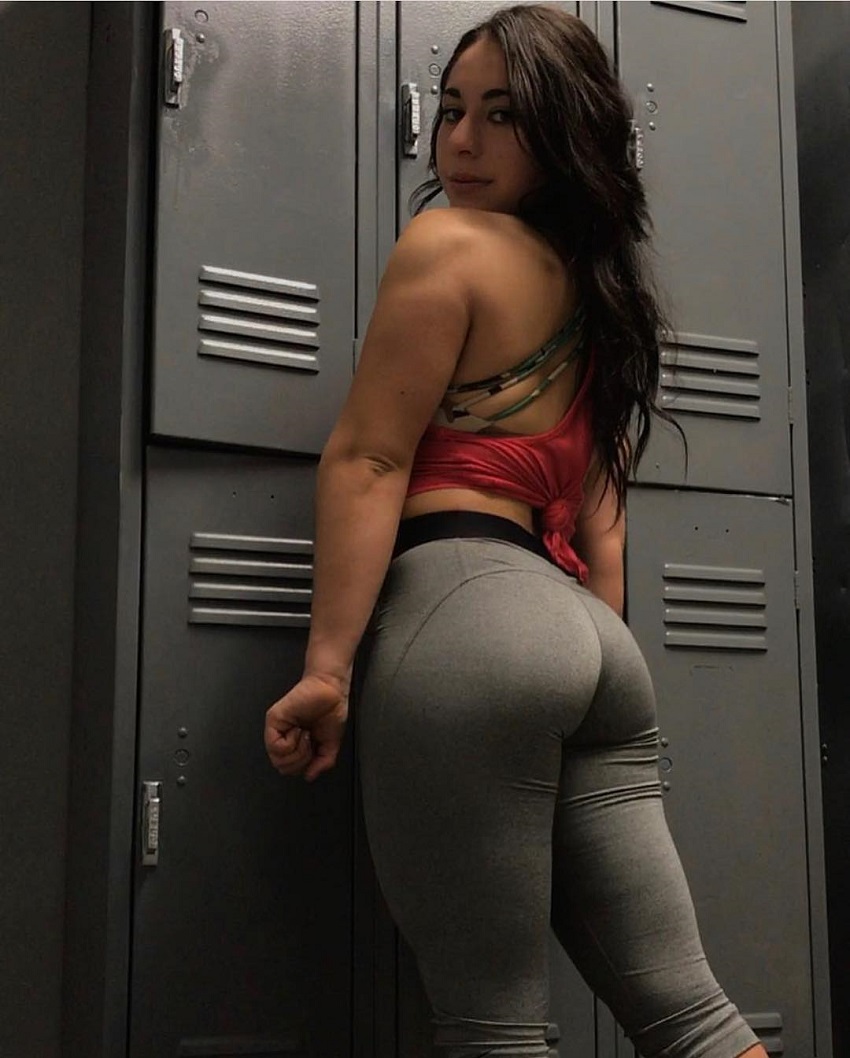 "The hardest part about my journey so far would have to be comparing myself to others. I was so in tuned to other people's accomplishments/goals that I would often forget about mine. Once I left the constantly comparing myself to others mindset, I became more focused on my goals and what I want to achieve in life/lifting."
Athlete Statistics
Full Name:
Weight
Nationality
Profession
Era
Under 115lbs (52.2kg)
American
Powerlifter, Fitness Model
2010
| | |
| --- | --- |
| Weight | Under 115lbs (52.2kg) |
| Nationality | American |
| Profession | Powerlifter, Fitness Model |
| Era | 2010 |
---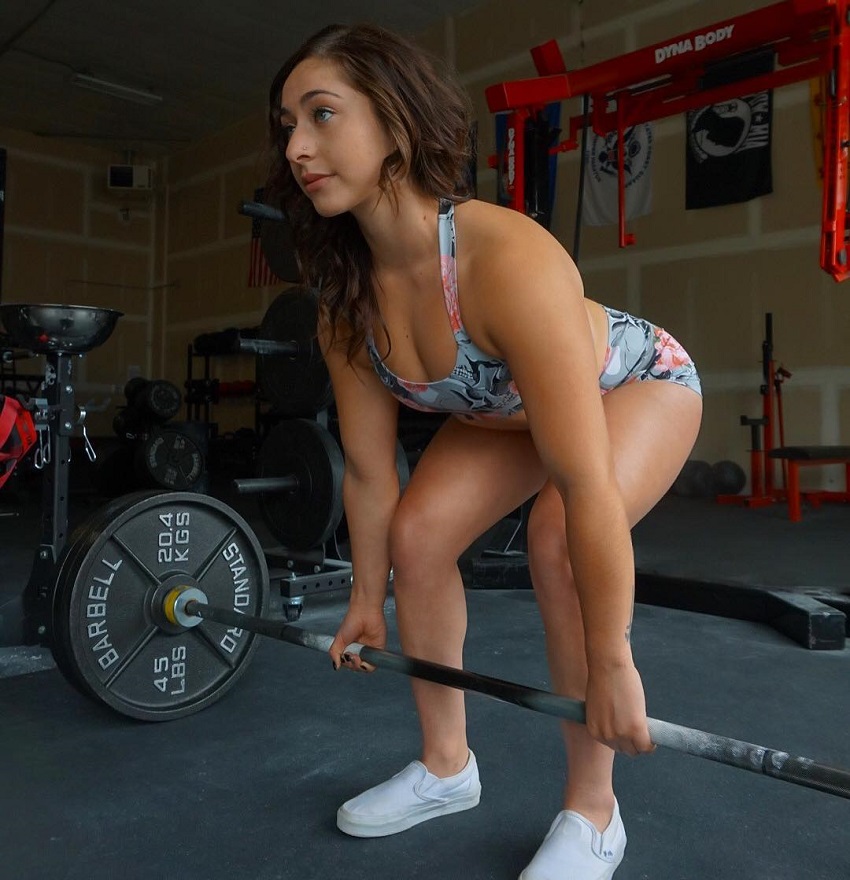 ---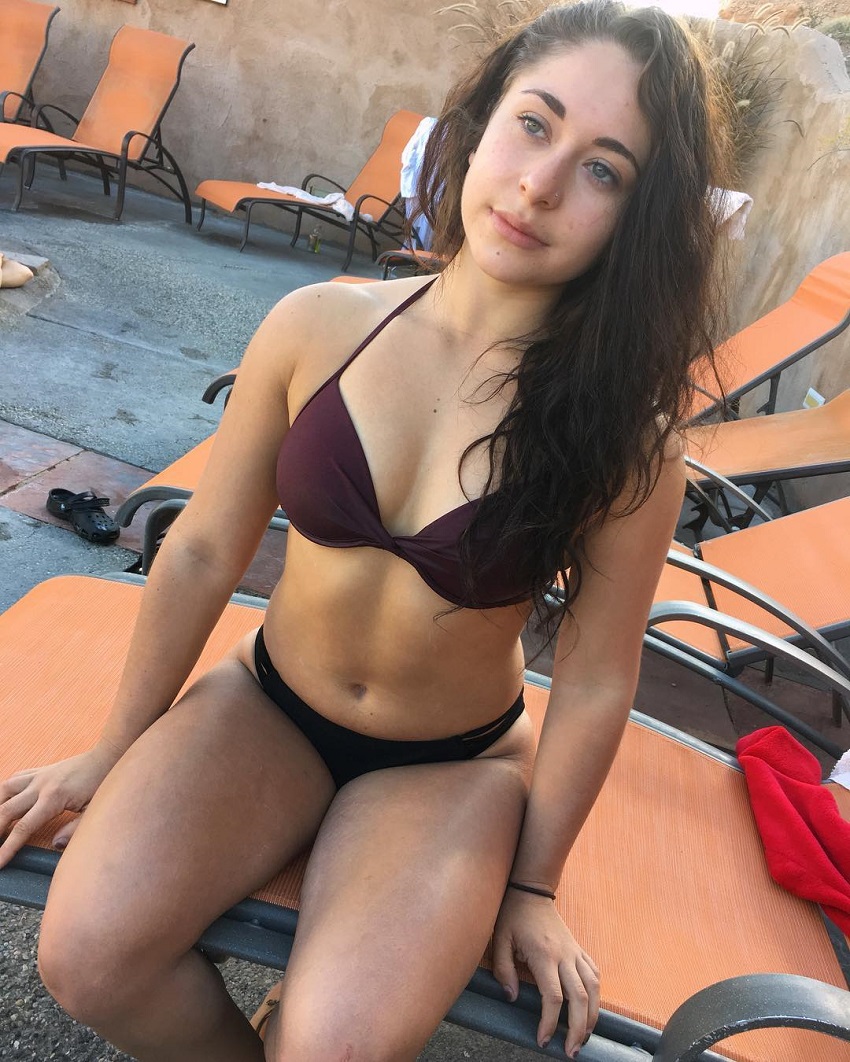 Accomplishments
Powerlifter
Fitness Model
---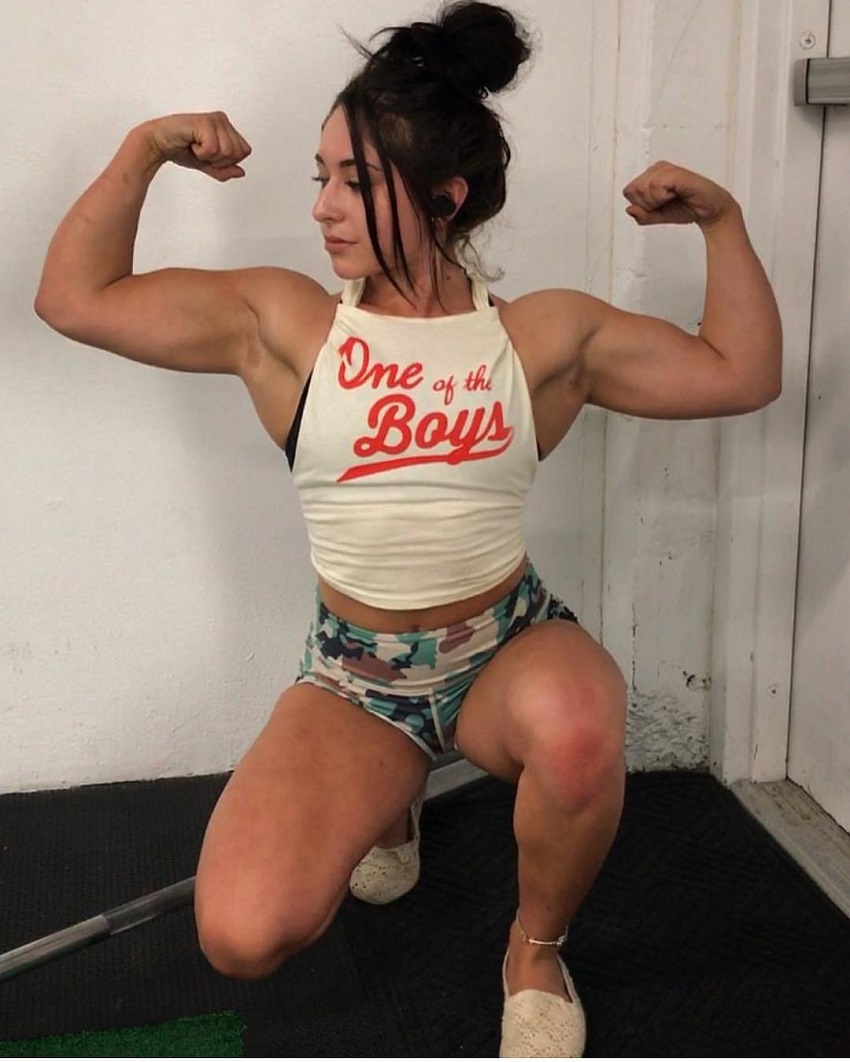 ---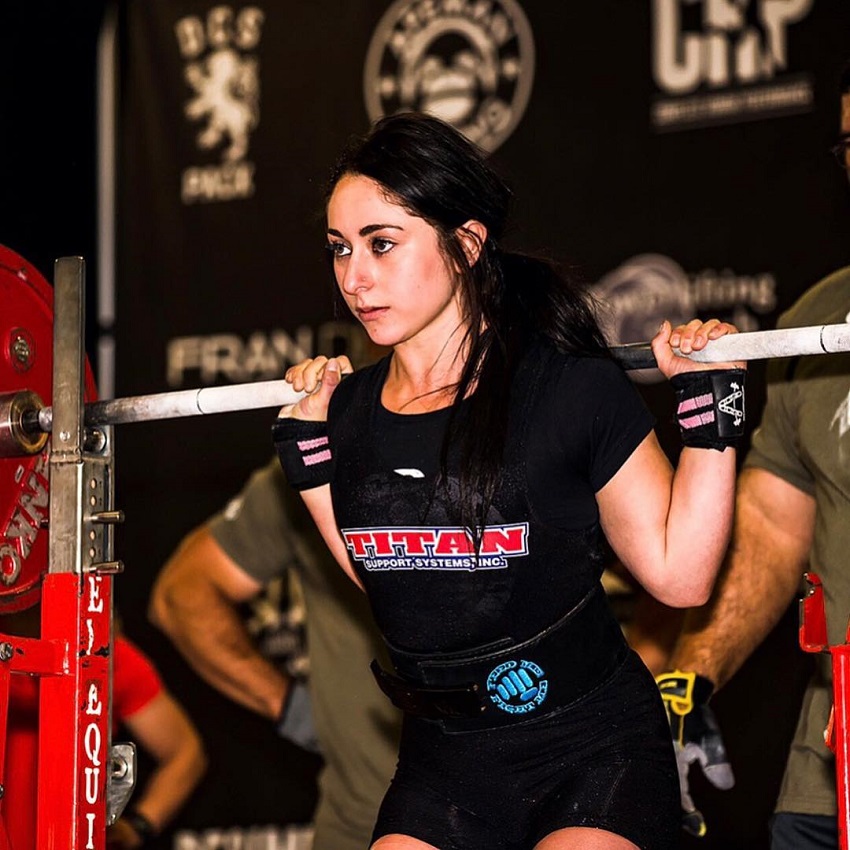 "I have learned that consistency and hard work triumph everything else. I started to see positive changes in my body and lifts by staying consistent and putting in the effort. Even on the days that I don't feel "at my best," I still push through it because I know I'll be one step closer to my goal."
Training
Samyra Zane Abweh trains six days per week. Four days out of the week, she'll follow a powerlifting routine to increase her strength.
The other two days are dedicated to toning her muscles with cardio and bodybuilding-split workouts.
Sundays are Samyra's rest days.
---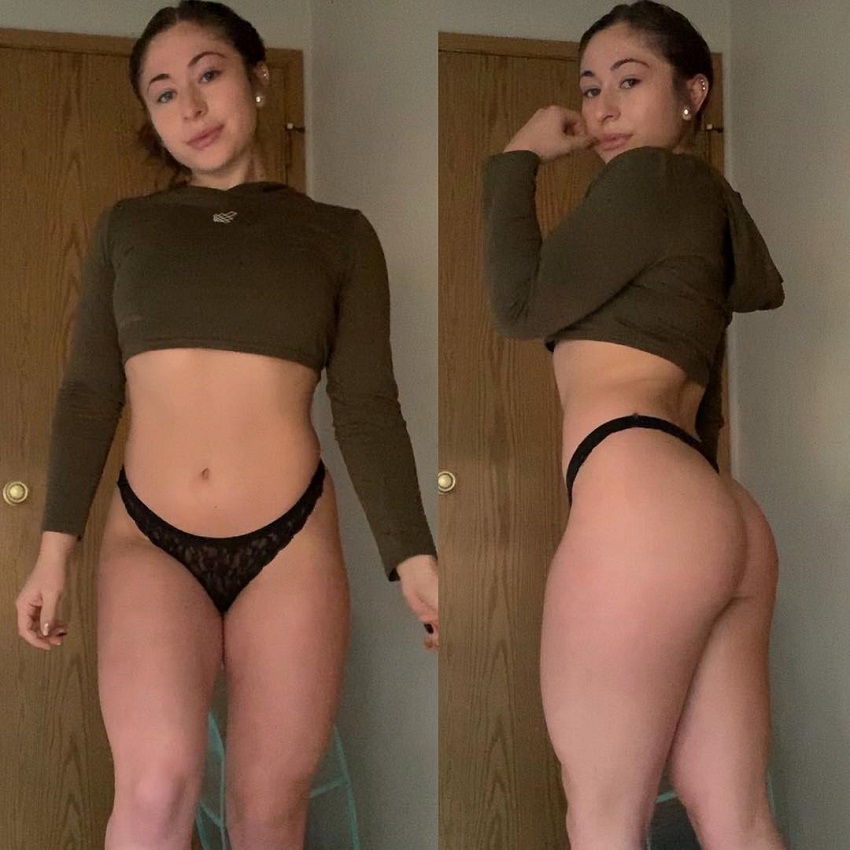 ---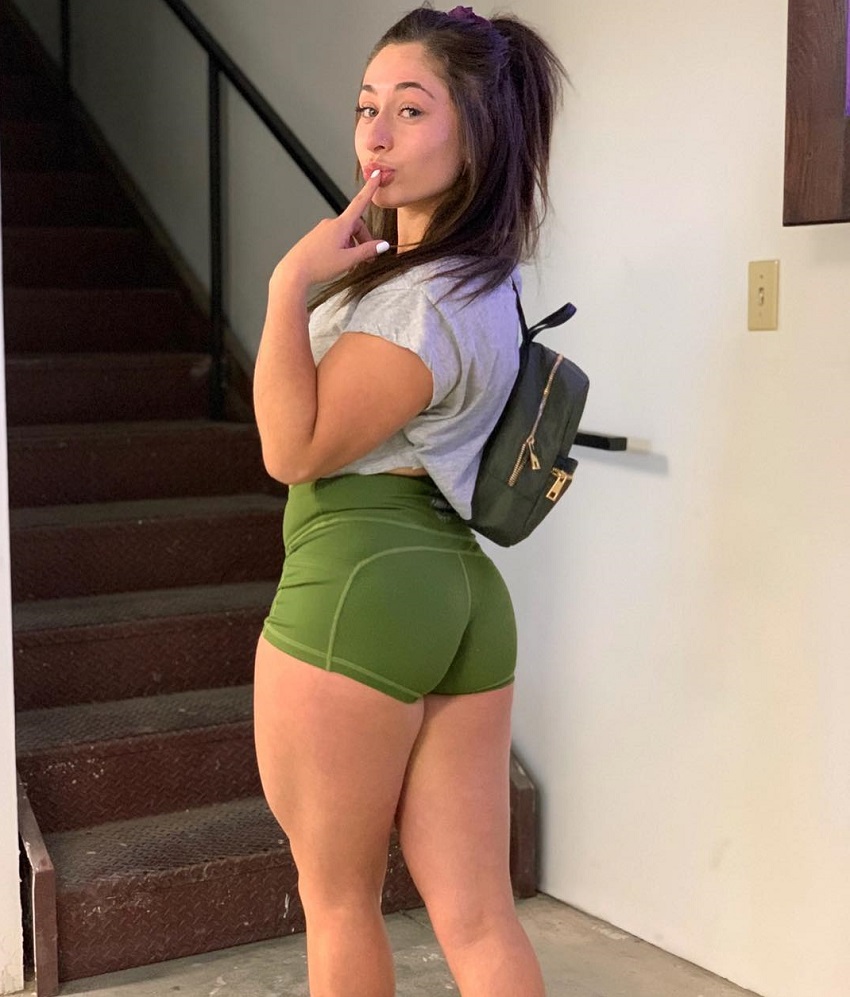 Nutrition
Samyra follows an IIFYM approach to dieting. IFFYM stands for "If It Fits Your Macros," meaning that Samyra will eat anything that she wants as long as that's in line with her daily caloric goals.
As she says; "I don't limit myself to certain foods I just make sure they fit into my macros. I always make room for pop tarts."
In terms of supplements, Samyra generally isn't a huge fan of them. That said, pre-workout is the one supplement she always keeps in her stack. This is because it helps her stay focused in her workouts.
---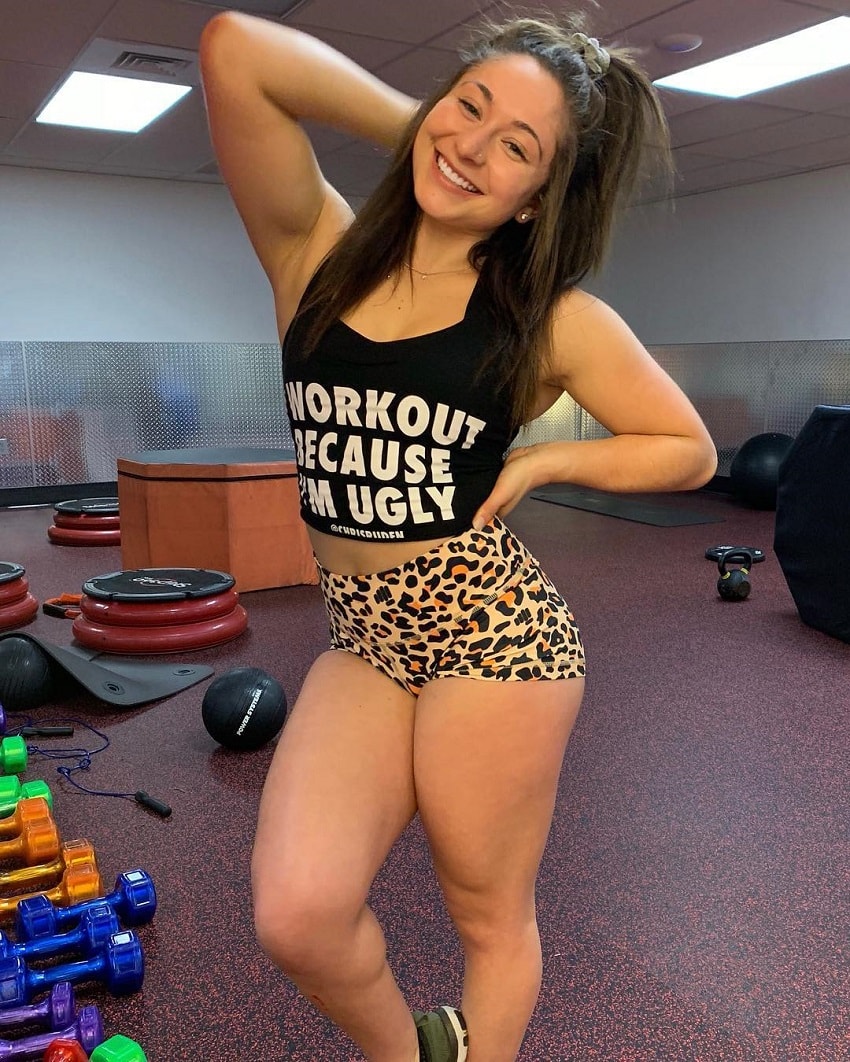 ---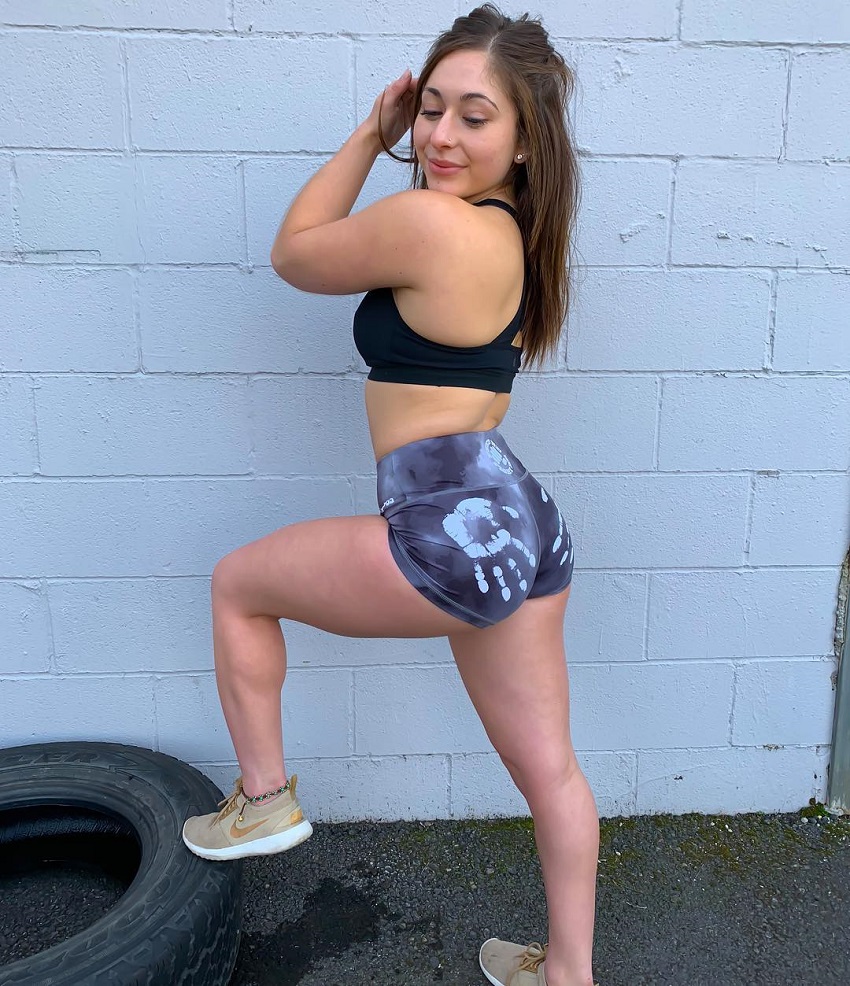 "Focusing on myself helped me so much with life in general, and it constantly pushes me to become a better version of myself every day because the only person I compare myself with now is the person I was yesterday."
What we can learn from Samyra Zane Abweh
Samyra Zane Abweh has taught us the power of consistency in anything that you do. In Samyra's case, she saw her strength and physique transform thanks to the years of discipline in the gym.
Her results are a reflection of daily small improvements that added up over the years and turned into something huge. She's now a not only a strong powerlifter but also an inspiration for fitness enthusiasts who follow her online.
Remember that reaching big goals starts with a single step. Keep putting in the work, day in and day out. And most importantly, don't quit.
As long as you keep going and learning from challenges, you'll see your dreams slowly manifest into a reality – just like Samyra Zane Abweh has shown us.