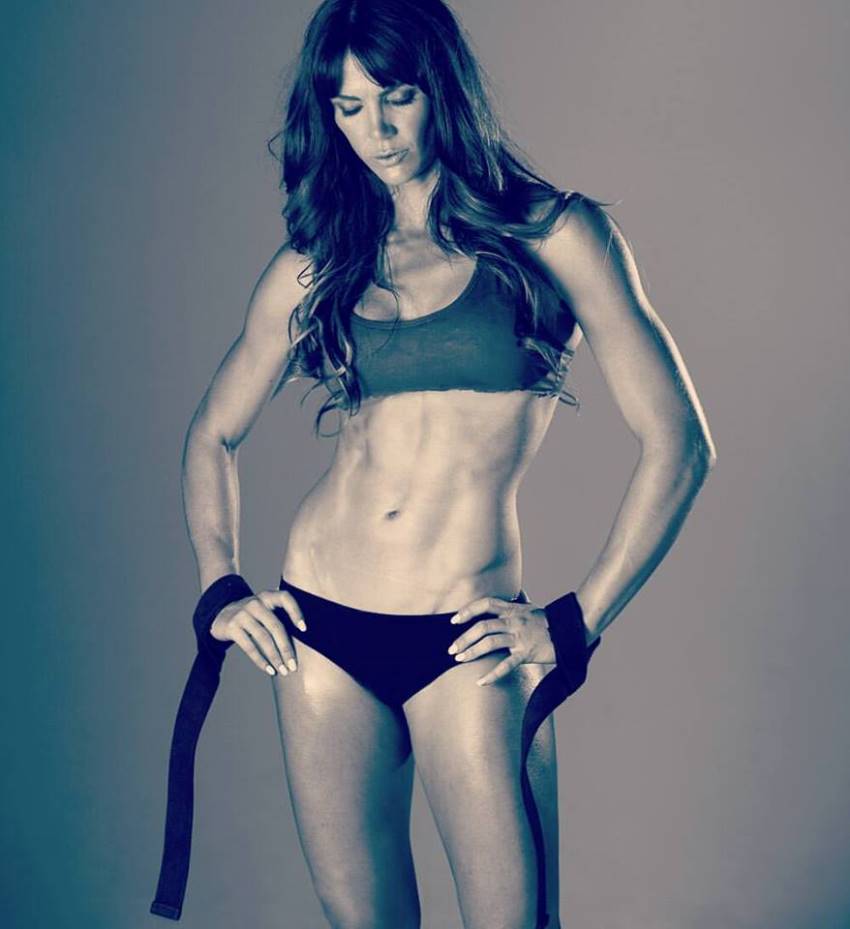 Sally Matterson
Author, Fitness Model, Personal Trainer, Bikini Competitor, Entrepreneur
From a fashion designer to a full-time personal trainer, bikini competitor, and a fitness model. Sally Matterson moved from the countryside to Sydney, Australia at the age of age 12 to study fashion design.
However, after some time, she came to a conclusion that the fashion industry wasn't the right choice for her, and instead, turned her attention towards fitness.
Since that moment, Sally went on to become one of the top female coaches and experts on fat-loss. She was also successful on the figure competing stage, winning titles such as the 2009 WNBF Sydney Best Body Bikini, and the 2011 INBA Universe International Sports model.
This is her story:
---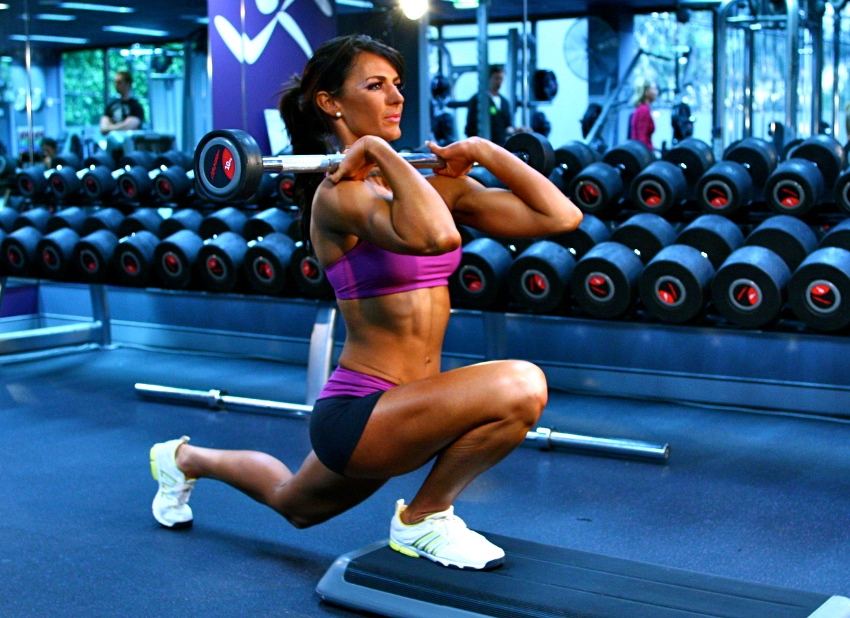 Athlete Statistics
Full Name: Sally Matterson
Weight
Height
Nationality
Profession
125 - 135lbs (56.7 - 61.2kg)
5'5" (165cm)
Australian
Author, Fitness Model, Personal Trainer, Bikini Competitor, Entrepreneur
Era
2010, 2000
| | |
| --- | --- |
| Weight | 125 - 135lbs (56.7 - 61.2kg) |
| Height | 5'5" (165cm) |
| Nationality | Australian |
| Profession | Author, Fitness Model, Personal Trainer, Bikini Competitor, Entrepreneur |
| Era | 2010, 2000 |
---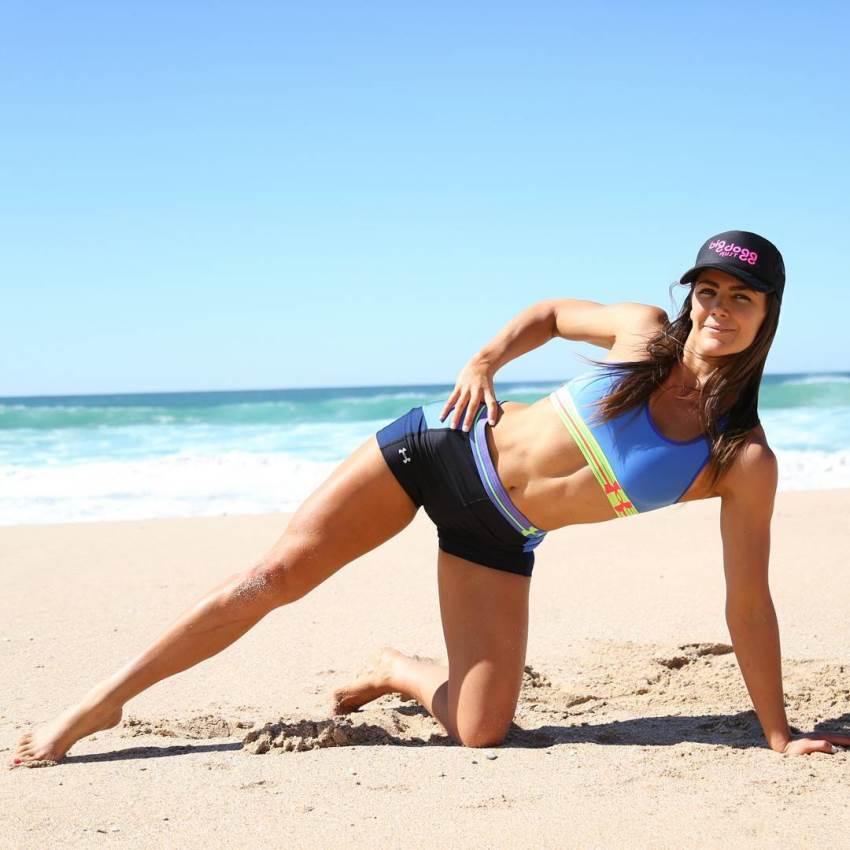 Accomplishments
Competitions
2009

WNBF Sydney Titles Best Body Bikini

WNBF Asia Pacific Titles Best Body Bikini

2011

INBA Sydney Titles Sportsmodel

ANB Asia Pacific Titles Fitness Model

ANB Australian Titles Fitness Model

INBA Universe International Sportsmodel

INBA Lifestyle Classic Sportsmodel

2012

INBA Sydney Titles Fitness Model

NPC LA Tournament of Champions Bikini Tall Class US

IFBB NSW Titles Bikini Tall Class

2013

IFBB Fit X Australia Titles

INBA Sydney Titles Fitness Model


INBA USA International Forever. Las Vegas, Nevada
---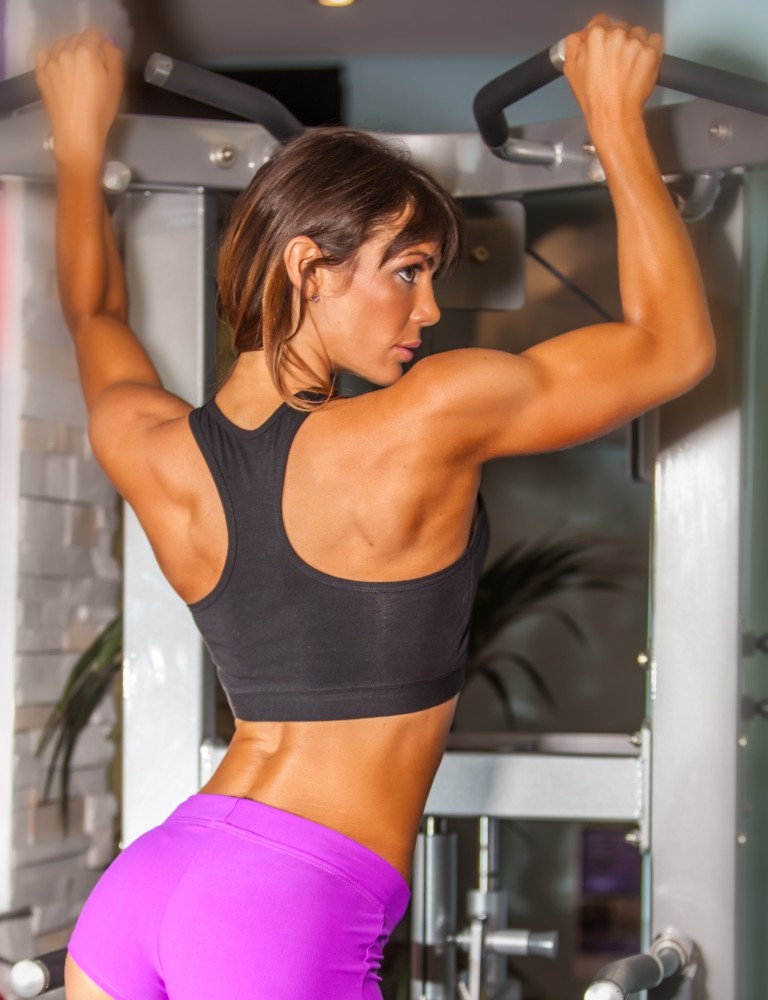 Biography
Sally's Early Life
Sally Matterson was born and raised in the Australian countryside. She was fit and healthy growing up, and was passionate about fashion.
It was because of this passion, Sally and her family, moved from the countryside to Sydney when she was 12. This allowed her to study fashion design and create a career for herself.
A Different Direction
After spending some time in the fashion industry, Sally realized she was "the most stressed out, unhealthy, and unhappy" she had ever been. She said she looked at the people that were in the industry, and they looked "weary and worn out".
Sally didn't want to follow the same path, and decided to abandon her childhood dream of becoming a fashion designer, and make a career out of fitness instead.
---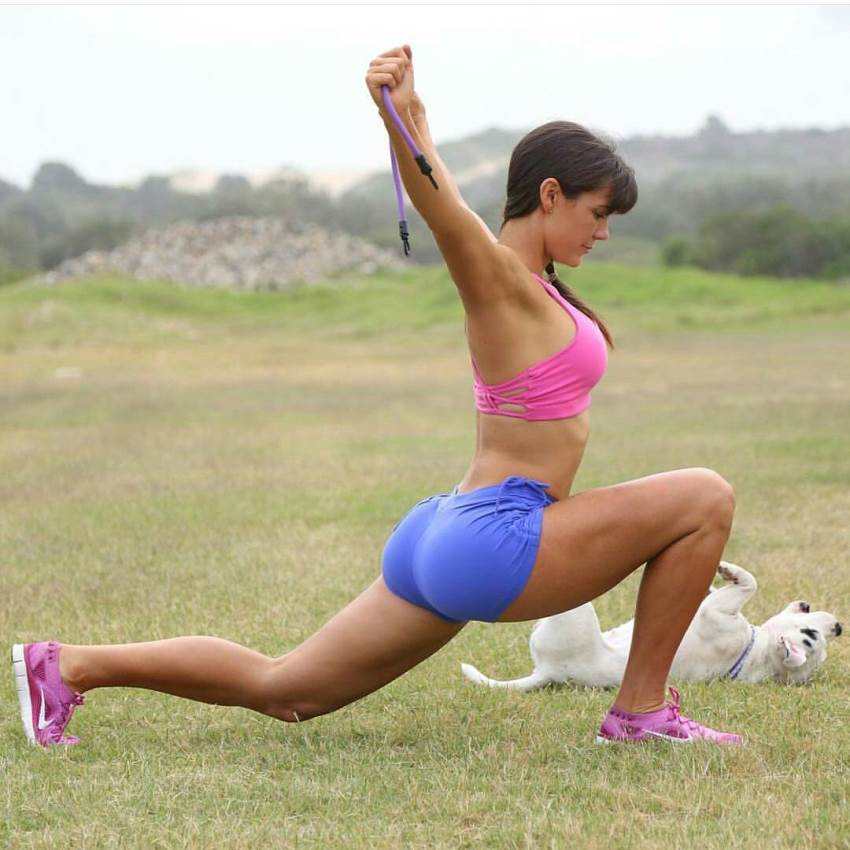 ---
Bikini Competitor
From that point on, she focused her free time on weightlifting and dieting. As a result of hard work, her physique quickly transformed. This motivated her to start competing in bikini shows to see how well she would fare against other competitors.
Her first competition came in 2009 – that year she was able to win the WNBF Sydney title of the Best Body Bikini and the WNBF Asia Pacific.
Eager to replicate her initial success, Sally continued training harder than ever. After perfecting her physique for over a year, she came back to the stage, and didn't disappoint.
She won a staggering five titles in her comeback year – the INBA Sydney Sports model, ANB Asia Pacific Fitness Model, ANB Australian Fitness Model, INBA Universe International Sports model, and the INBA Lifestyle Classic Sports model.
---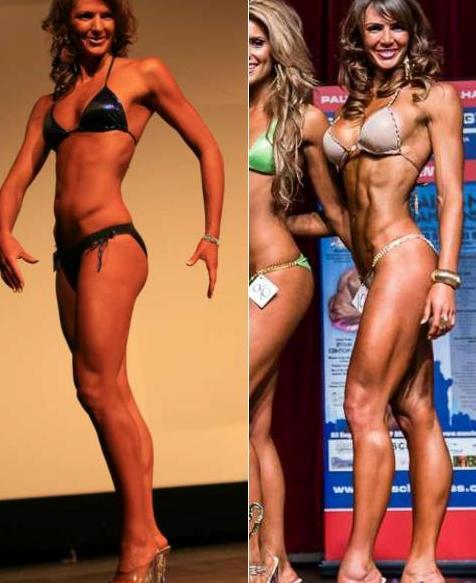 Sally before and after weight training.
---
Success on the Stage
Sally started 2012 off by winning the INBA Sydney Fitness Model show. However, her first big challenge came a couple of months later when she flew to the United States to participate at the NPC Los Angeles Tournament of Champions
Sally's conditioning and impressive overall muscle development had seen her take home the trophy in the Bikini Tall category.
Her last show of the year was for the IFBB NSW Bikini Model, where she was victorious once again – she took home 1st place.
In 2013, she was successful on three occasions – at the IFBB Fit X Australia, INBA Sydney Fitness Model category, and the INBA USA International Forever, LV, Nevada.
---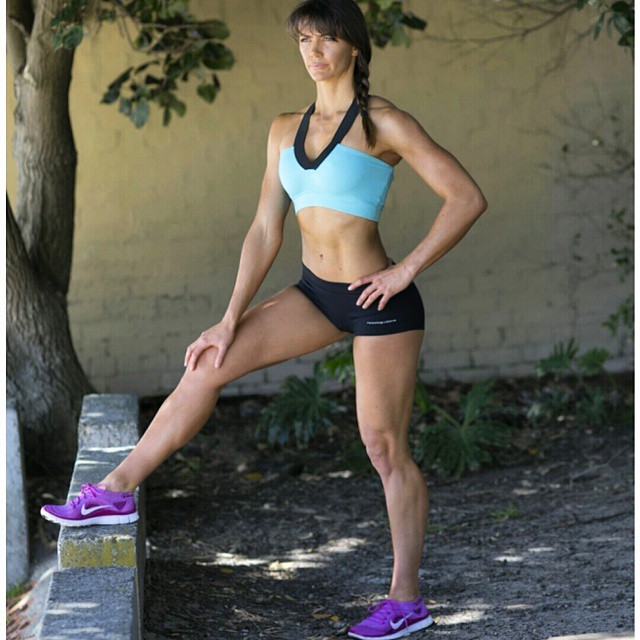 ---
Spreading the Influence
After her victory at the INBA USA International Forever in Las Vegas, Sally decided to satisfy her thirst for progress in other areas of life. She took some time away from the stage and ventured into the world of online coaching and modeling.
Since then, Sally's become a personal trainer, author, and a fitness model. She also opened her own "body shaping and fat loss" company.
Her success, on, and off the stage echoed through the bodybuilding world, and has since become a fitness icon throughout Australia.
---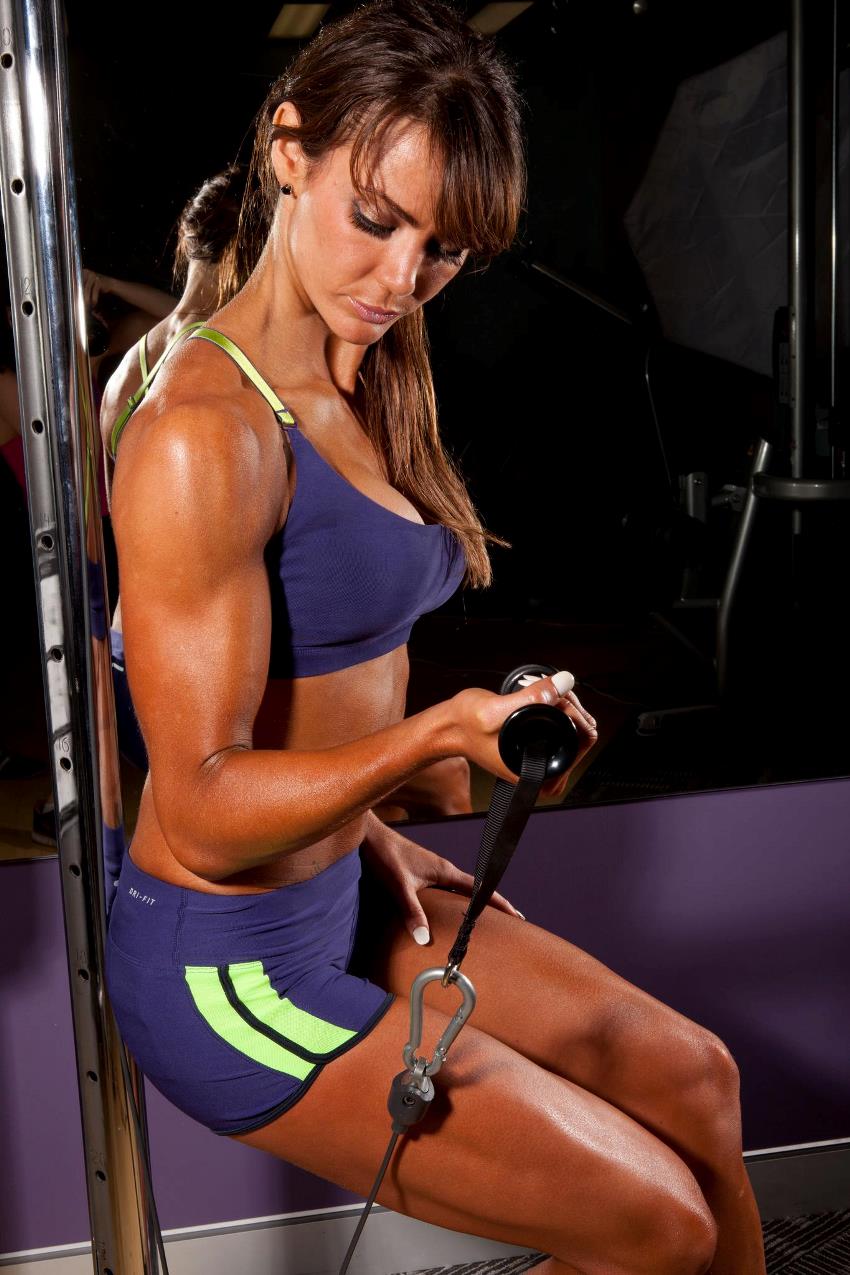 "I love the way I feel after detox. Not easy, but I can really notice the difference in my mid-section."
Training
High Volume Training
Sally likes to do full-body workouts instead of body-part split routines from time to time. According to her, it makes the training more interesting and intense.
When training in the off-season, Sally makes sure to use high volume – meaning no less than 5 sets per exercise, and at least 50 minutes of weightlifting, 4-5 times per week. However, when she is preparing for a show, she will increase the number of weekly workouts up to 7.
She doesn't do much aerobic exercises or cardio, as she believes that having a clean diet is enough on its own to stay lean.
Favorite and Least Favorite Exercises
Sally's favorite exercises are behind the neck shoulder press (dumbbells and barbell), snatch-grip deadlifts, and neutral grip chin-ups.
On the other hand, the exercise she least prefers are exercise that involves calves.
Beginner Mistakes
Sally says that doing endless amounts of cardio is not enough on its own. She says weight training is one of the most common mistakes females miss out on when preparing for a bikini body. According to her, resistance training is the key to building a nicely toned figure.
Another mistake Sally mentioned was not having proper guidance when starting out. She said that if possible, the best option would be to hire a coach, as he or she significantly shortens "the learning curve".
---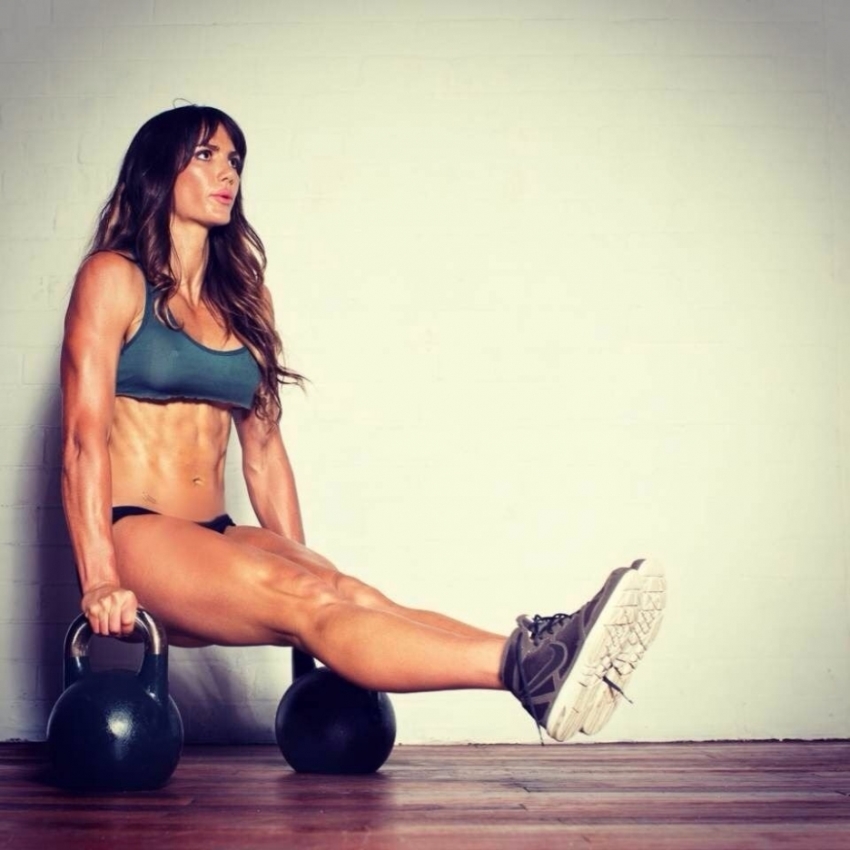 "Load day always makes my mid-section leaner. When done properly load day works! So my Shredders, you can have your cake and eat it too."
Nutrition
High-Protein Diet
Sally makes sure to consume at least 120 grams of protein per day. She says this equals to about 700 grams of meat per day. Combined with plant-based carbs and healthy fats, this diet has proved quite efficient for the Australian.
She followed this type of diet through her competition prep, and even in the off-season, as she's seen impressive results with this method. As for her digestive health, Sally tries to avoid dairy because of lactose, and wheat because of gluten.
According to her, the word "protein" had a Greek word which means "of first importance". She says she always remembers that when choosing her food, as protein is one of the key elements in building muscle and aiding in recovery.
Her favorite cheat meal is strawberries with dark chocolate melted on top. She also enjoys a glass of red wine occasionally.
Top 5 Nutrition Tips
"Find out how much protein you should be eating"
"Invest the money in pharmaceutical grade supplementation that helps with stress and aid detoxification"
"Dark leafy greens"
"Eat good Fat to burn Fat"
"Enjoy your rewards when you have them!"
Supplements
If she could take only five different supplements, Sally said it would be these;
Omega 3 liquid fish oil
Multivitamin
DIM
HCL
BCAAs
---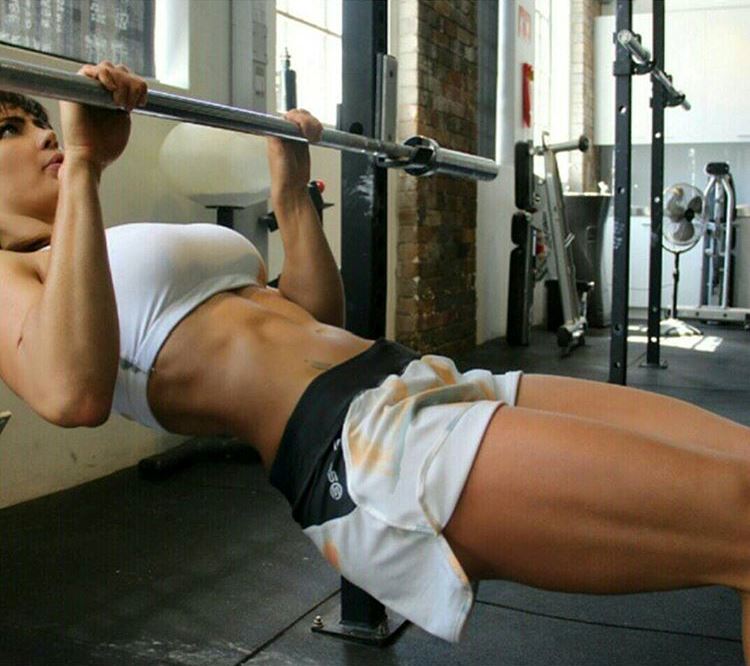 Idols and Influences
CT Fletcher, Danie McDonald, Amanda Latona, Michelle Bridges, and Charles Poliquin are some of the people Sally looks up to.
CT is one of her favorite idols – he motivated her to continuously push her limits in the gym. Danie McDonald is Sally's old coach and mentor who helped her with business tips and training.
Lastly, Sally mentioned Amanda Latona as someone who she always admired because of her incredibly aesthetic physique, especially legs and glutes.
---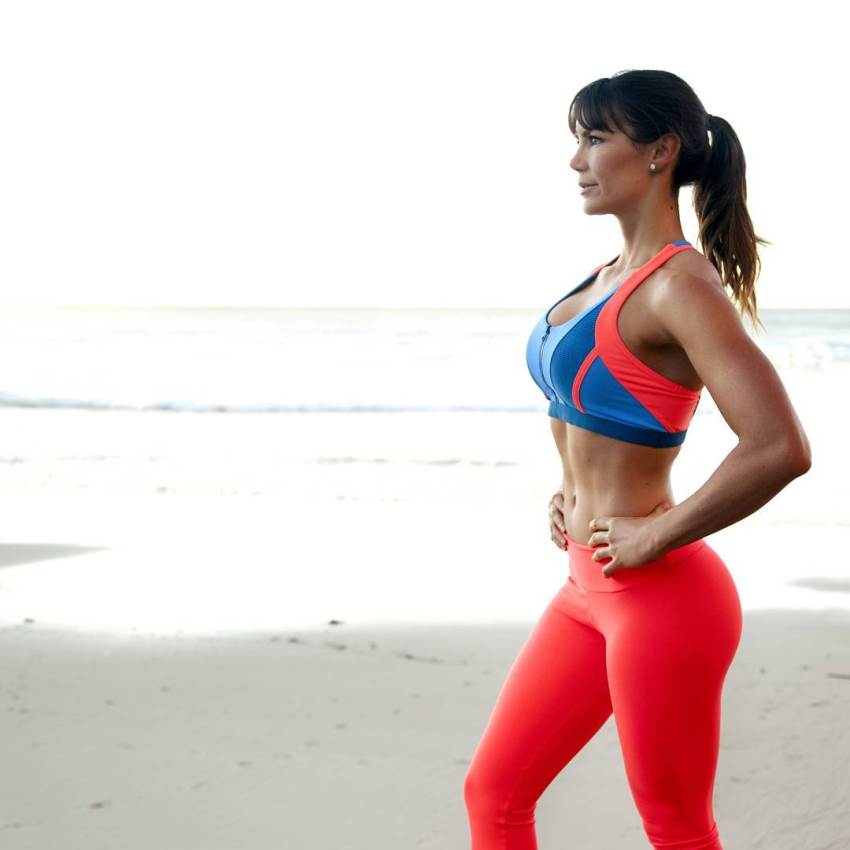 What we can learn from Sally Matterson
Sally Matterson has shown that it's possible to have more than just one passion. She spent her childhood and early teens thinking she would end up as a successful fashion designer.
However, after spending some time in the industry, she realized that it wasn't the right fit for her. But, she didn't just give up because she no longer had that same goal – she created her own path.
Thanks to her dedication to fitness, she became a fitness icon, and a role model for everyone who might be faced with a similar situations.