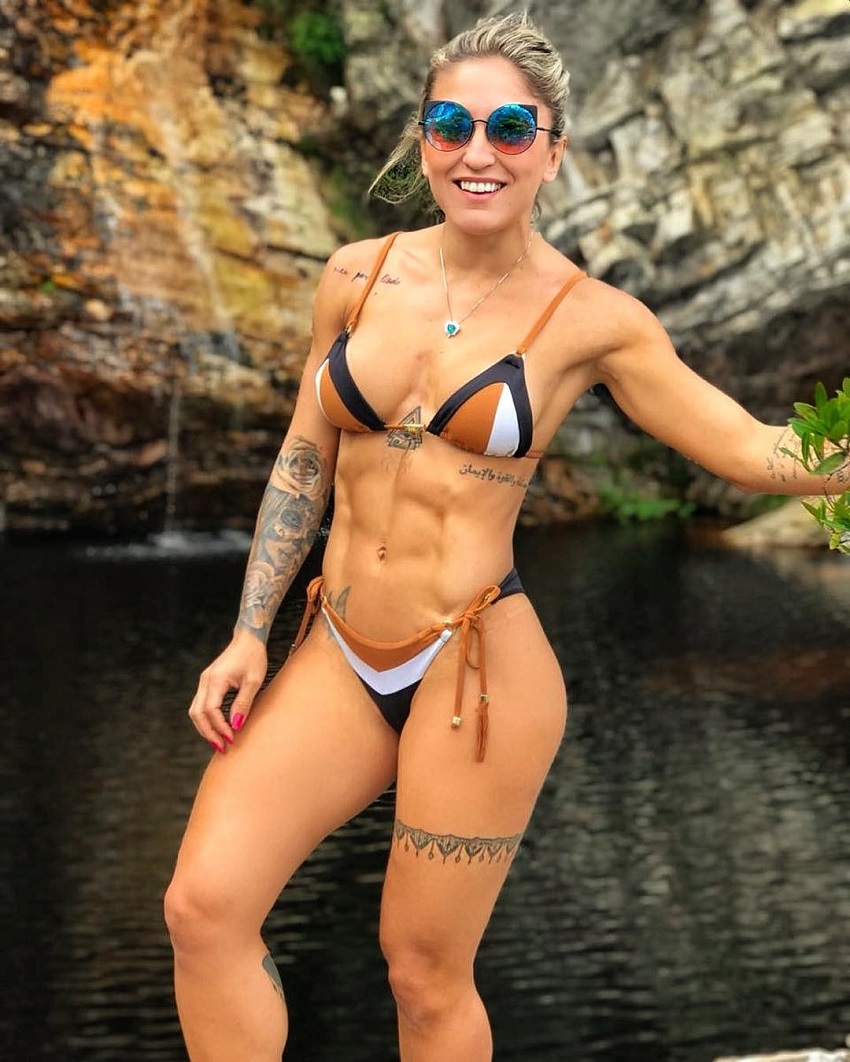 Roberta Mezencio
CrossFit Athlete, Fitness Model
Brazil-born Roberta Mezencio has always kept a strong passion for fitness. But it wasn't until she began posting pictures and videos for her workouts online, that Roberta started to attract the attention of fans from all over the world.
Her awesome figure, along with her inspiring dedication in the gym, is what makes Roberta stand out.
She's a highly motivated person who strives to excel in all areas of her life – including fitness, CrossFit competitions, and her business projects.
With this kind of commitment, along with her fantastic physique, Roberta has become a recognized name with fitness.
---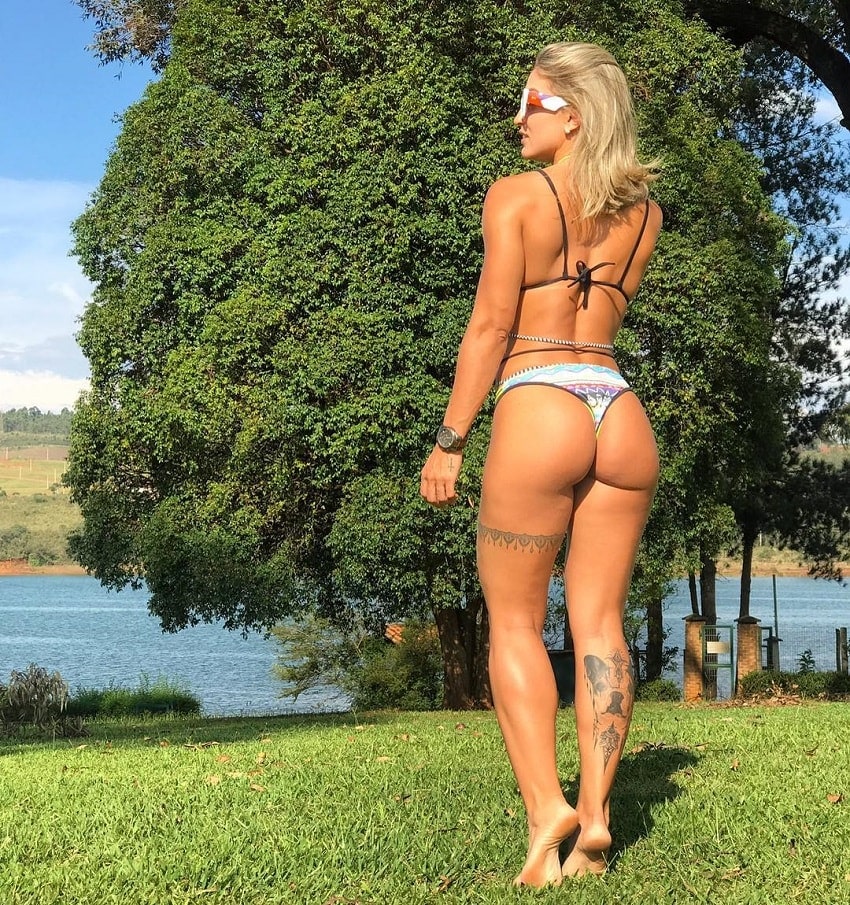 Athlete Statistics
Full Name: Roberta Mezencio
Nationality
Profession
Era
Brazilian
CrossFit Athlete, Fitness Model
2010
| | |
| --- | --- |
| Nationality | Brazilian |
| Profession | CrossFit Athlete, Fitness Model |
| Era | 2010 |
---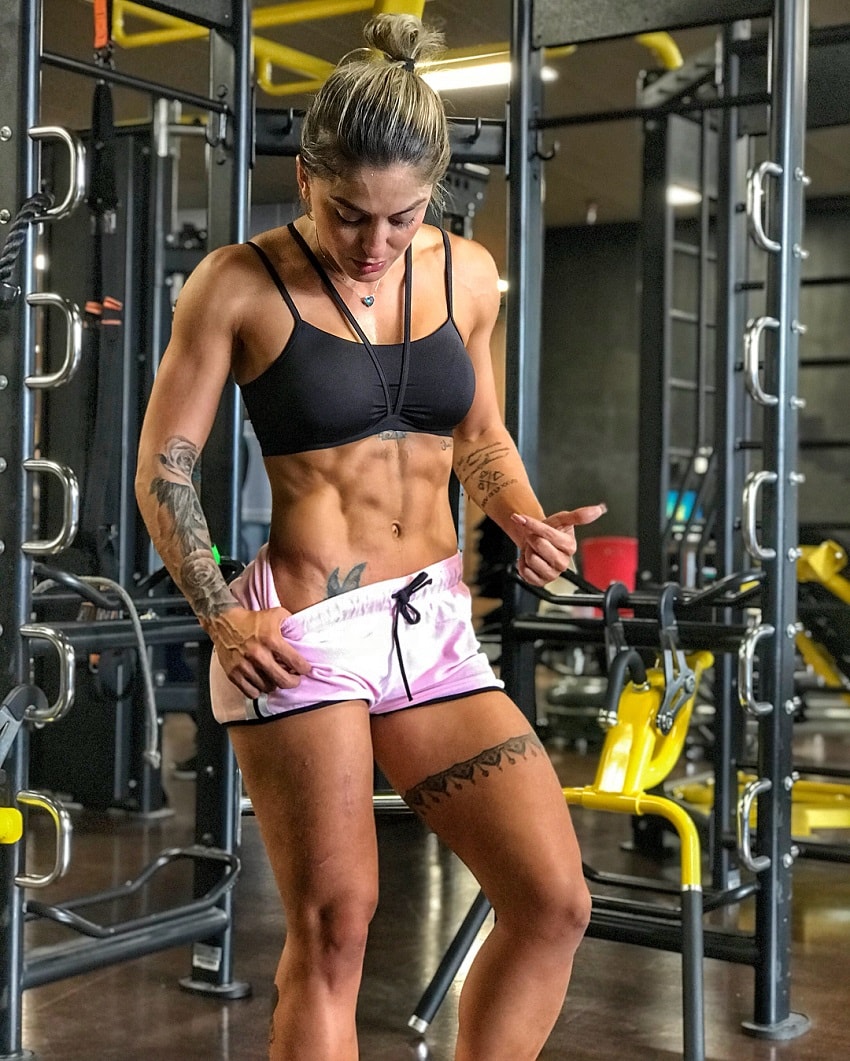 ---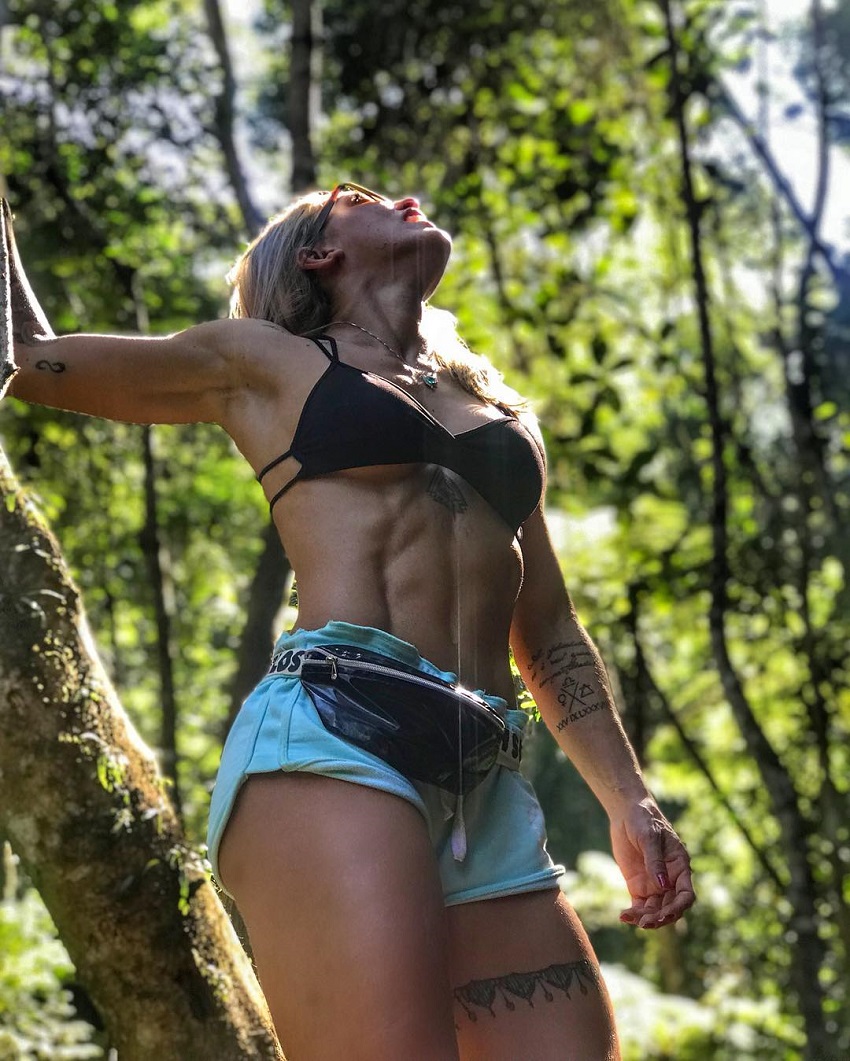 Accomplishments
Fitness and Bikini Model
CrossFit Athlete
---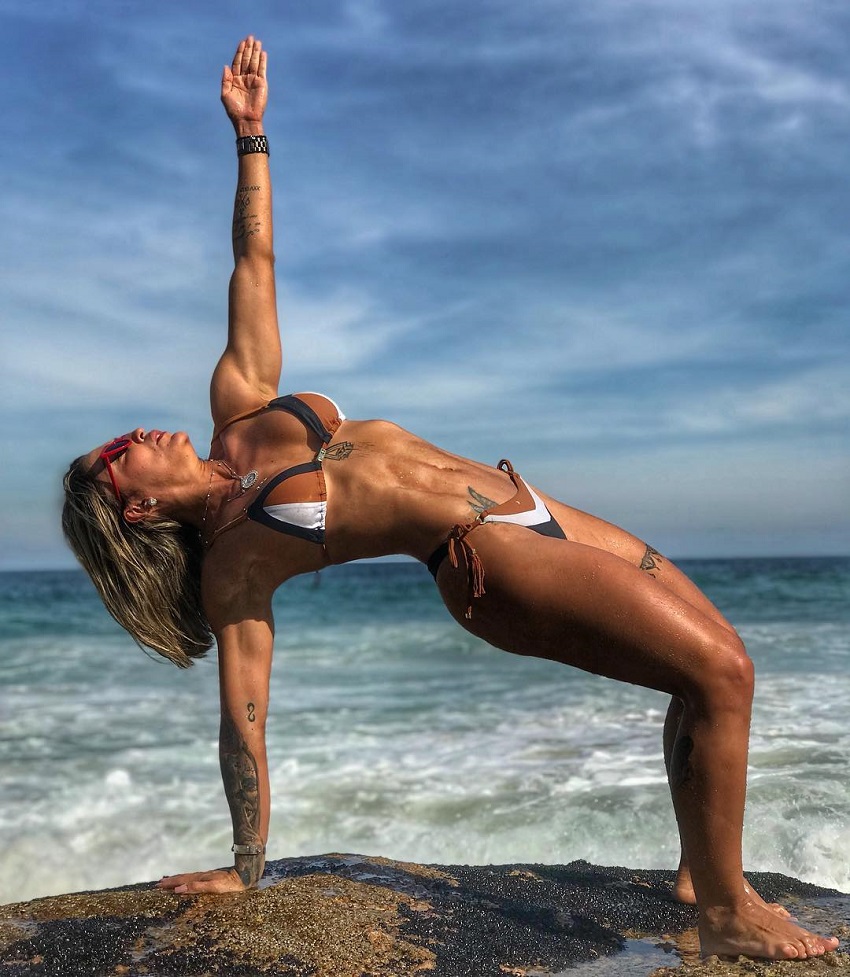 ---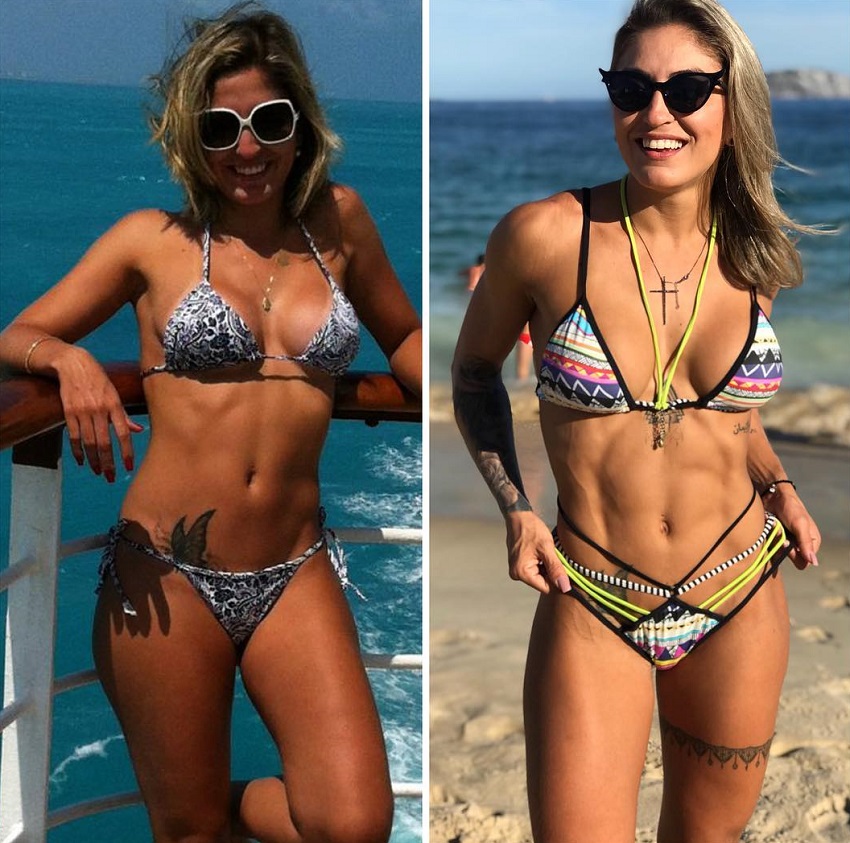 Training
When it comes to staying lean, Roberta prefers weight training over cardio. She follows an intense workout routine that is supported by her healthy diet.
In Roberta's personal experience, this has given her the best results than compared to doing cardio alone. With cardio, she burns extra calories which helps her to reduce body fat.
However, with intense weight training, she's able to build muscle and burn fat at the same time – making it much more efficient for her.
In regards to her workouts, Roberta always makes sure to maintain a correct form. She'll do each exercise with a slow and controlled movement – allowing her to avoid injuries.
---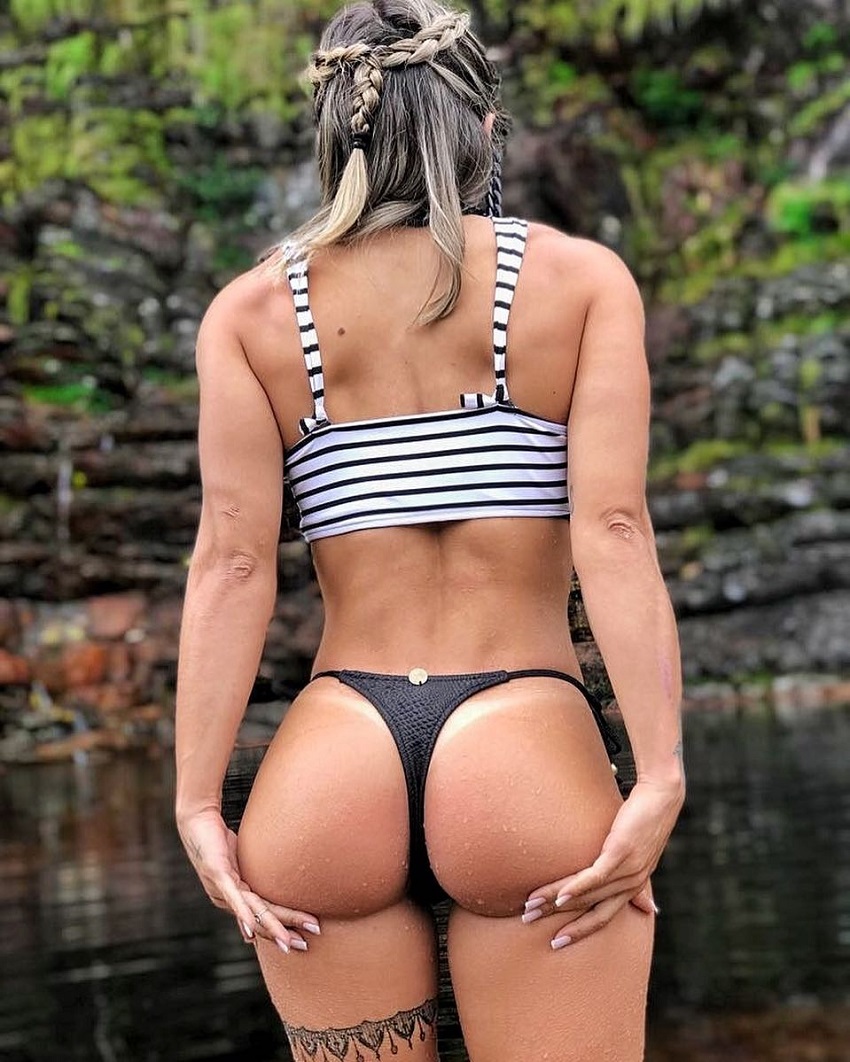 ---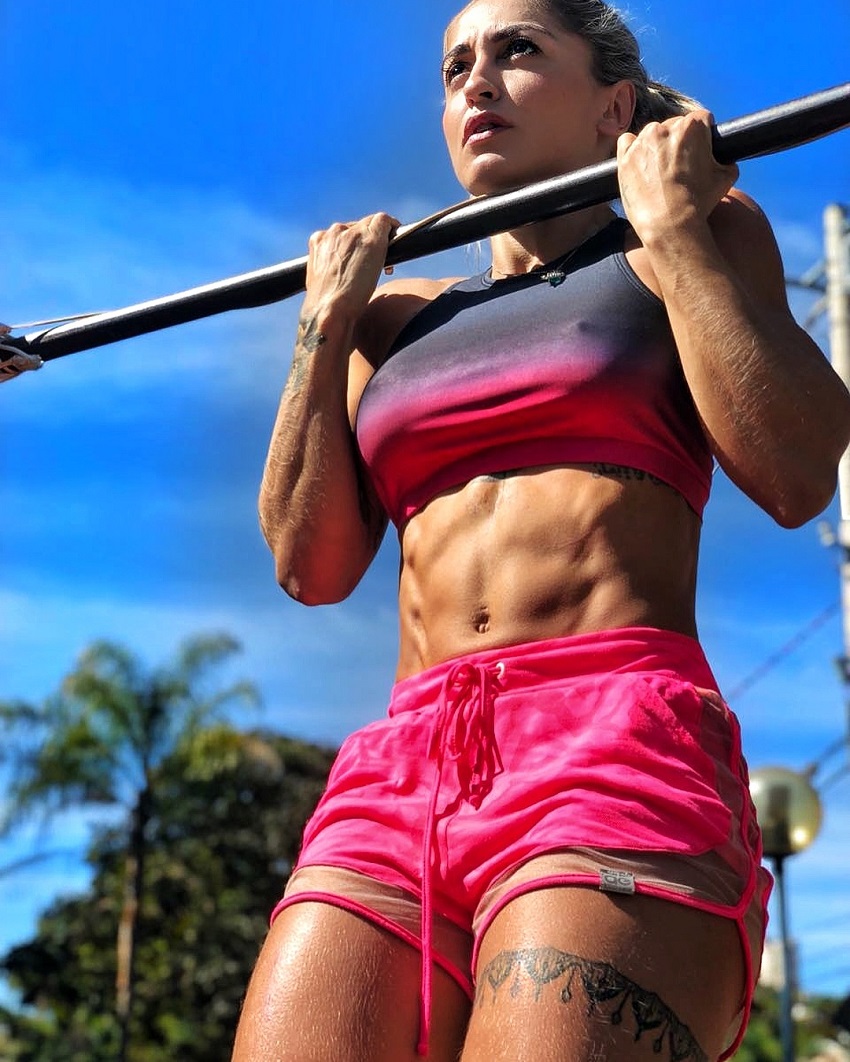 Nutrition
Roberta follows a healthy and nutrient-dense diet all year-round. She avoids fast food for the most part.
If she has a photo shoot coming up, Roberta will gradually reduce her calories from carbs, replacing them with lean proteins. This allows her to lose fat while keeping her muscle mass intact.
Roberta's favorite food groups include lean meat, whole grains, low-fat dairy, and vegetables. As for fruits, she avoids high-glycemic fruits, as they spike her insulin levels.
Instead, she likes to eat berries and avocados which are at the bottom of the glycemic index scale.
---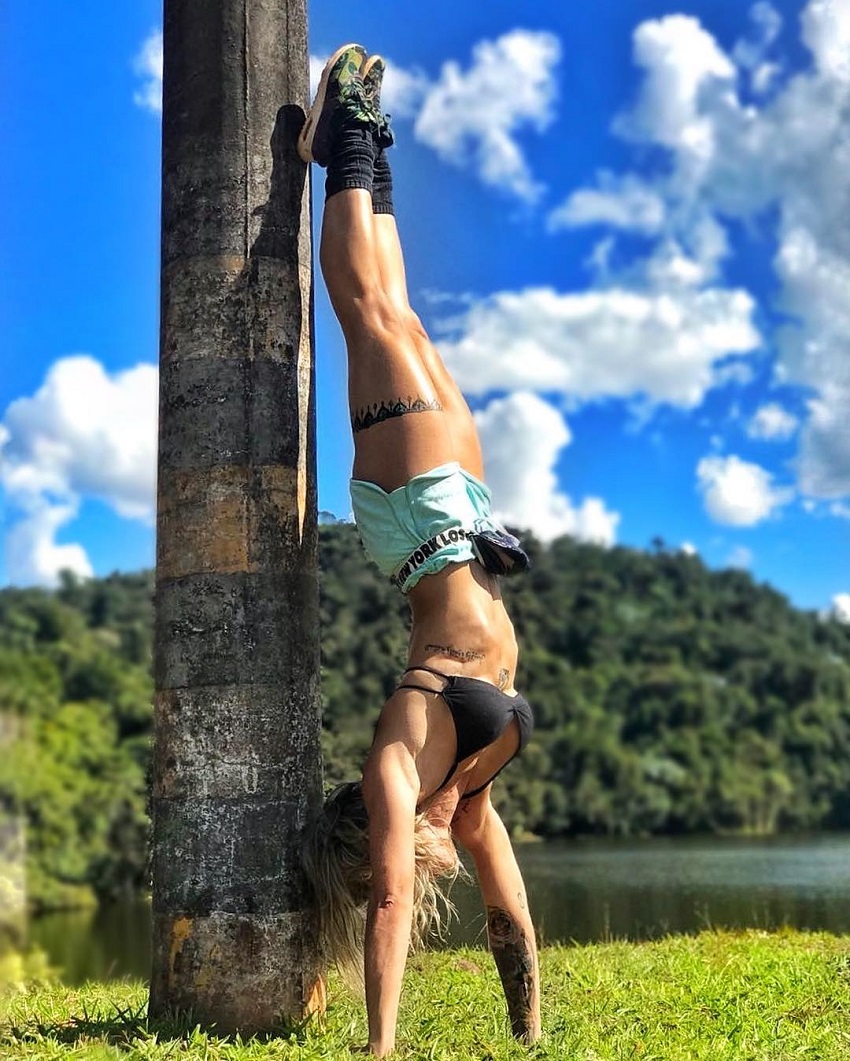 ---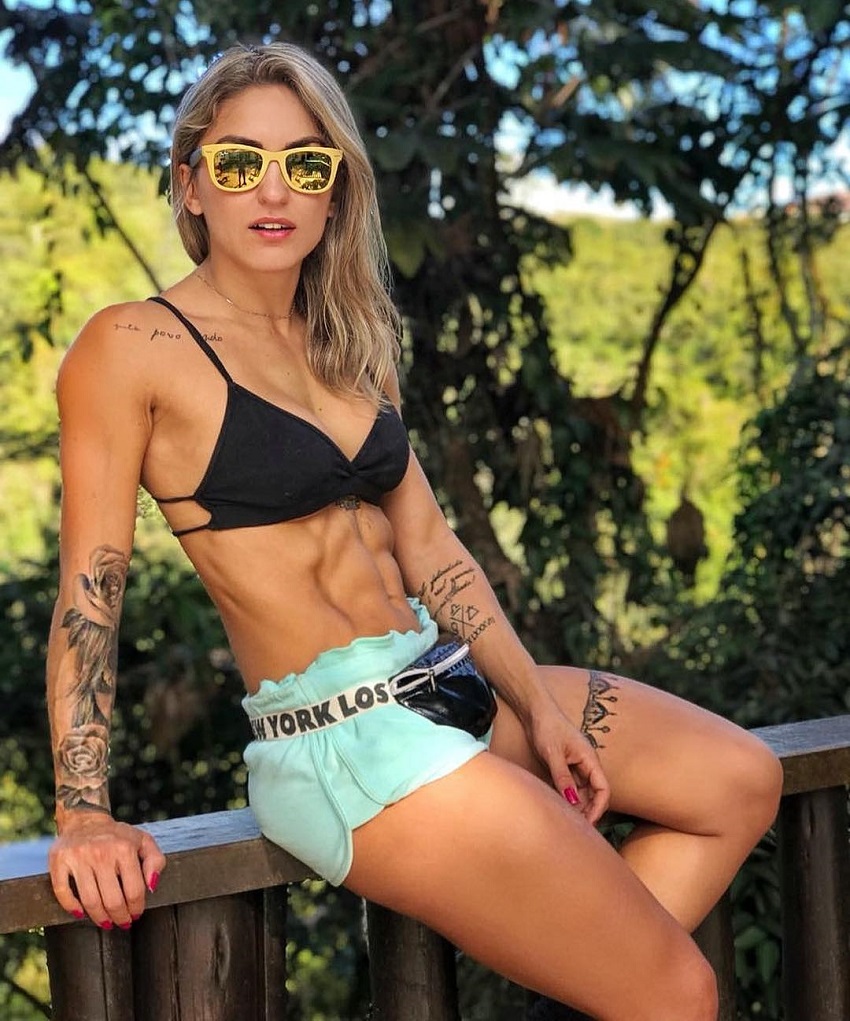 What we can learn from Roberta Mezencio
Roberta Mezencio's story of living a healthy life and inspiring others should serve as an example for everyone. She's shown us how beneficial fitness can be, if you stay dedicated to it.
With the same commitment, drive, and passion as Roberta, you too can achieve your very own greatest physique.