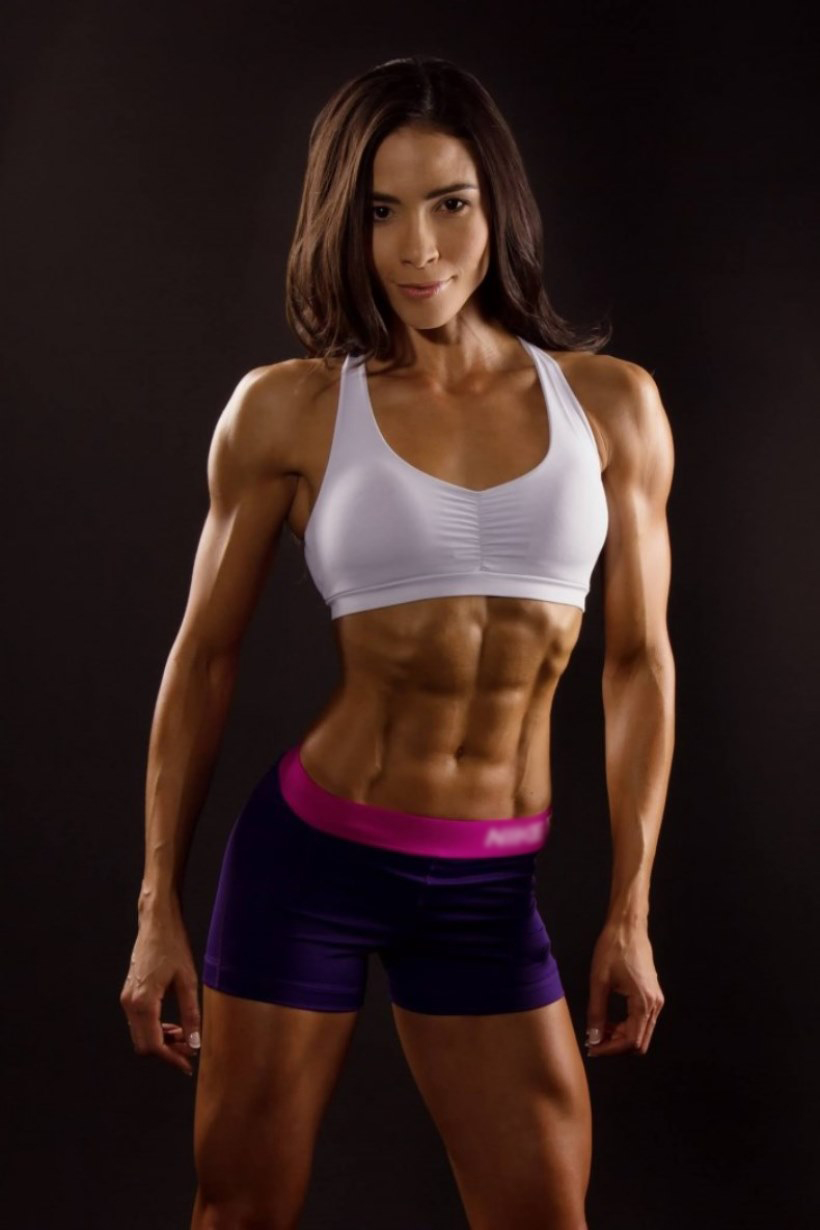 Renata Benigno
Professional Figure Competitor, Fitness Model
From Germany, Renata Benigno is a professional figure competitor. She's the IFBB Bodyfitness World Champion and the Vice Ms. Olympia Amateur Prague of 2015.
Renata first became involved with professional bodybuilding in September 2014, when she hired a coach to see how far she could go with her muscle development and strength. Unexpectedly, Renata's body responded well to her training program, and her coach advised her to consider competing.
Renata took her chance and stepped on the stage for the first time, winning her debut show. From there, she started competing on a regular basis, winning titles such as the German Overall Champion and the Bavarian Overall Champion.
However, Renata's bodybuilding journey wasn't always a "walk in the park". Alongside bodybuilding, she worked a full-time job, so she had to sacrifice a lot of her free time in order to achieve the success she now enjoys.
---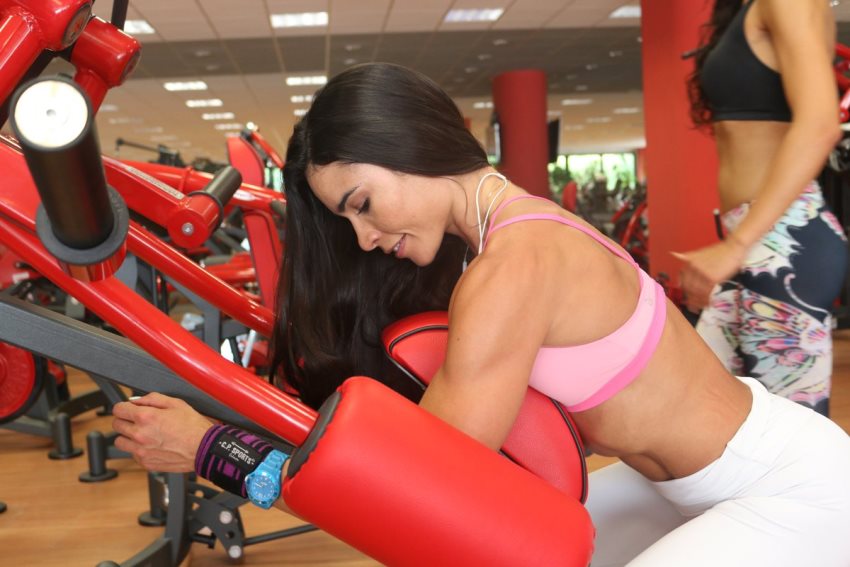 "Self-confidence is the capacity to show yourself, even if you have to face severe critiques or rejection. A self-confident person is sure about his/her own personality, skills and qualities."
Athlete Statistics
Full Name: Renata Benigno
Weight
Height
Year of Birth
Nationality
115 - 125lbs (52.2 - 56.7kg)
5'6" (167.5cm)
1985
German
Profession
Era
Professional Figure Competitor, Fitness Model
2010
| | |
| --- | --- |
| Weight | 115 - 125lbs (52.2 - 56.7kg) |
| Height | 5'6" (167.5cm) |
| Year of Birth | 1985 |
| Nationality | German |
| Profession | Professional Figure Competitor, Fitness Model |
| Era | 2010 |
---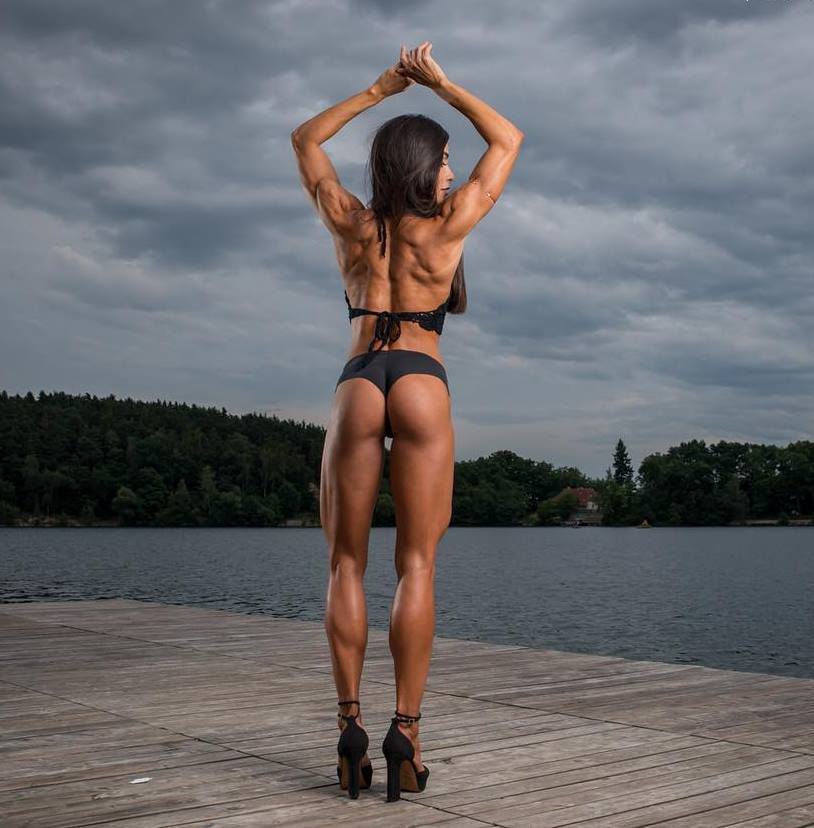 Accomplishments
Competitions
IFBB Overall Bodyfitness World Champion 2015
Vice Ms. Olympia Amateur Europe 2015 (up to 1,68m)
German Overall Champion 2015
Bavarian Overall Champion 2015
---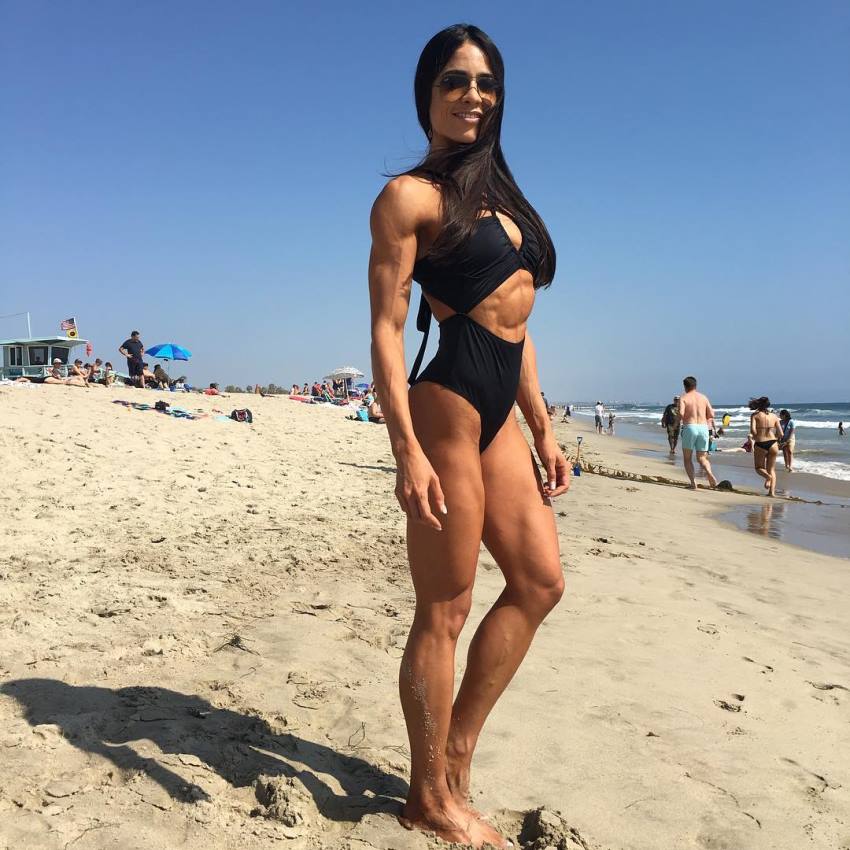 Biography
First Competition, First Place
Renata Benigno was originally born in Germany on the 7th of August, 1985. She became known to the wider public after winning the IFBB Overall Bodyfitness World Champion 2015 title.
However, Renata wasn't always interested in bodybuilding and competing. Her journey started when she was 29 – in 2014. At first, she began training in the gym to see how much she could push her body. But after hiring a coach, and noticing her results "skyrocket", she realized she had the potential to be successful on the stage.
Several months after she started her preparations, Renata took part in her debut show – the 2015 International Franconian Championships. Having had no expectations, Renata was left in awe after hearing her name called as the winner of the Bodyfitness Division.
This initial success caused Renata to become obsessed with bodybuilding. Soon after winning her debut show, she was already on the lookout for other competitions.
---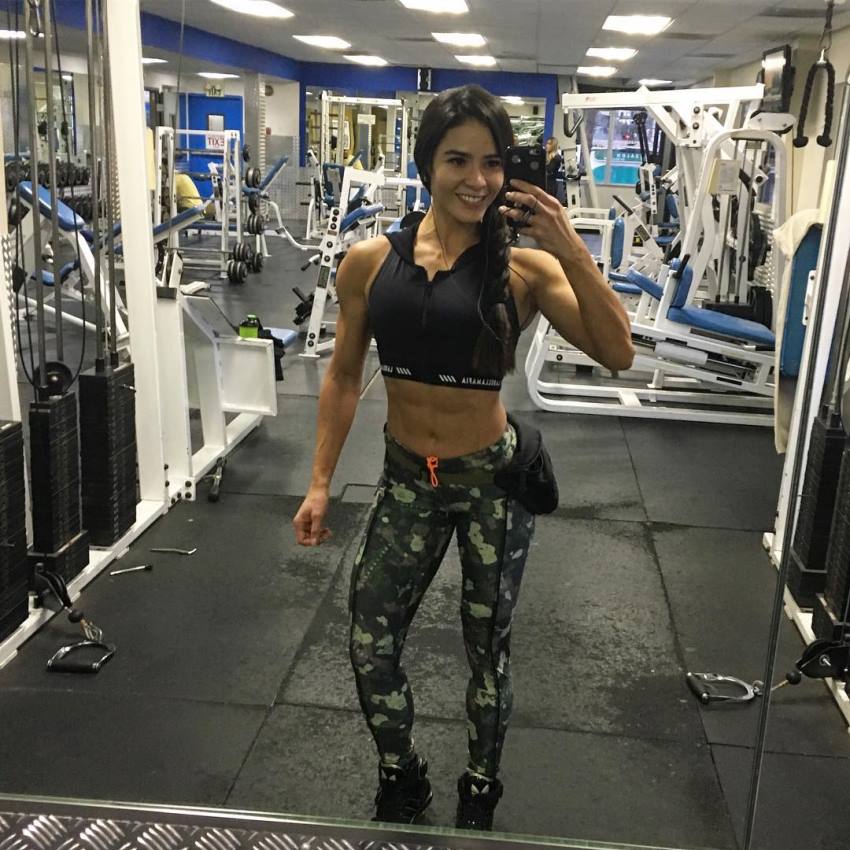 ---
Bodyfitness World Champion
A few months after winning the Franconian Championships, Renata was victorious once again – this time at the 2015 Bavarian Championships, held in Gersthofen.
Needless to say, two initial wins in a row proved to Renata that she was on the right track. However, she wasn't done yet. By the end of 2015, Renata competed in 3 more shows. After the success in Gersthofen, she continued with another victory, this time at the 2015 German National Championships.
In October 2015, she was proclaimed the Vice Ms. Olympia Amateur Europe (Prague), before ending 2015 with the title of the IFBB Overall Bodyfitness World Champion.
"I cannot describe how it feels to placed 2nd at the first time on an international stage. When I look back and realize it wasn't 'only' an international, but also an OLYMPIA Stage, I think again – everything was just a beautiful dream." – Renata Benigno
---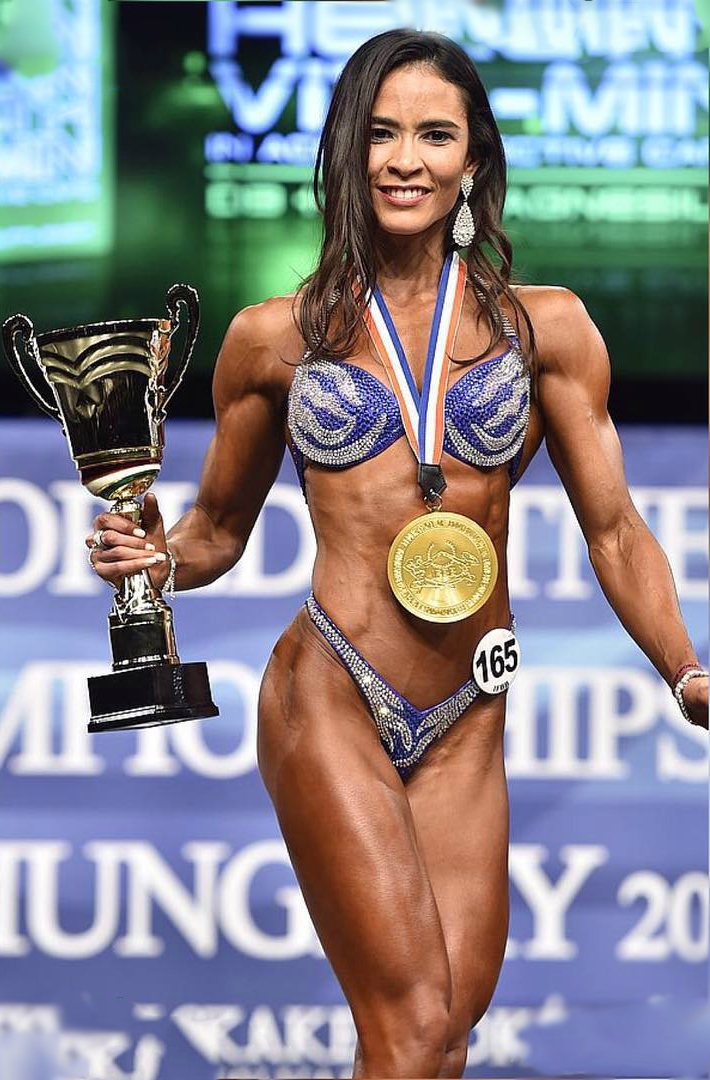 ---
Balancing the Sport and Personal Life
According to Renata, she has 8 workouts per week, each lasting around 90 minutes. She also makes sure to have her food prepared for the week – all of this while having a full-time job. Renata said how she doesn't find it difficult to balance her personal life and the sport, as she enjoys bodybuilding very much.
However, she did mention that sometimes it can be a little frustrating, because she doesn't have free time for other activities in her life.
As for her future plans, Renata said she wants to "keep having fun" and enjoy every moment, be it in her personal life, or on the stage.
---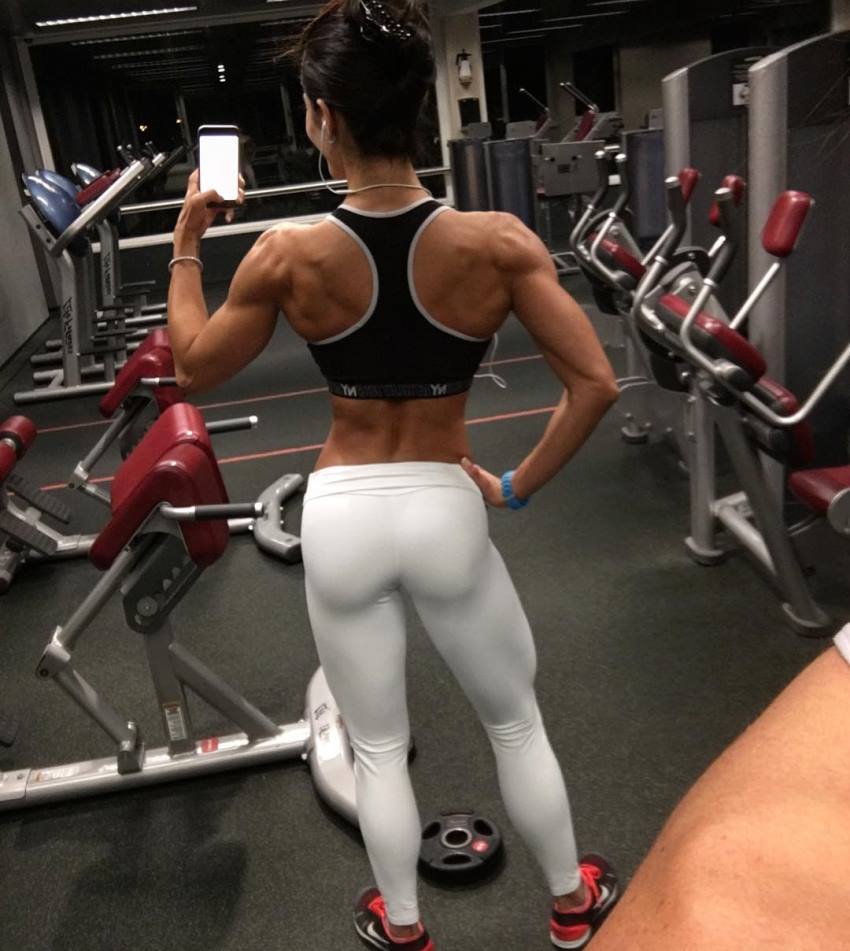 Training
Warm-Up
Each of Renata's workouts begins with a good warm-up such as cycling, body-weight exercises, stretches with a bar, etc.
This is particularly important for Renata, as she is a fan of lifting heavy weights. She always makes sure her body is properly warmed-up before going in for heavy lifts.
8 Workouts Per Week
Renata has 8 training sessions per week, 2 of which are cardio, and 6 strength training sessions. Her workouts usually last between 70-90 minutes. Once per week, Renata will take a day off to recuperate.
She likes to train early in the morning, somewhere around 5:00 AM. It is at this time Renata feels fresh and ready to "hit the iron". If that's not possible, she will train after work, at around 7:00 PM.
---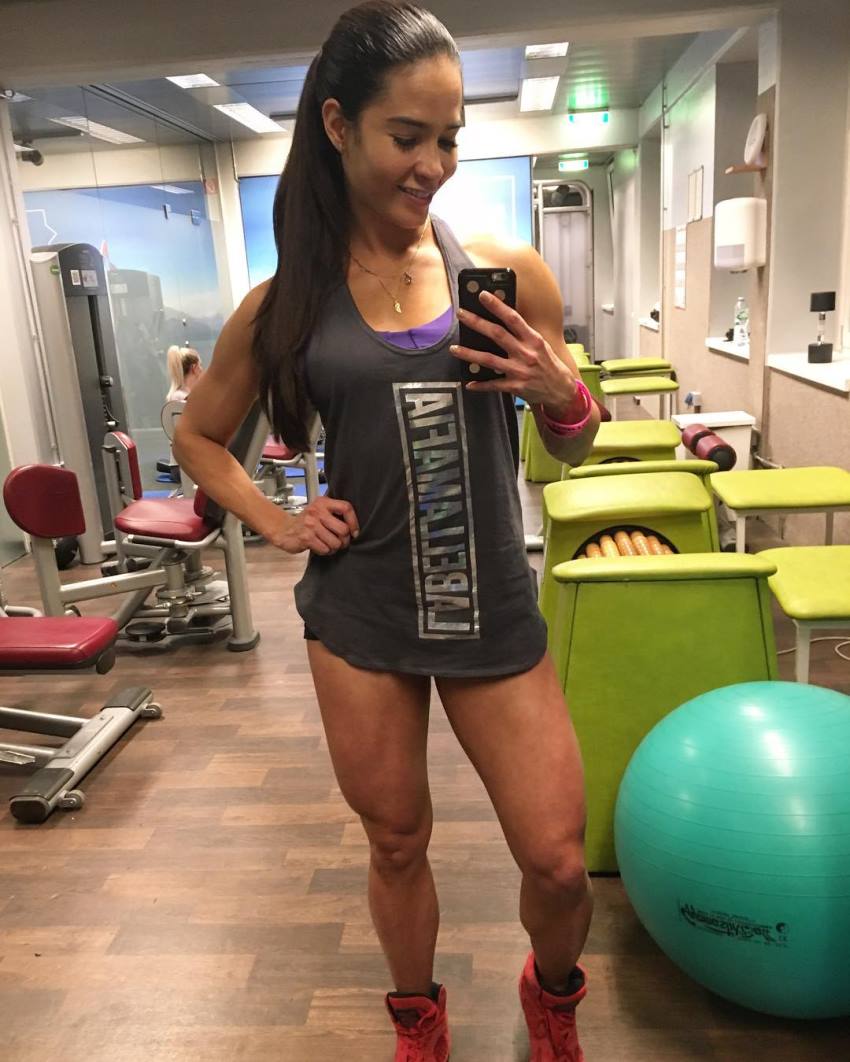 ---
Training Method
She focuses her workouts on legs, shoulders, and triceps. These are some of the areas Renata likes to bring out and enhance the most.
When training, she likes to perform the exercise with slow movements, concentrating on the mind-muscle connection. The exception is bench press, where Renata likes to go explosively.
She finishes each of her training sessions with an abdominal exercise. Most often, she will do 30-40 reps of weighted crunches, and repeat the process for 3-4 sets, before finishing a workout.
Reps vs. Weight
Most of the time, Renata gives priority to volume over weight. This means she will train with a high number of reps, and sacrifice a bit of extra weight.
For even more volume, Renata will often train in super-sets – her favorite is the shoulder press super-setted with the front raises.
However, from time to time, she will switch up her high-rep workouts with heavy weight sessions. She says this way she puts the body in the state of shock, causing additional growth.
During her competition prep, Renata tends to reduce the weight even more, and replace the supersets with Tri-sets. According to her, this way she maximally tones her figure and brings out her striations.
---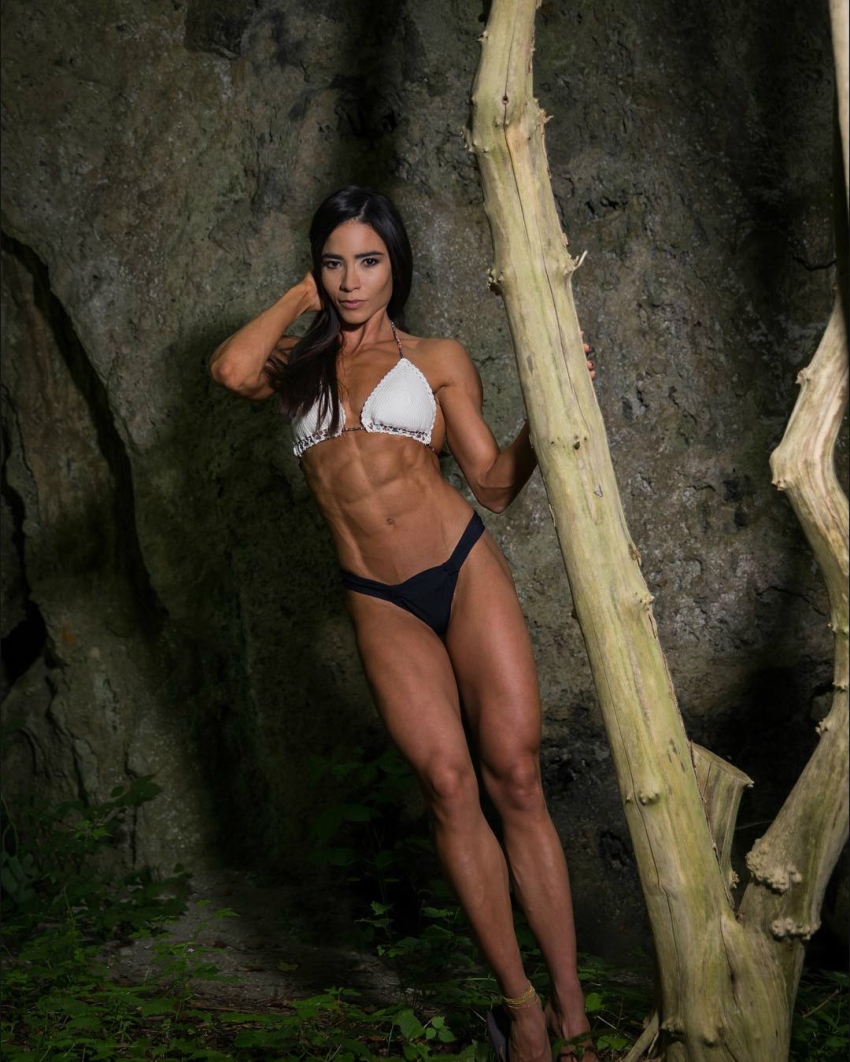 Nutrition
Off-Season vs Comp Preparation
In the off-season, Renata eats between 2700 and 3000 calories per day. She makes sure that all of those calories are coming from quality, whole foods. According to her, this is especially important if she wants to keep her body fat percentage low, and ultimately, have an easier lead-up to the competition.
During the preparations, Renata drops her daily calorie intake to 1600 kcal.
Renata's Supplementation
This is what Renata's supplement stack looks like;
BCAAs
Glutamine
Creatine
Superfoods Blend/Mix
---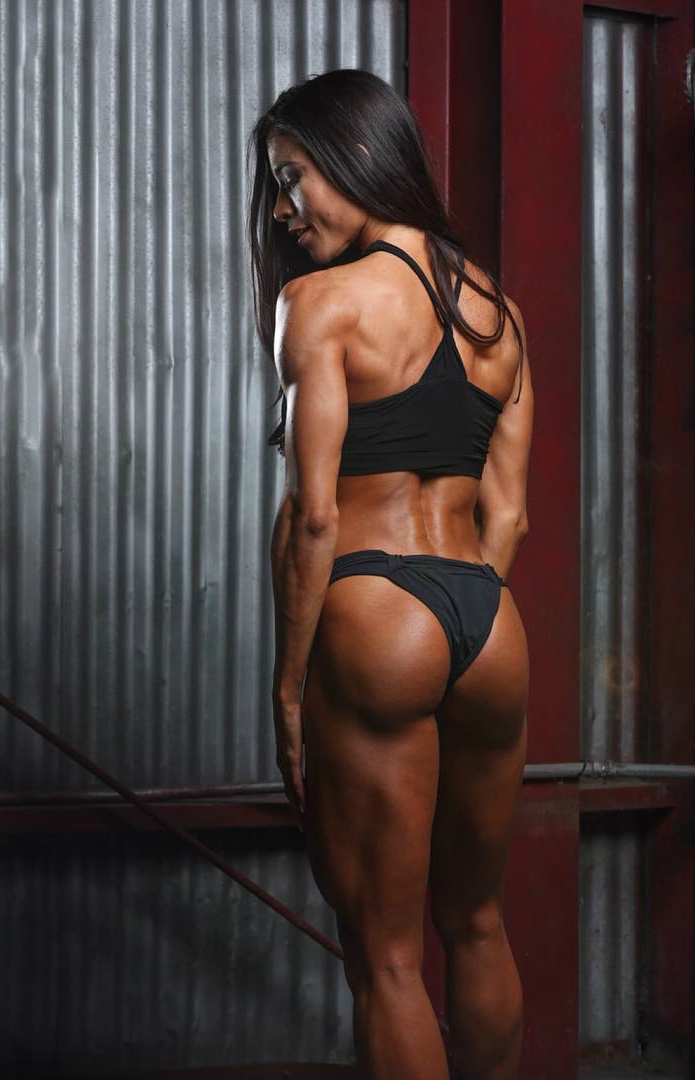 Idols and Influences
Renata mentioned her coach, Julian Murmann, as the one who is responsible for her initial success in bodybuilding. She credits her quick and incredible transformation to him, as well as the first place she earned in her debut competition.
---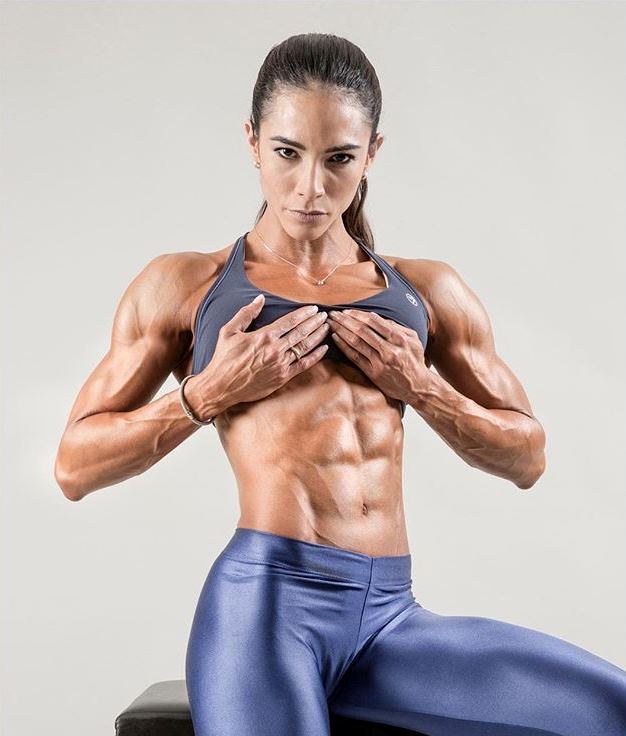 What we can learn from Renata Benigno
Having a job that requires a commitment for over 40 hours per week, while spending free time preparing for bodybuilding competitions isn't something that anyone can do.
However, Renata Benigno is an example that it's still possible to do so if you set your priorities right. She knows that by doing all of this, she sacrifices the time she could be spending with her friends or doing something "fun". But her passion for the sport has the priority.
For that reason, she's been able to achieve everything that she has through this tough mindset, and now, she can enjoy the fruits of her labor.