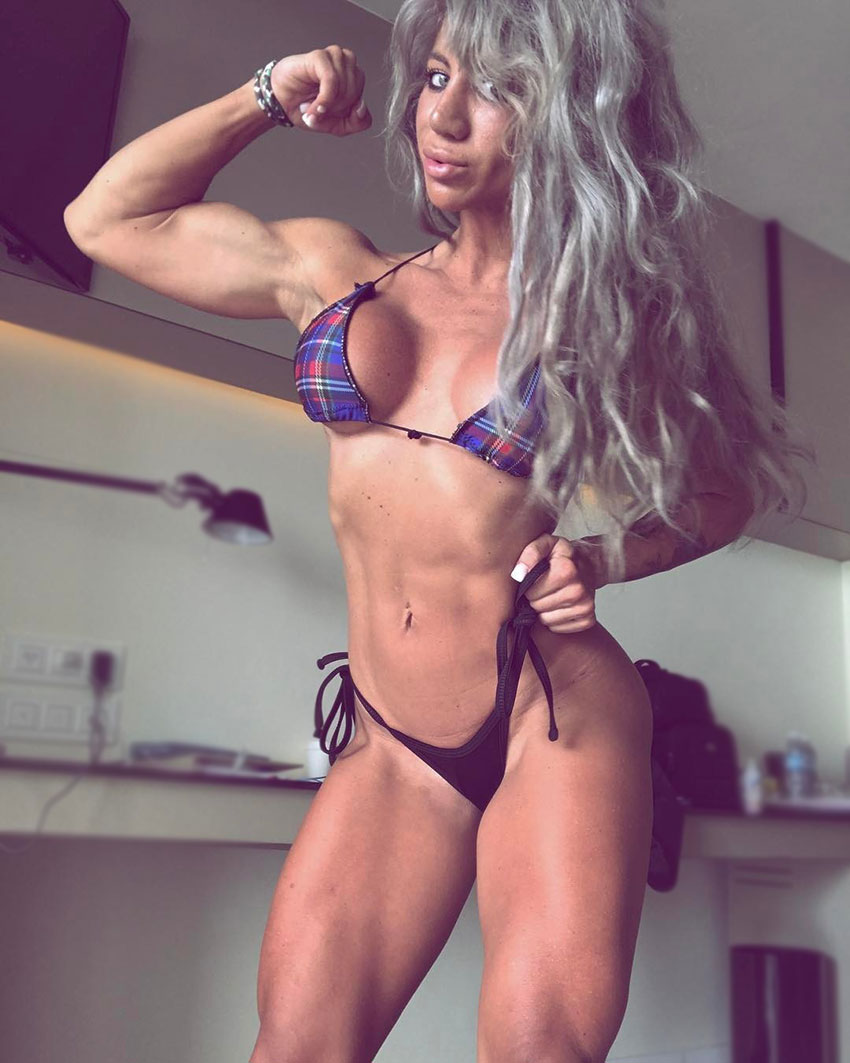 Rachelle Carter
Professional Figure Competitor, Fitness Model, Fitness Instructor
Rachelle Carter is a professional Figure contestant, fitness model, and training instructor.
Rachelle began competing on the stage in 2013, where she won her debut show at the NPC Phil Heath Classic. She continued to 'pile up' impressive results from this point on, placing highly in shows like the North American Championships, NPC Pittsburgh Championships, alongside the 2nd place finish at the 2014 NPC Nationals – where she won her Pro Card.
In addition to her success on the stage, Rachelle also grew into a social media star over the years. People from around the world became attracted to her aesthetic physique, and her strong work ethic.
Showing no signs of slowing down, Rachelle looks set to become a major influence in the fitness industry.
---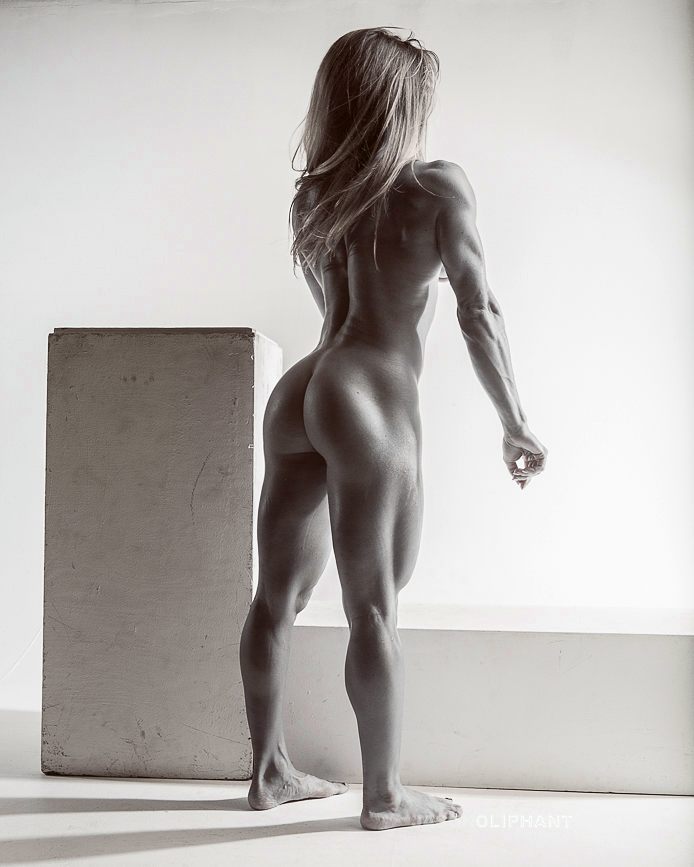 "If you could freeze time, and capture the feeling of a moment…to live in whenever…possibly forever."
Athlete Statistics
Full Name: Rachelle Carter
Nationality
Profession
Era
American
Professional Figure Competitor, Fitness Model, Fitness Instructor
2010
| | |
| --- | --- |
| Nationality | American |
| Profession | Professional Figure Competitor, Fitness Model, Fitness Instructor |
| Era | 2010 |
---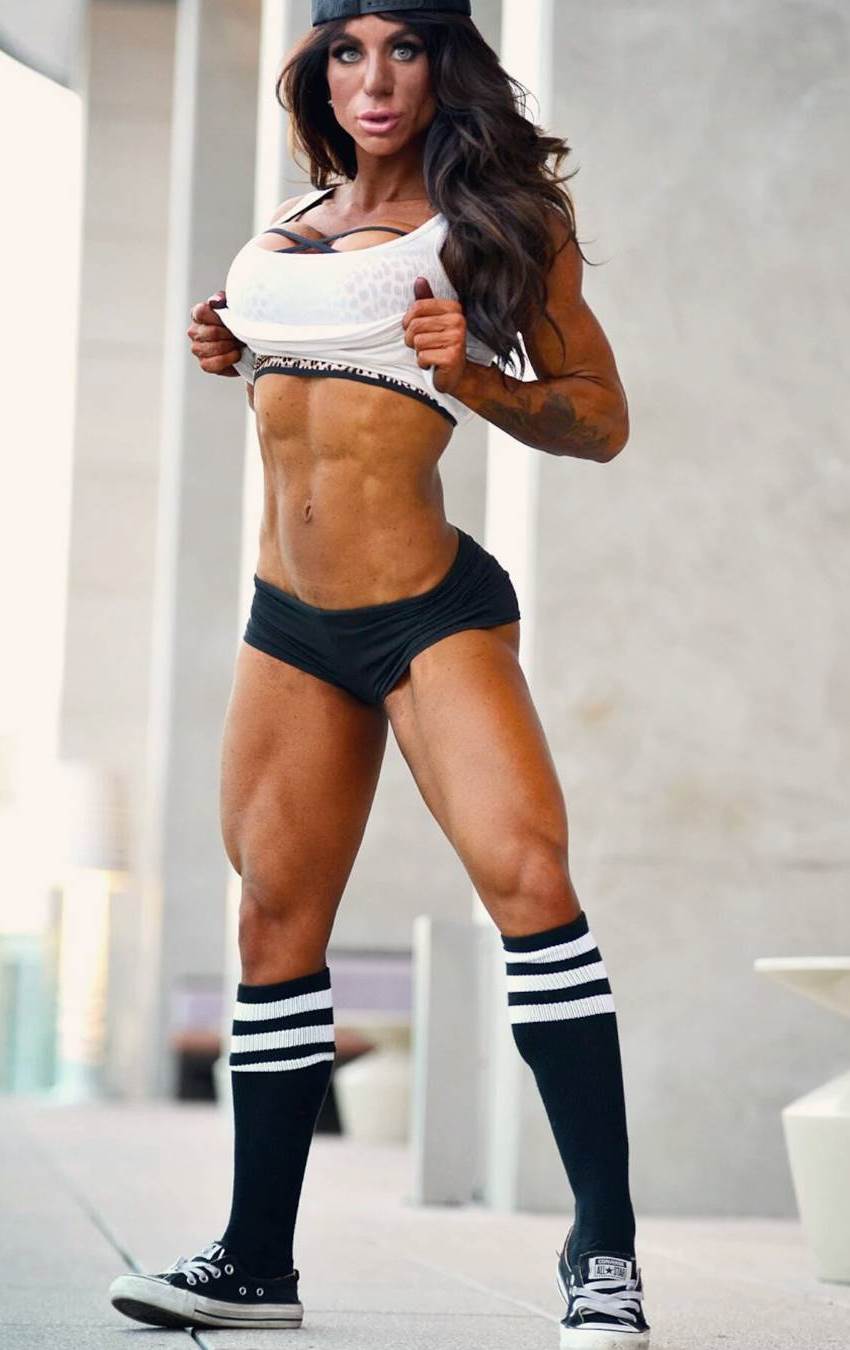 ---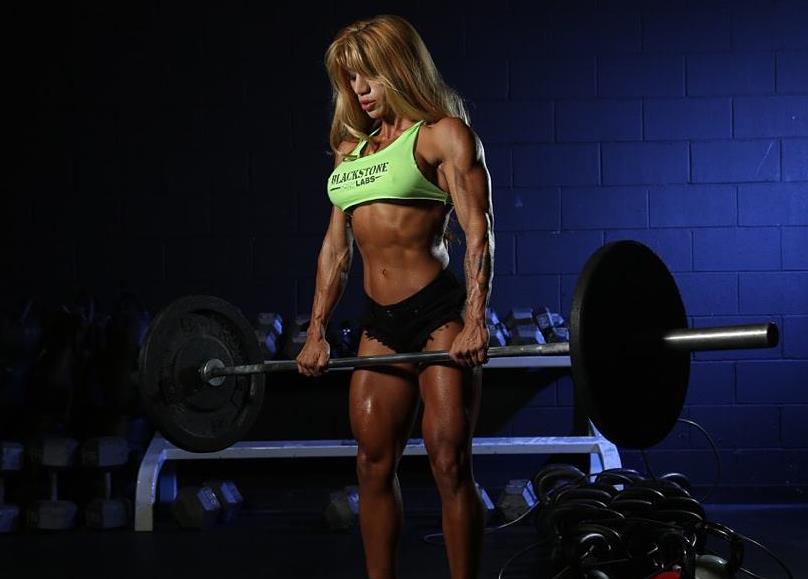 Accomplishments
Competitions
2015 IFBB Wings of Strength PBW Tampa Pro, 11th
2015 IFBB Los Angeles Pro, 16th
2015 IFBB Europa Dallas, 4th
2014 NPC NPC National Championships, NP
2014 NPC NPC National Championships, 2nd
2013 IFBB North American Championships, 2nd
2013 NPC Pittsburgh Championships, 3rd
2013 NPC Phil Heath Classic, 1st
---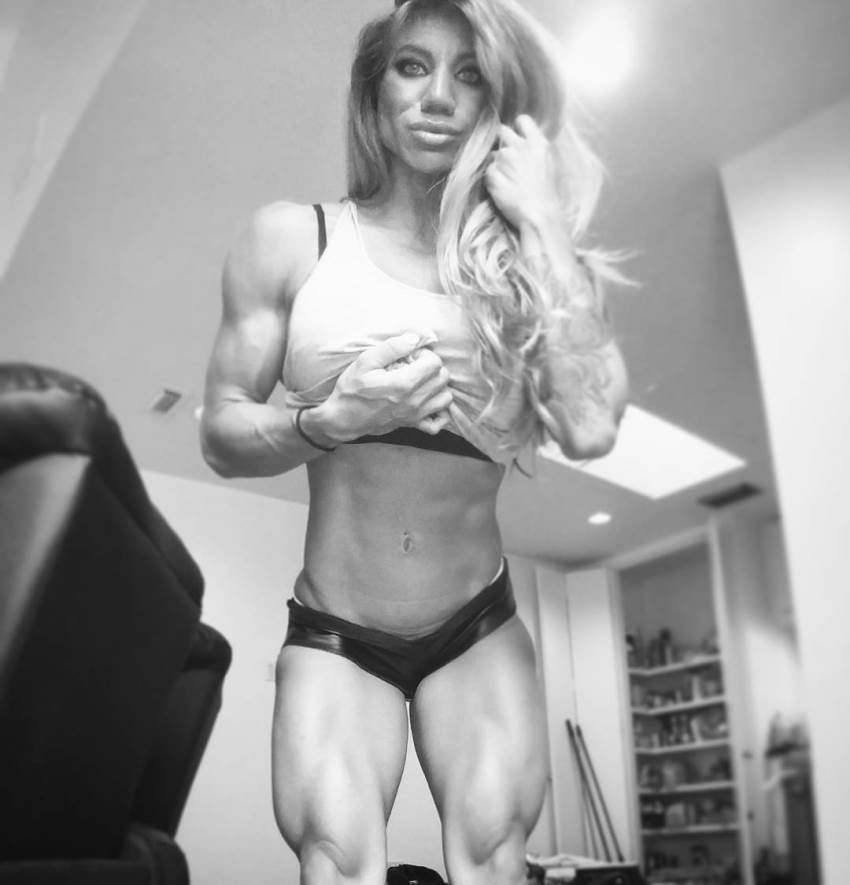 ---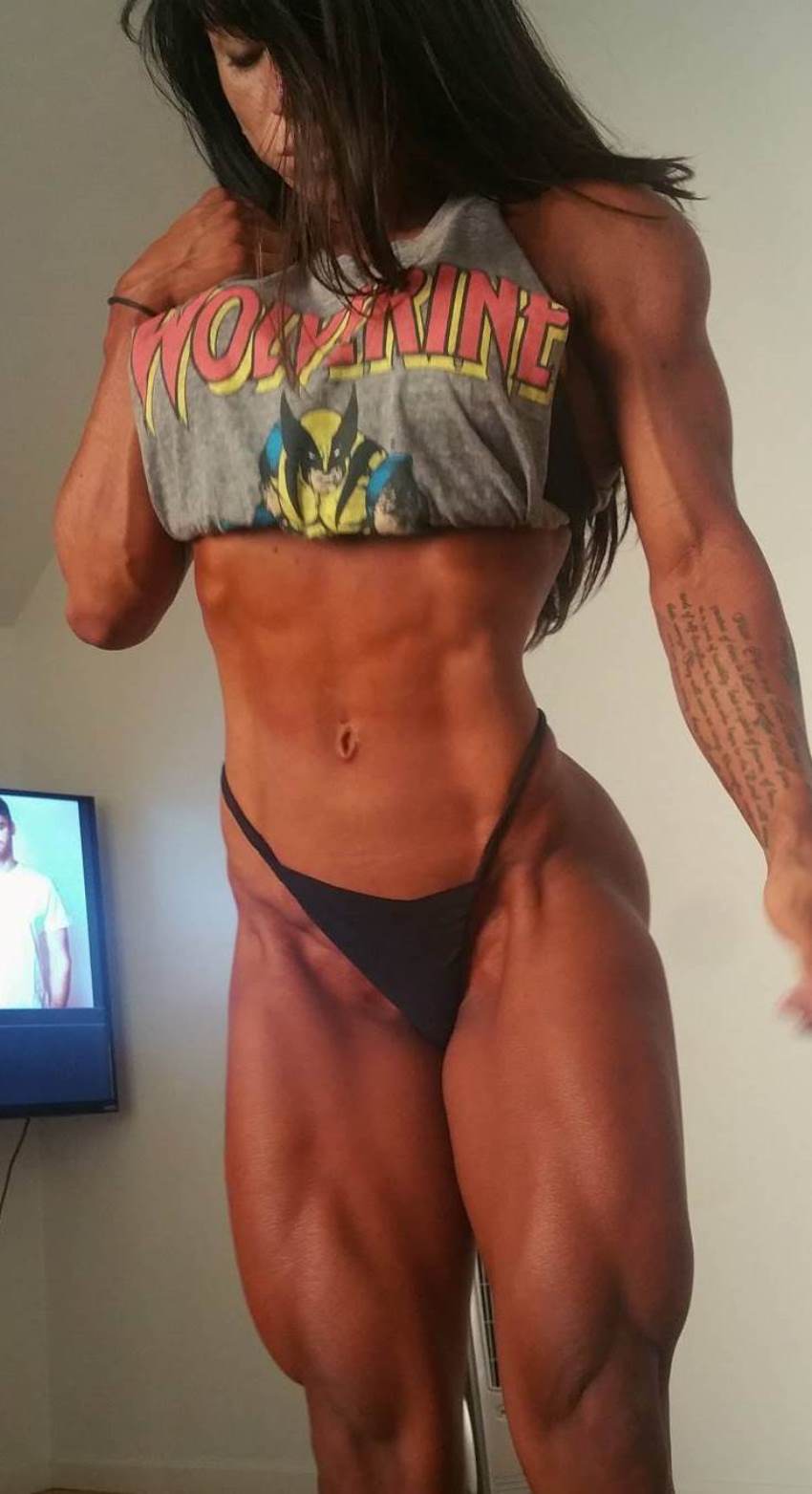 Training
Rachelle's Training Style
Rachelle trains five days per week. She often begins her workouts by warming up with cardio, then, doing several warm-up sets. After this, she proceeds onto the working sets.
During her workouts, which usually last around 90 minutes, Rachelle does around 15-25 sets; depending on the body part she trains that day. If she wants to grow a lacking body part, she'll do more volume, aka, more sets.
Her ideal rep range also varies greatly. For example, if she wants to maintain her physique, she'll do a higher number of reps.
If she wants to grow or shape a certain body part, she'll stay at 8-10 rep range. According to Rachelle, this is an optimal range for muscle hypertrophy.
---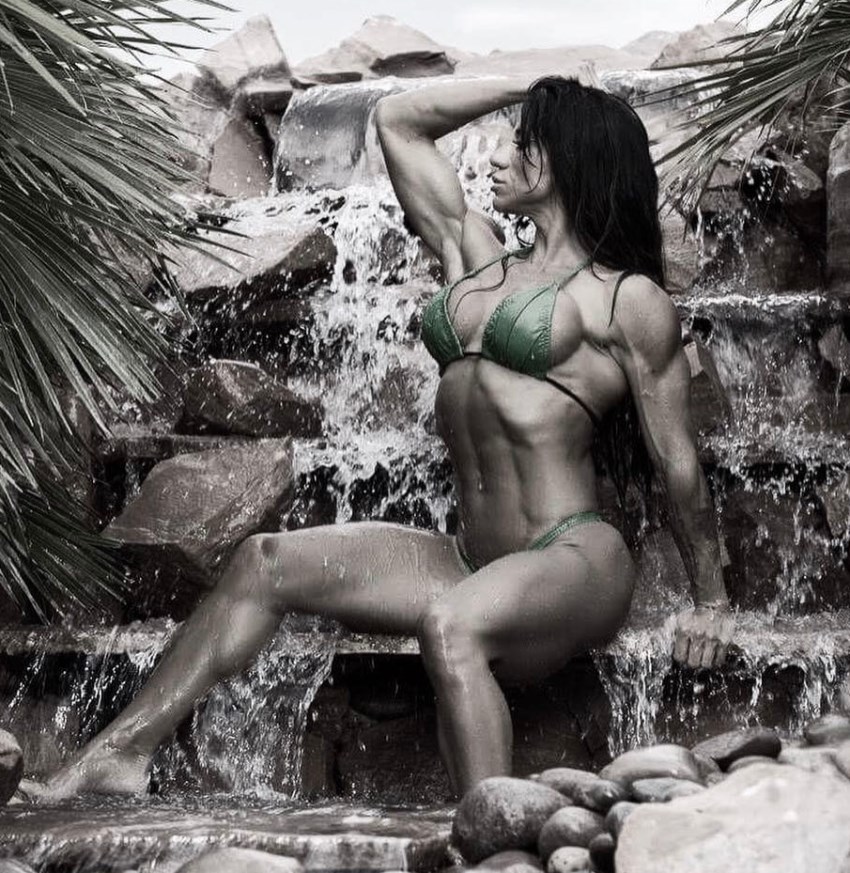 ---
Rachelle Carter's Leg and Glute Workout
Before going onto working sets, Rachelle warms-up first by doing 5-10 minutes of cardio, then, warming up the knees with light-weight squats or leg extensions.
After this, she's ready for the workout, which looks like this;
Squats, 4 sets of 8-12 reps
Leg Press, 4 sets of 8-12 reps
Lunges, 3 sets of 10-12 steps
Leg Extensions, 3 sets of 10-12 reps
Romanian Deadlifts, 3 sets of 8-10 reps
---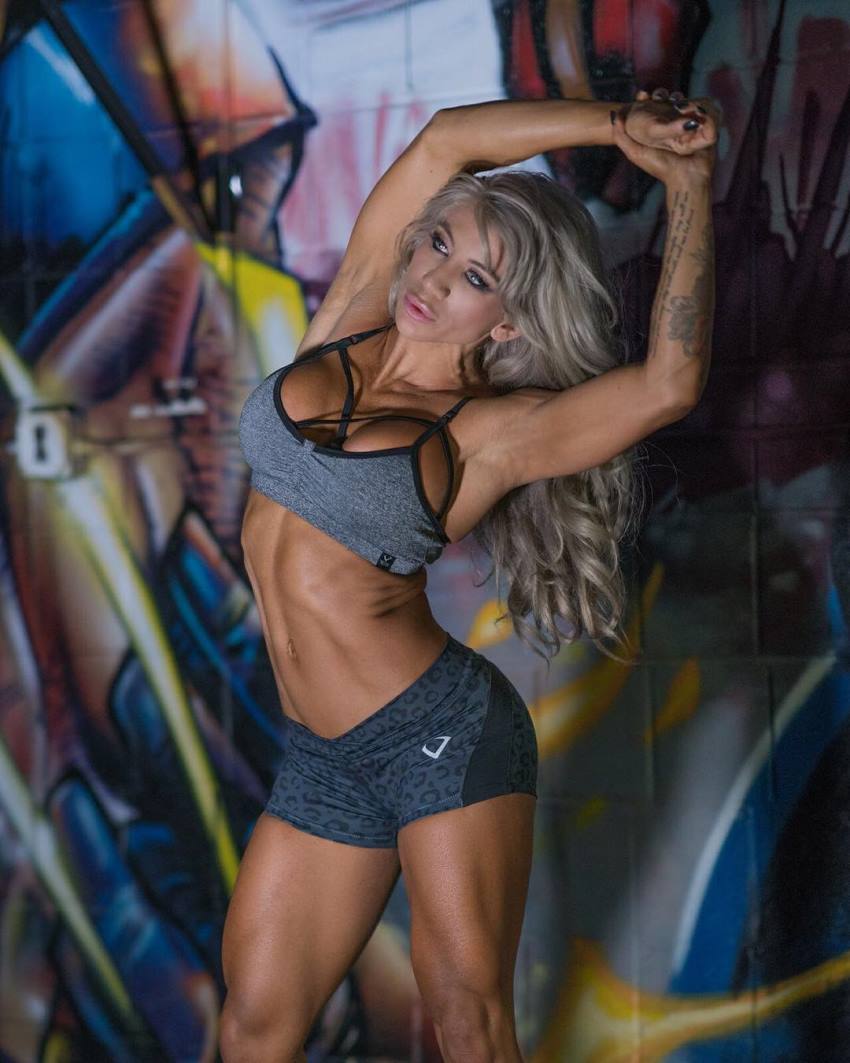 ---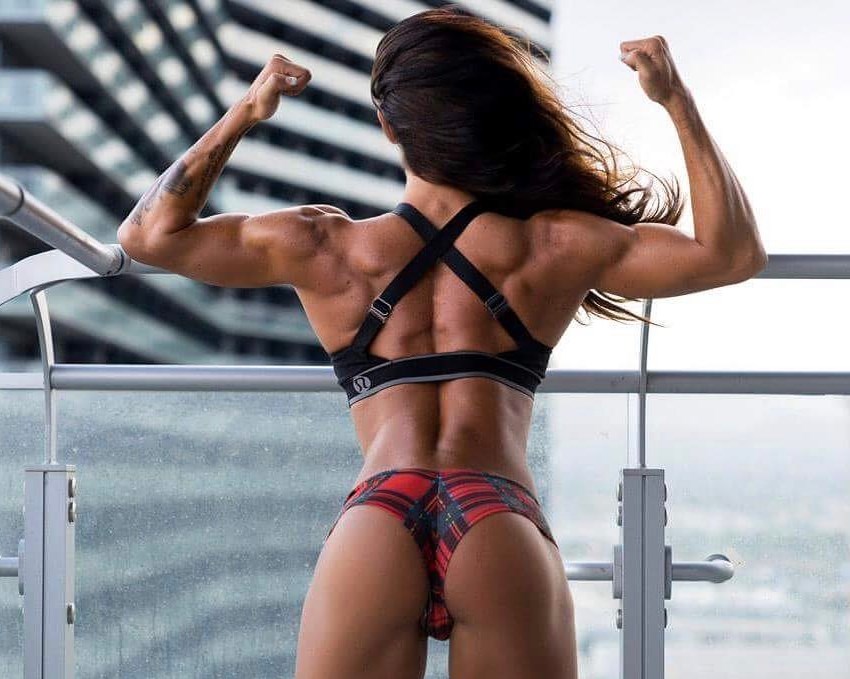 Nutrition
Rachelle doesn't like to over complicate her diet. She eats healthy, and easy to prepare foods such as chicken breasts, egg whites, dark leafy greens, high-quality cheese, fruits, and nuts.
Food Prep
Having a lot of responsibilities in her day-to-day life, Rachelle tries to save as much time as possible. In terms of her diet, this means she usually prepares all of her foods in advance.
For example, on Sundays, Rachelle often cooks chicken and rice, then packs them into containers, and puts them into the fridge. This way, she has her meals ready for the upcoming week.
---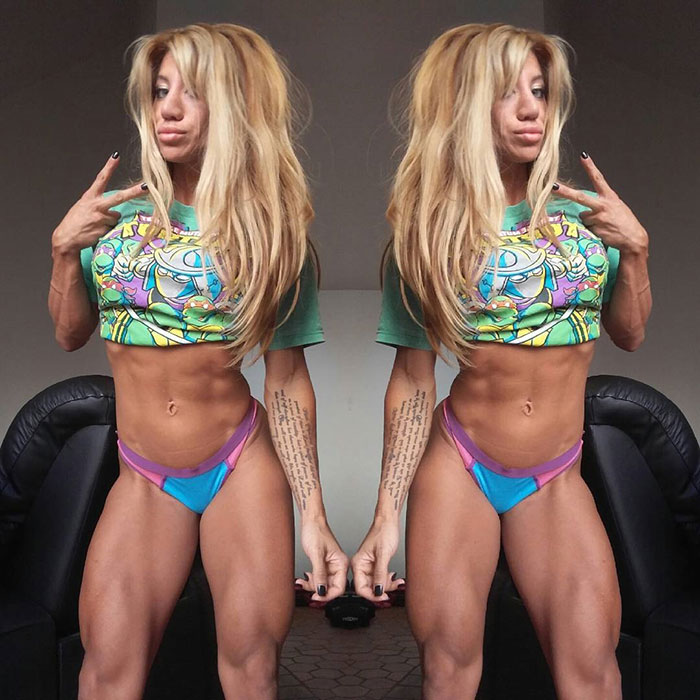 What we can learn from Rachelle Carter
Rachelle Carter has shown us the importance of planning ahead, especially when it comes to dieting. In order to stay on track with her goals and responsibilities, she prepares her meals ahead; making no excuses.
If you're interested in the sport of bodybuilding and fitness, and perhaps want to become a professional competitor one day – then you should cultivate an 'unbreakable' discipline and work ethic.
If you can do so, then it's always possible for you to accomplish your goals in fitness, and life in general – just like Rachelle Carter.