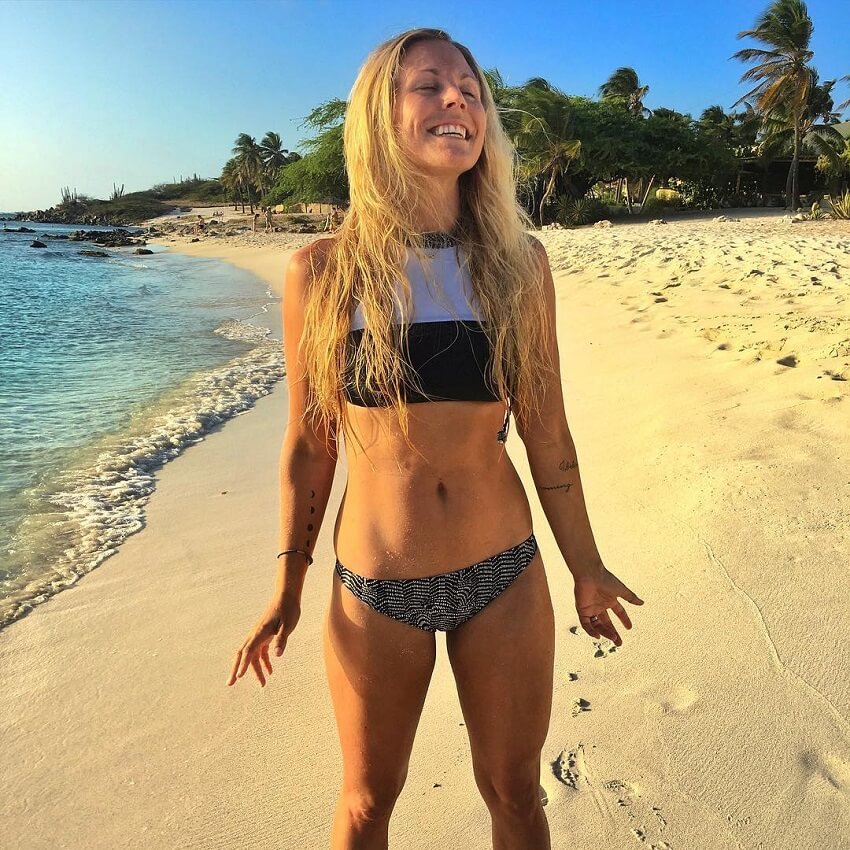 Rachel Brathen
Author, Yoga & Meditation Expert, Health Coach, Online Personality
Rachel Brathen is a popular yoga instructor originally from Sweden. She's also an author, entrepreneur, social media star, and a role model for anyone who wants to live a healthy life.
However, Rachel's early life was all but a picture of health and happiness. Growing up, she had to watch her parents divorce. Later on, Rachel's stepfather died in a plane crash, which sent Rachel into a downward spiral mentally, where she became suicidal and her only solace became alcohol.
This is her story:
---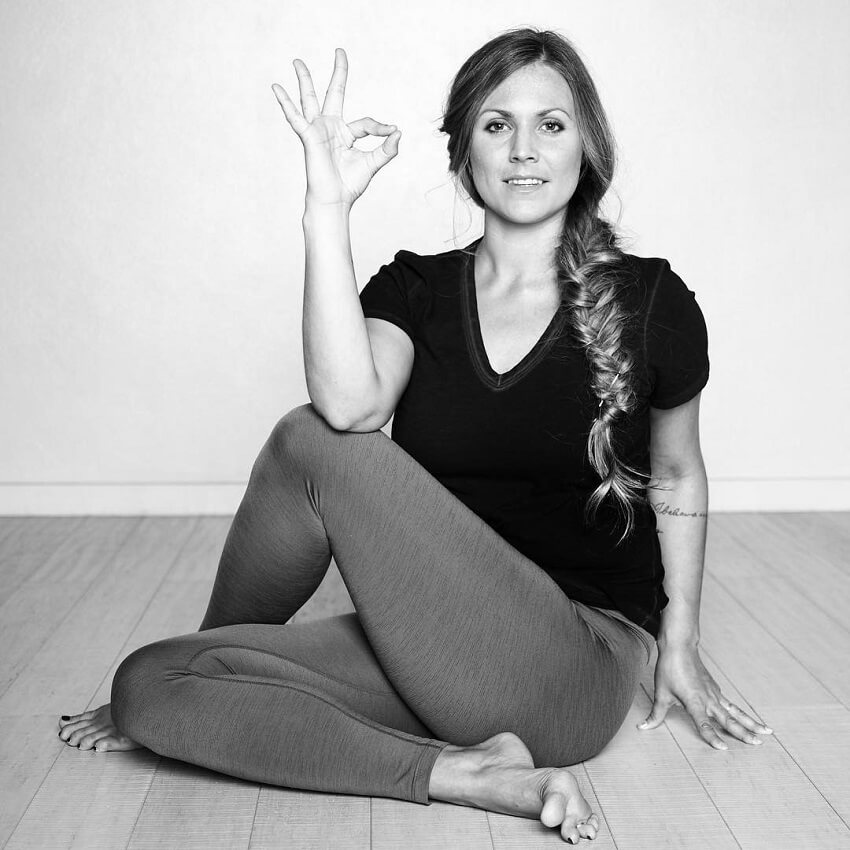 Athlete Statistics
Full Name: Rachel Brathen
Age
Date of Birth
Nationality
Profession
34
October 5, 1988
Swedish
Author, Yoga & Meditation Expert, Health Coach, Online Personality
Alias
Era
Yoga Girl
2010
| | |
| --- | --- |
| Age | 34 |
| Date of Birth | October 5, 1988 |
| Nationality | Swedish |
| Profession | Author, Yoga & Meditation Expert, Health Coach, Online Personality |
| Alias | Yoga Girl |
| Era | 2010 |
---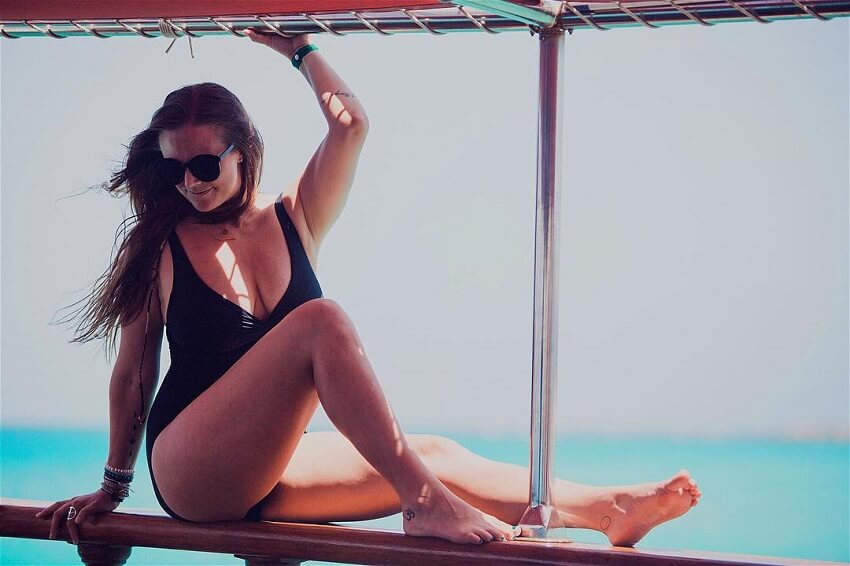 "Start each day by doing something that makes you feel good. Don't just rush out the door—make sure you dedicate time to you. If that's yoga, meditation, or having a mini dance party in your living room before you hop in the shower. It will help you set the tone for a happy day!"
Accomplishments
Health Guru
Author
Yoga & Meditation Expert
Online Entrepreneur
Internet Personality
---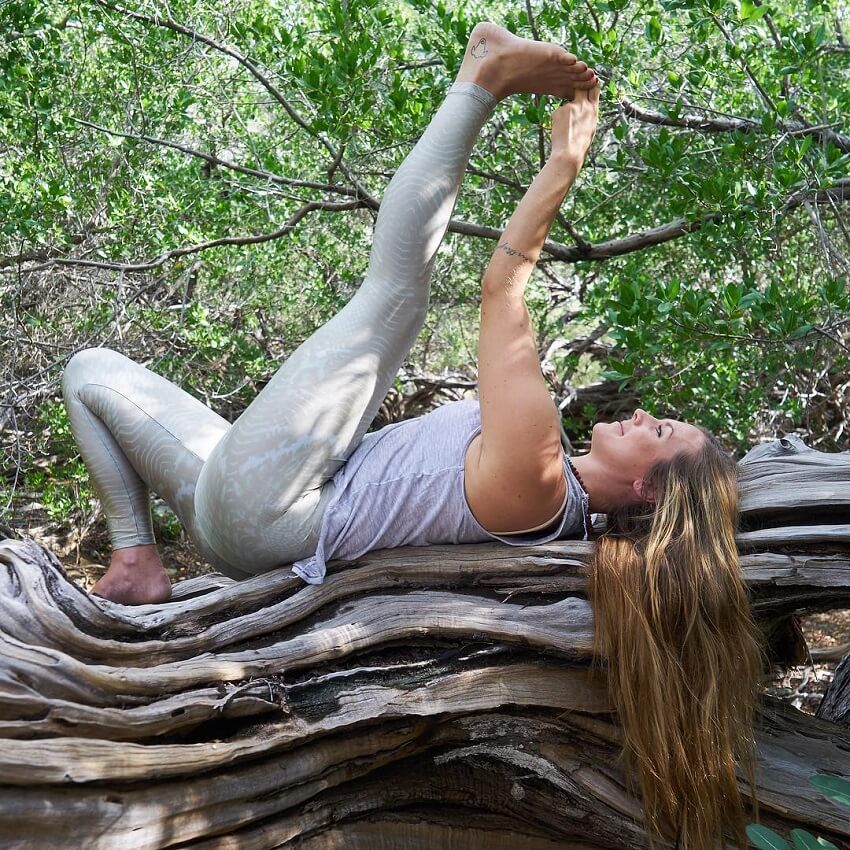 Biography
A Turbulent Childhood
Born and raised in Sweden, Rachel Brathen had an extremely rough childhood. When she was 2, her parents divorced. Rachel stayed living with her mother who soon after married a Swedish pilot named Stefan.
But, just as Rachel was settling into life with a new father-figure, Stefan was killed in a plane crash. Her life only continued in a downward spiral from there.
By the age of 10, Rachel's parents re-married only to divorce again later. This proved too much for the young Rachel. She started drinking alcohol and taking drugs as a way to cope with reality.
---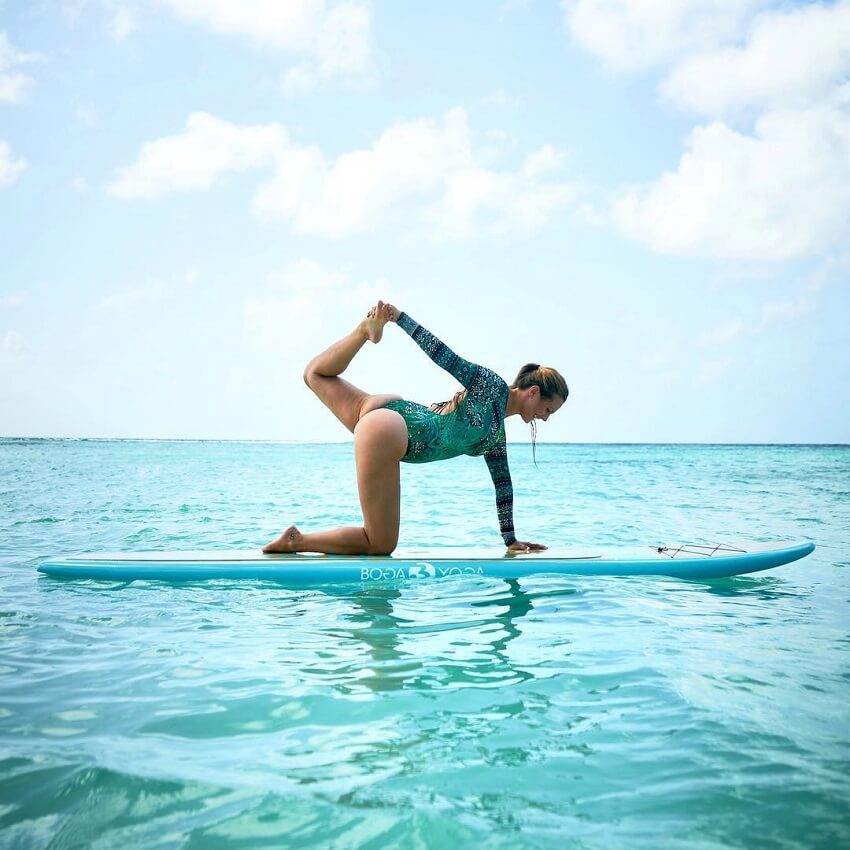 ---
Suicide Attempts
The personal problems Rachel went through sent her in a dark place. Rachel said, the emotional pain she felt was so unbearable, that she even tried to take her own life at the age of 13.
Fortunately, she didn't succeed but still continued to drink heavily, which led her to come close to death on several occasions. Rachel says these were extremely humbling experiences. Looking back, these events made her appreciate life much more, she said.
---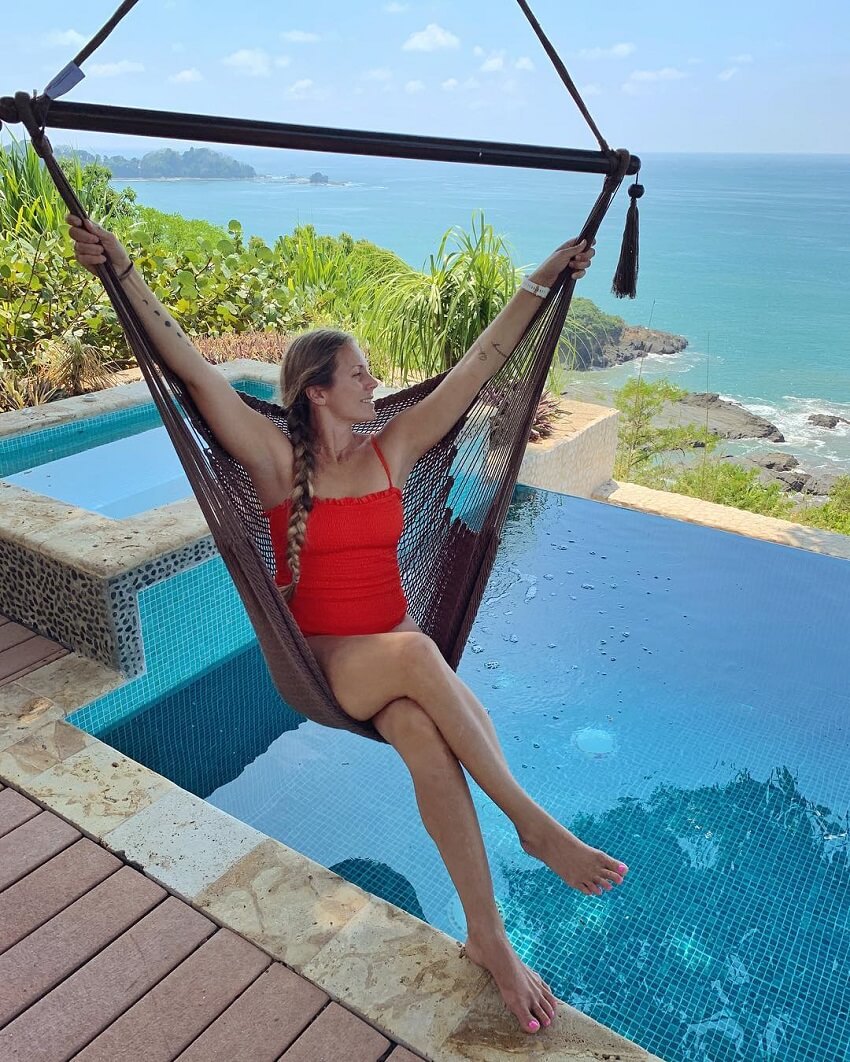 ---
Yoga & Meditation
Worried about her daughter, Rachel's mother convinced her to go to a yoga & meditation retreat at the age of 18. Rachel said yes, and worked on her anger and other negative emotions during the retreat. Just one yoga session was enough for Rachel to feel much better.
From there, Rachel started visiting yoga & meditation workshops every week. Through these practices, she was able to get rid of the negativity that plagued her for so many years.
---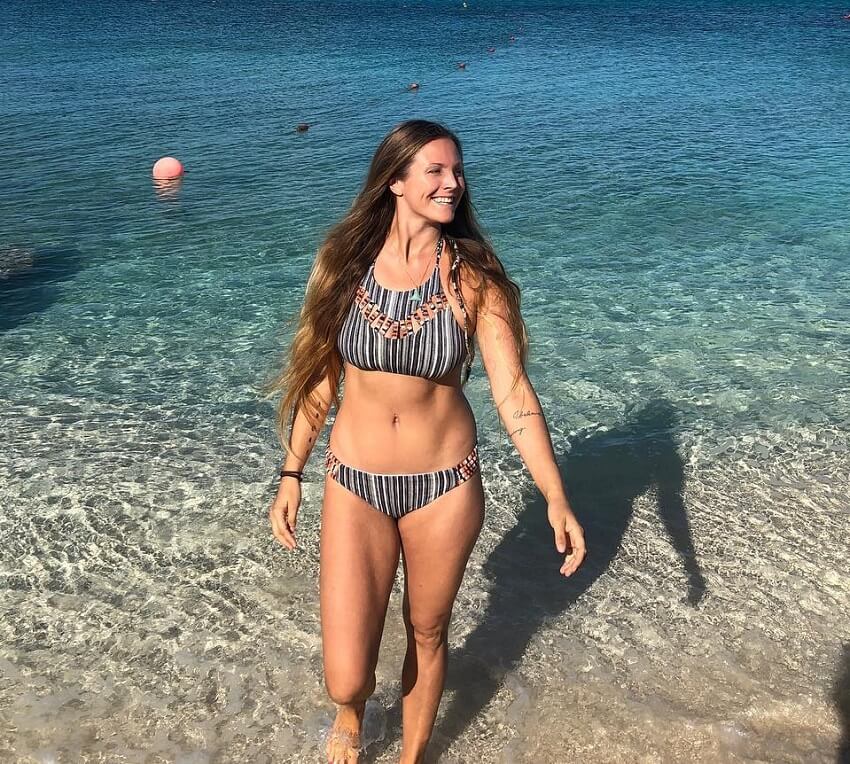 ---
Regaining Health
While traveling to Costa Rica, Rachel came across a new form of yoga, and it caught her attention. "It was hard at first, you can't do many of those poses or even breathe," says Rachel.
However, the more she practiced, the better she became at various yoga poses. This not only saw Rachel's flexibility improve but also her strength. Rachel had suffered from a chronic back pain previous to this, but yoga alleviated that too.
These results made Rachel appreciate her newly-formed practice even more; deepening her love for yoga.
---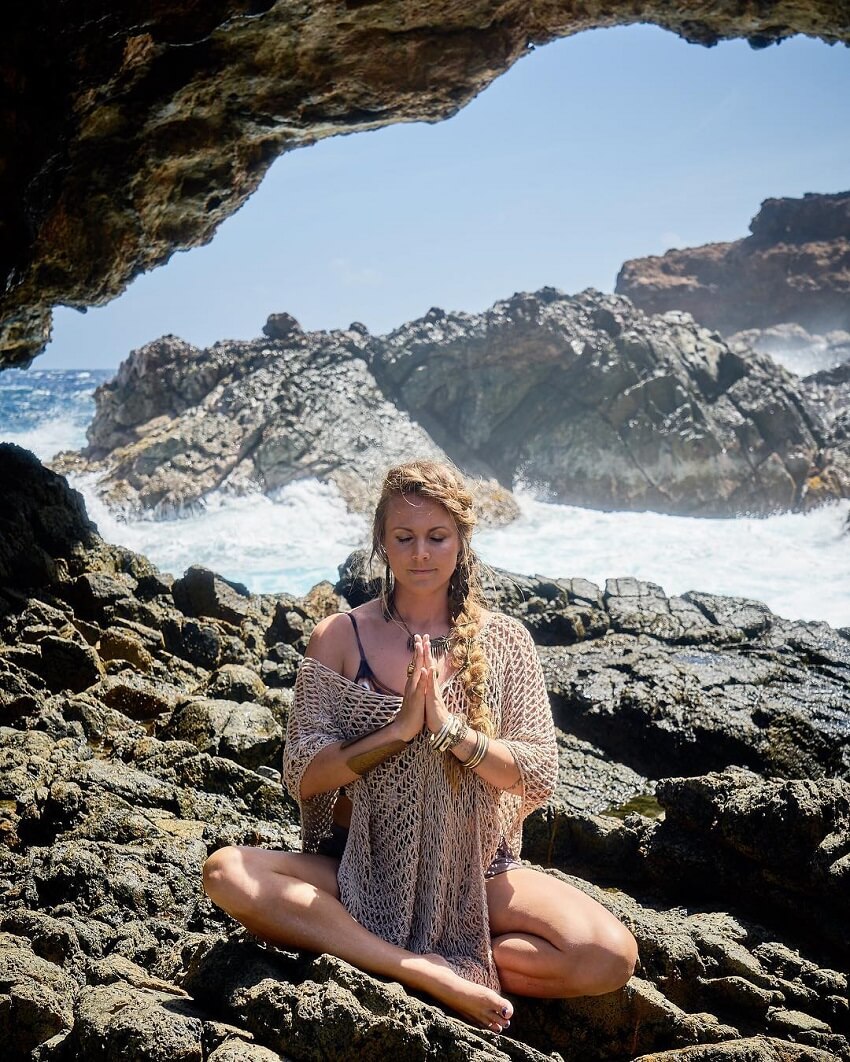 ---
A New Life
Due to her passion for yoga, Rachel soon found a new job as a yoga instructor.
She also created online accounts for her yoga profiles. At first, Rachel found that not many people were interested in her content or following her.
It wasn't until Rachel started sharing her personal story that her recognition took off. The vulnerability Rachel showed in her posts resonated with countless people. So much so, that she became a sensation in yoga and fitness forums.
"People are looking for something genuine and I don't hesitate to share the real stuff. On social media, everyone weighs 100lb, goes to the gym and is fulfilled. But no one's life is like that really, not even a Victoria's Secret model."
From a suicidal teenager to a thriving individual and household name in the yoga community. Rachel continues to touch the hearts of everyone who's read her incredible story.
---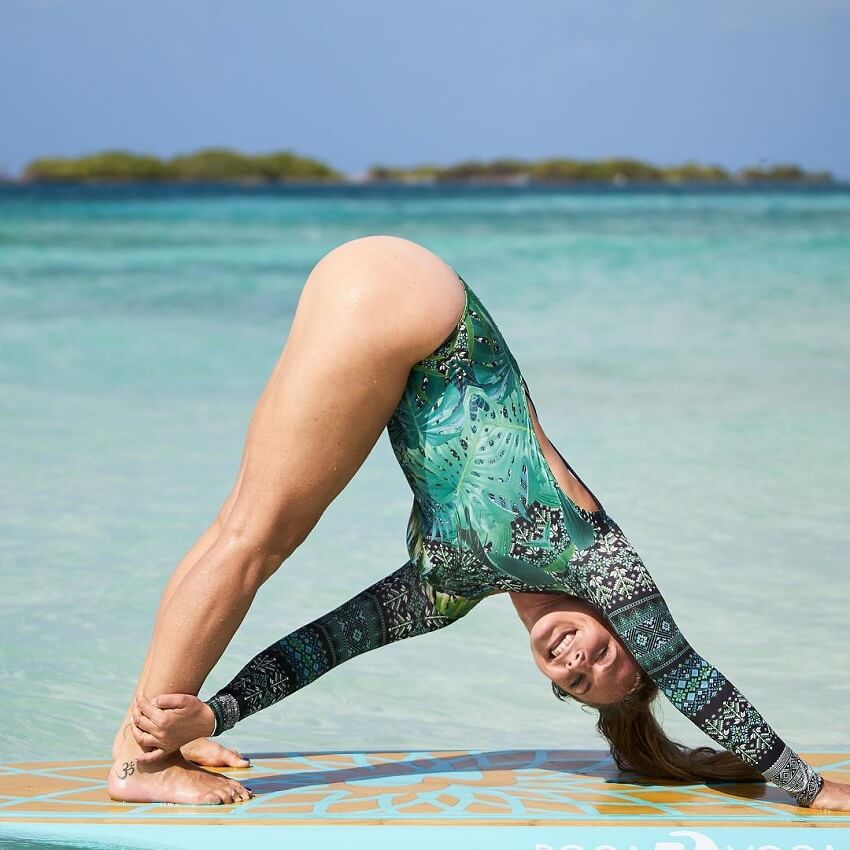 Training
The foundation of Rachel's training is yoga. She does various movements and stretches every day to improve her flexibility.
Rachel also does some form of cardio here and there, usually one that's done outdoors. This includes walking, hiking, playing volleyball on the beach, and other activities of that nature.
---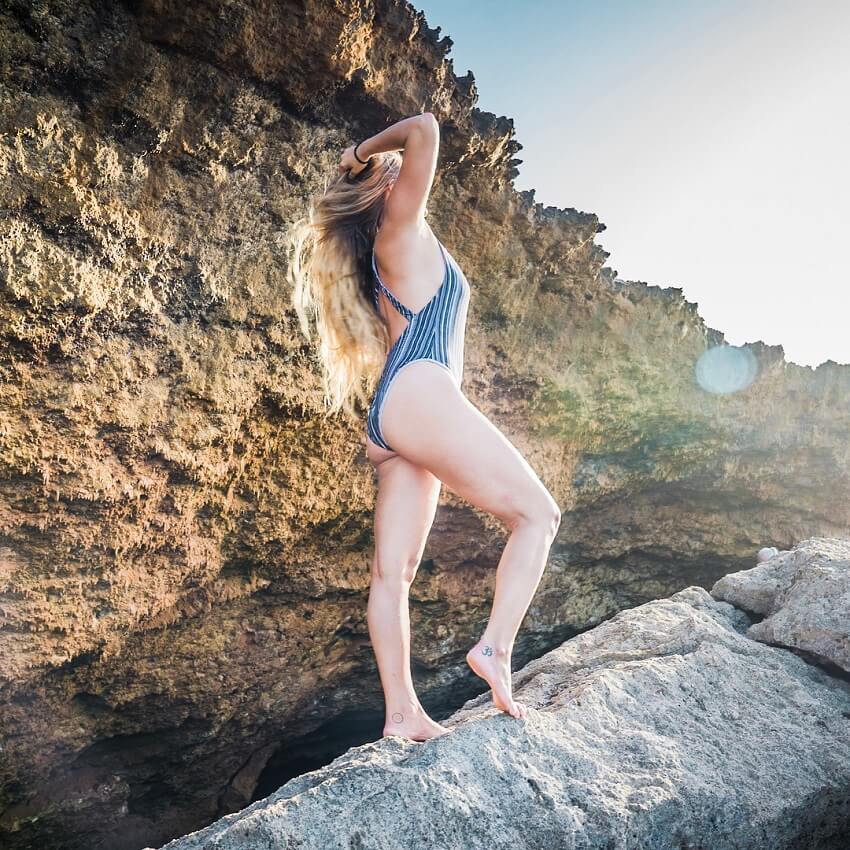 Nutrition
Day of Eating
As a strict vegan, Rachel Brathen never eats meat or any animal products.
Instead, she starts her day with a glass of hot water with lemon. After this, she'll drink green juice consisting of kale, spinach, apple, and ginger.
For a mid-morning snack, Rachel will have a salad bowl with green tea. She'll then have vegetable soup for lunch. The soup is usually made of carrots and is Rachel's favorite. As she says; "The carrot soup I make is vegan, full of goodness, and so incredibly delicious—and super easy to make."
For dinner, Rachel will have vegan sushi consisting of a veggie roll, avocado nigiri, edamame, and miso soup. Before she heads off to bed, Rachel likes to prepare herself a meal for the next day, which she then just heats up for lunch.
---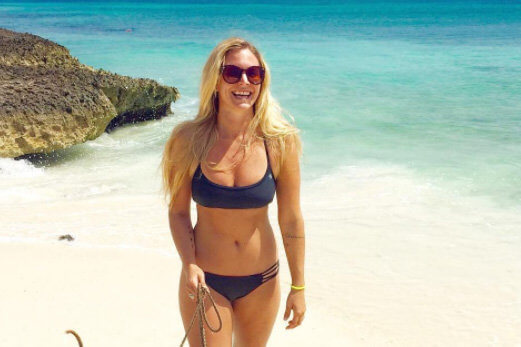 Idols and Influences
When Rachel was going through a personal crisis, her mother influenced her into trying yoga. This was something that completely turned Rachel's life around for the better.
Another influence for Rachel are her fans. Seeing them thrive is just as inspiring for Rachel as setting and accomplishing her own personal goals.
---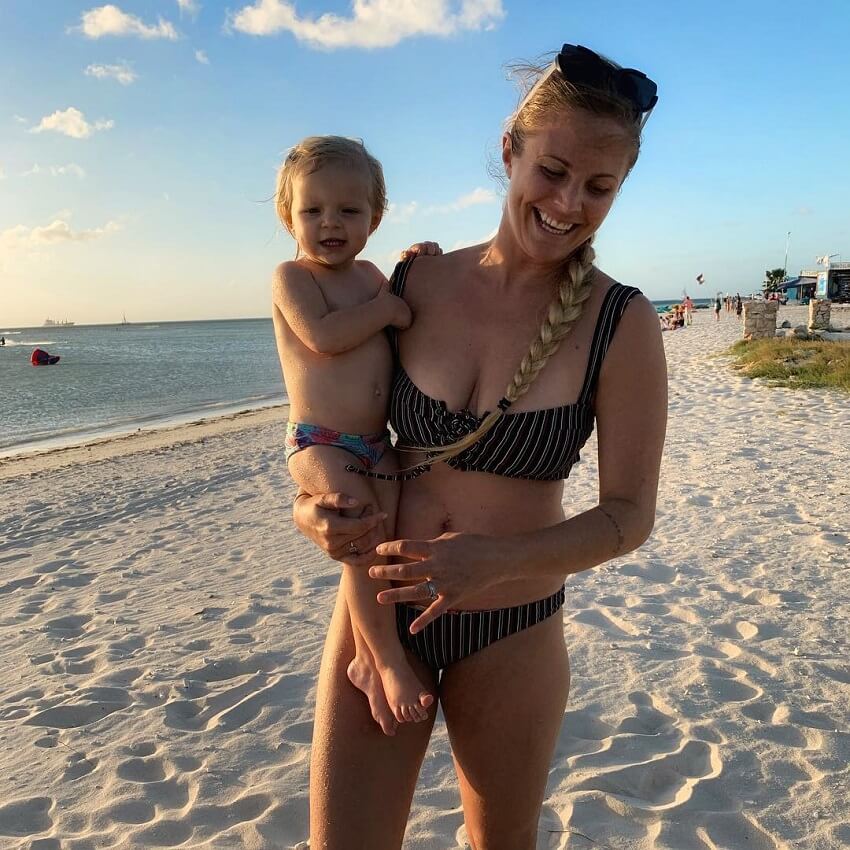 What we can learn from
Rachel Brathen
Rachel's story is one of tragedy but also hope. Although she lived a tragic life growing up, Rachel was able to create a new, better life through yoga. This activity, coupled with meditation and other fitness practices, allowed Rachel to overcome her demons and become a stronger person.
Looking back at her story, Rachel has taught us one powerful lesson. If we could sum it up in only three words, it would be this: "never lose hope".