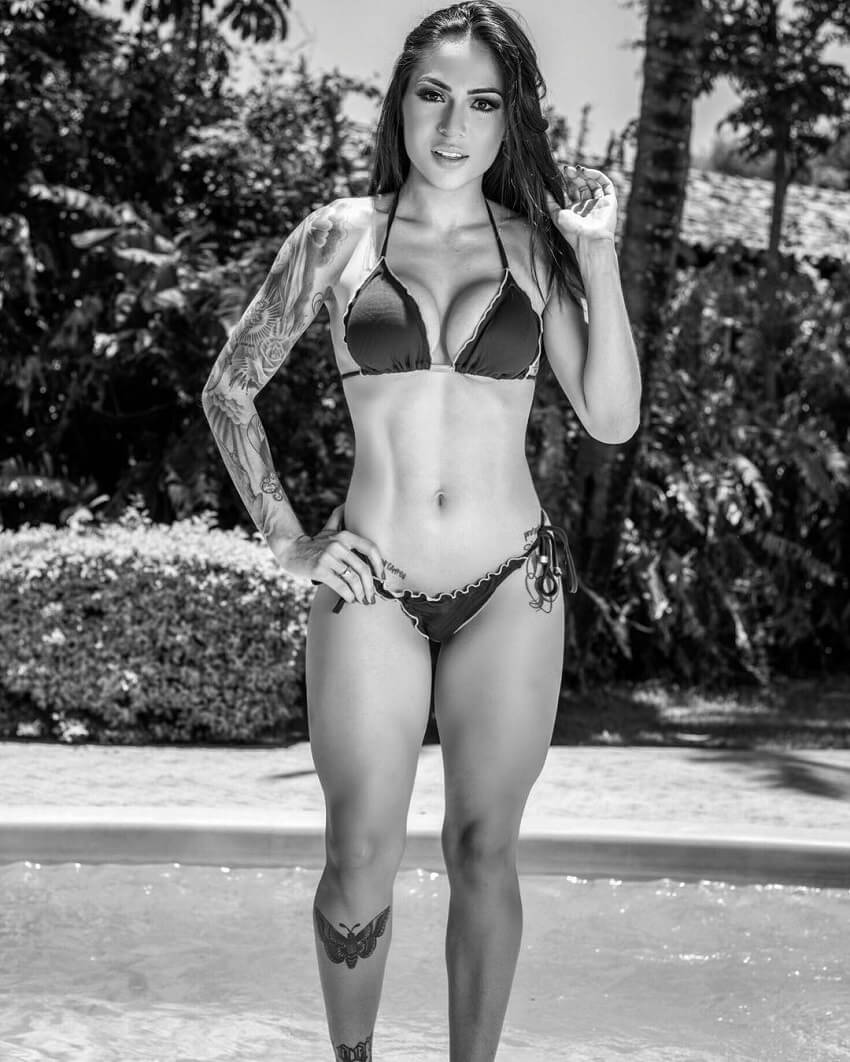 Paola Matoso
Dental Surgeon, Fitness Model, Ontology Graduate
Paola Matoso is a fitness model and "healthy lifestyle addict" from Brazil. She enjoys doing everything that's related to fitness – from cardio, lifting weights, to stretching.
Thanks to her holistic approach to life, Paola has kept a fit and healthy figure for many years. With a passion for growth, and an army of fans behind her back, she promises to make waves for many years to come.
---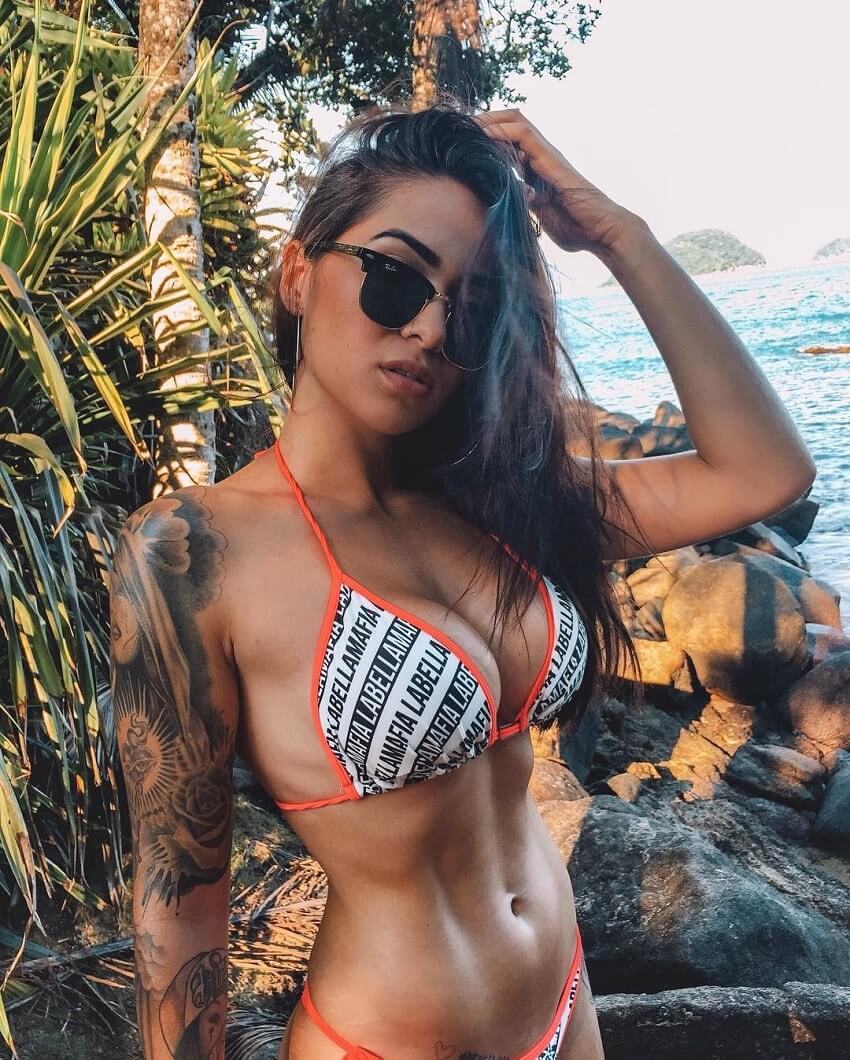 Athlete Statistics
Full Name: Paola Matoso Habowsky
Nationality
Profession
Alias
Era
Brazilian
Dental Surgeon, Fitness Model, Ontology Graduate
Paola Matoso
2010
| | |
| --- | --- |
| Nationality | Brazilian |
| Profession | Dental Surgeon, Fitness Model, Ontology Graduate |
| Alias | Paola Matoso |
| Era | 2010 |
---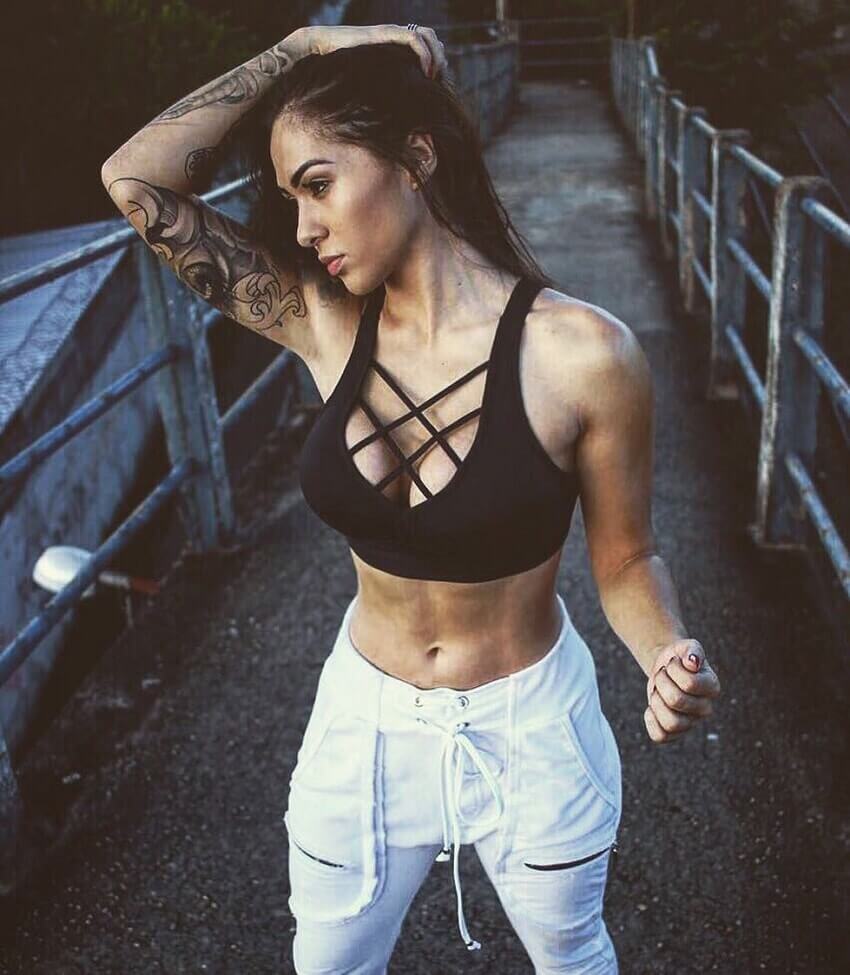 Accomplishments
Dental Surgeon
Ontology College Degree
Fitness Model
---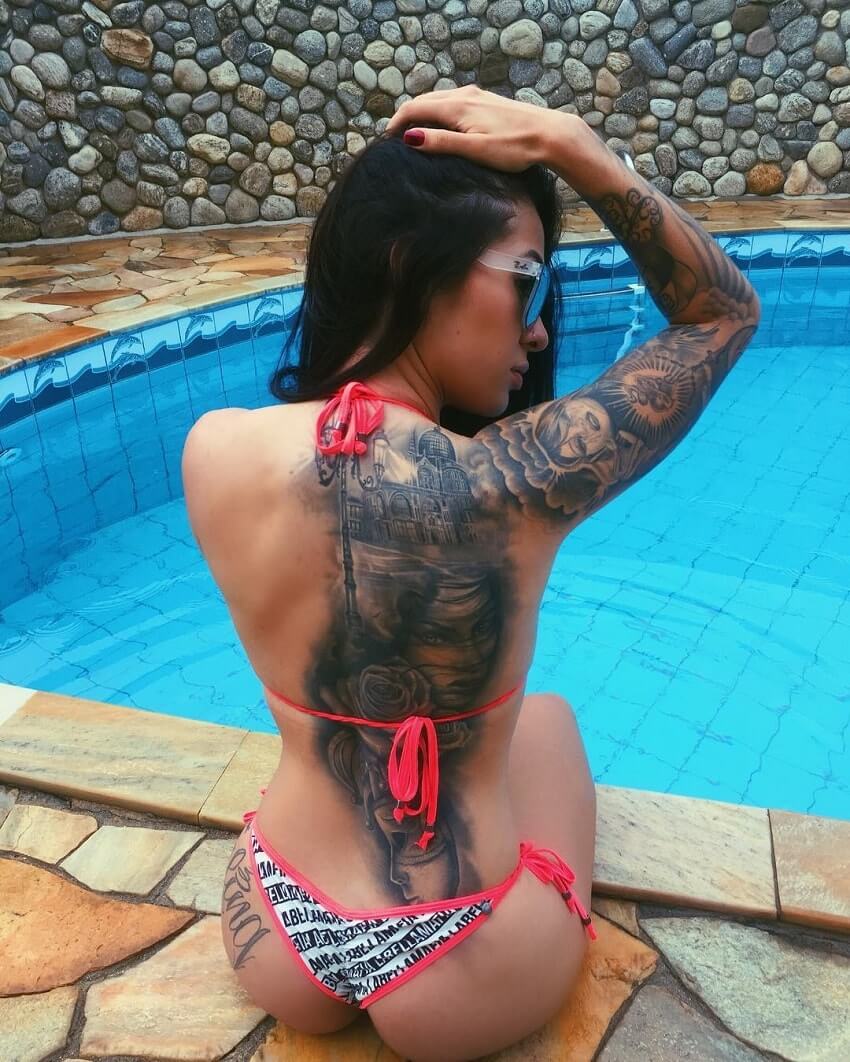 ---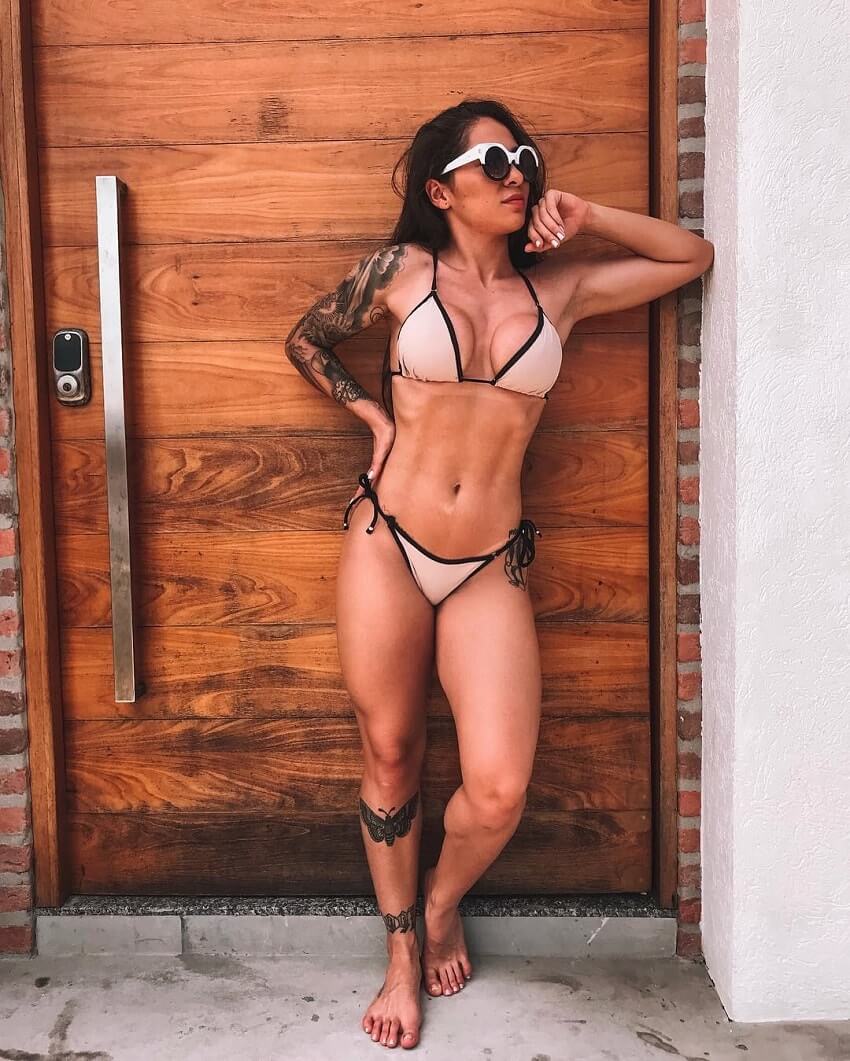 Training
Lifting Philosophy
Paola's strength workouts are all about progressive overload. Meaning, she'll start with the lightest set of dumbbells. Once she's able to do at least 10 reps, Paola will increase the weight.
After this, she repeats the whole process again, until she reaches the heaviest weight she can lift for 10 reps. After she reaches this point, Paola will then gradually reduce the weight back to her starting set.
She isn't afraid to lift heavy, because she doesn't believe in the common belief that gym training makes women bulky. She, in fact, believes that lifting weights is the best way to attain a toned bikini body that many women want.
Some of Paola's go-to exercises are the fundamentals.
Progressive overload means gradually increasing the stress placed upon the body during your workouts. The entire principle is about continuously increasing the demands on your muscles so that you boost muscle growth, strength and endurance.
Some of Paola's go-to exercises are the fundamentals. A typical strength training workout for Paolo involves ones such as:
Barbell hip thrusts
Bench press
Barbell squat
Leg press
Pull-ups
Upright row
Lunges
All of these moves help to carve out an aesthetic figure.
---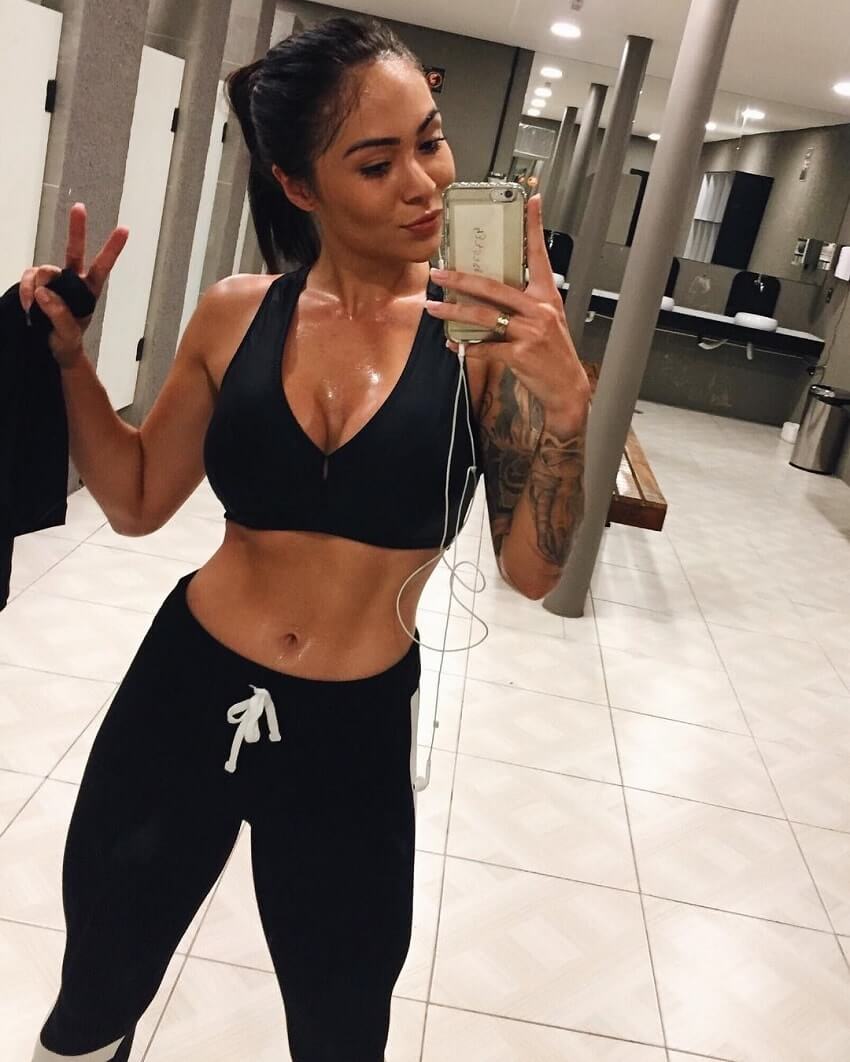 Nutrition
Paola has tried many meal plans over the course of her career. Out of them all, a diet with a lot of protein, moderate carbs, and some healthy fats gave her the best results.
A high protein diet prevents Paola from losing muscle. As for carbs and fats, they give Paola the energy needed to push through her training sessions.
To Paolo, it's all about balance. She doesn't restrict herself too much and likes to enjoy a treat every now and then to maintain motivation levels. Paolo has been seen to enjoy sweet treats like macaroons and great 'cheat day meals' like loaded burgers!
---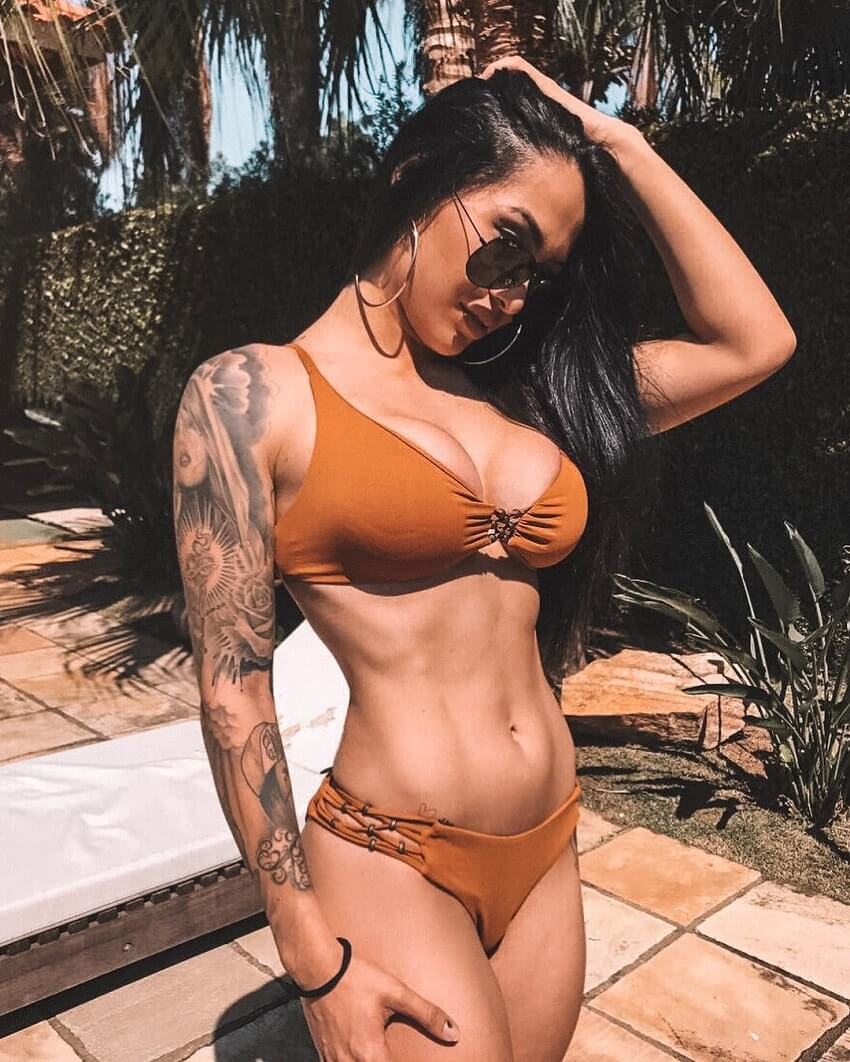 ---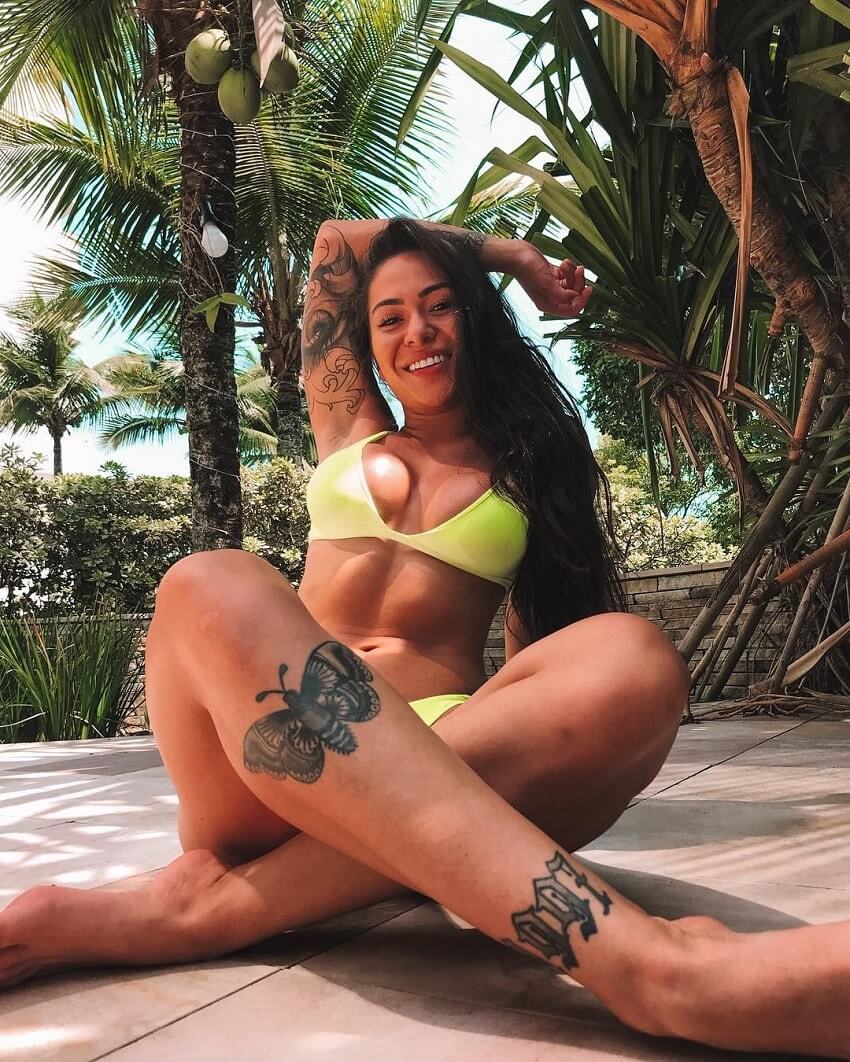 What we can learn from Paola Matoso
What we all can learn from Paola Matoso is to never settle for mediocrity. Paola didn't waste any time in attaining her awesome physique.
She didn't make any excuses, instead, she went to work as soon as she had a clear picture of her goals. She worked hard on sharing her passion for fitness & training with others  – to become the success she's today.