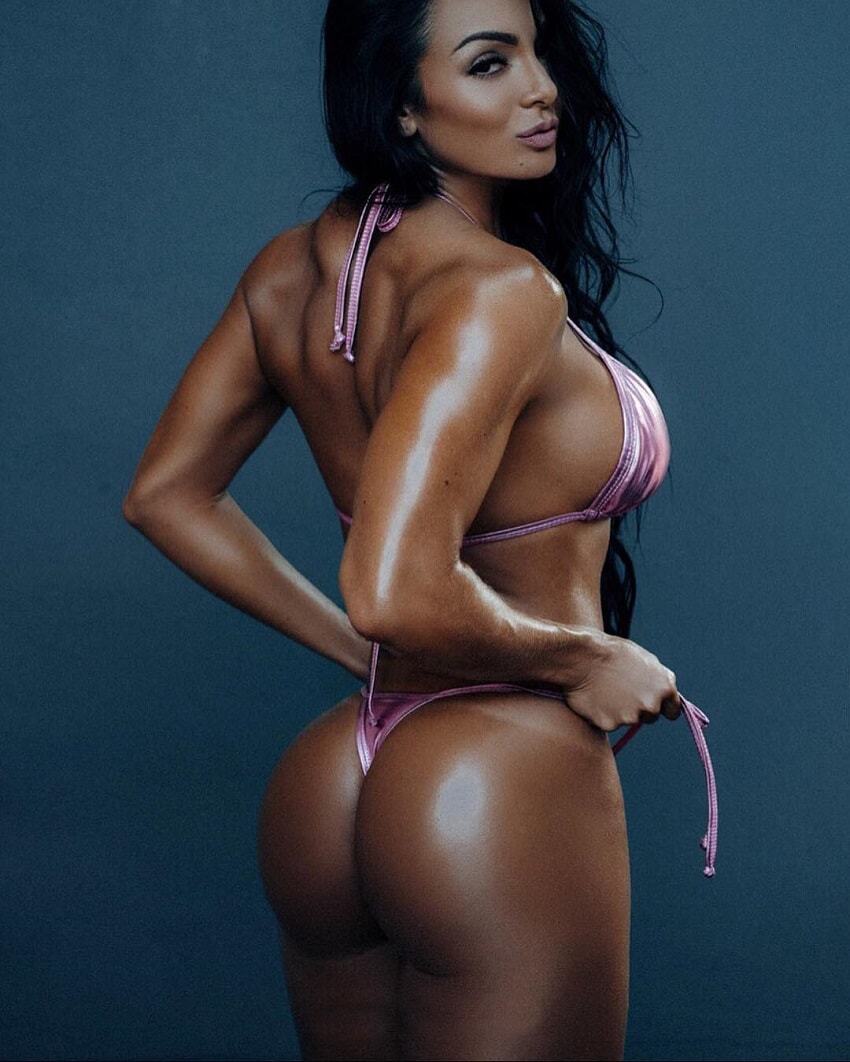 Paola Macias
Fitness Model, Online Persona
Paola Macias is a bikini athlete and fitness model from Medellín, Colombia. She's a hard-working individual who spends hours in the gym and in the kitchen, following a strict fitness routine to maintain her awesome physique.
Boasting curvy legs, glutes, and aesthetic upper body, Paola is an inspiration for everyone who follows her. Her dedication to fitness shows what it takes to build a truly awesome physique.
Paola regularly competes in bikini contests in Colombia, and is also a sponsored model with an impressive portfolio. Be sure to look out for Paola Macias, as there's a lot more to come from her in the future.
---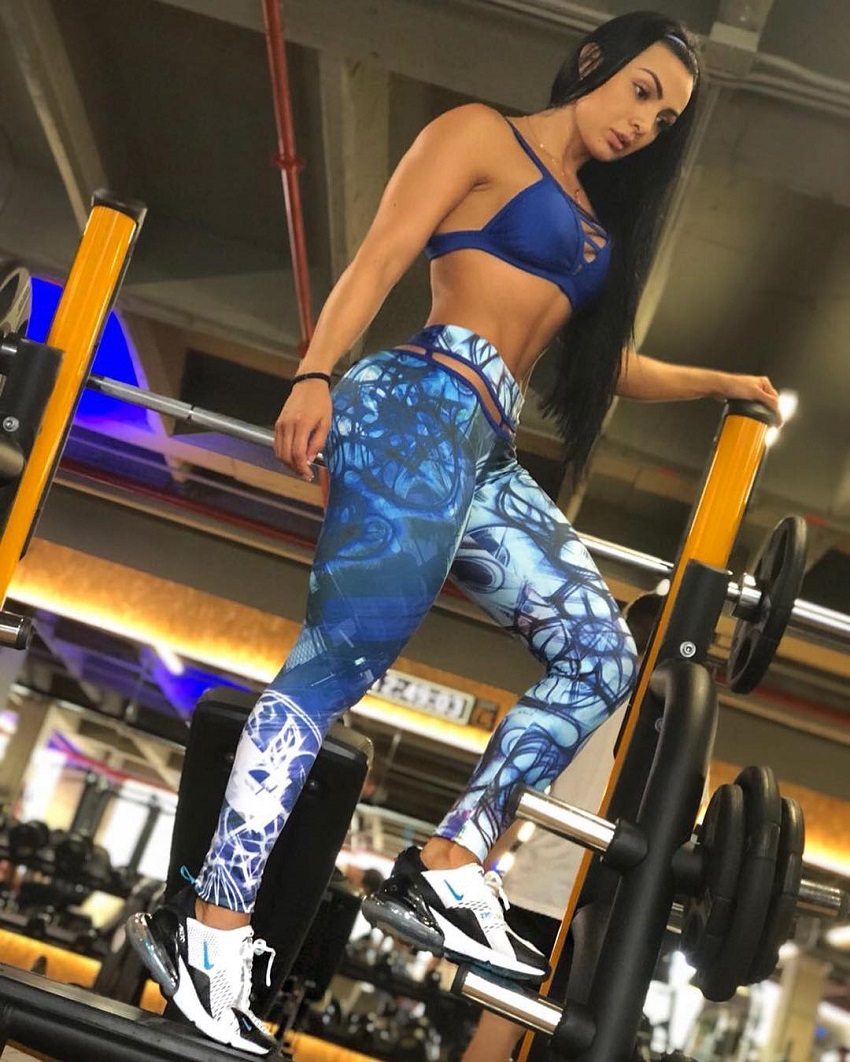 ---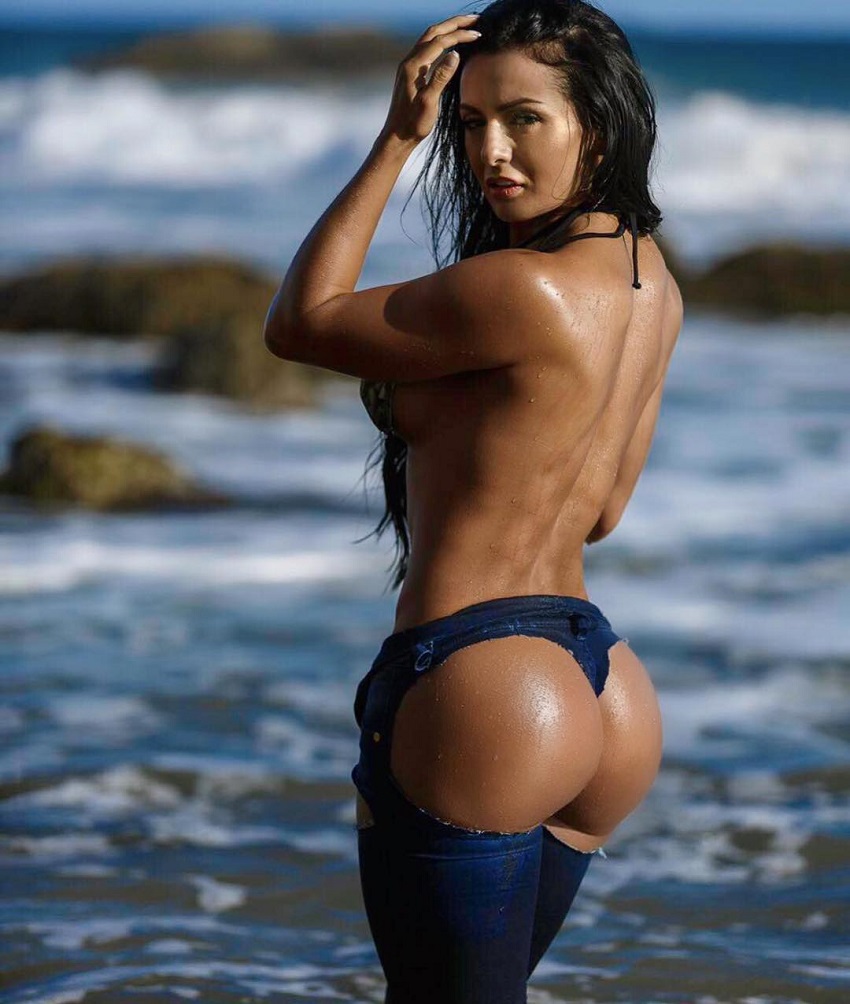 Athlete Statistics
Full Name: Paola Macias
Height
Nationality
Profession
Era
5'2" (157.5cm)
Colombian
Fitness Model, Online Persona
2010
| | |
| --- | --- |
| Height | 5'2" (157.5cm) |
| Nationality | Colombian |
| Profession | Fitness Model, Online Persona |
| Era | 2010 |
---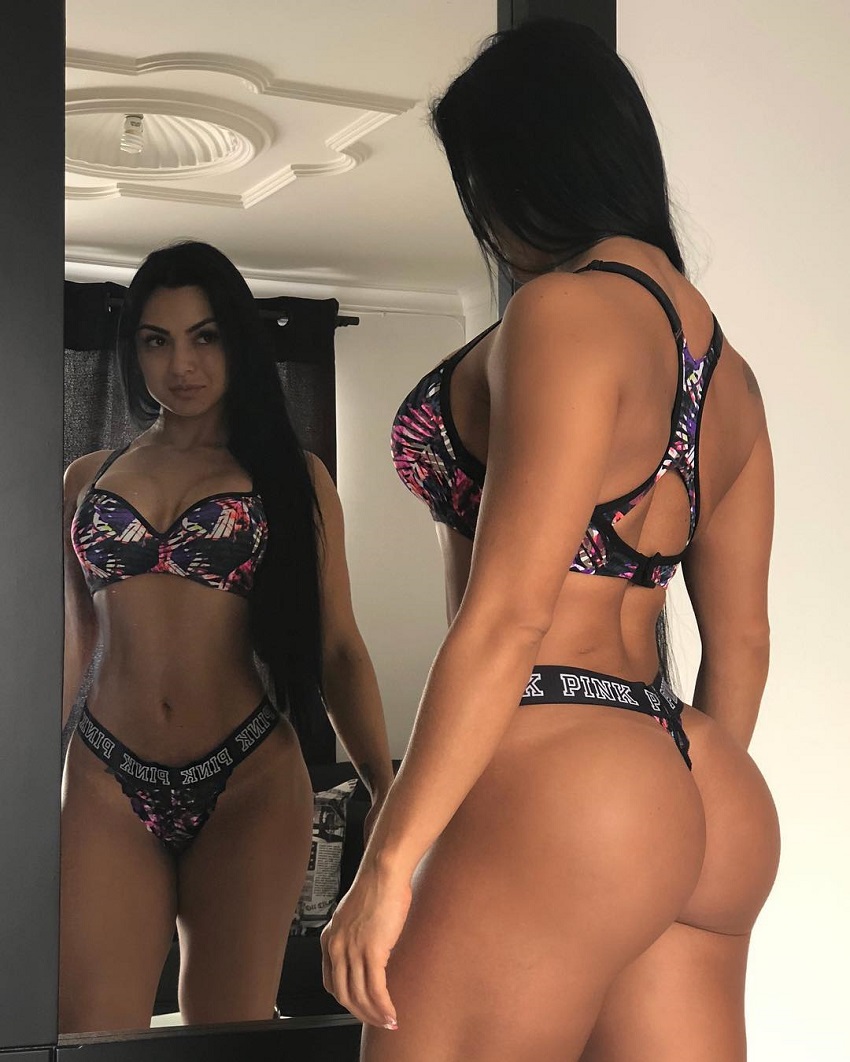 ---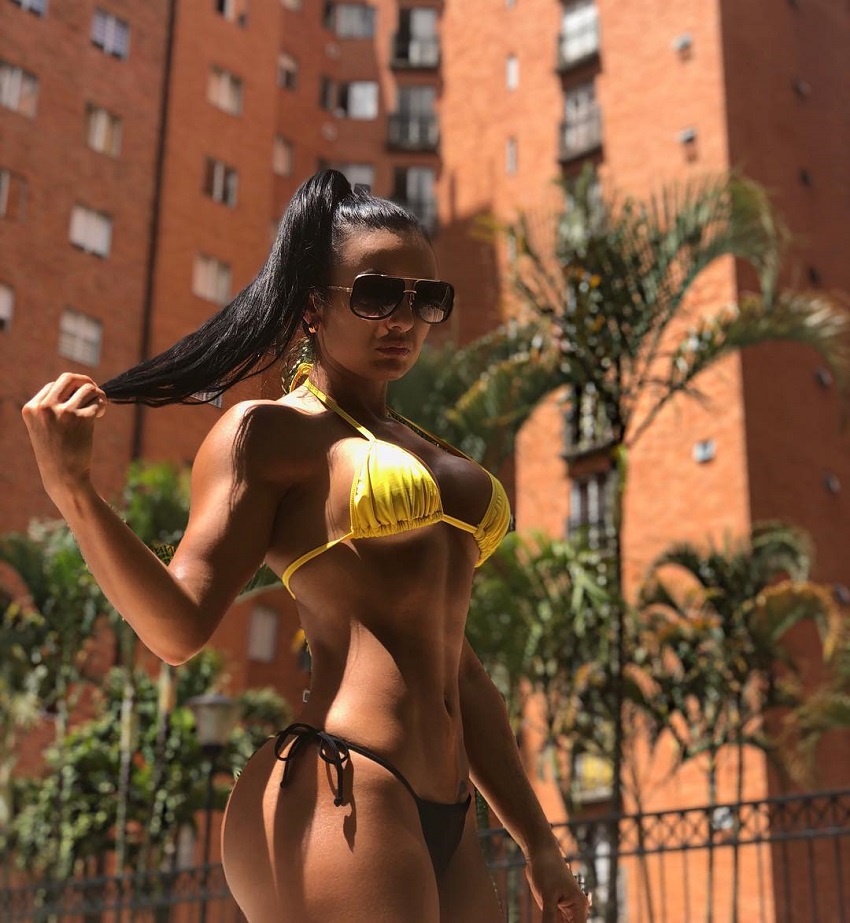 Accomplishments
Bikini Athlete
Fitness Model
Online Persona
---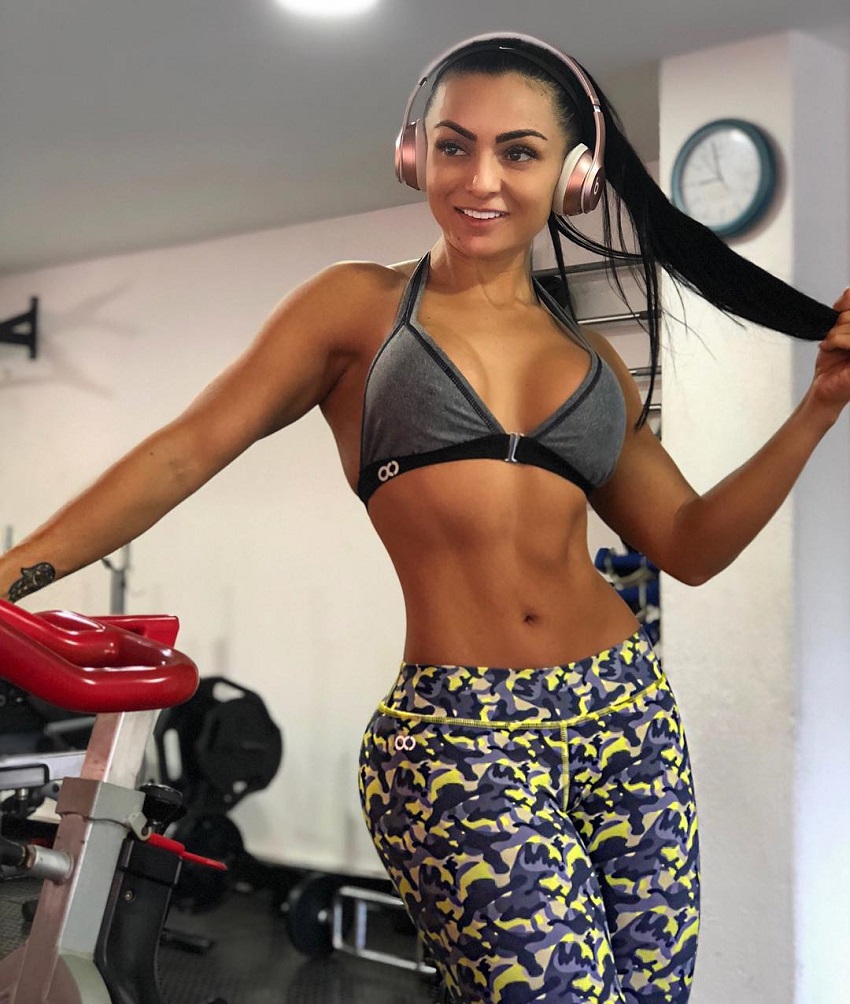 ---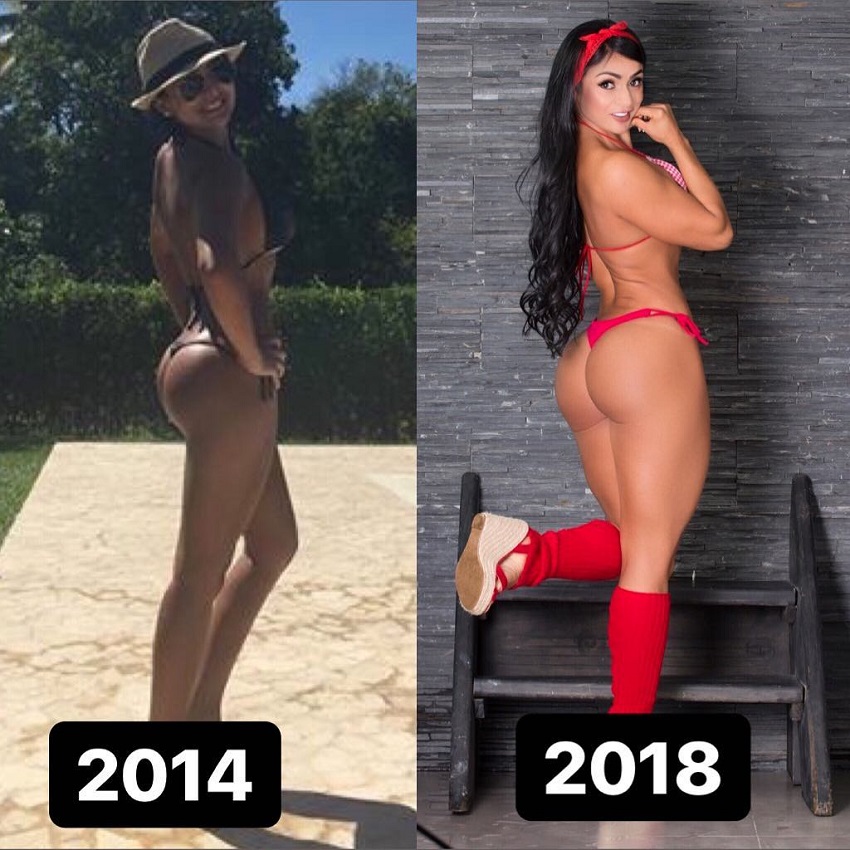 Paola Macias' 4-year fitness transformation.
Training
Paola enjoys training with machines, as can be seen from her online videos. She does exercises such as leg press, cable pulls, smith machine squats, and glute machine press. These movements shape and tone her muscles, making them stronger and more pronounced.
In addition to weightlifting, Paola also does a lot of cardio. This helps her maintain a healthy heart and cardiovascular system, alongside improving her stamina, lung capacity, and fat loss.
---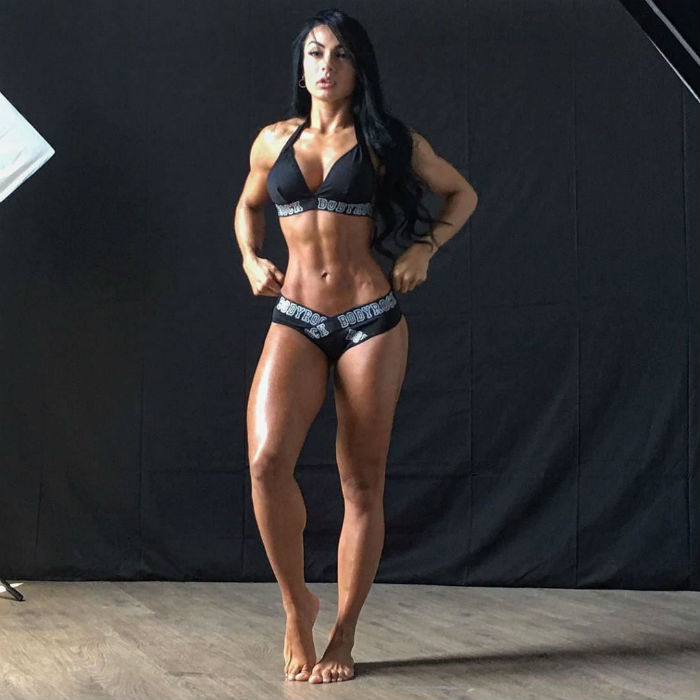 Nutrition
A Nutritious Diet
Paola's nutrition revolves around healthy and nutritious foods. These include dark leafy green vegetables, which provide her with key nutrients. Along with some complex carbs, lean proteins, and healthy fats that give her energy and promotes muscle repair.
---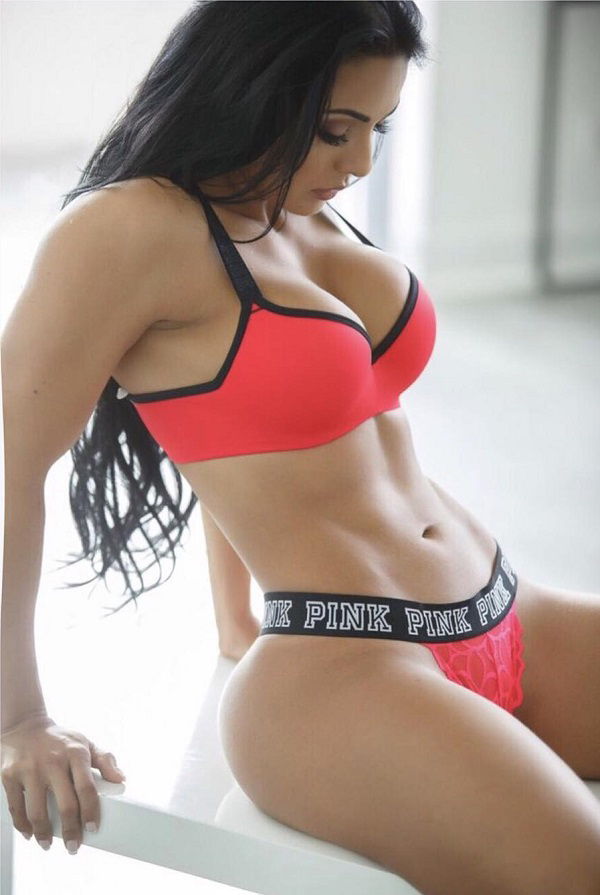 ---
Supplements in Paola Macias' Stack
In terms of supplements, Paola avoids them when she can. Her preference is to get her nutrients from whole foods, relying only on whey protein powder to keep up with her protein requirements.
However, if Paola doesn't have an access to healthy foods, she'll then take several supplements to cover any nutritional deficiencies. These include BCAAs, multivitamin, fish oil, and magnesium.
---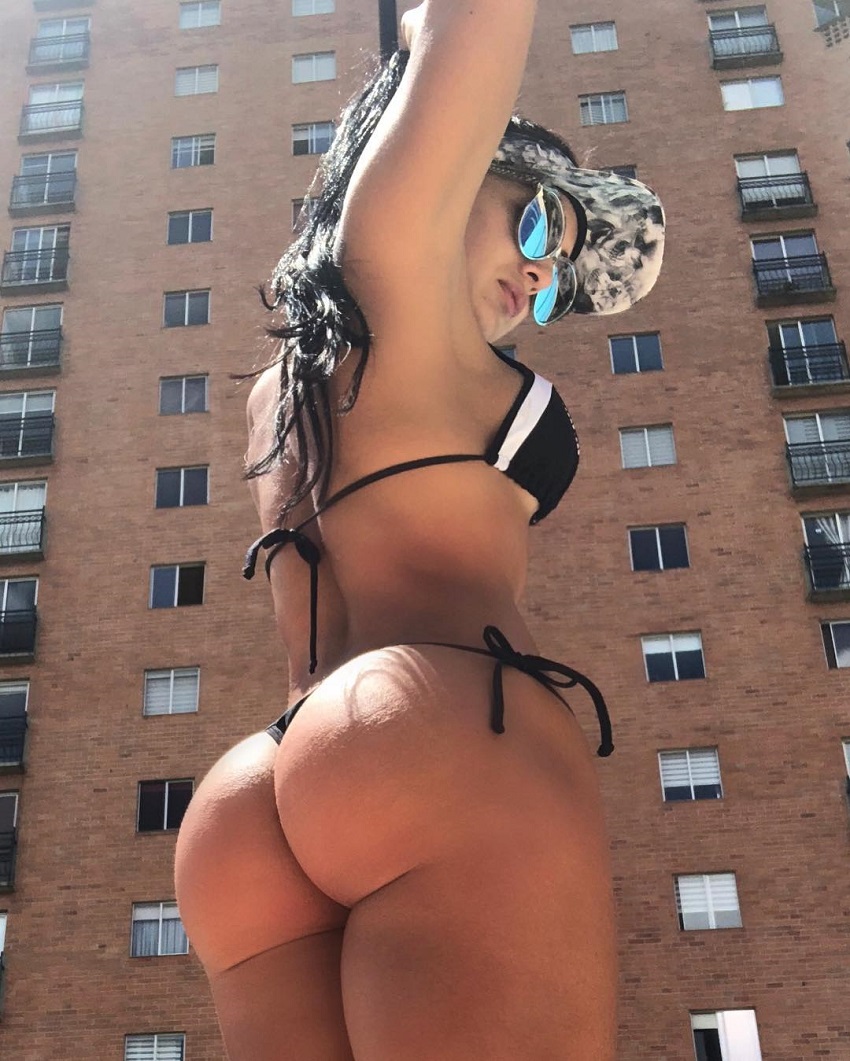 ---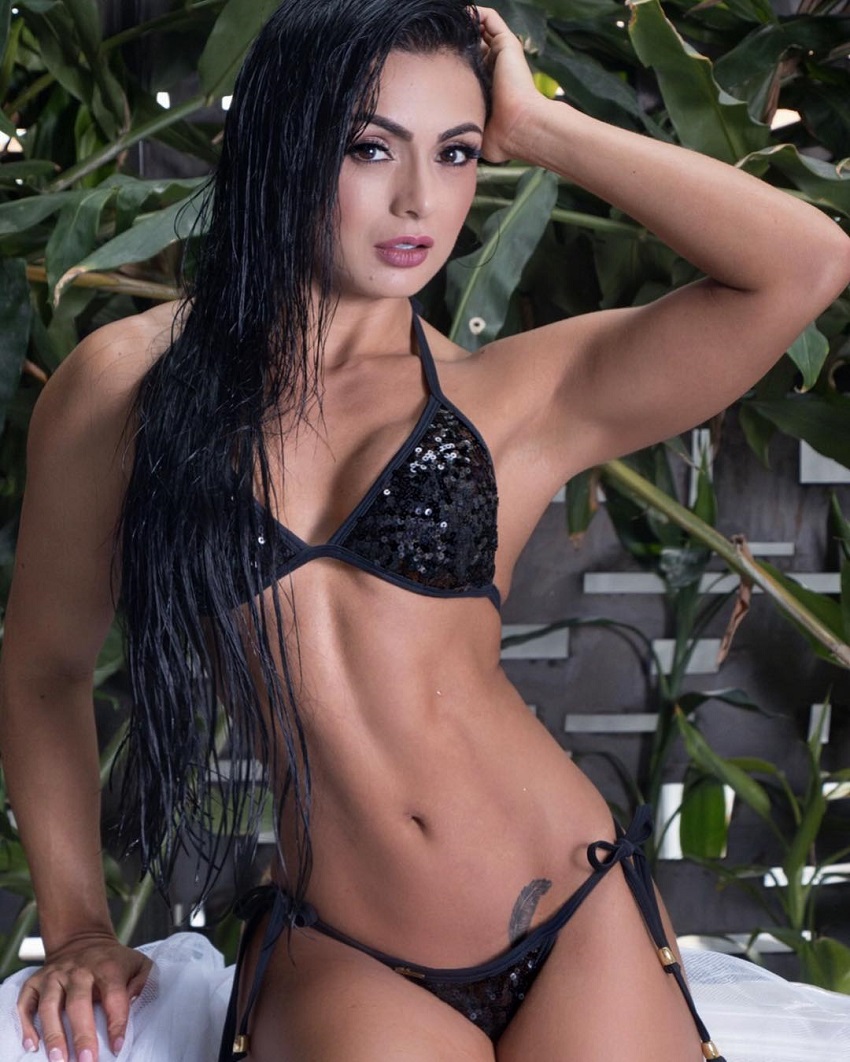 What we can learn from Paola Macias
Looking at Paola Macias' physique, it's clear that it takes years of hard work and dedication to reach her level of success.
With the same mindset and determination as Paola, you too can build a physique you'll be proud of.