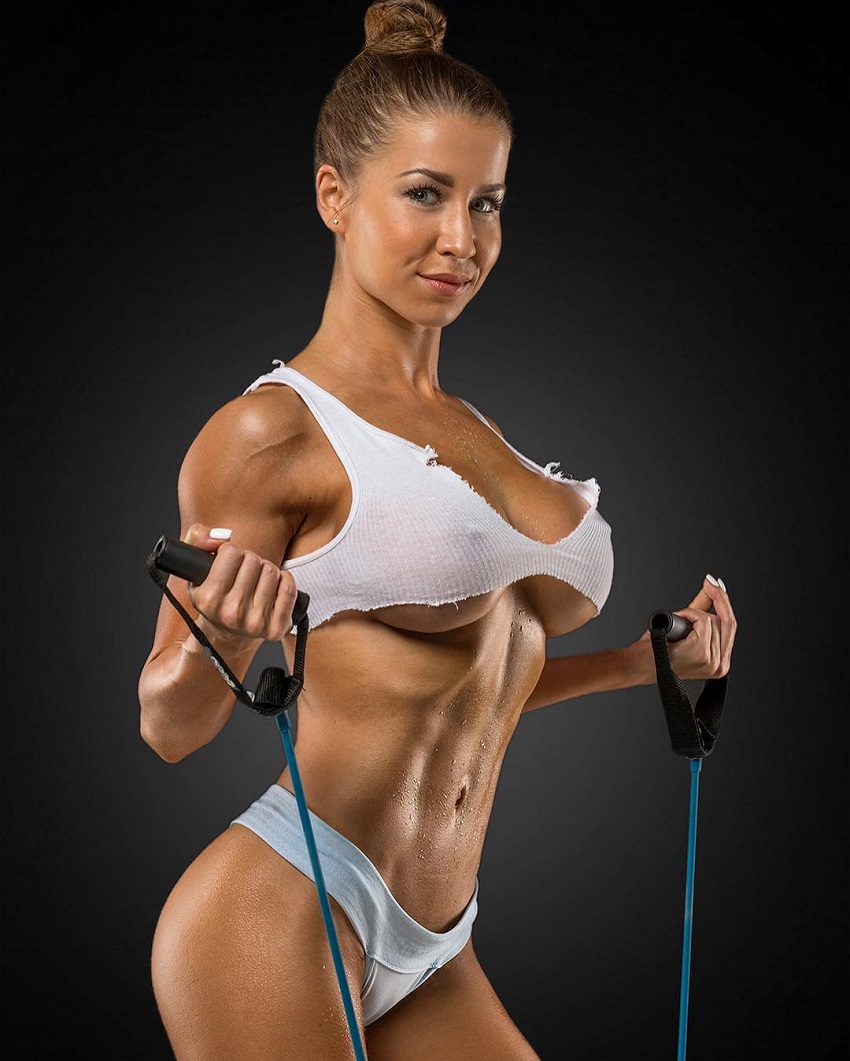 Nika Lazutina
Bikini Competitor, Training and Nutrition Coach, Fitness Contest Owner
Nika Lazutina is a Russian IFBB Bikini Pro, personal trainer, and fitness model. She was originally born and raised in Russia, but now resides in Miami, Florida.
With a strong passion for fitness, and an enviable body, Nika has all the traits of a successful Bikini Athlete.
She's still on the rise within the industry of bodybuilding, competitions, and modeling. But certainly, there's a lot more to come from her in the very near future.
---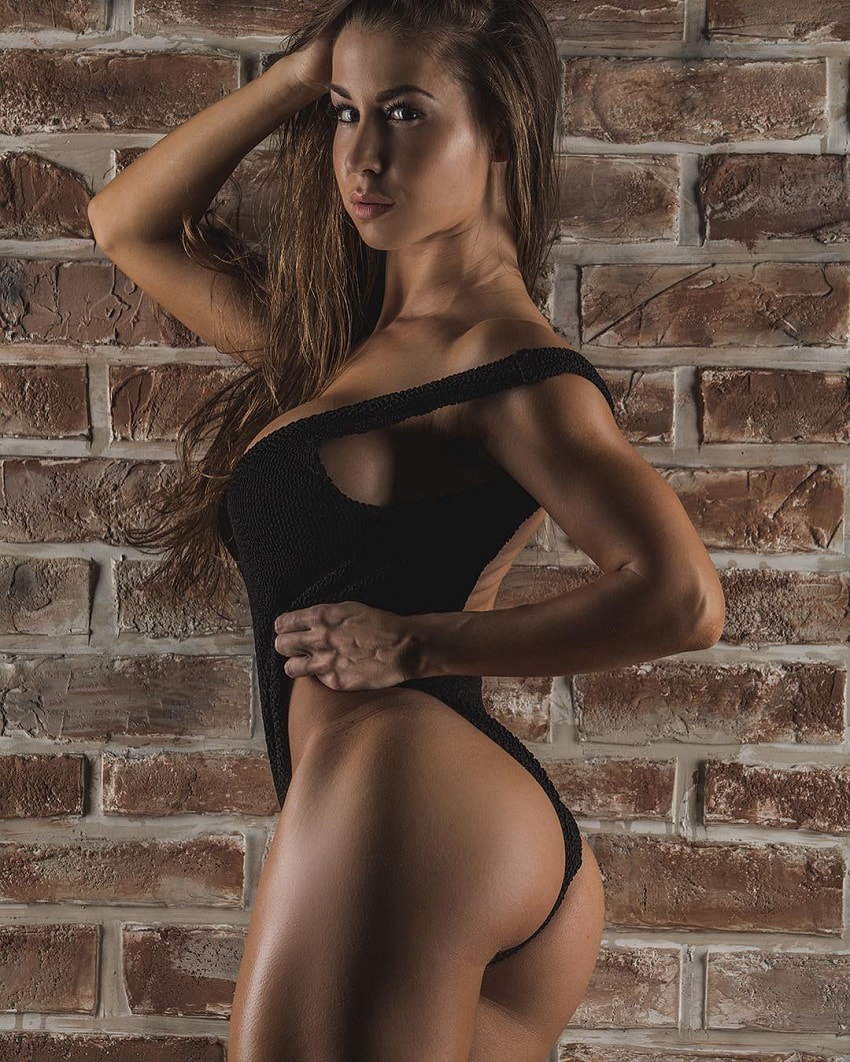 "Do something today that your future self will thank you for!"
Athlete Statistics
Full Name: Nika Lazutina
Age
Date of Birth
Nationality
Profession
36
February 24, 1987
Russian
Bikini Competitor, Training and Nutrition Coach, Fitness Contest Owner
Era
2010
| | |
| --- | --- |
| Age | 36 |
| Date of Birth | February 24, 1987 |
| Nationality | Russian |
| Profession | Bikini Competitor, Training and Nutrition Coach, Fitness Contest Owner |
| Era | 2010 |
---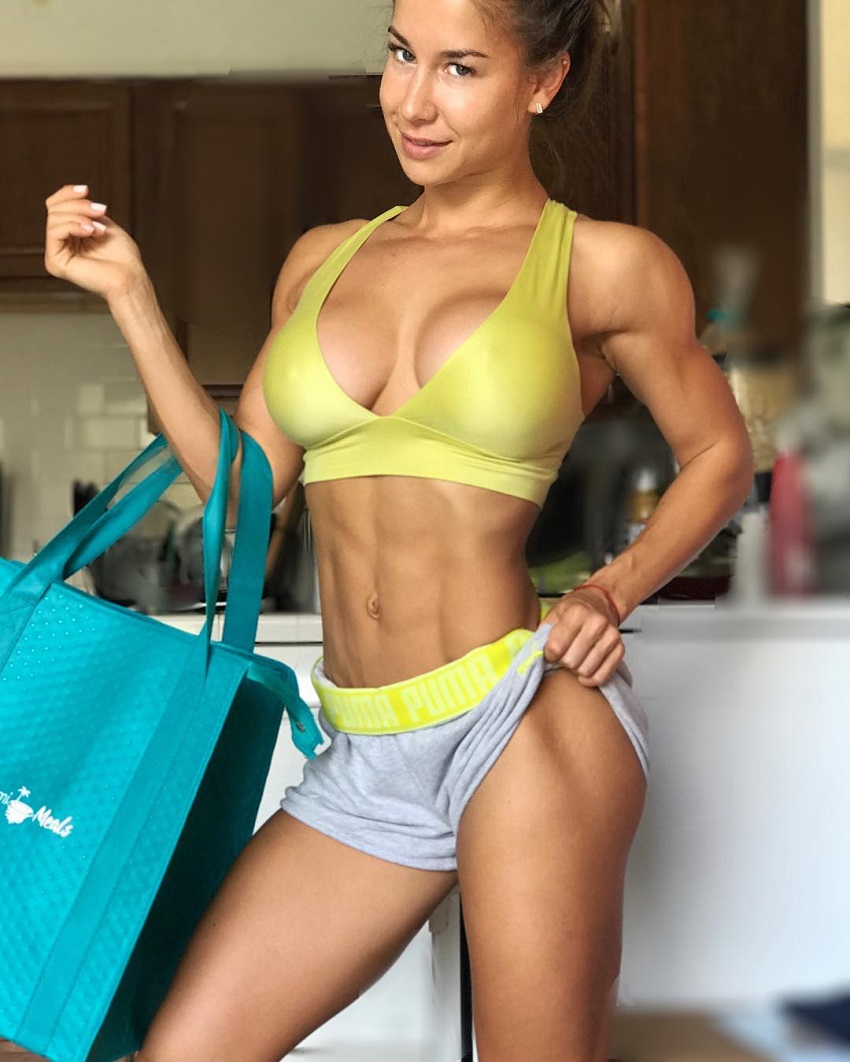 "Don't worry about those who talk behind your back, they're behind you for a reason."
Accomplishments
IFBB Bikini Pro
Training and Nutrition Coach
Fitness Model
Fitness Contest Owner
---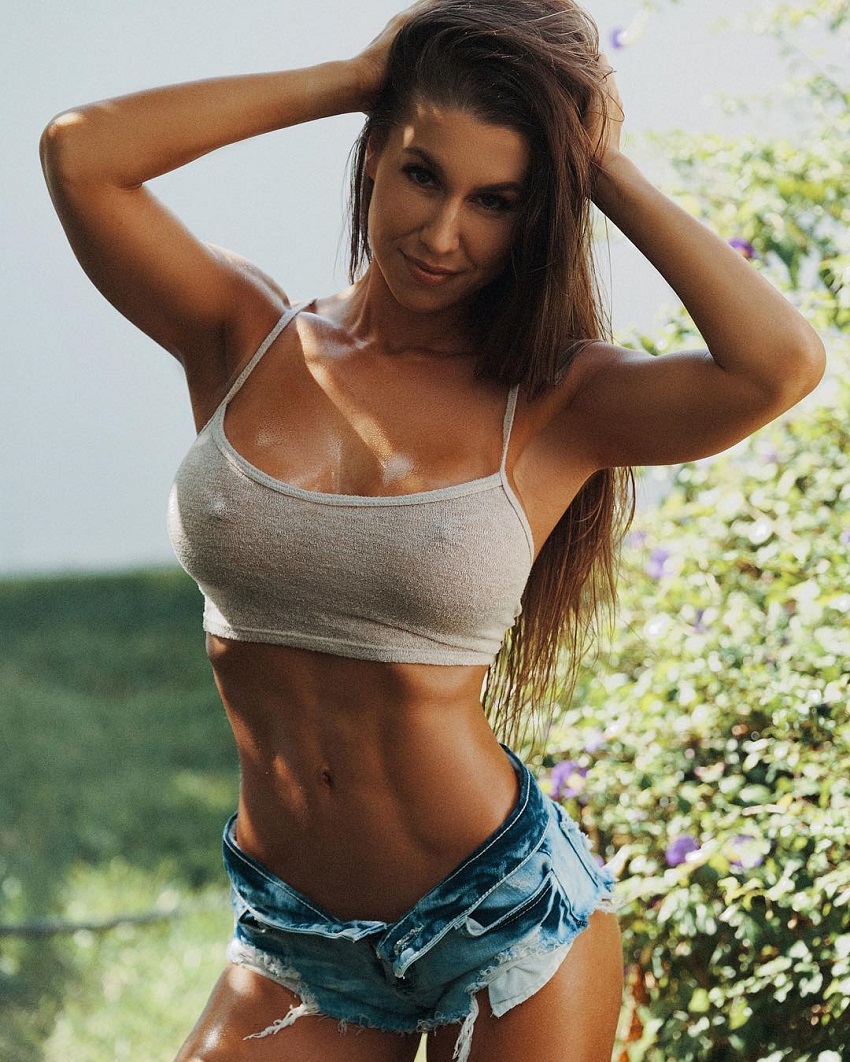 ---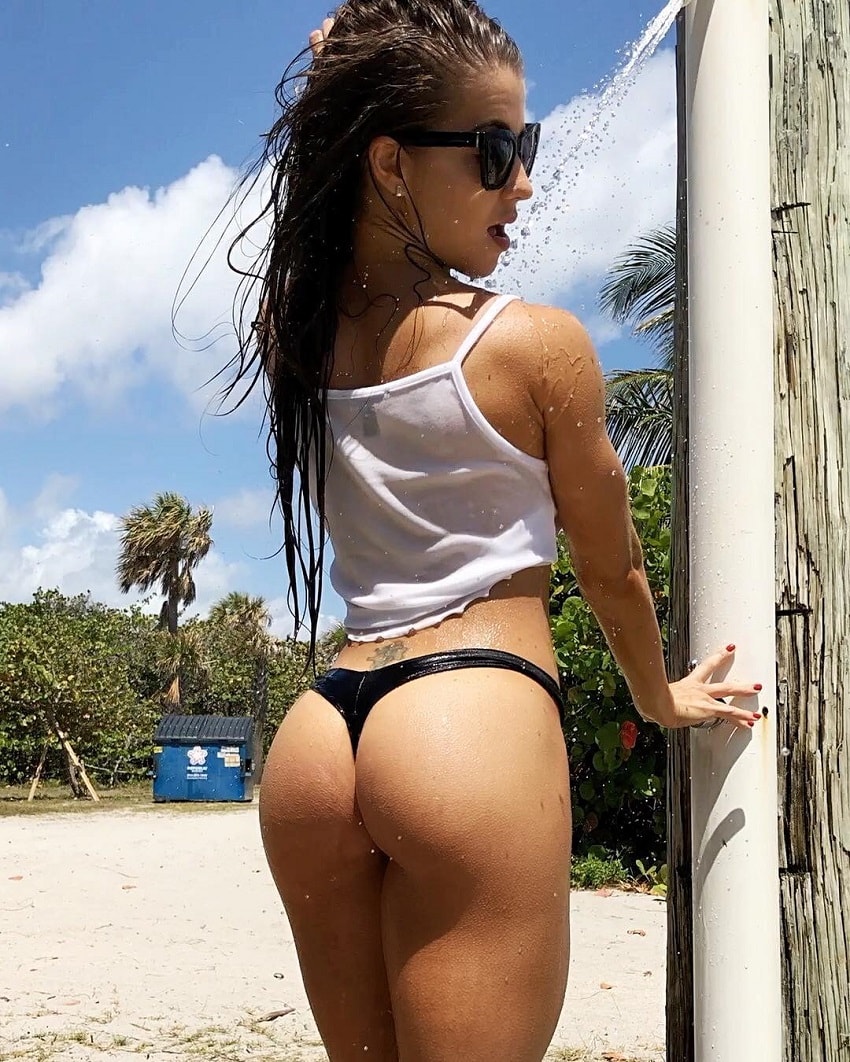 Training
Change in Training Over the Years
Nika Lazutina's training has changed over the years. When she first entered the gym, Nika was mostly focused on cardio and light weights. However, this didn't give her the physique she was after, which was strong, toned, and aesthetic.
Nika then realized she needed to change her training approach. She reduced her cardio, and instead, began lifting with heavy weights. It was at this point, her physique began to improve.
After years of 'hardcore' training, Nika achieved her dream physique – allowing her to build a booming career in the fitness and modeling industry.
---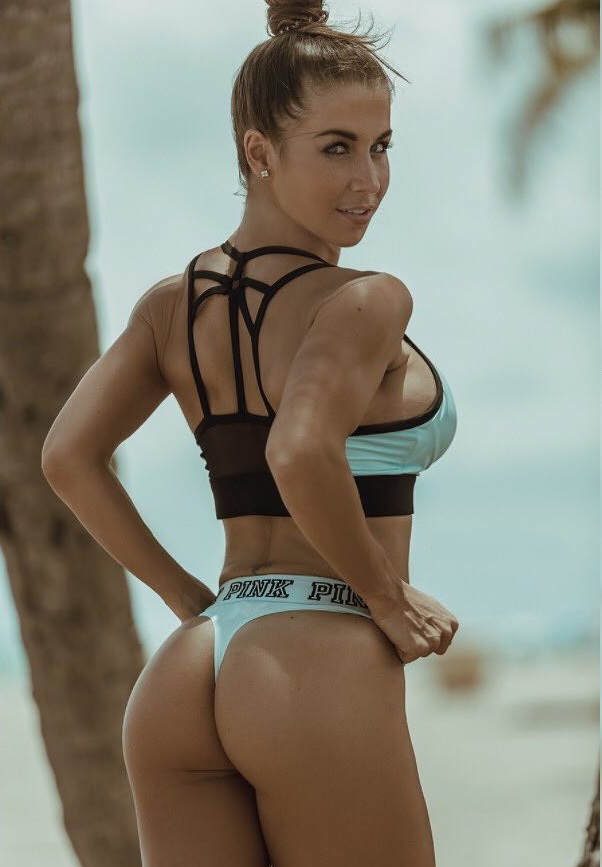 ---
Key Exercises For a Toned Body
Here are the main exercises Nika does in the gym;
Weighed Planks
Squats
Deadlifts
Barbell Hip Thrusts
Ab Roll-outs
Pull-ups
Weighed Push-Ups
---
---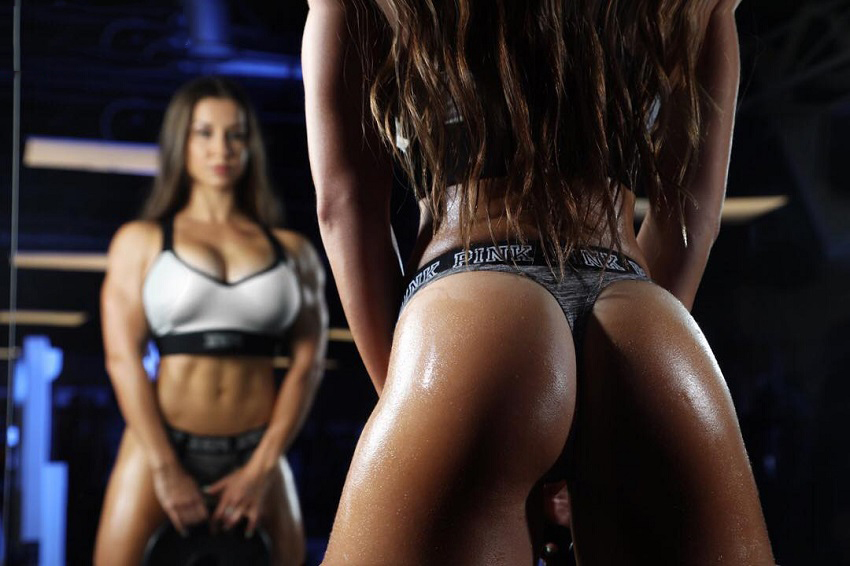 Nutrition
As a professional bikini athlete, Nika is well aware of the importance of dieting. For this reason, her diet is made up of lean meat, dark green vegetables, olive oils, low-fat cheese, sweet potatoes, and other nutrient-dense foods.
With her clean diet, Nika is able to maintain her awesome physique throughout the entire year. In other words, she doesn't have to follow an 'off-season,' or 'in-season' dieting program when preparing for her contests.
---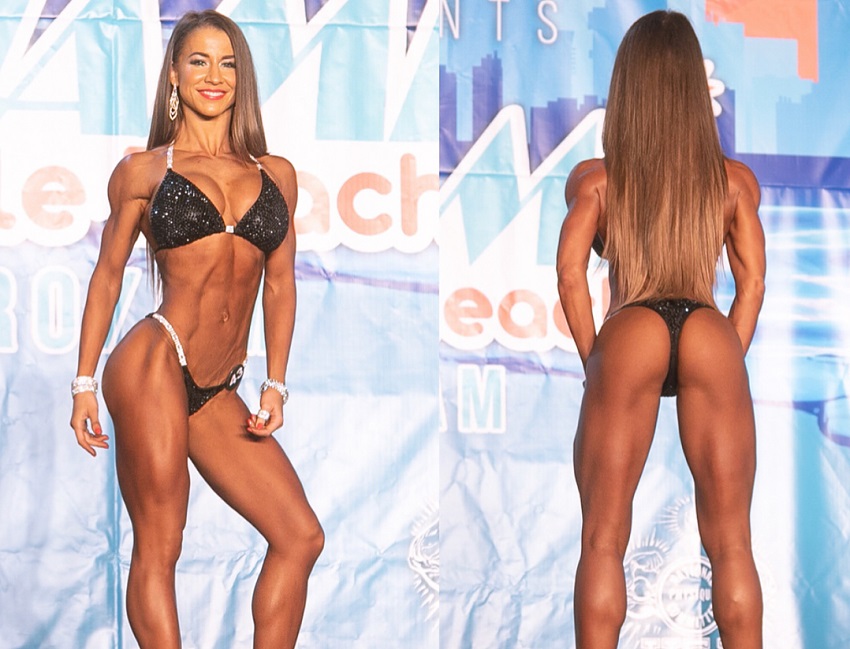 ---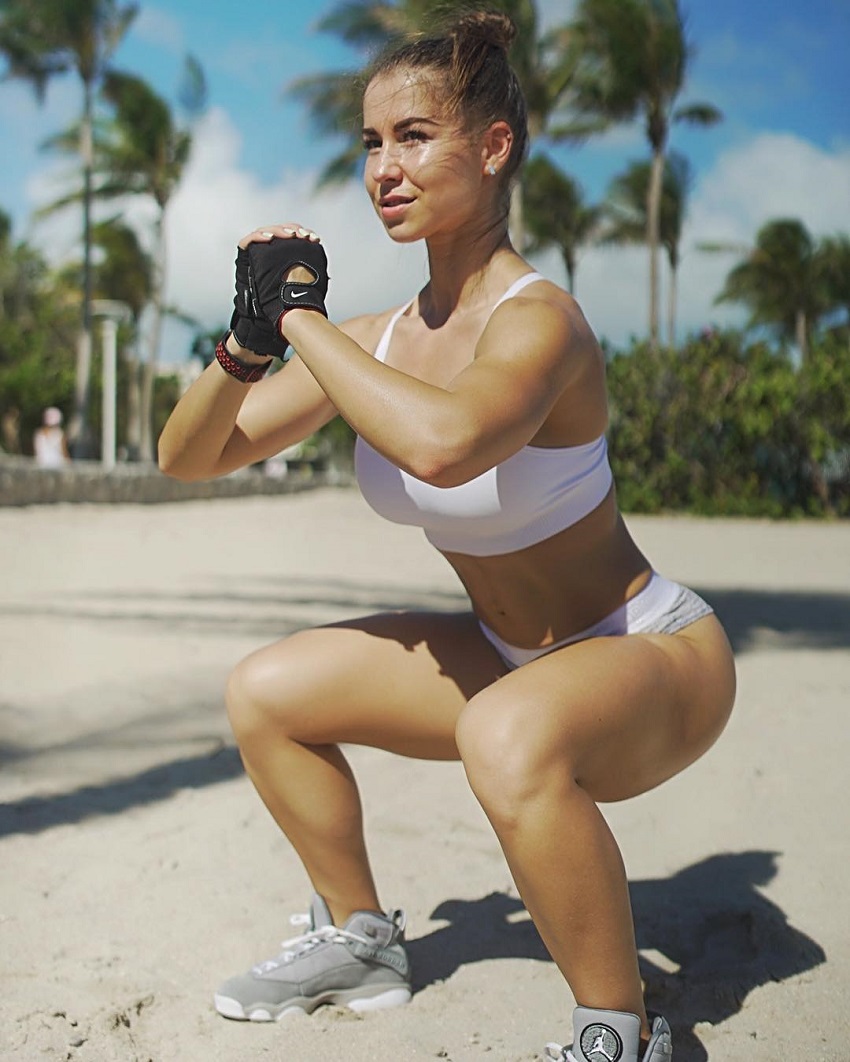 "Be happy for this moment. This moment is your life."
What we can learn from Nika Lazutina
What we can learn from Nika Lazutina, is that changing your approach to training can bring you different results.
When Nika reduced her cardio and increased the amount of time she spent lifting weights, her results 'skyrocketed.' She became fitter, stronger, and more toned.
Remember Nika's example next time you reach a plateau on your fitness journey. Perhaps, in order to achieve fantastic results, a little change in training is all you need.