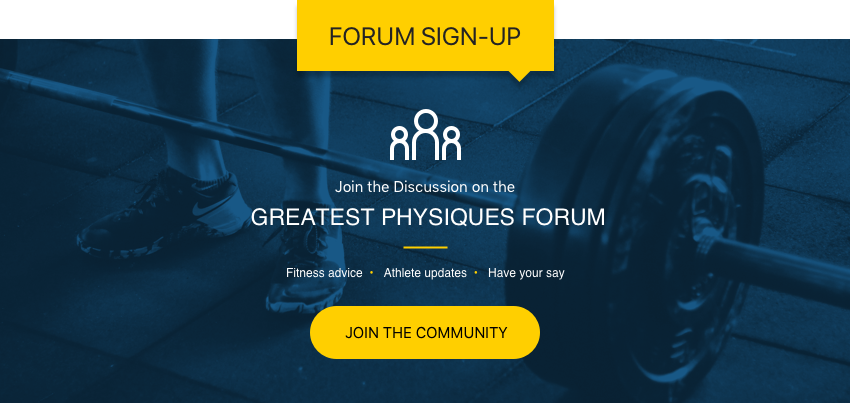 Natalie Uhling is a fitness trainer, model, and online entrepreneur from Colorado, USA. She's been featured in a number of magazines, some of which named her a Top Fitness Influencer.
Natalie's passion for physical activity was always present throughout her life. From kickboxing to dance, she tried just about any sport as a child. "Movement is my therapy," Natalie says.
After moving to New York at the age of 16, she went on to study fashion arts. However, during her 4 years in college, Natalie grew a passion for working out in the gym. This is what led her to make a leap into the fitness industry.
Since then, it's only been onwards and upwards for the fitness icon – she's started a fitness business, has a growing online brand, and inspires an entire community of people to stay fit and active. This is her story:
---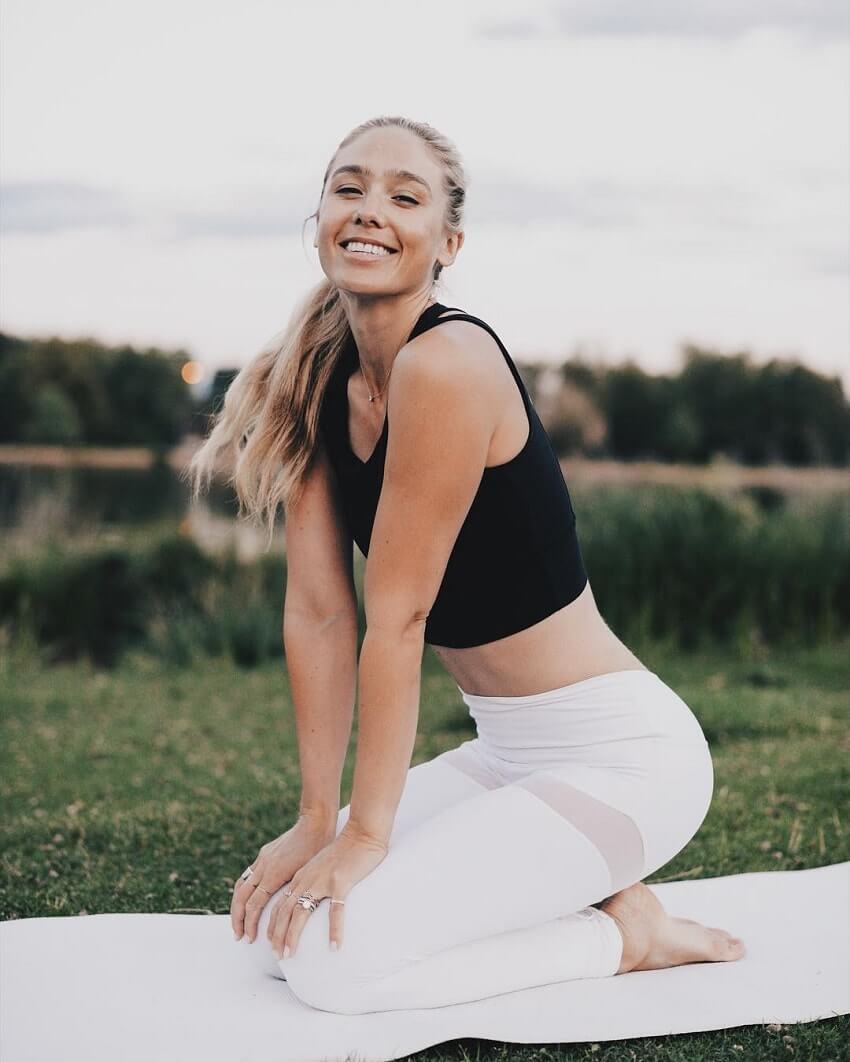 Athlete Statistics
Full Name: Natalie Uhling
Nationality
Profession
Alias
Era
American
Fitness Trainer, Online Entrepreneur
natalieuhling
2010
| | |
| --- | --- |
| Nationality | American |
| Profession | Fitness Trainer, Online Entrepreneur |
| Alias | natalieuhling |
| Era | 2010 |
---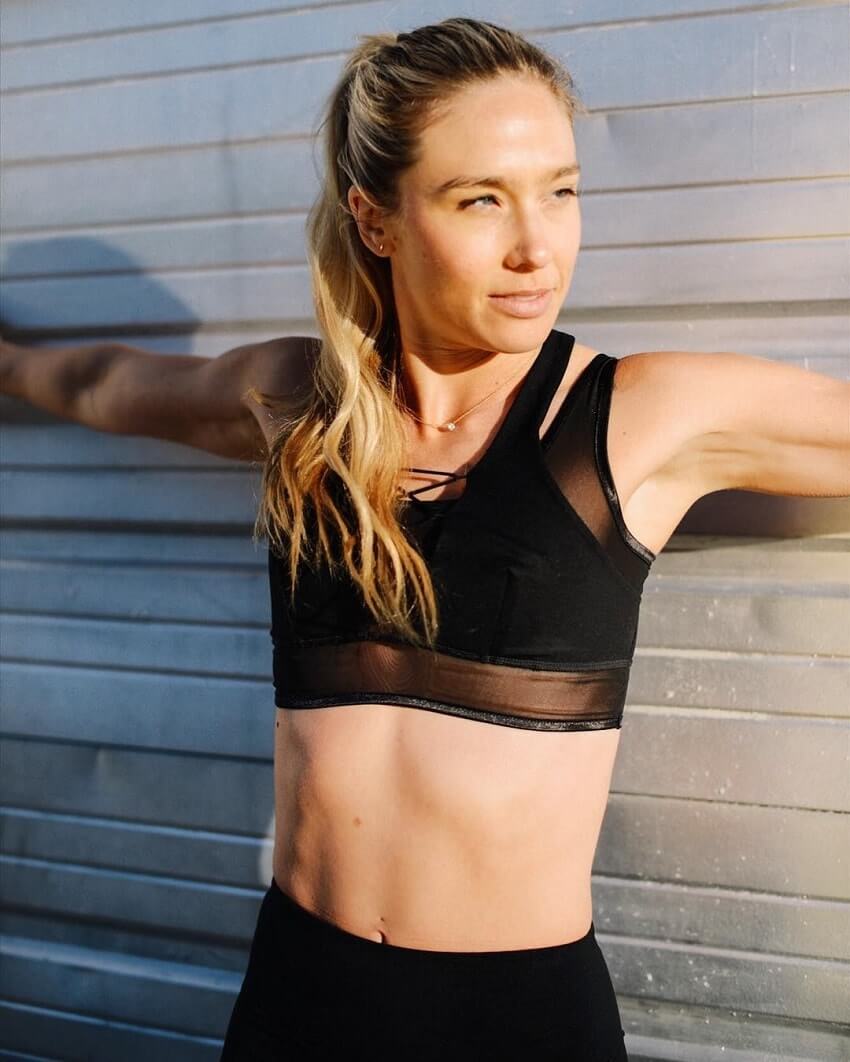 Accomplishments
Fitness Instructor
Online Entrepreneur
Spokesmodel
---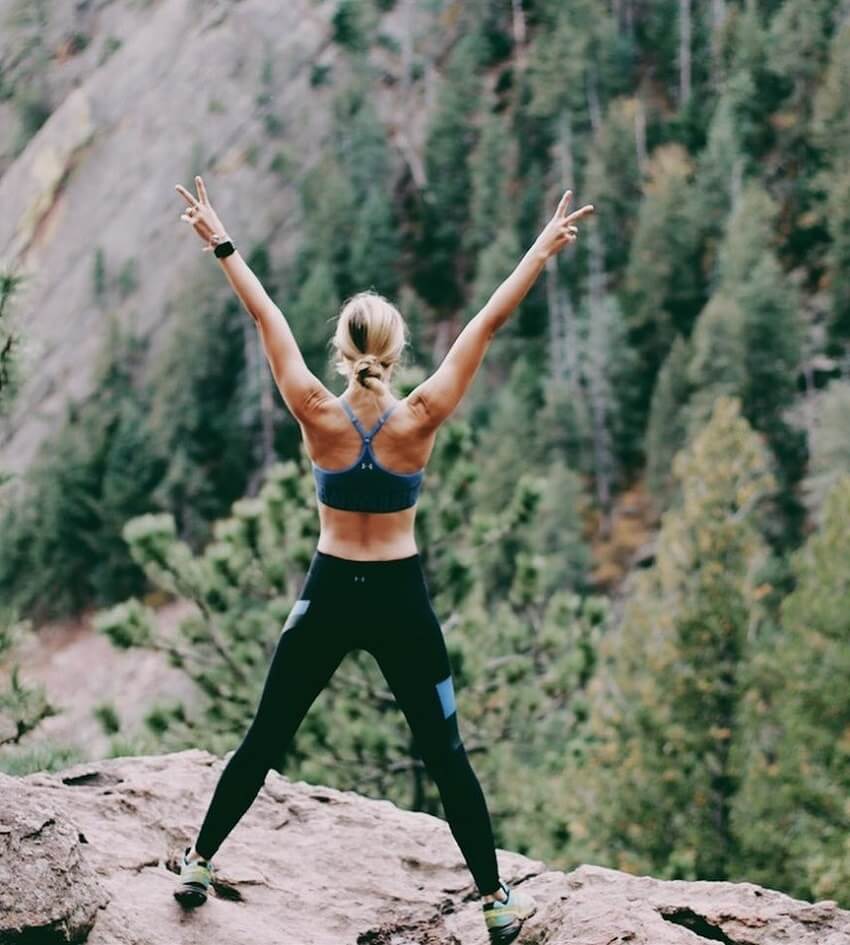 Biography
Dance, Kickboxing, and Fashion
Natalie Uhling grew up in Idaho and came from a family who encouraged physical activity and sports. "That's why being athletic has been in my blood since I was a little girl," says Natalie.
Growing up, she excelled in athletics and always felt her best when she competed in sports. She thrived in a competitive environment.
Some of Natalie's favorite activities at the time were kickboxing and dance. However, she also loved fashion. So much so, that she moved to pursue a degree at the Fashion Institute of New York.
Natalie says that moving to New York was one of the best decision she'd ever made. She was around the best people in her craft, and was thrown into environments which pushed her to grow. "It also showed me that hard work and vision trumps everything. You have to want it more than anyone else!" – Natalie Uhling
---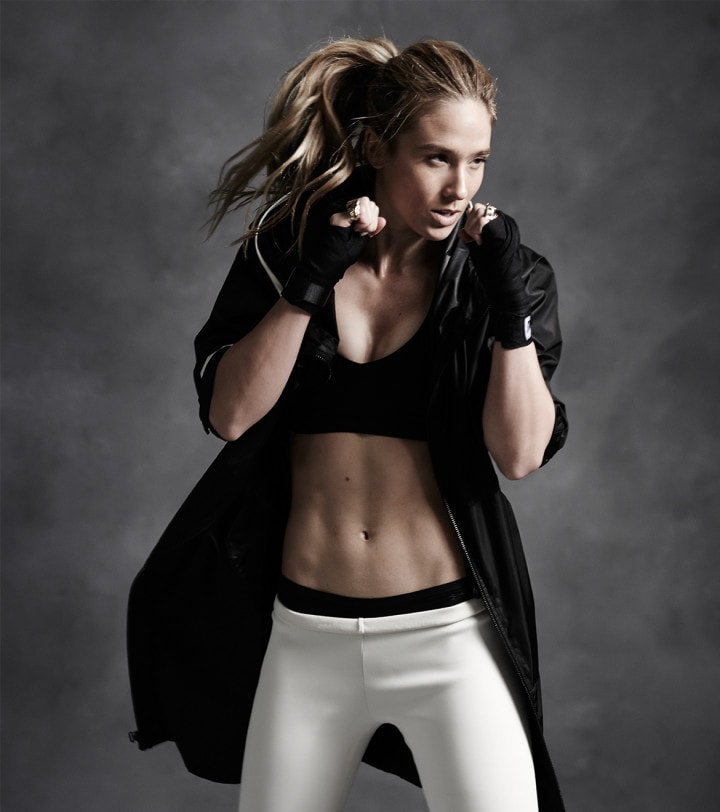 ---
A Leap Into Fitness
After college, Natalie found herself a fashion job, which she worked for four years.
During this time, she stayed physically active by training in the gym, as well as going bodyweight workouts at home. This is where her passion for fitness emerged.
After 4 years of working in the fashion industry, Natalie decided it was time to make a leap into fitness. Working at gyms as a personal trainer, she quickly found love for her new craft and soon started her own business as a personal trainer.
As well as becoming a training coach, Natalie also did a lot of modeling. She was a fitness icon in the making at this point.
---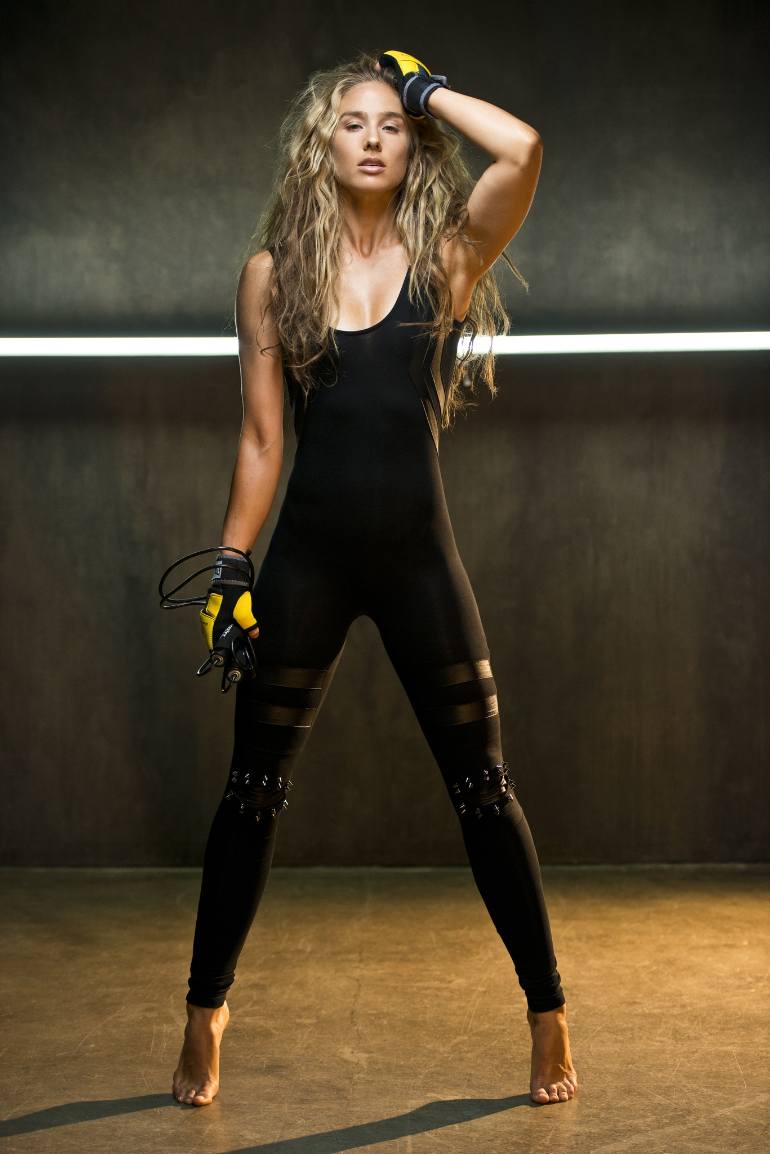 ---
Rise to Success
It wasn't long before Natalie's efforts in the fitness industry were noticed. Soon she was contacted by a well-known sports and fashion company and became their spokesmodel.
Within months, Natalie's recognition grew, and so did her fan base online. By 2018, she had gathered an entire army of followers on the web. She'd also been on TV and was featured in various fitness publications.
I learned so much by being apart of a TV show! The tools I walked away with are invaluable. I also grew the thickest skin you can imagine! It was one of the hardest and most challenging things I have ever been a part of." – Natalie Uhling
Natalie continues to grow her presence, both on an off social media, leaving a positive impact on everyone who learns from her awesome fitness advice.
---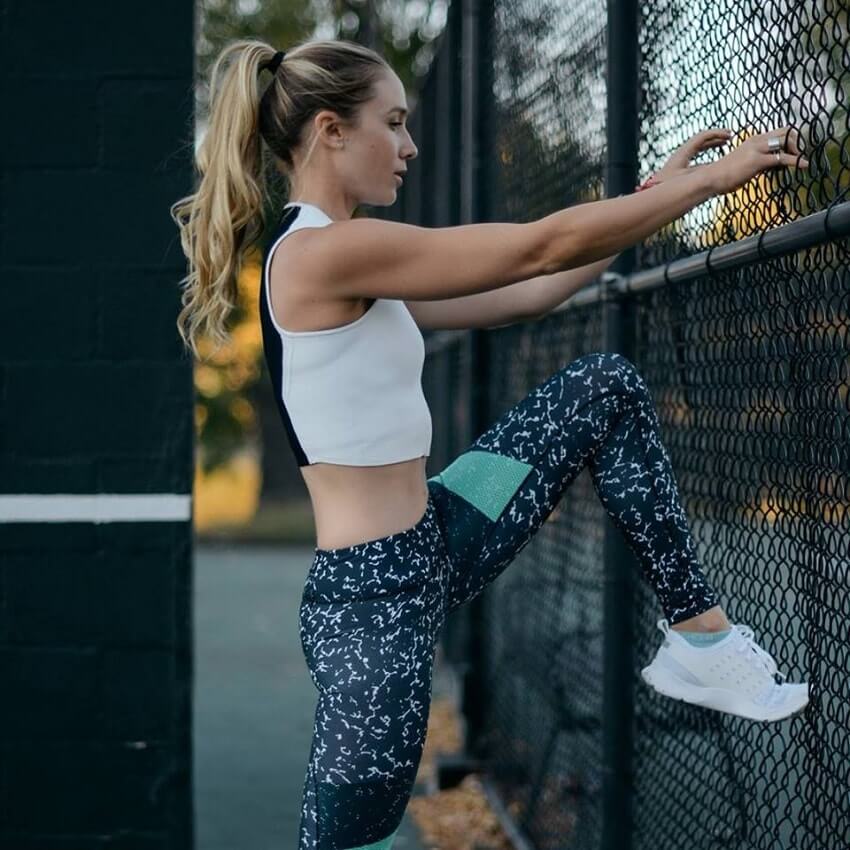 Training
Intensity Over Duration
Natalie's workouts are all about "intensity, not time!" She enjoys training hard for about 60-90 minutes, after which her focus shifts to recovery. This includes stretching, cold baths, and sports massages.
In terms of training specifics, Natalie switches between low- and high- impact workouts. She sometimes does kickboxing, other times she'll do light yoga or pilates 3 times per week.
There are also occasions where Natalie will do some weightlifting. However, she doesn't focus on how heavy she can lift but rather on her form and execution.
---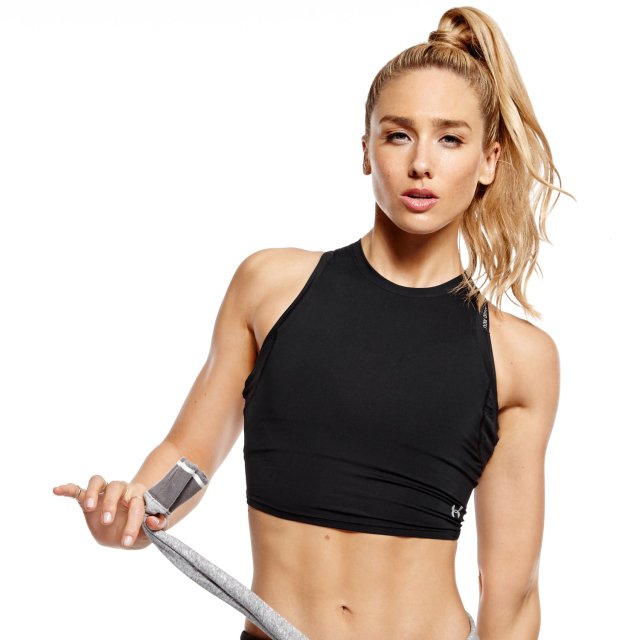 Nutrition
Natalie Uhling is a vegan and only eats plant-based food. She doesn't overcomplicate her nutrition, instead, keeping it very simple. In her own words;
"I eat real food! No junk. It's pretty simple. Diets are not a lifestyle, and I want to be fit for life, so I fuel my body with quality nutrients."
For snacks, Natalie always has a banana in her bag. Also, she makes her own green smoothies, which she brings in her mason jar wherever she goes.
---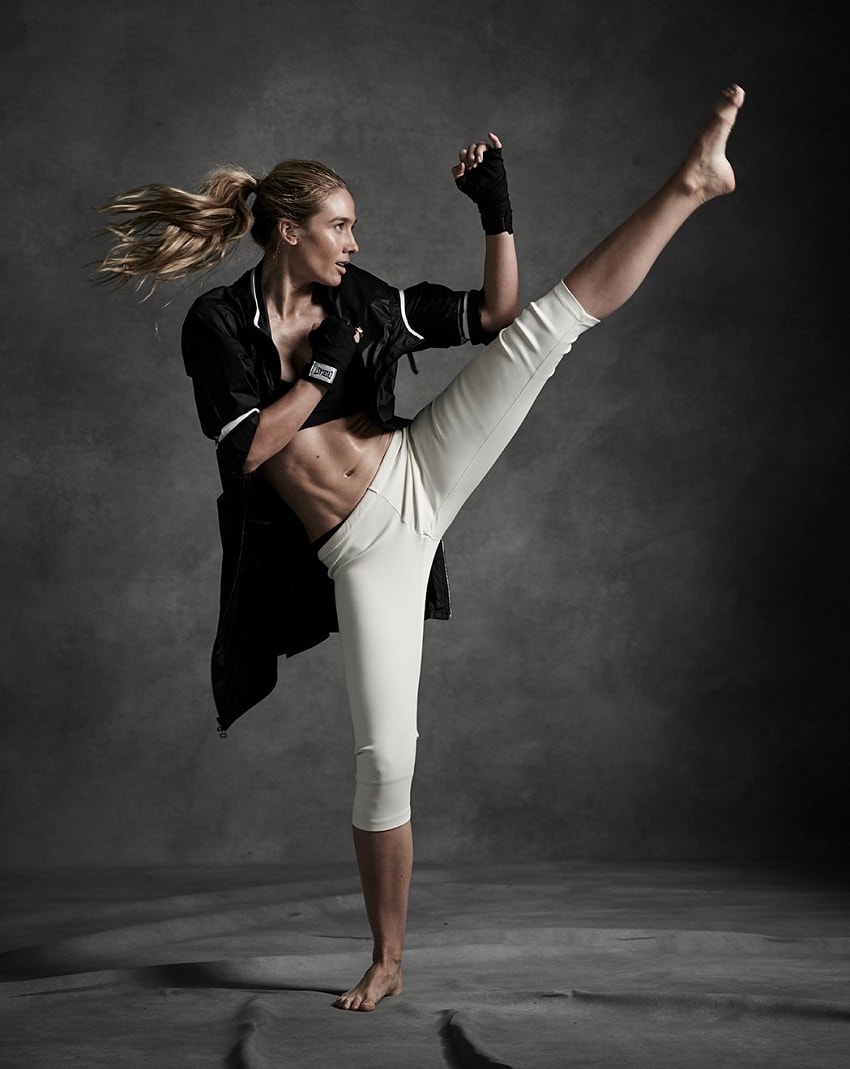 Idols and Influences
Natalie Uhling grew up in a family where physical activity and sports were highly encouraged. Needless to say, her family played an important role in the growth of Natalie's passion for fitness and exercise.
---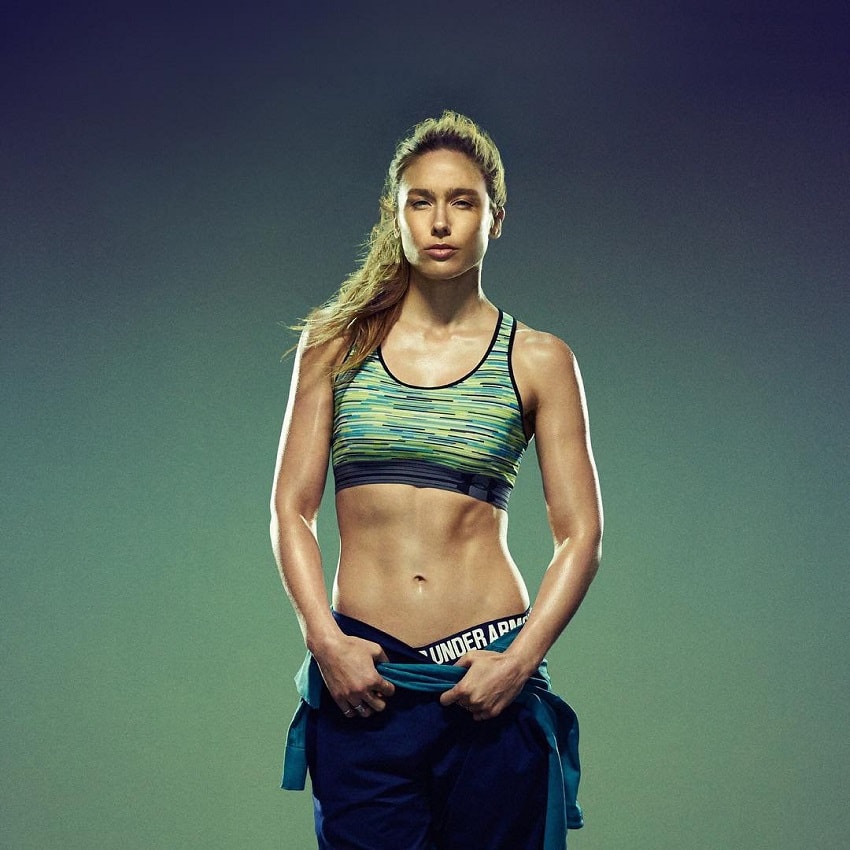 ---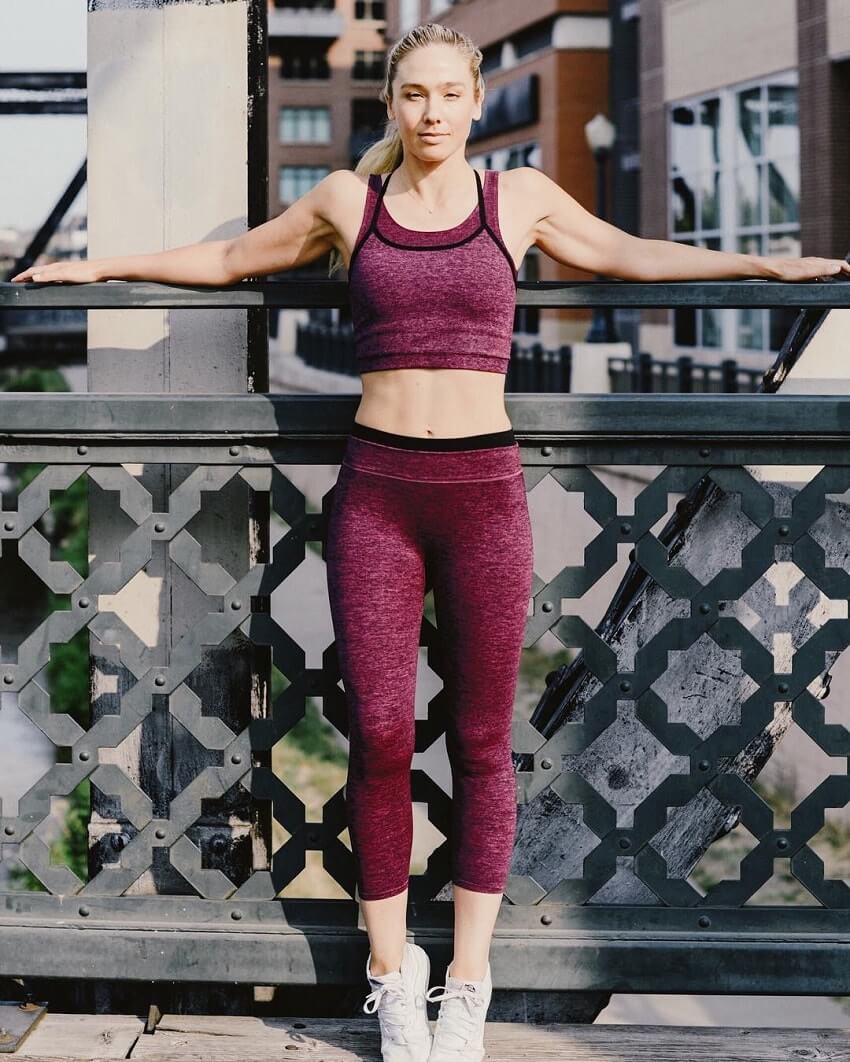 "That entrepreneurial spark started in me when I was just 13 years old. I have always had an enormous passion for fitness and feel so fortunate that my passion has turned into my career."
What we can learn from Natalie Uhling
Natalie Uhling found her calling at a young age, moving to New York when she was 16 to study fashion. After finishing her studies, Natalie spent 4 years working in the fashion industry. However, it was during this period she found a new love for fitness. This ultimately led her to change careers, becoming a model and personal trainer.
Her story has taught us that it's never too early, or too late to pursue your passion. Although Natalie was initially interested in fashion, she later realized that fitness was of bigger importance to her. As a result, she went after her dreams and wasted no time turning them into reality.