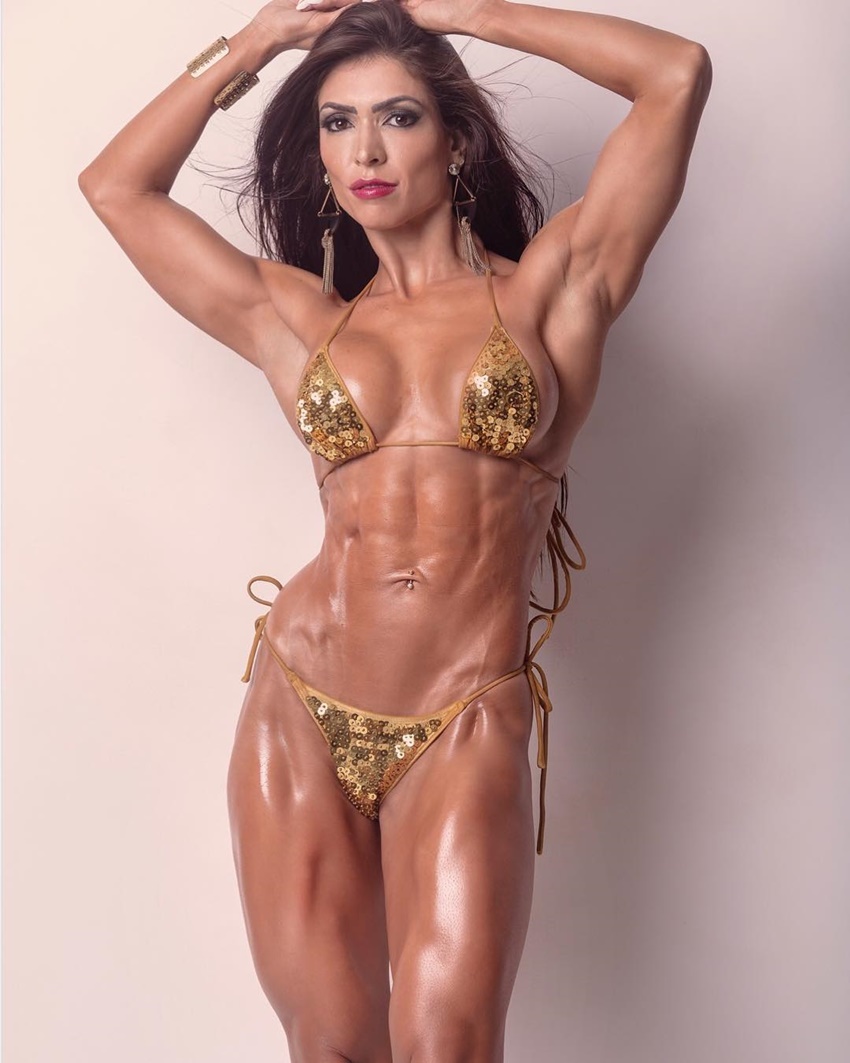 Muri Rodrigues
Fitness Model, Brand Ambassador, Online Coach
Muri Rodrigues is a Brazilian WBFF Pro athlete, fitness model, and online dieting coach. An active and healthy child in her youth, Muri rose to prominence during the late 2000s. This is when she began appearing on a popular Brazilian Television show 'Legendario.'
Using the large international following she gained through her appearances in the mainstream media, Muri went on to share her fit and healthy lifestyle with her fans on the internet. This, in turn, allowed her to grow her recognition even further.
Over the years, Muri became a fitness star in Brazil, and beyond. With her huge influence over the online fitness community, Muri continues to provide inspiration for people from all over the globe.
---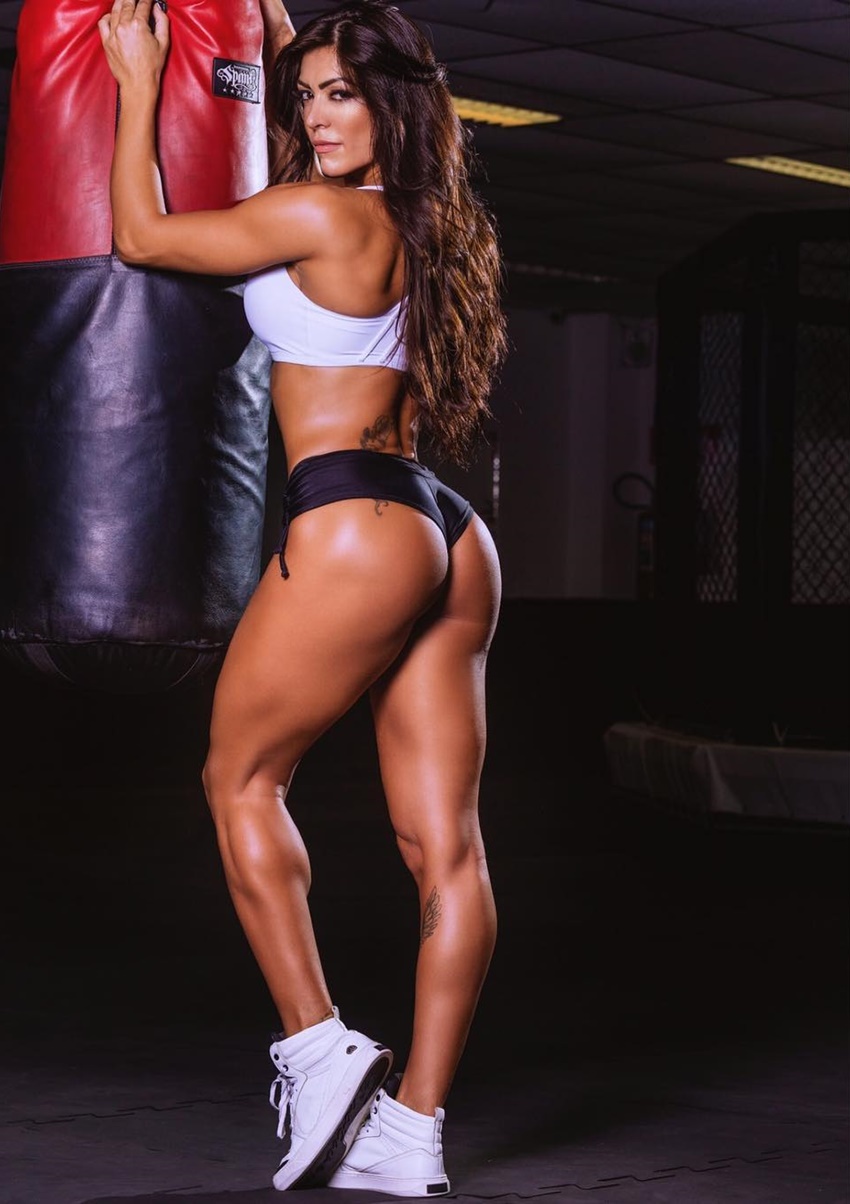 Athlete Statistics
Full Name: Muri Rodrigues
Weight
Height
Bust
Hips
125 - 135lbs (56.7 - 61.2kg)
5'7" (170cm)
92cm
94cm
Waist
Nationality
Profession
60cm
Brazilian
Fitness Model, Brand Ambassador, Online Coach
Era
2010, 2000
| | |
| --- | --- |
| Weight | 125 - 135lbs (56.7 - 61.2kg) |
| Height | 5'7" (170cm) |
| Bust | 92cm |
| Hips | 94cm |
| Waist | 60cm |
| Nationality | Brazilian |
| Profession | Fitness Model, Brand Ambassador, Online Coach |
| Era | 2010, 2000 |
---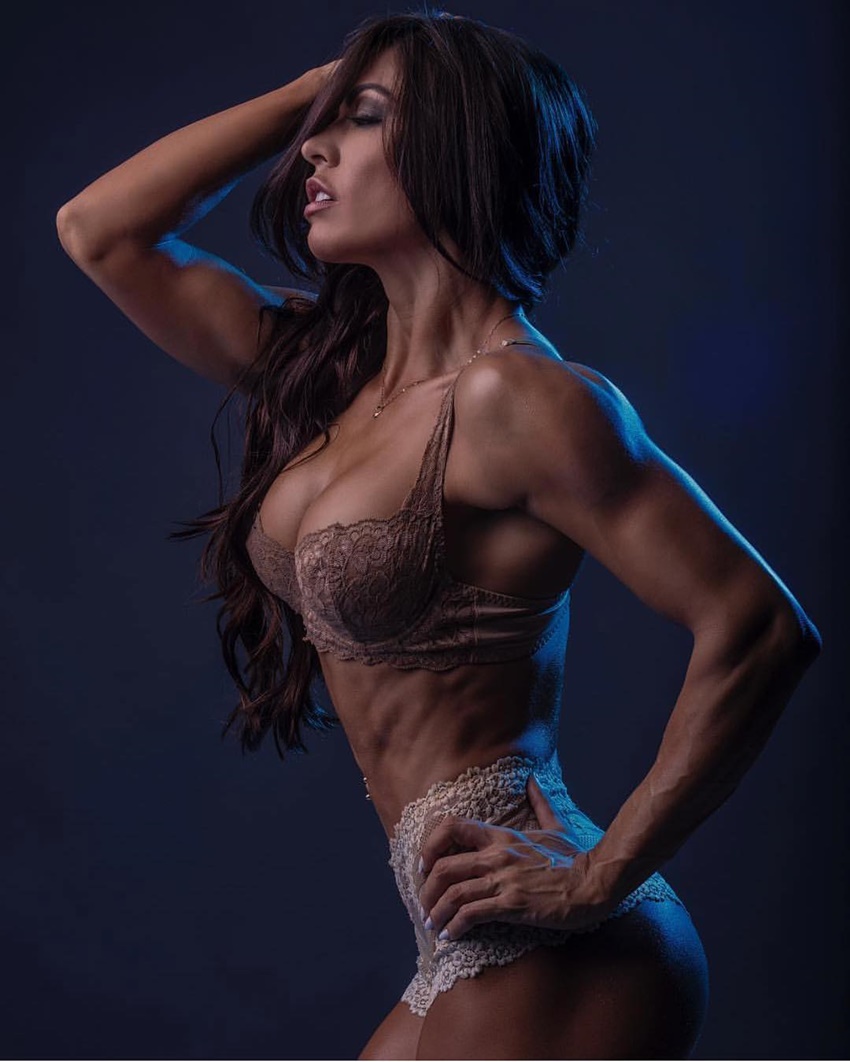 Accomplishments
WBFF Professional Athlete
Fitness Model
Brand Ambassador
Online Dieting and Lifestyle Coach
---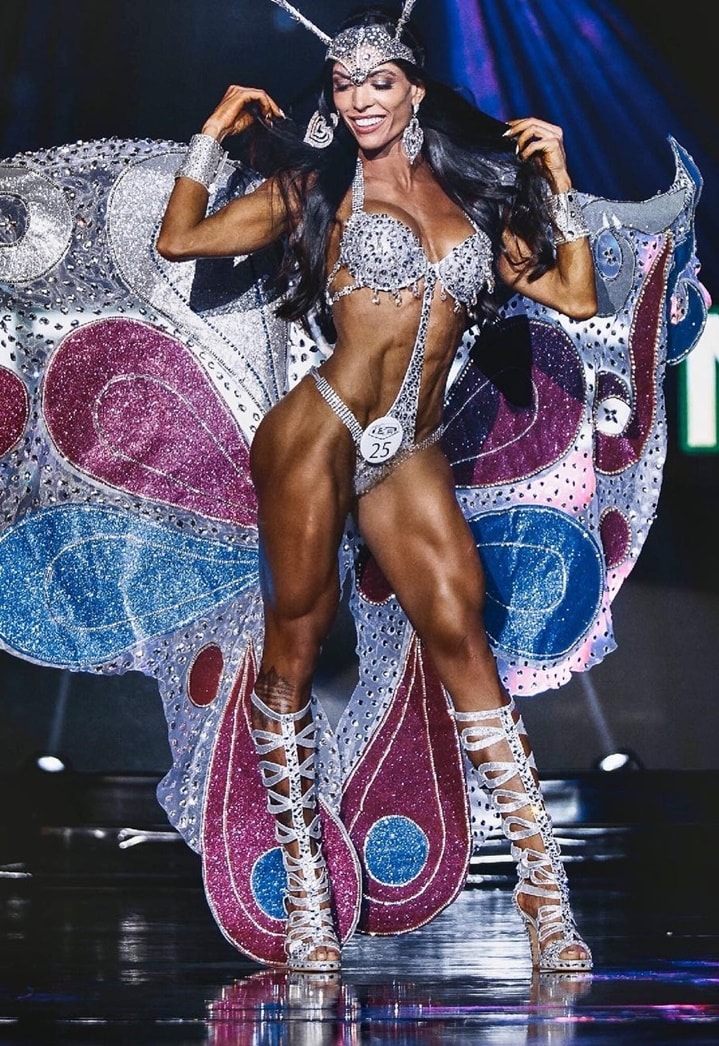 ---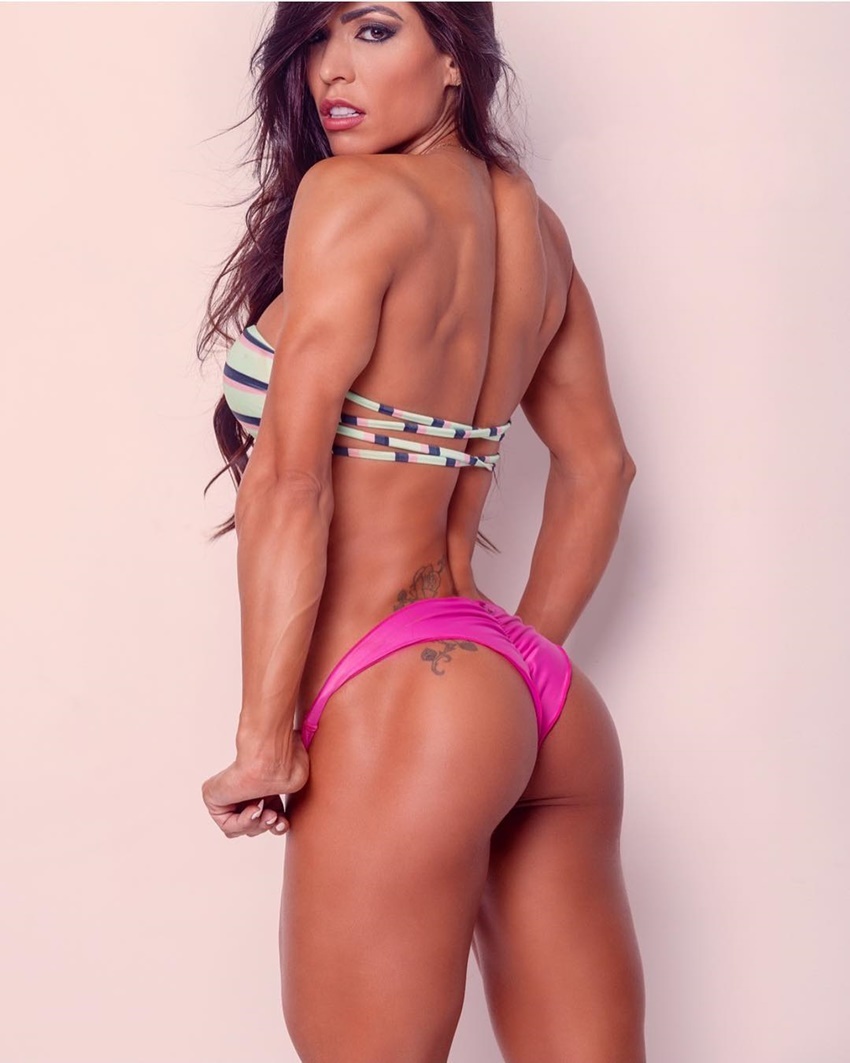 Training
Daily Exercise
In order to maintain her awesome physique, Muri exercises every day. She says, it doesn't matter whether she trains in the gym, or just does a light cardio session. All that matters is that she did some form of exercise to keep herself fit and healthy.
By staying active every day, Muri makes her body burn a lot of extra calories, in addition to boosting her overall health.
---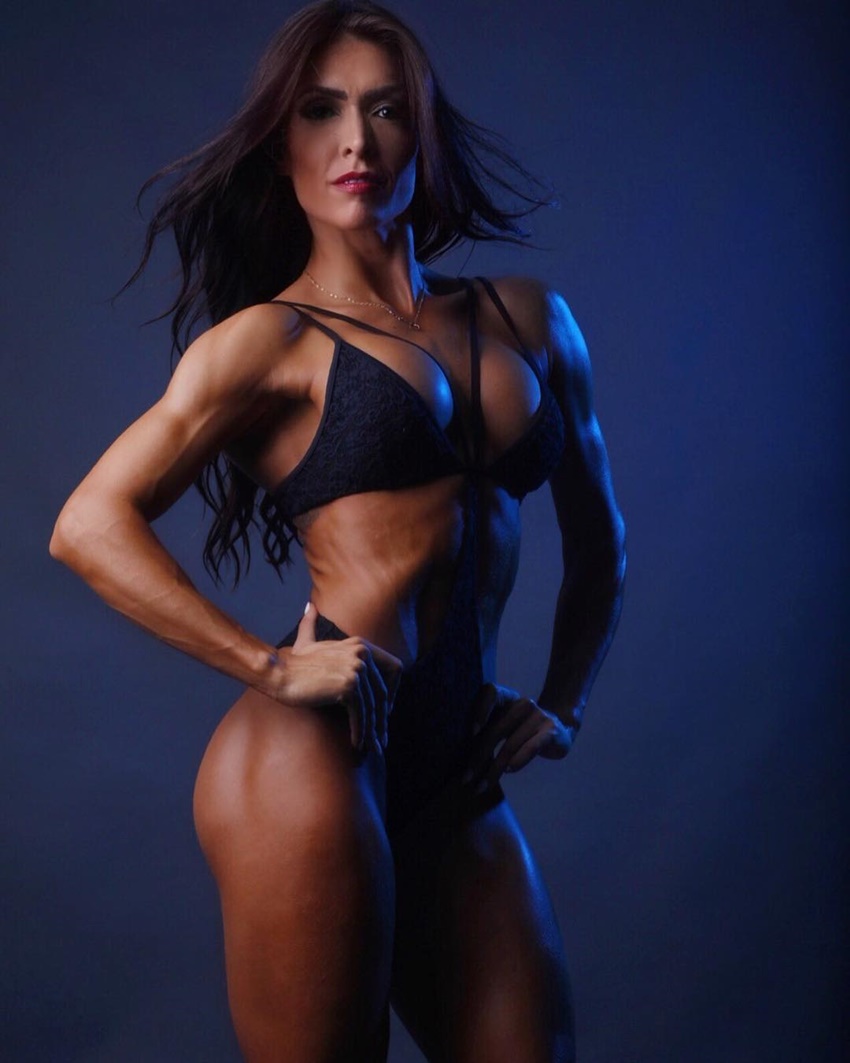 ---
Progressive Resistance Training
Muri's philosophy about most things in life is to keep progressing and never settle for mediocrity – her gym training is one of many examples of this.
Whenever she trains with weights, Muri's goal is to beat her 'previous-self.' More specifically, she always strives to lift with higher intensity, or use heavier weights, than she did in her previous workout.
It's thanks to this mindset, Muri is able to continually progress in her physical training.
---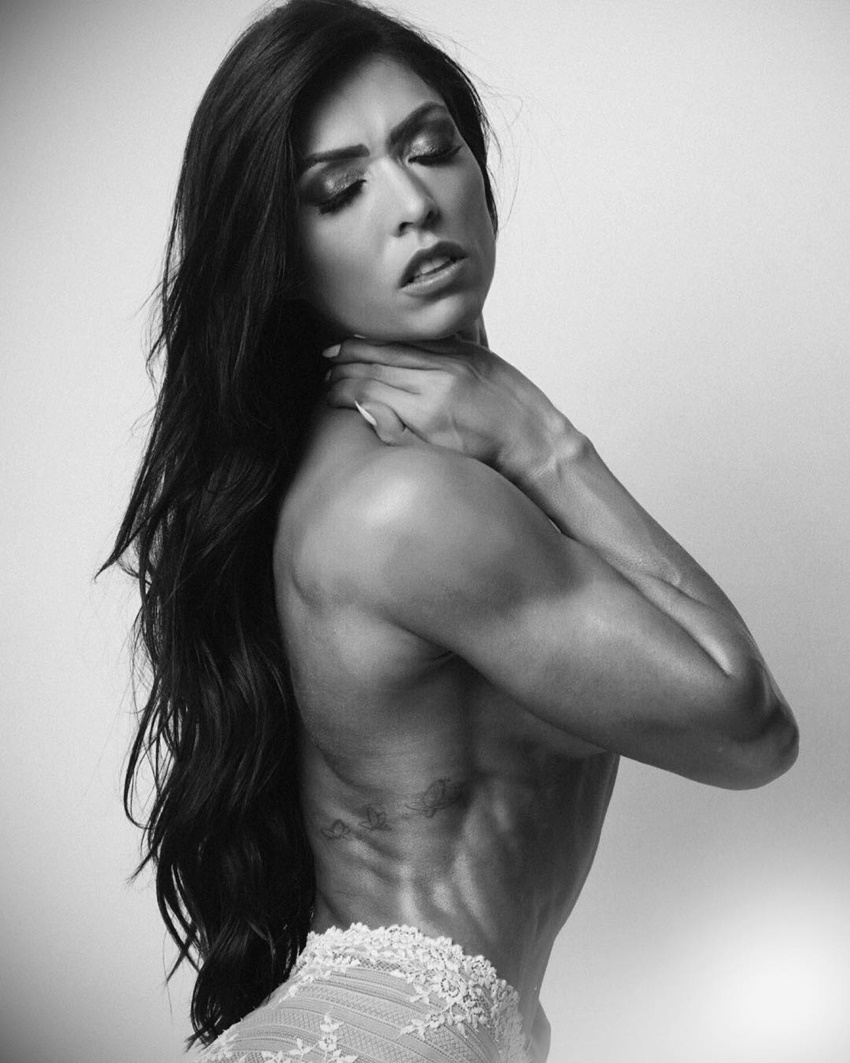 Nutrition
Overall Diet
Muri's diet is rich in omega-3 fatty acids, lean proteins, high-fiber foods, and probiotics. Omega-3 fats help Muri with her cardiovascular system and brain health, while lean proteins and high-fiber foods keep her figure toned, lean, and fit.
When it comes to probiotics, Muri consumes foods such as sauerkraut, fermented yogurt, and kombucha. These foods are rich in healthy bacteria, which strengthen Muri's immune system.
---
---
Muri Rodrigues' Top 5 Rules for a Healthy Body
Keep your macros in balance. Make sure to eat enough proteins, carbohydrates, and healthy fats, with low-fat protein sources being the highest priority. Best foods: Salmon, chicken breasts, salads, sweet potatoes, walnuts.
Ensure eating enough dark green veggies and low-glycemic fruits because of their outstanding health benefits. "I favor berries—blueberries, strawberries, blackberries, anything berry!" – Muri Rodrigues
Sleep for at least eight hours every night. Quality sleep is just as, if not more important than exercise and diet.
Drink plenty of water for best results in the gym, as well as for overall health and well-being.
Don't spend too much time in the sun. "A tan may help you look good, but over time the sun will age your skin." – Muri Rodrigues
---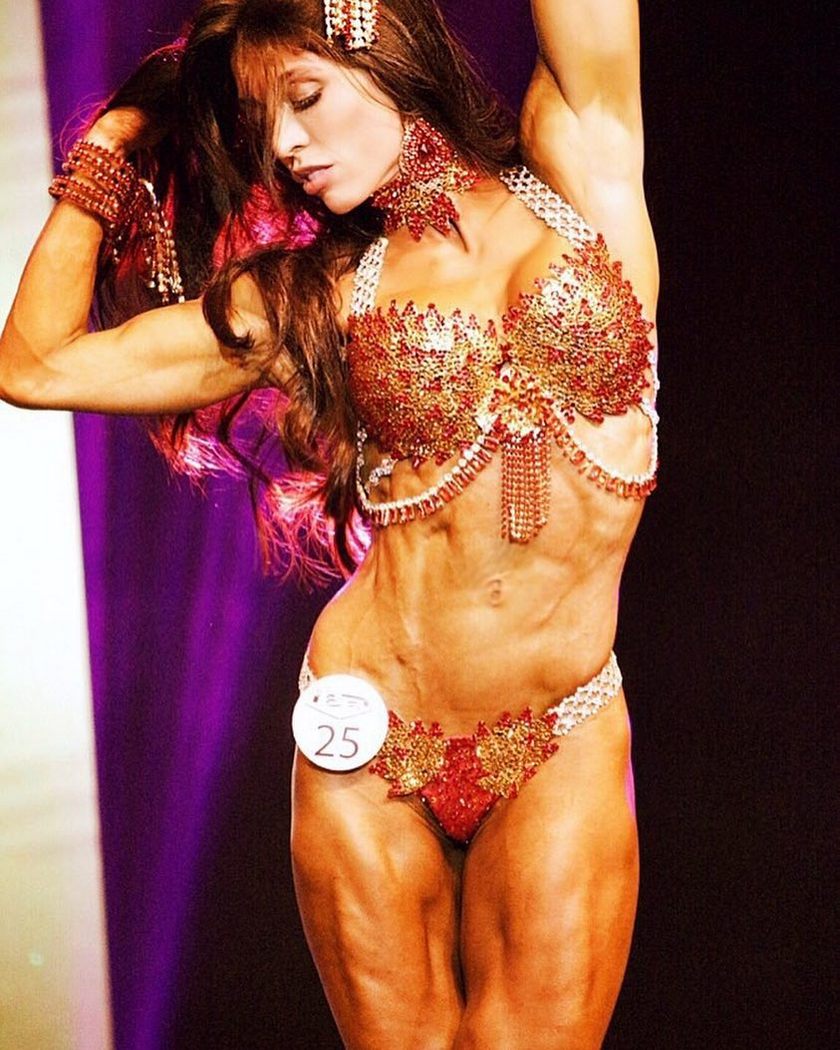 ---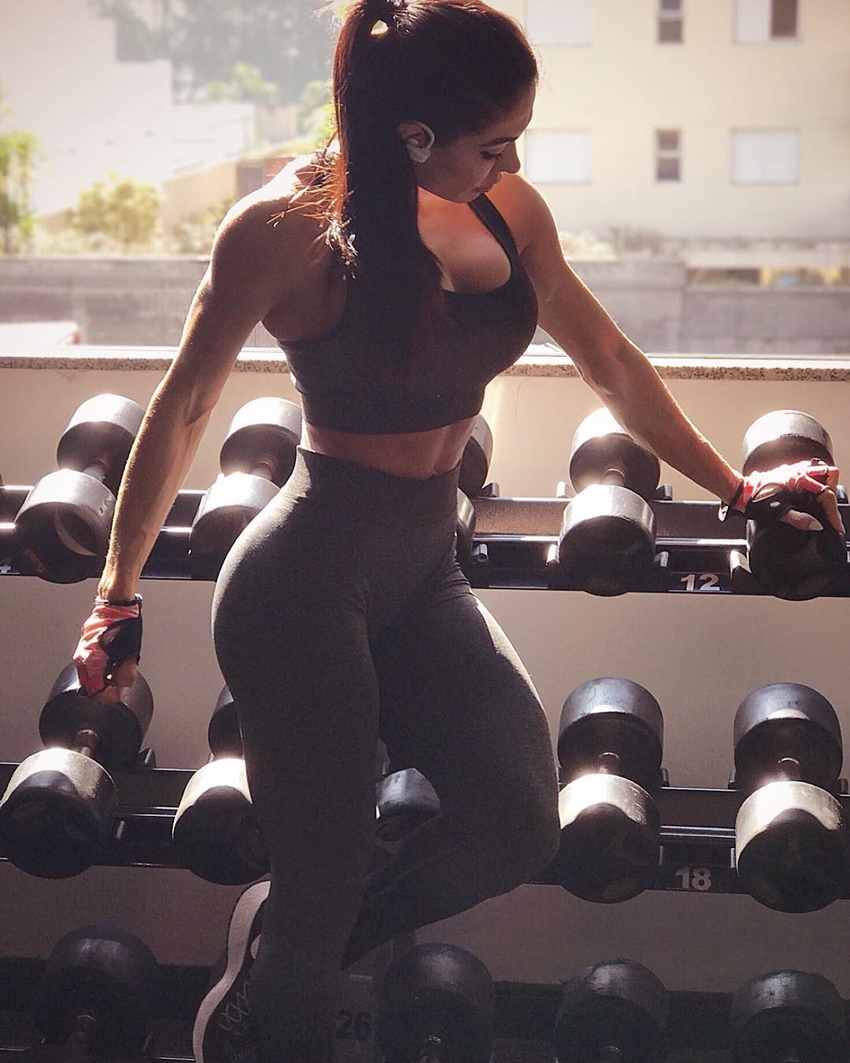 What we can learn from Muri Rodrigues
Muri Rodrigues showed a great deal of passion for the fitness lifestyle from an early age. Over the years, she grew this passion into a full-time career – becoming a social media sensation, fitness brand ambassador, and inspiration for countless people.
Ultimately, what Muri's story tells us, is that there's no goal too big for those who are willing to work hard, and stay consistent. By having a similar mindset as Muri Rodrigues, you too can realize your goals and ambitions – be it in fitness, or something else.