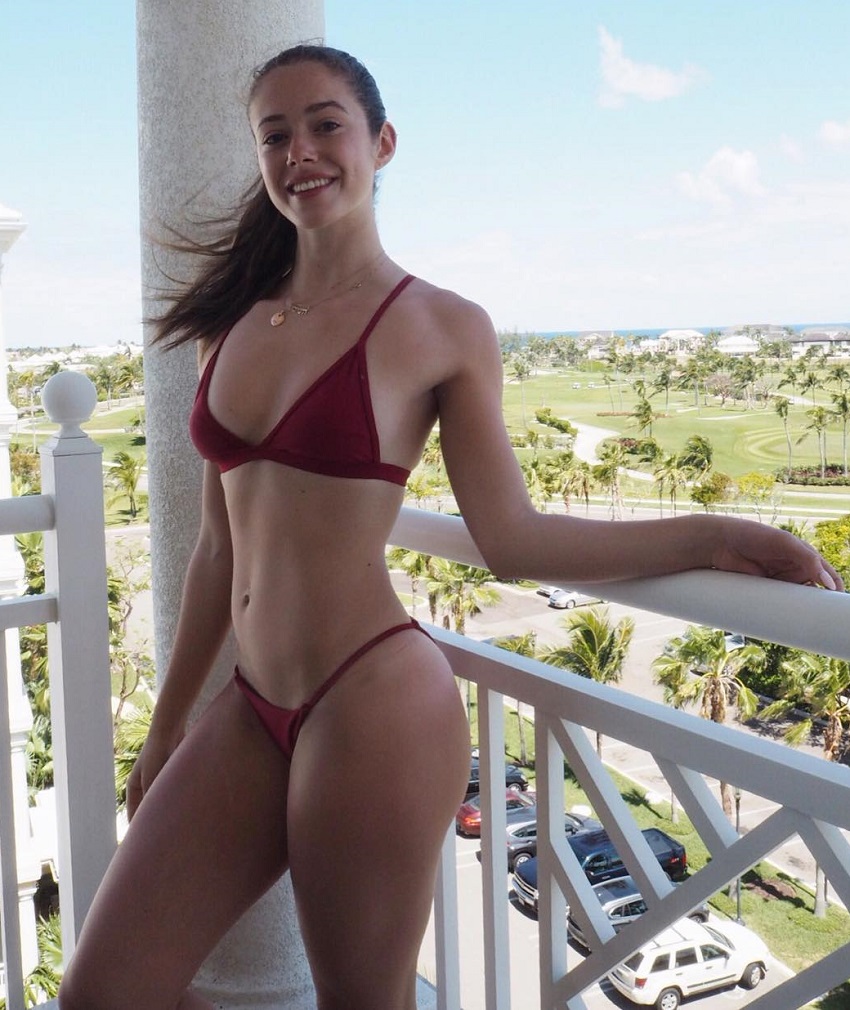 Molly Teshuva
Fitness Instructor, Online Personality
Molly Teshuva is a fitness instructor, blogger, and entrepreneur from London, England. Alongside fitness, Molly's passions include healthy foods and acting. As she says; "I'm a Londoner with a mad passion for fitness, food, and fajitas. Apart from fitness I have always been very involved with acting and performing."
When Molly first discovered weightlifting, she was amazed by the results she saw in the mirror. Day after day, she trained hard to achieve her ideal body. Her inspiration came from fitness influencers whom she discovered online.
In time, Molly sculpted an awesome physique. Inspired by her own success, Molly soon decided to open her online profiles to become a fitness influencer in her own right. In less than a year, she was able to reach her goal – connecting with thousands of people online.
Today, Molly Teshuva is a social media influencer and fitness icon. With her awesome physique and story, she's certainly a name to look out for in the future.
---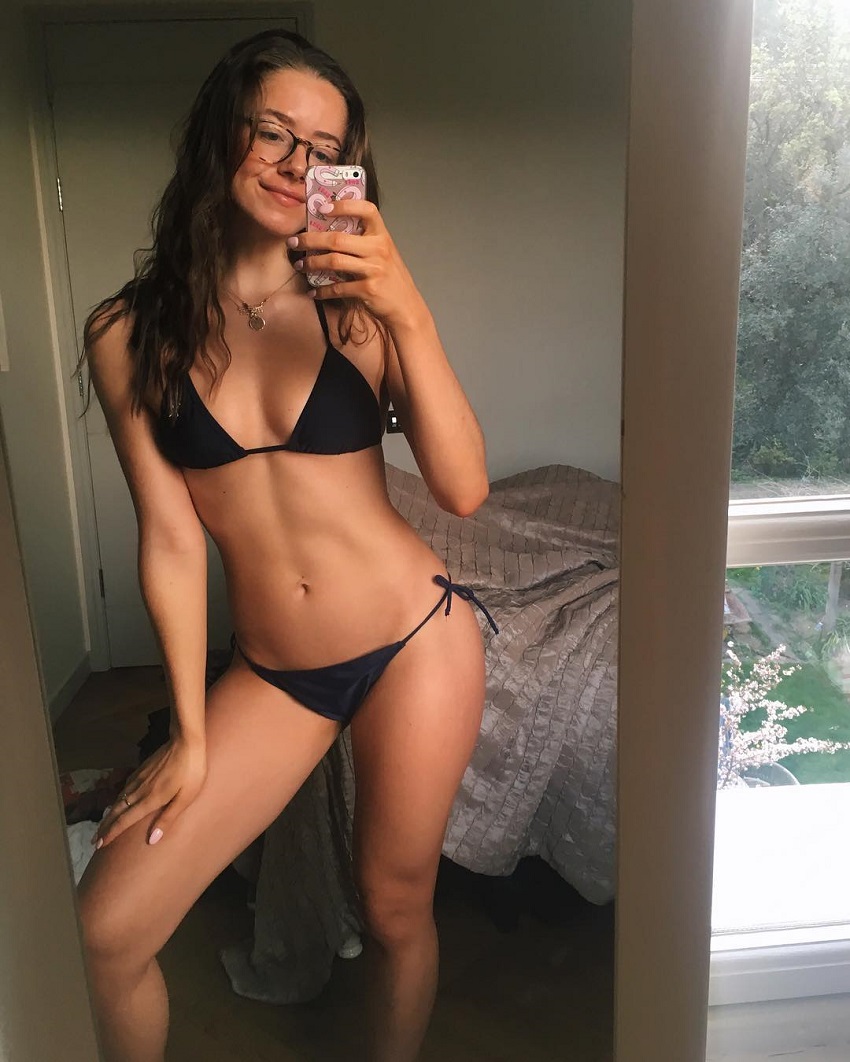 "I have an incredible family made up of my brother my mum and my dad. My parents were divorced but it's actually made me closer to them separately."
Athlete Statistics
Full Name: Molly Teshuva
Age
Date of Birth
Nationality
Profession
26
December 31, 1996
British
Fitness Instructor, Online Personality
Era
2010
| | |
| --- | --- |
| Age | 26 |
| Date of Birth | December 31, 1996 |
| Nationality | British |
| Profession | Fitness Instructor, Online Personality |
| Era | 2010 |
---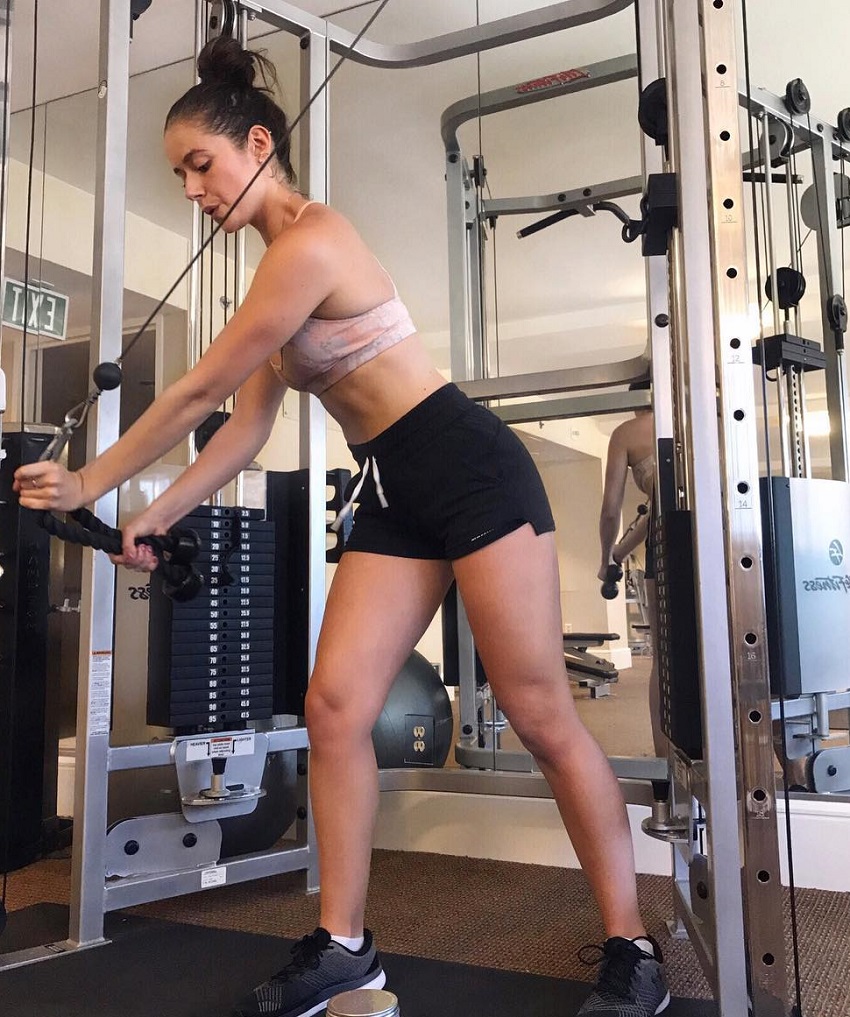 ---
Accomplishments
Fitness Instructor
Online Entrepreneur
---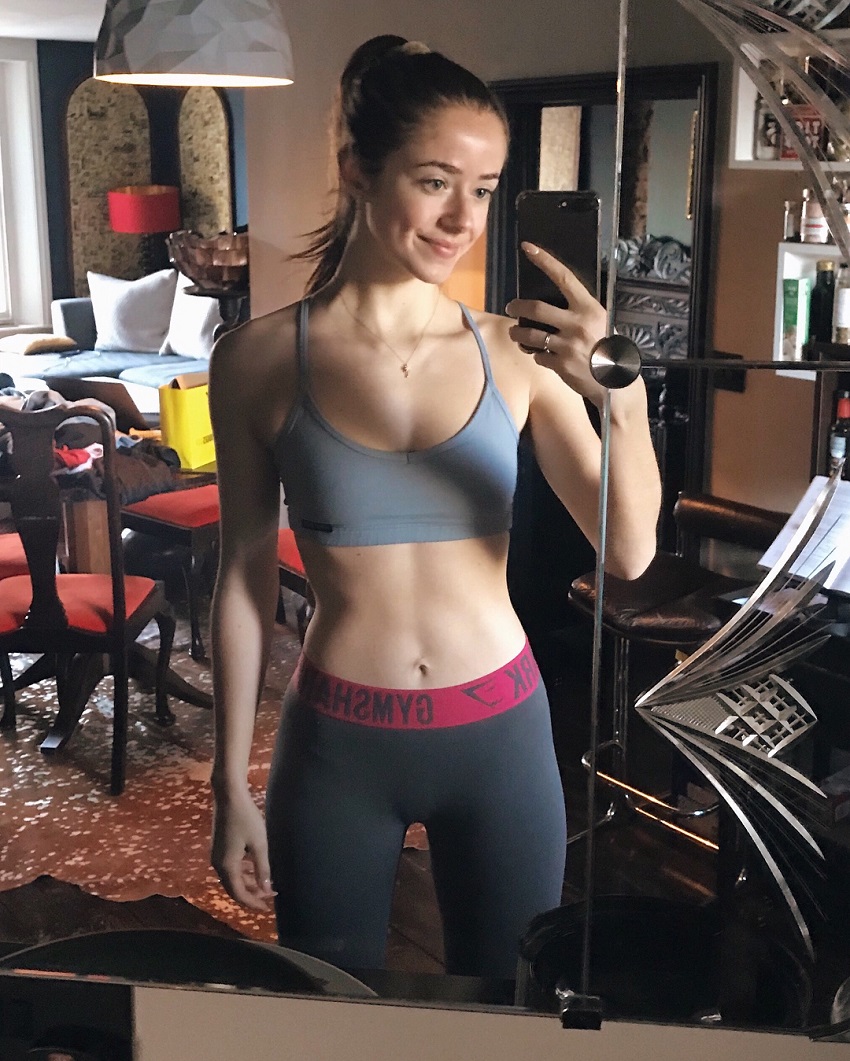 ---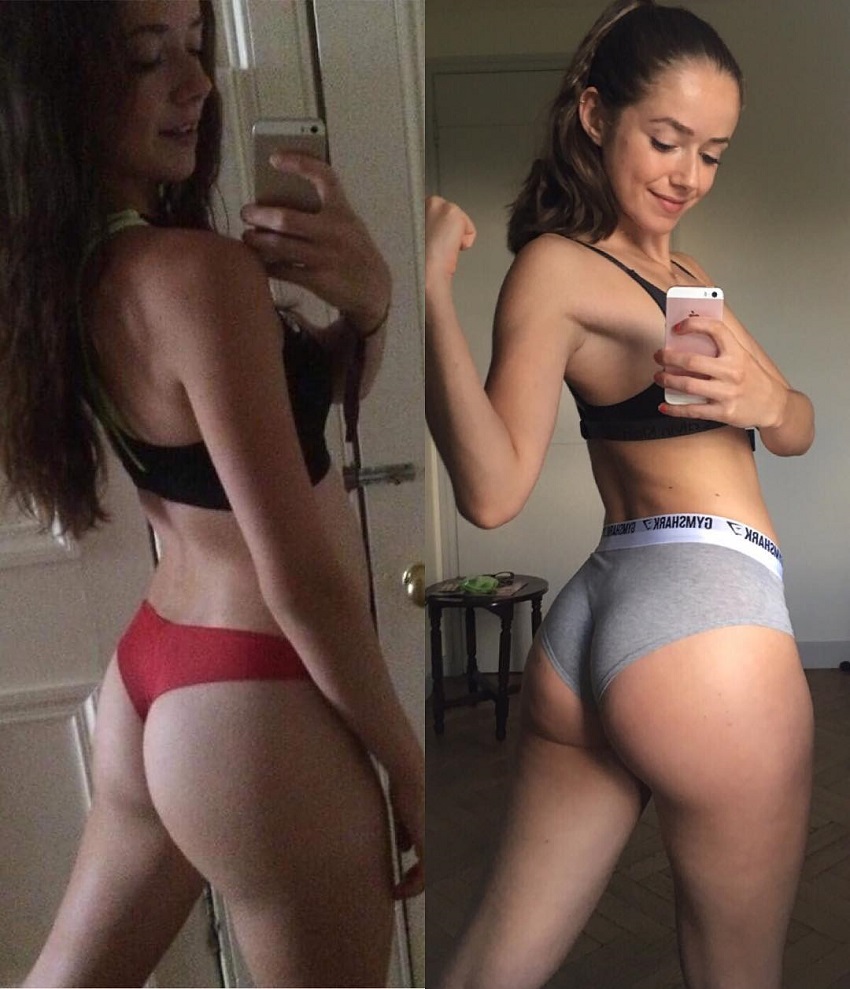 Molly's transformation over the years.
Training
In her workouts, Molly Teshuva combines different training methods to achieve ideal results. These include; weightlifting, cardio, stretching, and functional work.
She generally trains five to six times per week, taking one day off to rest completely. However, this isn't set 'in stone' and it can change depending on Molly's goals and needs.
For example, if she feels like she overdid it in the gym, Molly will train less intensely. In some cases, she'll even take an entire week off to let her body and mind fully recover.
---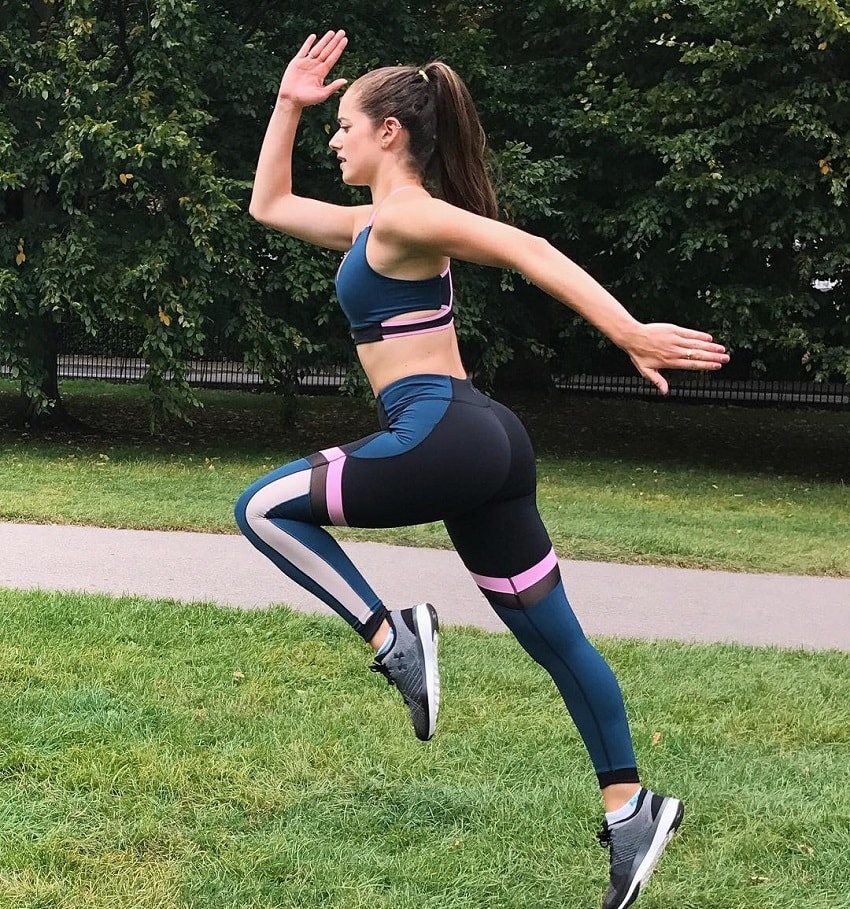 ---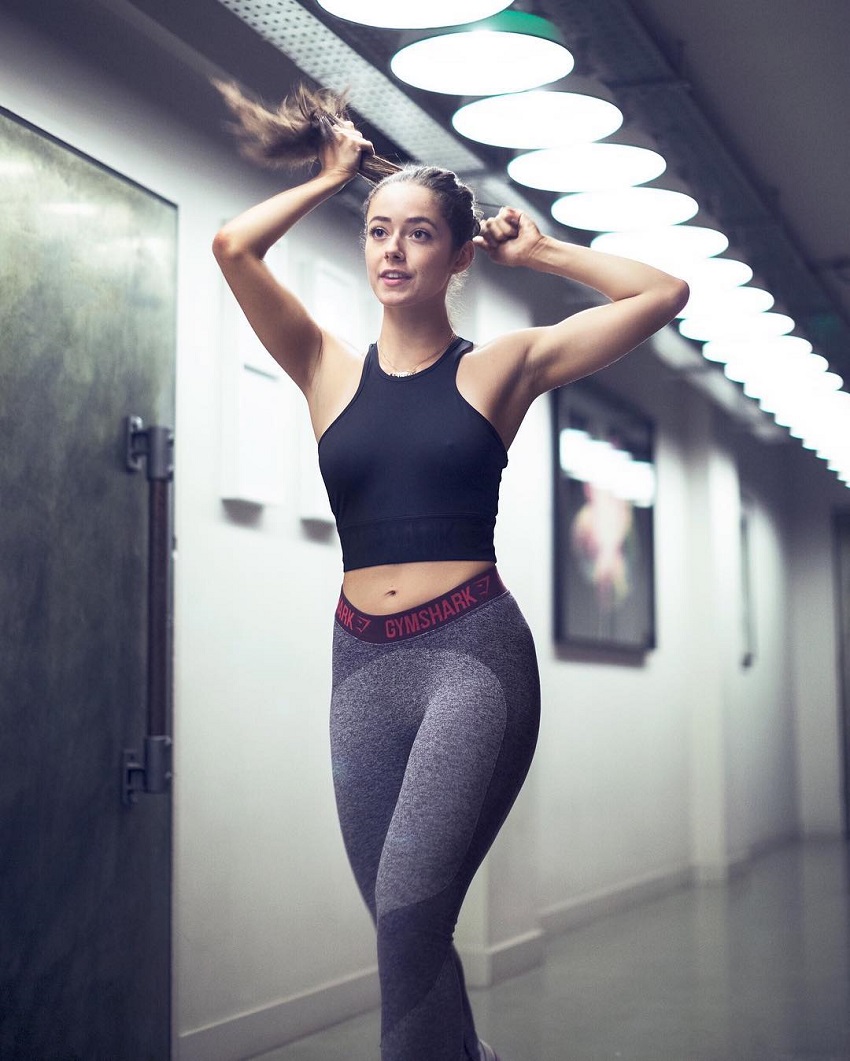 Nutrition
In terms of Molly's nutrition, it's based on healthy fats and lean proteins. Carbs are usually reserved for her first meal of the day and post-workout meal.
Every now and then, Molly will spend an entire morning fasting. This means she'll avoid eating food after waking up for a designated period of time.
This allows her body to take a break from constant digestion, which then improves her overall health and well-being.
---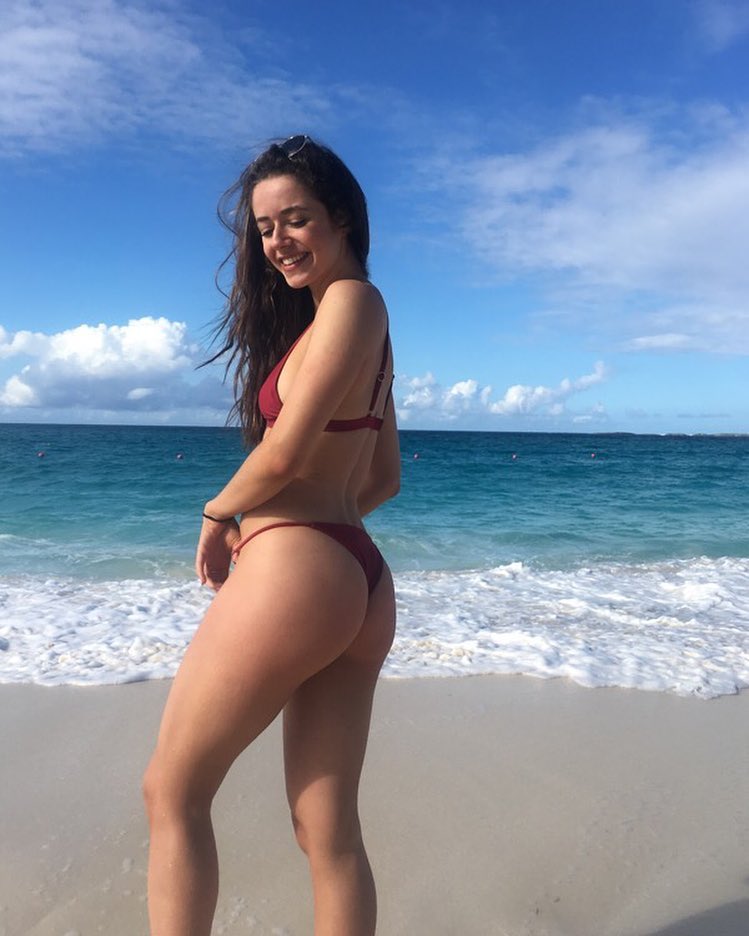 ---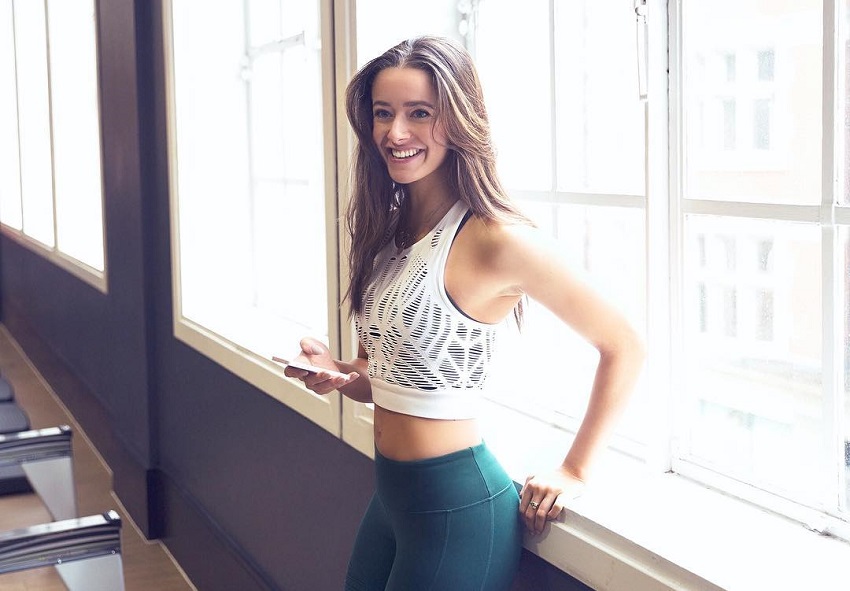 What we can learn from Molly Teshuva
Everyone can learn a thing or two from Molly Teshuva's example. Firstly, she's taught us that in order to build muscle, you'll need to create a balanced training program consisting of weight training and cardio.
In terms of dieting, Molly has shown us that you should eat a lot of high-quality proteins. This is what will help you maintain a lean body mass.
Lastly, Molly emphasizes recovery just as much as she does training and dieting. If you feel like you've been going too hard in the gym lately, why not take a break.
This will not only allow your body to catch up, it will also make you more motivated next time you hit the weight room.