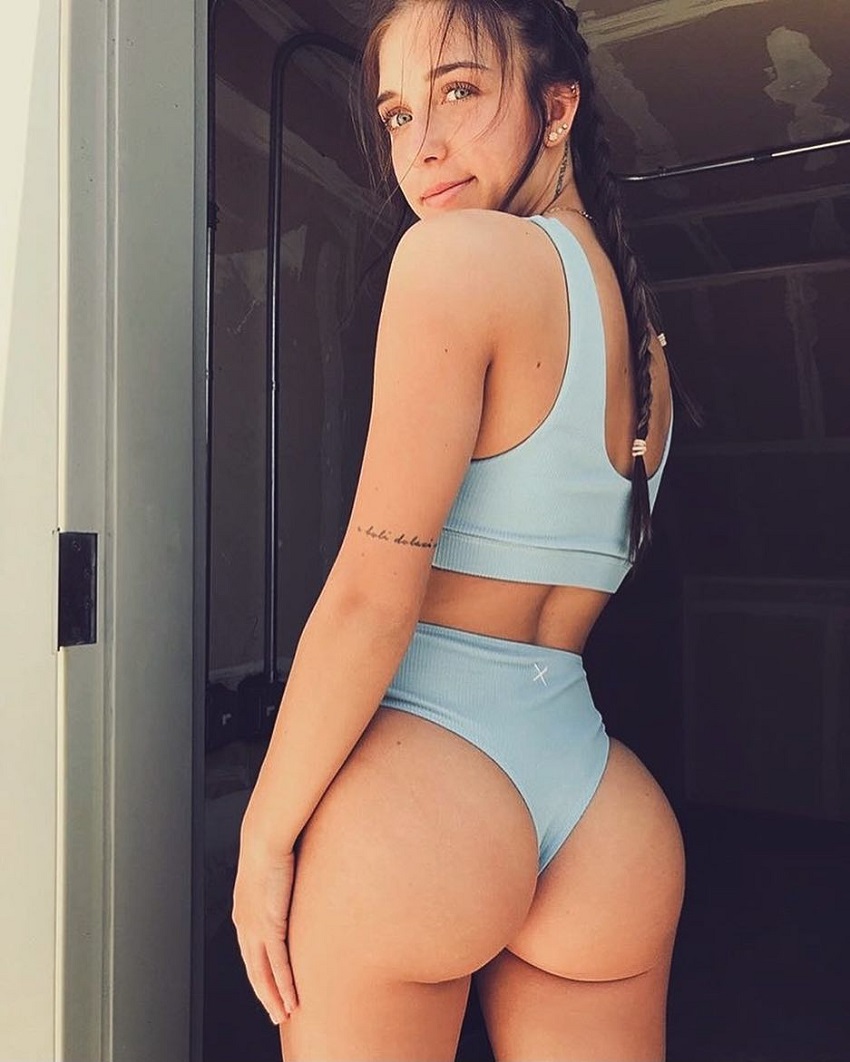 Mitch Fit
Mitch Fit is a Southern-California based fitness model, sponsored athlete, and internet personality. Mitch has a large online following, which continues to grow each day.
Through her posts, Mitch inspires her fans to lead a healthy and productive lifestyle. With her amazing work ethic in the gym and a physique to match it, Mitch shows everyone how beneficial the fitness lifestyle can be.
There's much more to come from Mitch – she'll be sure to keep inspiring everyone with her fitness motivations for years to come.
---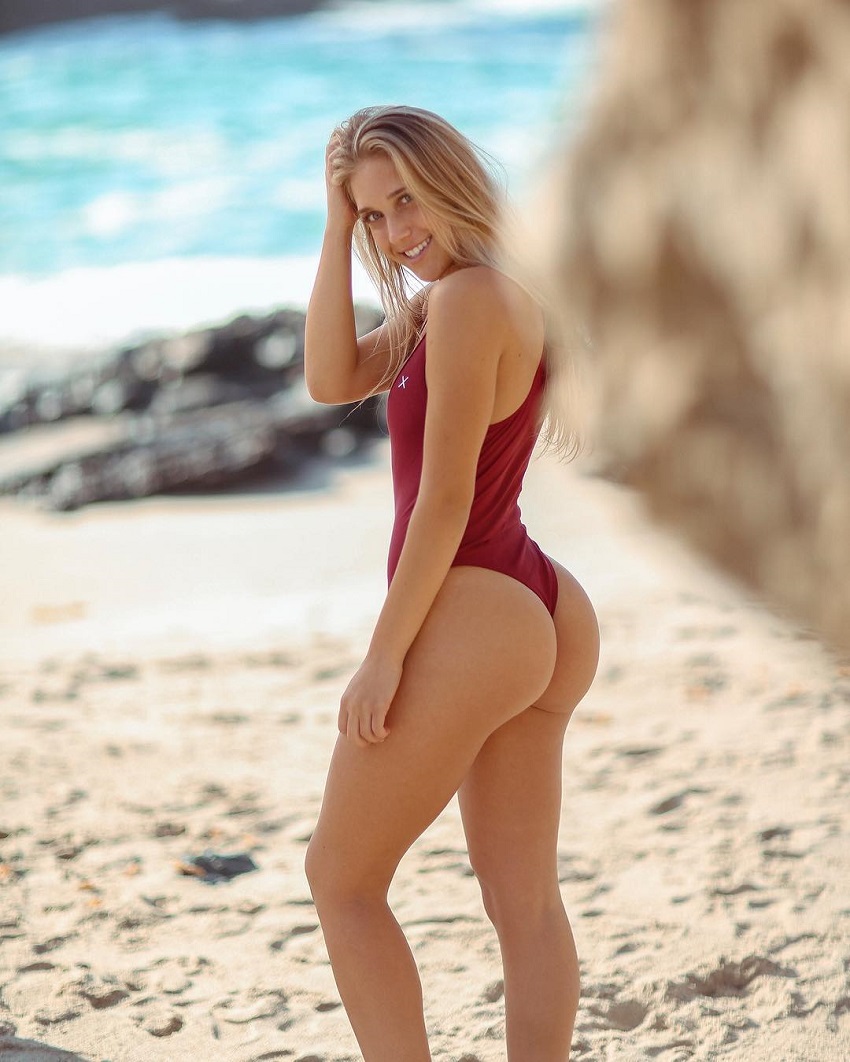 Athlete Statistics
Full Name: Mitch Fit
Age
Date of Birth
Nationality
26
December 22, 1996
American
| | |
| --- | --- |
| Age | 26 |
| Date of Birth | December 22, 1996 |
| Nationality | American |
---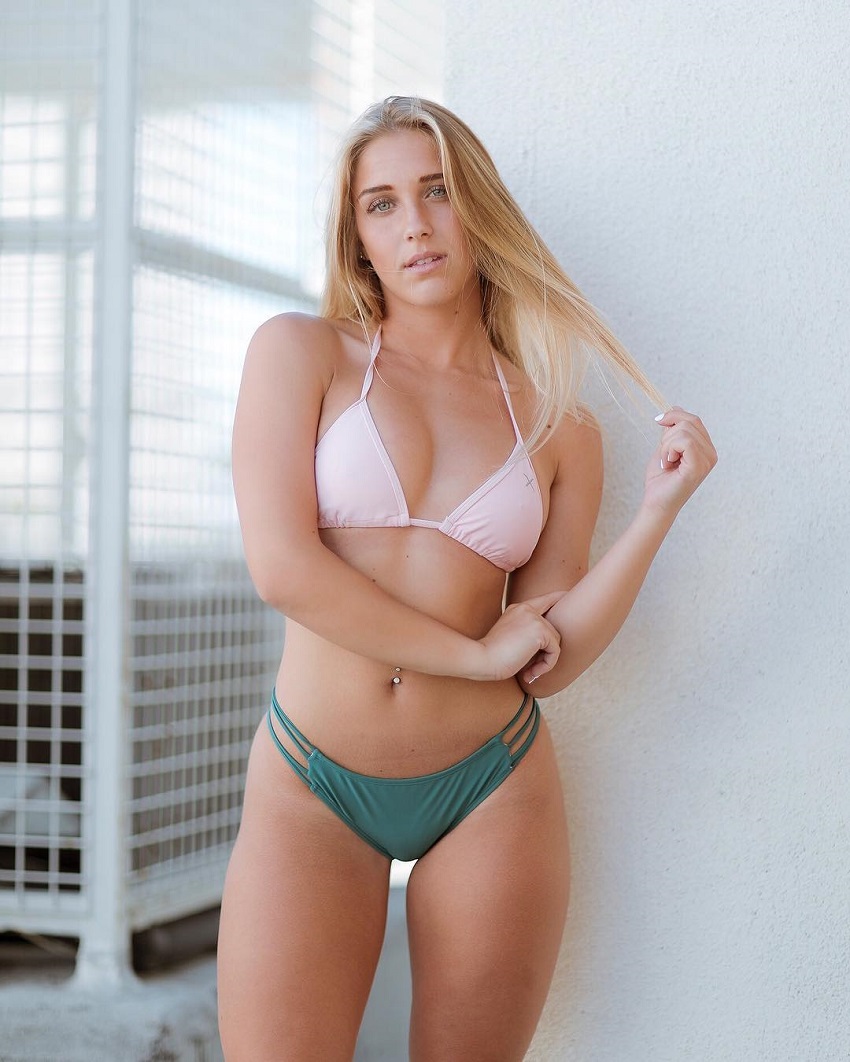 Accomplishments
Fitness Model
Internet Personality
---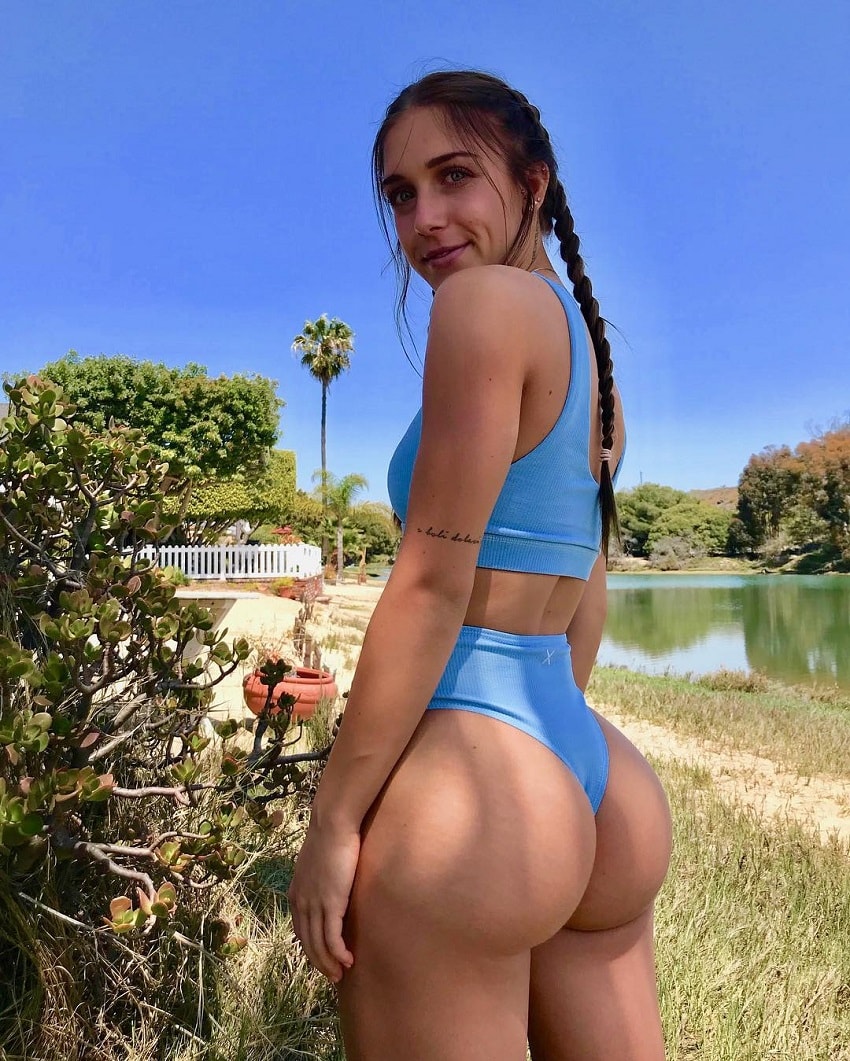 ---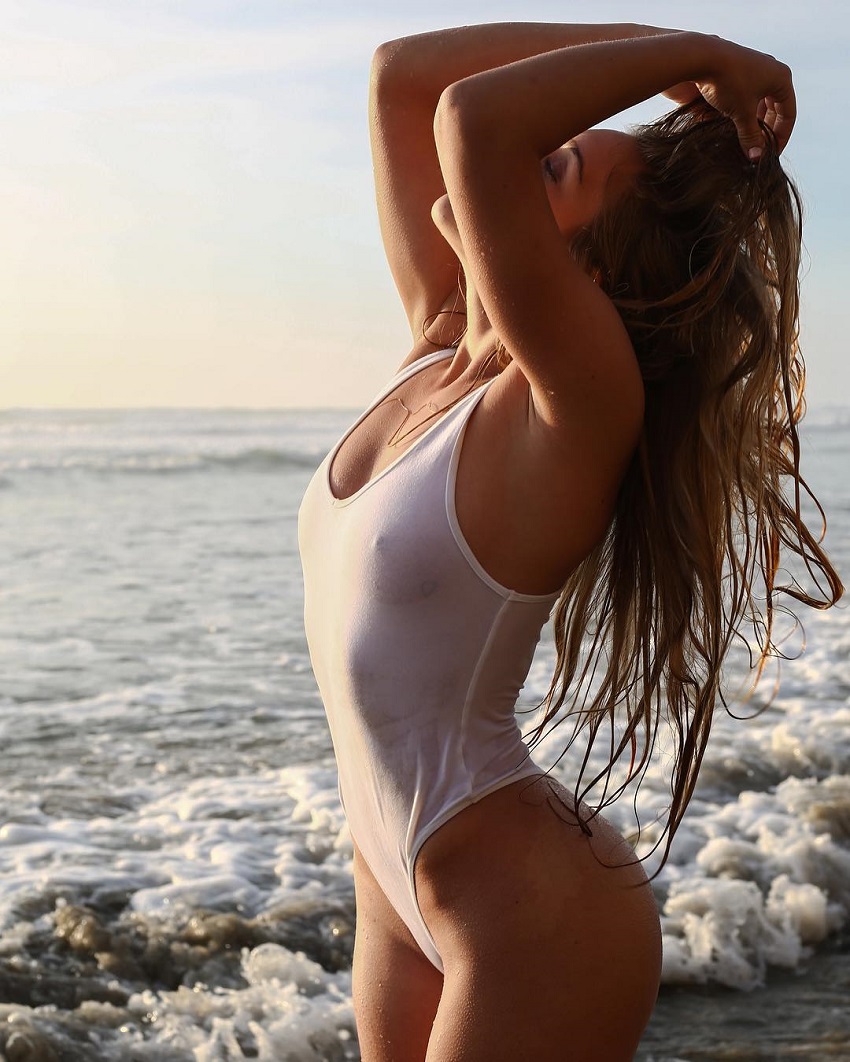 Training
High-Intensity Cardio
Mitch Fit is a big fan of high-intensity cardio. This includes sprints, swimming, kettlebell swings, and other forms of HIIT exercise.
Although she likes to do steady-state cardio from time to time, Mitch has found HIIT to be more beneficial for fat loss.
---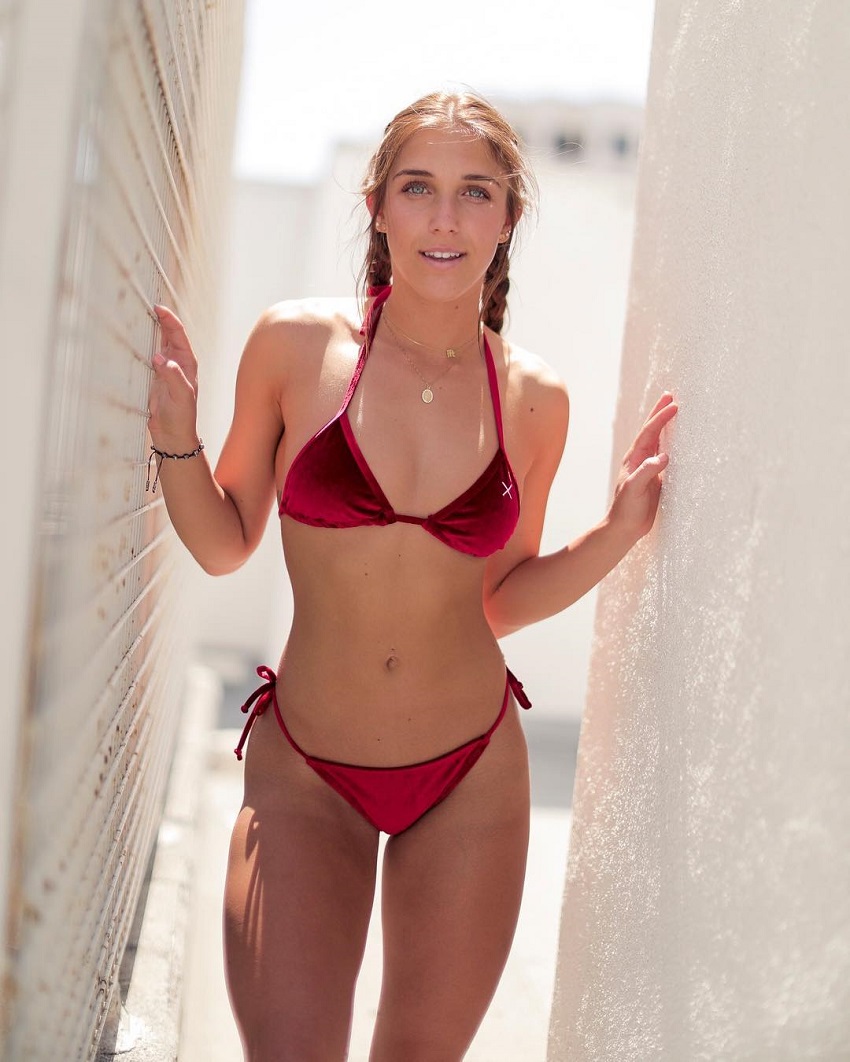 ---
Strength Training
When it comes to her strength workouts, Mitch likes to go heavy and intense. She does a lot of compound exercises, which include barbell squats, deadlifts, and military presses.
She also includes isolation movements in her workouts. These exercises help her target a specific area of her body, allowing her to sculpt her ideal physique.
---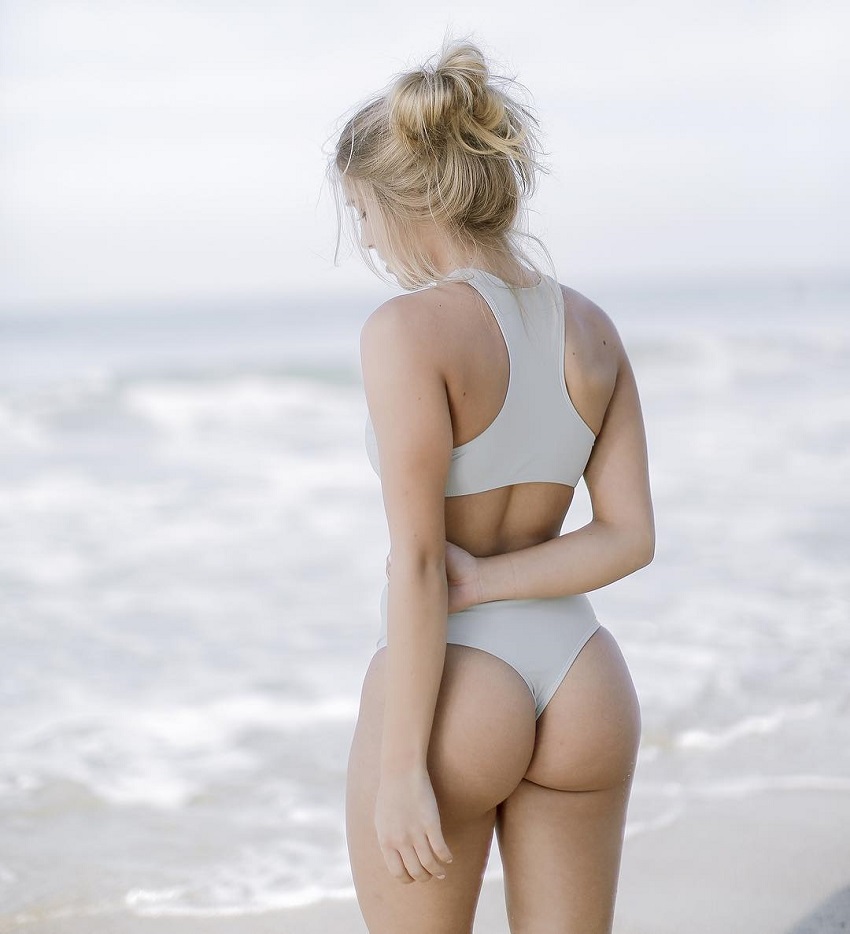 ---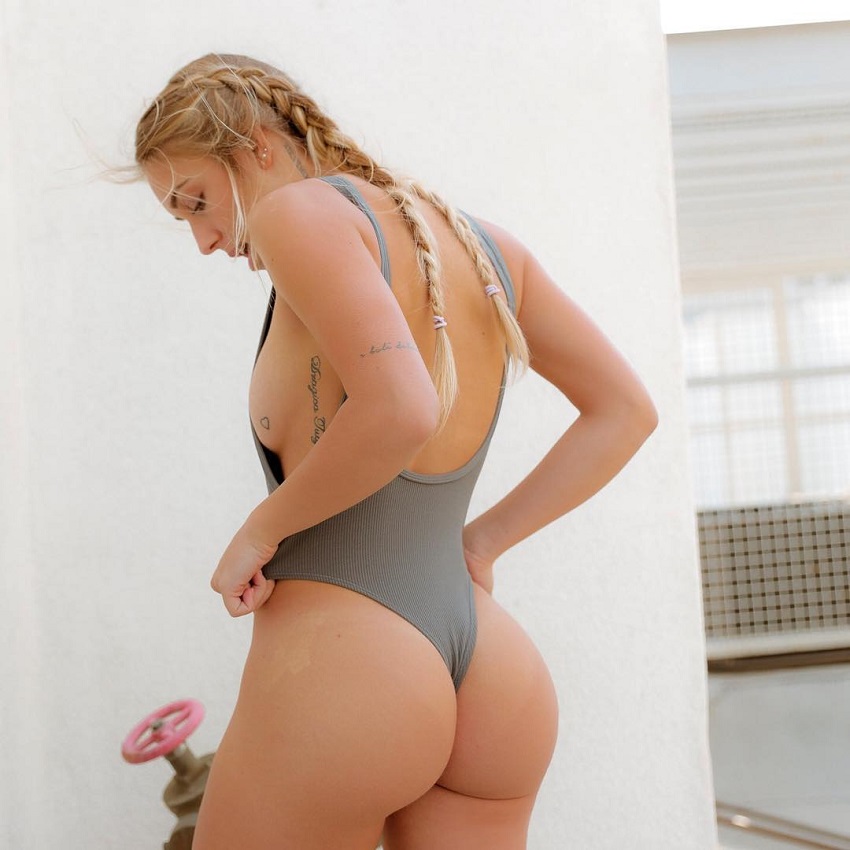 Nutrition
Mitch Fit's Diet Program
Mitch doesn't follow any specific nutrition regimen, such as paleo, keto, or IIFYM. Instead, she likes to listen to her body, eating what feels healthy and best for her at the moment.
For example, if she feels she could lose some extra fat, Mitch will mainly eat foods that are low in calories, but rich in protein. This helps her maintain her muscle mass, while losing fat. Some of these foods are lean chicken breasts, low-fat cheese and egg whites.
On the same token, if Mitch feels she's been too strict with her diet, she'll take a break and eat something she enjoys.
---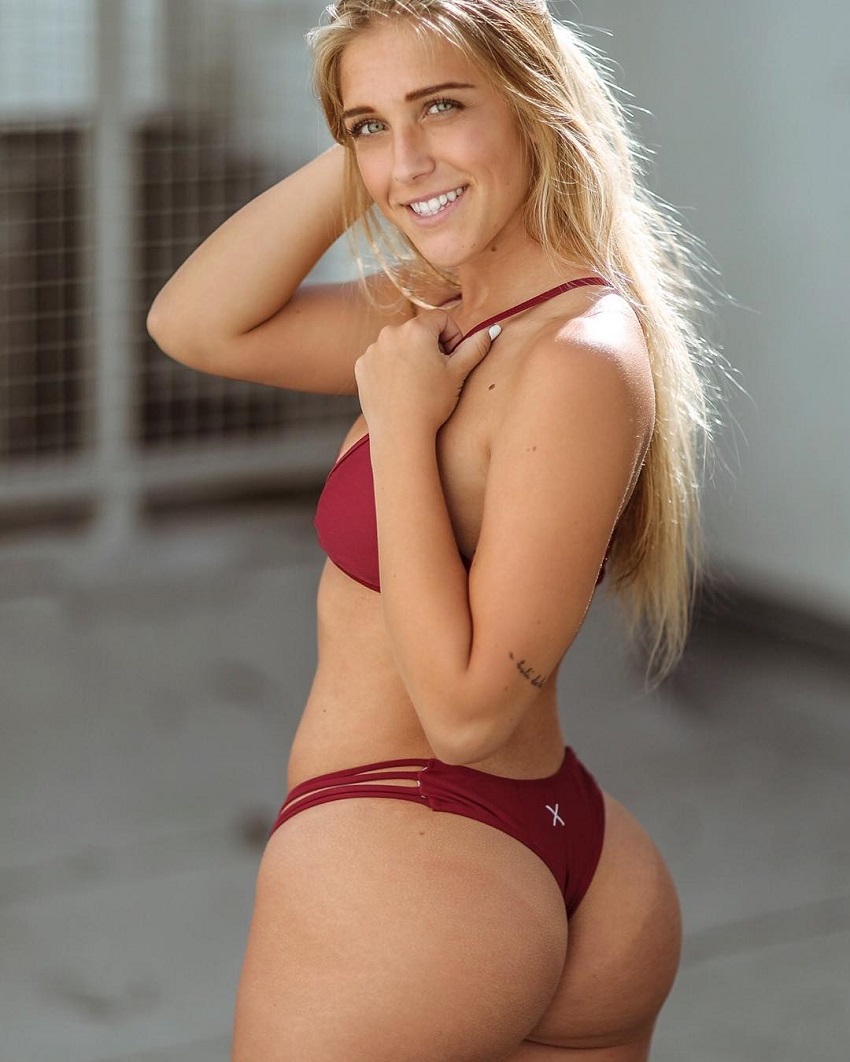 ---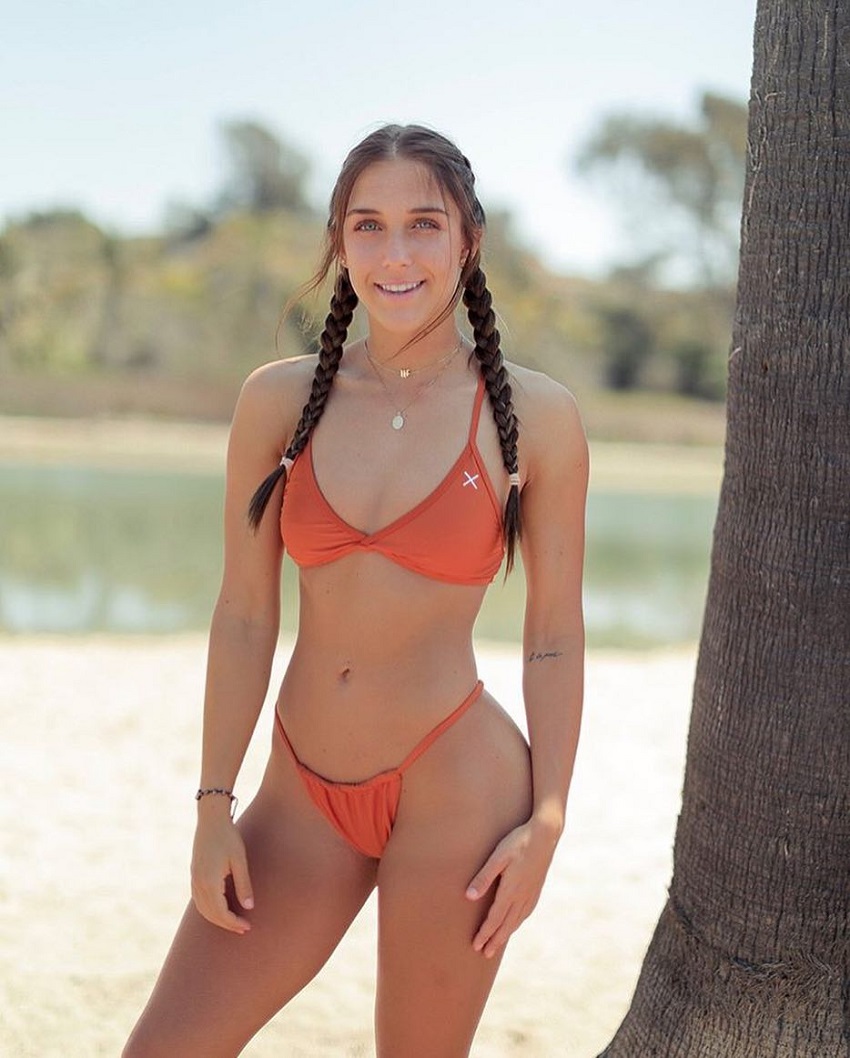 What we can learn from Mitch Fit
What we can learn from Mitch Fit is that fitness lifestyle doesn't have to be extremely restrictive, or stressful.
With a smart approach to dieting and training, you too can enjoy your fitness journey while building a great physique – just like Mitch Fit.