Marine Smezz
Fitness Model, Social Media Personality
Marine Smezz, also known as Marine S'Mezz is a French fitness model residing in Miami, Florida. Since opening her social media profiles, Marine has attracted a large number of followers with her incredibly curvy and aesthetic figure.
Marine's figure is a representation of a healthy lifestyle, which includes training in the gym, and eating healthy foods. Although this lifestyle can sometimes be strenuous, Marine enjoys every second of it – something that can be seen from her photos and videos.
She continues to work hard on her dreams and ambitions, reaching new milestones in her career year after year.
---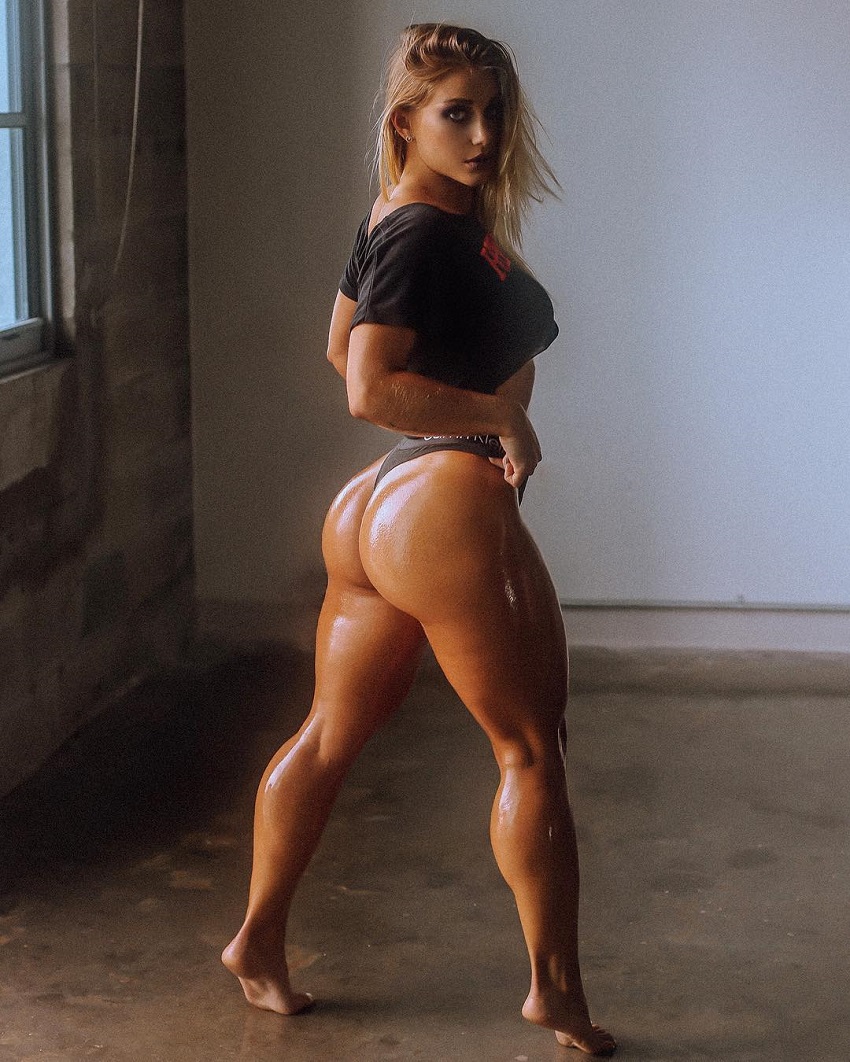 "Extra thick but I love it. I see messages every day about how I live at the gym lol and it's kind of true! And it's not like it comes easy for me. I love food more than you think you know and I tend to gain weight really quickly. So yes I go to the gym everyday and I love it."
Athlete Statistics
Full Name: Marine Smezz
Weight
Height
Bust
Hips
135 - 145lbs (61.2 - 65.8kg)
5'3" (160cm)
34''
33''
Waist
Nationality
Profession
27''
French
Fitness Model, Social Media Personality
Era
2010
| | |
| --- | --- |
| Weight | 135 - 145lbs (61.2 - 65.8kg) |
| Height | 5'3" (160cm) |
| Bust | 34'' |
| Hips | 33'' |
| Waist | 27'' |
| Nationality | French |
| Profession | Fitness Model, Social Media Personality |
| Era | 2010 |
---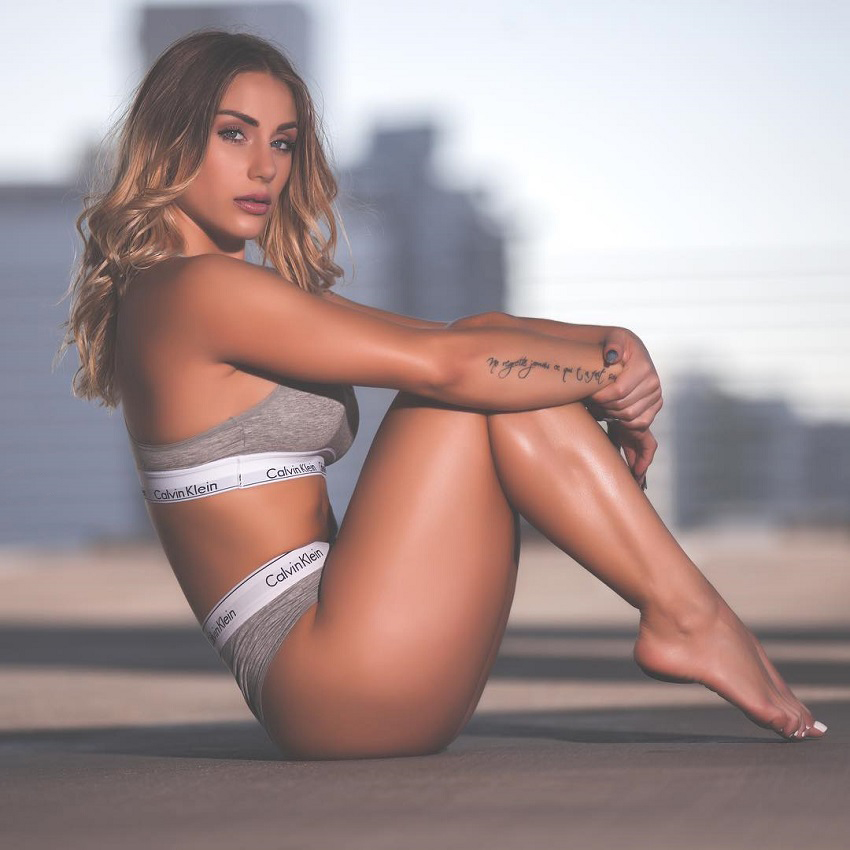 "I love the mental challenge of pushing and crushing my own limits and I feel amazing. Whatever you put out there you get! I'm taking my body to the next level."
Accomplishments
Social Media Influencer
Bikini and Fitness Model
---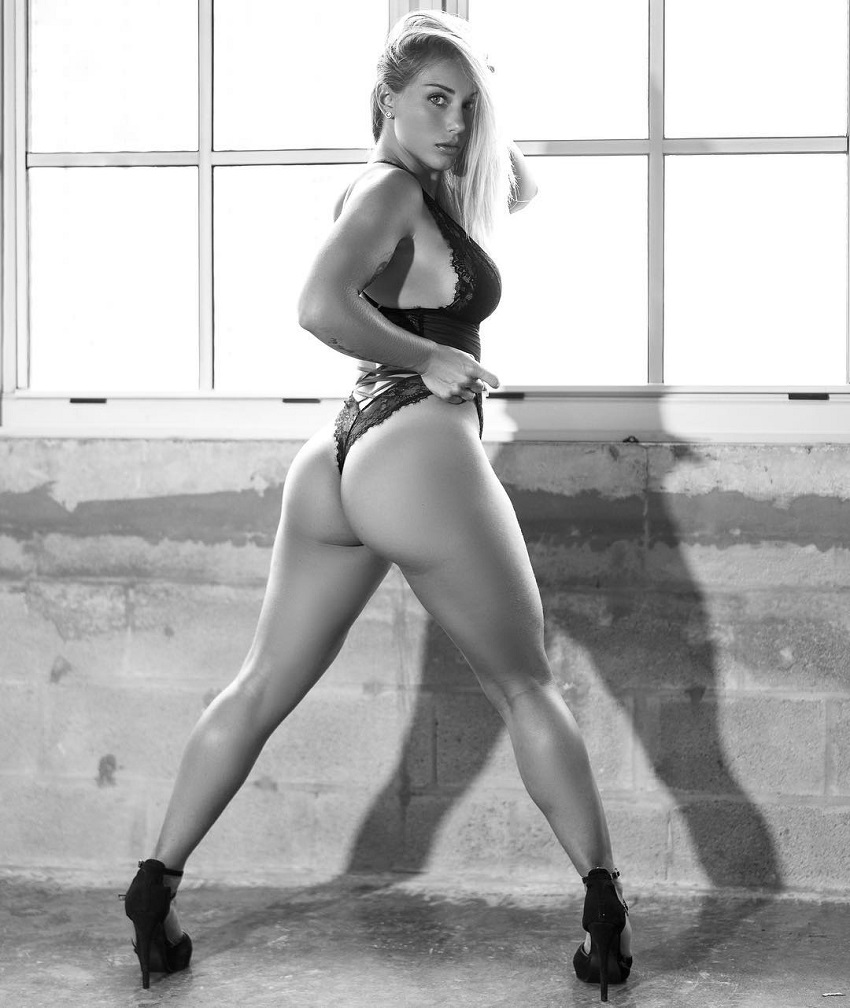 ---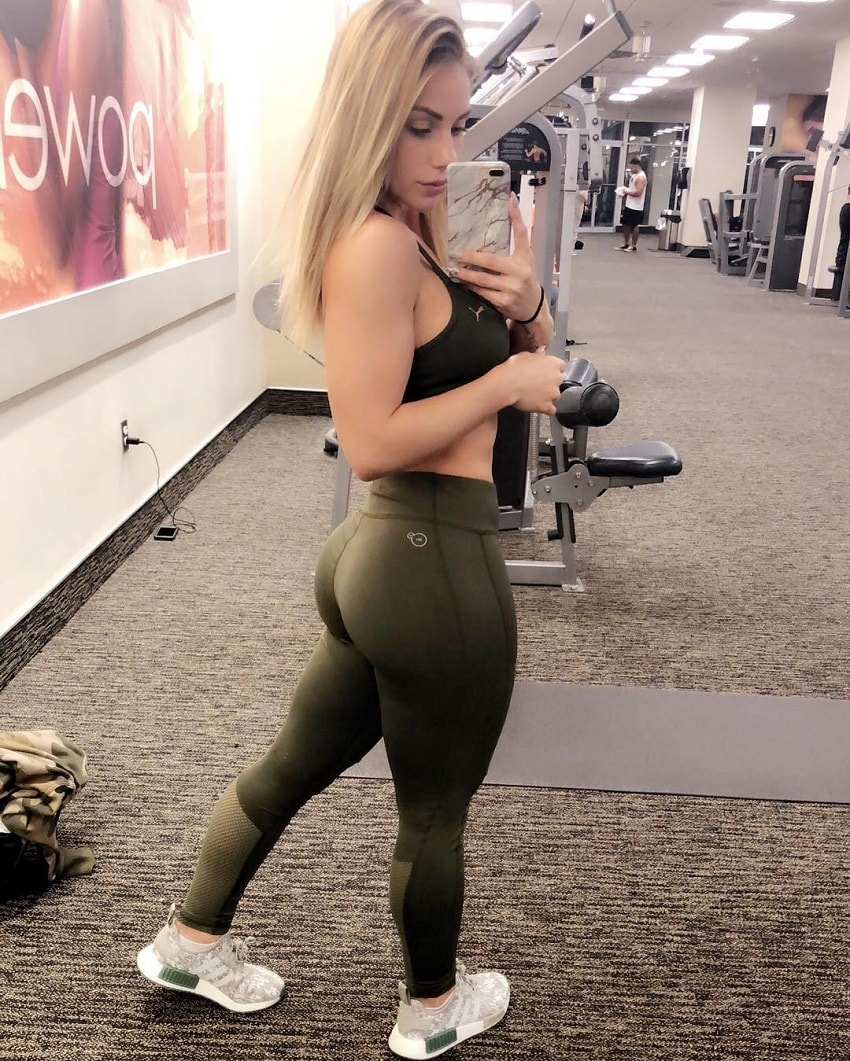 "Starting modeling definitely has been a blessing and I'm so grateful for all the opportunities. I learned so much about myself and I've been falling in love with myself ever since."
Training
Combining Isolations with Compounds
Marine doesn't just stick to one workout routine. She, in fact, changes her workouts every couple of months to keep her body 'guessing.'
That said, there are certain principles Marine sticks to in every one of her workouts. One of her most important principles is combining compound movements with isolation exercises.
By training with compound movements at the beginning of the workout, when she's in full strength, Marine ensures maximum muscle activation. Later in the workout, she uses isolation exercises to 'finish' a specific muscle she'd trained that day.
---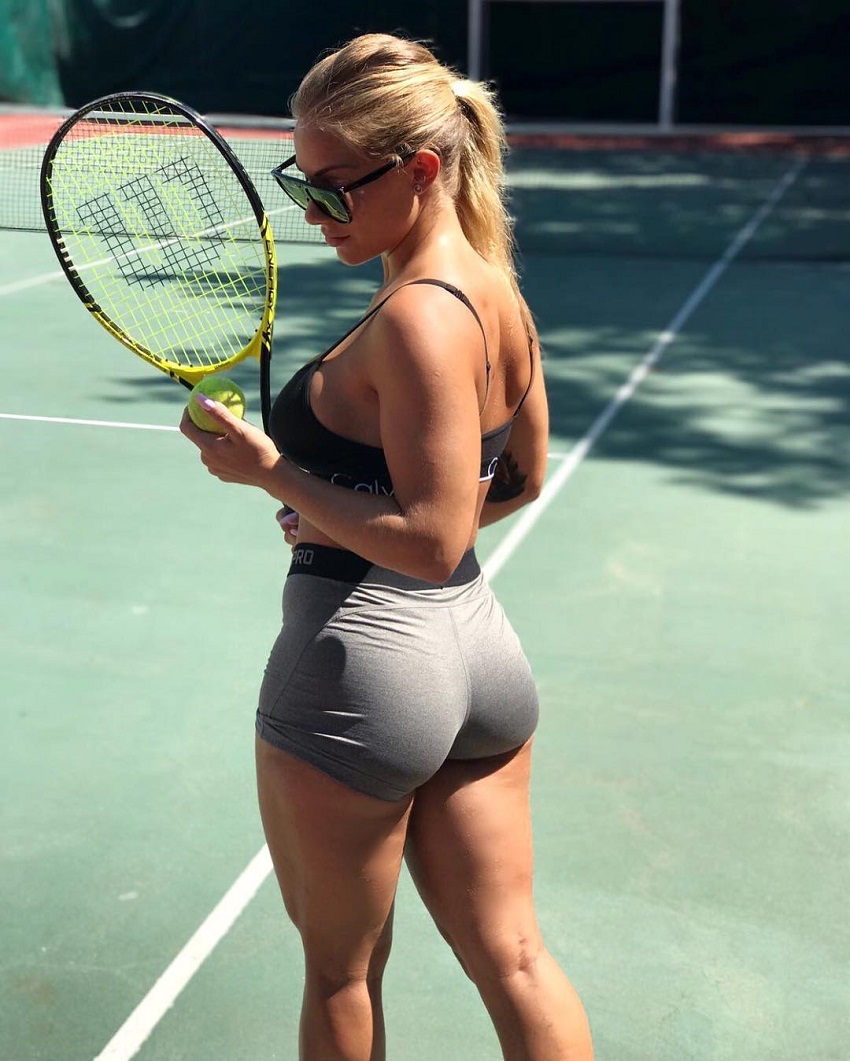 ---
Leg and Glute Training
Unlike with other body parts, Marine prefers to begin her leg workouts with isolated movements. She says;
"Starting your leg day with isolated movements will increase the blood flow in the glutes making it easier to target this area when it comes down to general exercises such as hack squats. It puts tension on the glutes from the start and the burn is real throughout the workout and the next few days." – Marine Smezz (S'Mezz)
---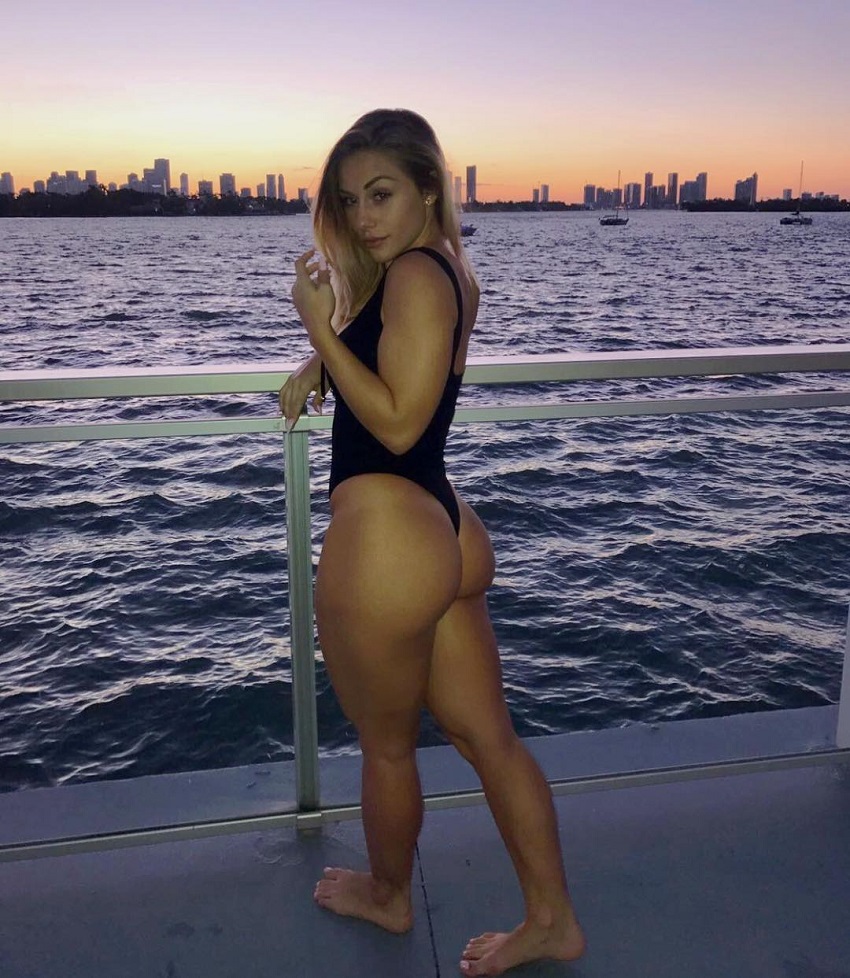 ---
Cardio
Marine says she's someone who easily gains weight. Because of this, it's imperative for her to do some form of cardio in addition to her regular workouts. By doing so, she burns extra calories and stays lean year-round.
When she wants to lose fat quickly for a photo shoot, Marine will do a HIIT cardio session. This is the most challenging type of cardio that gives Marine the fastest results.
Other forms of cardio Marine practices include outdoor walking, swimming, playing sports on the beach, etc.
---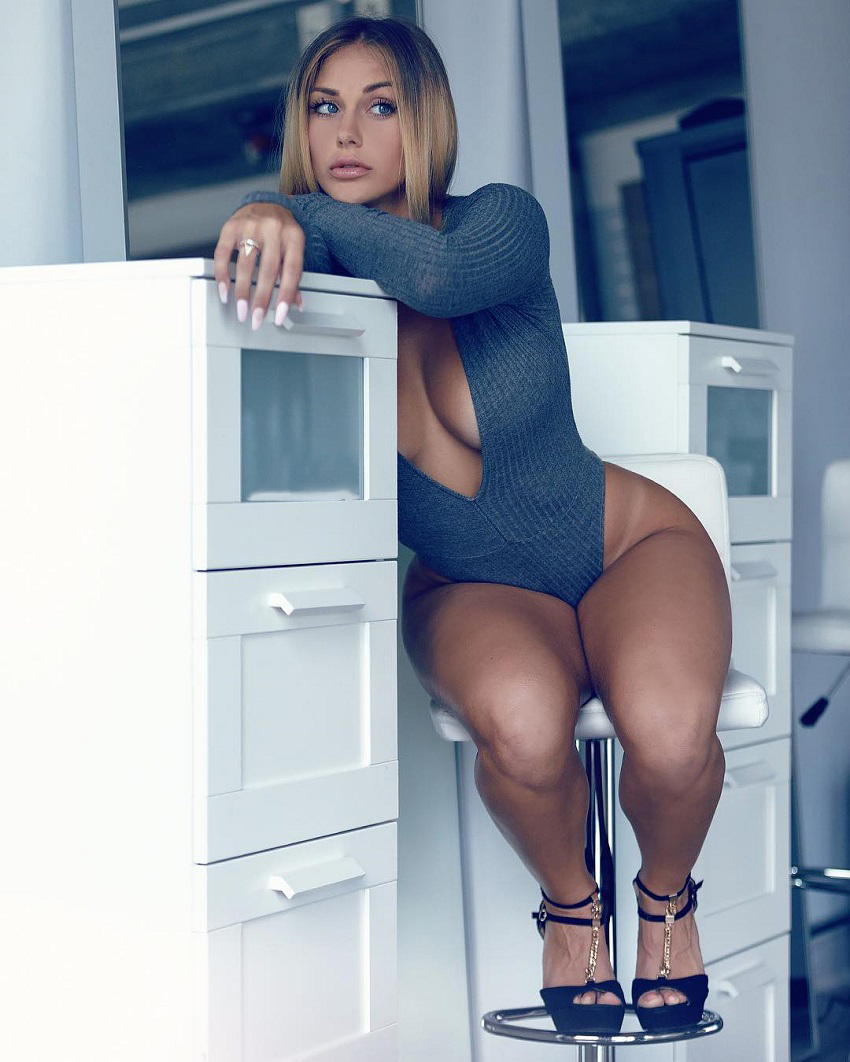 ---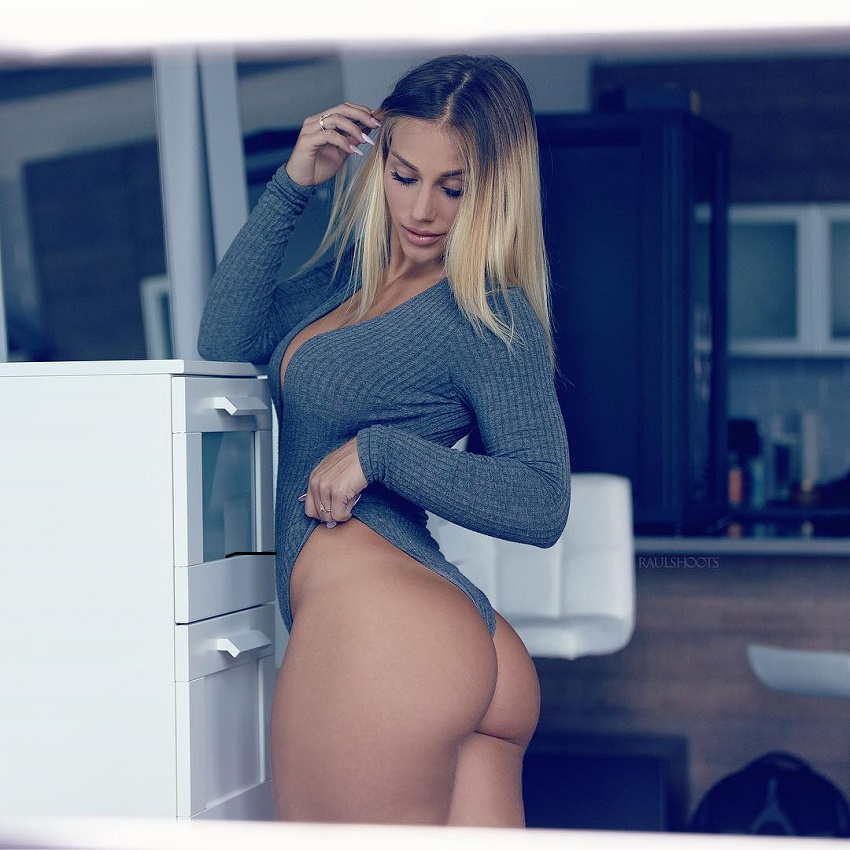 "Loving yourself is the best thing that will ever happen to you. Whatever makes you happy you owe it to yourself to make it happen. It won't happen over night and you'll probably have to work hard and make sacrifices but it'll be sooo worth it! Go for it!"
Nutrition
Marine Smezz's Balanced Diet
Marine eats mostly healthy and nutritious foods that allow her to burn fat and build muscle at the same time. She counts her calories and macro-ratio for each of her meals to realize her fitness goals for the day.
Some of the more common foods Marine eats include;
Green Vegetables
Fruits
Lean Meats
Oats
Sweet Potatoes
Heart-Healthy Fats (Avocado, Nuts, Olive Oil, etc.)
However, there are also times where Marine won't track her diet 'to the letter.' She'll allow herself a less healthy meal every now and then, as a reward for her hard work.
---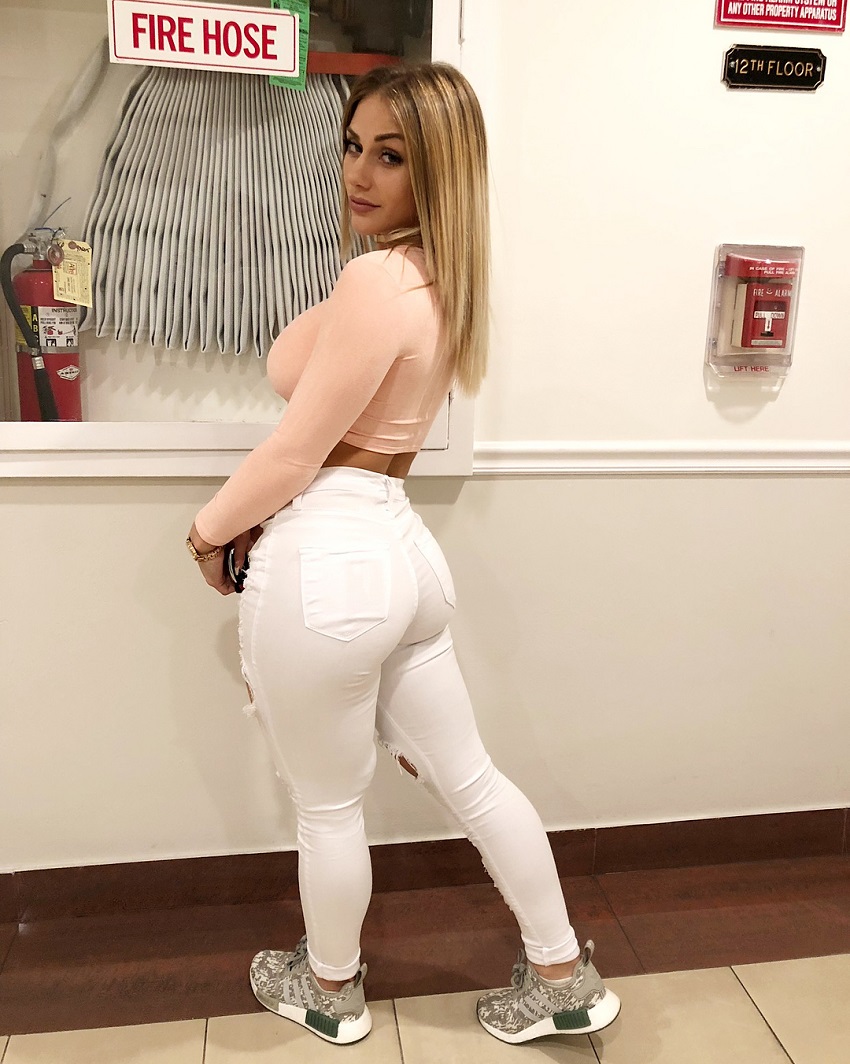 ---
Supplements Marine Smezz Takes
There are certain supplements Marine takes to compliment her diet. These include;
BCAAs
Protein Powder
Fish Oil
Multivitamin
---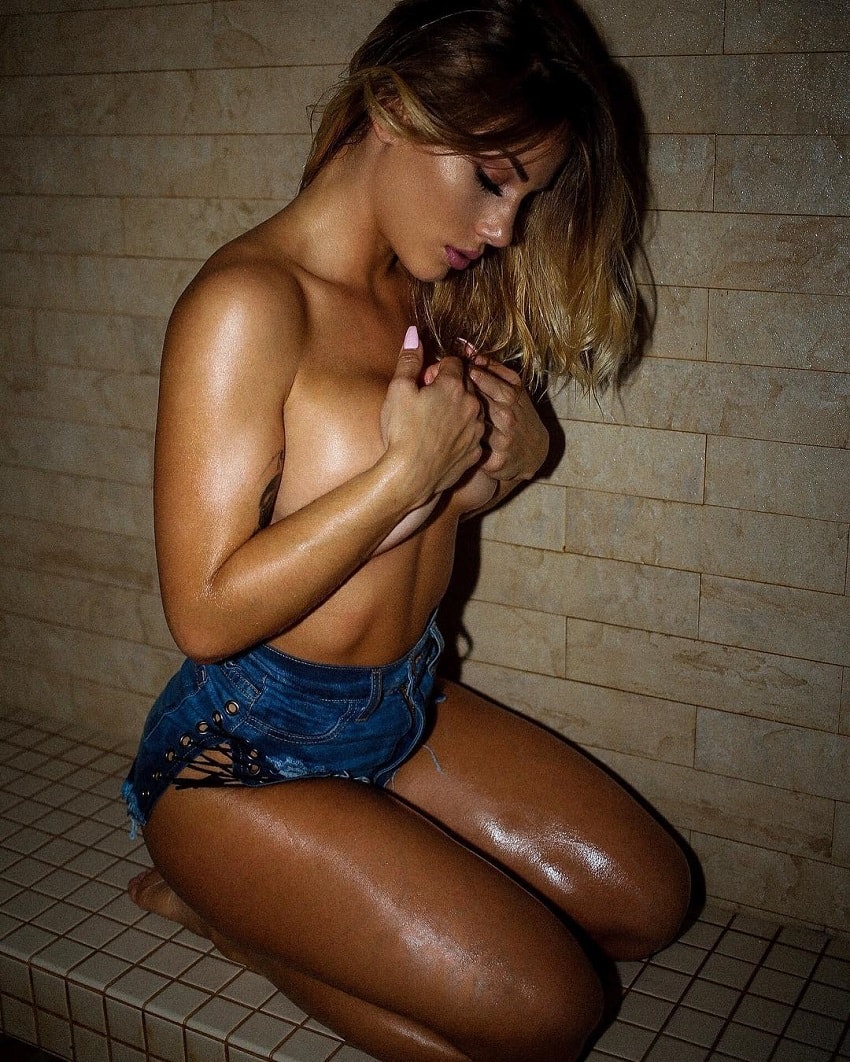 ---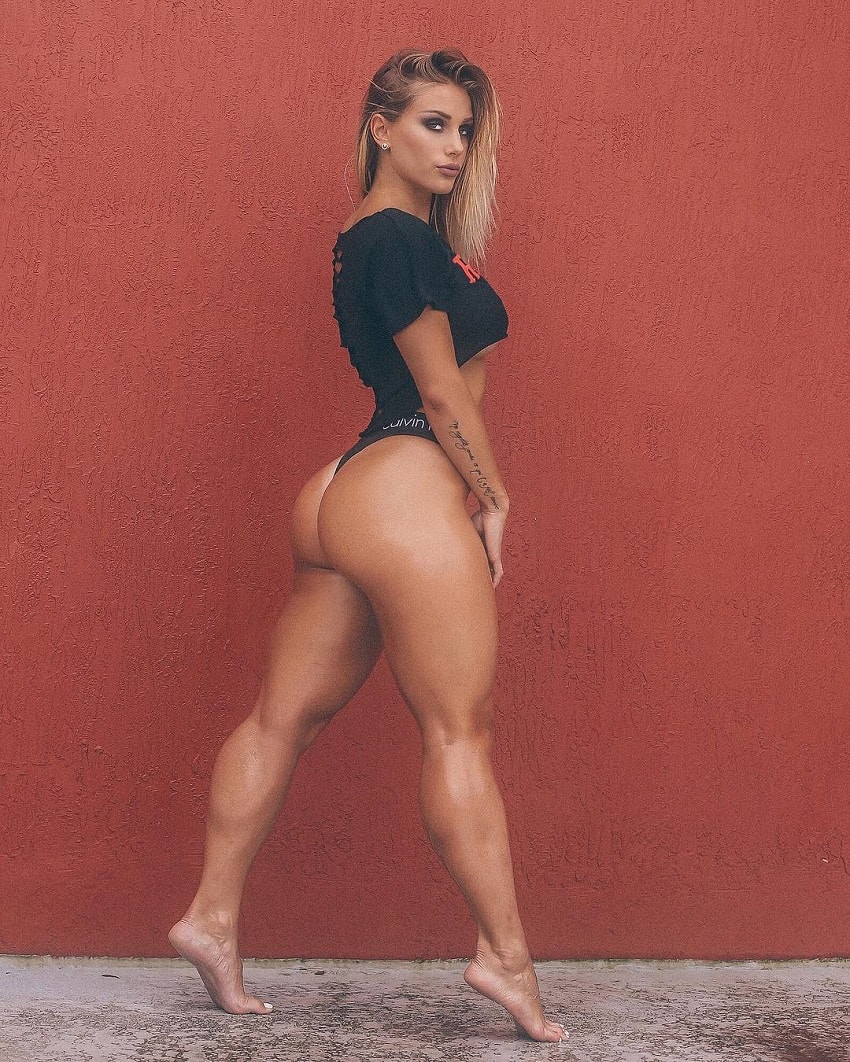 "Thank you for all the love and the support. You guys help me and inspire me every day to be a better version of myself. Much love."
What we can learn from Marine Smezz
Marine Smezz boasts an amazing figure which many people look up to. As a representative of the fitness lifestyle, her goal is to share her positive mindset and message with everyone who follows her.
Marine is also grateful for every one of her friends, family, and fans who support her on her journey. As she said; "Grateful and blessed for the people that fill my life with good energy, the ones that bring me knowledge, and those who love and support me."
Her example has taught us one major lesson – fitness isn't just about your own journey, it's also about other people that are close to you. By improving yourself physically, and mentally, you indirectly affect other people around you – just like we saw in Marine Smezz's example.