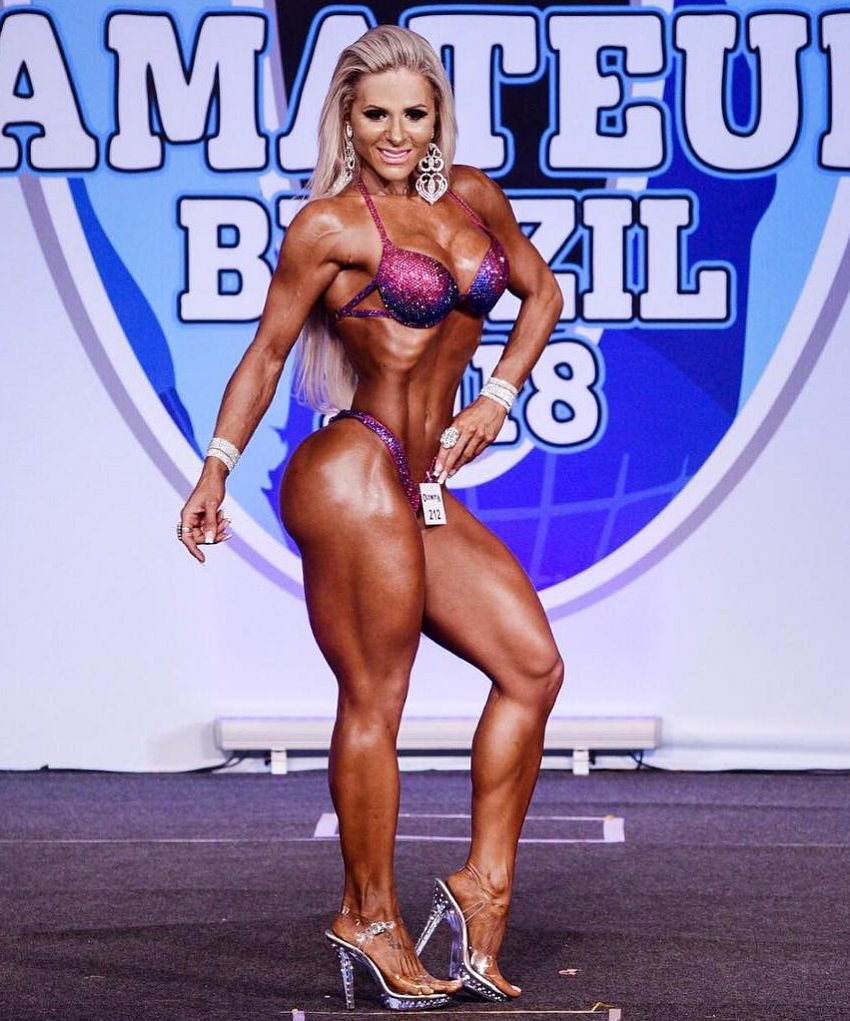 Mari Carvalho
IFBB Fitness Athlete
Mari Carvalho is a fitness athlete and Mrs. Olympia Amateur Brazilian Champion. Sports and fitness have played a big role in Mari's life, even from an early age.
However, it wasn't until she stepped on the stage for the first time that she discovered just how much she loved competing in fitness. Before long, Mari started garnering trophies under her belt. This includes the Mrs. Olympia Brazil and South Brazilian Fitness Championships.
Thanks to her achievements, Mari has reached the top of the fitness scene in Brazil. Her strong, toned physique is what inspires her to continue pushing further. Both on and off stage.
With her fans as her daily support, Mari Carvalho keeps going from strength to strength in the IFBB Wellness circuit, and other fitness events she participates in.
---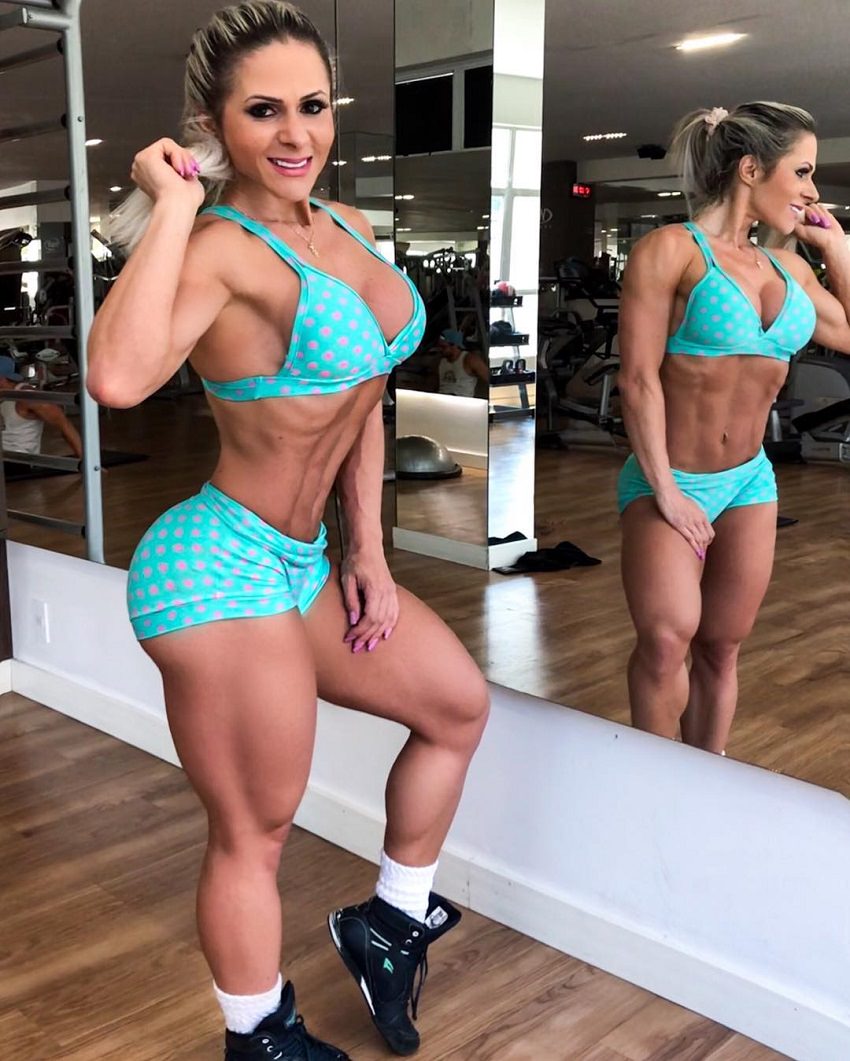 Athlete Statistics
Full Name: Mari Carvalho
Nationality
Profession
Alias
Era
Brazilian
IFBB Fitness Athlete
atletamaricarvalho
2010
| | |
| --- | --- |
| Nationality | Brazilian |
| Profession | IFBB Fitness Athlete |
| Alias | atletamaricarvalho |
| Era | 2010 |
---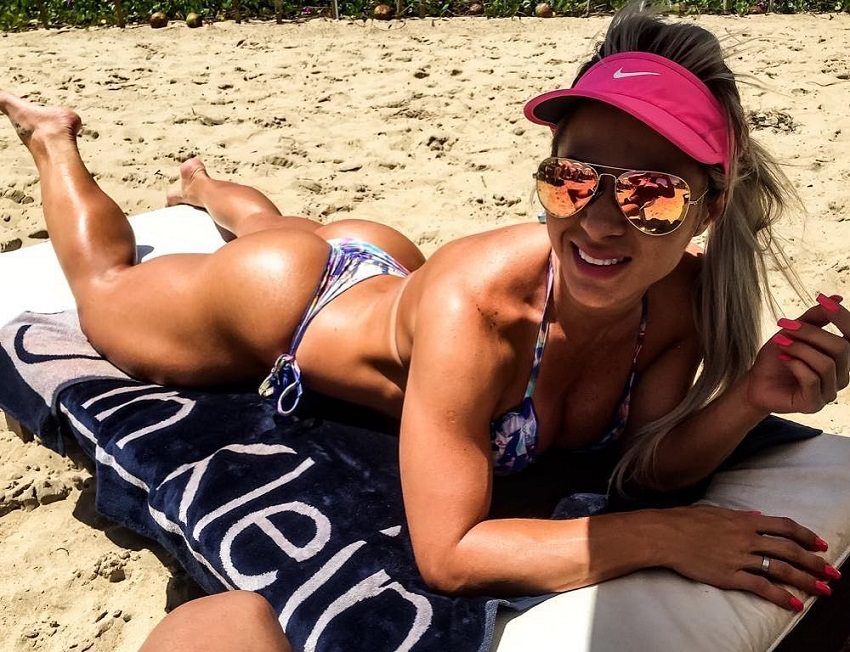 Accomplishments
Mrs. Olympia Brazil 2018
ACB 2017 Champion
South Brazilian Fitness Champion
Brazilian Wellness Champion 2017
---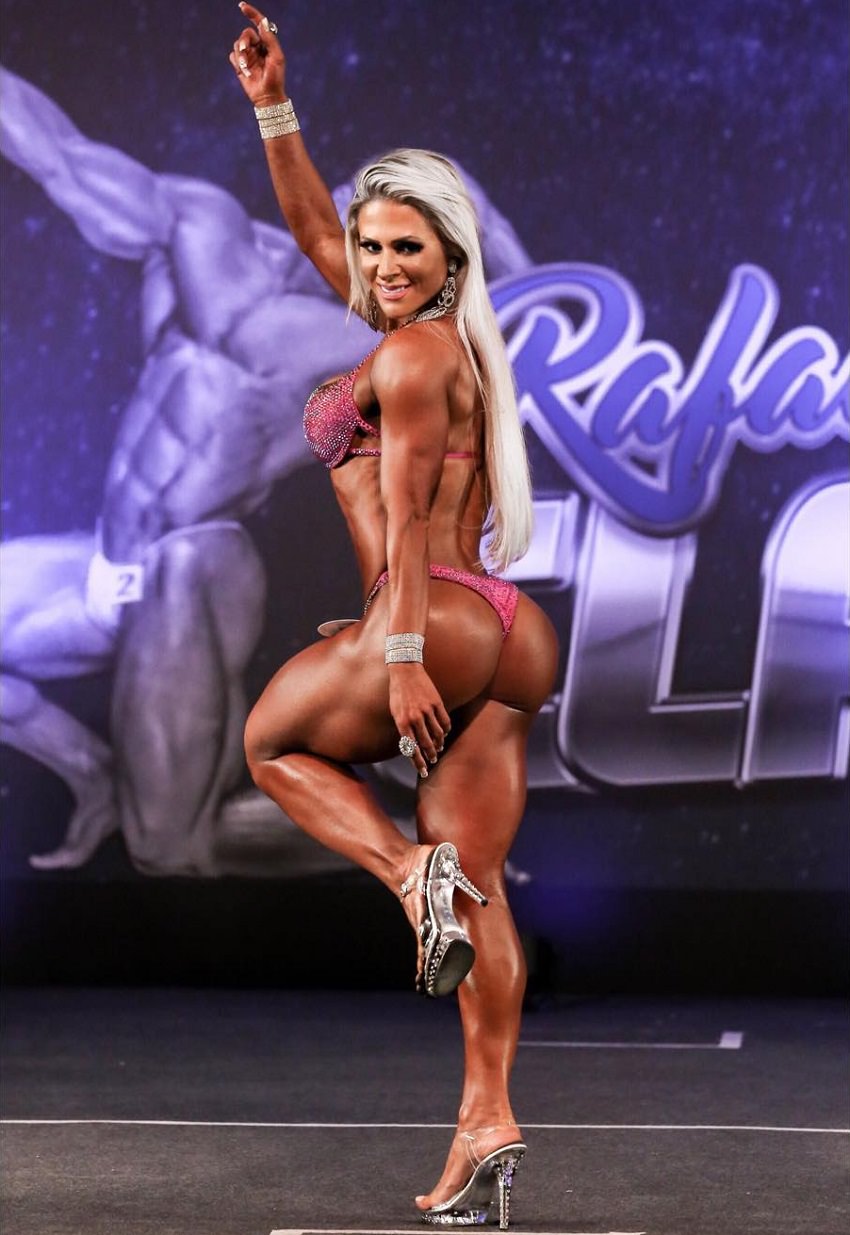 ---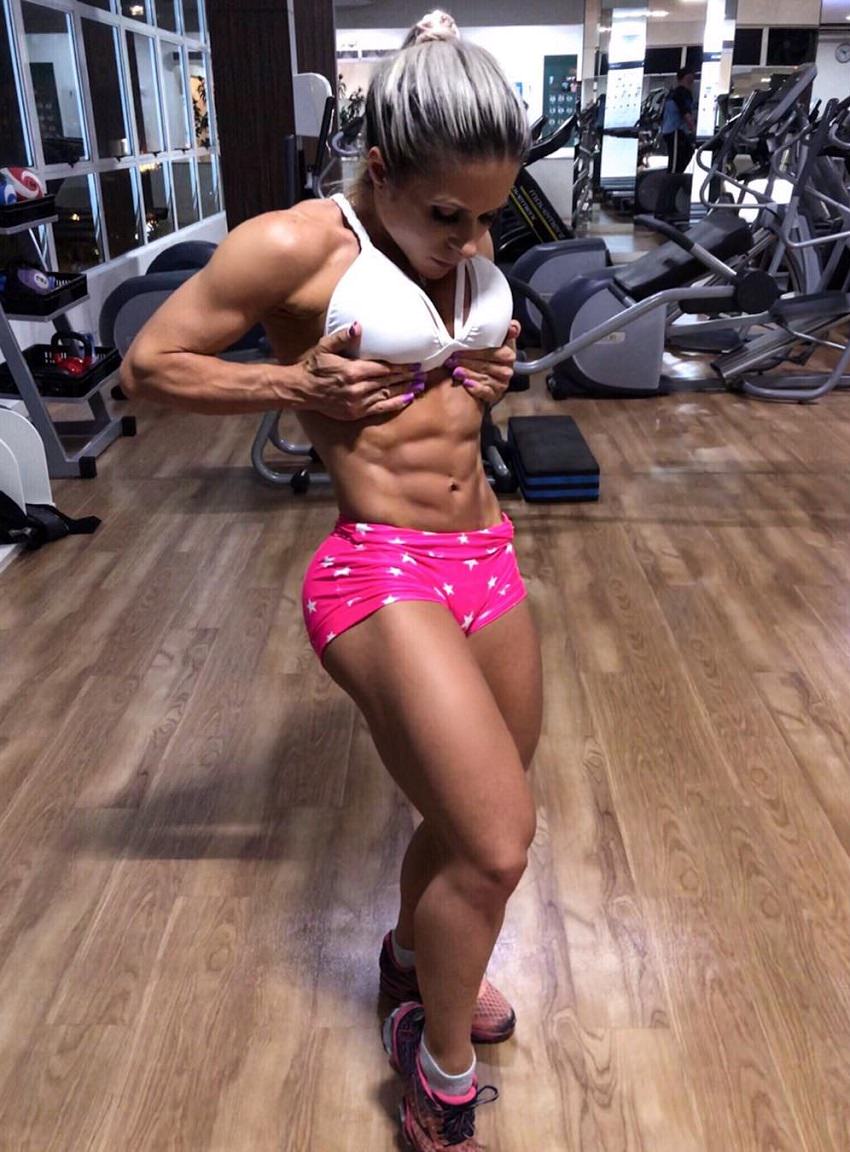 Training
As Mari works in modeling and bodybuilding, she has a workout routine that changes depending on her goals.
If she's competing in bodybuilding, Mari will train with heavy weights. This will enable her to build strong and toned muscles.
On the other hand, Mari will use lighter weights and more reps when preparing for a modeling photo shoot. This approach keeps her figure lean and aesthetic.
Some of Mari's favorite exercises include:
Squats
Pull-Downs
Bent-Over Rows
Hanging Leg Raises
Leg Press
Ab Rollouts
Ab Machine Crunches
Glute Kickbacks
---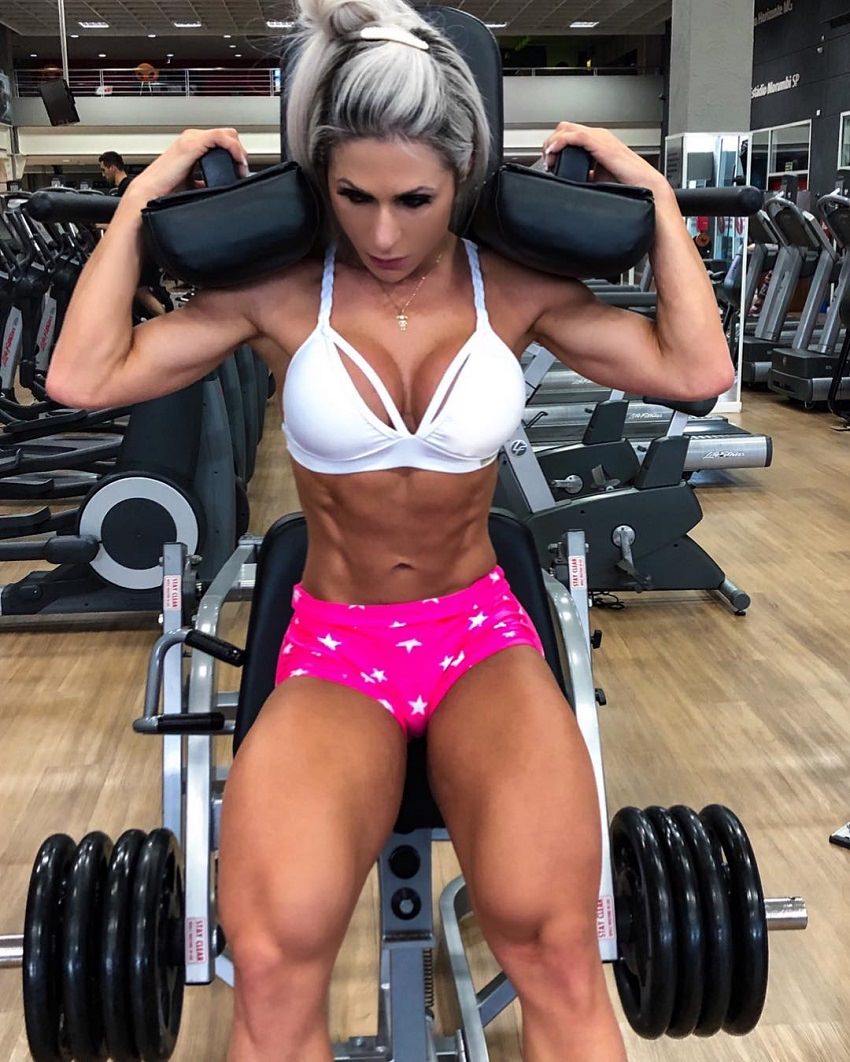 ---
Attaining Curvy Glutes
To keep her glutes tight and curvy, Mari uses a number of training methods. She likes to isolate her glutes so that other body parts don't get engaged as much. To achieve this, she uses isolation exercises such as glute kickbacks.
And while squats are no isolation exercise, Mari has found a specific way to do them in order to focus on her glutes. This includes going down slowly, squeezing the glutes as she pushes up. Mari also keeps a wide stance when doing squats; this way, she's able to target her glutes more.
---
Nutrition
A nutrition regimen of any fitness athlete is strict. However, Mari takes this to the next level.
Not only does she eat clean, but she also likes to fast occasionally. Fasting is a term for not eating any food for a period of time. In Mari's case, her fasting window lasts 16 hours. This means she has 8 hours to consume all of her meals.
Although she doesn't fast every day, Mari has found that on the days when she does it, her metabolism gets 'fired up'. This helps her burn fat fast, allowing her to get in shape for the contest that much quicker.
---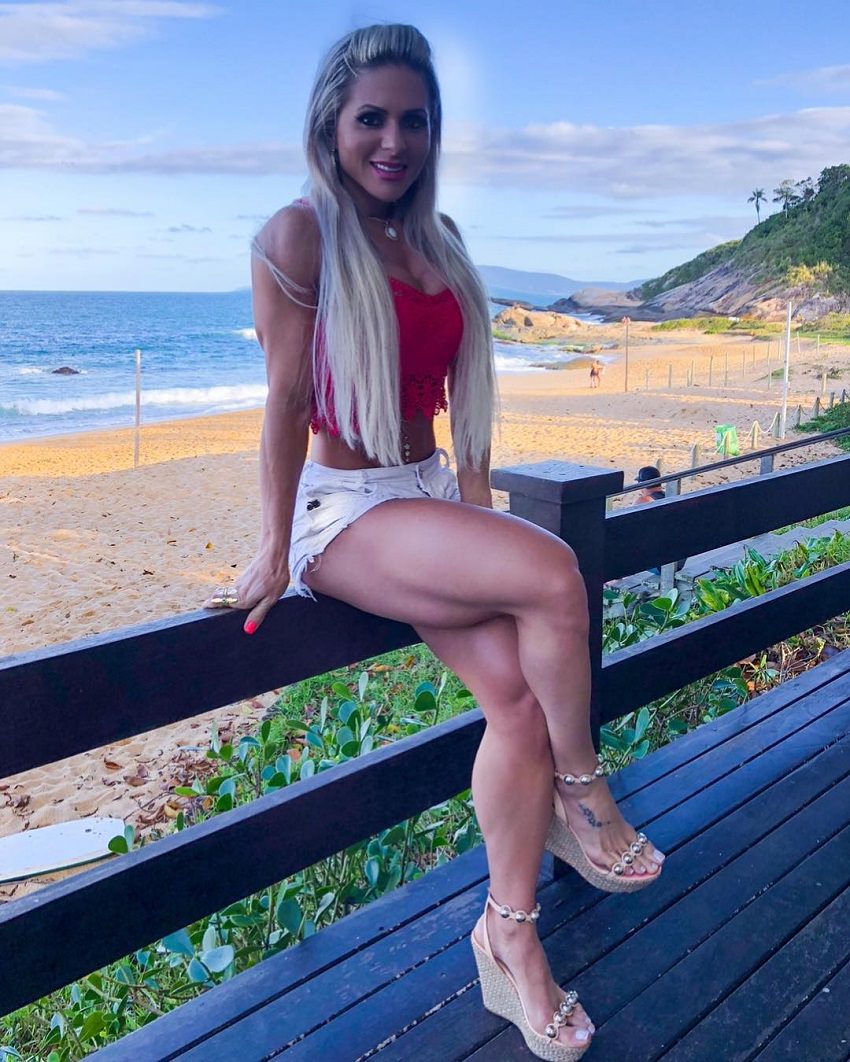 ---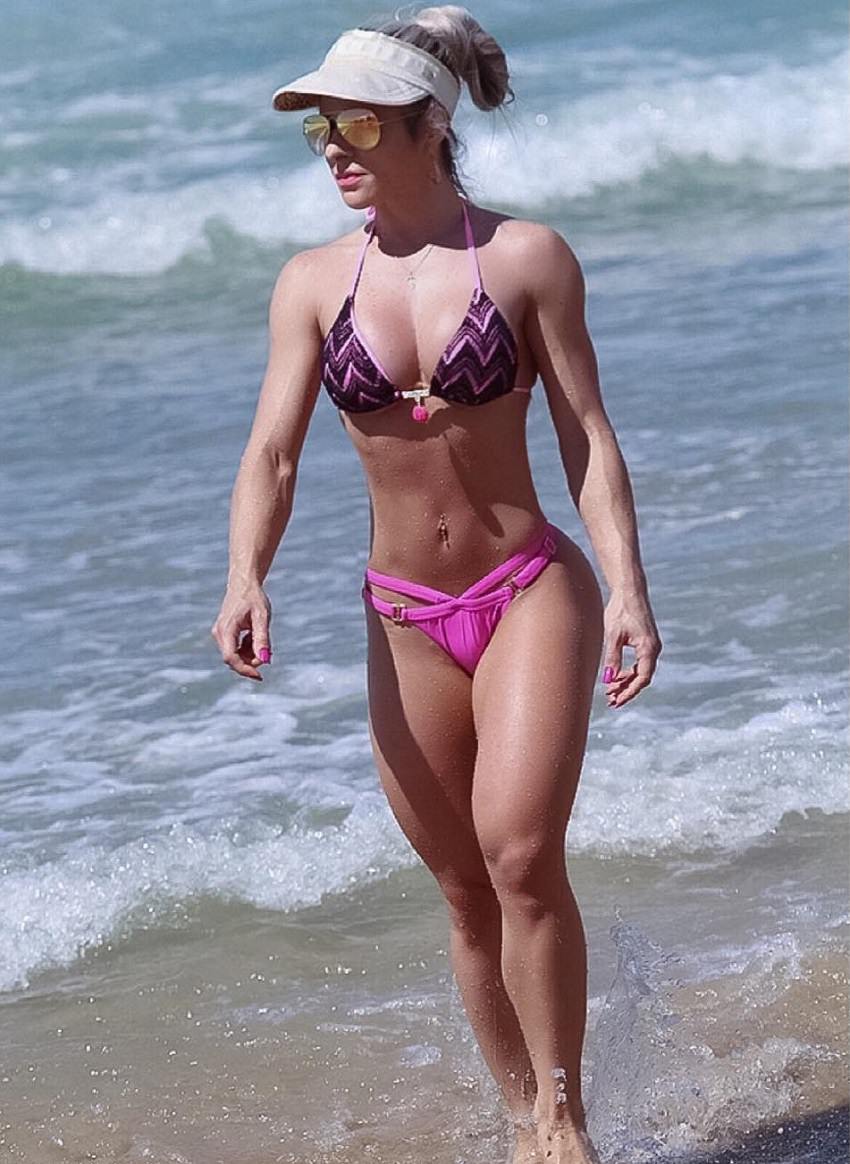 What we can learn from Mari Carvalho
Mari Carvalho is a fitness athlete with an enviable work ethic. She not only trains hard, she also eats a strict diet with fasting periods where she doesn't eat any food.
Doing this consistently, day after day, has seen Mari attain the physique she has today. A lean, toned, and aesthetic look that she keeps year-round.
With the same passion and commitment, you too can sculpt a great body.