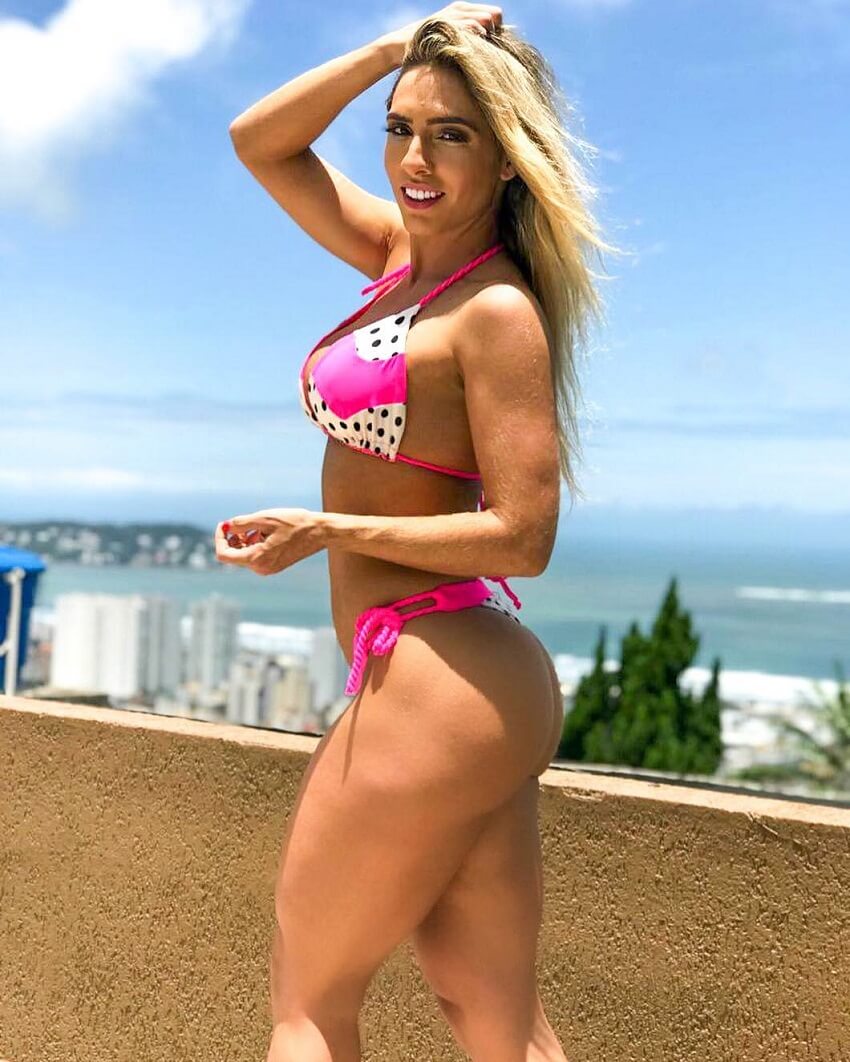 Marcela Gil
Fitness Model
Marcela Gil is a Brazilian fitness model and internet personality. She's an inspiration for people who follow her, including other women who're looking to build a physique that's as awesome as Marcela's.
However, Marcela herself was once a girl who wanted to build a better figure. When she first stepped foot into the gym, her progress was slow and she didn't know how to train the right way.
But after this initial period, Marcela eventually learned the nuts and bolts of training and nutrition. She's since achieved success both with her personal transformation, and a career as a fitness model.
---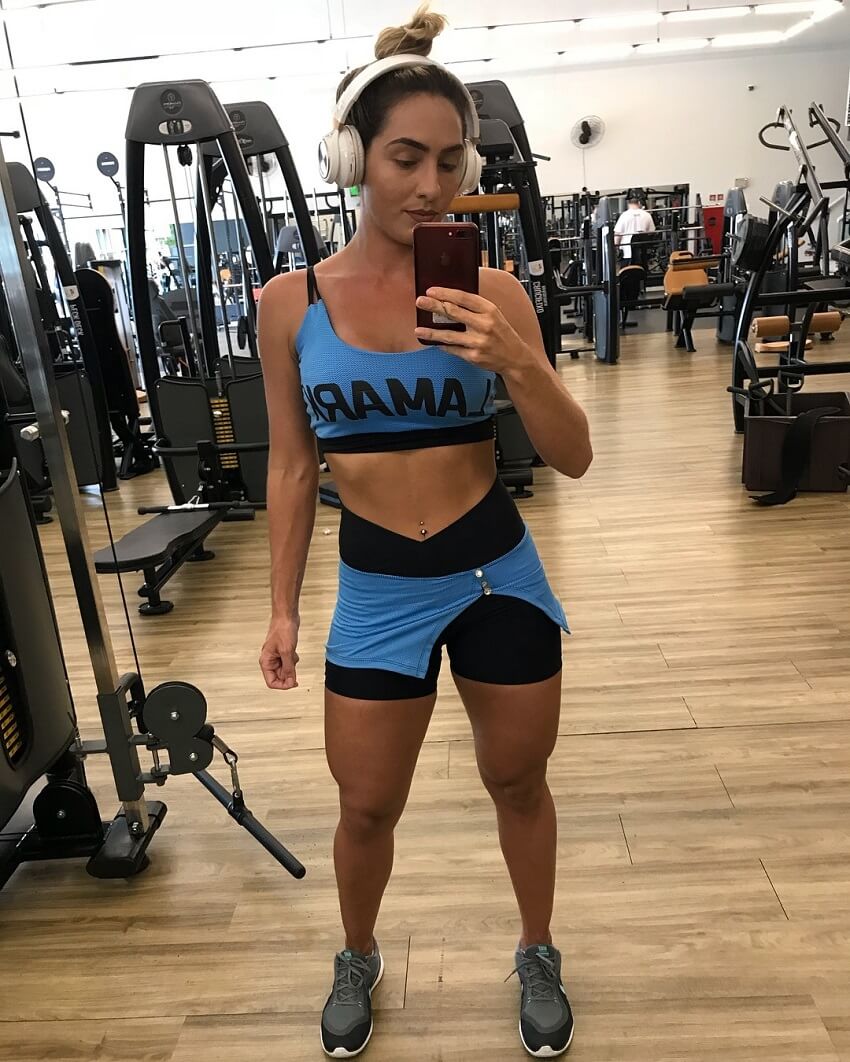 Athlete Statistics
Full Name: Marcela Gil
Nationality
Profession
Alias
Era
Brazilian
Fitness Model
marcelagilfitness
2010
| | |
| --- | --- |
| Nationality | Brazilian |
| Profession | Fitness Model |
| Alias | marcelagilfitness |
| Era | 2010 |
---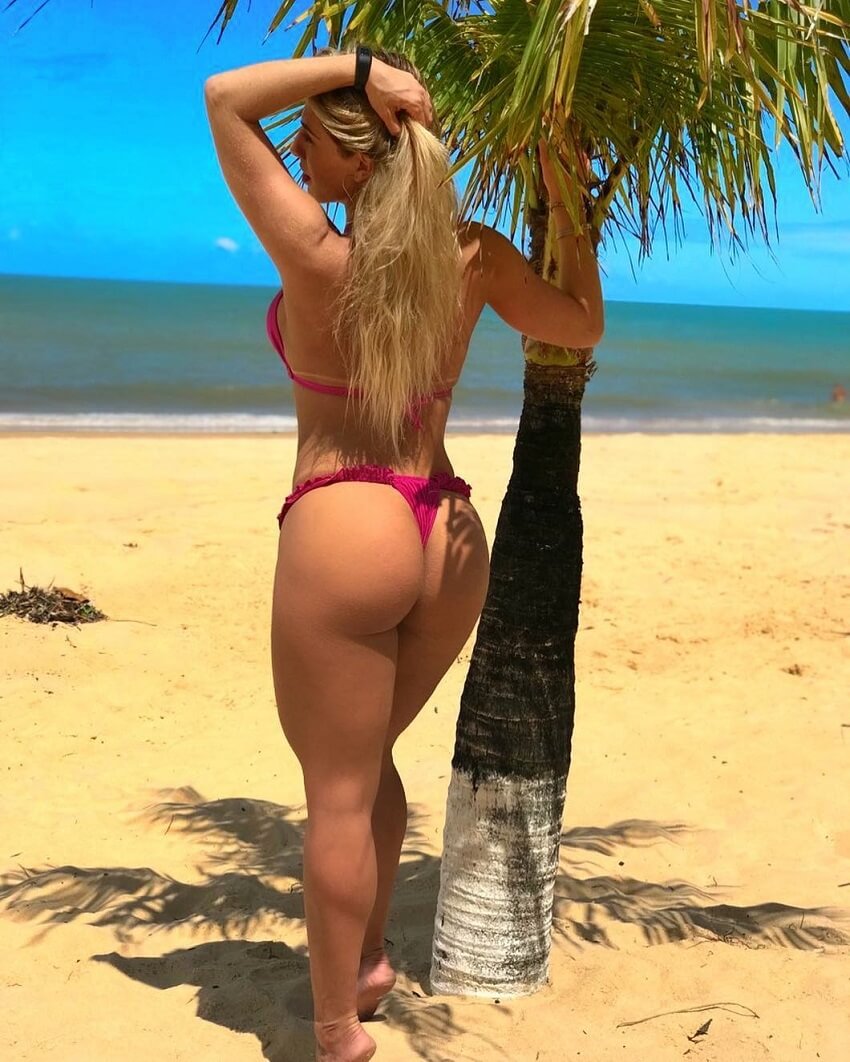 Accomplishments
Alongside being a fitness model, Marcela is also an academician with a bachelor degree in law.
She's also growing in popularity online, including on fitness forums and social media sites.
---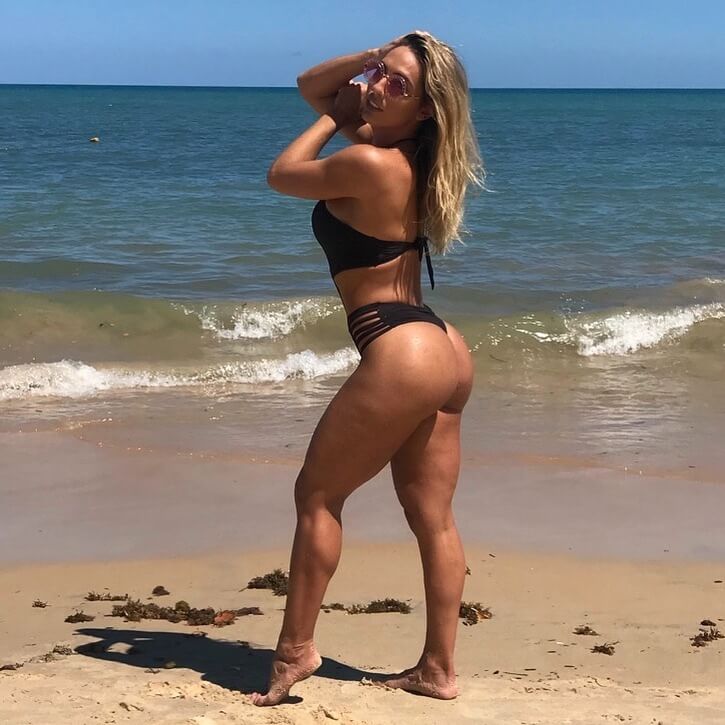 ---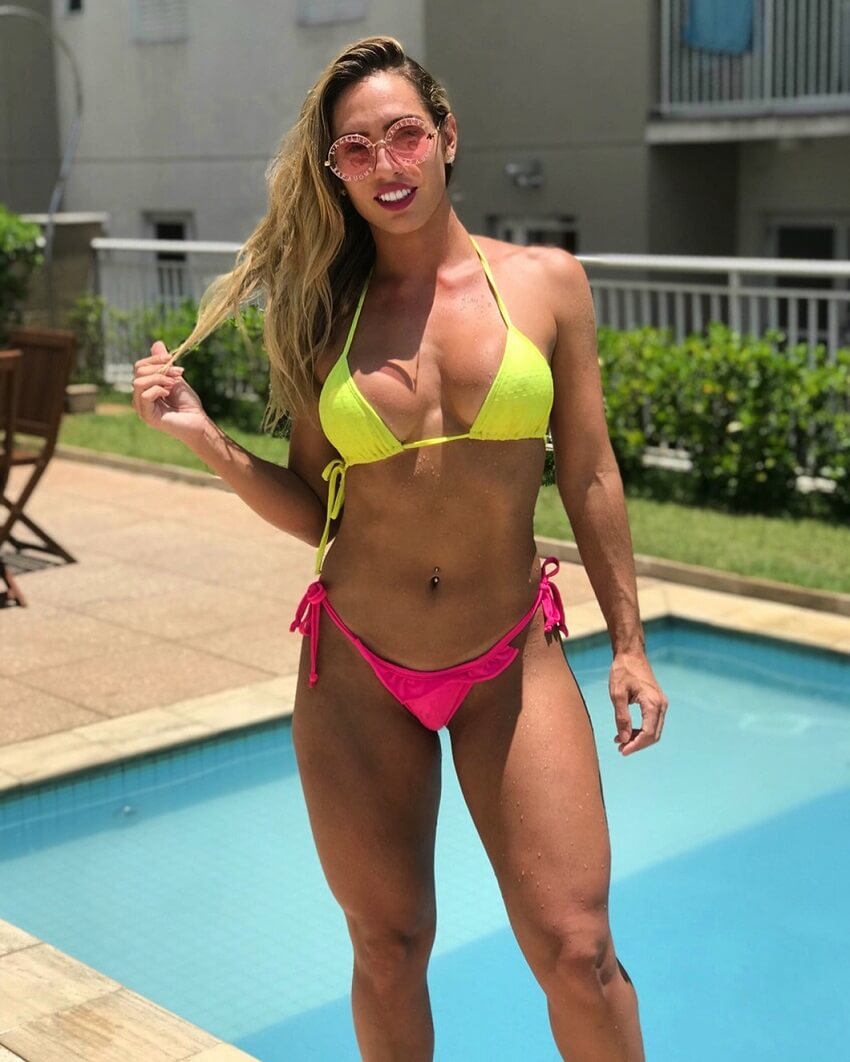 Training
Keeping Fit
It's clear that Marcela likes to stay in shape. To achieve this, she uses a variety of exercises; ranging from cardio to kettlebell swings and strength workouts.
Although Marcela sometimes does traditional cardio, her favorite activity is dance. By doing dance, she burns fat just as efficiently as with cardio on a machine. Marcela says; "dancing is way more fun!"
Gym Workouts
Marcela Gil lifts weights 3-5 times per week with rest days when she feels tired. In other words, listening to her body is of the utmost importance to Marcela.
As for her workouts, Marcela keeps things simple, sticking to a similar routine every week. She typically starts off by warming-up, then doing heavier sets as the workout progresses. Once she feels she's getting tired, Marcela will finish her workout with a couple of sets of isolation exercises to get the most out of her workout.
---
Nutrition
As for Marcela's nutrition, her diet is all about eating small meals that contain a good amount of proteins, carbs, and fats. A balanced ratio of these macros is key to Marcela's fit and lean look.
However, she'll decrease the carbs when there's a need for it; such as when she needs to lose fat for a fitness photo shoot. As for proteins and fats, Marcela eats them in moderate amounts, to ensure her muscles stay lean and energized.
---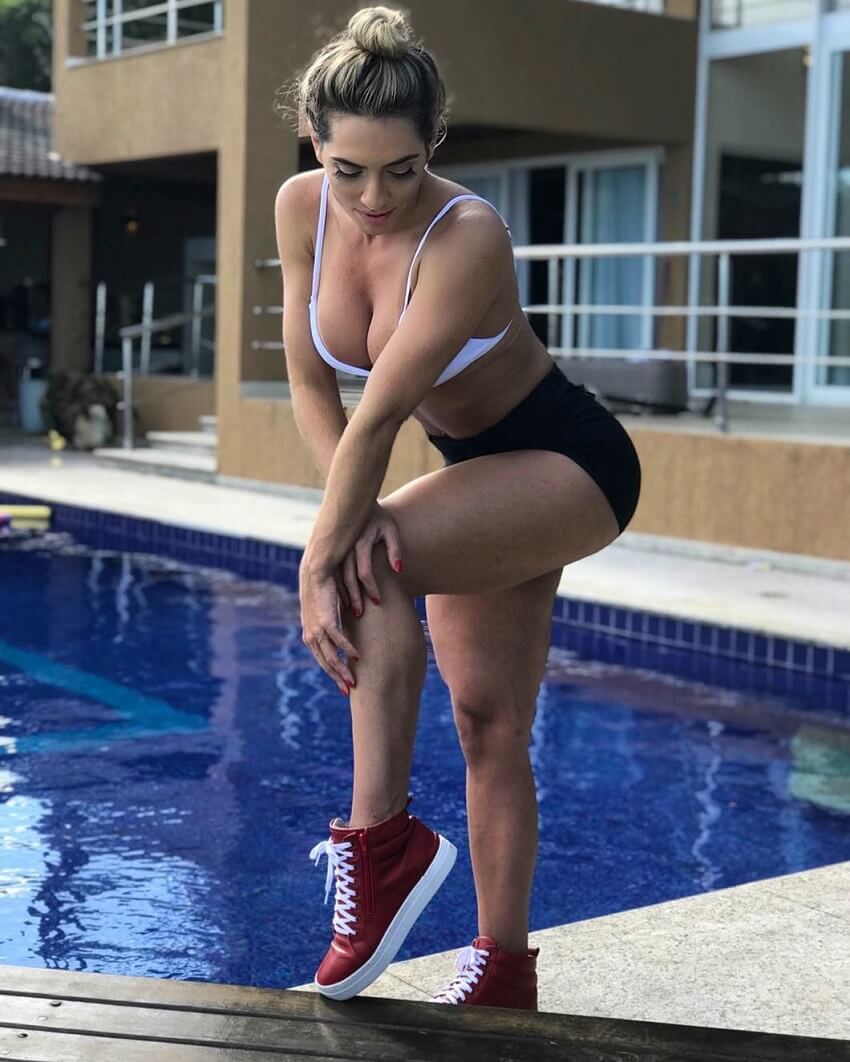 Idols and Influences
Alongside her own influences, Marcela Gil has become an inspiration in her own right. This especially applies to social media, where she has a growing number of fans which support Marcela on her endeavors.
---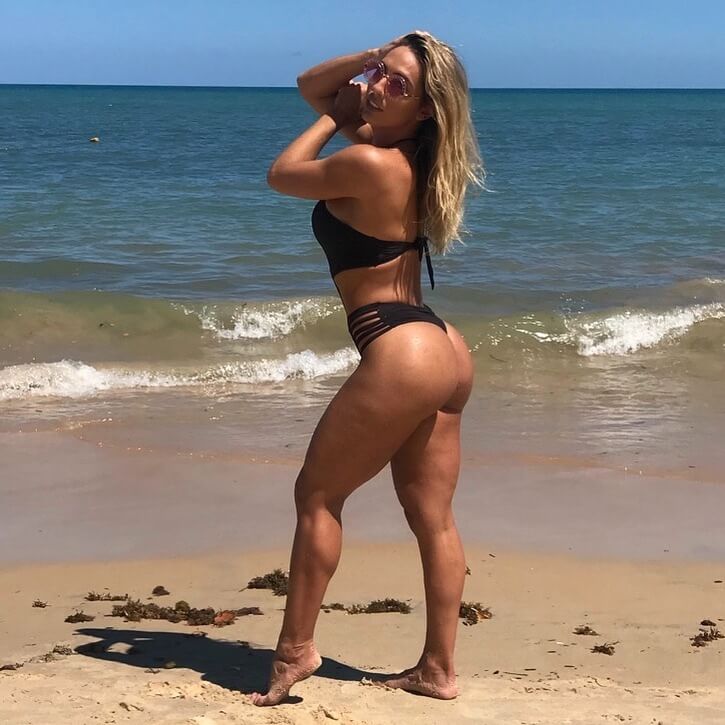 What we can learn from Marcela Gil
Marcela Gil keeps inspiring everyone with her awesome example. She's a fit and healthy individual from whom we can all learn a thing or two.
The most important lesson from Marcela is that a healthy life is a balanced life. Marcela doesn't restrict herself with her diet; instead, she eats everything in moderate quantities to ensure her body gets all the nutrients it needs.
With the same approach to fitness and life, you too can make your own success story.