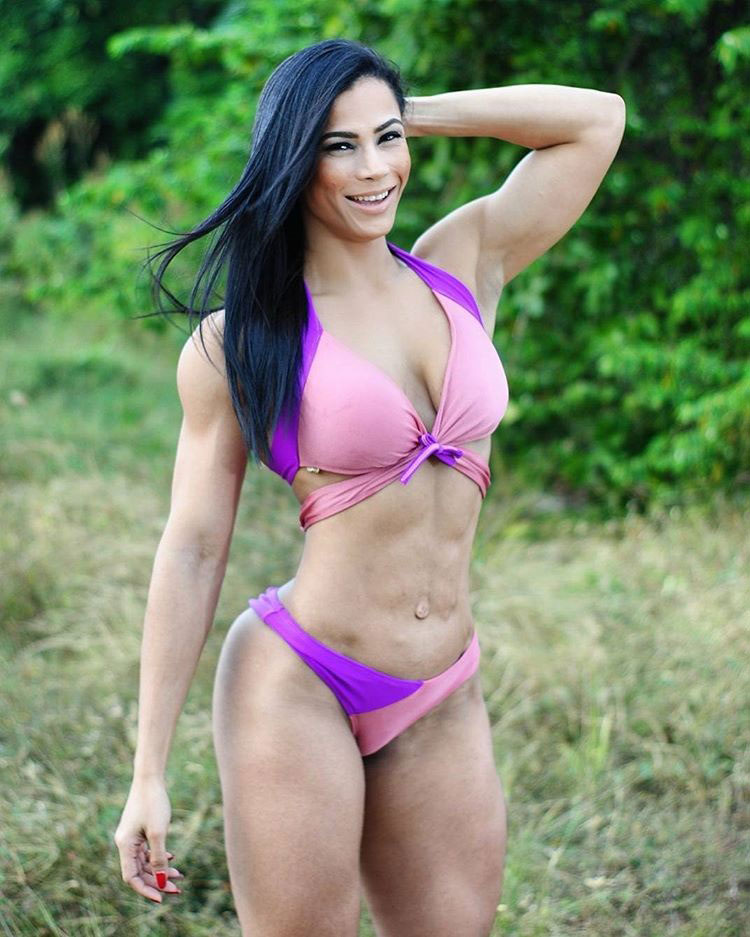 Luz Elena Echeverria Molina
TV Fitness Celebrity
Luz Elena Echeverria Molina, or also known as 'Lucecita Echeverria' is a Colombian athlete who's also a contestant of a popular Fitness Reality TV Show – 'Desafío Súper Humanos' (Super Human Challenge).
Lucecita has risen in popularity not only in Colombia, but also throughout the rest of the world as a dedicated athlete.
With years of hard work already behind her, and a clear path in front of her, Lucecita's fitness journey has only just started.
---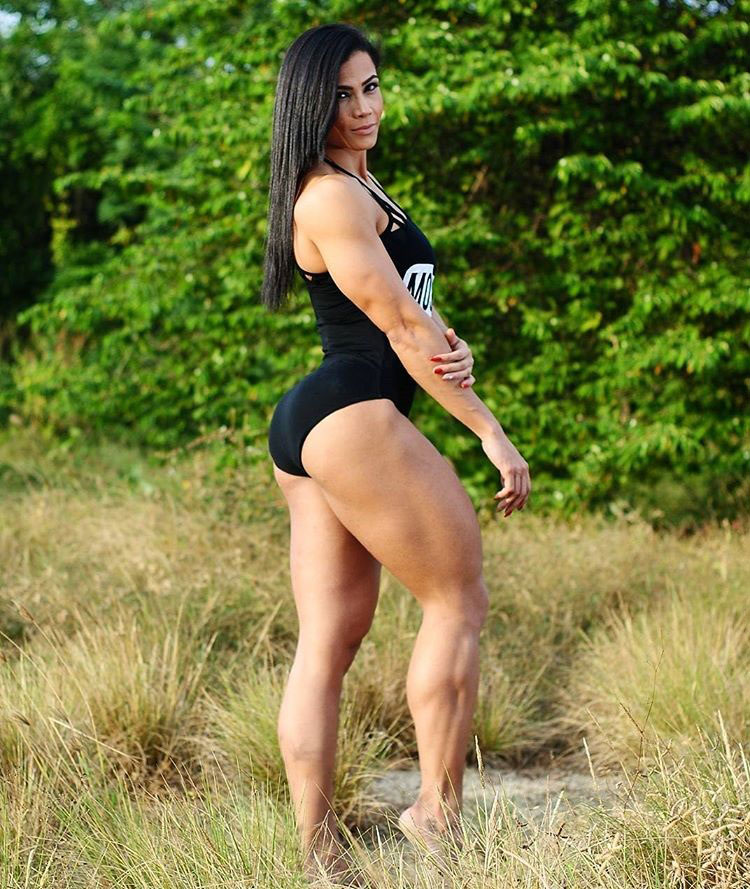 Athlete Statistics
Full Name: Luz Elena Echeverria Molina
Nationality
Profession
Alias
Era
Colombian
TV Fitness Celebrity
Lucecita Echeverria
2010
| | |
| --- | --- |
| Nationality | Colombian |
| Profession | TV Fitness Celebrity |
| Alias | Lucecita Echeverria |
| Era | 2010 |
---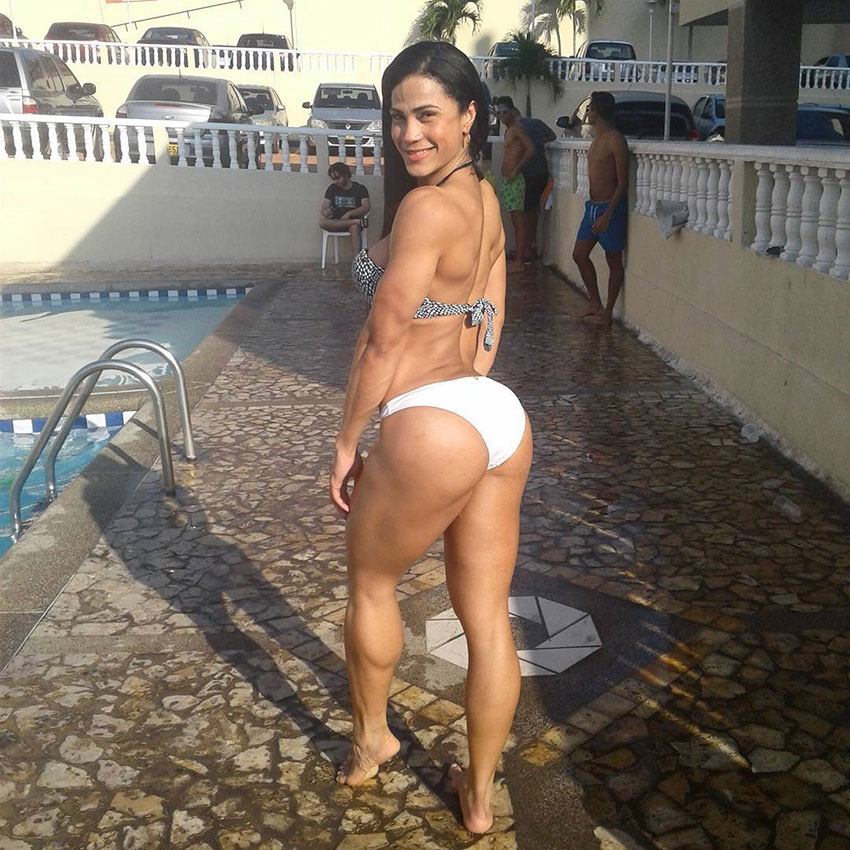 Accomplishments
Business & Fitness Successes
Reality TV Star – 'Desafío Súper Humanos' (Super Human Challenge).
---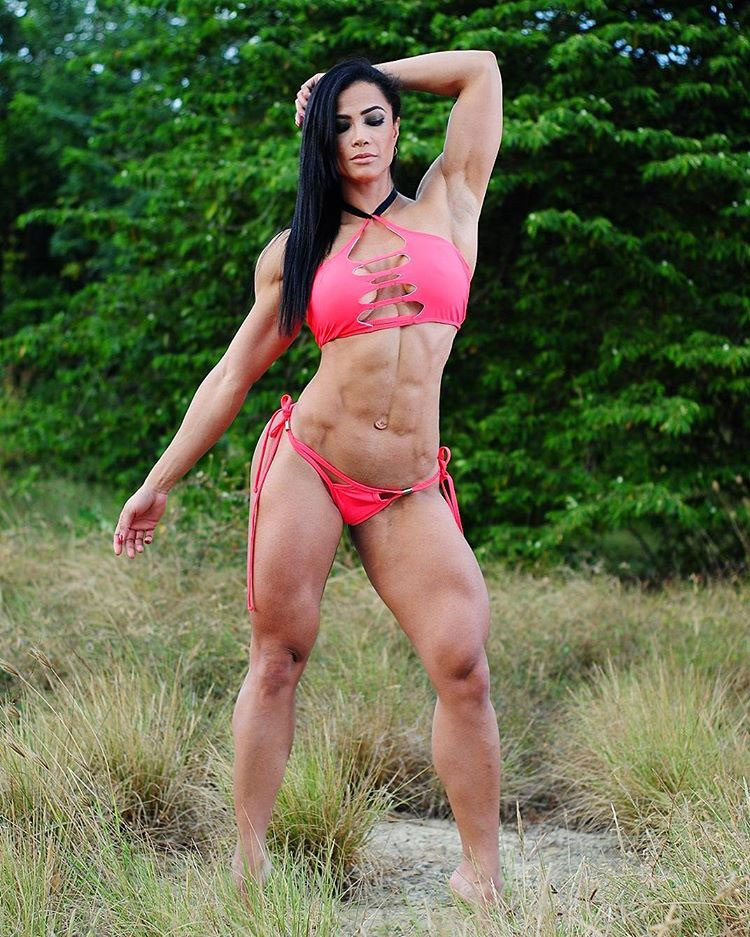 ---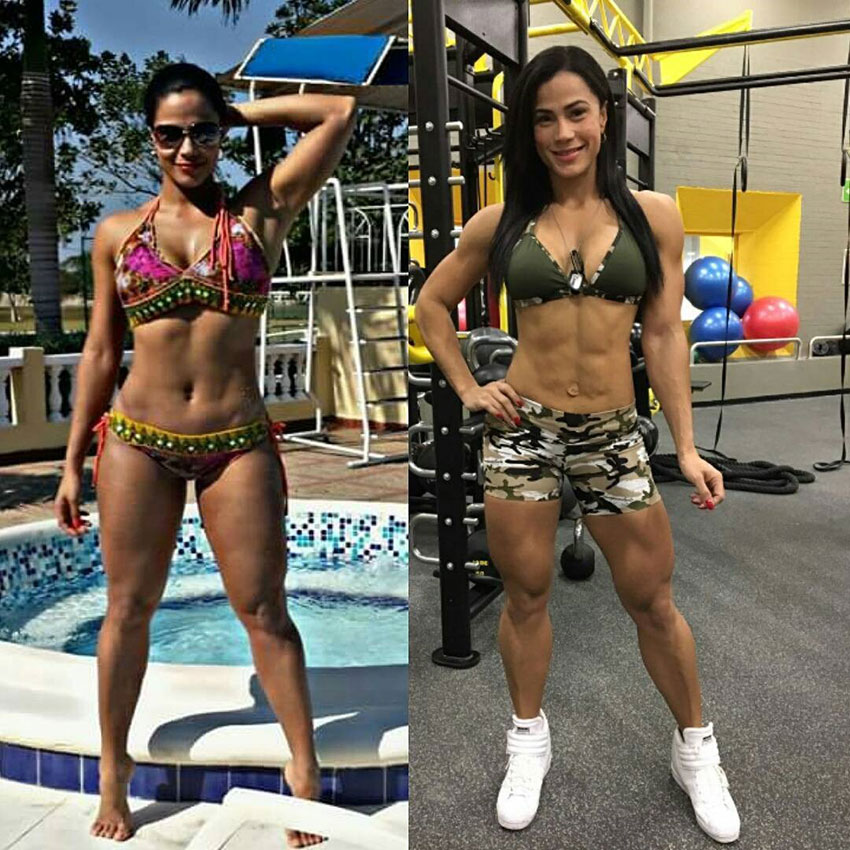 Luz Elena Echeverria Molina before and after her bodybuilding transformation.
---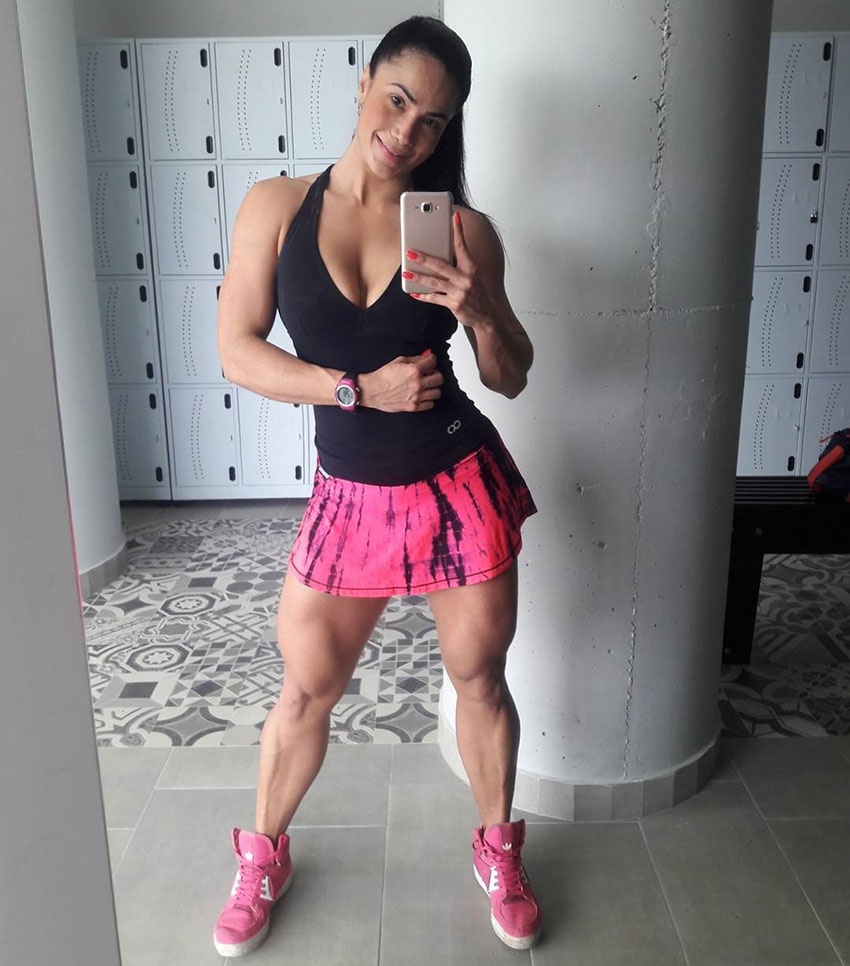 Training
Weekly Split
Like most South American female athletes, Lucecita likes to focus her training around lower body strength and size, more specifically her glutes and quads.
She'll use a weekly split routine, where she trains one body part each day. This way, she's able to either maintain her muscles mass, or build new muscle week after week.
Lucecita's Favorite Exercises
Some of her favorite exercises are; the squat, sumo deadlift, lunges, hamstring kickback, and seated leg press. For her upper body, she likes to train her arms with dumbbell bicep curls, tricep extensions, and hammer curls.
As for her back, she uses the barbell bent over row, and lateral straight bar pull down to create a wider back. For her chest, some of the main exercises she utilizes are; the standard bench press, dumbbell flys, cable crossovers, incline press, and decline press.
For Lucecita's strong core, she's often seen doing plyometric core exercises, to help her explosiveness and agility. Such as side planks, forward facing planks, the standard sit ups and leg raises.
---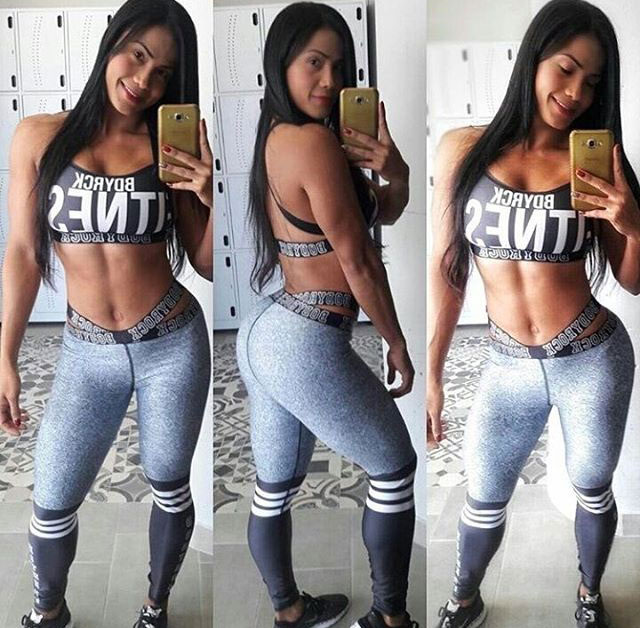 ---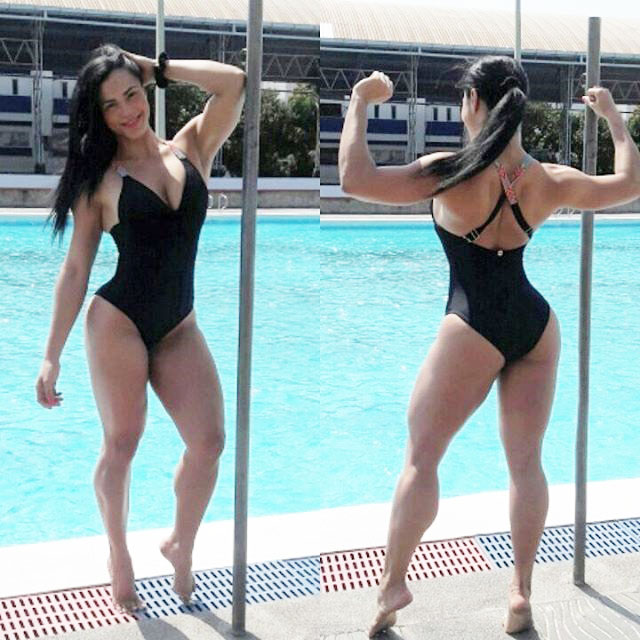 ---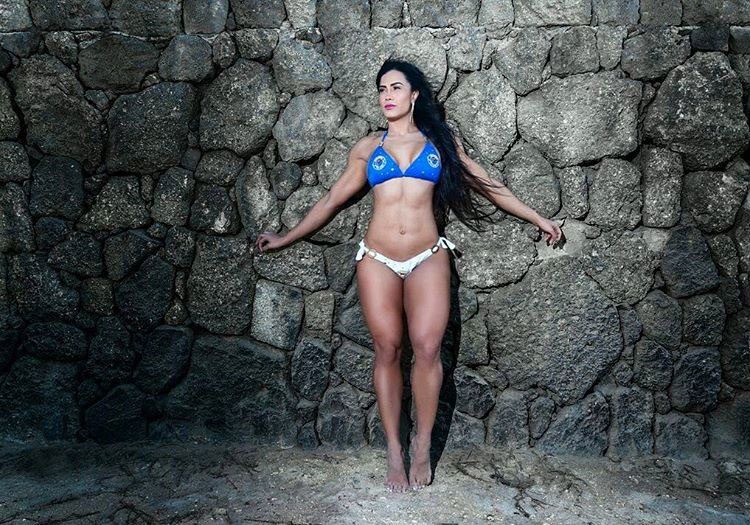 Nutrition
Multiple Meals A Day
Lucecita not only knows the importance of a good workout plan, she also knows how to eat to make this happen. Lucecita chooses to eat a well-balanced meal every 2-3 hours, to help keep herself full and satisfied throughout the day.
She likes to base her macronutrients around lean meats, fresh fruit and vegetables, and natural fats such as nuts, and avocados – all of which help support Lucecita through her grueling workouts.
---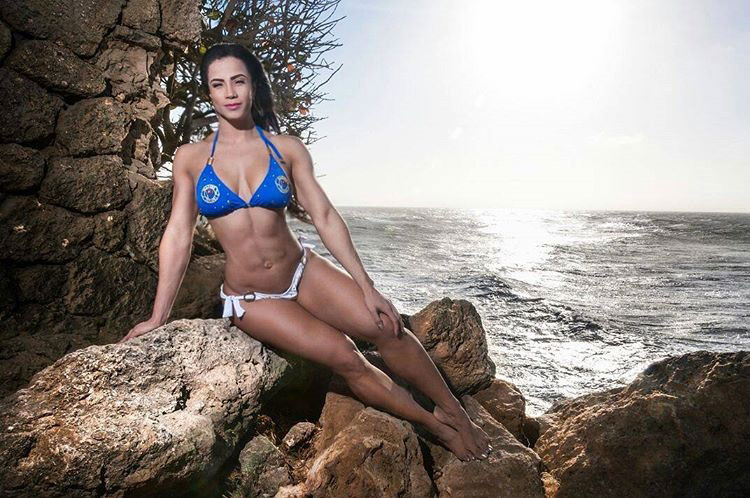 Idols and Influences
Lucecita has not only gained inspiration from other fitness models, and bodybuilders throughout her years spent training, she's also become an inspiration to fans all around the world.
With an ever growing army of followers, Lucecita shows no signs of slowing down any time soon. Her passion for health and fitness is something she continues, to not only preach, but something she lives and breathes every day.
---

What we can learn from Luz Elena Echeverria Molina
What we can learn form Lucecita is; with years of hard work and dedication, it's possible to change the shape of your body, and in Lucecita's case, to change her life completely.
She went from your average girl, to one of Colombia's most recognized fitness personalities. If you want to build a life around fitness, following your passion, and by staying dedicated to your goals, and you to could make your goals into a reality – just like Lucecita Echeverria.