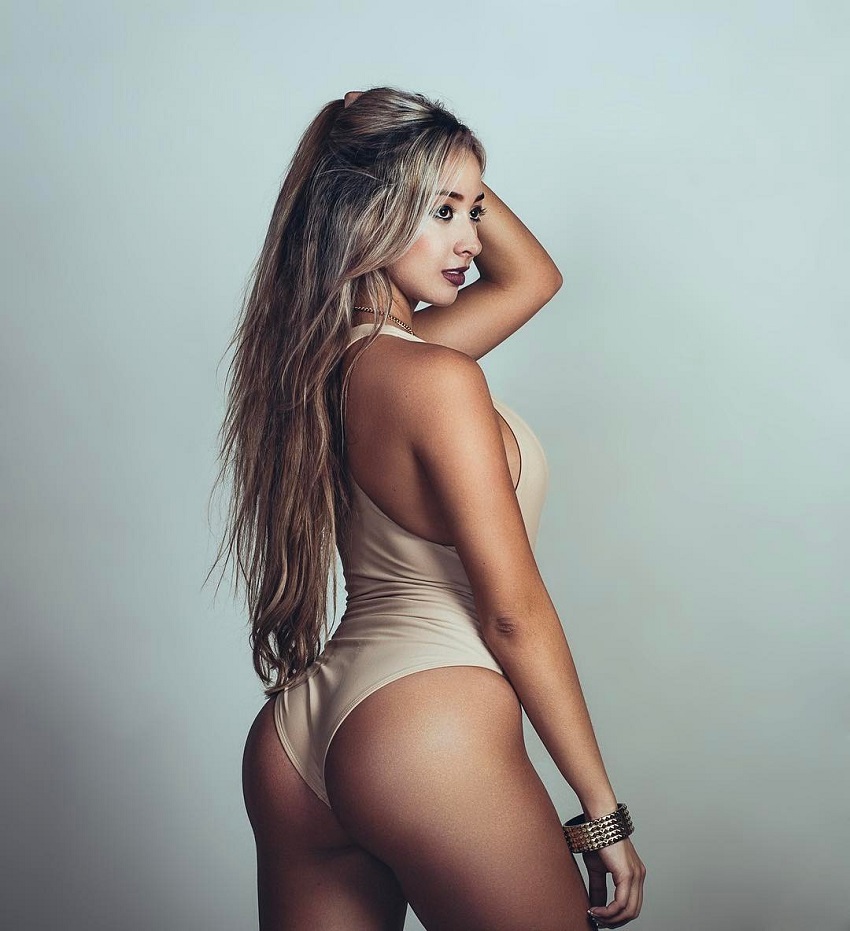 Luisa Polo
Fitness Influencer, Boutique Owner
Luisa Polo is an online fitness influencer and boutique owner from Colombia. She enjoys training hard and eating healthy, which is apparent by her incredible figure. There are countless pictures and videos of Luisa online, showing her dedication to the fitness lifestyle.
When Luisa first entered the gym, she quickly became 'enthralled' with the feeling of working out and shaping her body. Within a few months, she began to see the first major results in her physique. Not long after this, she became passionate about making fitness her full-time job.
Throughout the years, Luisa achieved what she set for herself. She not only sculpted a fit physique, she also built a healthy career in fitness through social media – becoming an online influencer.
---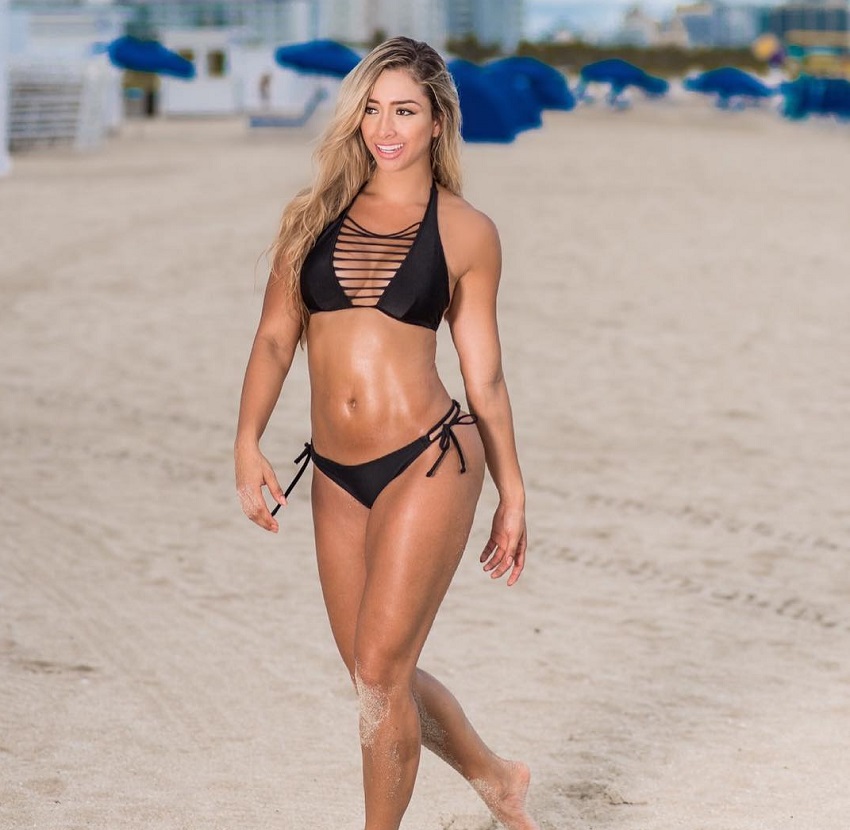 Athlete Statistics
Full Name: Luisa Polo
Nationality
Profession
Era
Colombian
Fitness Influencer, Boutique Owner
2010
| | |
| --- | --- |
| Nationality | Colombian |
| Profession | Fitness Influencer, Boutique Owner |
| Era | 2010 |
---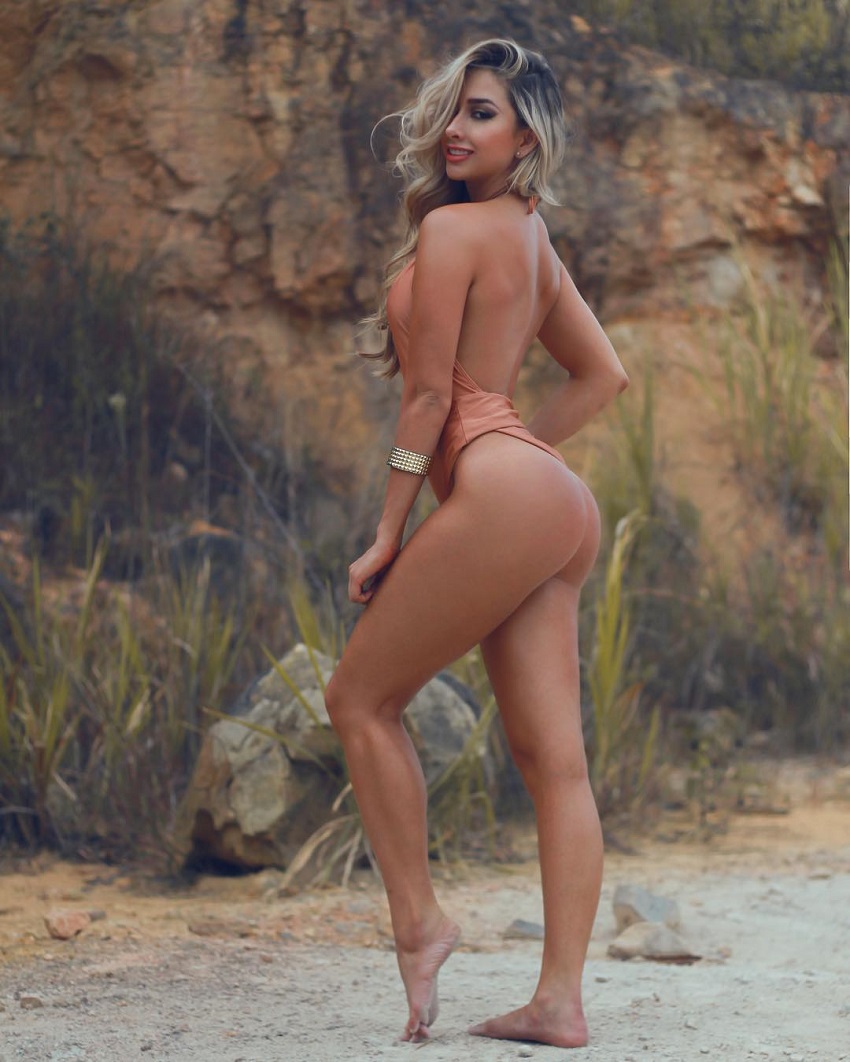 Accomplishments
Online Fitness Influencer
Boutique Owner
---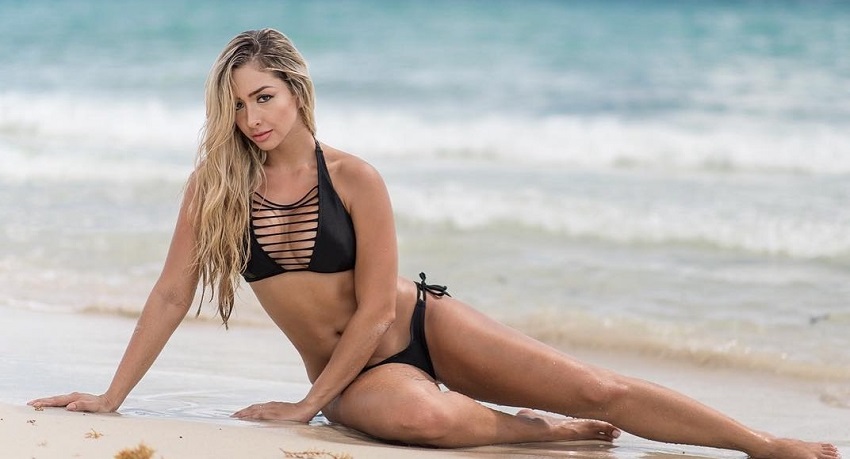 ---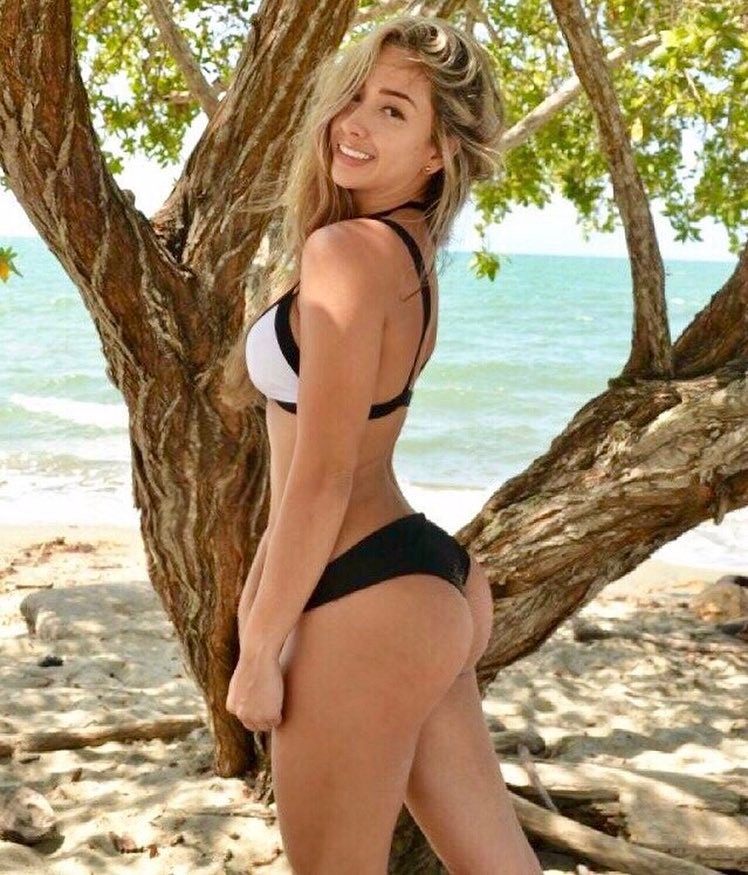 Training
Cardio
Depending on her circumstances and goals, Luisa will do different types of cardio. For example, if she wants to maintain her lean figure, she'll stick to a steady-state type of cardio. Which can be anything from treadmill running to long-distance walks.
On the other hand, if Luisa wants to quickly burn fat, she'll opt for HIIT. This is the type of cardio which puts Luisa's metabolism into high-gear, allowing her to reach her fat-loss goals faster than with any other cardio method.
---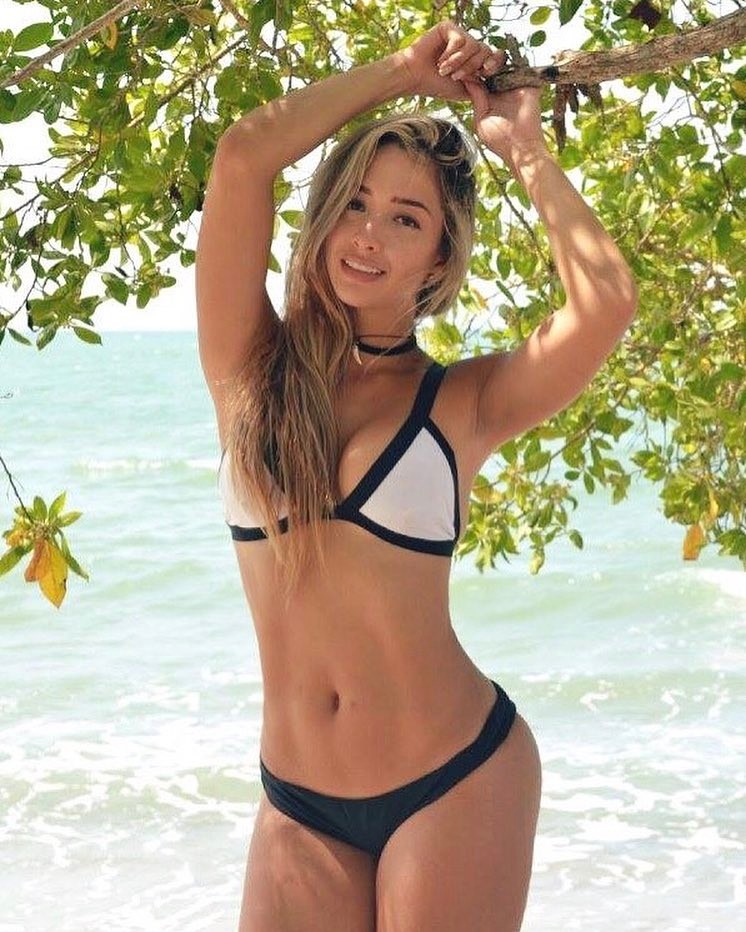 ---
Weight Training
In terms of weight training, Luisa likes to train heavy and with a lot of volume. She usually starts her workouts with compound movements, finishing them with isolation exercises.
Some of the staple compound movements in Luisa's regimen include;
Squats
Deadlifts
Pull-Ups
Overhead press
Luisa's favorite isolation exercises:
Glute kickbacks
Hanging Leg Raises
Barbell hip thrusts
---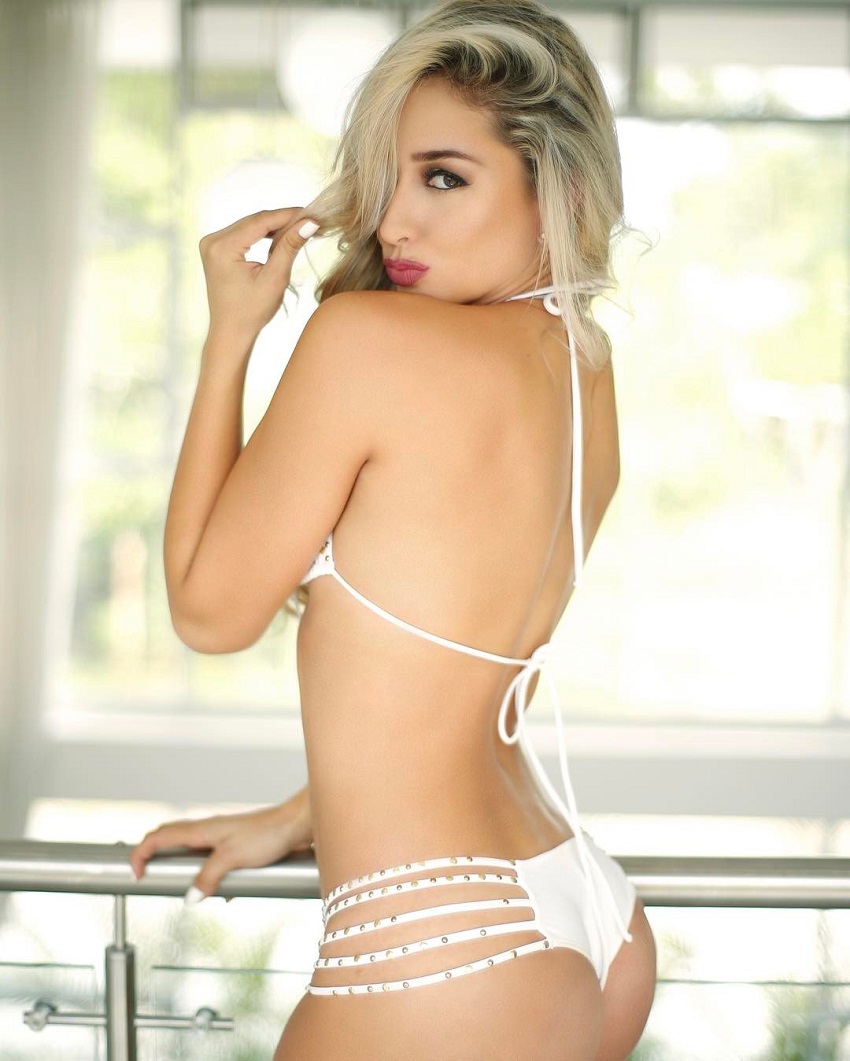 Nutrition
Keeping it Healthy and Clean
In regards to her diet, Luisa likes to keep everything simple. She sticks to nutrient-rich and wholesome foods. Which give her body all the proteins, carbs, and fats she needs to stay strong and lean.
In case she wants to lose fat, Luisa will gradually drop her calories until she starts losing a healthy amount of weight each week.
---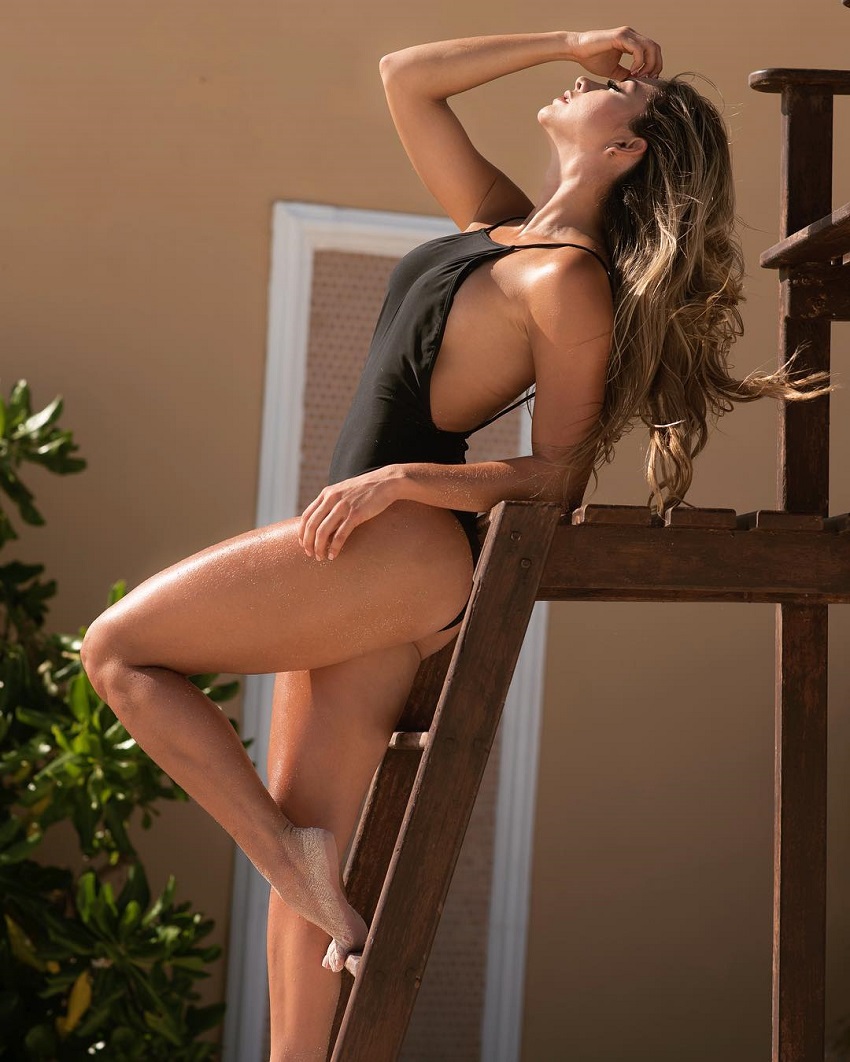 ---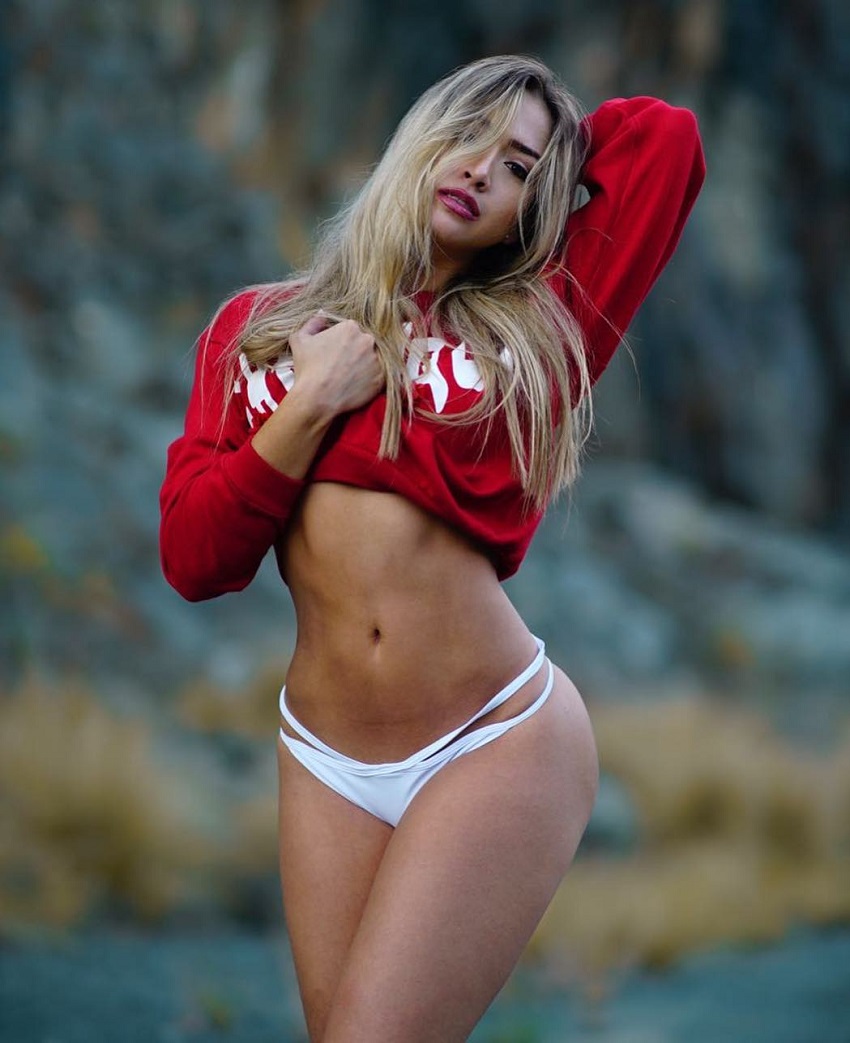 What we can learn from Luisa Polo
Luisa Polo is always striving to be the best she can be, whether that's in fitness or anything else.
She's focused on bettering her physique each and every day, along with building a healthy career on social media.
Luisa has shown us that in order to achieve an awesome body, all you need to do is choose a couple of compound exercises and perfect them.
Coupled with a healthy diet, this will allow you to build a physique which you can be proud of – just like Louisa Polo did.