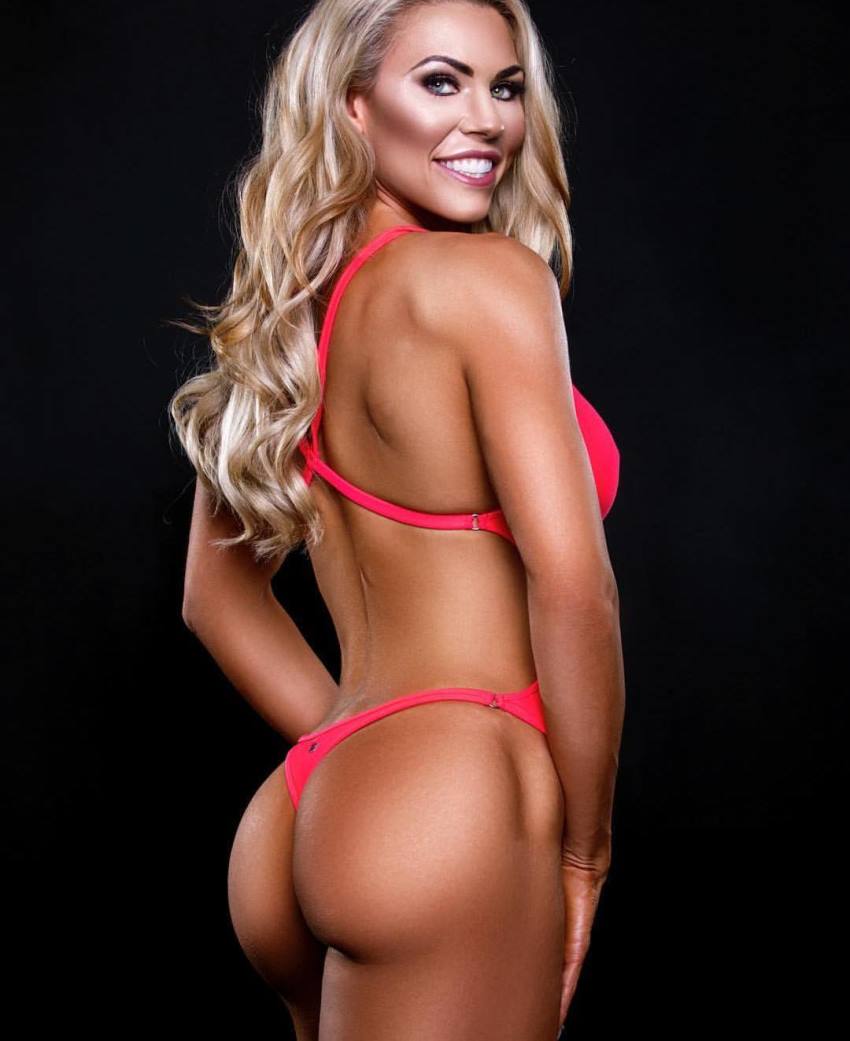 Lucinda Keily
Bikini Fitness Competitor, Fitness Model, Online Transformation Coach
Lucinda Keily is a highly esteemed fitness model and online transformation coach from Melbourne Australia. She's risen to success by coaching clients all over Australia, as well as by winning multiple Bikini and Fitness Modeling contests.
Lucinda's professional career all began in 2013, when she decided to put her awesome physique to the test on the bikini stage. Partnering up with her coach, and later, friend Michelle Richards, Lucinda won a string of fitness competitions; gradually building up a reputation within the industry.
Over time, Lucinda and Michelle became close friends. The two eventually started a physique transformation business together, becoming one of the Australia's leading body transformation coaches, and fitness models.
Lucinda Keily's best pictures, stats, her training, and diet can be found below.
---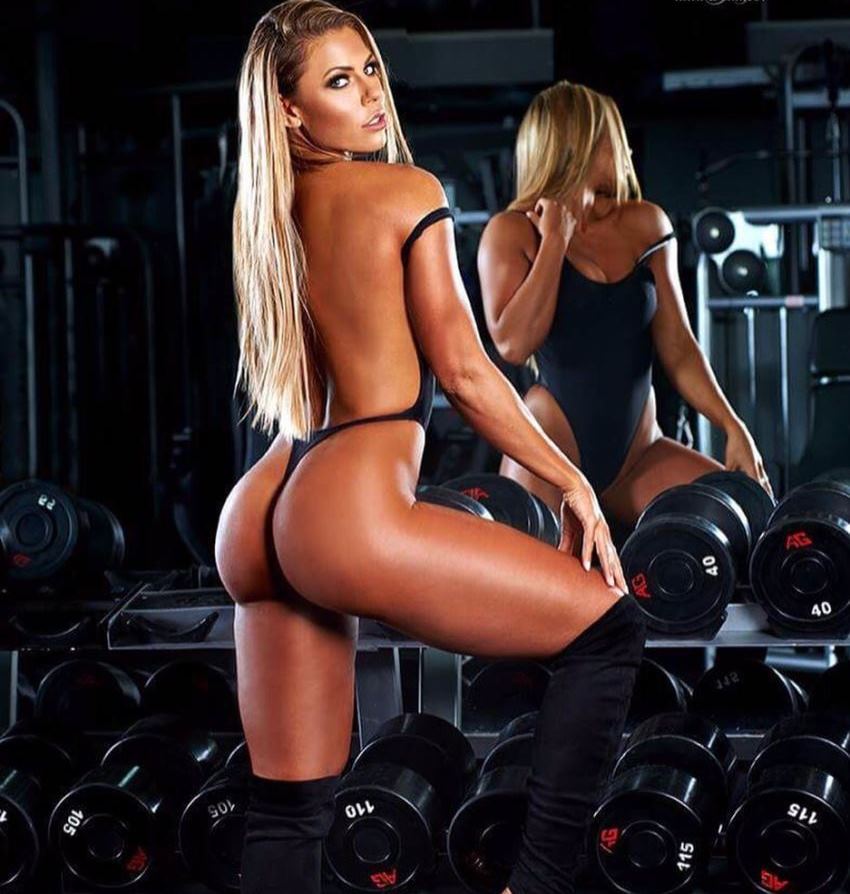 "I don't like the word 'fat'. I don't like my clients using it and I don't like it even being said during my training sessions with my clients. I find it has a negative connection and puts people down. We should build each other up to be the best people we can be. Please do not ever call someone 'fat' because labeling someone like that just goes to show what person you are."
Athlete Statistics
Full Name: Lucinda Keily
Height
Nationality
Profession
Era
5'8" (172.5cm)
Australian
Bikini Fitness Competitor, Fitness Model, Online Transformation Coach
2010
| | |
| --- | --- |
| Height | 5'8" (172.5cm) |
| Nationality | Australian |
| Profession | Bikini Fitness Competitor, Fitness Model, Online Transformation Coach |
| Era | 2010 |
---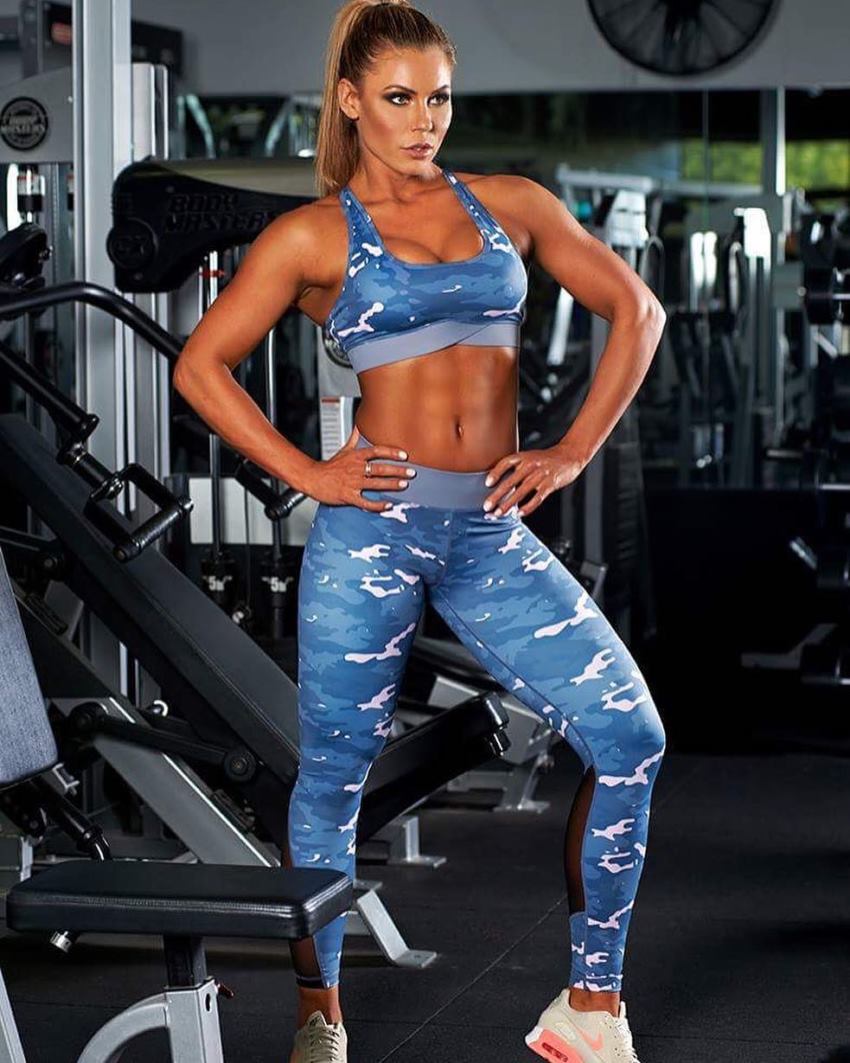 "Self-confidence isn't thinking you're the most beautiful, the most talented, or the smartest person in the room. It's just being comfortable in your own skin."
Accomplishments
Competitions
2013 1st place Bikini SA Title Overall Winner
2013 2nd place INBA All Female
2011 1st place INBA Sports Model Vic Title 

2011 2nd place INBA Vic Sports Model All Female

2014 2nd All Female Classic IFBB Sydney

2014 IFBB 5th Spain Amateur Bikini

WBFF 2015 TOP 5

WBFF 2015 Best Dressed Evening Gown Wear


WBFF 2016 Tall Bikini Winner
---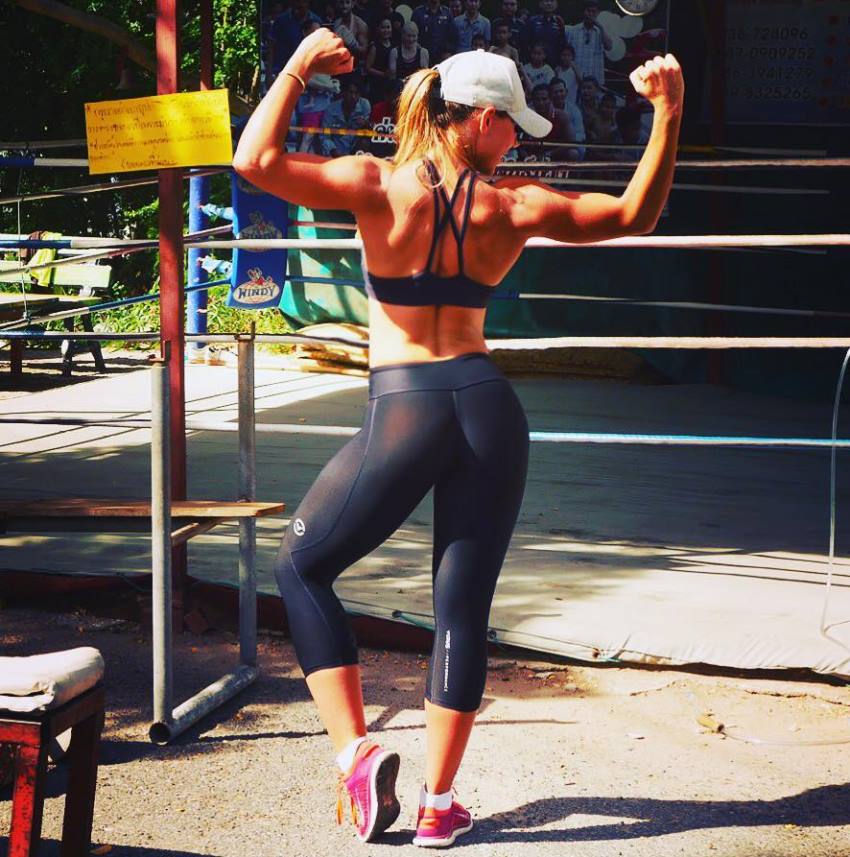 "Change may seem scary until you look back at your past and realize how grateful you are."
Training
Lucinda Keily's Training Style
Lucinda trains six days a week, mixing up her training all the time. She believes that her body is very adaptive to working out, so changing the routine often helps her build muscle, and tone her physique.
Here's Lucinda talking about her training style; "I always mix up my training, and add in that extra bit of edge. I'm always pushing my boundaries. The way I see it is if it's not challenging me it's not changing me." – Lucinda Keily
As for other aspects of Lucinda's training, it's all standard – following the 8-12 rep range most of the time, combining heavy compound movements with isolations for best muscle building and toning results.
And lastly, incorporating full body stretching a couple of times per week to improve flexibility, and decrease the risk of an injury.
---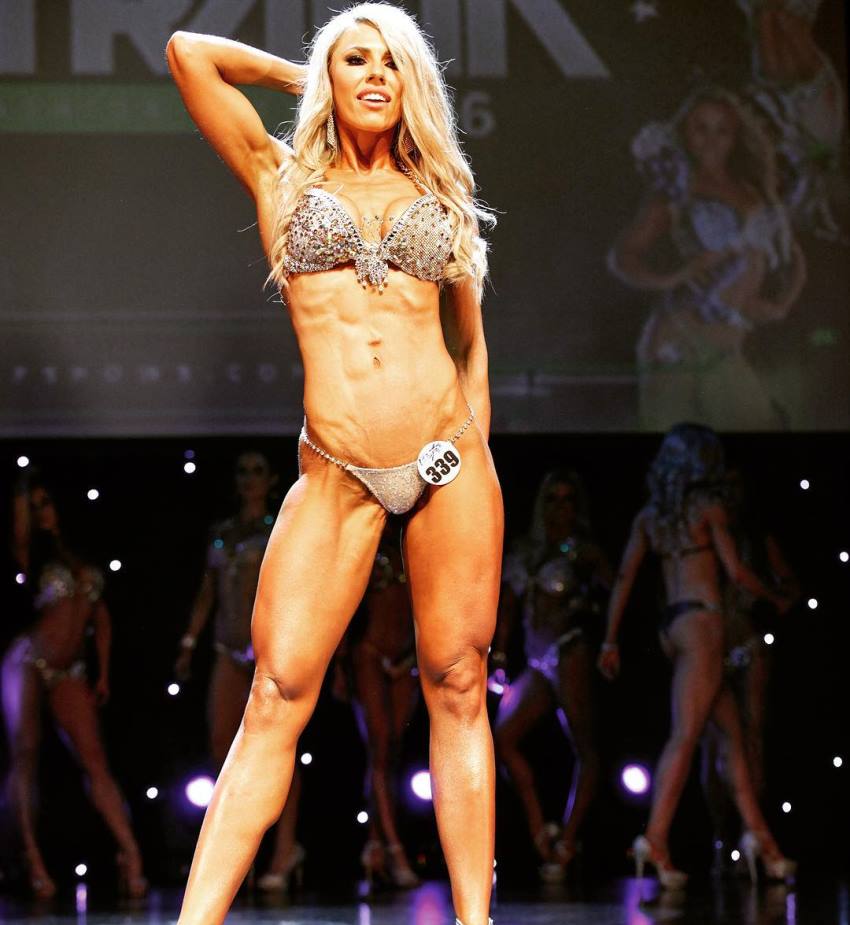 ---
Weekly Cardio
Lucinda usually does cardio and abdominal training on the same day, 'killing two birds with one stone' this way.
She isn't a fan of steady state, repetitive cardio on a bike or treadmill.  Instead, Lucinda prefers boxing, functional training, and swimming.
---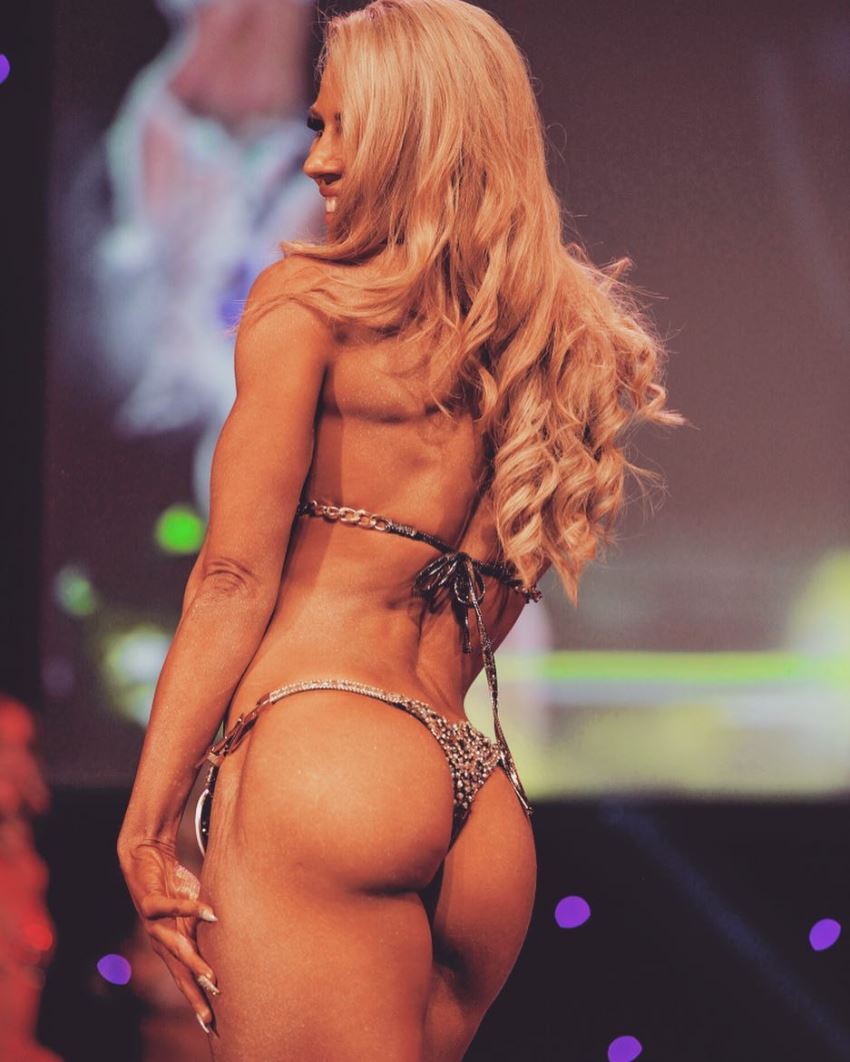 "You don't become happy by pursuing happiness. You become happy by living a life that means something. No matter how hard life gets, never lose your smile & yourself along the way. The little things in life create the biggest smiles always remember that."
Nutrition
To stay in awesome shape year-round, Lucinda eats a lot of low-glycemic fruits and vegetables. They keep her satiated throughout the day, diminishing her cravings for unhealthy foods or snacks.
However, Lucinda also consumes foods such as avocado, nuts, oils, and grass-fed red meat. While they are high in calories, these foods contain a lot of healthy fats and proteins which are important for Lucinda's health and building muscle.
---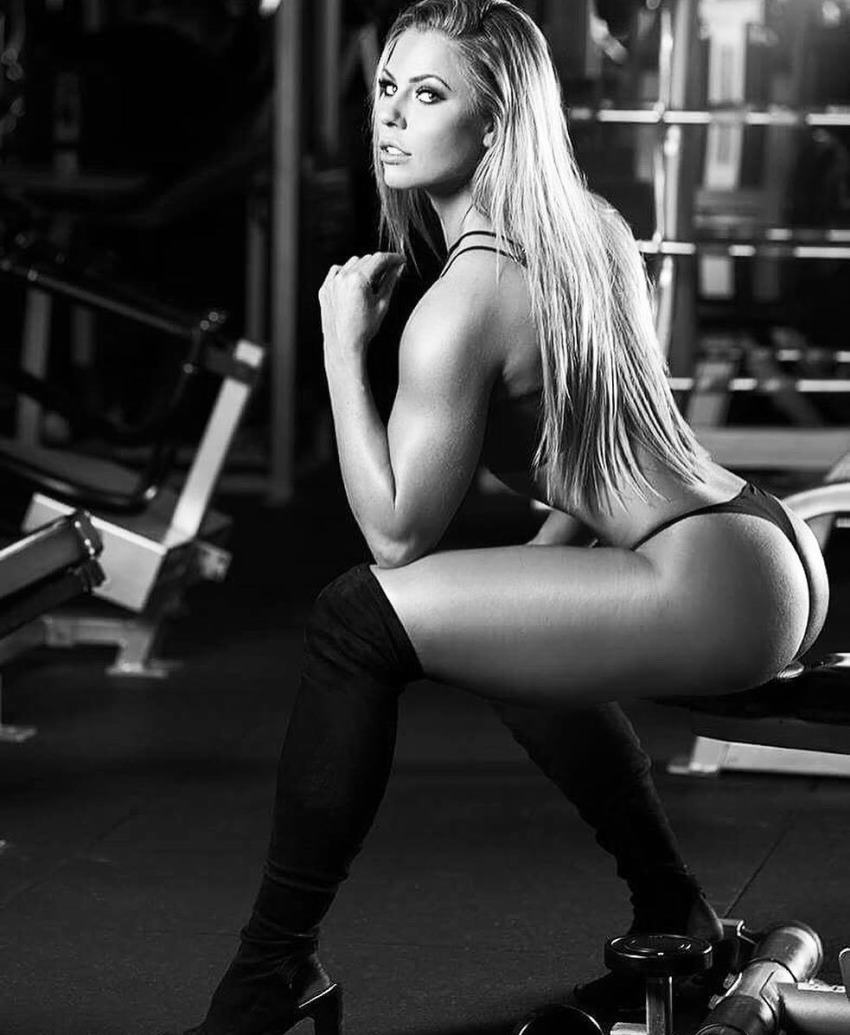 ---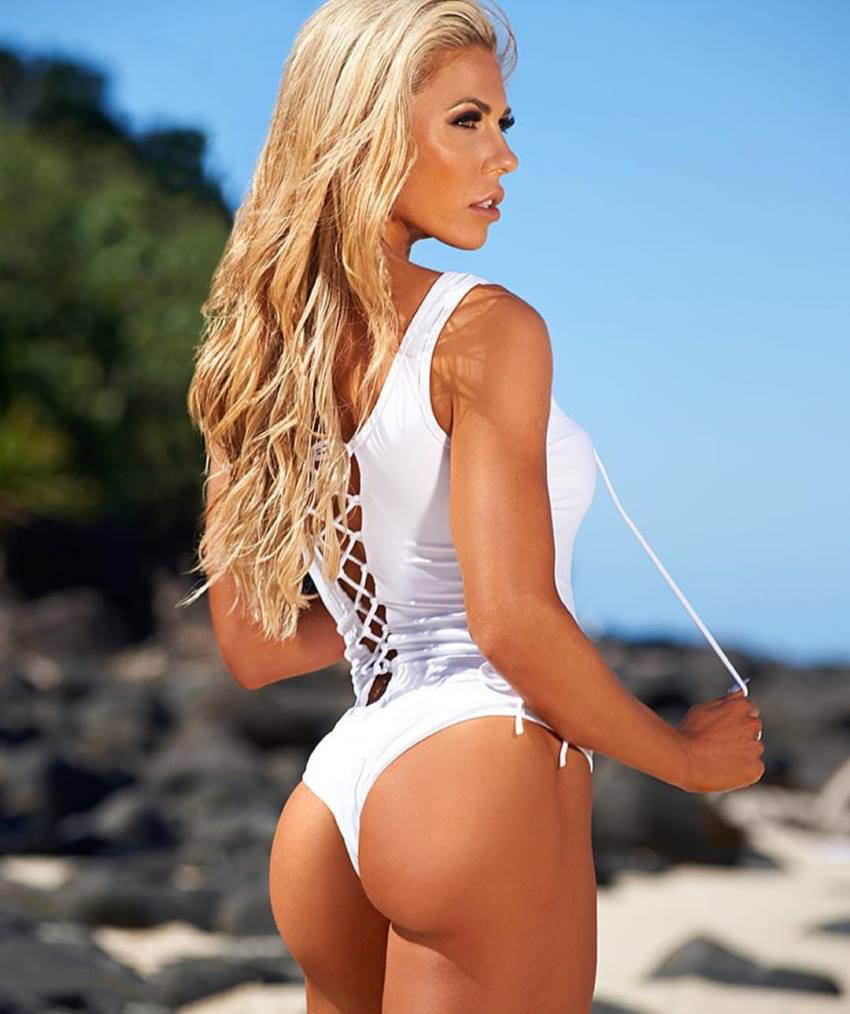 "Sometimes the greatest rewards in life come from doing the things that scare you the most."
What we can learn from Lucinda Keily
One thing we can all learn from Lucinda Keily is; if you have a passion, go for it – it's as simple as that. There is nothing that's stopping you, the only limit is yourself.
As soon as Lucinda realized she was passionate about fitness modeling and training other people, she made it her goal to become successful in these two things. With time, she realized all of her ambitions, and became a major influence in the fitness industry.
Go after your dreams with the same passion as Lucinda Keily, and you too may be able to achieve your own greatness one day.