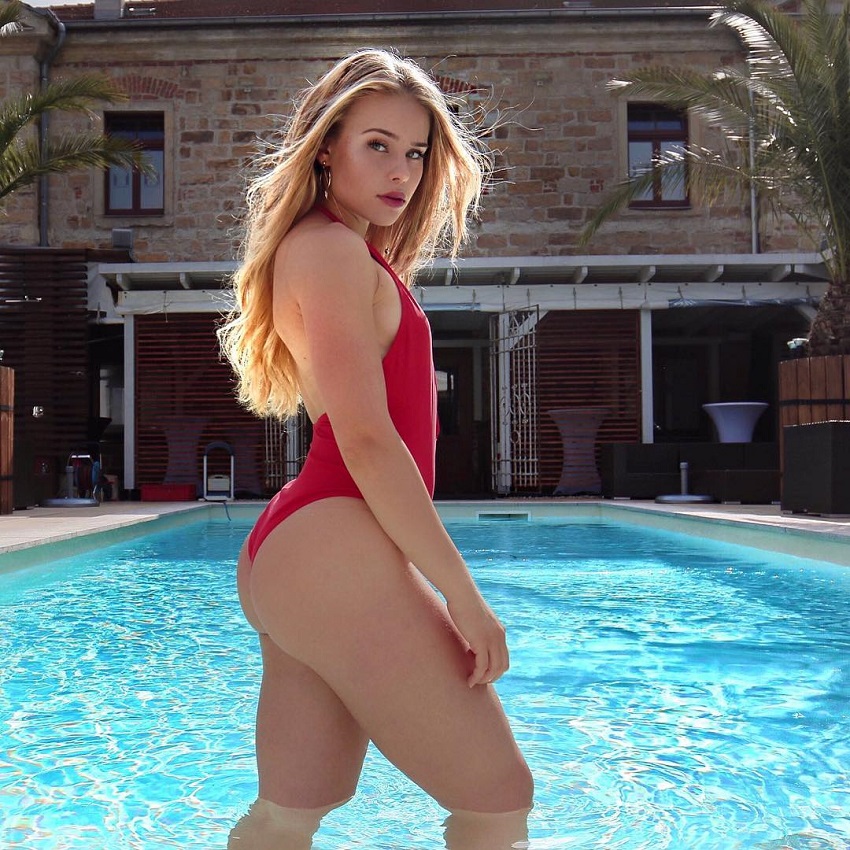 Leonie Stern
Fitness Model
Leonie Stern is a fitness and fashion enthusiast, model, and online influencer from Dresden, Germany.
With her bodybuilding approach to training, Leonie has sculpted an incredible physique. She enjoys showing everyone how girls too can lift heavy weights and look feminine – breaking certain stereotypes that exist in fitness.
Leonie continues to inspire an ever-rising number of women to train hard and eat clean. It's clear to see she doesn't plan on slowing down anytime soon.
---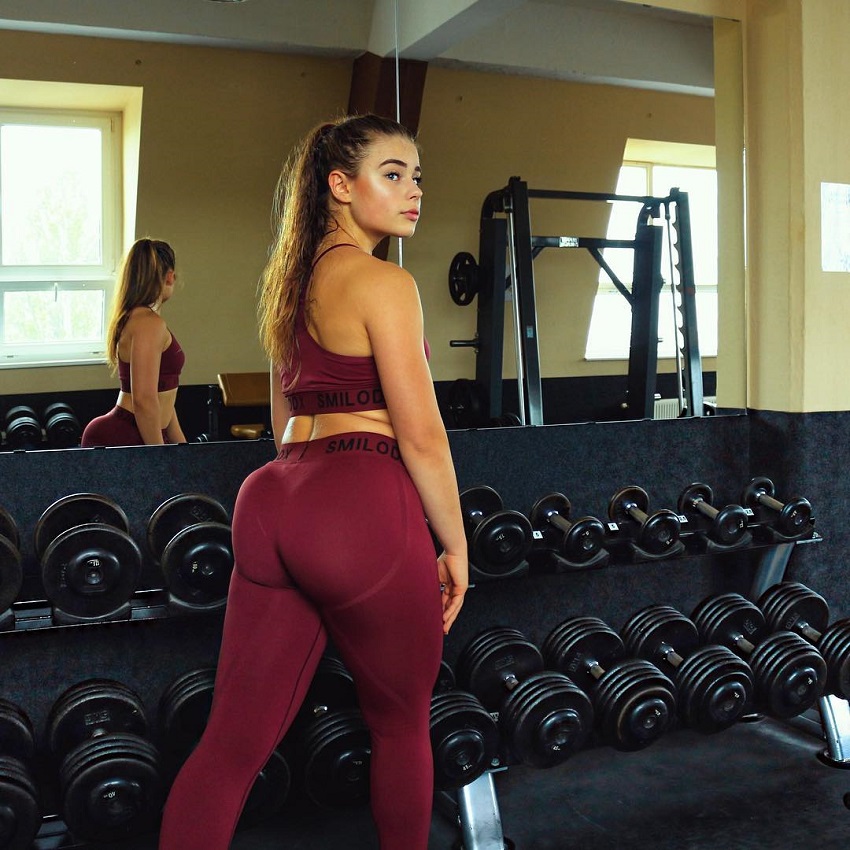 "Collect moments. Not things."
Athlete Statistics
Full Name: Leonie Stern
Nationality
Profession
Era
German
Fitness Model
2010
| | |
| --- | --- |
| Nationality | German |
| Profession | Fitness Model |
| Era | 2010 |
---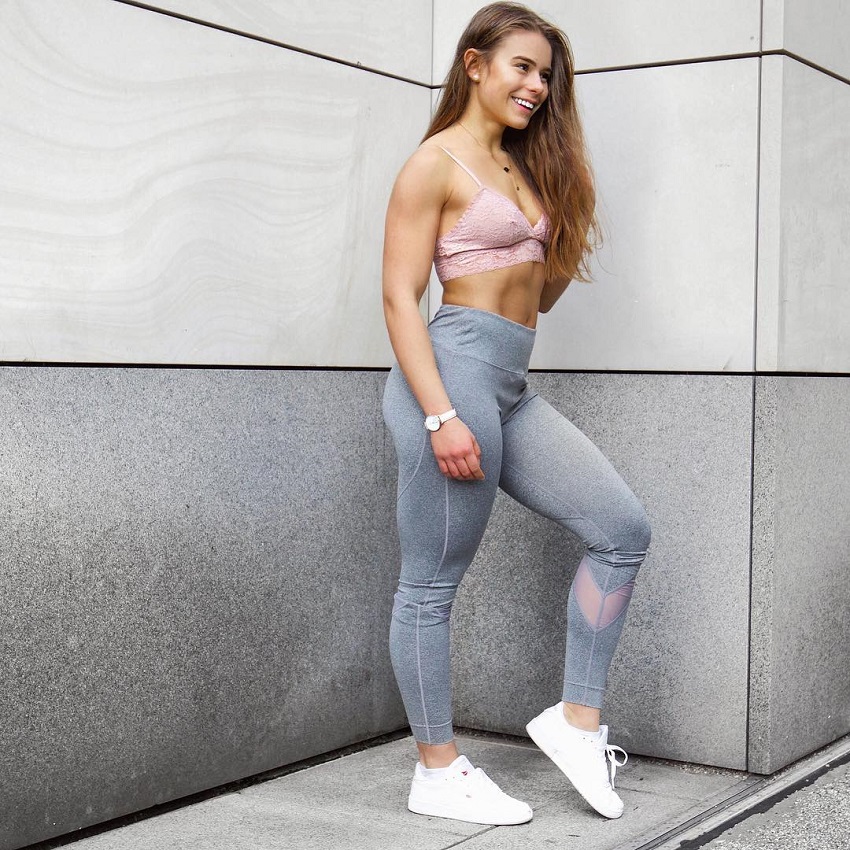 ---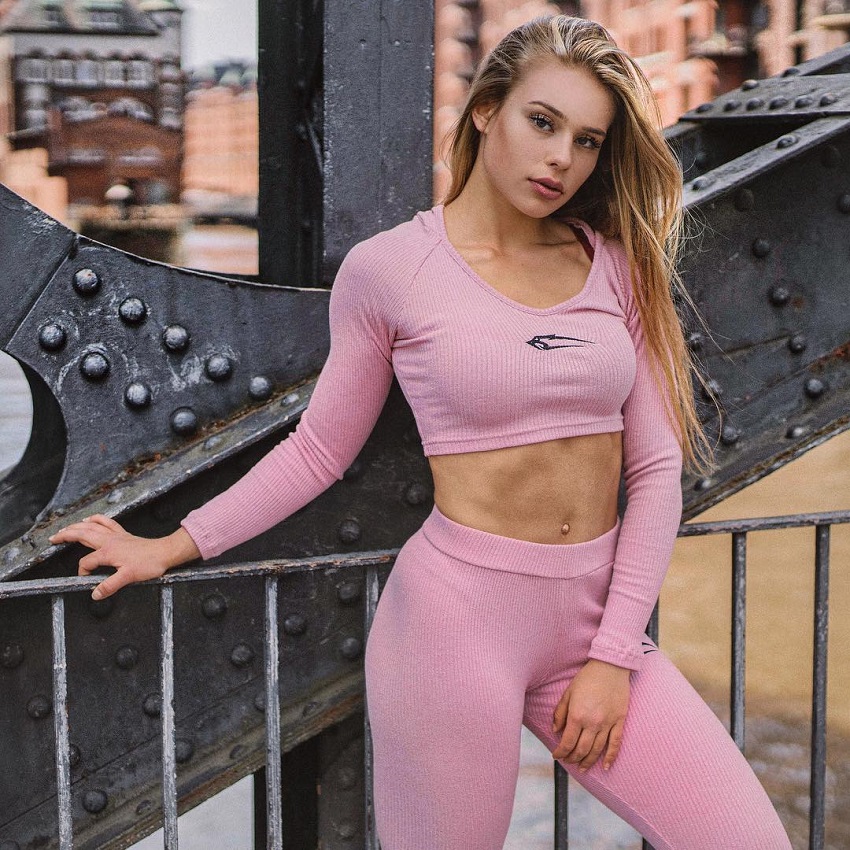 "Self love is the only ocean you can never drown in. The deeper you dive in , the more your lungs fill with air."
Accomplishments
Fitness Model
Online Influencer
---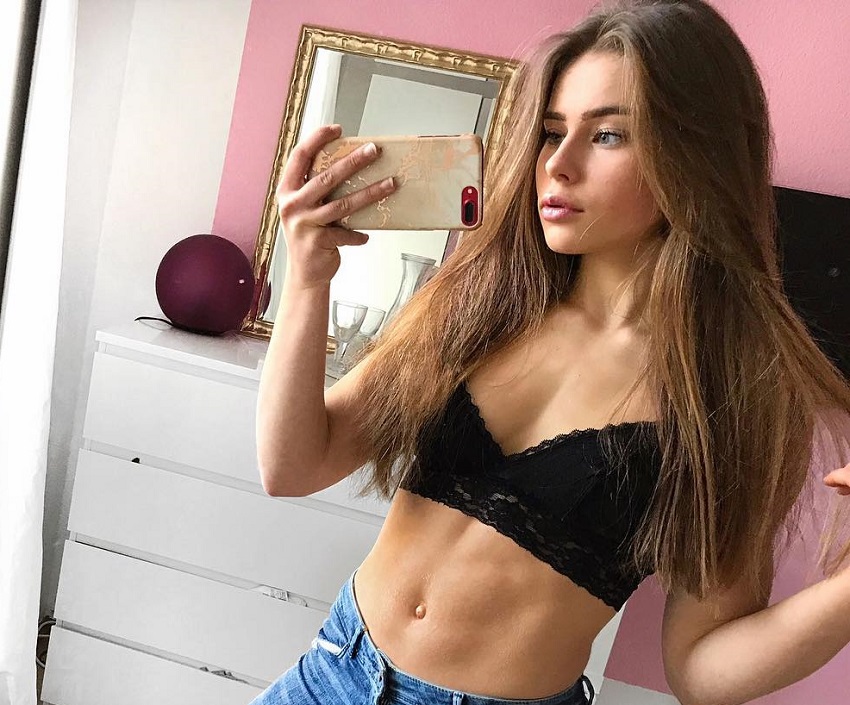 ---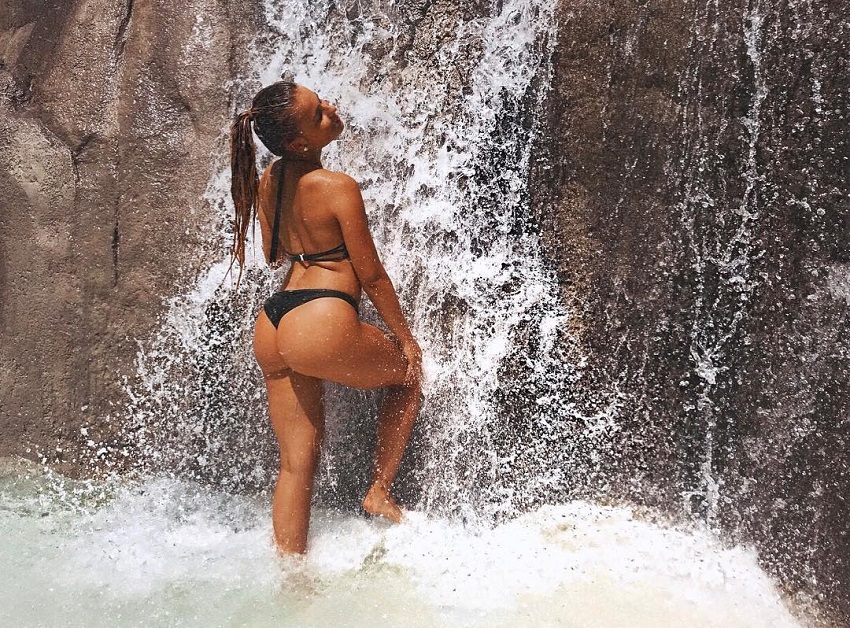 "Don't call it a dream, call it a plan."
Training
Leonie's approach to training is different from many female fitness models. Instead of focusing on light weights and high-repetitions, she enjoys lifting heavy and doing high-volume training.
She also prioritizes compound exercises over isolation movements. However, she likes to finish her workouts with a few sets of an isolation exercise, just to fully exhaust her muscles.
---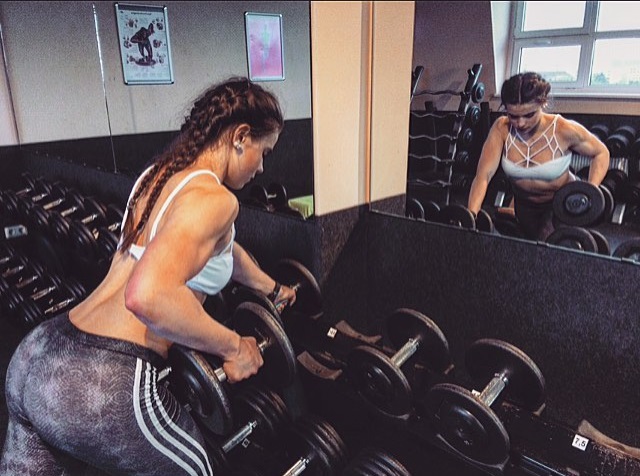 Leonie Stern performing one-arm dumbbell rows for her lats.
---
Cardio for Reducing Body Fat
Leonie rarely does cardio, but when she does, it's to burn excess body fat. Her favorite type of cardio is HIIT.
She enjoys it because it's short, intense, and works on her entire body – putting her metabolism at full speed.
---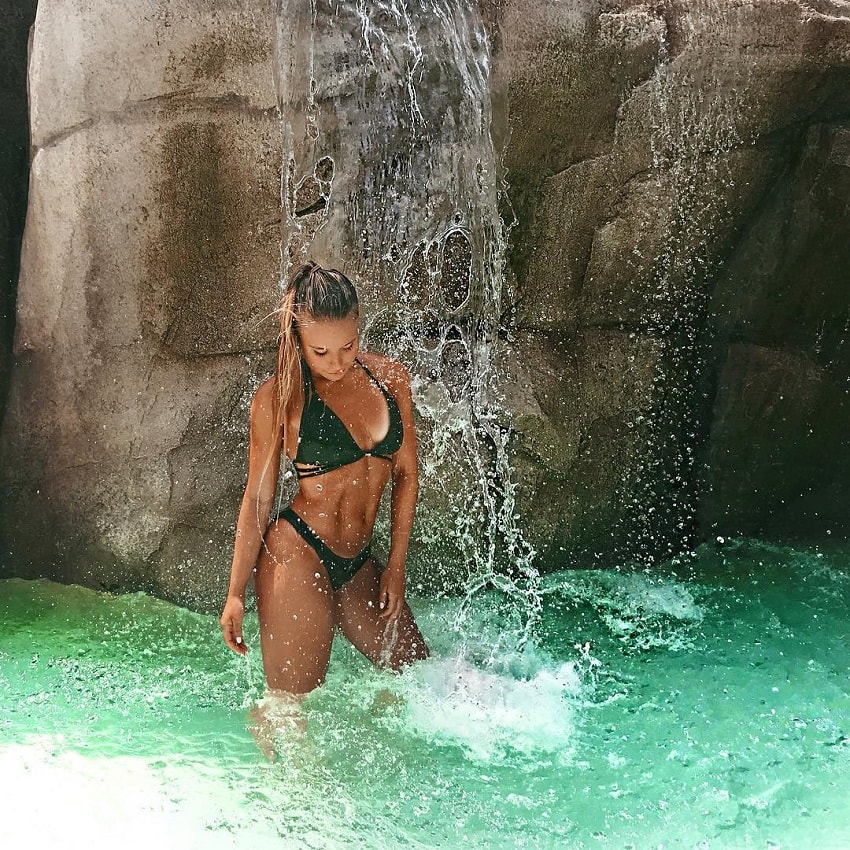 "It's the little things in life."
Nutrition
In terms of nutrition, Leonie aims to incorporate a lot of wholesome and healthy foods into her meal plan.
To keep her muscles strong and toned, she consumes a lot of lean protein. Along with some healthy carbs in the form of sweet potatoes, brown rice, and whole-grain pasta.
In the evening, Leonie likes to consume a mix of healthy fats and proteins. Her ideal type of evening meal is either cottage cheese or greek yogurt.
---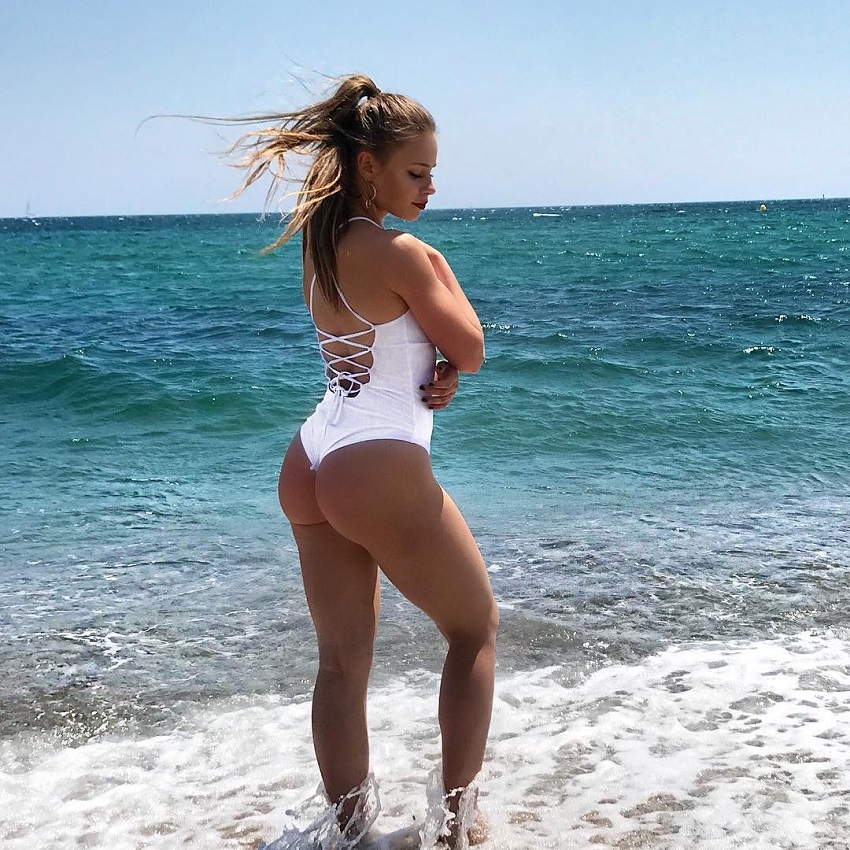 ---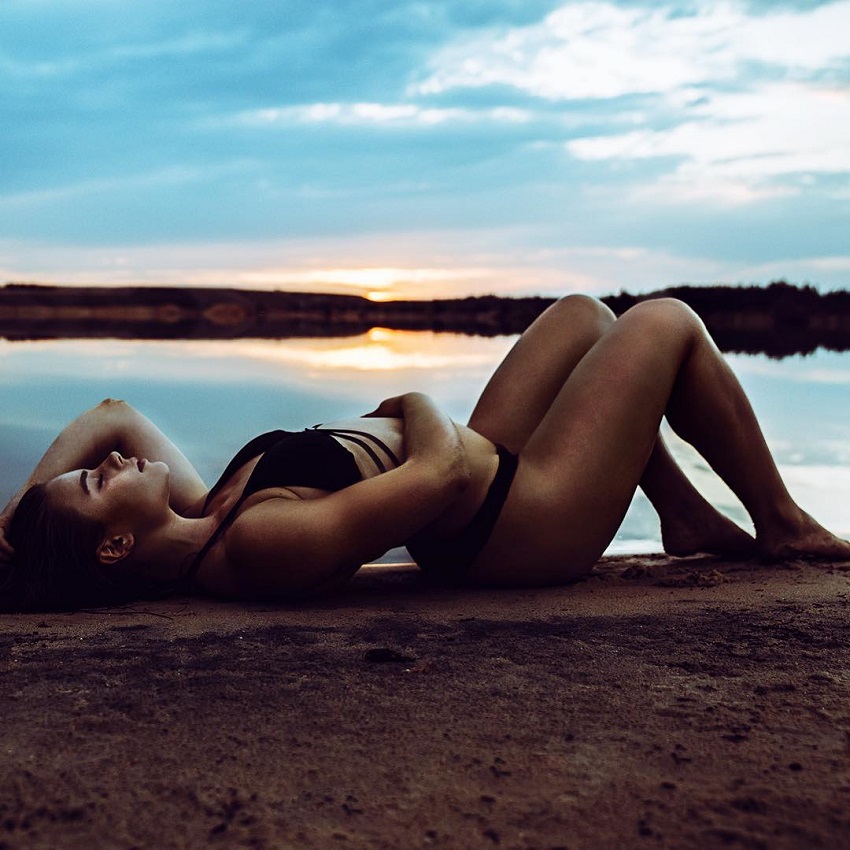 What we can learn from Leonie Stern
Leonie Stern is yet another individual who had a dream. However, unlike some people who're stuck in their dreams, Leonie took action and transformed her physique through bodybuilding.
She's not only built an awesome body, but has also opened new doors for herself in the fitness industry. And her journey has only started.
What we can learn from Leonie Stern is to take actions each day. Even if they seem small and insignificant. As long as you stay consistent, these small actions will add up over time and lead you towards a greater success.