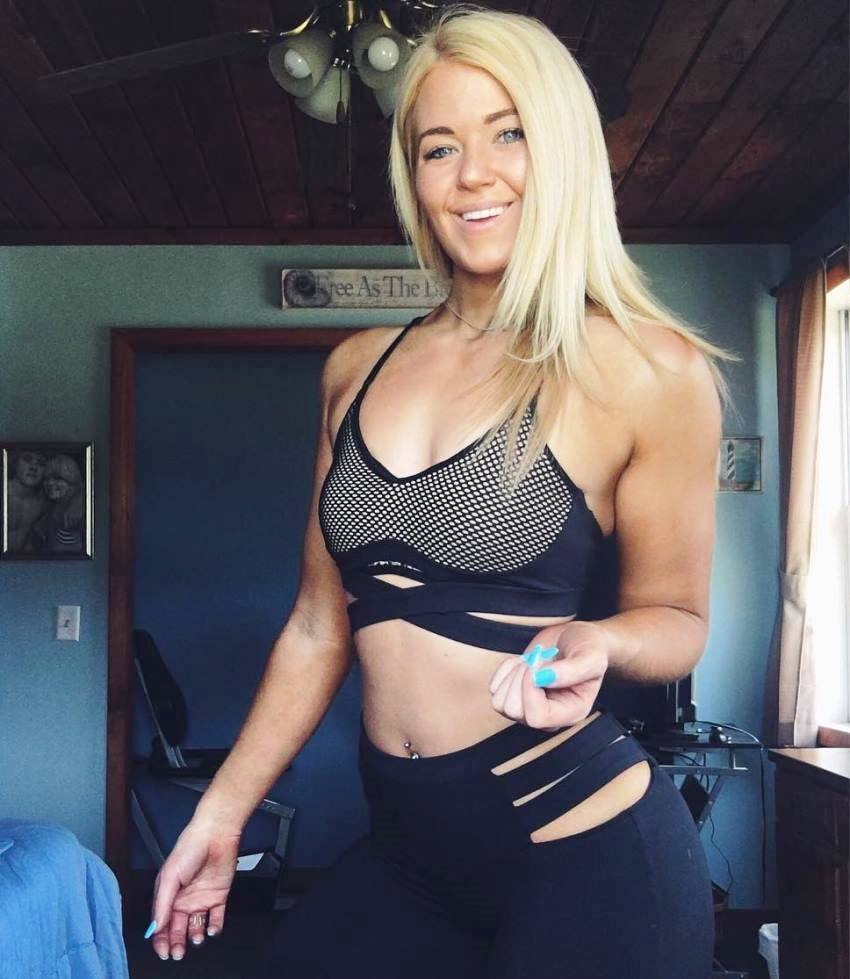 Leeci Knight
Social Media and Fitness Personality
Leeci Knight is a fitness enthusiast, social media personality, and sponsored athlete with an awesome transformation story.
Growing up, Leeci spent most of her childhood playing outdoors and being active. In her words; "I was never a heavy girl growing up, I was very active and always outdoors."
However, in 2012, due to certain changes in her life, including moving back from her beloved Oregon state to Pennsylvania, Leeci fell into a loop of depression, and unhealthy habits. Some of these habits included eating a lot of junk food, as well as drinking too much alcohol.
Eventually, Leeci began to feel guilty of her unhealthy lifestyle, and decided it was time to make a change. After getting her gym membership, Leeci never looked back again – she's since transformed her looks, and life, into a true example of health and success.
---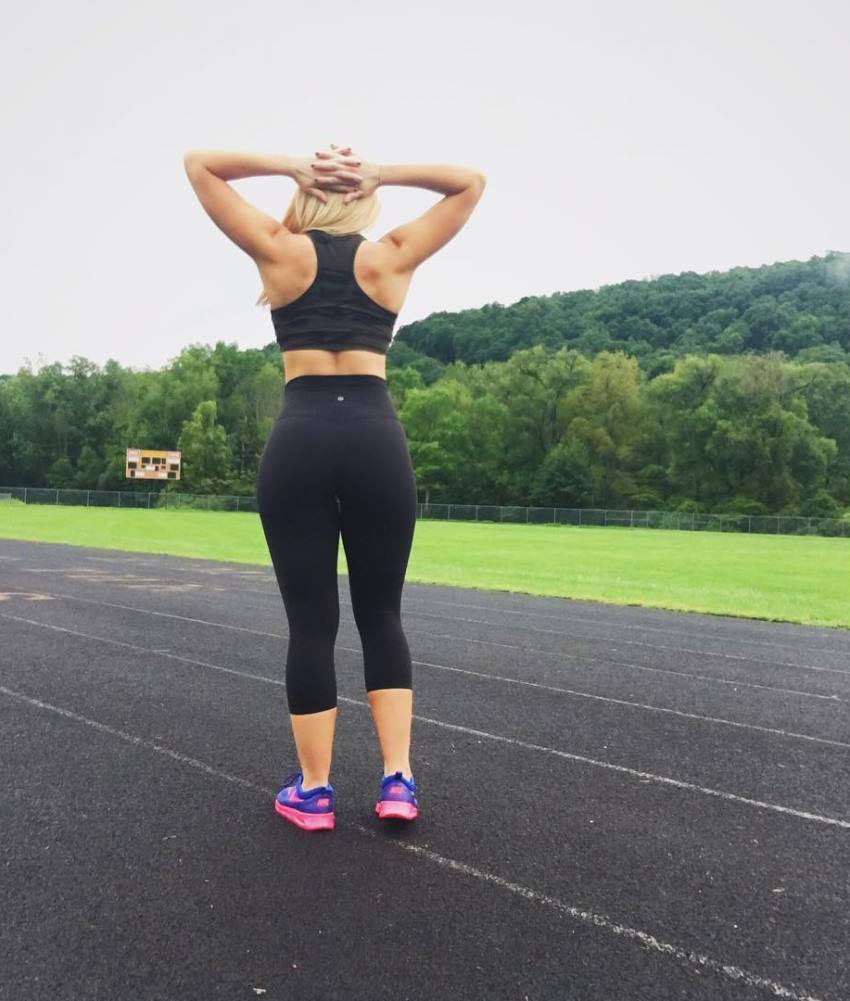 "I'm so grateful for what this lifestyle has taught me about myself and about my body, how far you can push yourself, mentally just as far as physically. You will never regret working on yourself and investing in keeping a healthy body!"
Athlete Statistics
Full Name: Leeci Knight
Nationality
Profession
Era
American
Social Media and Fitness Personality
2010
| | |
| --- | --- |
| Nationality | American |
| Profession | Social Media and Fitness Personality |
| Era | 2010 |
---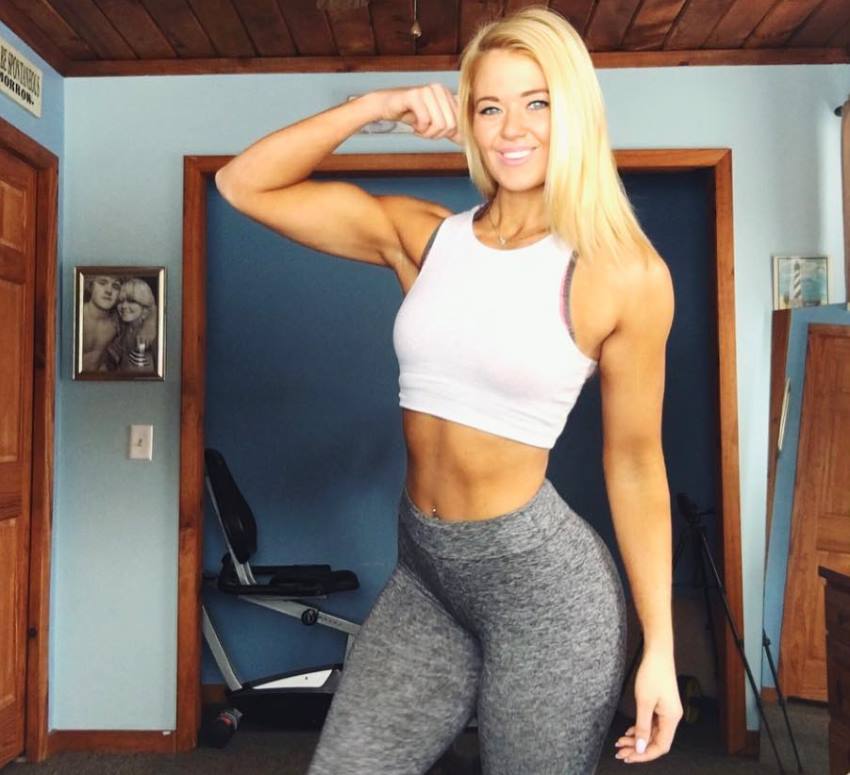 Accomplishments
Fitness and Social Media Personality
Sponsored Athlete
---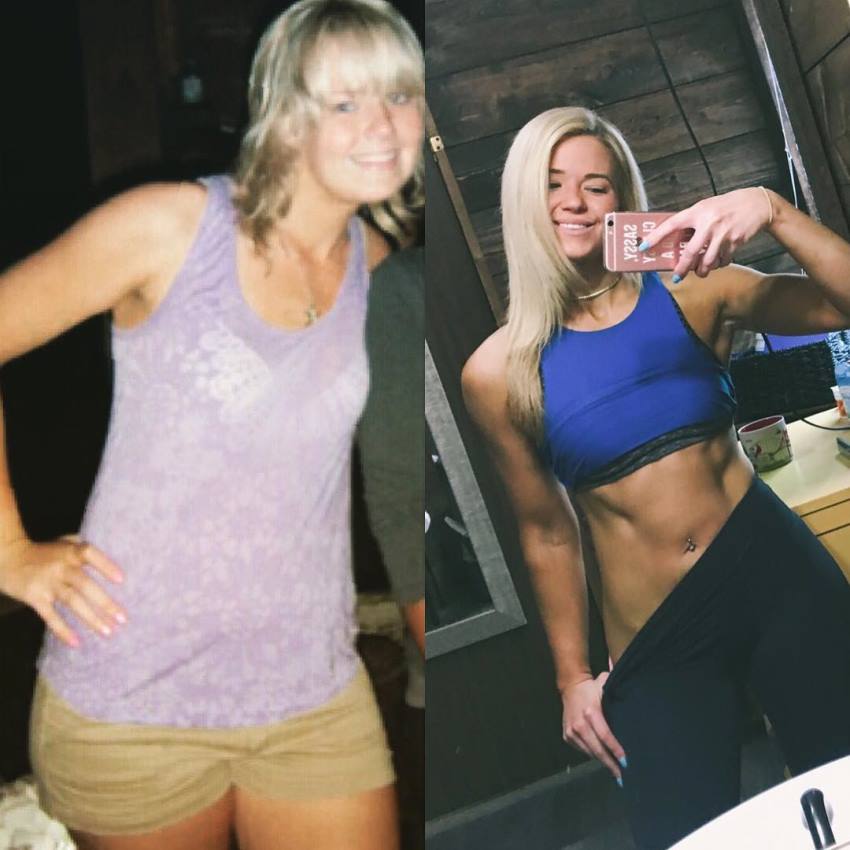 ---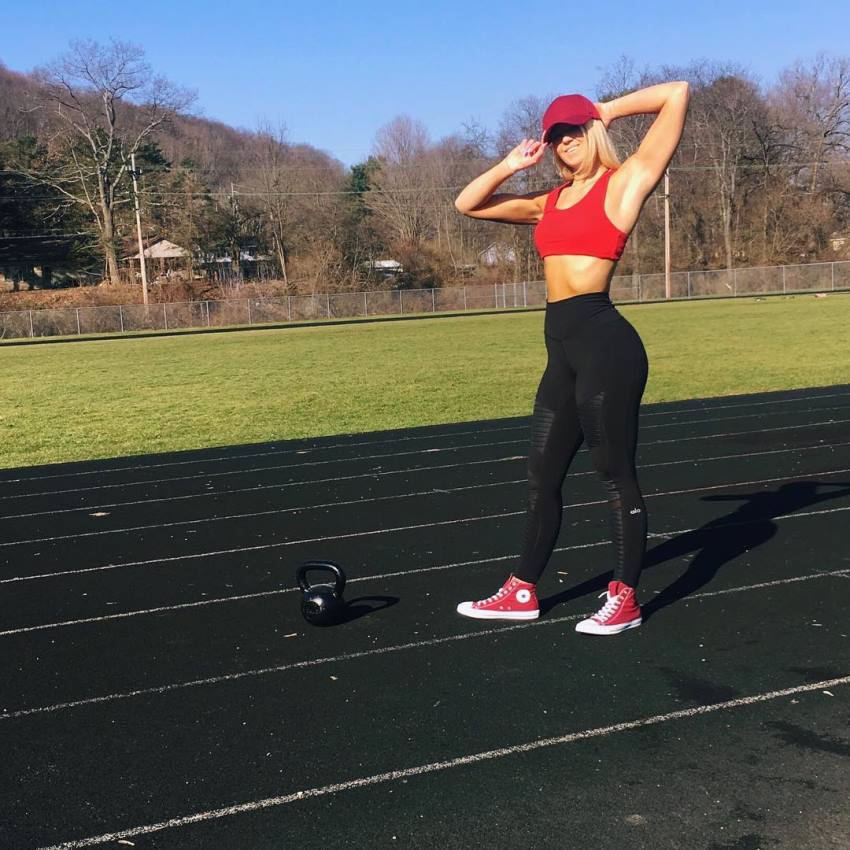 "I normally don't like training legs on the smith machine. I feel like for squats it takes away a lot of the stability, but I incorporate it for certain lifts since some of the gyms I go to are very small and limited in equipment so I have to improvise. "
Training
Training For Fat Loss
For the first several months of her transformational journey, Leeci experimented with different training styles, techniques, and exercises to see what would give her the best, and the fastest results.
Eventually, Leeci found that working out with weights five times per week, for about an hour per training session – increased her muscle mass, and decreased her body fat the most.
As for training intensity and volume, Leeci aims at doing 8-12 reps with the heaviest weight she can lift, while maintaining a strict form.
Cardio Routine
Alongside her five-day-a-week weightlifting program, Leeci also incorporates two to three cardio session on those days.
Her favorite cardio methods are sprinting (HIIT), kettlebell swinging, and running marathons.
---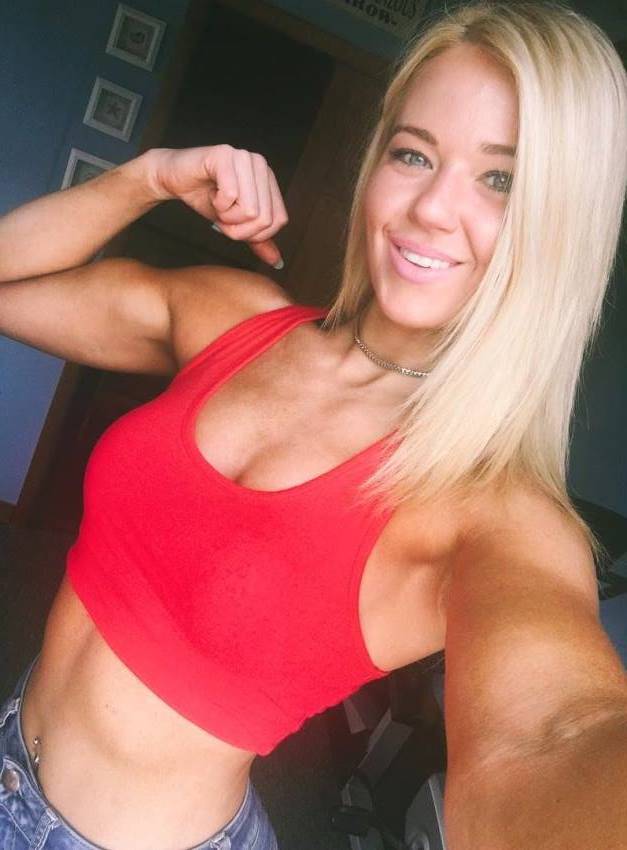 ---
Leeci Knight's Leg and Glute Workout
Legs and glutes are Leeci's favorite body parts to train, and here's how the workout looks;
Barbell Squats, 3 sets of 8-12 reps
Jump Squats, 3 sets of 8-12 reps
Lunges, 3 sets of 8-12 reps
Glute Bridge, 3 sets of 8-12 reps
Barbell Hip Thrusts, 3 sets of 8-12 reps
Glute Kickbacks, 3 sets of 16-20 reps (finisher)
---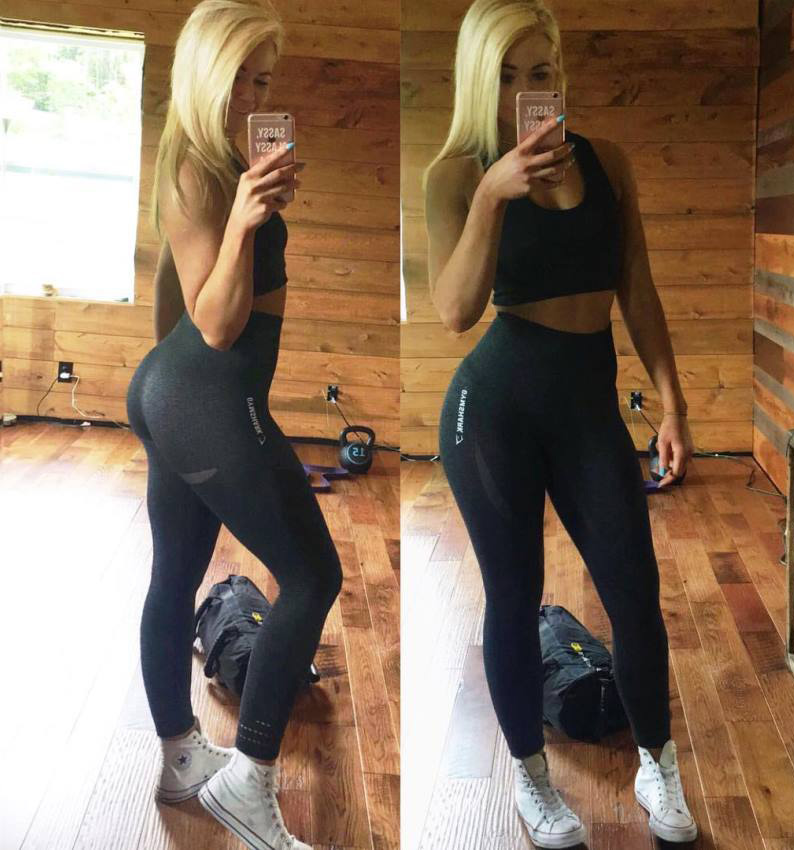 Nutrition
Importance of Healthy Nutrition
Although Leeci recognizes the importance of correct and regular weight training, she says the nutrition aspect of fitness is equally, if not even more important.
Her diet is based on fiber, protein, and micronutrient-rich foods such as kale, swiss chard, watercress, lean meats, healthy oils, and nuts.
For carbohydrates, Leeci consumes quinoa, oats, brown rice, and sweet potatoes.
Cheat Meals
While Leeci doesn't have cheat meals that often, she sometimes rewards herself for her hard work by eating a burger or a pizza.
---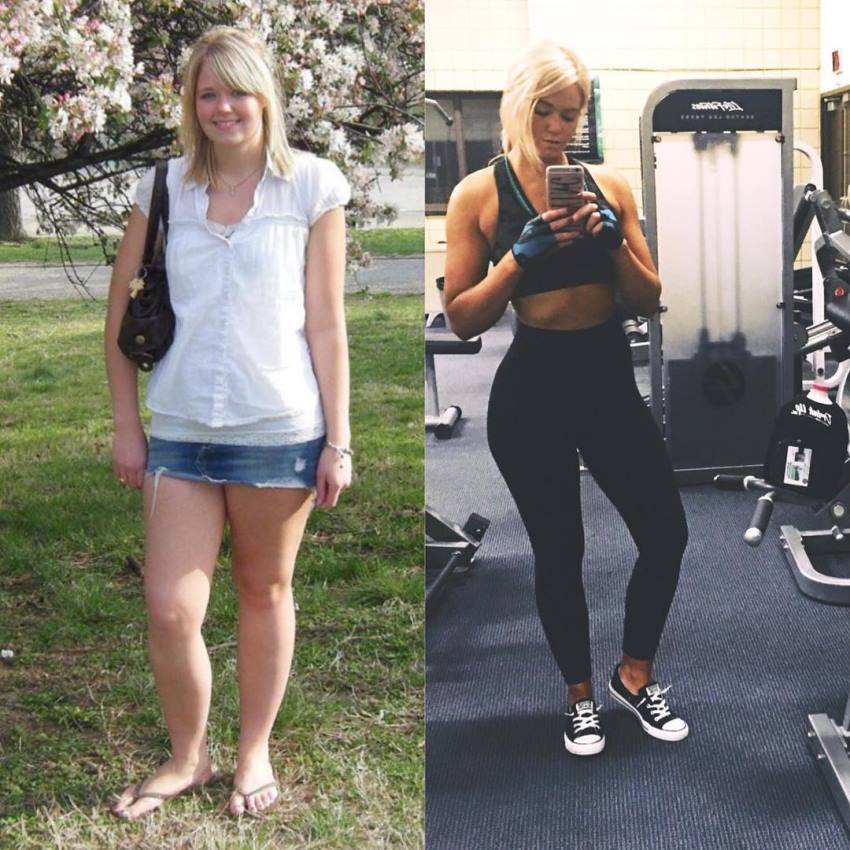 ---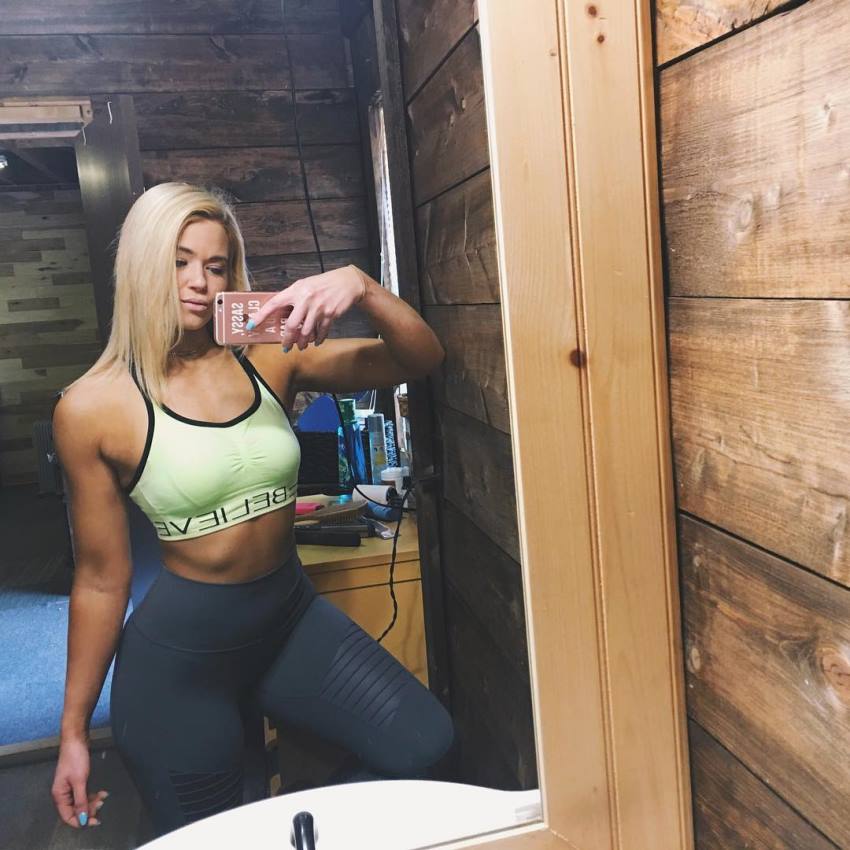 What we can learn from Leeci Knight
Leeci Knight's story can be a great source of inspiration for anyone who looks to increase their fitness, or improve their quality of life.
If you're also someone who wants to transform their looks, or just want to feel better in general, then consider taking on a fitness lifestyle. It can help you improve all areas of your life, just like we saw in Leeci Knight's example.