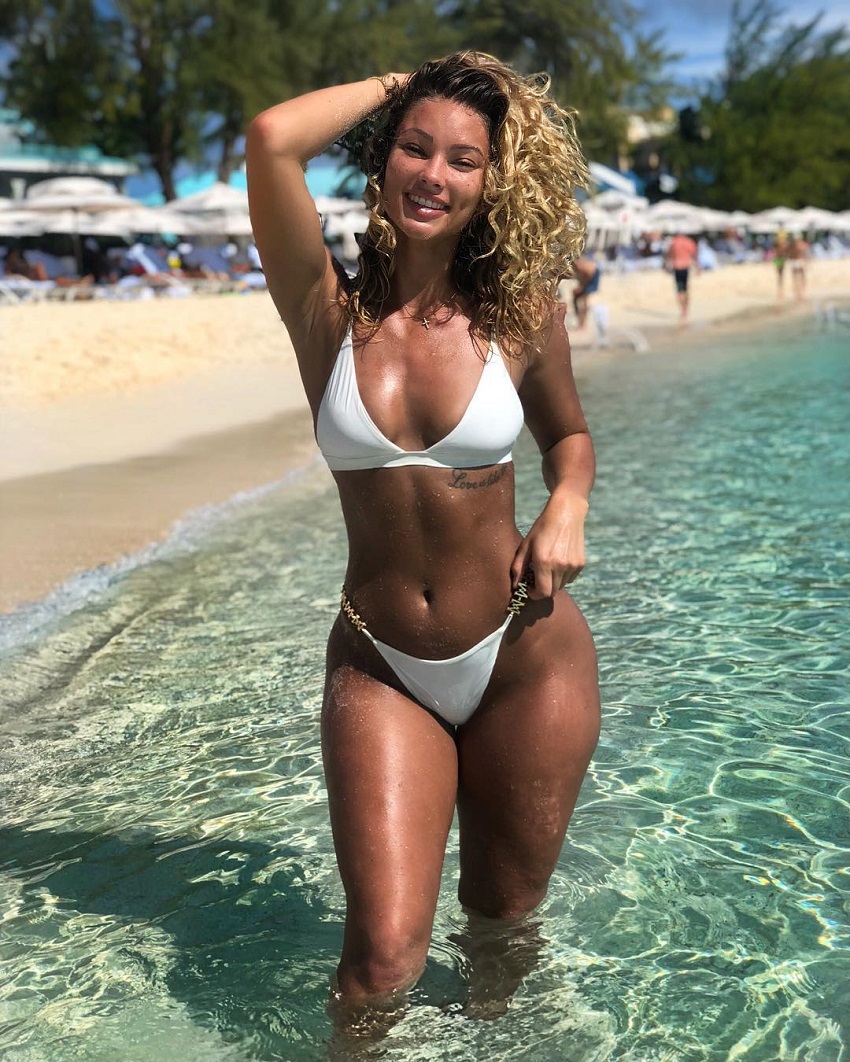 Lauren Wood
Artist, Fitness Model
Lauren Wood is a model, fitness enthusiast, and television personality from the USA. She was born on 13th of March 1993, in Texas.
Lauren's exploits on the internet have seen her gain a lot of popularity among her followers. Pictures of her toned figure continue to make waves in the fitness and
showbiz'
industry.
Lauren made her first TV appearance in 2015, in a popular comedy show. Her fame soon blew up, leading her to start a career as a model and TV personality.
Lauren has been rising to the top ever since. With her daily successes, she's a motivation for both herself and others around the world.
---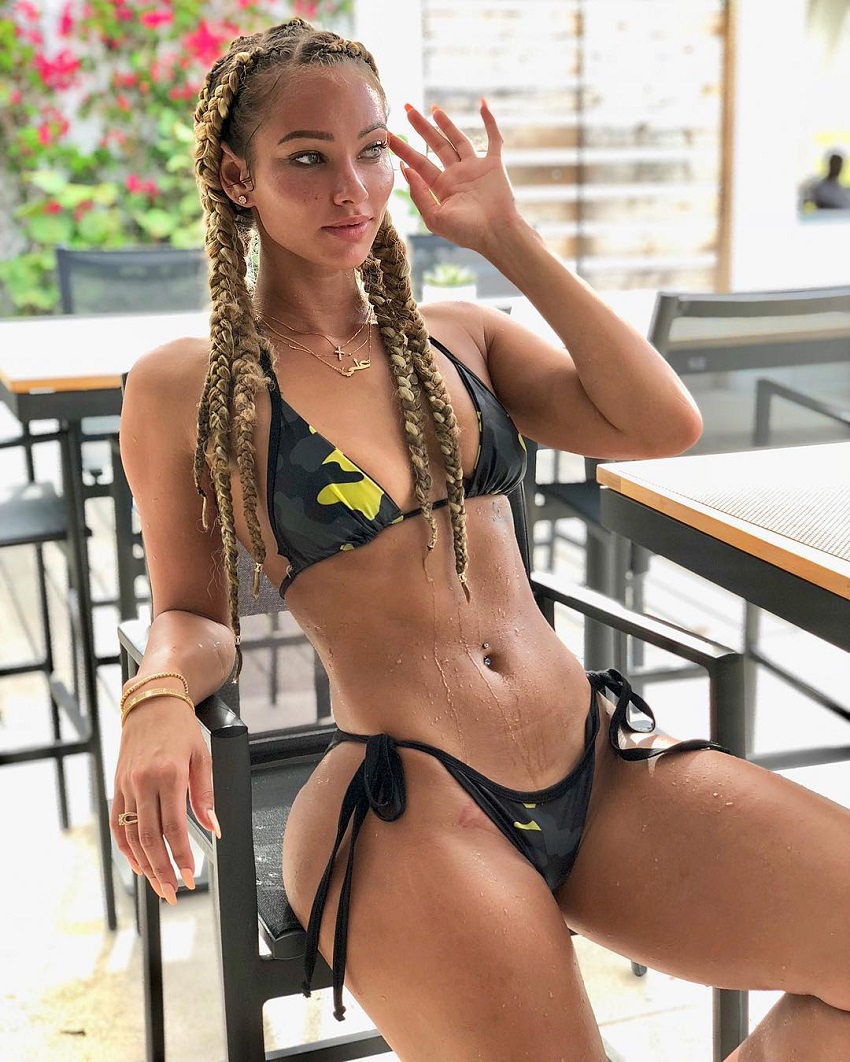 Athlete Statistics
Full Name: Lauren Wood
Age
Date of Birth
Nationality
Profession
30
March 13, 1993
American
Artist, Fitness Model
Era
2010
| | |
| --- | --- |
| Age | 30 |
| Date of Birth | March 13, 1993 |
| Nationality | American |
| Profession | Artist, Fitness Model |
| Era | 2010 |
---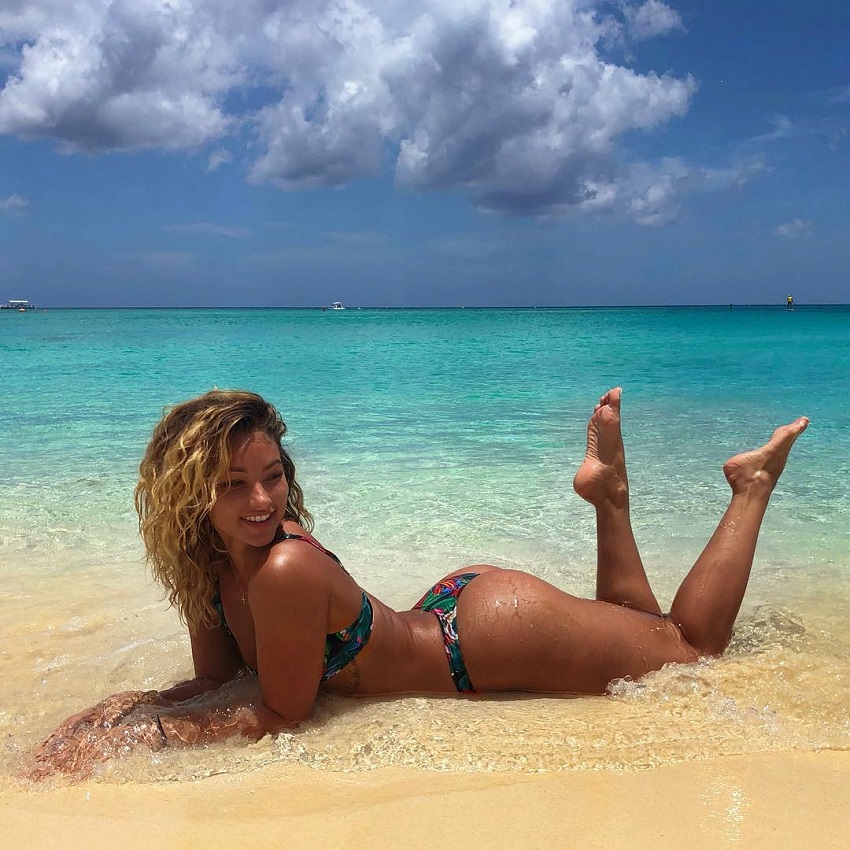 ---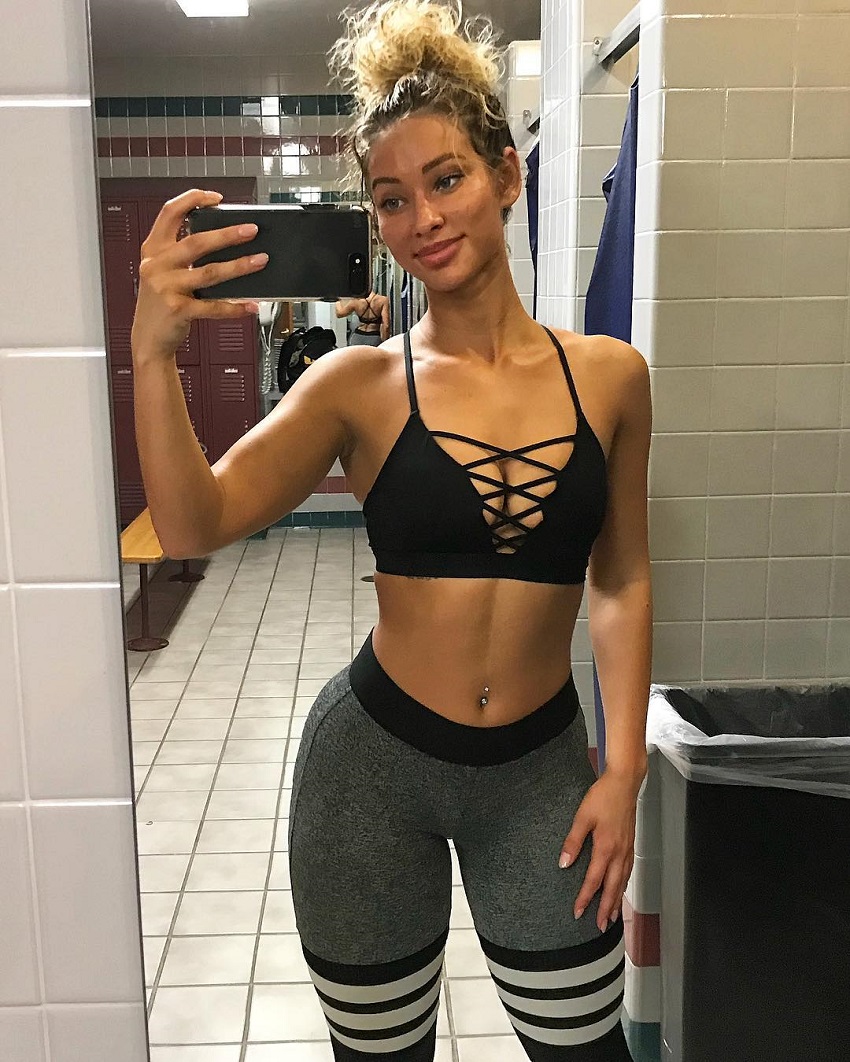 Accomplishments
Model
Television Personality
---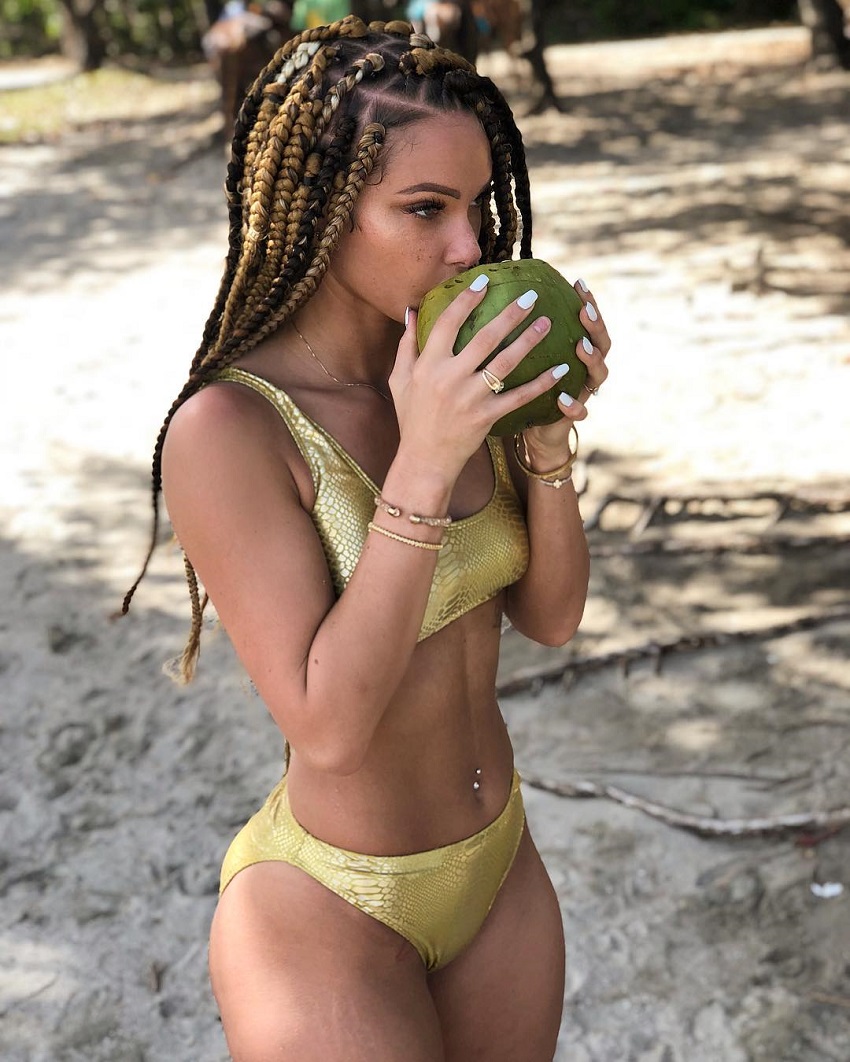 ---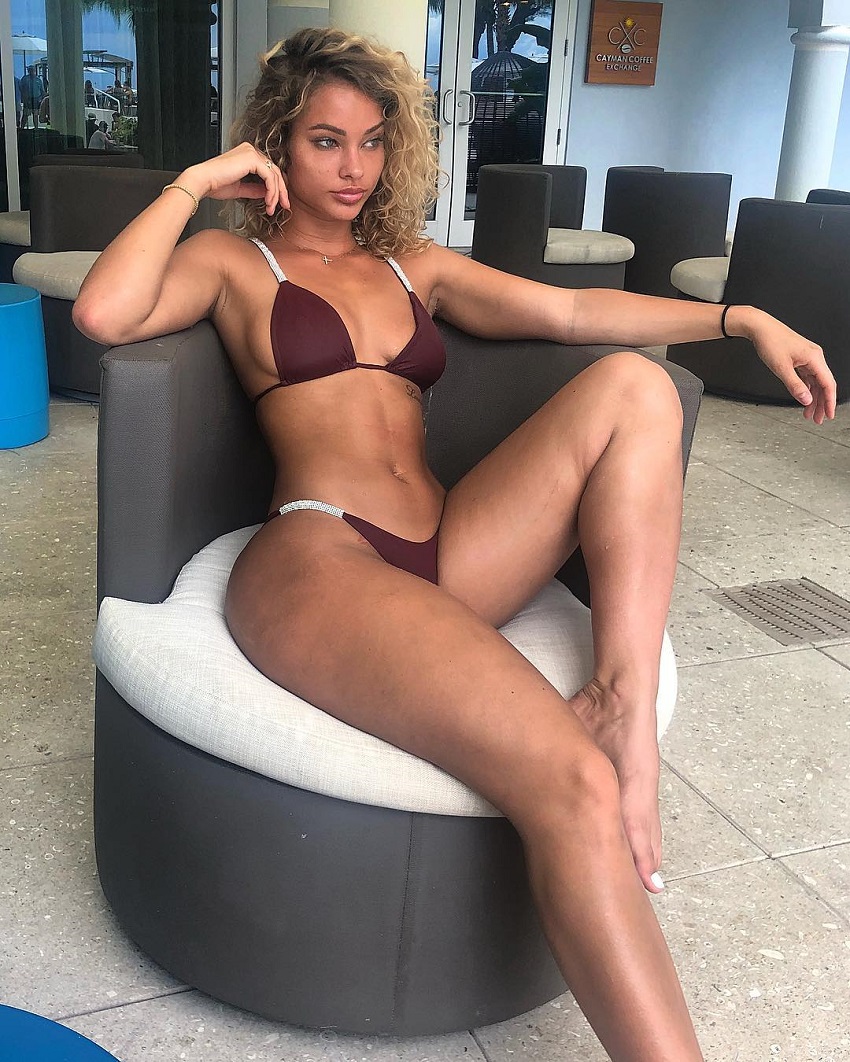 Training
Staying Fit and Injury-Free
As Lauren built her experience in staying fit over the years, she now has certain training rules she always sticks to
. These include:
Training with controlled movements

– Lauren doesn't sacrifice her form over weight.

She performs slow and correct movements to

fully

engage her muscles and avoid injuries

.

Warming up before workouts

– One of Lauren's favorite methods of staying injury-free is to warm-up before every training session

. By warming up, Lauren pumps more blood into her muscles. This allows her to take on harder exercises without risking an injury.

Stretching after training

– As a busy model, Lauren doesn't always have time to stretch. But, she does it whenever she has the opportunity. Stretching helps Lauren improve her flexibility and mobility.

Cardio for fat loss

 – Along with weight training, Lauren also does cardio a couple of times per week to stay in top condition all year-round

.
---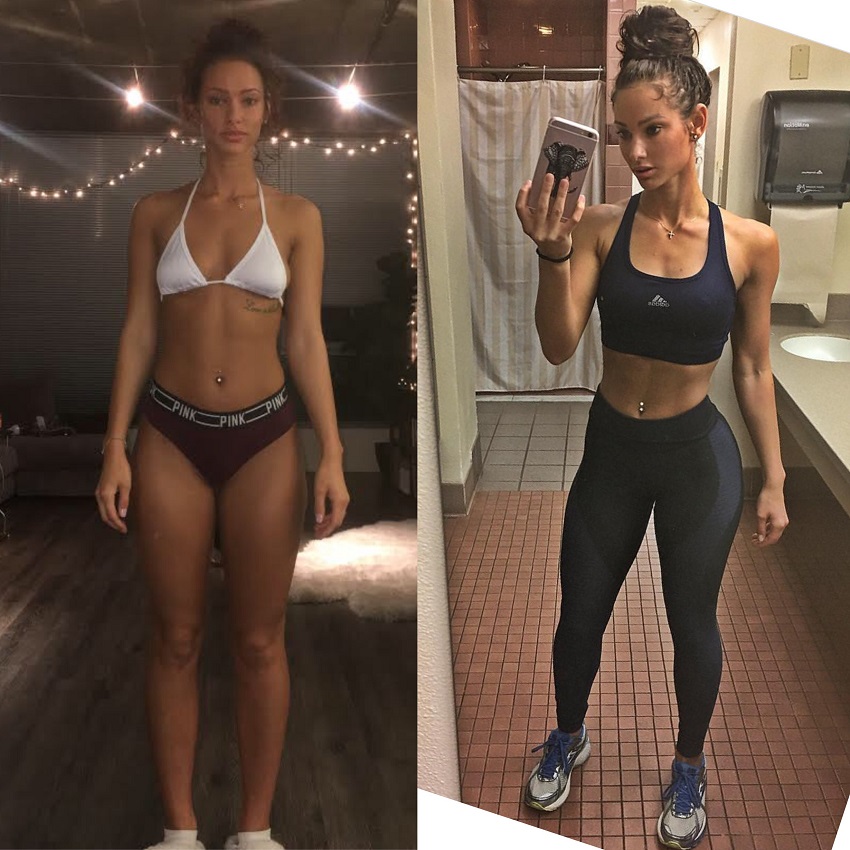 Lauren's fitness transformation, before and after.
Nutrition
Lauren's diet is like most fitness models – clean, strict, and focused on her training needs. She eats healthy foods every day, with an odd cheat meal here and there to replenish any nutrients she might have lost through her intense training sessions.
---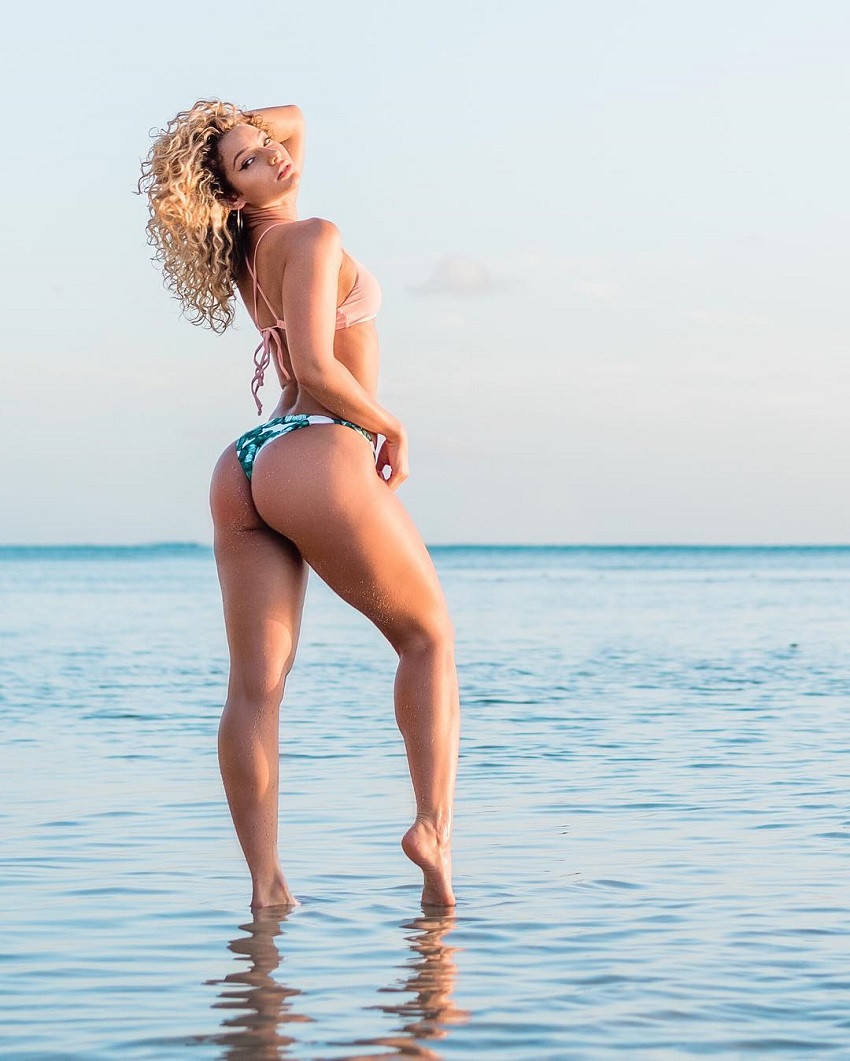 ---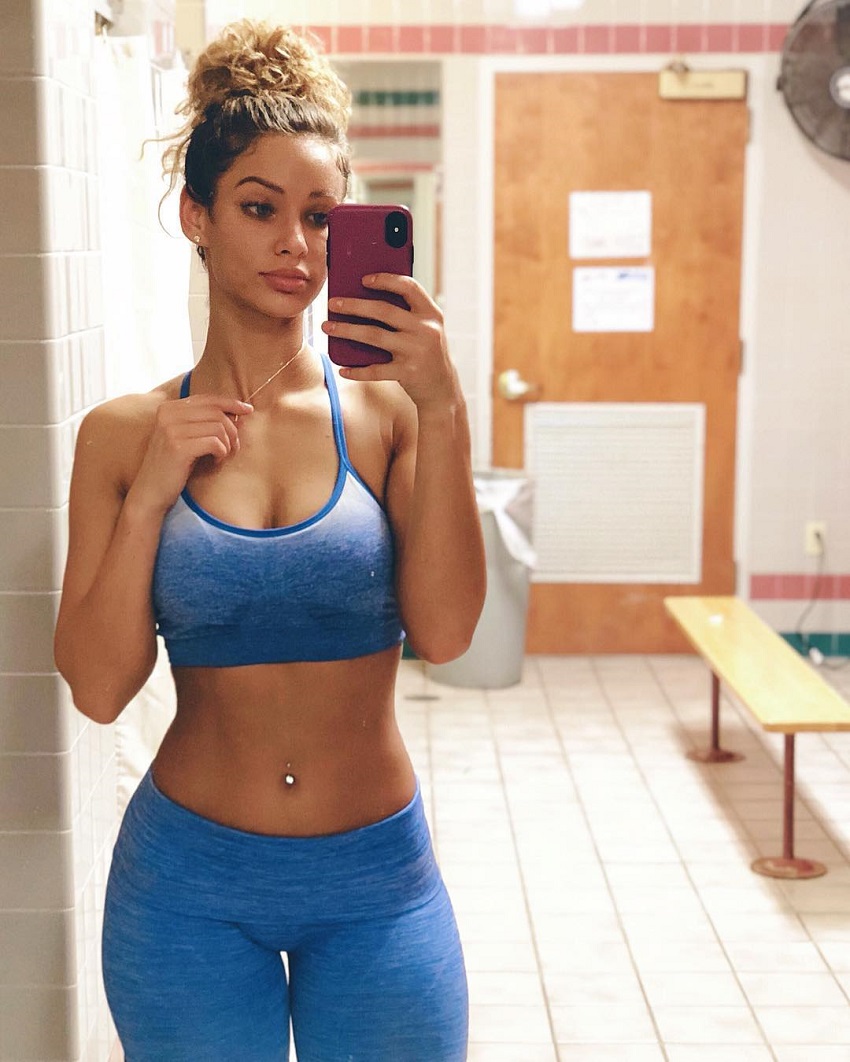 ---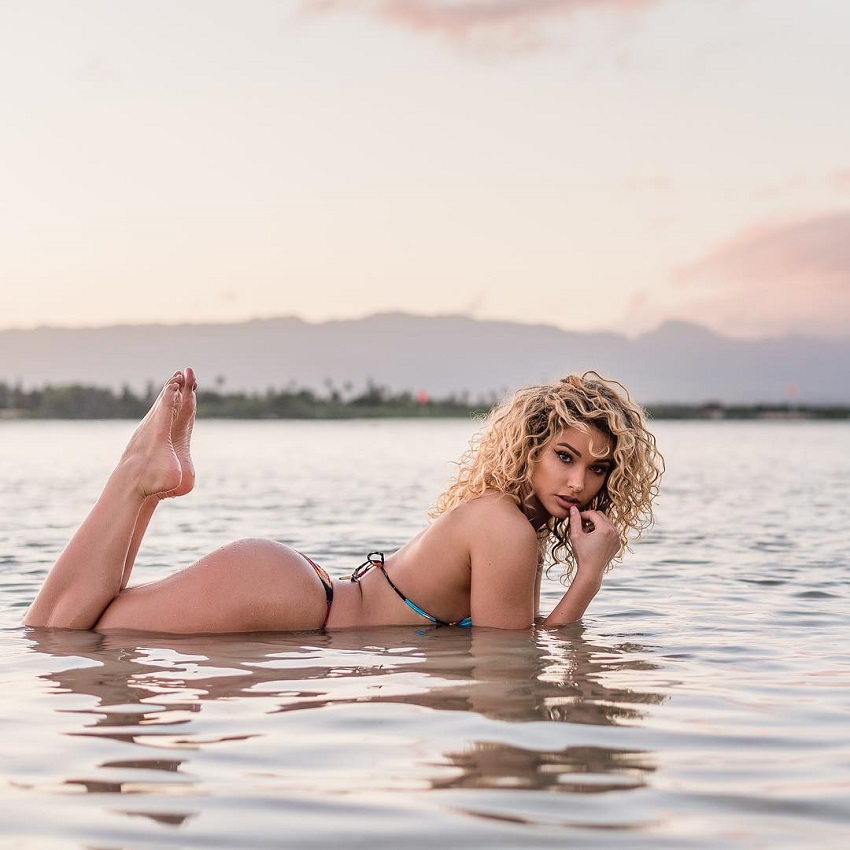 What we can learn from Lauren Wood
Finding your passion, working hard, and having a constant drive to improve. These are some of the lessons we could learn from Lauren Wood. Her passion for healthy living and staying fit is something that many of her fans try to emulate.
If you're looking to stay fit and healthy like Lauren, but unsure how, remember that you don't need to know everything to start building an awesome physique. Instead, make that first step by joining the gym and learn as you move forward. In no time at all, you'll be on your way towards your own greatest physique – just like Lauren Wood.