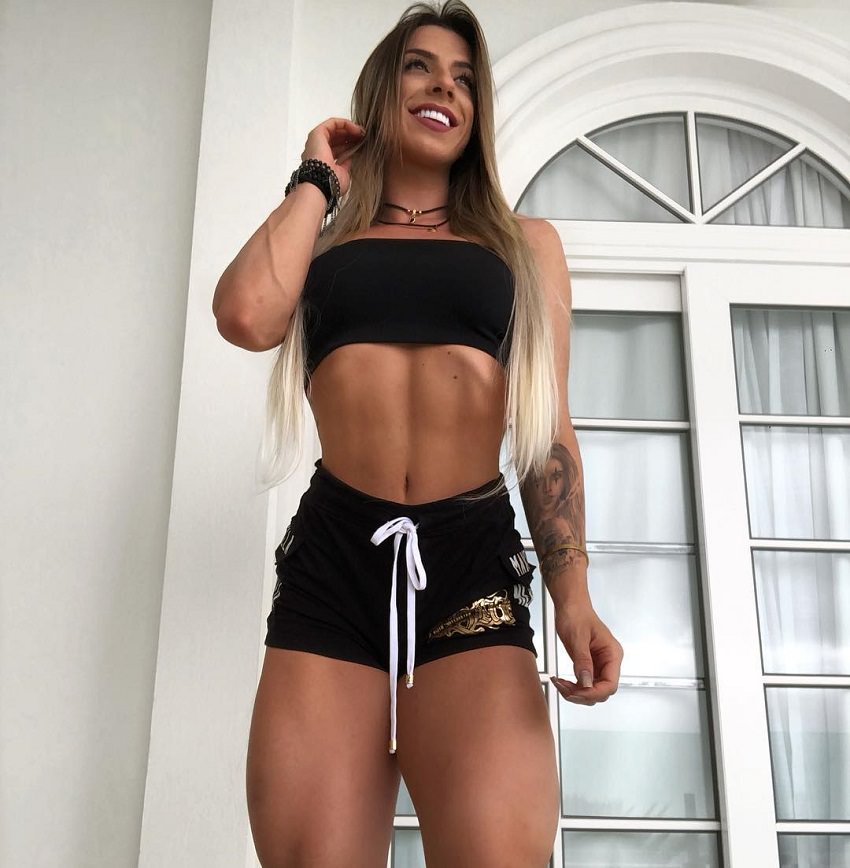 Laleska Bruschi
Fitness Model
Laleska Bruschi is a fitness model from São Paulo, Brazil. She's become a respected figure in the fitness world, thanks to her outstanding physique.
After starting her weightlifting journey, and opening her online profiles. Laleska has seen her career 'soar.' To the point that she's now a world-renowned influencer and model.
Laleska's passion is traveling the globe and advocating a healthy lifestyle. She continues to inspire others with her dazzling pictures on social media – showing what's possible with clear focus and daily commitment to one's goals.
---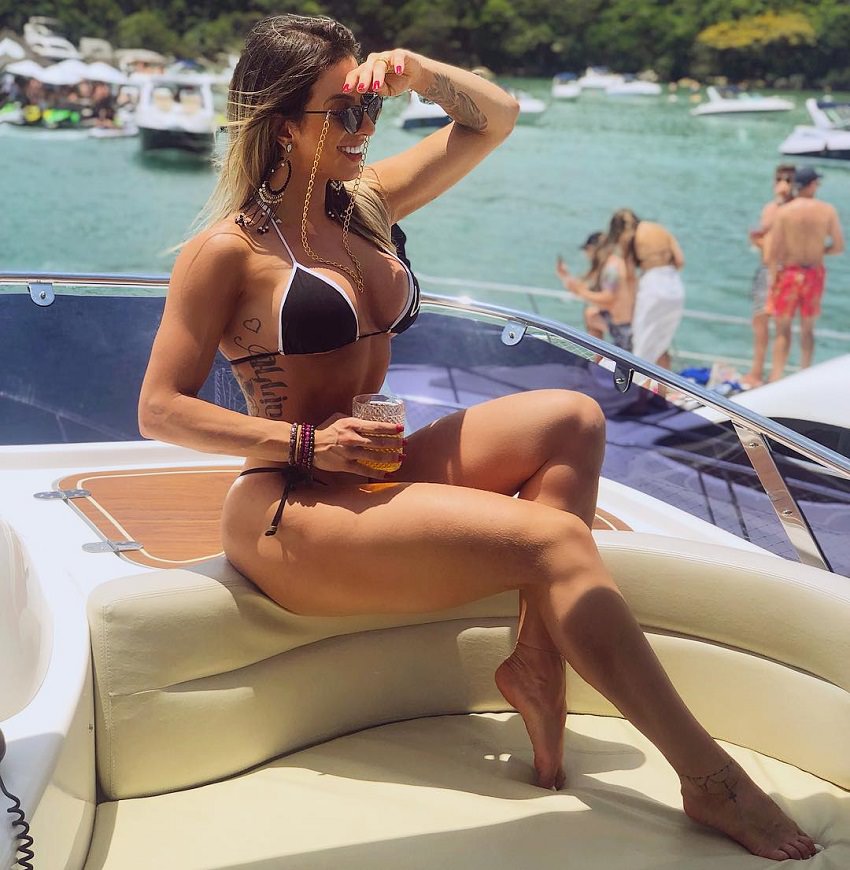 Athlete Statistics
Full Name: Laleska Bruschi
Nationality
Profession
Alias
Era
Brazilian
Fitness Model
lalabruschi
2010
| | |
| --- | --- |
| Nationality | Brazilian |
| Profession | Fitness Model |
| Alias | lalabruschi |
| Era | 2010 |
---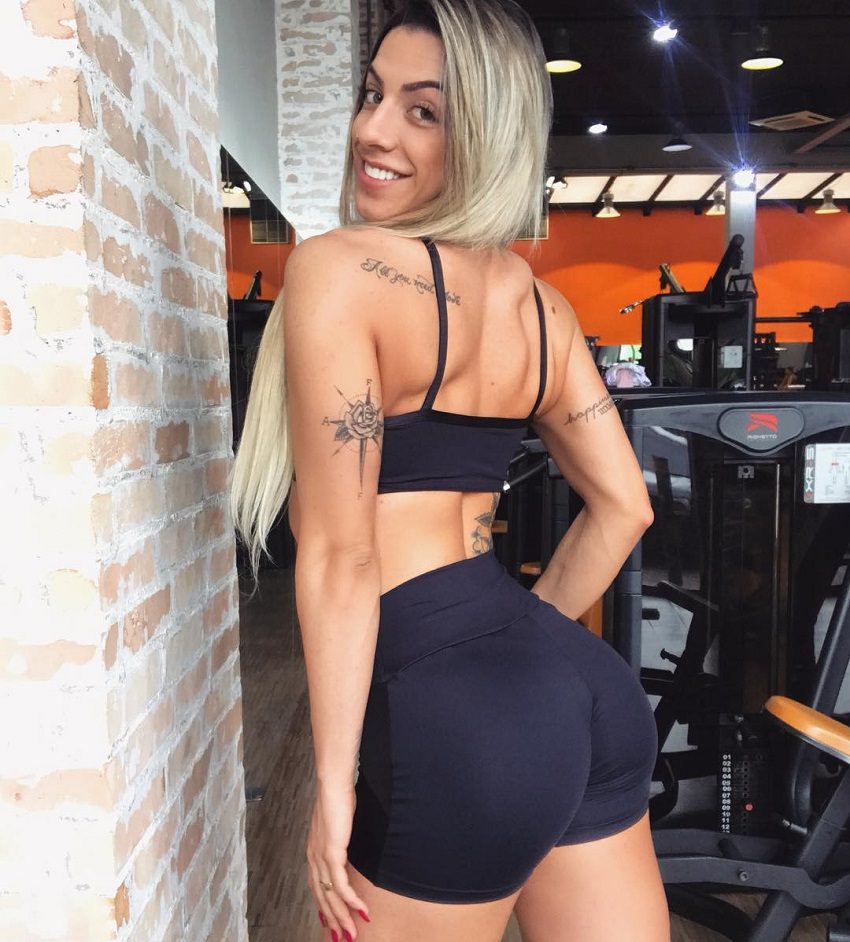 Accomplishments
Fitness Athlete and Model
Social Media Influencer
---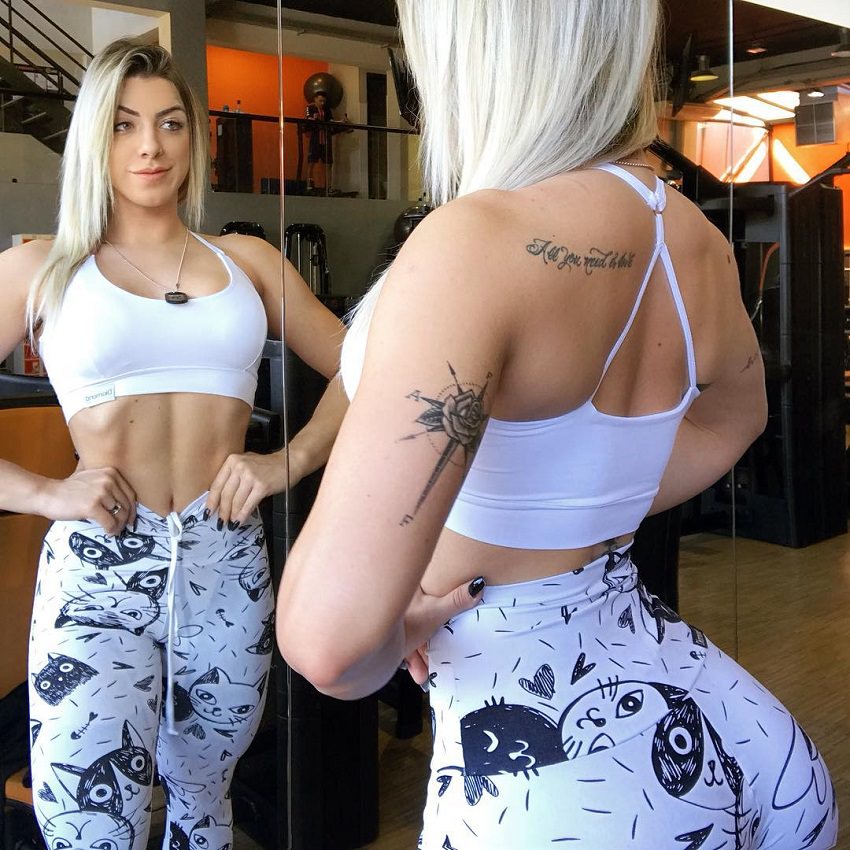 ---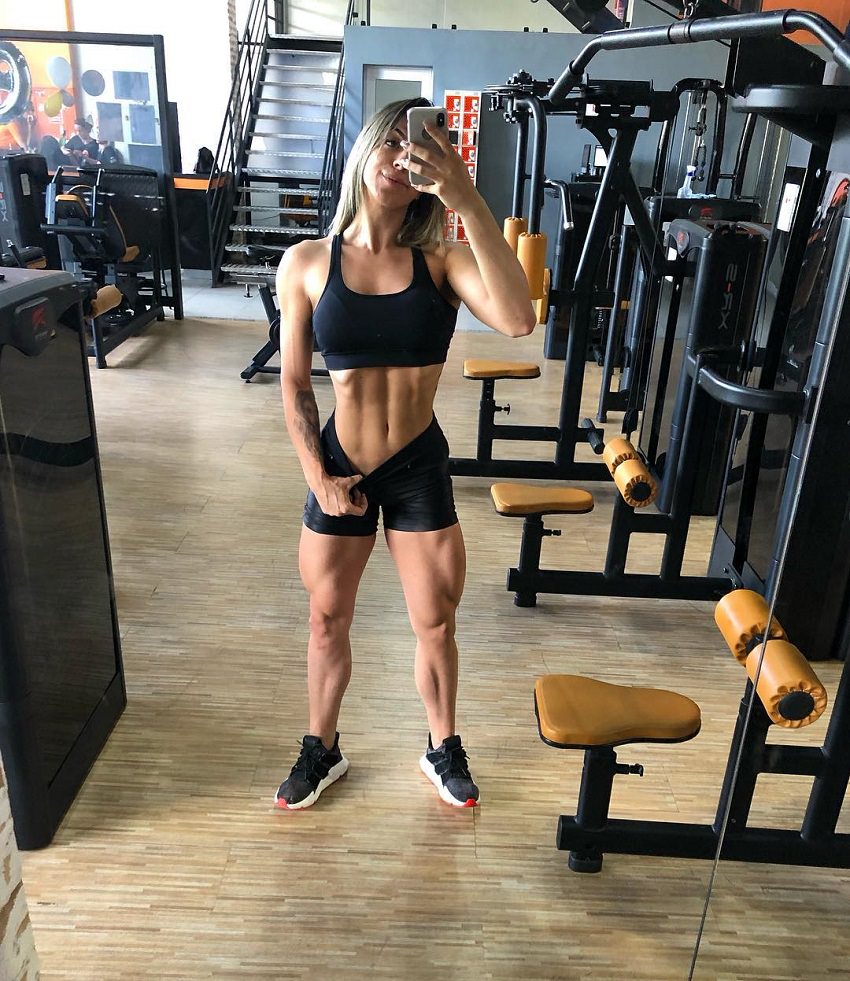 Training
Consistent Progress
Laleska likes to mix different training methods. However, it's clear to see she likes to keep her workouts intense and heavy to achieve a sculpted physique.
After years of trial and error in the gym, she's built a routine which helps her achieve consistent progress. This method is called progressive overload.
With this method, Laleska slowly adds more weight to each exercise. She does this month after month, and year after year, which over time has enabled her to sculpt the figure she has today.
---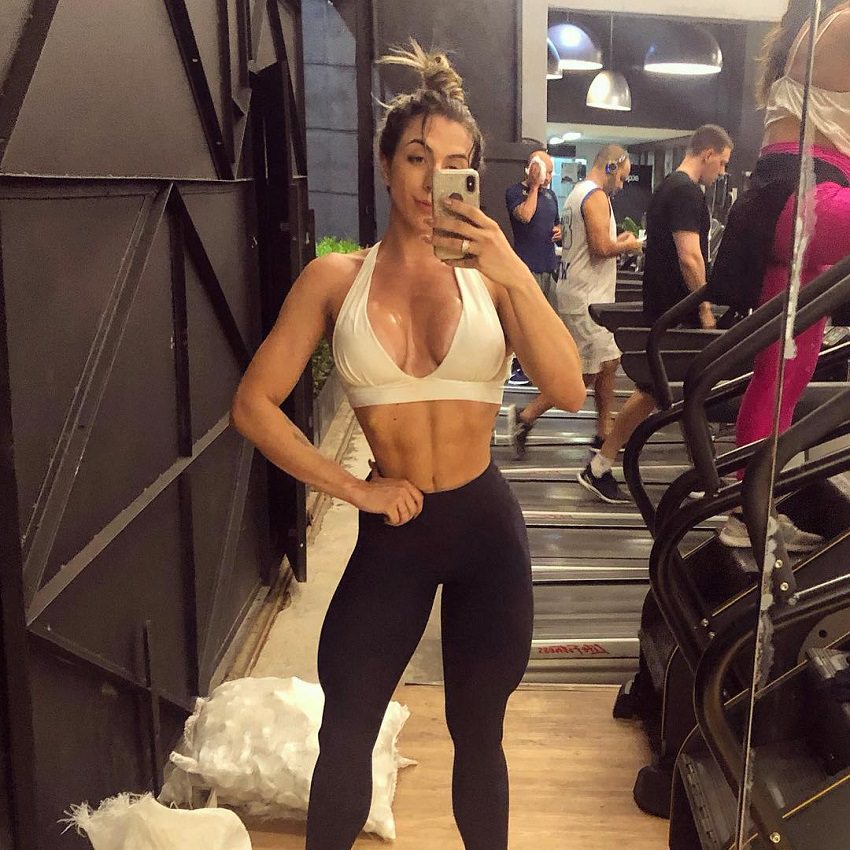 ---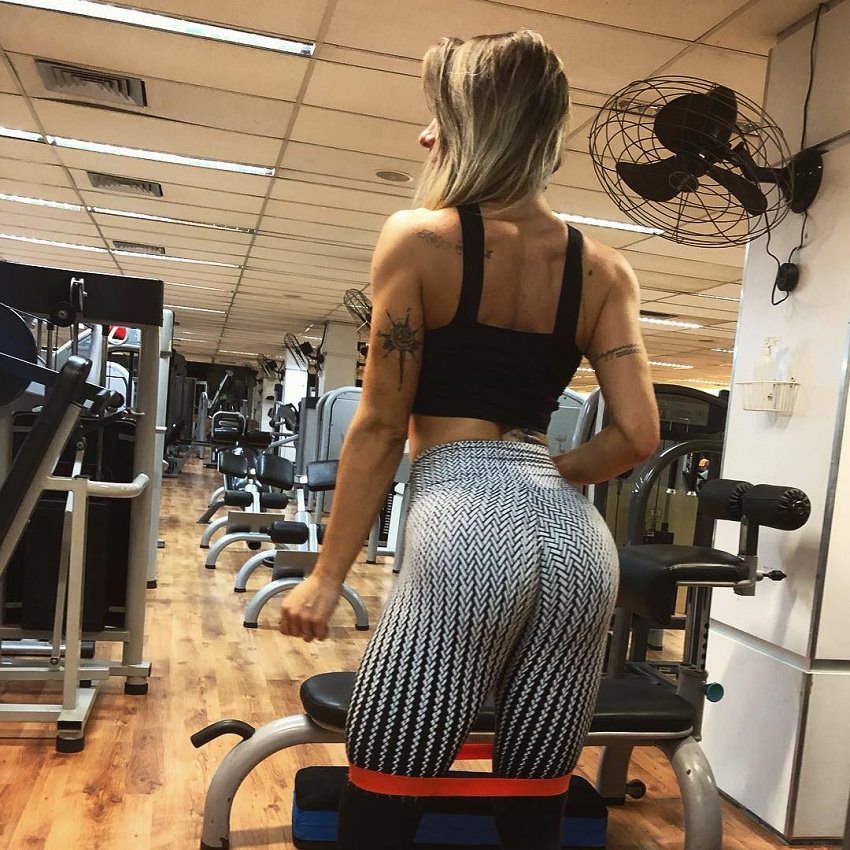 Nutrition
Like many fitness models, Laleska knows the importance of a clean diet. She uses her extensive experience to create a diet that caters to her goals. A diet that consists of lean protein, slow-acting carbs, good fats, and plenty of fiber.
Laleska enjoys filling each meal with nutritious foods; this helps her replenish nutrients that she loses through her long and exhausting workouts.
---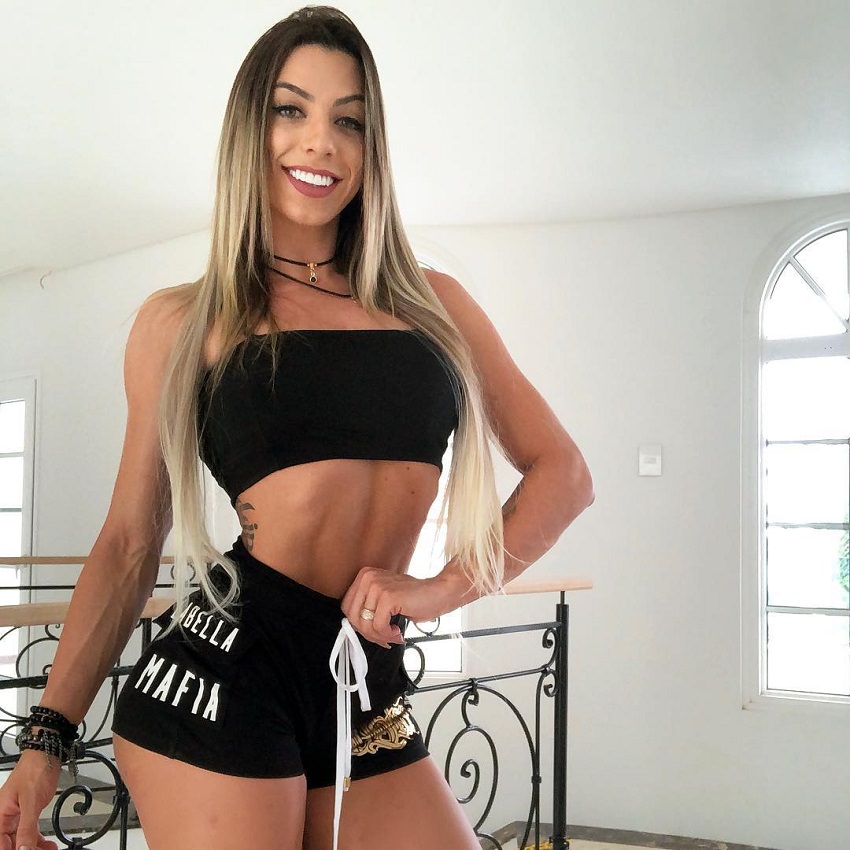 ---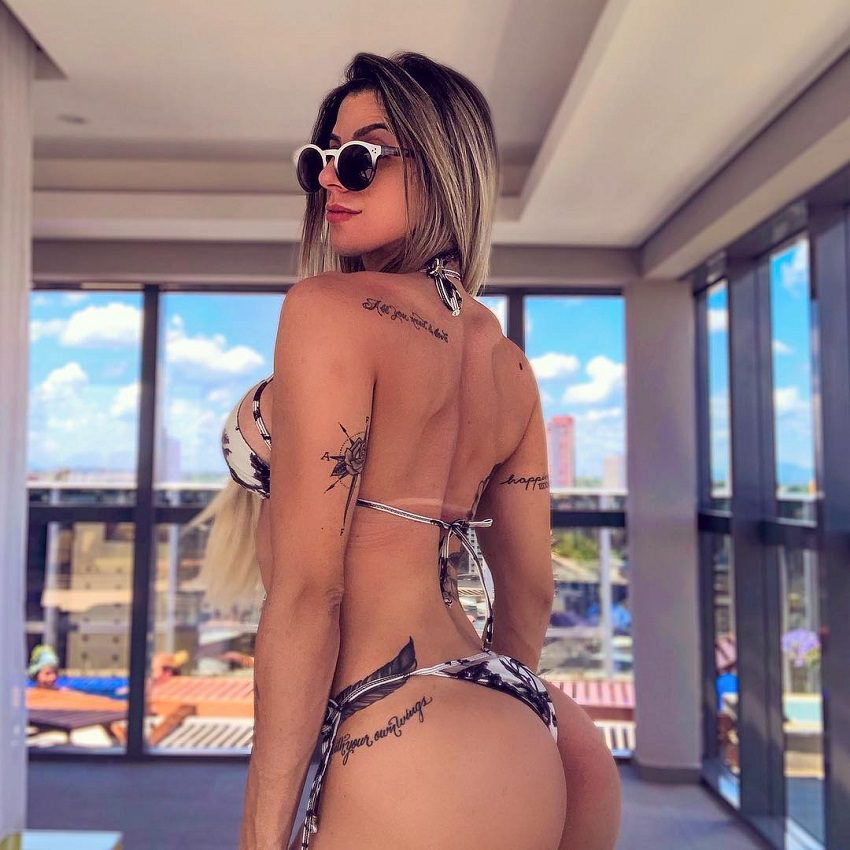 What we can learn from Laleska Bruschi
The main lesson to learn from Laleska Bruschi is; consistency is key. If you stay committed to your goals day in and day out, then you don't need to depend on luck to achieve your dreams; instead, you'll be your own creator of success.
With consistent work on your craft, you'll become a master at anything you do. If you need some motivation to kickstart your journey, then look no further than Laleska's example – it could be the very 'kick' you need to start your own story of success.