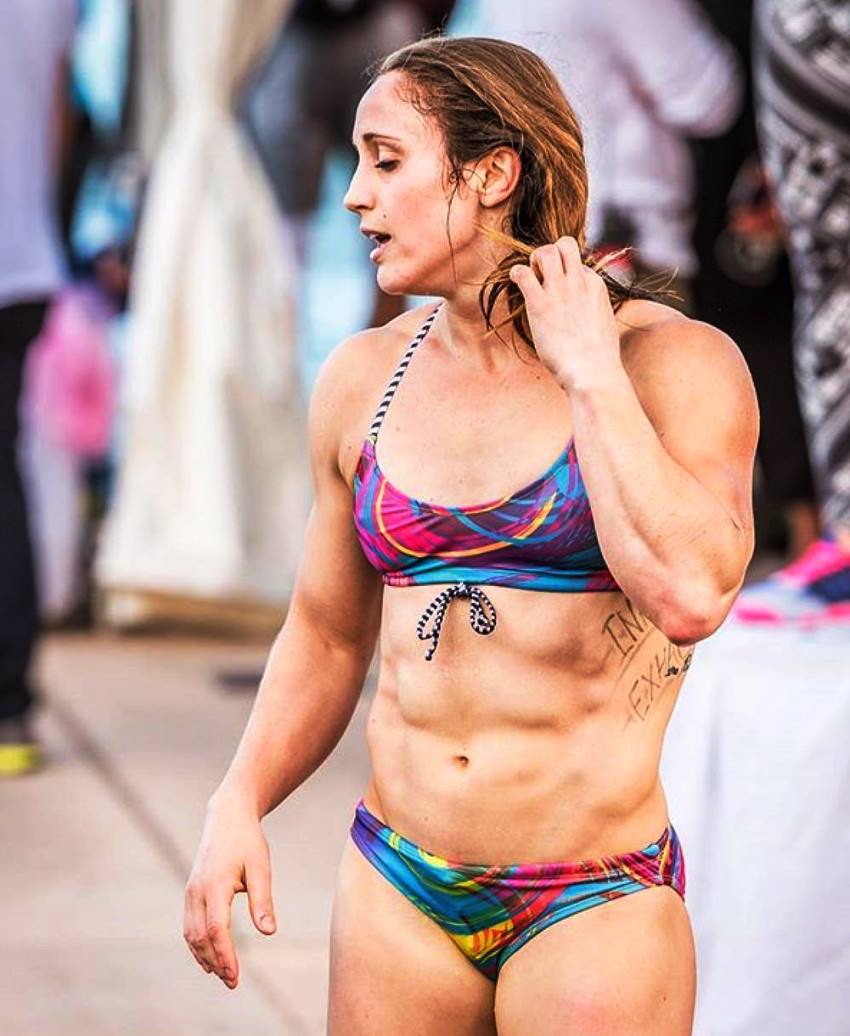 Kristi Eramo
CrossFit Athlete
Kristi Eramo is a CrossFit athlete from the United States. Having been an endurance athlete and professional swimmer for most of her teenage years and early adulthood, Kristi transitioned to CrossFit in 2014 – seeing it as a "next big challenge" in her life.
She made her first regional appearance in 2014, placing 16th overall. After her debut, she placed 10th in the following year's regional competition. In 2016's regionals, she took 5th place, which qualified her for the Games – the ultimate CrossFit competition.
At the 2016 Games, Kristi took home eighth place in her debut appearance, which was the best result of any female rookie that year.
Since then, she's broken some personal weightlifting records, become a CrossFit trainer in Kentucky, and started sharing her passion for the sport with her friends, family, and fans online. She introduced her mother, Donna, to Crossfit, who also started competing; taking 10th place at the 2016 Reebok Games in the Masters Women Division.
---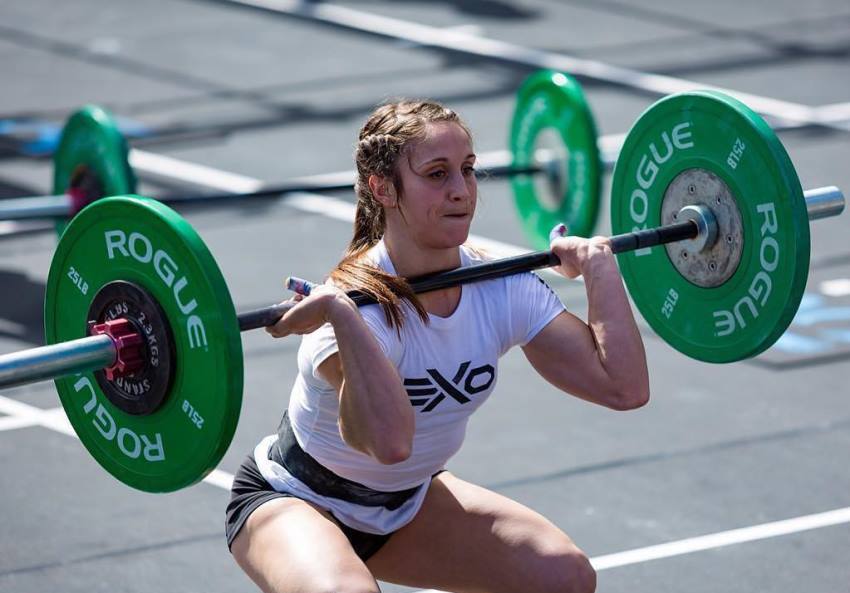 "It is amazing to think back on my CrossFit journey and for me to realize how far I've come!"
Athlete Statistics
Full Name: Kristi Eramo
Weight
Height
Year of Birth
Nationality
125 - 135lbs (56.7 - 61.2kg)
5'2" (157.5cm)
1990
American
Profession
Era
CrossFit Athlete
2010
| | |
| --- | --- |
| Weight | 125 - 135lbs (56.7 - 61.2kg) |
| Height | 5'2" (157.5cm) |
| Year of Birth | 1990 |
| Nationality | American |
| Profession | CrossFit Athlete |
| Era | 2010 |
---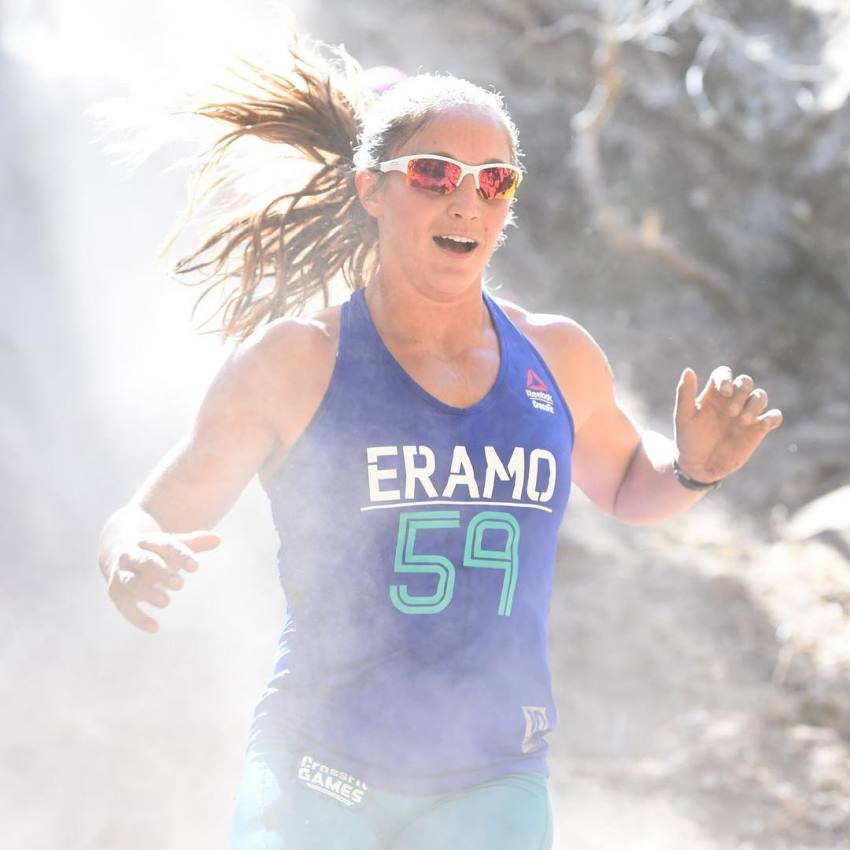 "The most important thing is to keep working hard and always remind yourself where you started and how far you've come."
Accomplishments
Back Squat – 300 lb
Clean and Jerk – 225 lb
Snatch – 175 lb
Deadlift – 335 lb
Fran – 2:29
Grace – 1:47
---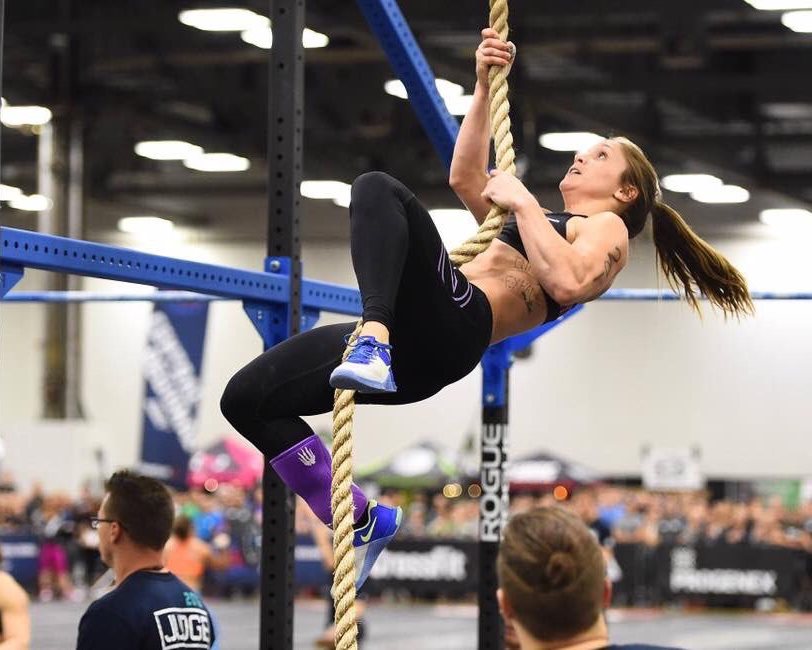 Training
Increasing Strength and Endurance
Kristi has six training session per week, each one lasting from one to three hours. Due to the intensity and length of her workouts, she doesn't need to do standard cardio sessions.
As a CrossFit athlete, she trains using a structured training program which increases her strength and endurance. Although it's not specifically targeted for hypertrophy (muscle growth), this program still "packs on" a lot of muscle due to its intensity.
She was able to achieve some impressive personal records thanks to these programs, including 300 pounds squat, 335 pounds deadlift, and 225 pounds clean and jerk.
---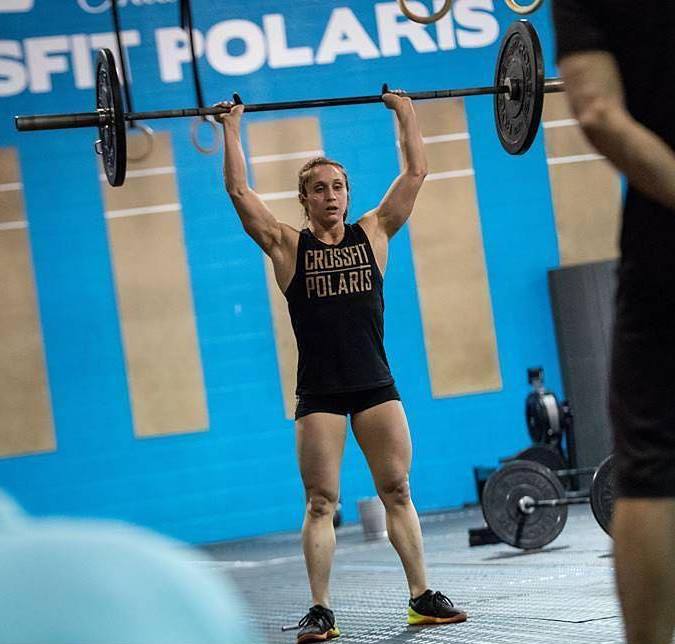 ---
Kristi's Routine
These are the two variations of Kristi's workouts – one for strength, and the other for endurance.
Strength
Squats/Snatch, 5 sets of 5 reps
Deadlift/Clean and Jerk, 5 sets of 5 reps
Bench Press, 5 sets of 5 reps
Pull-ups, 5 sets of 5 reps
Endurance
Squats/Snatch, 5 sets of 12-16 reps
Deadlift/Clean and Jerk, 5 sets of 12-16 reps
Bench Press, 5 sets of 12-16 reps
Pull-ups, 5 sets of 12-16 reps
Fran/Grace
---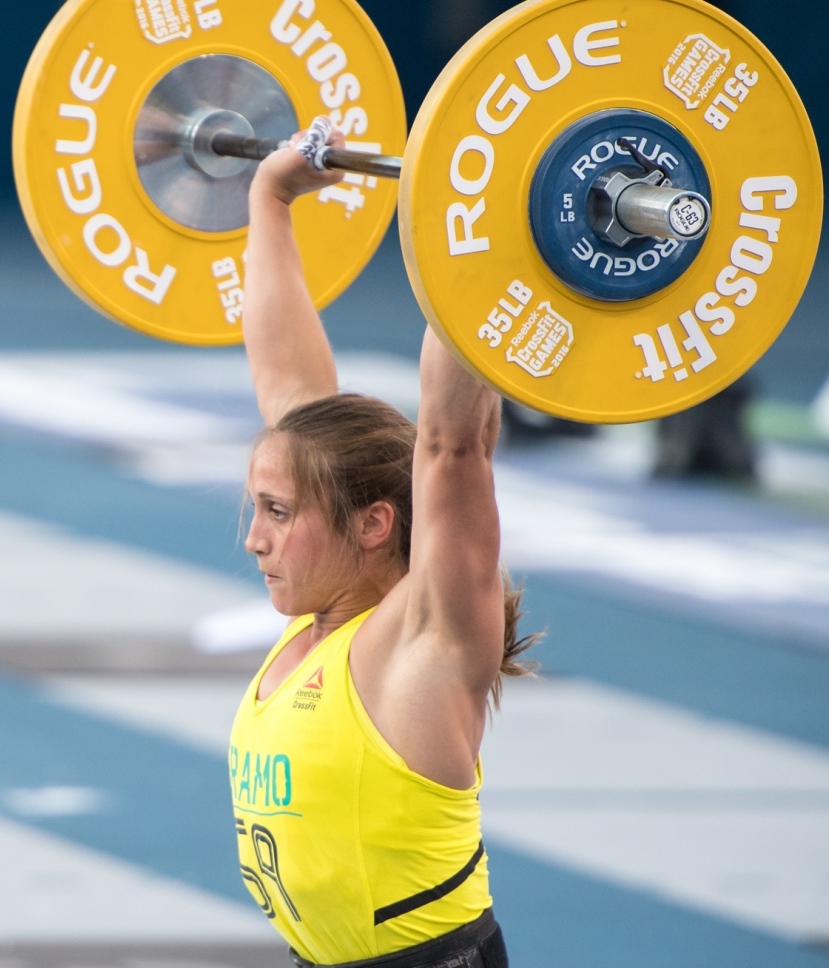 ---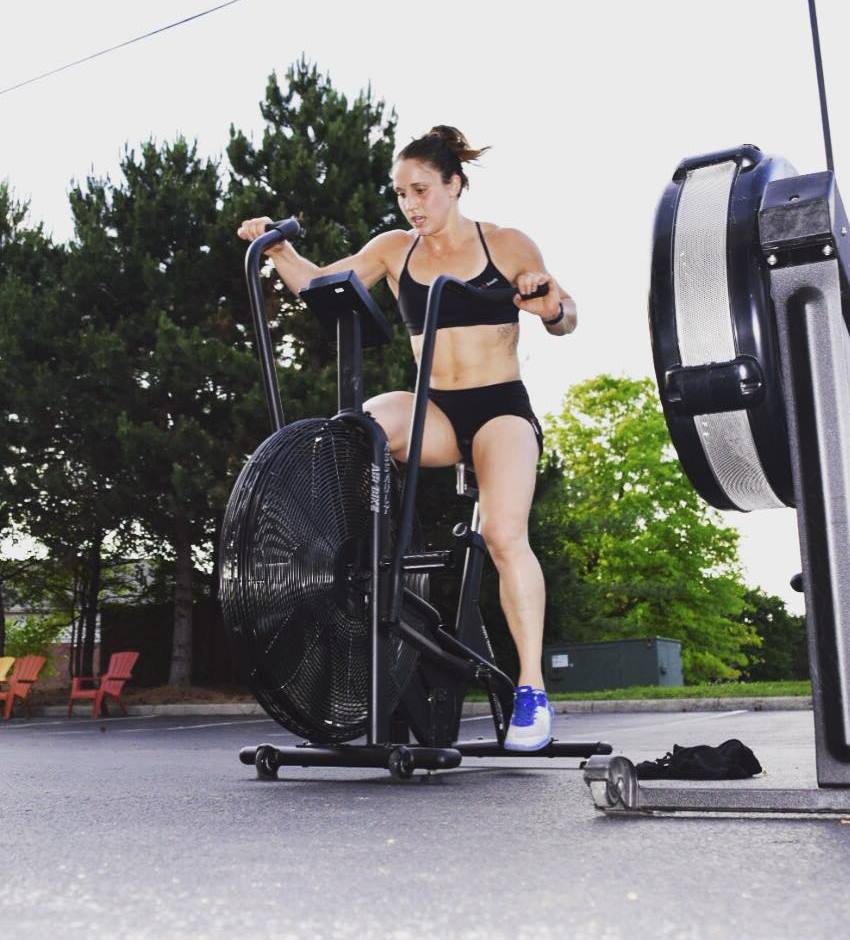 "Nutrition is a huge part to performance and recovery."
Nutrition
Kristi follows a basic diet which focuses on a few principles – she eats unprocessed foods, the only fluid she drinks is water or tea, and she mostly cooks her own meals.
However, even Kristi will break some of the rules once in a blue moon. She says this is a part of life, and that balance is the key to both long-term progress and happiness. As Kristi says; "It's never good to follow extreme diets. They may give you progress, but they won't give you that long-term fulfillment."
In term of supplementation, she takes green tea extract, magnesium, D3 if she doesn't get enough sunlight, and BCAAs for faster muscle recovery.
Fasting
When she's not competing and doesn't need extra strength, Kristi will have one day every month or so where she doesn't eat anything; only drinking water.
She believes that this rests the liver and the rest of the organs from constant food consumption, and clears out the toxins that might have accumulated throughout the months of dieting, stress, and competing.
---