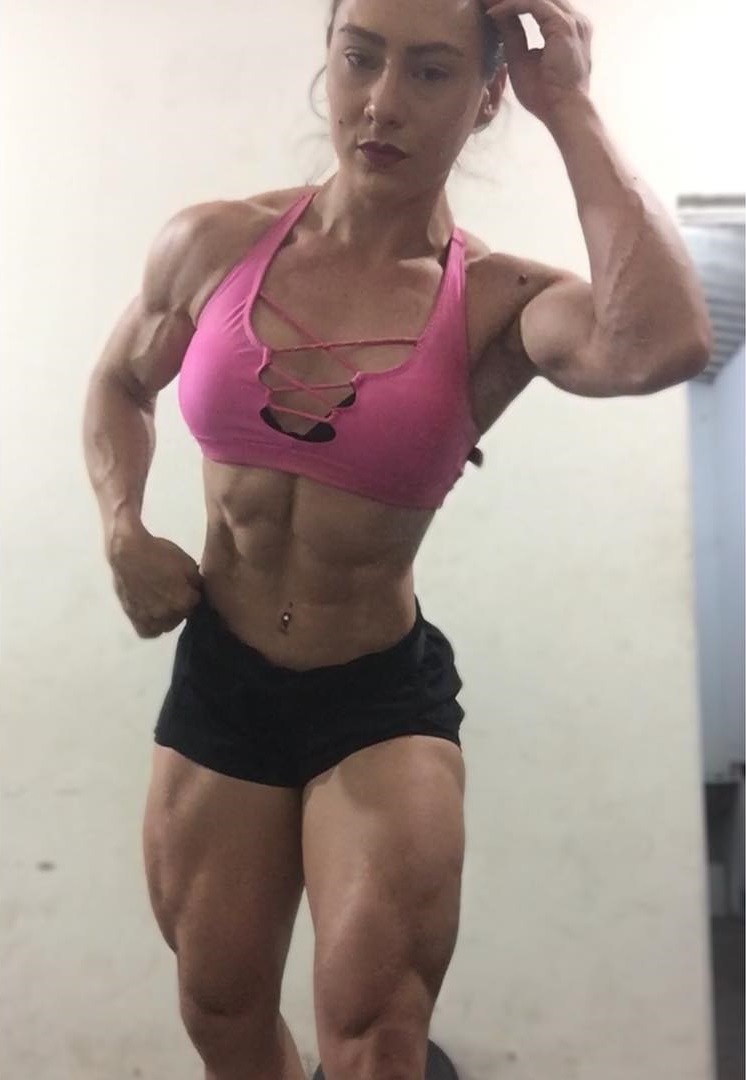 Kelly Karina
Wellness Athlete
Kelly Karina is a wellness athlete and fitness expert from Cuiabá, Brazil. She helps her fans lead a fit lifestyle by posting training and diet videos online.
However, like many athletes, Kelly wasn't always an expert in weight training. When she first entered the weight room, she had to learn the basics through her own trial and error. With each new workout, she kept pushing further and further.
As Kelly's experience improved, so did her physique. In time, people would start asking her for advice on training. It was at this point Kelly realized she could make a living out of her passion for the 'iron.' Kelly now uses her posts to not only educate but also inspire others to lead a fit and healthy lifestyle.
---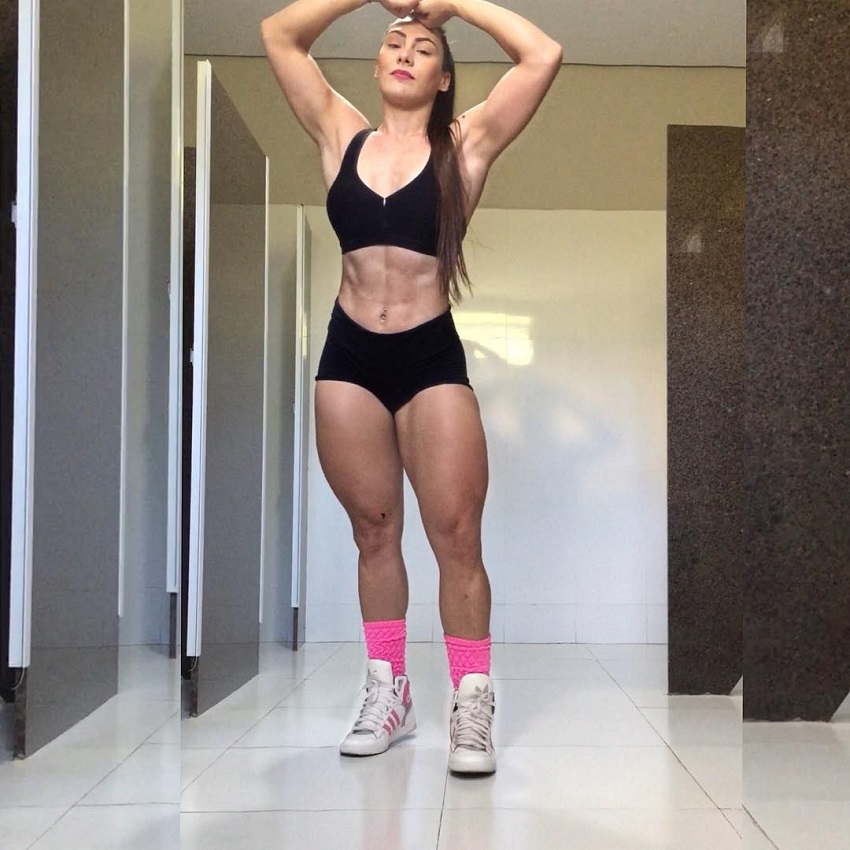 Athlete Statistics
Full Name: Kelly Karina
Nationality
Profession
Era
Brazilian
Wellness Athlete
2010
| | |
| --- | --- |
| Nationality | Brazilian |
| Profession | Wellness Athlete |
| Era | 2010 |
---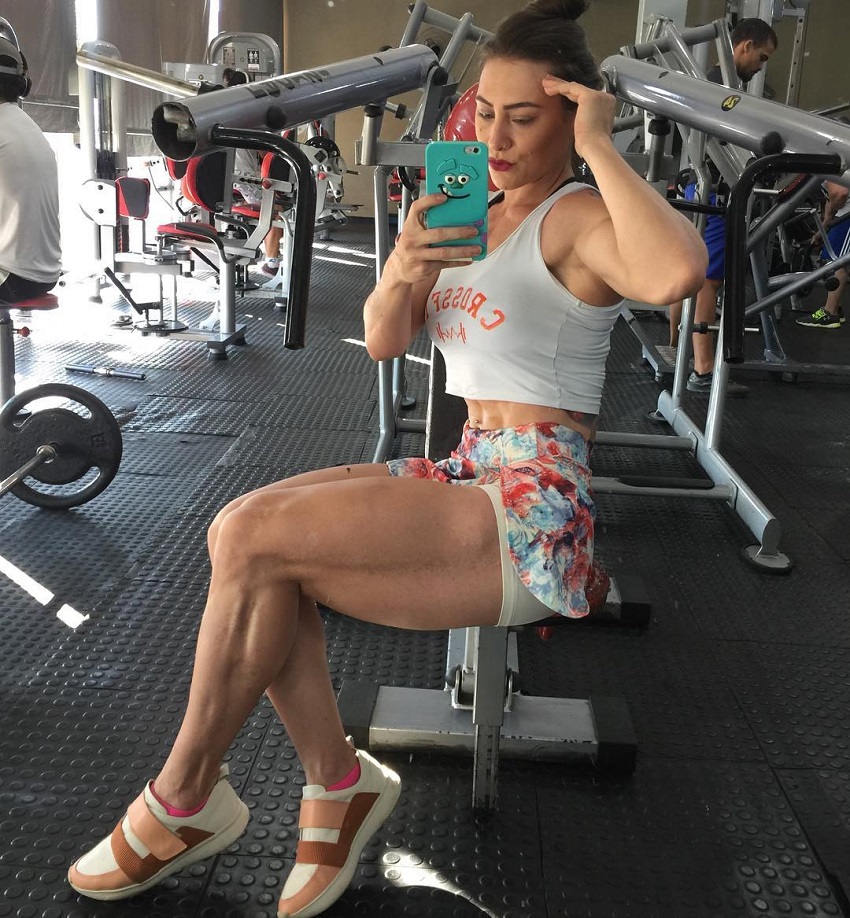 ---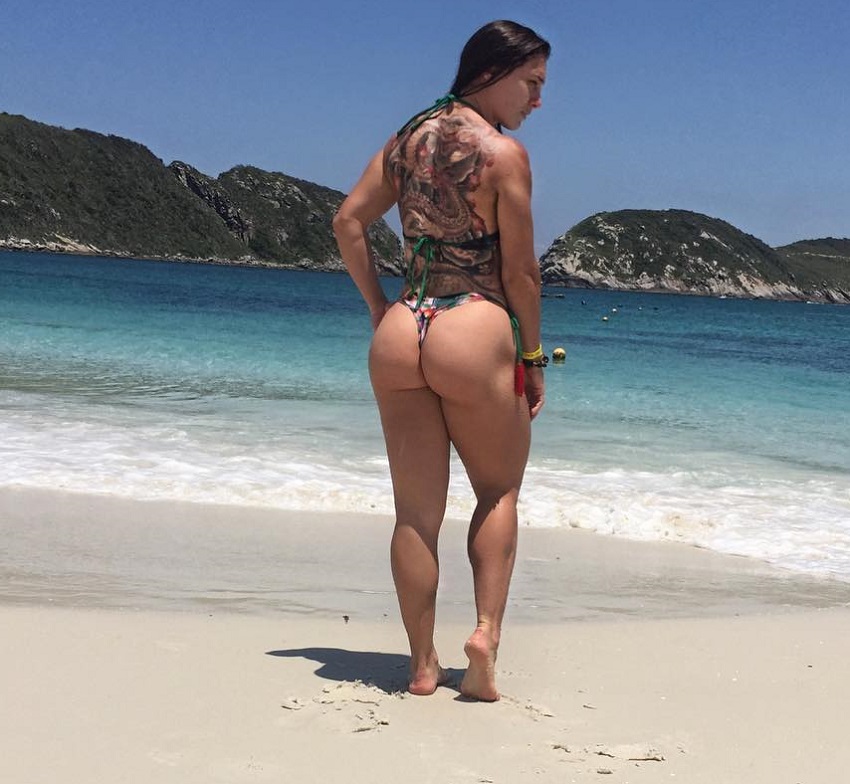 Accomplishments
Wellness Athlete
Training Expert
---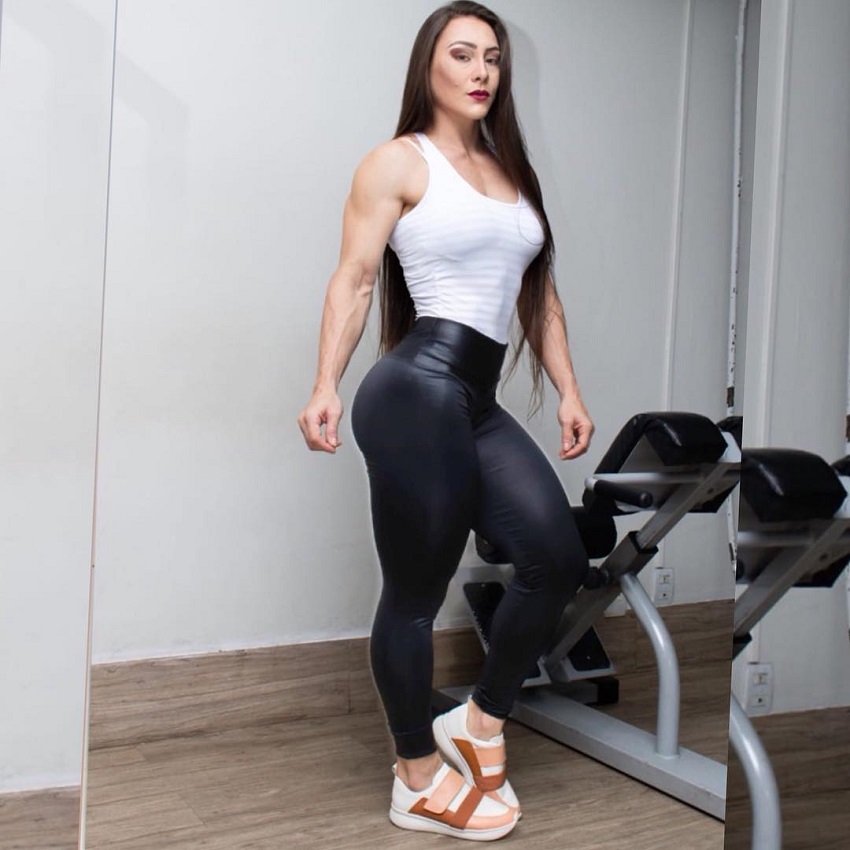 ---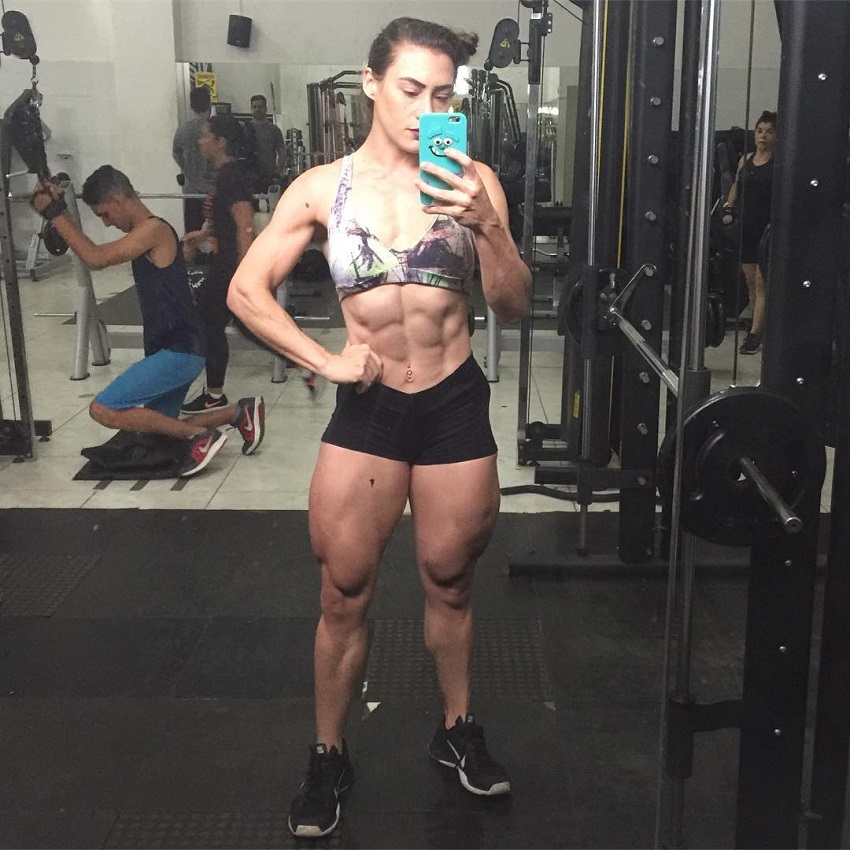 Training
Although Kelly loves doing cardio, she doesn't overdo it because she believes it can be 'muscle-wasting.'
Her secret to a toned and fit physique lies in creating a structured training schedule and sticking at it. She trains heavy, and is a big fan of compound exercises like squats.
Rest days aren't usually a part of Kelly's routine. Even when she doesn't train in the gym, she'll do some sort of cardio – either outdoors or on a treadmill at home. She believes that a key to good health lies in staying active every day.
---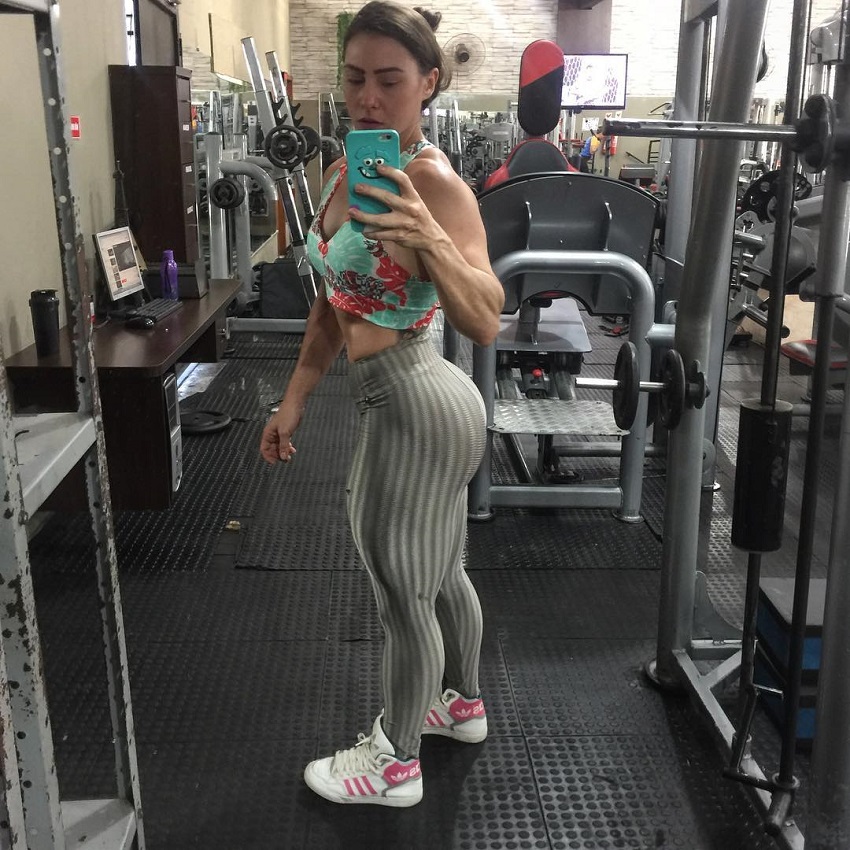 ---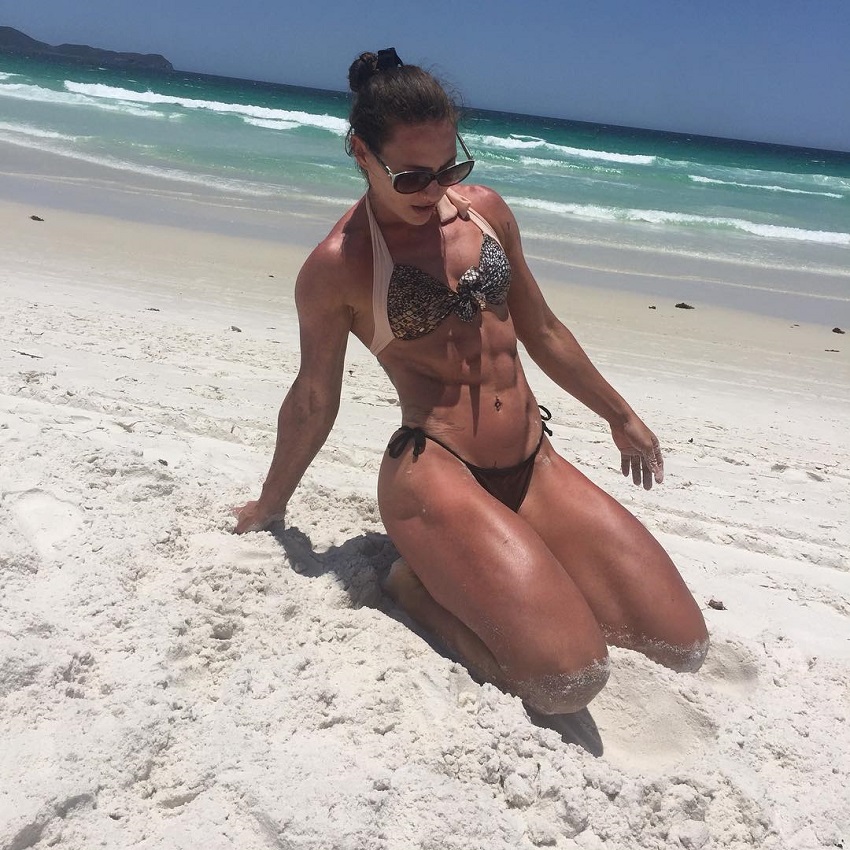 Nutrition
When it comes to staying as ripped as Kelly, there are a few rules she follows to achieve this. Rule number one is to avoid sweets and sugars. The only fluids she drinks are water and green tea. On occasion, she'll break this rule but not too often.
Rule number two in Kelly's diet is to only eat wholesome foods. She avoids processed meats, fast food burgers, and other foods that could lead her to gain fat.
Last but not least, Kelly prefers preparing her own meals in advance, instead of eating out. This way, she not only saves money but also avoids temptations she'd be presented with every time she enters a restaurant.
---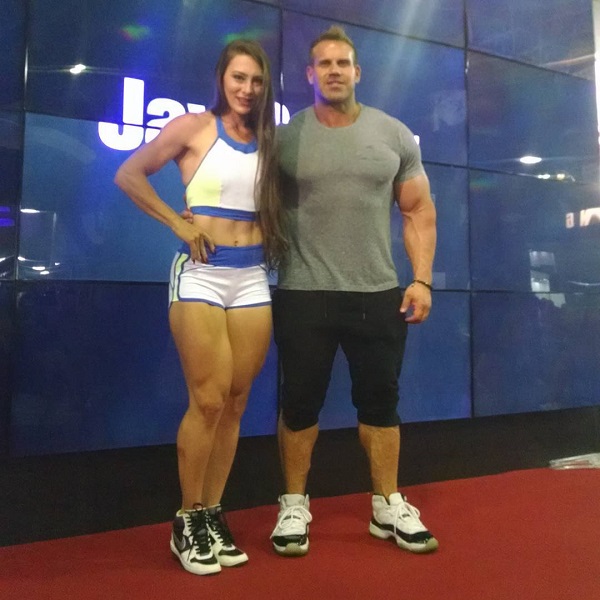 Kelly Karina and Jay Cutler in a photo.
---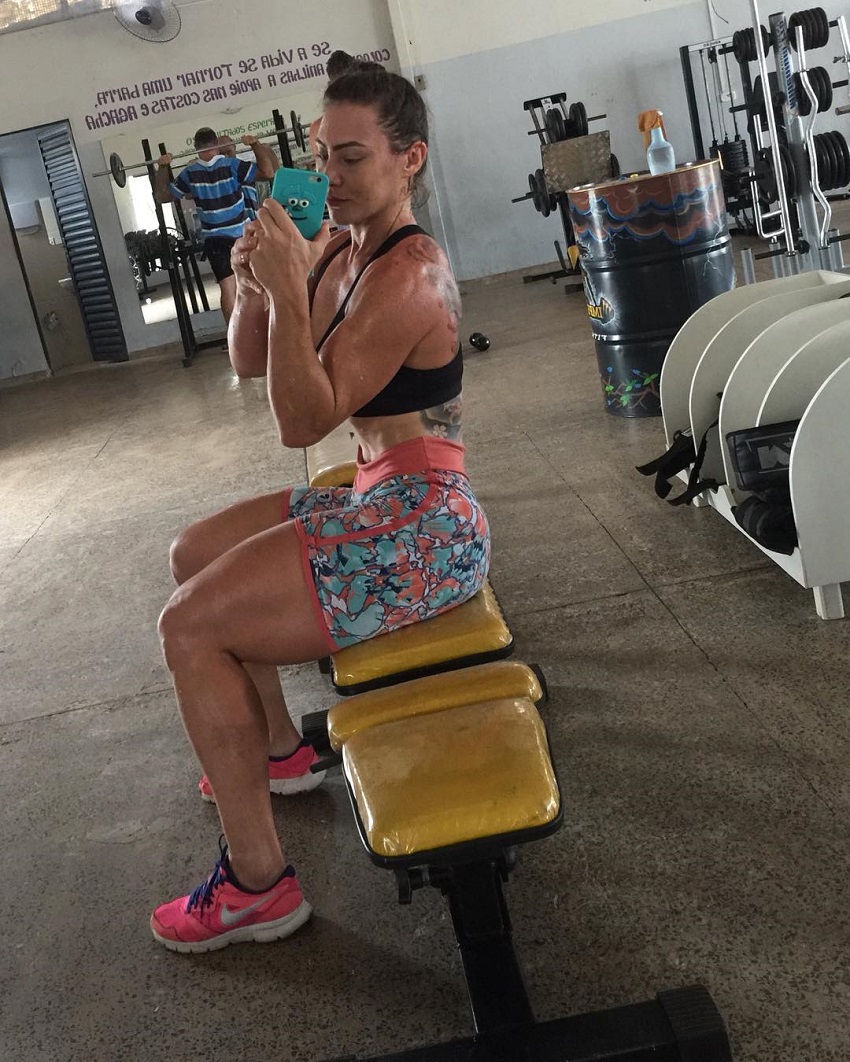 What we can learn from Kelly Karina
Achieving the same level of fitness as Kelly Karina is clearly not an easy feat. Looking at her diet and training, she has to sacrifice many pleasures to keep her admirable body. But that's something that doesn't present a problem for her. She enjoys the fitness lifestyle and is excited about maintaining a ripped figure.
Something to learn from Kelly Karina is that you're presented with choices to grow stronger every day, however small they might be. By choosing the more difficult route, and avoiding instant pleasures, you set yourself up for a long-term success.