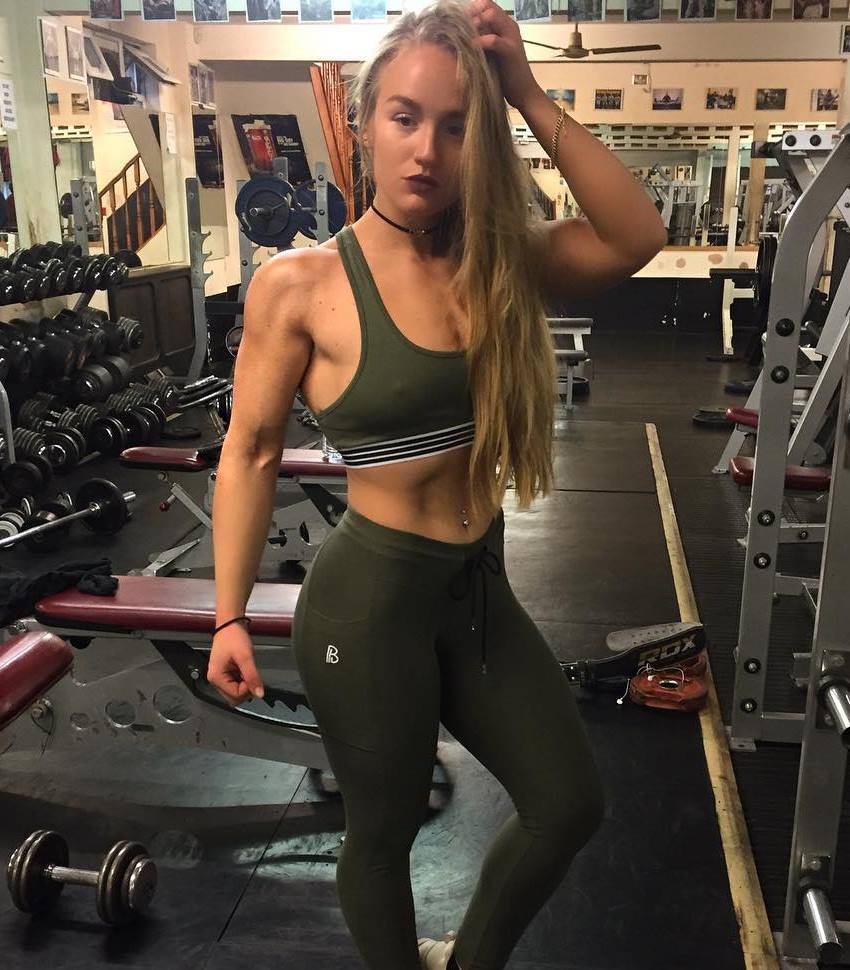 Kashira Whiteley
Fitness Model, Personal Trainer
Kashira Whiteley is a British fitness model and personal trainer who has a highly inspirational story. When she was 12, Kashira discovered she had a serious illness. Over the years, Kashira's illness progressed so much, it left her bed ridden – rendering her unable to walk, run, or do any type of physical activity.
Kashira's condition lingered for years, draining her mental and physical energy. As the time went on, she had less and less hope she'd be able to fully recover. But then, after several years of struggle, Kashira finally began to feel better. To everyone's positive surprise, the illness lost its grip on her.
However, after overcoming the illness, Kashira was faced with a new problem. Because of her inability to move during the time she spent bedridden, Kashira's body was in a terrible condition. In order to regain her old physical and mental strength, Kashira decided to enter the weights room and train to the best of her abilities.
Ever since then, Kashira hasn't looked back. She's gone on to create a phenomenal physique, and also a career in fitness – becoming a certified online coach and fitness model.
This is her story:
---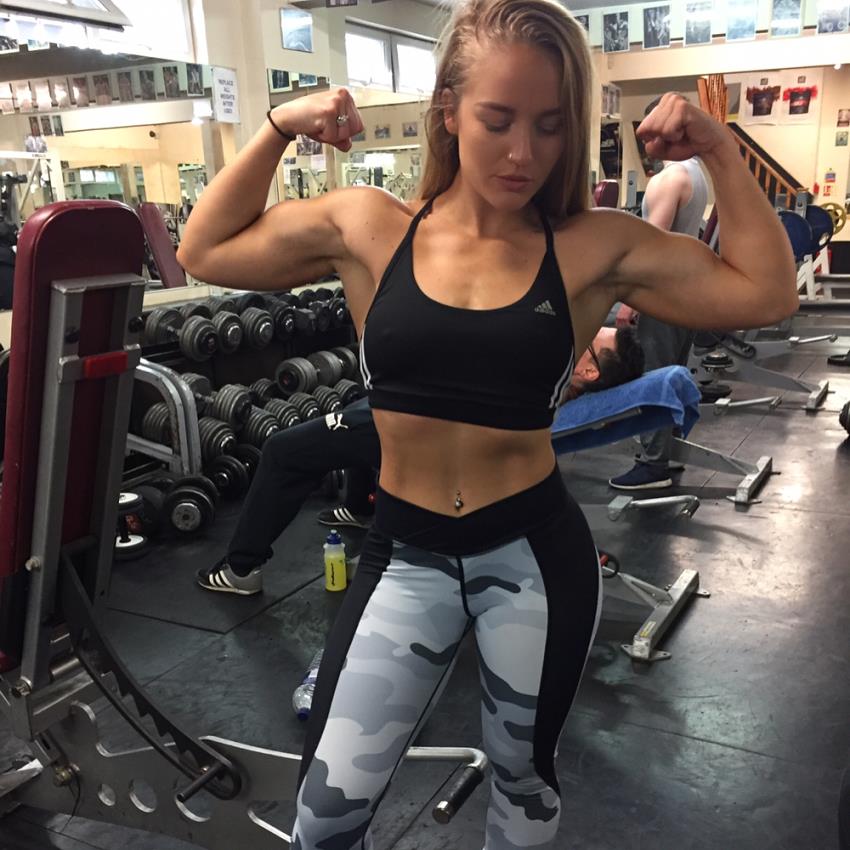 "Life has a funny way of leading you to exactly where you need to be."
Athlete Statistics
Full Name: Kashira Whiteley
Weight
Height
Age
Date of Birth
125 - 135lbs (56.7 - 61.2kg)
5'1" (155cm)
31
July 18, 1992
Nationality
Profession
Era
British
Fitness Model, Personal Trainer
2010
| | |
| --- | --- |
| Weight | 125 - 135lbs (56.7 - 61.2kg) |
| Height | 5'1" (155cm) |
| Age | 31 |
| Date of Birth | July 18, 1992 |
| Nationality | British |
| Profession | Fitness Model, Personal Trainer |
| Era | 2010 |
---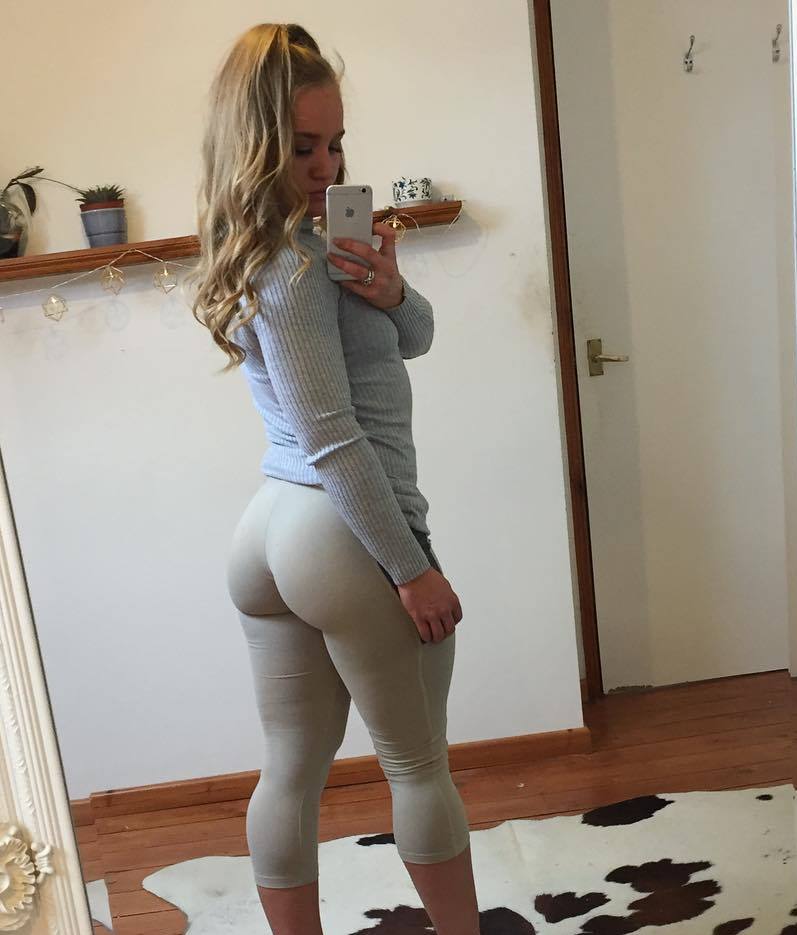 ---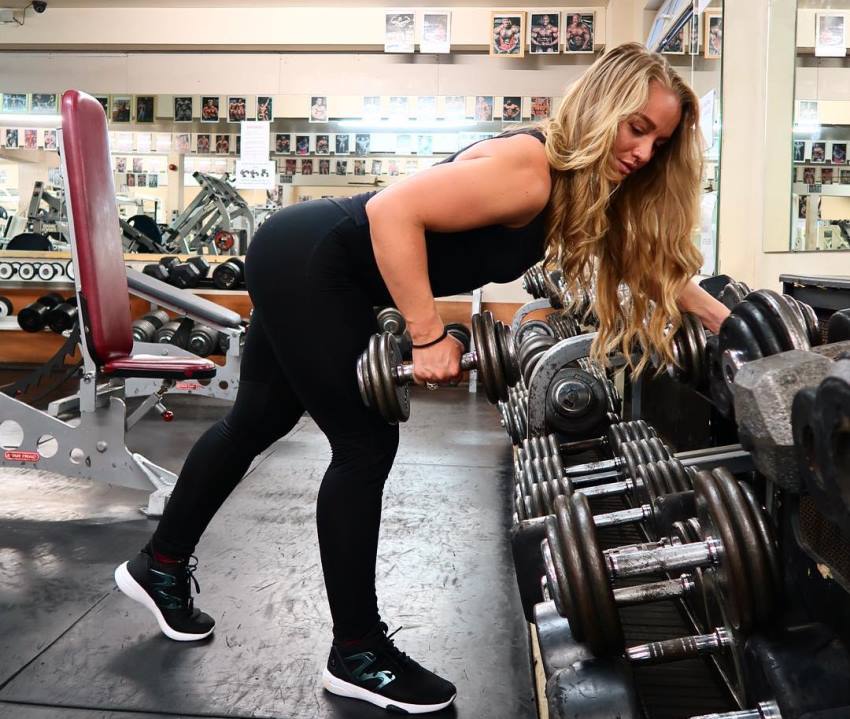 "So much of our life's journeying isn't about learning, but rather unlearning all the things that took us further from our true selves."
Accomplishments
Certified Personal Trainer
Sponsored Athlete
Fitness Model
---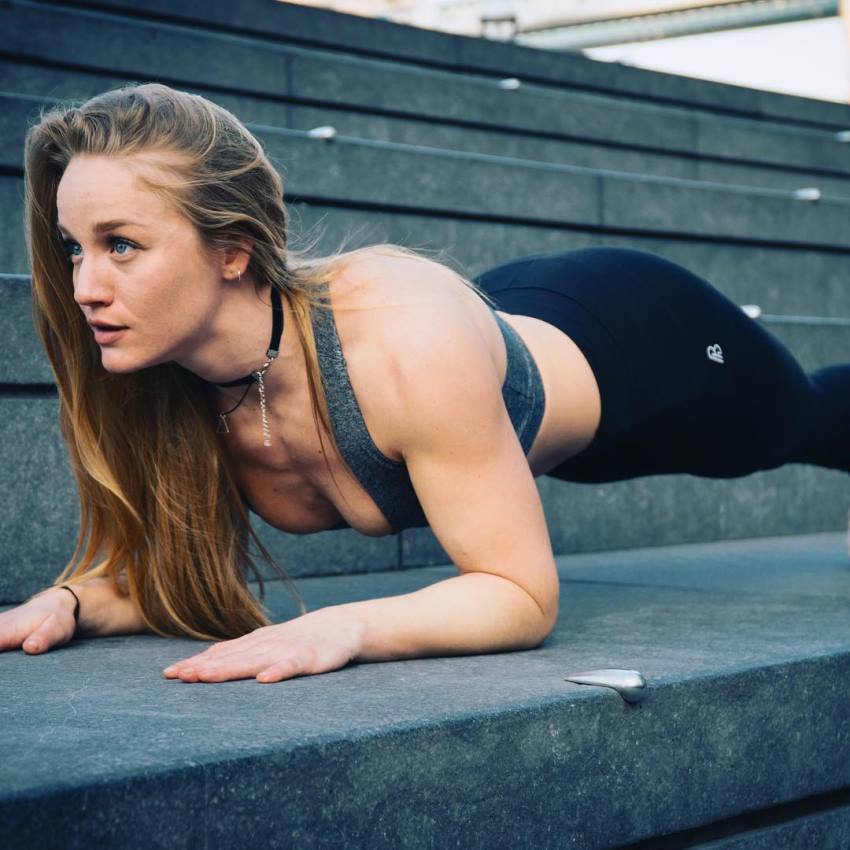 "If you give up on something when it's hard you'll never get to enjoy it when it flows. Don't let the fear of failure hold you hostage, allow space for your own growth. Failure is often the begging."
Biography
Facing a Serious Illness
Born in 1992, Kashira Whiteley had a difficult start to life. When she was 12, Kashira developed a serious illness. Throughout the years, her condition only got worse, reaching a point where she was no longer able to perform any physical activity.
As Kashira said; "I became severely ill at the age of 12 and progressively got worse. By 17 I crashed and spent 3 months bed-bound."
Kashira spent the next three months bedridden, but was still hopeful she would overcome the illness. Fortunately, after years of leading an 'uphill battle,' her wish came true – her illness became much weaker.
---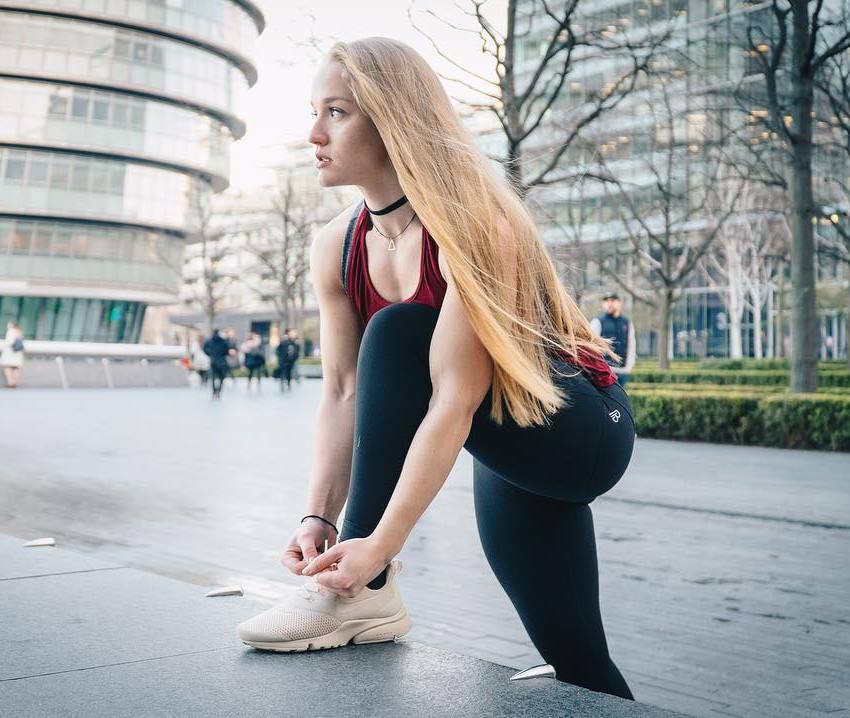 ---
Finding Help in Fitness
Even though her darkest days were now behind her, Kashira still had more problems to face. Because of her inactivity during the time of illness, Kashira's muscles and bones deteriorated, leaving her looking and feeling terrible.
In a pursuit to regain her old, healthy body back, Kashira decided to go to the gym to train with weights. At first, Kashira didn't see much progress on her body, as she didn't know much about physical exercise. But, the more time she spent learning about training, the more her physique improved.
After several months of training, Kashira's results became much more apparent. She not only regained her old, fit body back, she also adopted a whole new outlook on life. In her words; "Like most of our biggest challenges, this was also one of my biggest blessings as it put me on my fitness journey and my pursuit of health and happiness.
I love fitness and all the positive aspects this lifestyle has brought to me physically, mentally and emotionally. I have a strong focus on self-development, body positivity and balance."
---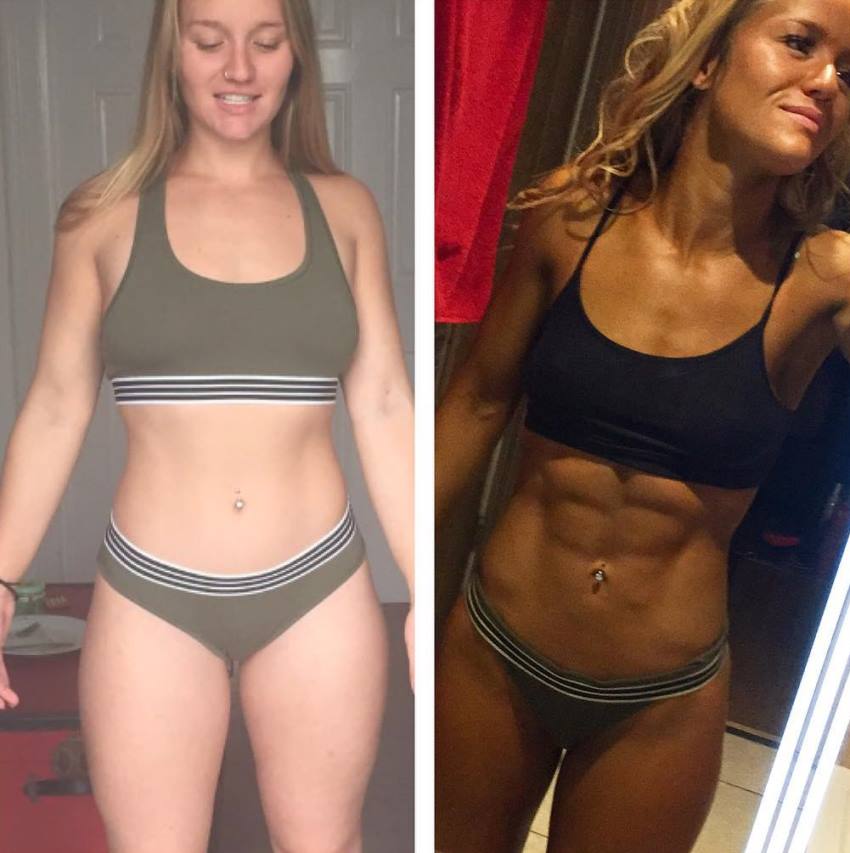 Kashira Whiteley's transformation.
---
Becoming an Inspiration
Thanks to fitness, Kashira regained full control of her life once again. She was now happy, healthy, and fit.
However, Kashira didn't want to stop here. She wanted to use her story to inspire others who struggled with similar issues as she did. As a result, she went on to open her internet profiles, posting motivational quotes, pictures, and videos of her progress in the gym.
Over the years, Kashira's popularity surged. She's since become an online fitness icon who continues to inspire people with her amazing story.
---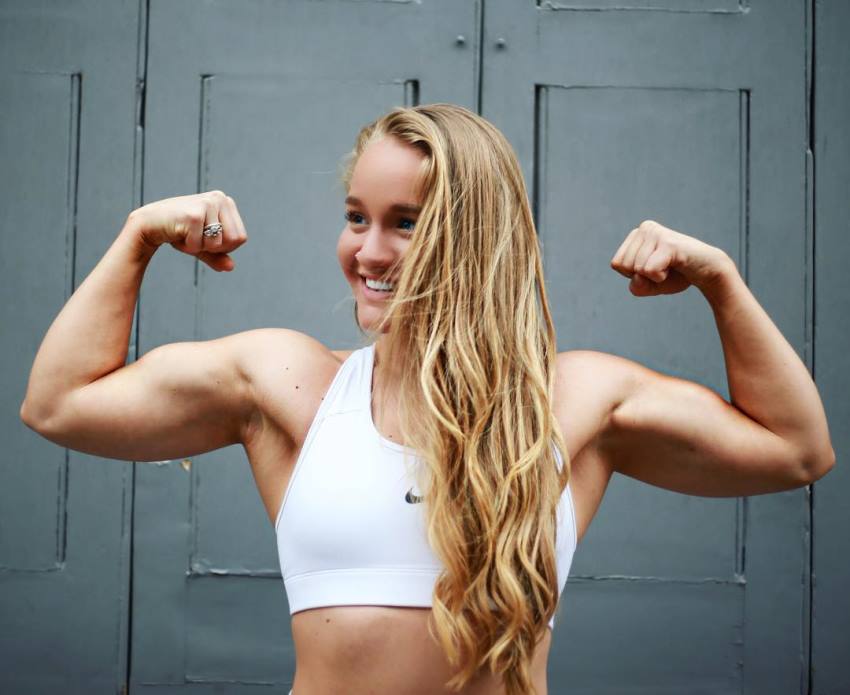 ---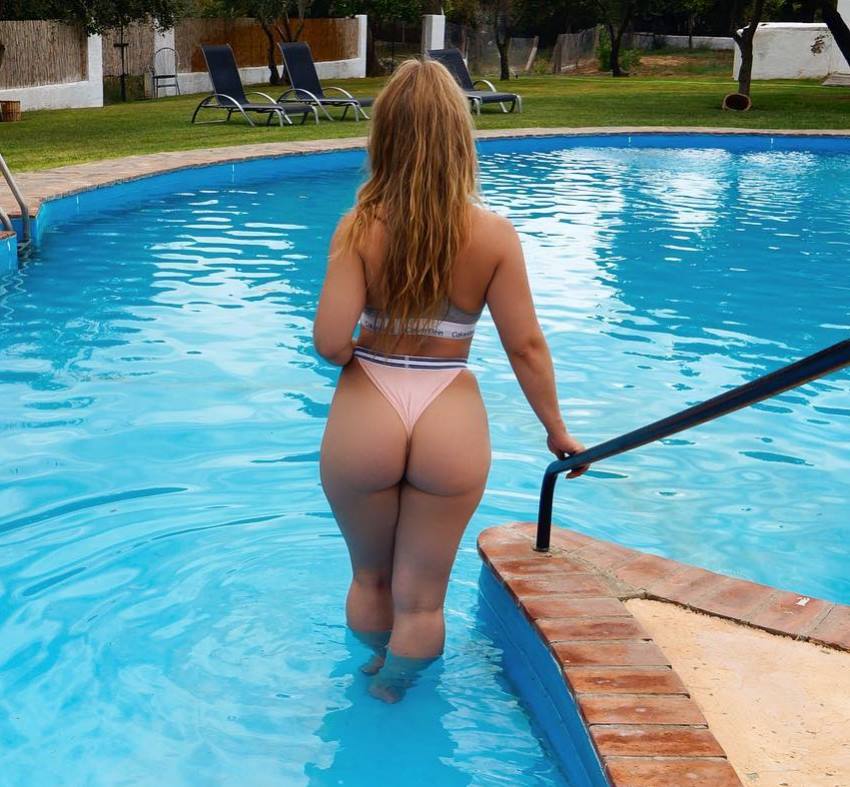 ---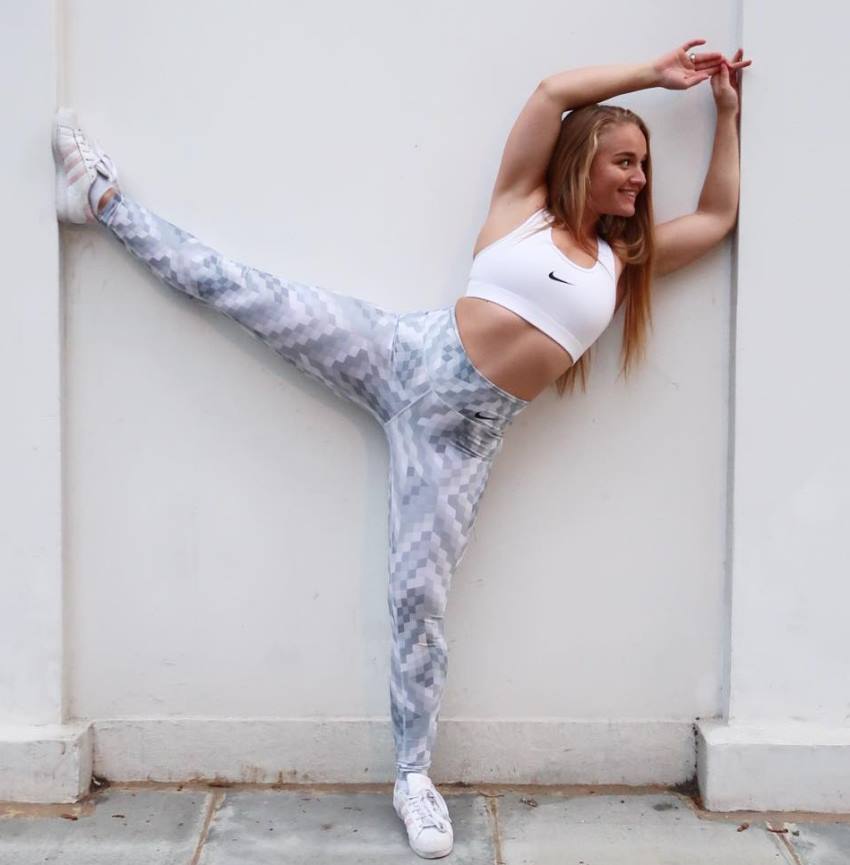 ---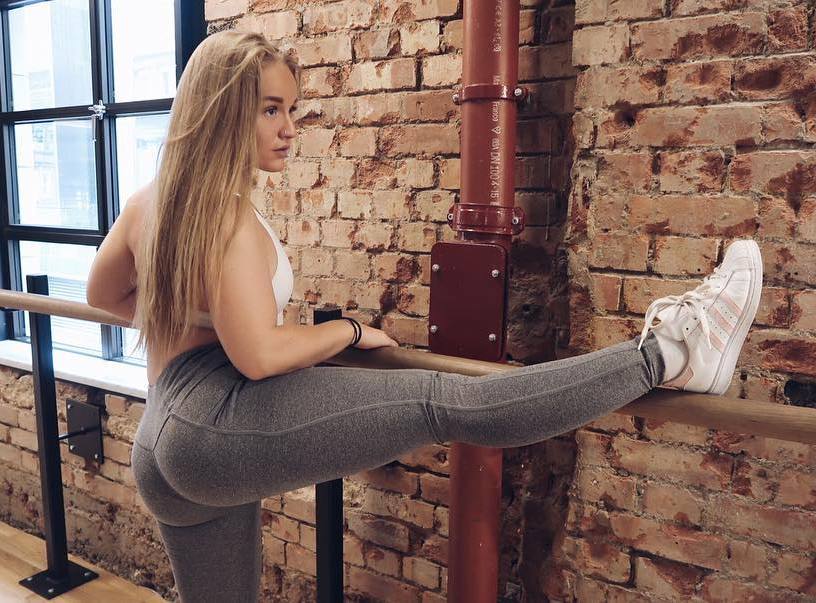 "Fitness should complement your life and definitely should serve the purpose of enhancing your health and should never take from it. Always give yourself permission to just be where you are."
What we can learn from Kashira Whiteley
There are many things we can take away from Kashira Whiteley's story. In regards to success and happiness in life, she taught us that you should never let obstacles stop you from going after your goals.
Kashira felt extremely exhausted and demotivated after overcoming her illness, but didn't let this stop her from getting back in shape and being healthy once again. Through weight training, she was able to get her old body, and mind back.
In regards to fitness, Kashira has shown us that physical exercise and a healthy diet can do much more than just help you build a great body. Fitness is something that can improve many areas of your life, if you stay consistent and dedicated to it – just like Kashira Whiteley.