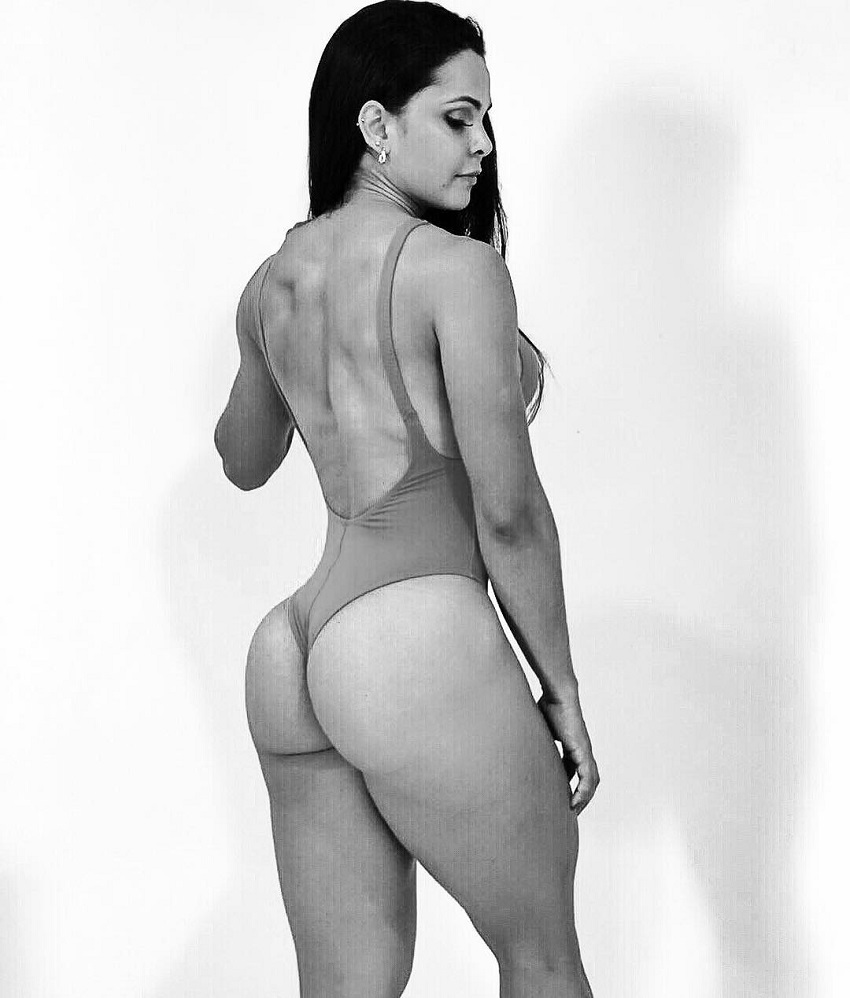 Karolina Marreiro
Wellness Athlete, Miss Universe
Karolina Marreiro is known around the globe as the Brazilian Wellness Champion. Her success as a fitness competitor has seen her become extremely popular on internet platforms, where she now has a large number of followers.
However, Karolina didn't always plan on becoming a fitness icon. It wasn't until 2013, after graduating from college, when she set new goals in her life. It was at this point she set out on a mission to build the best figure possible.
From there on, Karolina started to work out extremely hard, along with eating a clean diet. It wasn't long before her results became apparent. In a matter of months, Karolina built an incredible figure – boasting bulging and ripped abs, toned legs, and aesthetic upper body.
Spurred on by her transformation, she decided to take her fitness journey a step further by competing. Impressively, Karolina started to win competition after competition. New victories kept on coming, as she improved in not only her figure but also success and recognition – becoming a fitness and social media influencer.
---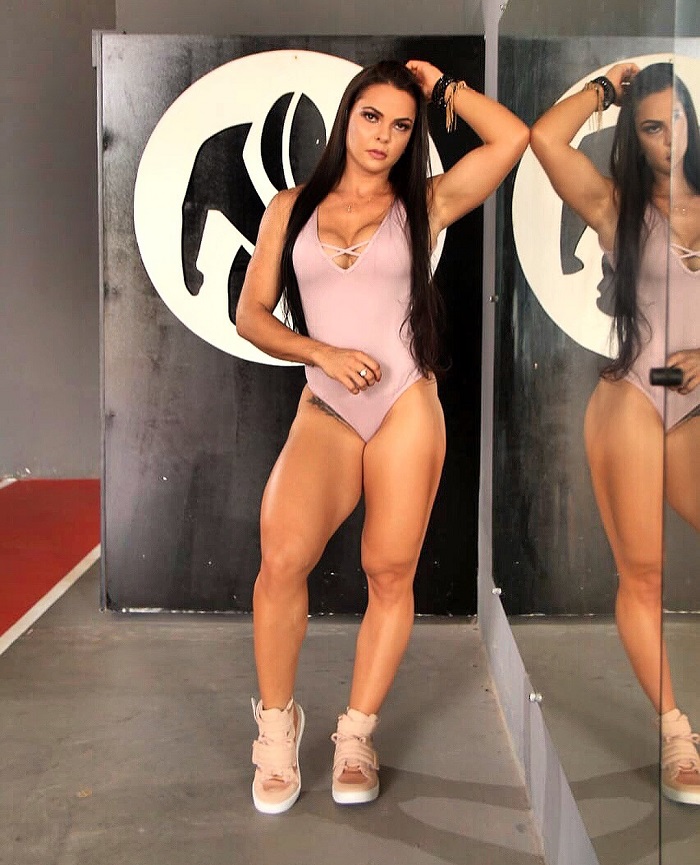 Athlete Statistics
Full Name: Karolina Marreiro
Nationality
Profession
Era
Brazilian
Wellness Athlete, Miss Universe
2010
| | |
| --- | --- |
| Nationality | Brazilian |
| Profession | Wellness Athlete, Miss Universe |
| Era | 2010 |
---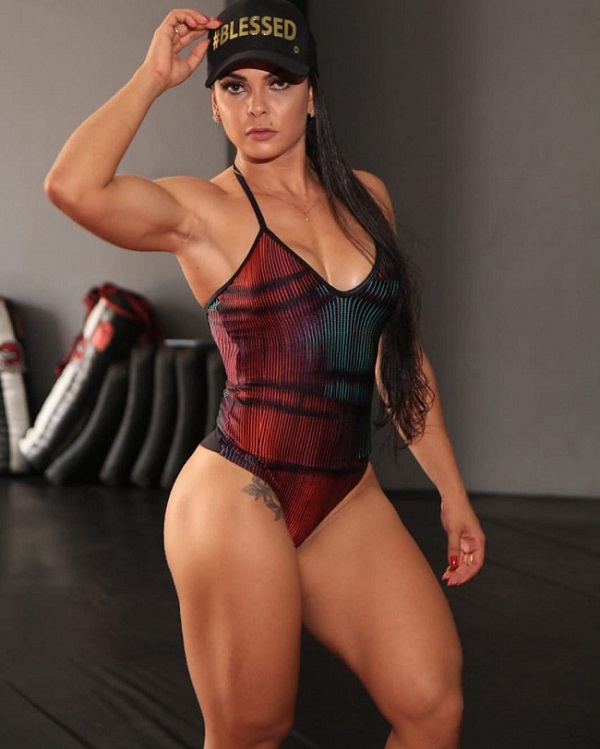 ---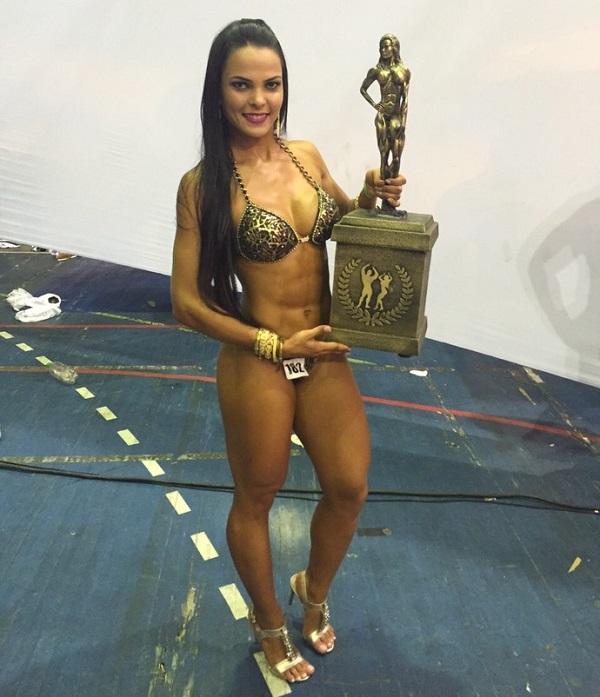 Accomplishments
Miss Universe 2016
Overall South American Champion 2015
Brazilian Wellness Champion
Education
Faculdade Catedral de Boa Vista, Pharmacy, 2013/2014
---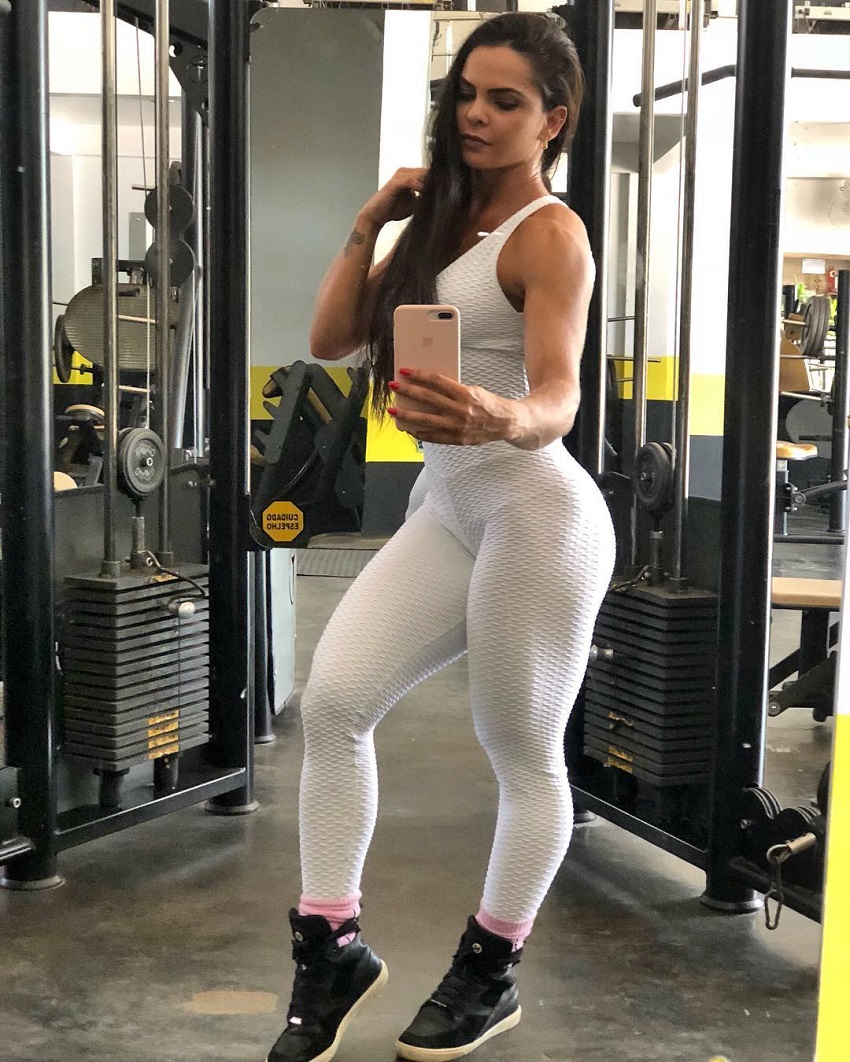 ---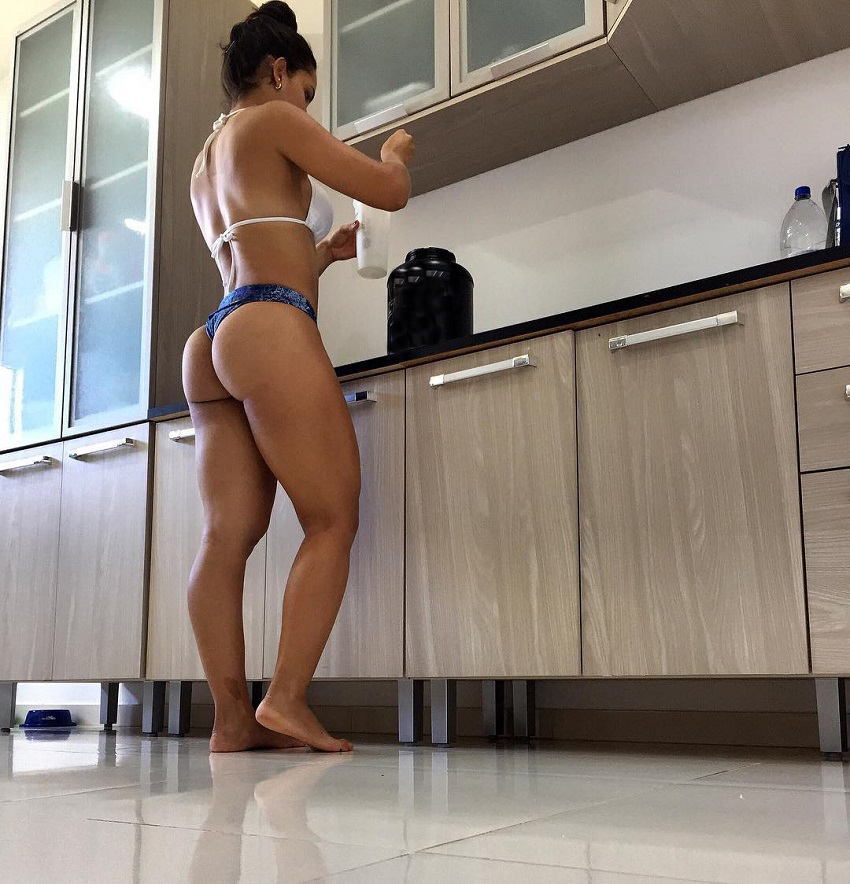 Training
In order to sculpt her amazing glutes, Karolina likes to incorporate various compound exercises into her routine. These include jump squats, barbell squats, deadlifts, and hip thrusts, to name just a few.
In addition to compound movements, Karolina also sometimes trains with isolation exercises. These exercises help her target specific muscle in her body, such as glutes. Her favorite isolation movement is a glute kick-back.
---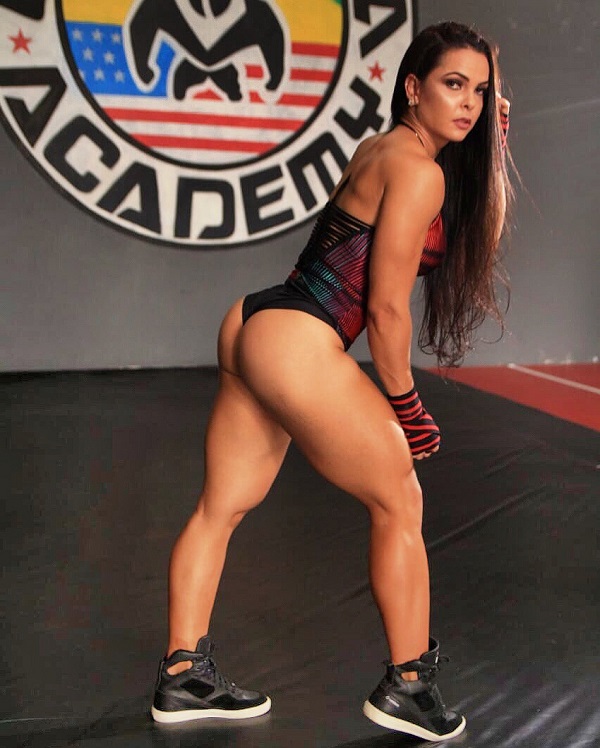 ---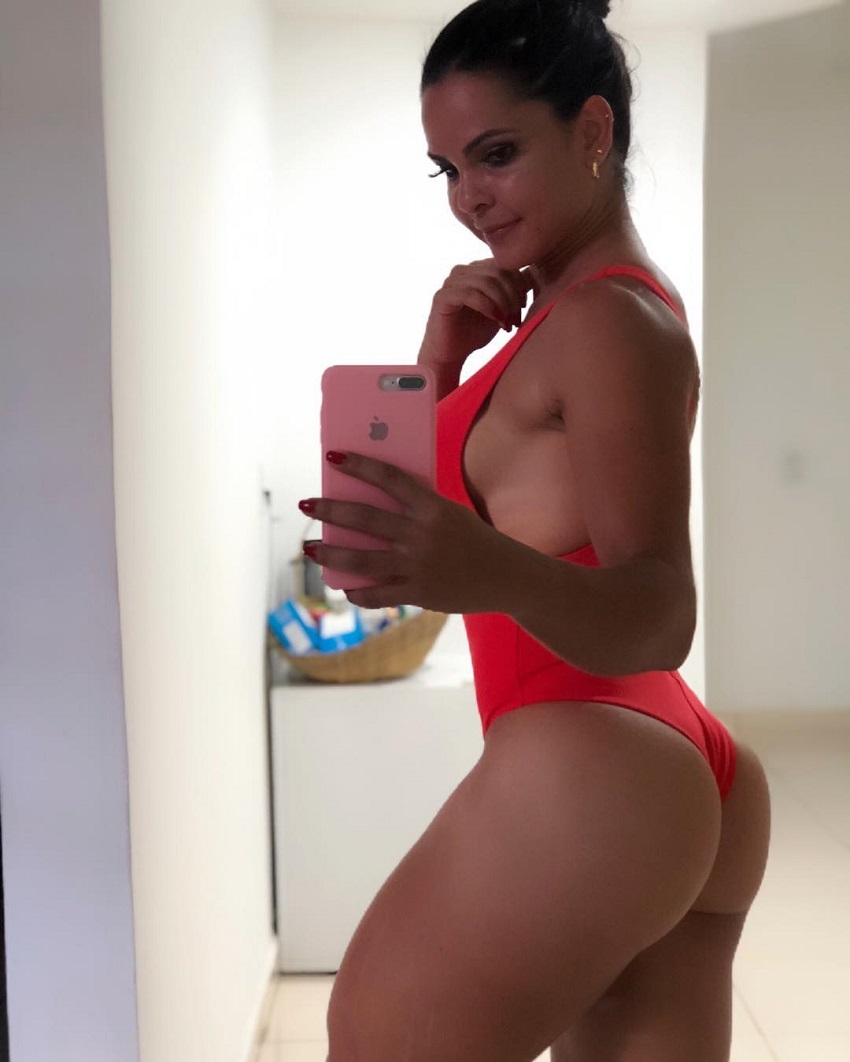 Nutrition
Karolina doesn't like to restrict herself too much with her diet. Instead, she aims to follow the 80/20 rule.
This means she'll eat healthy and nutritious food most of the time, with an occasional cheat meal here and there to reward herself for her hard work.
---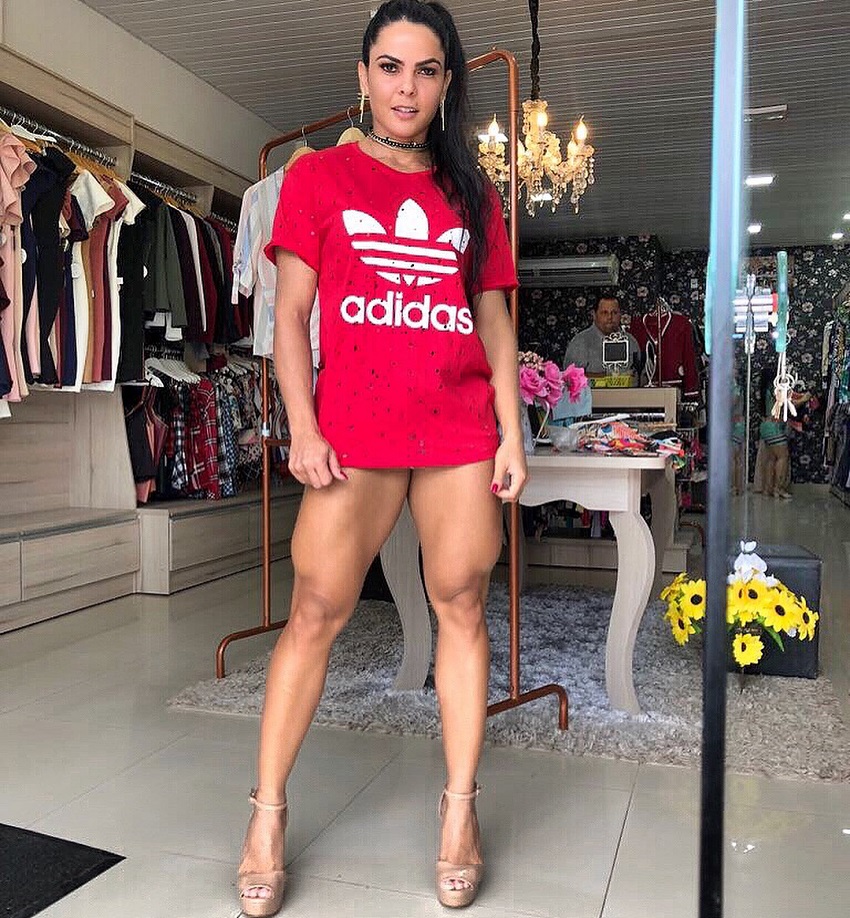 ---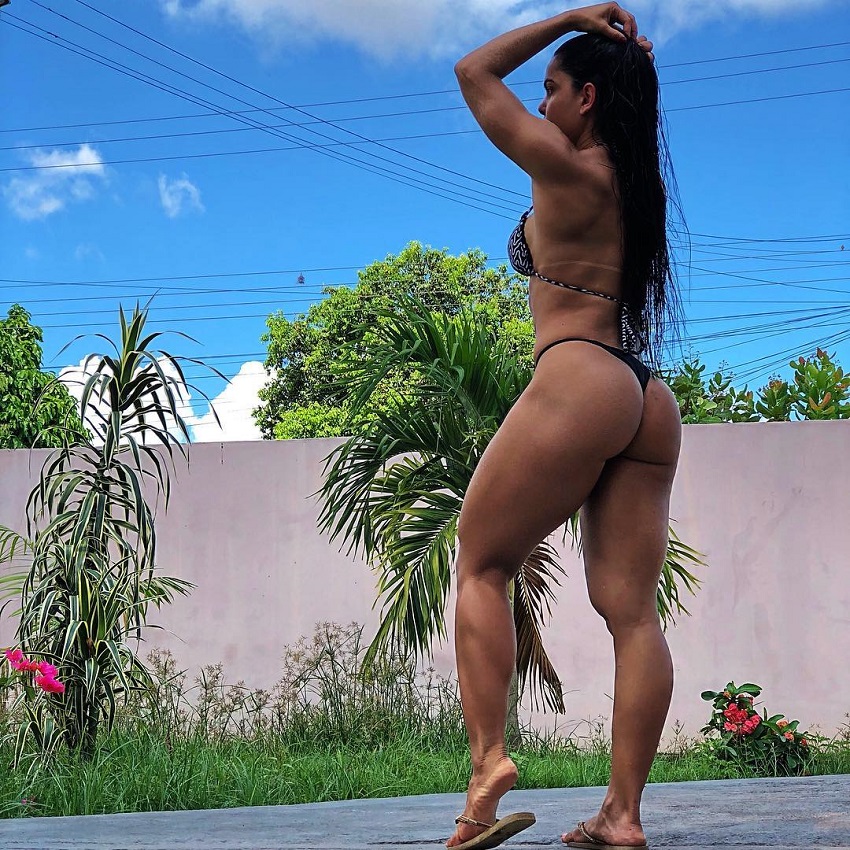 What we can learn from Karolina Marreiro
Karolina has shown an enormous amount of perseverance and willingness to succeed on her fitness journey.
This has allowed her to sculpt an amazing physique – becoming a wellness competitor and social media personality in the process.
If there's something to learn from her, it would be this: push past the obstacles and never lose sight of your dreams. As long as you keep going forward, the success will sooner or later reach your doorstep.