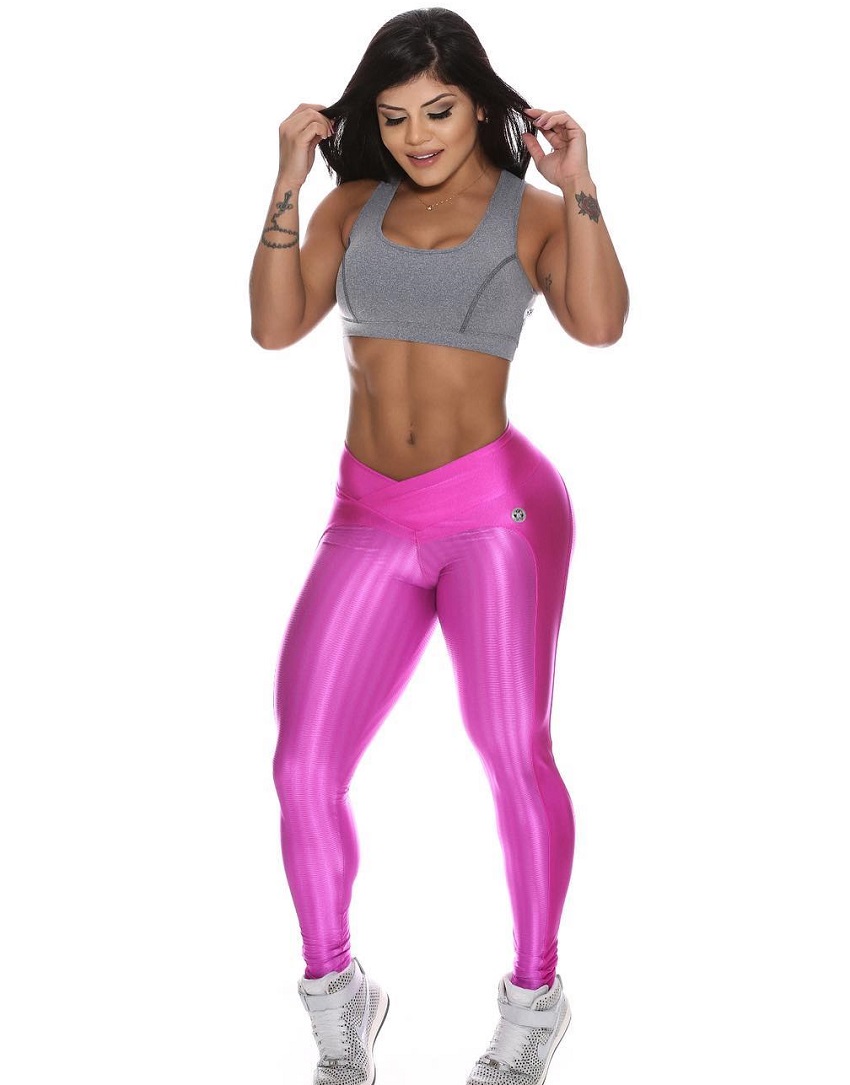 Karol Prado
Fitness Model, Digital Marketing Specialist
Karol Prado is famous around the globe for her curvy and fit body. Born and raised in São Paulo, Brazil, Karol has a huge online following that keeps on growing year after year.
Because of her strong online influence, Karol is constantly presented with new opportunities in her career. She's often sought after by high-profile fashion & fitness agencies for photo shoots and traveling.
Karol's goal for the future is to grow an even bigger audience, and to inspire other women to become the fittest versions of themselves.
---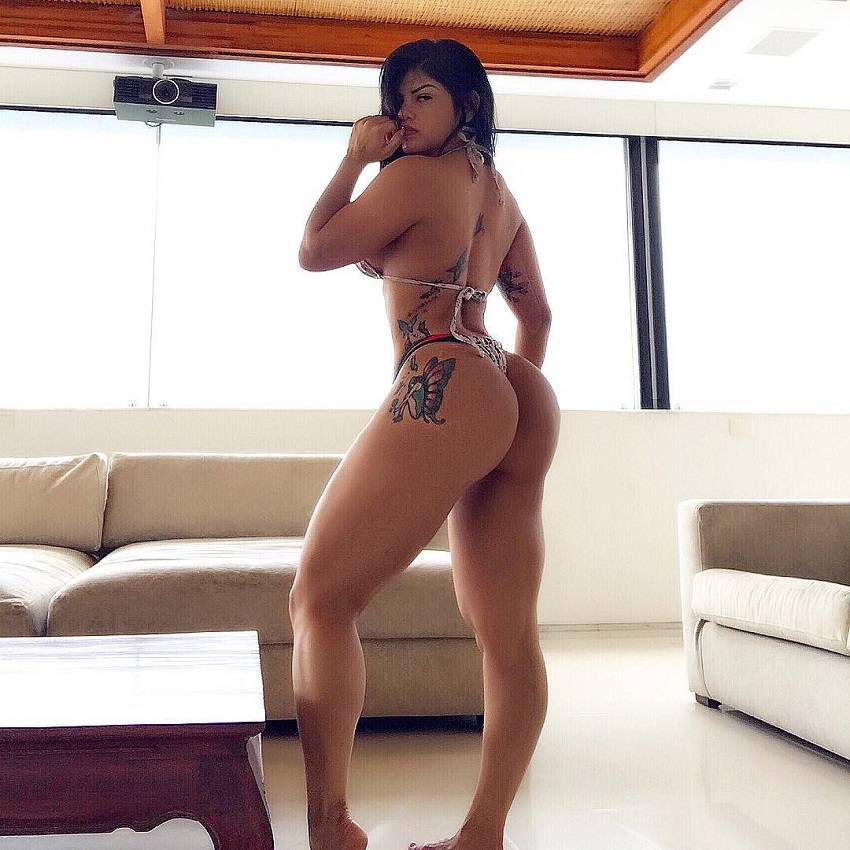 Athlete Statistics
Full Name: Karol Prado
Nationality
Profession
Era
Brazilian
Fitness Model, Digital Marketing Specialist
2010
| | |
| --- | --- |
| Nationality | Brazilian |
| Profession | Fitness Model, Digital Marketing Specialist |
| Era | 2010 |
---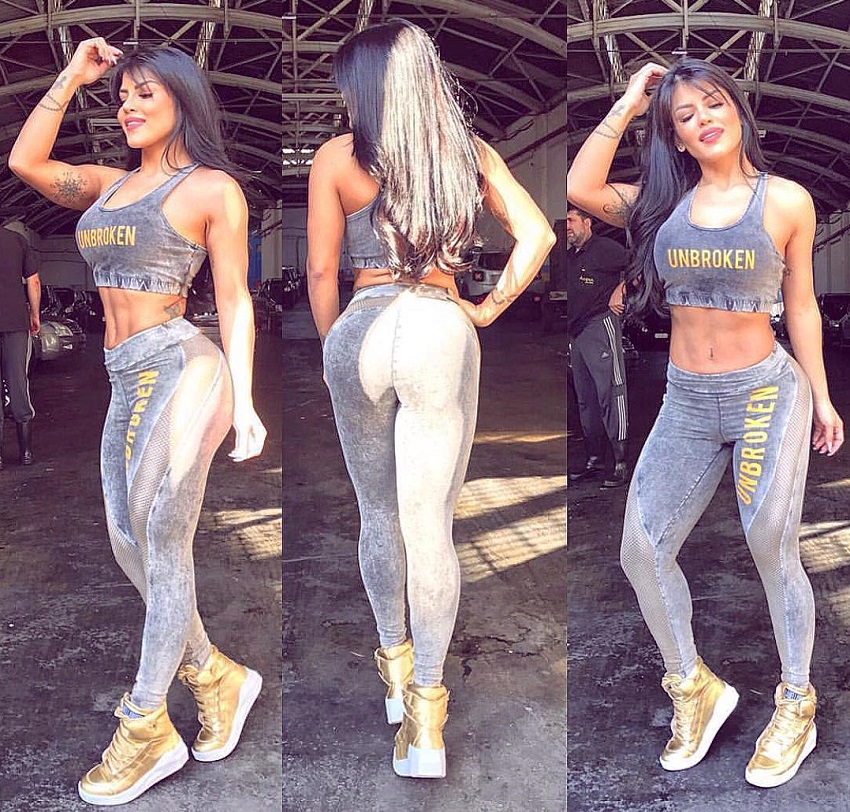 ---
Accomplishments
Online Fitness Influencer
Digital Marketing Specialist
---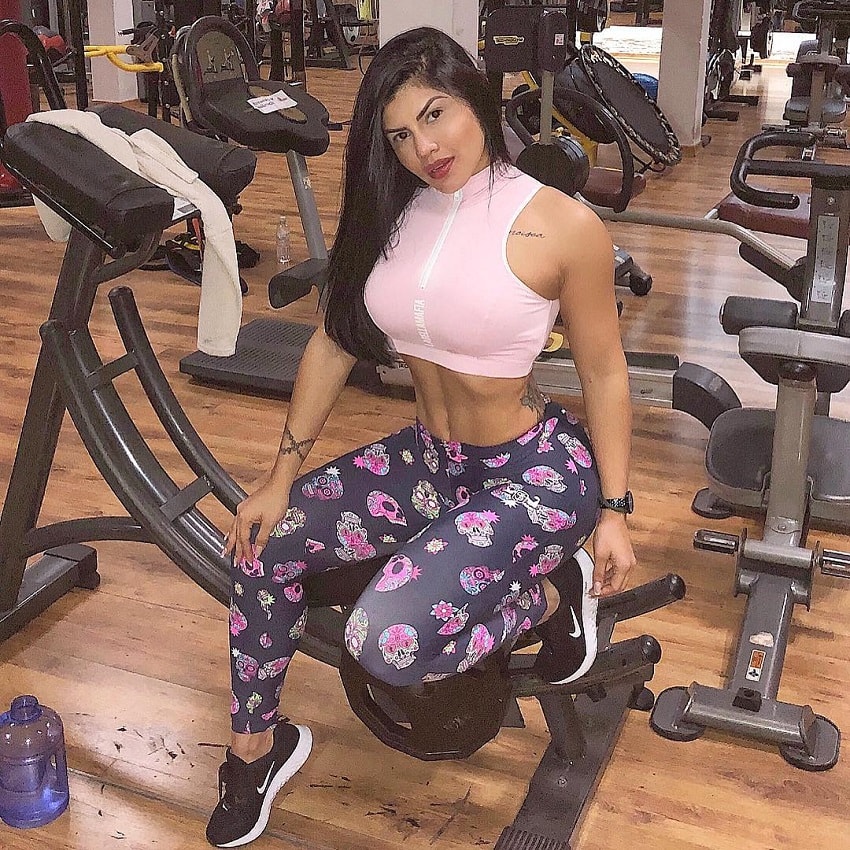 ---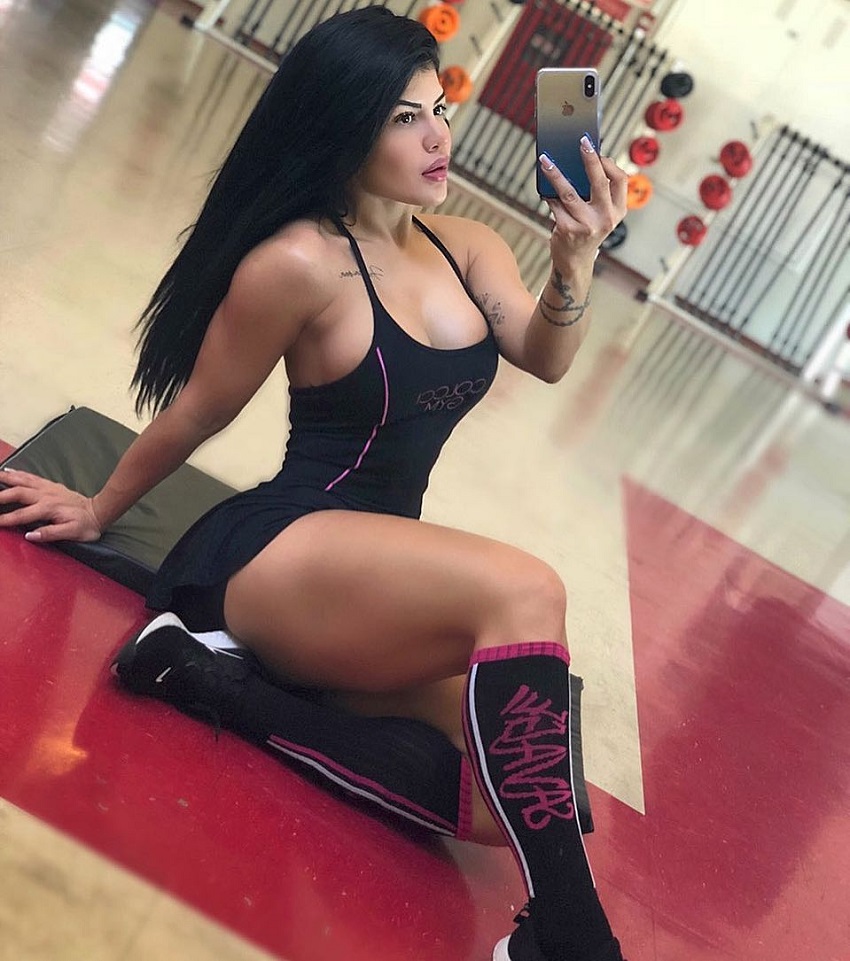 Training
Lots of Sets and Reps
When training in the gym, Karol's goal is to do many sets and reps to make her muscles 'burn.'
She typically does 3-5 sets per exercise. In terms of the rep range, it's between 12-16 per set.
Karol aims at doing at least 20 or more sets per workout. This allows her to fully exhaust her muscles, making them stronger for the next time she enters the weight room.
---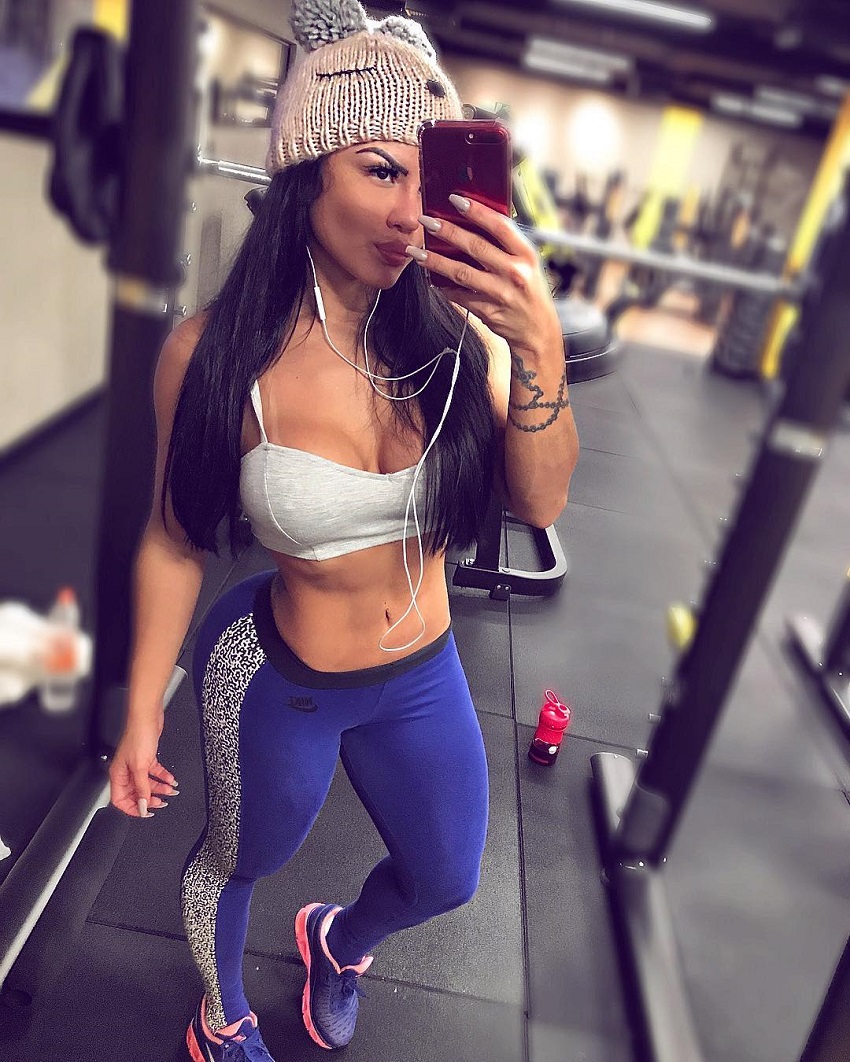 ---
Favorite Cardio
One of Karol's favorite type of cardio is swimming. This activity improves Karol's lung capacity and overall health, along with toning her entire physique.
However, with her busy lifestyle, Karol doesn't always have time to swim. In such cases, she'll opt for a short and intense type of cardio such as sprints or kettlebell swings.
---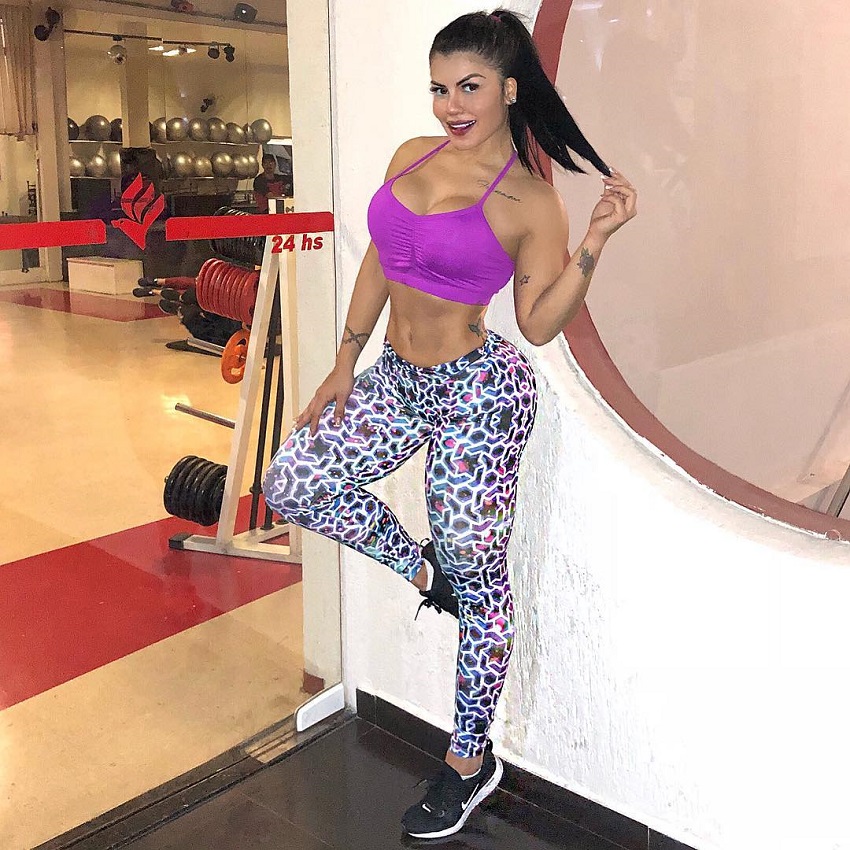 Nutrition
Karol's meal plan is structured around plenty of proteins and good fats. While she doesn't eat a keto or low-carb diet, she still aims at restricting her carb intake to having them only before and after her workouts.
In other words, Karol will only eat carbs before, and after she trains. This strategic approach allows her to fuel her muscles when they need energy the most – during her strenuous workouts.
Karol isn't a huge fan of protein shakes or smoothies. She prefers getting her nutrients exclusively from whole food sources, such as egg whites, low-fat yogurt, black beans, dark green vegetables, etc.
---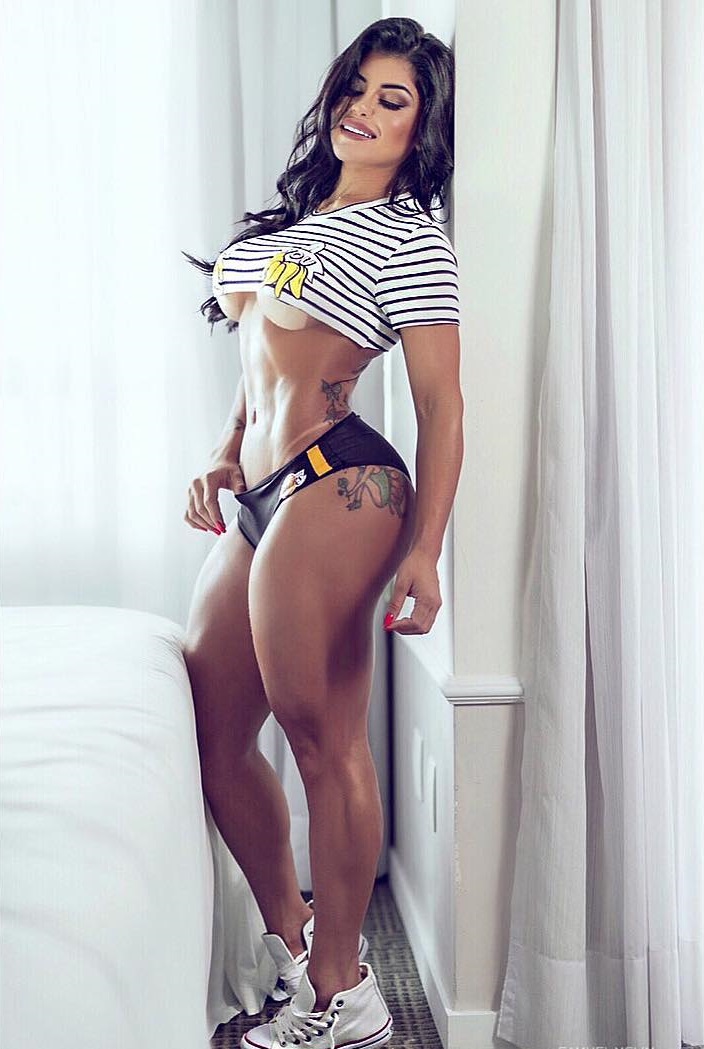 ---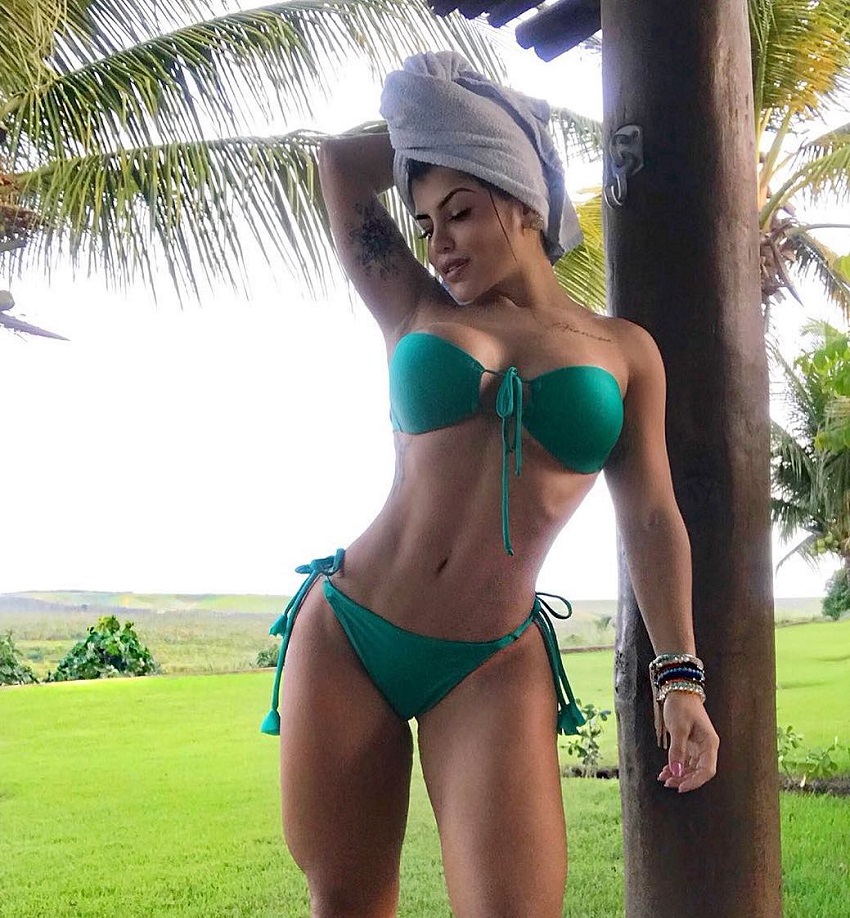 What we can learn from Karol Prado
Karol Prado is admired by fans thanks to her awesome figure and motivational posts online. With her growing recognition, there's no telling what the future holds in store for Karol.
One key lesson she's taught us is to always aim at improving in anything that you do. Whether that's in fitness, business, or something else. This mindset will allow you to continue progressing on your journey towards success and self-actualization.