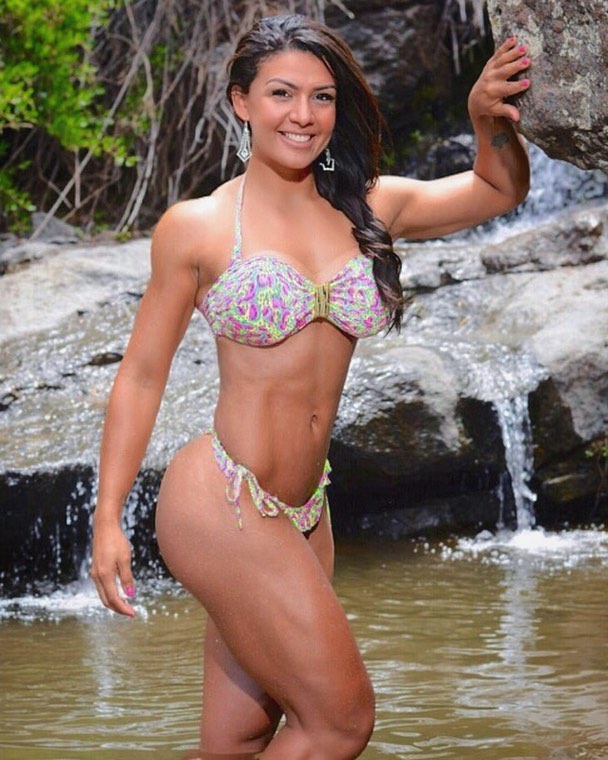 July Jardim
Fitness Model, IFBB Wellness Athlete
July Jardim is a Brazilian fitness model and IFBB Wellness athlete who lives, works, and competes in Chile. Ever since she started her competitive career, July has won two national fitness championships, along with a South American fitness vice-champion title.
In addition to her feats on the fitness stage, July is also an internet personality, famous for her curvy figure. She's been working out in the gym for years, taking a heavy, and intense approach to training.
With her determination, work ethic, and stunning physique, July Jarim looks set to become one of the best Wellness athletes from South America.
---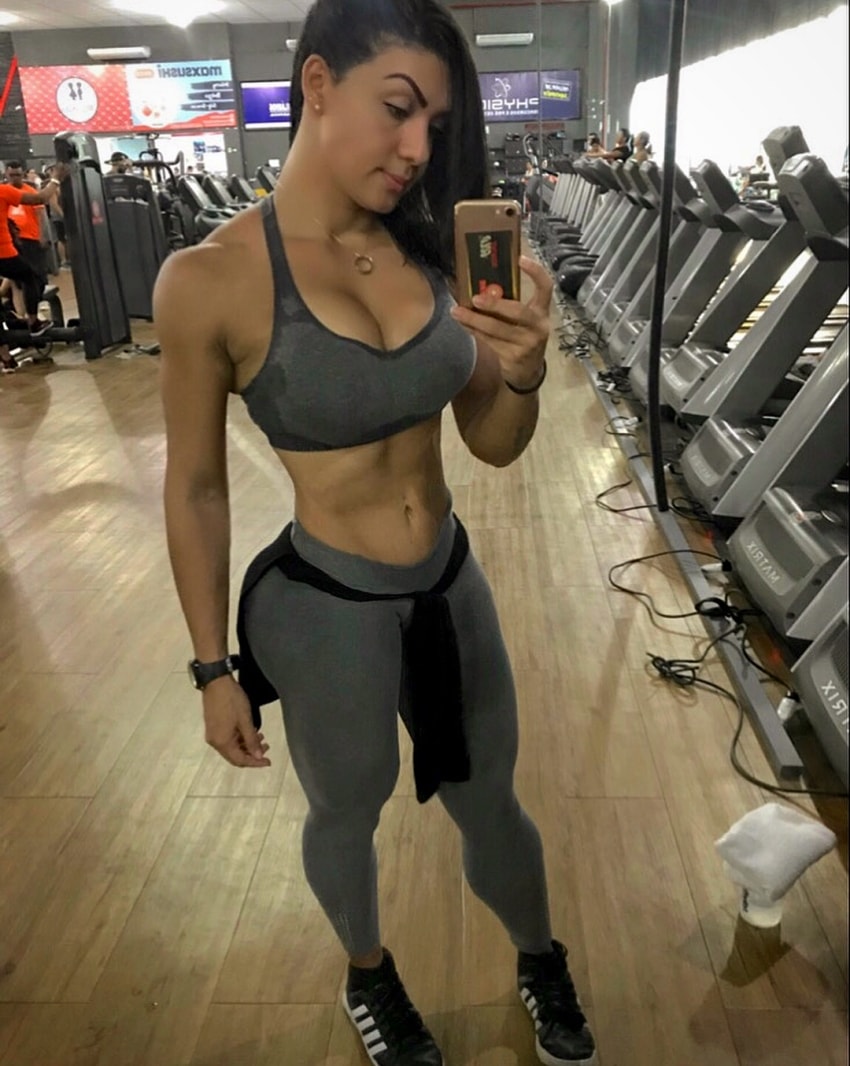 Athlete Statistics
Full Name: July Jardim
Weight
Height
Nationality
Profession
145 - 155lbs (65.8 - 70.3kg)
5'6" (167.5cm)
Brazilian
Fitness Model, IFBB Wellness Athlete
Era
2010
| | |
| --- | --- |
| Weight | 145 - 155lbs (65.8 - 70.3kg) |
| Height | 5'6" (167.5cm) |
| Nationality | Brazilian |
| Profession | Fitness Model, IFBB Wellness Athlete |
| Era | 2010 |
---
Accomplishments
IFBB Wellness Athlete
Olympia Amateur Top 6
South American Fitness Vice-Champion
2-time National Fitness Champion
---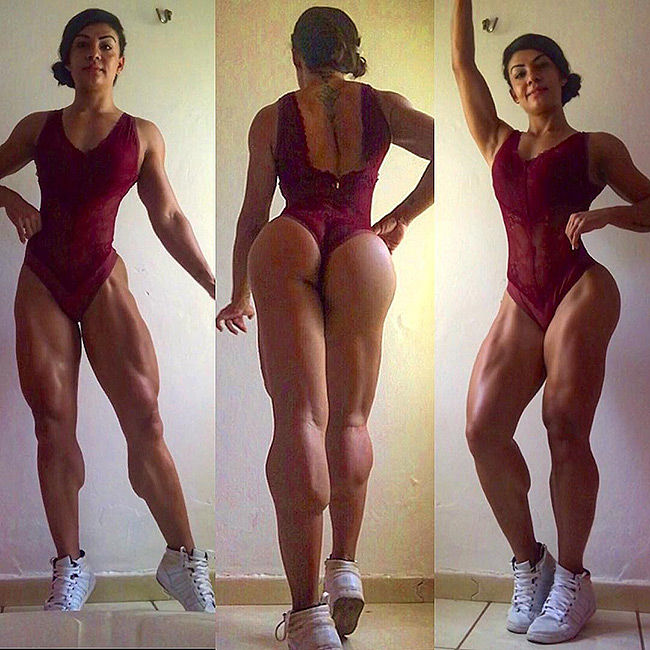 ---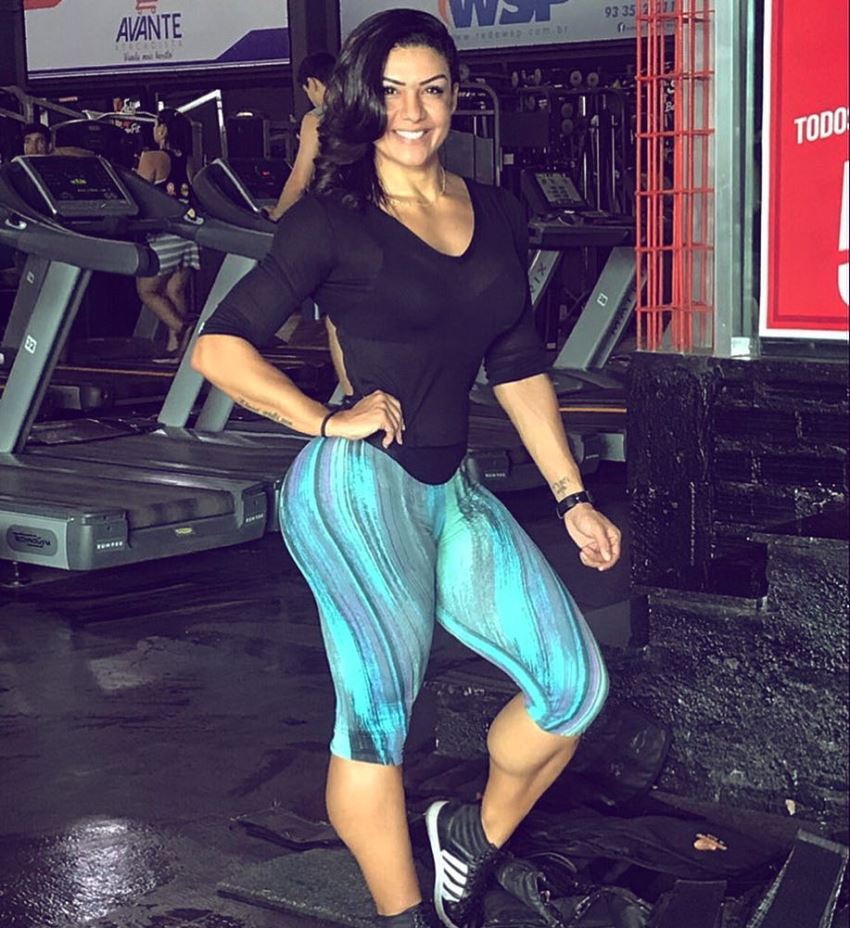 "Always keep improving yourself. If you have to work 6 hours, work 7. If you have to do 12 repetitions, do 13. Whatever you do, be the best you can possibly be."
Training
Changing the Routine Up
To build a strong, toned, and lean physique, July combines heavy weight training with cardio. She trains in the gym several times per week, doing cardio early in the morning or after her workouts. As July says, it all depends on what her goals are and how she feels.
July's repetition range varies. Most of the time, she'll train with heavy weights, doing 6-10 reps. However, July will change her workouts from time to time, in order train with lighter weights and a high number of reps – achieving the 'pump.'
By changing her training routine occasionally, July is able to achieve constant progress in the gym.
---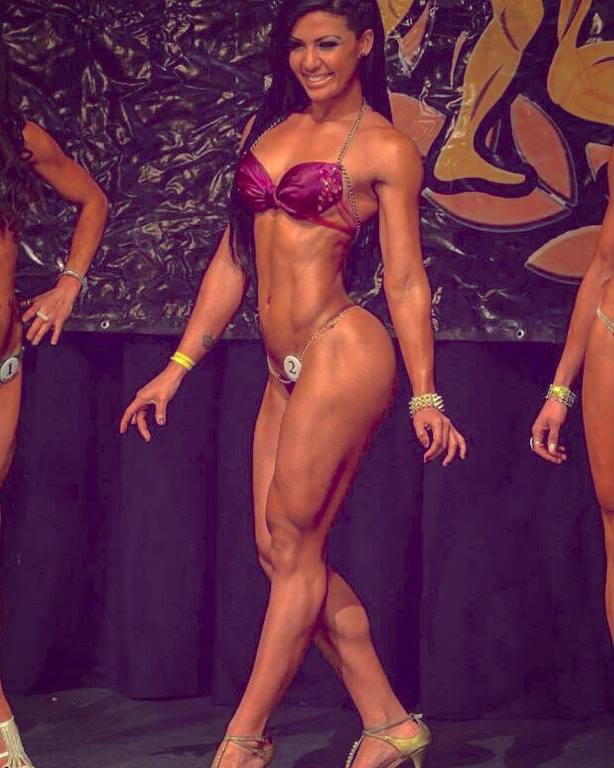 ---
July Jardim's Glute, Leg, and Abdominal Exercises
Squats – Squats target July's legs, glutes, lower back, as well as her entire core. However, July believes this exercise can do more harm than good if done incorrectly. For this reason, she advises learning the perfect form before attempting to lift heavy weights on squats.
Deadlifts – Similar to squats, deadlifts help July target several body parts at the same time, primarily low-back, hamstrings, and glutes. Just like with any other heavy compound movement, July makes sure to warm-up first before moving onto heavier weights.
Hanging Leg Raises – Hanging leg raises are July's favorite exercise for developing strong and chiseled midsection. July typically ends her ab workouts with this exercise, using it as her 'finisher.'
---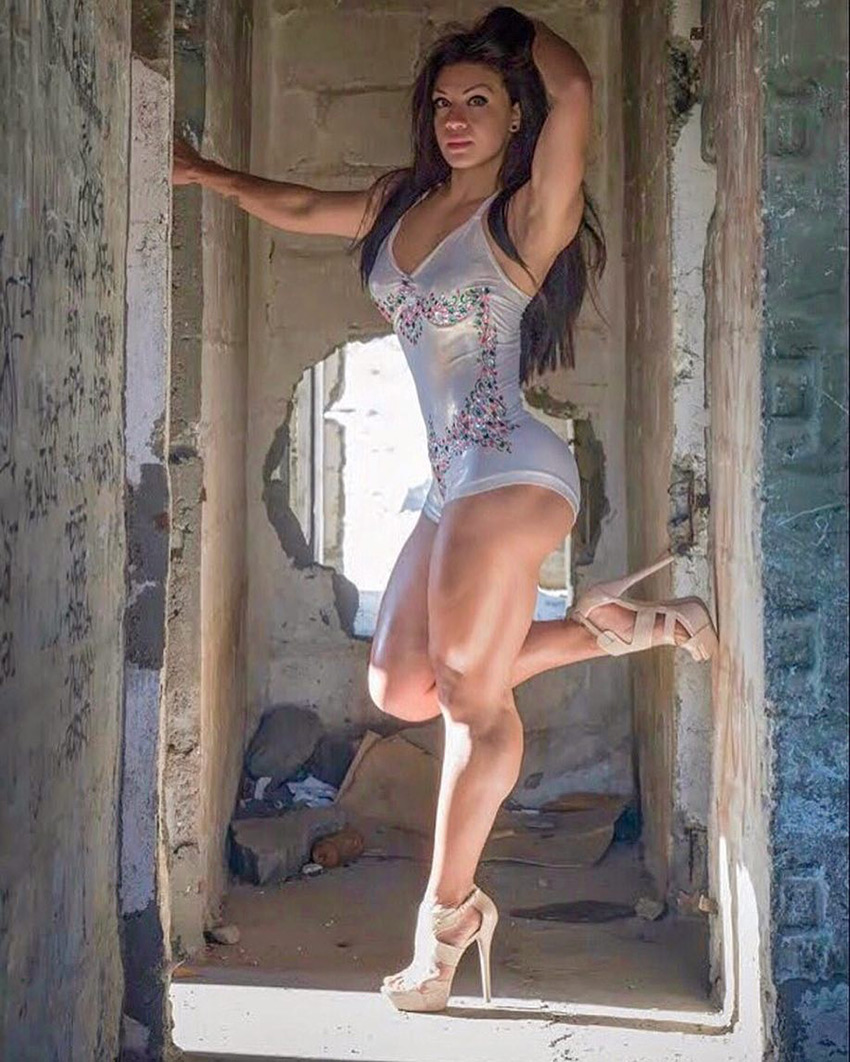 "Did you know that more than half of the Brazilian population is overweight and obese? Madness, right? Even with the fitness fever, with the supplement companies in every corner and bombastic gyms everywhere. Do you know where the mistake is? Inside our own mind."
Nutrition
July's diet consists of fish, beef, poultry, fermented full-fat dairy, and a lot of vegetables. She restricts her carbs to only the morning, and after the workout to fuel her muscles.
July will have six to seven meals a day. She prefers having several smaller meals as opposed to two or three big meals, as this makes it easier on her digestive system.
As for supplements, July keeps everything basic. She takes fish oil capsules, protein powder, and BCAAs.
---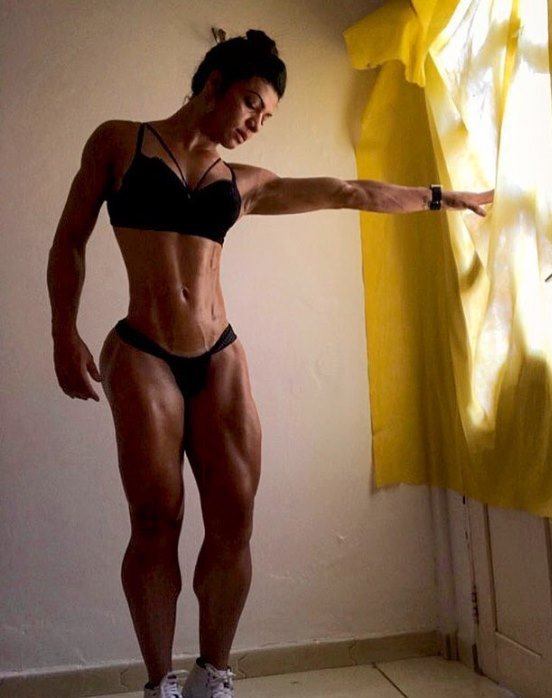 ---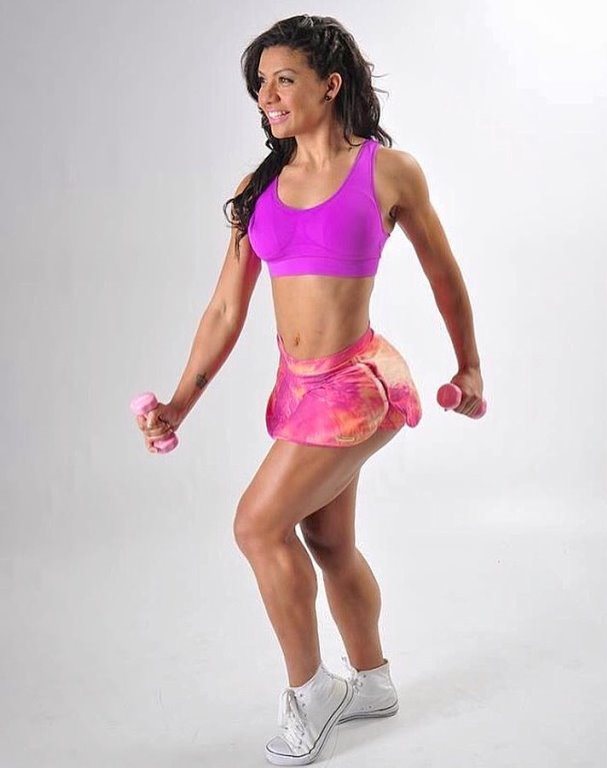 "Believe more in yourself and in what you carry in your heart. Sometimes we underestimate the beauty that exists in us."
What we can learn from July Jardim
July Jardim has adopted a unique training style which allows her to achieve maximum progress in the gym. What we can learn from her is that you too could adopt your own unique training style to get the best results.
While it can be good to look up to others when starting out in fitness, it might be a good idea to listen to your own intuition when training for the first time. By doing this, you'll be able to bring your physique to its full potential – just like July Jardim did.