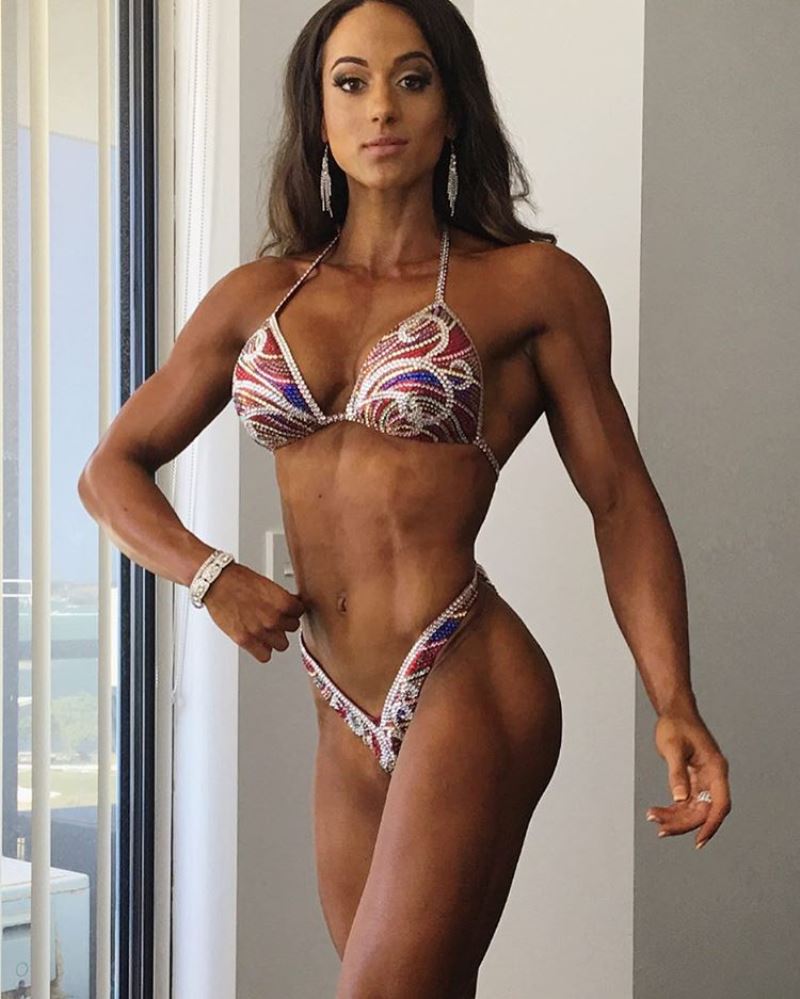 Jessie McPhee
Fitness Model, Figure Competitor
Jessie McPhee is a fitness model and a figure competitor from Brisbane, Australia. She grew up with a father and a mother who were passionate about competitive bodybuilding.
This "inborn" thirst for competitiveness and physical activity transferred to Jessie, who began competing in figure shows by the age of 25.
Since her first competition in March 2016, Jessie has come a long way in the fitness, and bodybuilding world. She became sought after by numerous modeling agencies and magazines across the Australia, and became sponsored by some of the top health and fitness companies on the continent.
---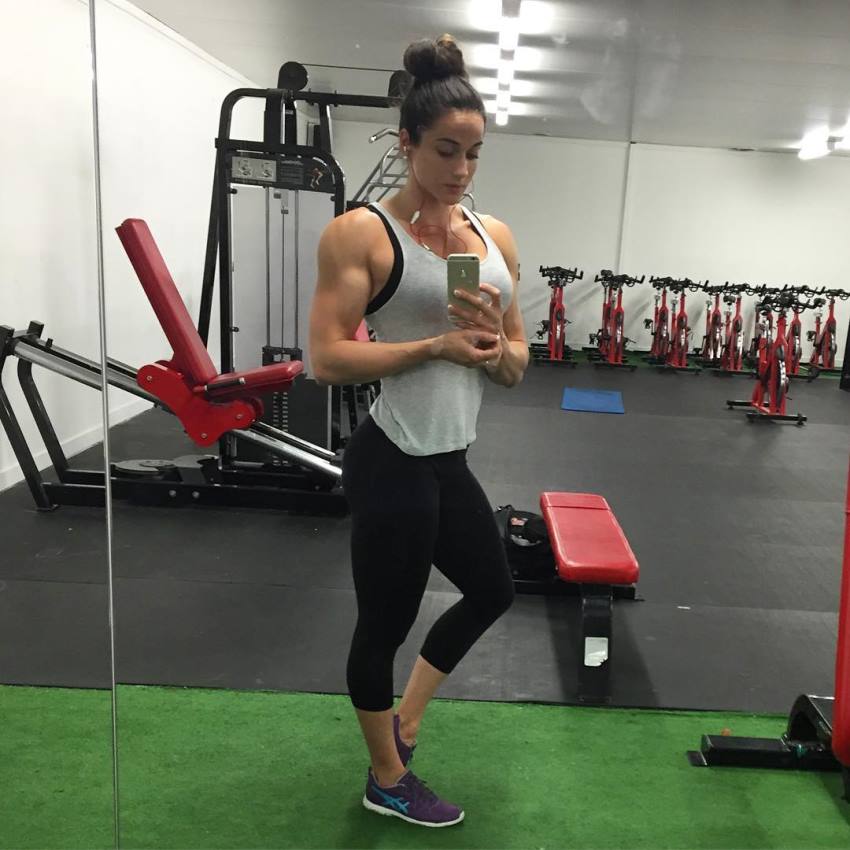 "The only thing stopping you from reaching your goals is the bullshit excuse you keep telling yourself as to why you can't achieve it."
Athlete Statistics
Full Name: Jessie McPhee
Weight
Height
Year of Birth
Nationality
155 - 165lbs (70.3 - 74.8kg)
5'10" (177.5cm)
1990
Australian
Profession
Era
Fitness Model, Figure Competitor
2010
| | |
| --- | --- |
| Weight | 155 - 165lbs (70.3 - 74.8kg) |
| Height | 5'10" (177.5cm) |
| Year of Birth | 1990 |
| Nationality | Australian |
| Profession | Fitness Model, Figure Competitor |
| Era | 2010 |
---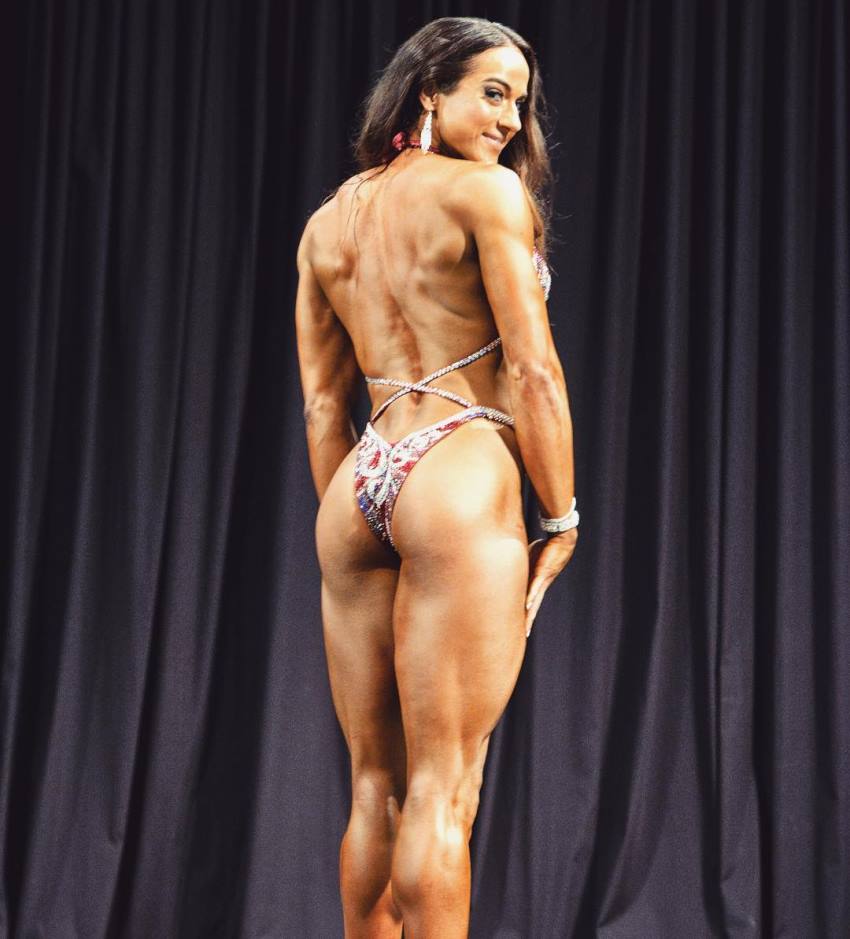 ---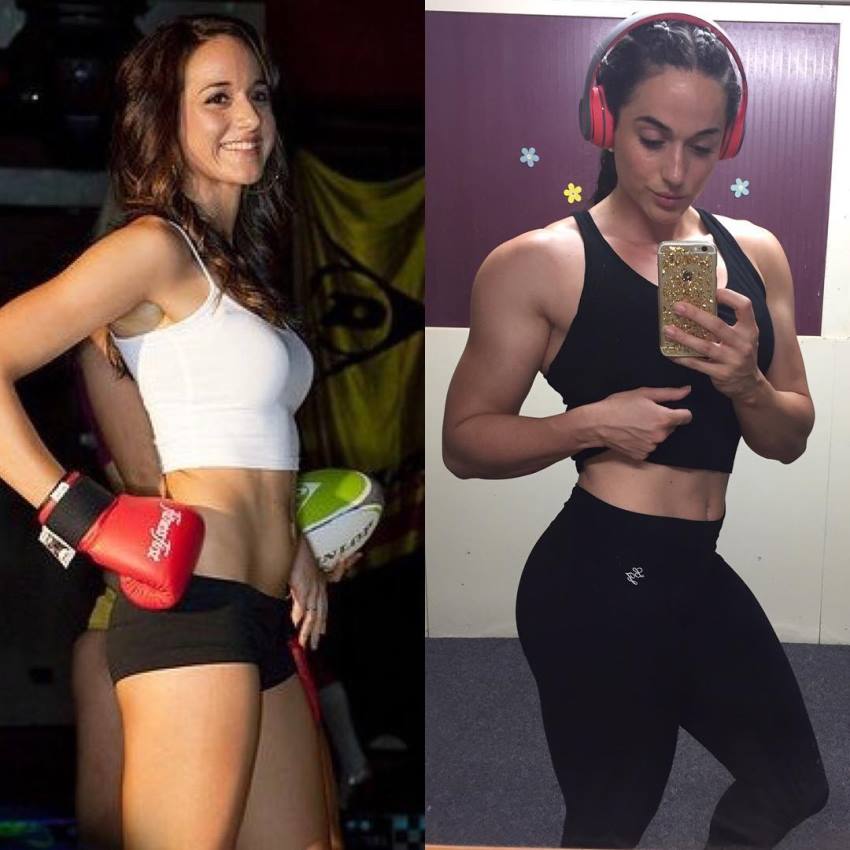 ---
"I truly believe you cannot reach your potential if you have a persistent mental barrier around what it is you are capable of. Growth happens beyond that barrier, not within it. In life and in bodybuilding."
Training
Burning Fat
Having a naturally fit and lean frame with long limbs, Jessie says that the best type of cardio for her body type is anything explosive – stairs, HIIT, outdoors sprints, etc.
She avoids doing long cardio sessions, as she believes it burns muscle as well as fat.
Best Exercises
Jessie's favorite exercises are anything that involves heavy weights. These are squats, hack squats, deadlifts, bench press, pull-ups, and cable crossovers.
When she's doing cable crossovers, Jessie loads up the weight and goes for the lower number of reps. This may seem contradictory to some, but it has worked wonders for the Australian.
---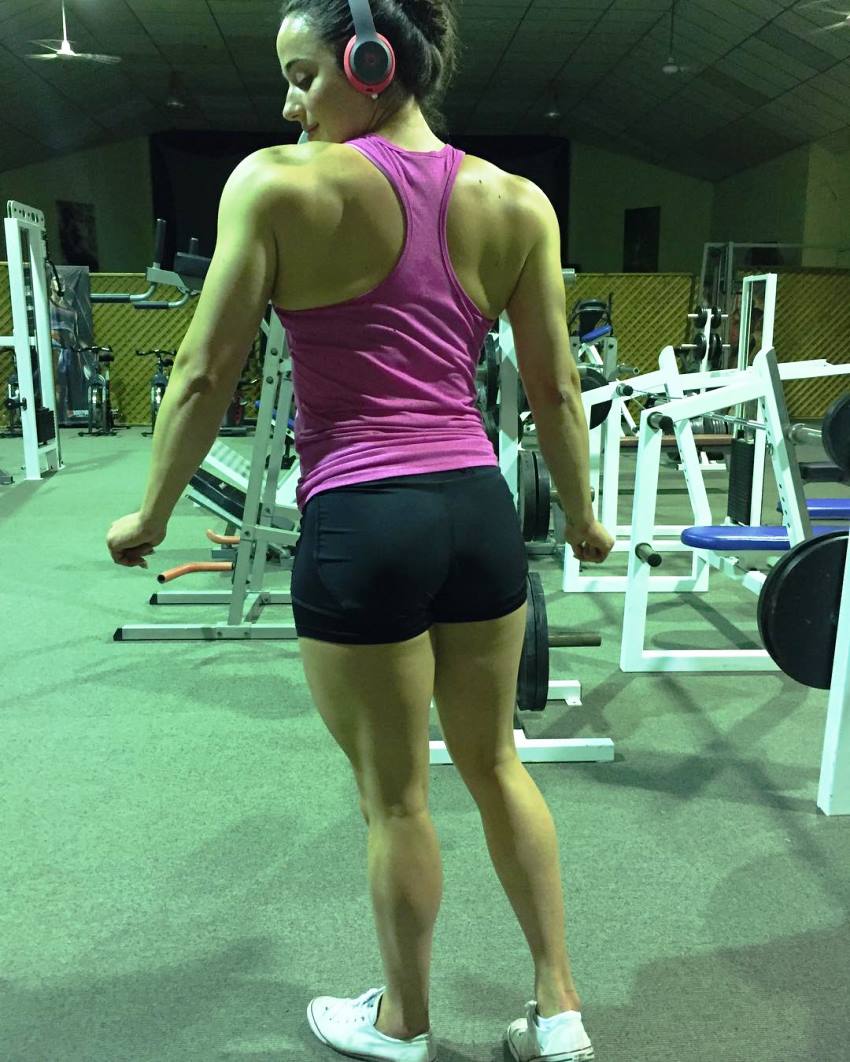 ---
Jessie's Workout
Monday: Legs
Tuesday: Back
Wednesday: Shoulders
Thursday: Chest and arms
Friday: Deadlifts/Back
Saturday: Legs
 Sunday: Shoulders
---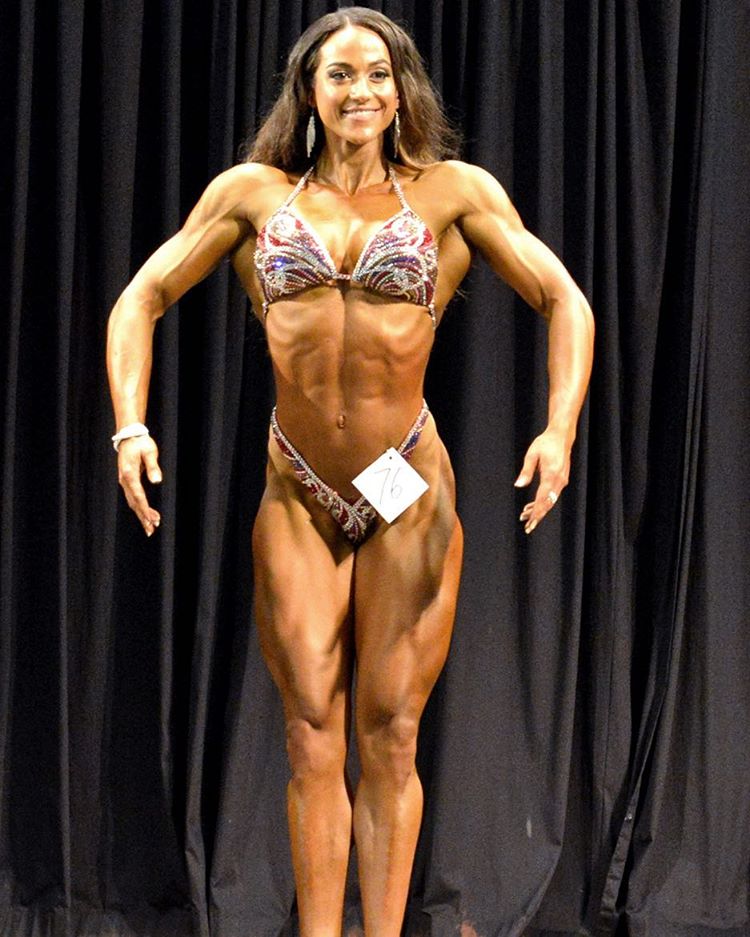 ---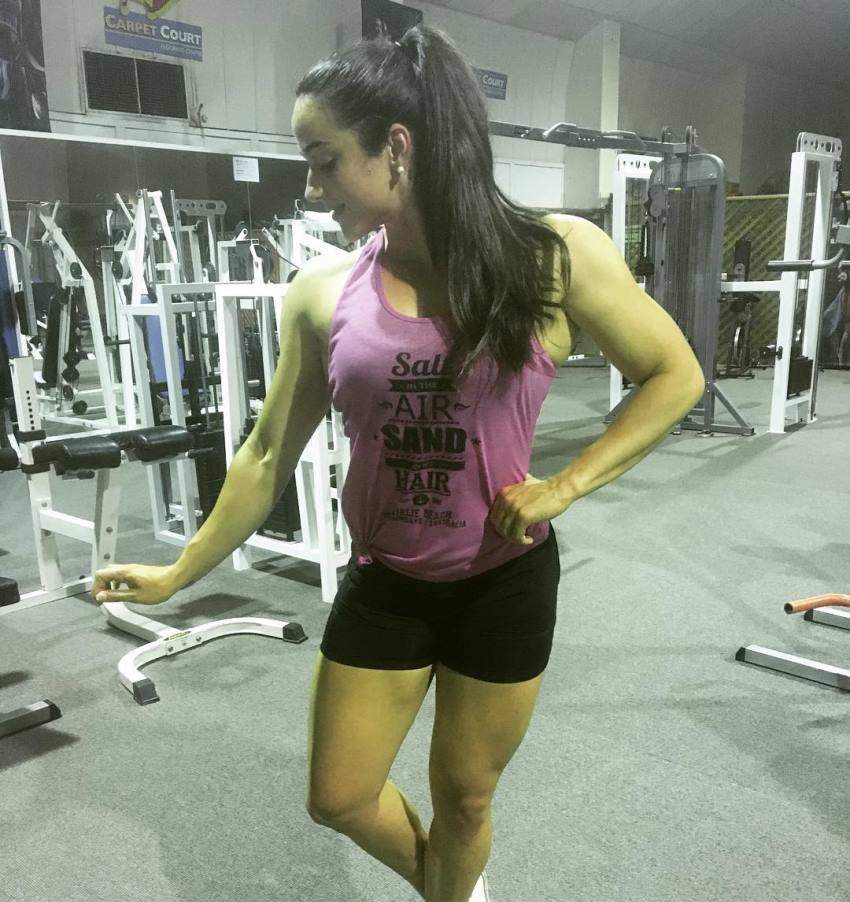 ---
Nutrition
Jessie's macronutrient intake comes from healthy food sources, even in the offseason. Her protein intake comes from lean meats such as chicken, fish, and beef. Her carbs consist of a lot of fruits, vegetables, brown rice, and whole-grain pasta. For fats, she consumes nuts, and olive oil.
Some of her favorite foods are salmon sashimi, and oats with berries and vanilla.
Dealing With Cravings
In her off-season, Jessie eats a lot of fruit to combat sweet cravings. According to her, by constantly eating a lot of healthy foods, especially fruits, she doesn't feel the need to go on a binge.
---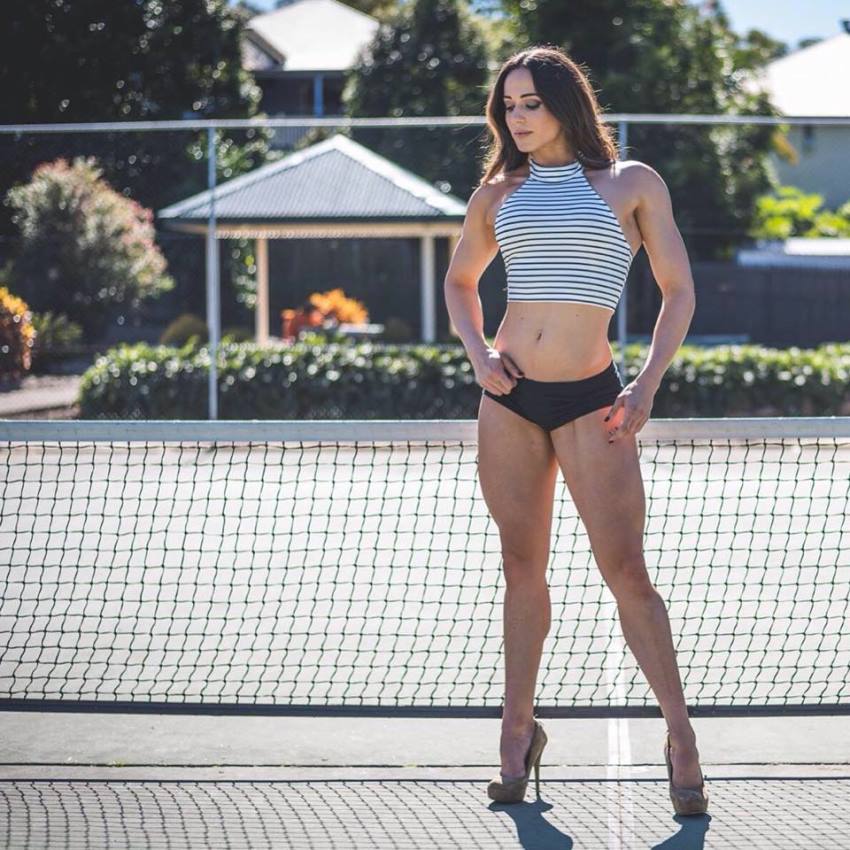 "One of my most favorite things about bodybuilding is that every physique is entirely unique. No matter what you do, you could not fully replicate another person – you are entirely individual and different. For me, this is a big part of what makes this art so appealing, along with all the challenges that comes with trying to create something cool – every person has different genetics, strengths and weaknesses, and people will always look different at the end of the day." – Jessie McPhee
Idols and Influences
Jessie's favorite fitness icon is Erin Stern. When she began competing in figure shows, Jessie found inspiration in Erin and her impressive accomplishments on the stage.