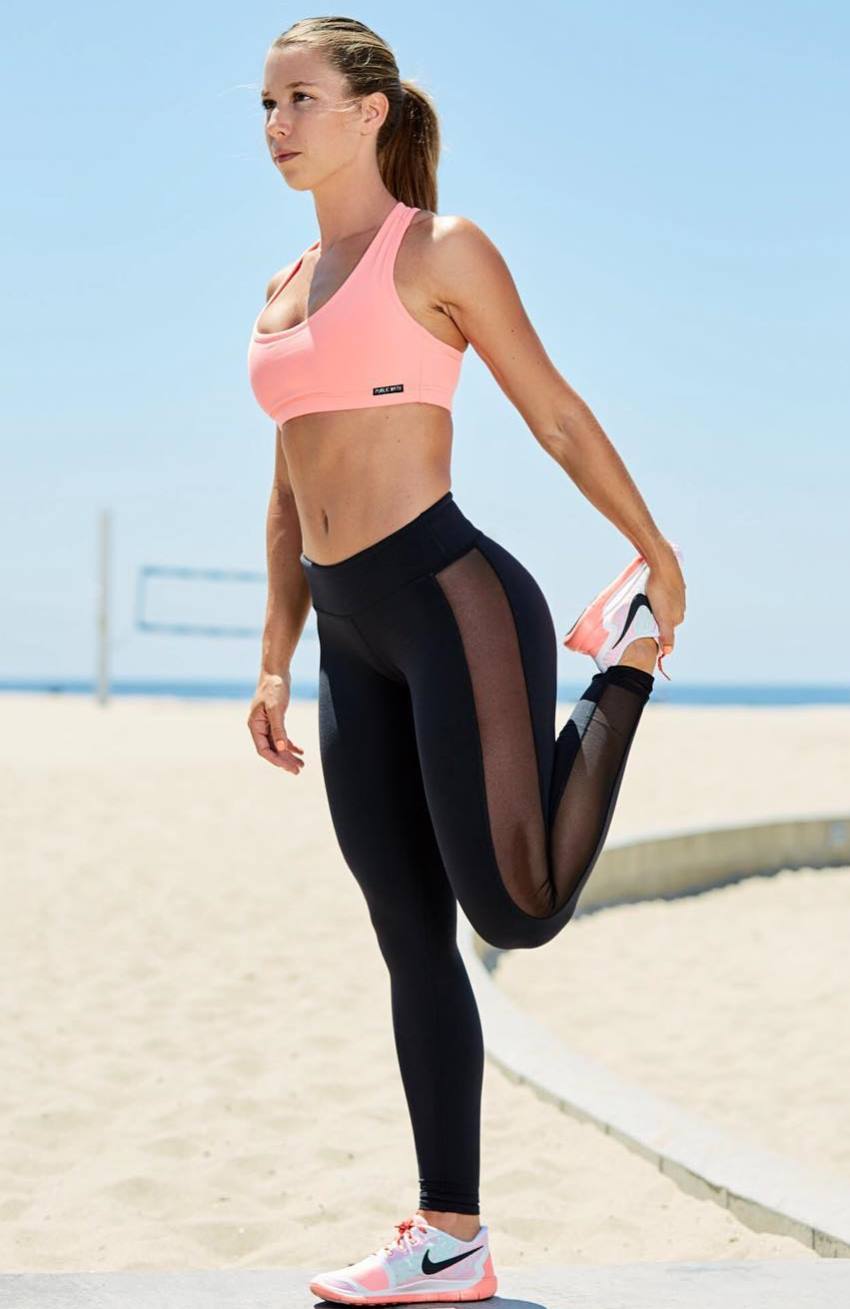 Jessie Delgado
Fitness Trainer, Sponsored Fitness Model, Nurse
Jessie Delgado is a fitness model, personal trainer, and nurse who's known among her fans as Jessiebabyfit. She's attracted a lot of attention on fitness forums ever since she began posting pictures of her 'beach-ready body.'
However, Jessie didn't always lead an enviable lifestyle. In 2009, she says she was "a depressed, unconfident, and skinny girl" – as a result of a "toxic relationship."
By lifting weights, she was able to regain her sense of well-being and confidence; becoming "hooked on fitness" in the process.
Since then, Jessie has adopted a whole new outlook to life. She leads her dream lifestyle – traveling the world, and doing photo shoots at picturesque places. She shares these experiences with her followers through online, along with her motivational posts.
---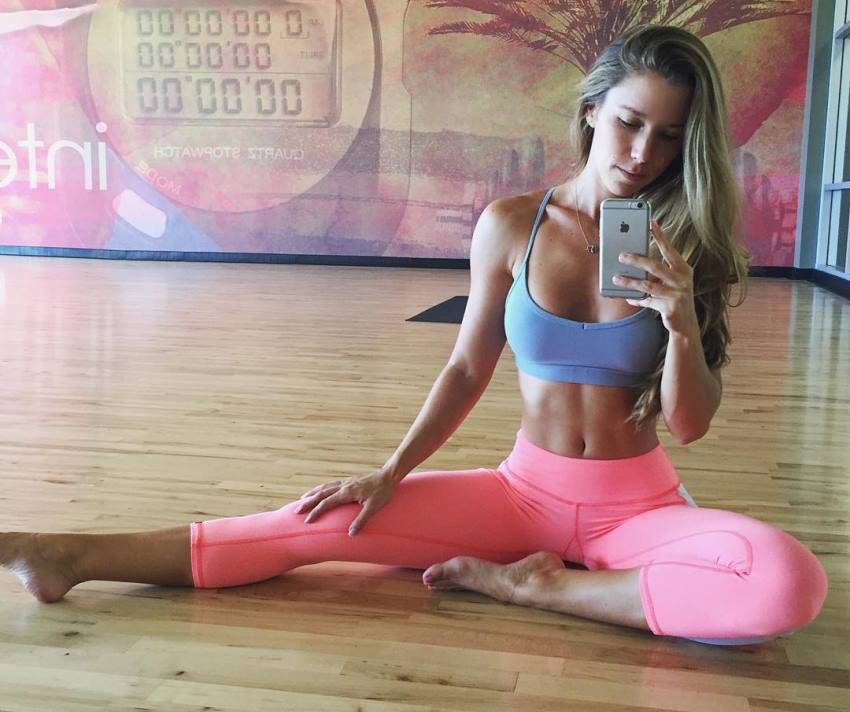 "I was very depressed and only eating enough to stay alive. What's worse, I had zero muscle and even less self-esteem. I hid my pain from my family and anyone close to me. My fitness journey originally stemmed from a very toxic relationship. I based all of my self-worth on what he thought of me. Long story short, the gym became an escape for me and it was the time I didn't have to spend being belittled by him. It saved me. The ways in which fitness has changed me for the better are incalculable and most importantly, I finally learned to love who I am."
Athlete Statistics
Full Name: Jessie Delgado
Height
Nationality
Profession
Era
5'8" (172.5cm)
American
Fitness Trainer, Sponsored Fitness Model, Nurse
2010
| | |
| --- | --- |
| Height | 5'8" (172.5cm) |
| Nationality | American |
| Profession | Fitness Trainer, Sponsored Fitness Model, Nurse |
| Era | 2010 |
---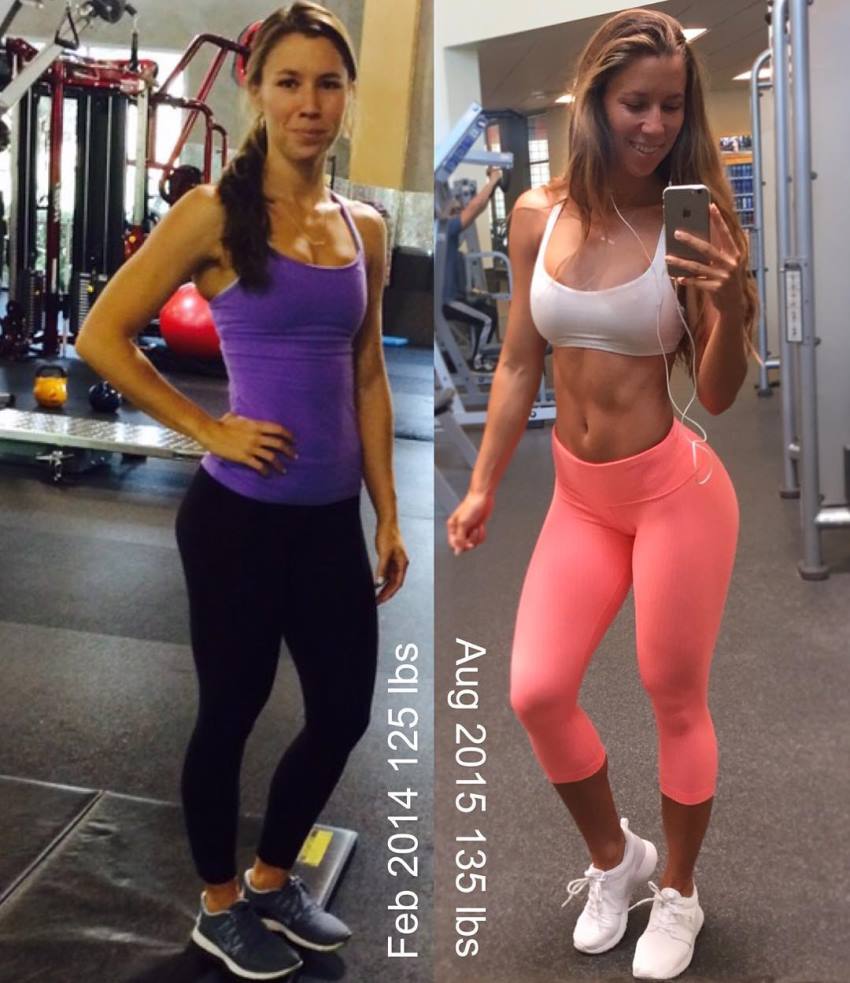 ---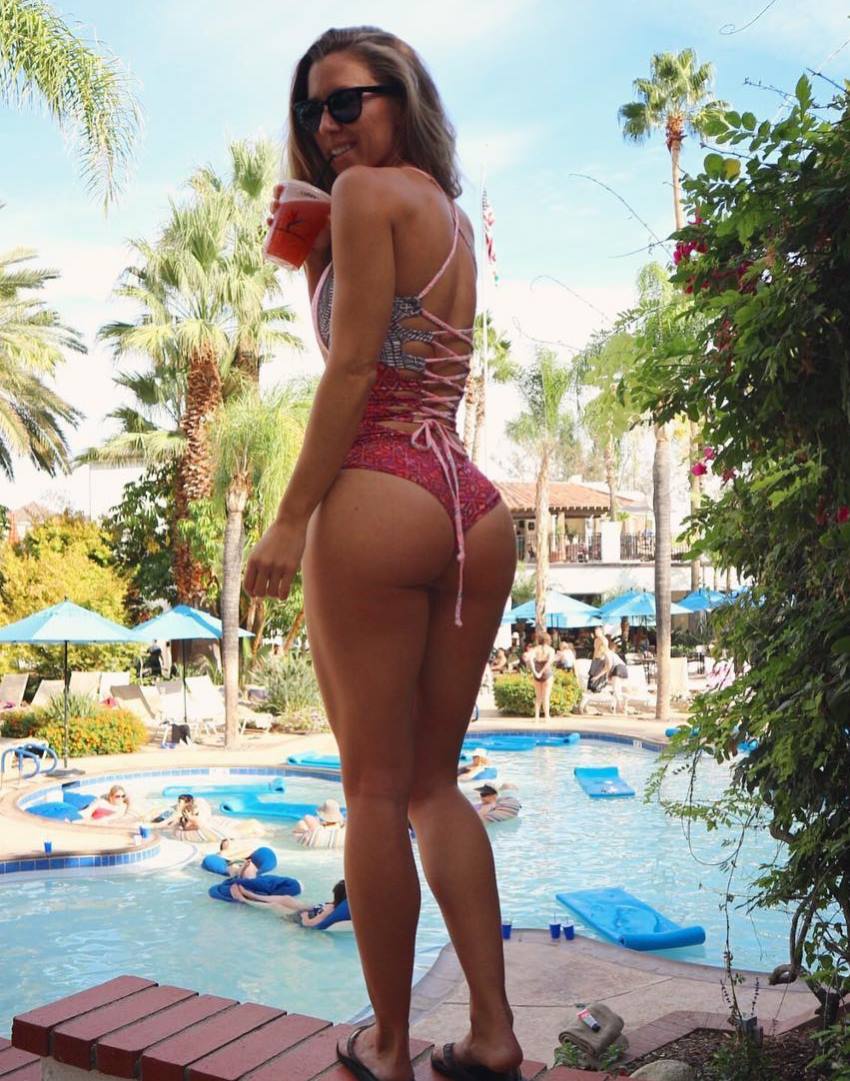 Accomplishments
Business Accomplishments
Sponsored Athlete
Fitness Trainer
Entrepreneur (Training Center Owner, Creator of Training Programs)
---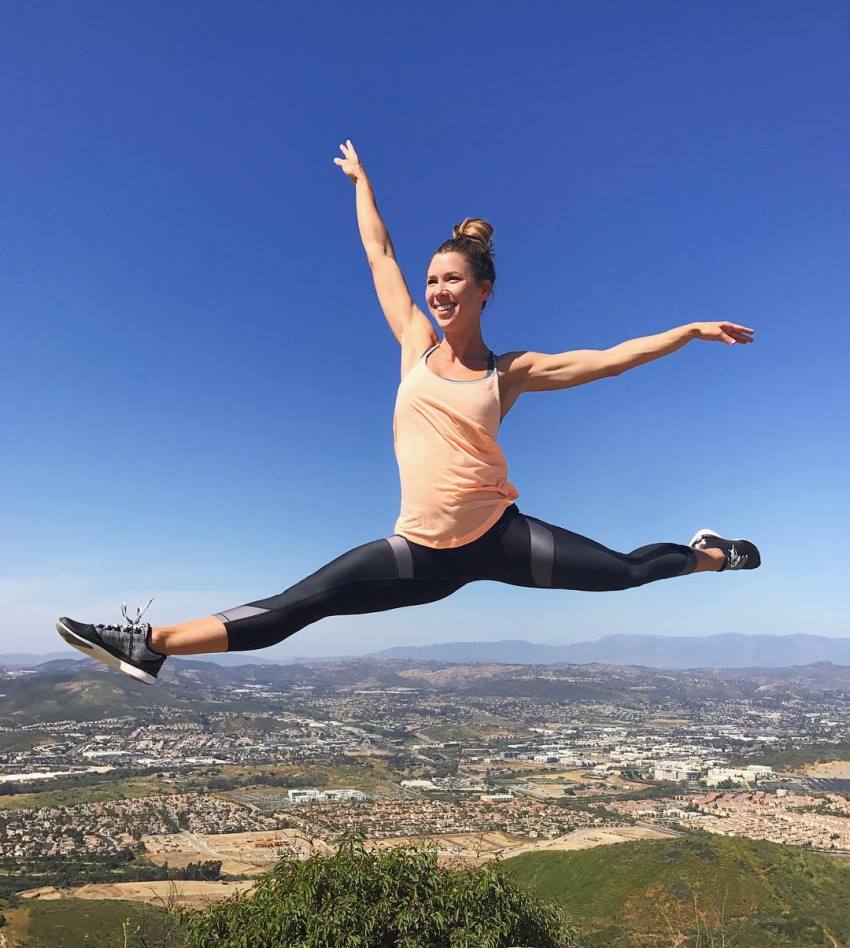 Training
Big Weights, Big "Gains"
Jessie initially started training using bodyweight exercises only. She says even though this helped her mentally, it didn't change her physique that much.
Once she started lifting weights, her body quickly began to change. She says, deep barbell squats shaped her glutes and legs better than any bodyweight exercise.
Her upper body toned up from exercises such as weighted pull-ups, the bench press, and deadlifts.
However, this doesn't mean Jessie doesn't do bodyweight exercises anymore. In fact, she does them every time she travels somewhere where she doesn't have an access to the gym. Jessie says, "it's always better than not working out at all."
Cardio on Rest Days
Jessie usually does cardio on her rest days, which are Saturdays and Sundays. According to her, this not only helps with fat loss, but also promotes muscle growth.
The reason for this is; when Jessie does cardio, her blood flow increases – which results in increased nutrient absorption to her muscles.
The types of cardio she likes the most are sprints, walking, and rope climbing.
---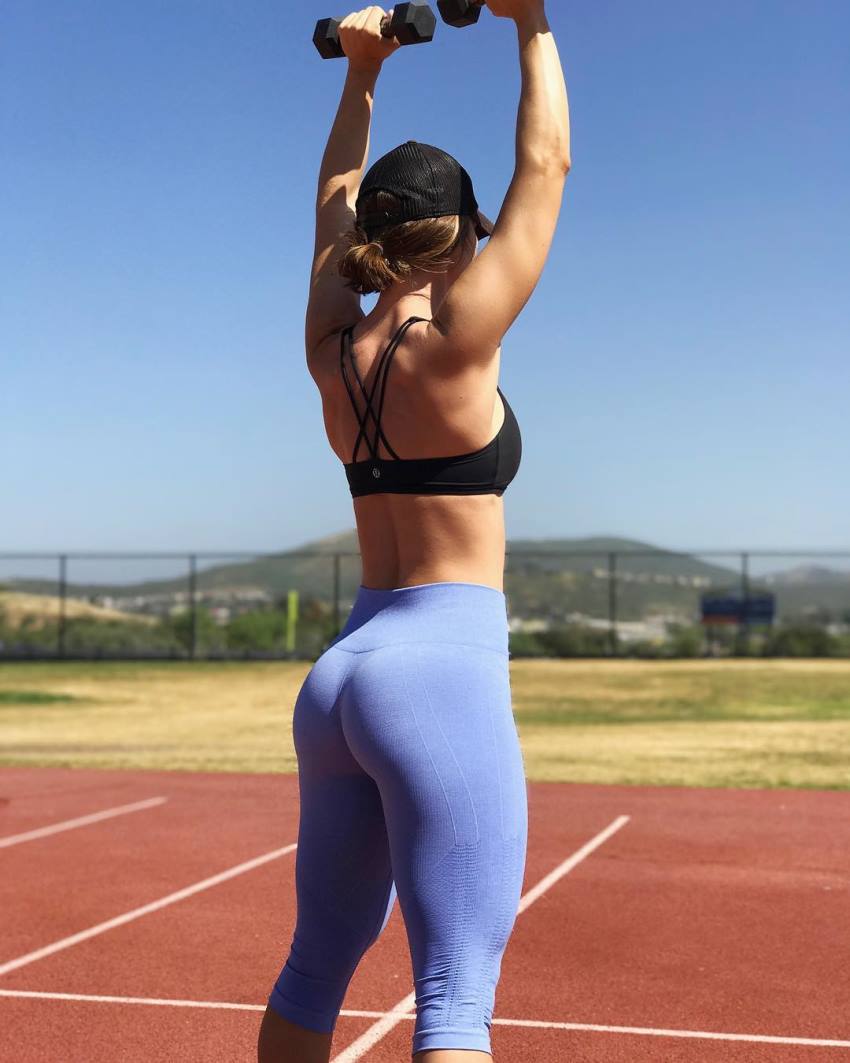 ---
Glute Workout
Barbell Hip Thrusters, 2 sets warm up, after that 3 sets of 12 reps
Squats, 3 sets of 12 reps
Lunges, 3 sets of 12-14 reps
Dumbbell Deadlifts, 3 sets of 12 reps
One Leg Smith-Machine Squat, 3 sets of 12 reps
Balancing her Workouts and Obligations
Jessie juggles her personal life with social media, working out, and education. She needs to plan several days in advance in order to fit in her workouts in her weekly schedule.
But still, Jessie says there are no excuses for not working out – no matter how hectic her life gets.
---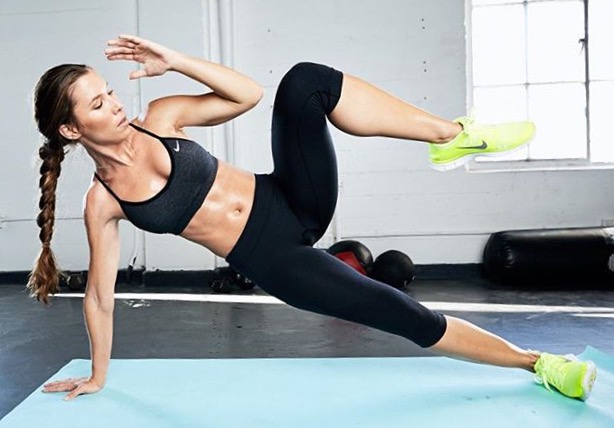 ---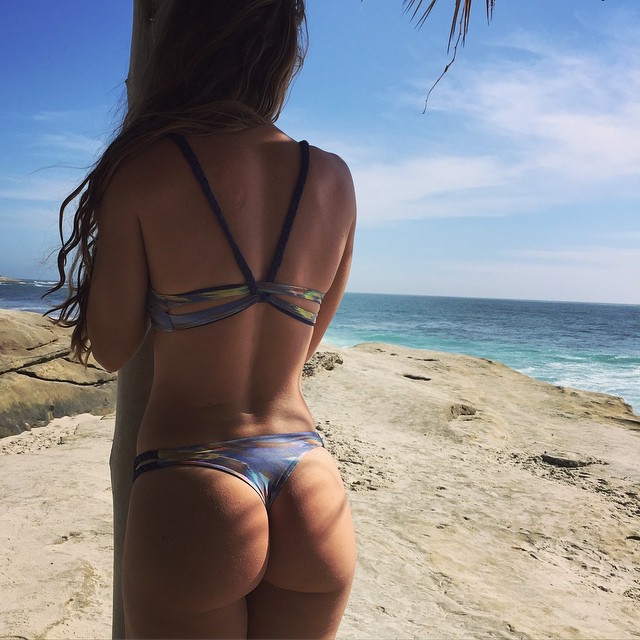 "On the days I go to school,  I have to take a ton of food with me. I feel like my brain works ten times harder than usual (especially on test days) and if I don't eat constantly, I get really tired, and a migraine starts to rear its ugly head (which can last few days)."
Nutrition
Jessie tries to achieve a balance between enjoying her foods and eating healthy. She does this by not restricting herself all the time, while also keeping her goal  'staying fit' constantly in her mind.
This way, she always has the motivation to eat healthy foods, without "exhausting" herself mentally.
Macros
Having tried different diets, including paleo and keto. Jessie has found that her body responds the best to high protein, moderate carb, and moderate fat diet.
This macro-ratio gives her optimal energy levels, and keeps her body fat low throughout the year.
Supplements
Some of the supplements Jessie regularly uses are protein (hemp or whey), BCAAs, glutamine, fish oil capsules, and a multivitamin.
She mentions fish oils as something that's extremely important for health. According to her, it's important to achieve a healthy balance between omega-6 and omega-3 fatty acids in the body.
She already gets a lot of her omega-6s from fatty meats and oils, however, she still likes to add omega-3 supplements to her diet to achieve the necessary balance.
---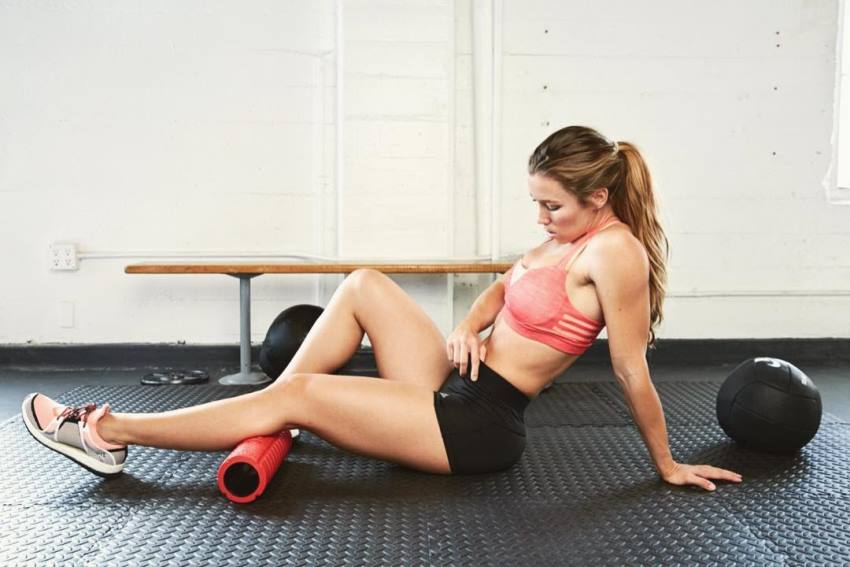 "I love being outside in the sunshine any chance I can, sour punch straws and Latin jazz. I workout to live, not live to workout. I love doing impersonations of people and am annoyingly anal about grammar. I have a nasty athletic shoe addiction and if I wasn't doing any of this, I'd be a professional ballerina."
What we can learn from Jessie Delgado
Fitness can be a useful "tool" to help overcome certain adversities in life. It can be beneficial for improving self-confidence, and overall happiness. Jessie seems to be the perfect example of this. She was once depressed, and unhappy with the direction in which her life was going.
However, by going to the gym, she was able to change all of this. She not only became happier, but she also gained a lot of success along the way.
It might be beneficial to look up to stories such as Jessie's when in need for inspiration. These stories show us that fitness is more than just a physical sport. It can completely transform people's lives, like in Jessie Delgado's case.