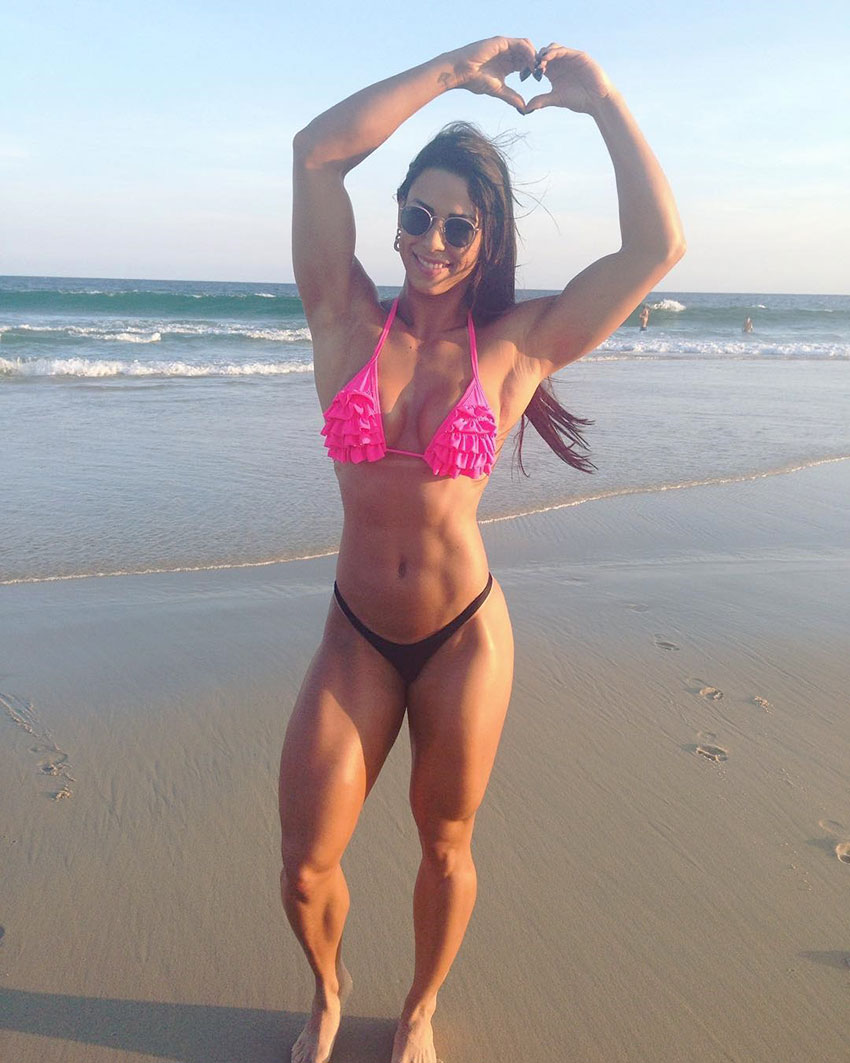 Jessica Felipe
Bodybuilder, Fitness Model
Jessica Felipe is a Brazilian fitness model, who's well respected in the community of bodybuilders for her awesome physique.
After beginning her fitness journey, and her social media accounts on January the 7th, 2013. Jessica Felipe has been perfecting her skills year-after-year, impressing everyone with her results.
With a passion for the fitness lifestyle, Jessica has, and continues to inspire fans all around the word. Motivating them to get into the gym , and improve their lives through health.
---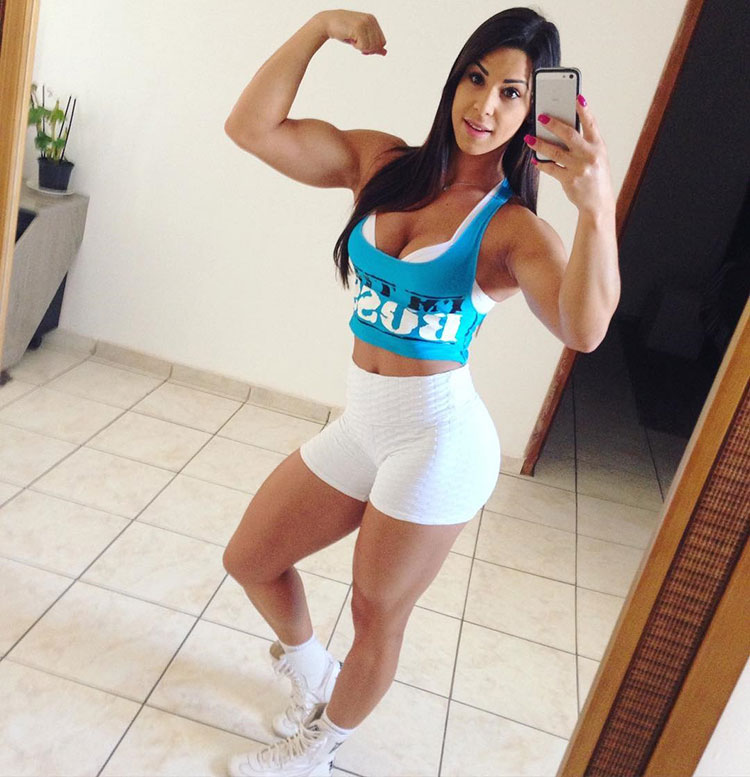 Athlete Statistics
Full Name: Jessica Felipe
Age
Date of Birth
Nationality
Profession
32
February 1, 1991
Brazilian
Bodybuilder, Fitness Model
Era
2010
| | |
| --- | --- |
| Age | 32 |
| Date of Birth | February 1, 1991 |
| Nationality | Brazilian |
| Profession | Bodybuilder, Fitness Model |
| Era | 2010 |
---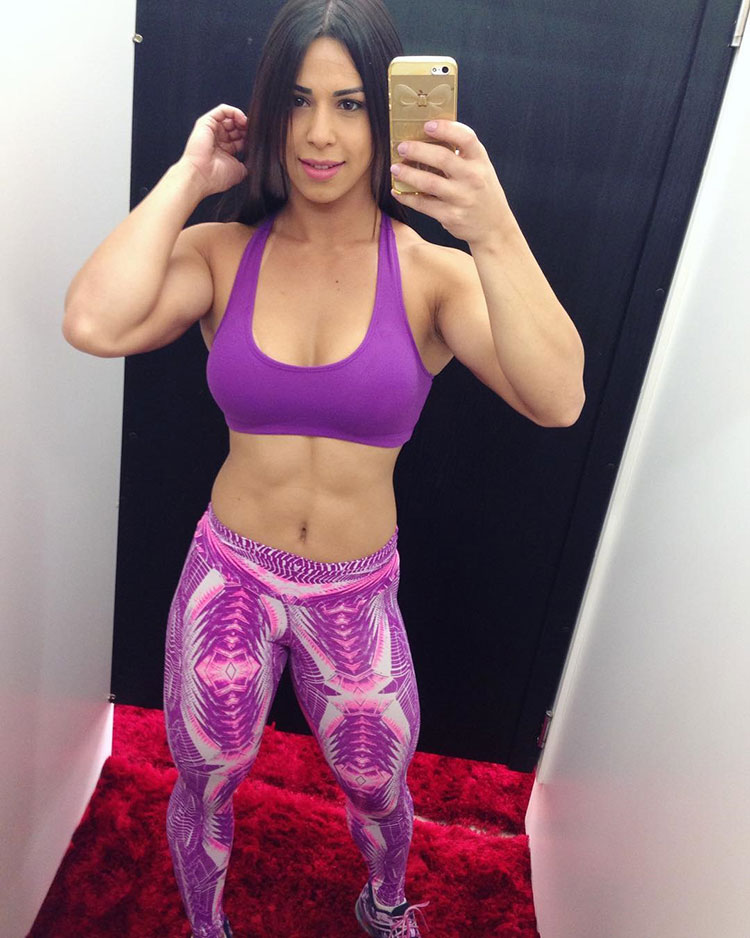 ---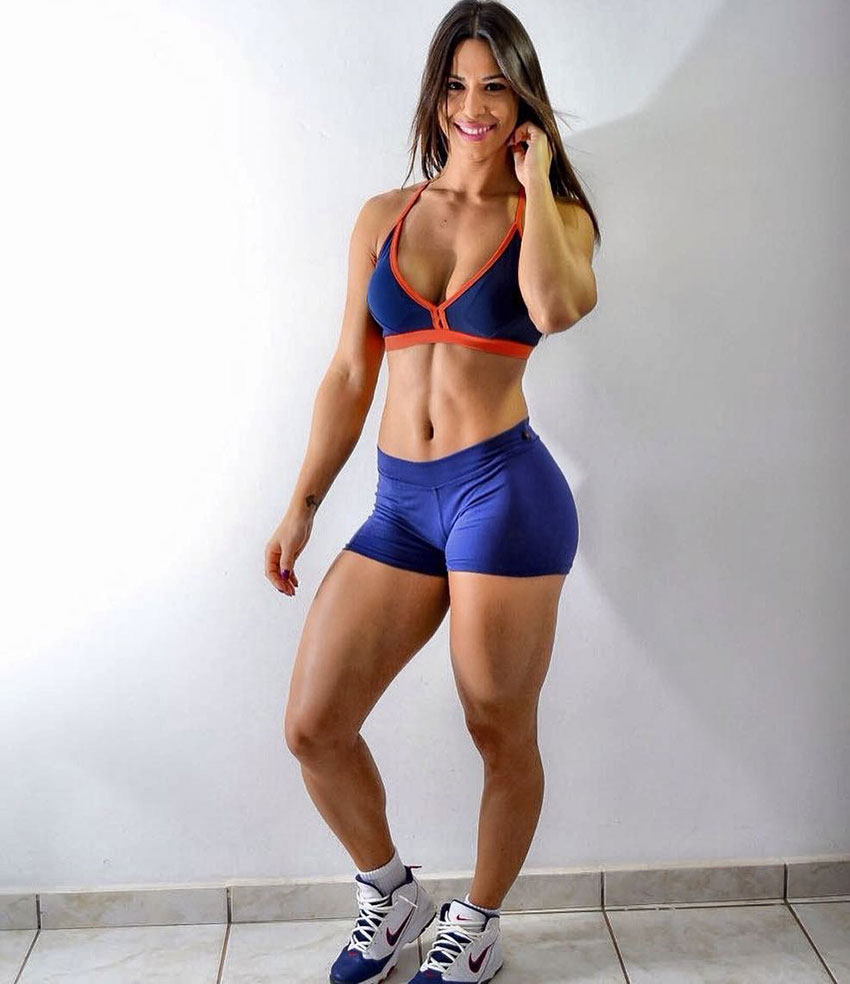 ---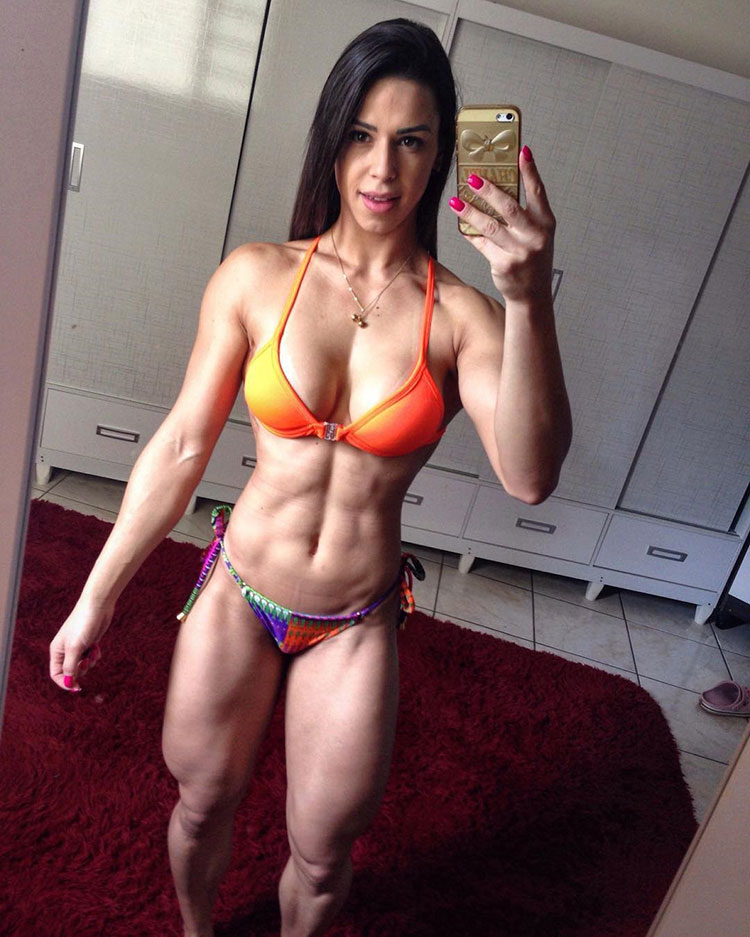 Training
Progressive Overload
Jessica enjoyes a variety of training methods, however, it's clear to see that she enjoyes heavy weightlifting the most.
After years of working on her craft, Jessica has managed to build a reputable physique through intense workout routines.
Jessica has done this by implementing a progressive overload training system, where she slowly added more weight to each exercise, month-after-month, and year-after-year.
This way, Jessica has managed to stay consistent, and build the body she has today.
---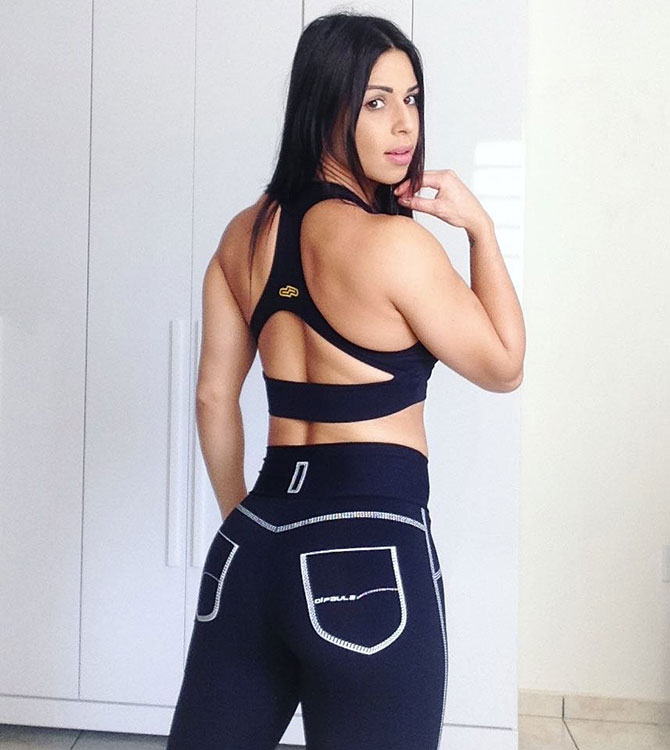 Nutrition
Balances Nutrition
Like most professional bodybuilders, Jessica is no different when it comes to nutrition.
She uses her knowledge of different food groups, to plan out a diet that is full of variety, such as lean proteins, healthy fats, and complex carbs.
Jessica likes to fill each meal with colorful foods, which help her to rebuild, and replenish her body after each gym session.
---
Idols and Influences
Even though Jessica had her own influences, such as the greats like Arnold Schwarzenegger, she's also become an idol for fans all-over the world, inspiring a generation of fitness hopefuls.
---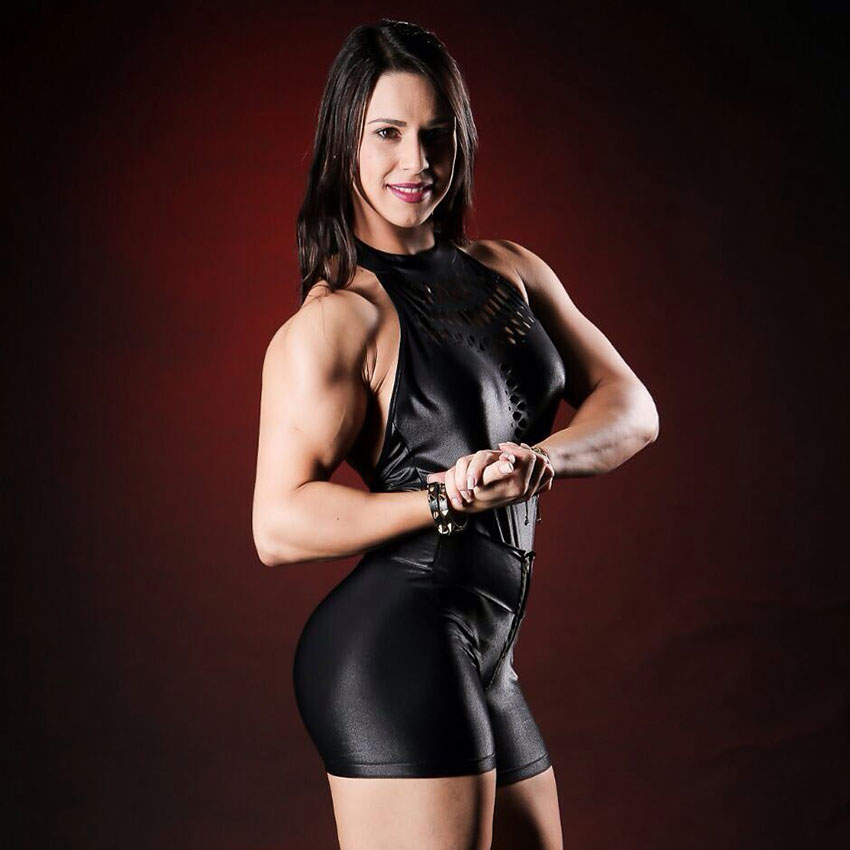 What we can learn from Jessica Felipe
What we can learn from Jessica Felipe is; if you stay consistent towards your goals, and work on your skills time-and-time-again, you'll eventually come out on top.
If you need extra motivation to make your goals into a reality, don't forget Jessica's story, as it could be the very 'kick' you need to keep going.