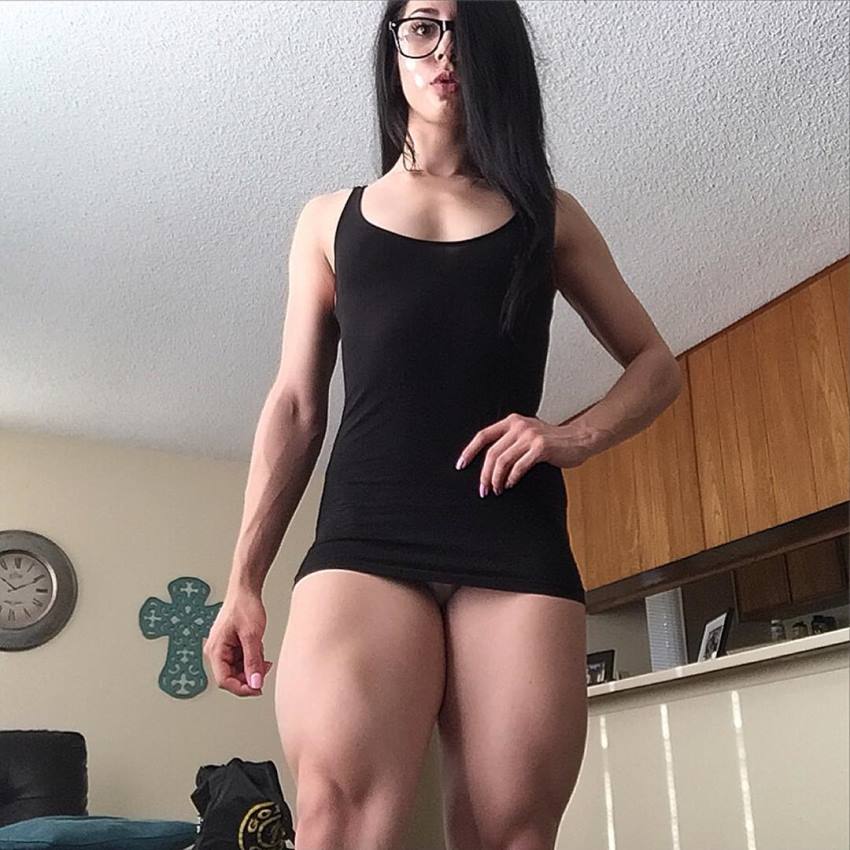 Jennifer Sue
Fitness Model
Jennifer Sue is a fitness model and social media persona originally from Sinaloa, Mexico who's known for her strong legs and glutes. Jennifer posts updates on her fitness regimen and physical progress on the internet every day.
However, Jennifer's strong and curvy physique didn't appear out of 'thin air.' She worked hard in the gym, as well as the kitchen to build the physique she proudly shows today.
After building up her reputation online, Jennifer decided to pay it back to fitness community, where she use her exposure to help others transform their lifestyles just like she did.
With her strong determination and awesome looks, Jennifer continues to inspire people from everywhere to take part in the 'fitness revolution.'
---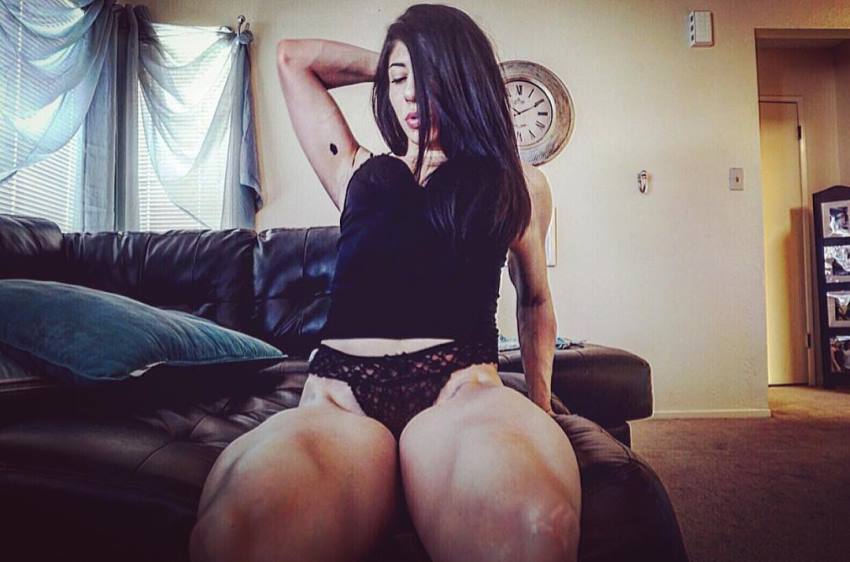 "The internet is a very fun place but it's also a very cruel and mean place. Of course, we are all here by choice, but internet bully's are sick and should be ashamed."
Athlete Statistics
Full Name: Jennifer Sue
Nationality
Profession
Era
Mexican
Fitness Model
2010
| | |
| --- | --- |
| Nationality | Mexican |
| Profession | Fitness Model |
| Era | 2010 |
---
Accomplishments
Jennifer has social media accounts which have gathered a huge number of followers. As a result, she's become an online fitness icon.
---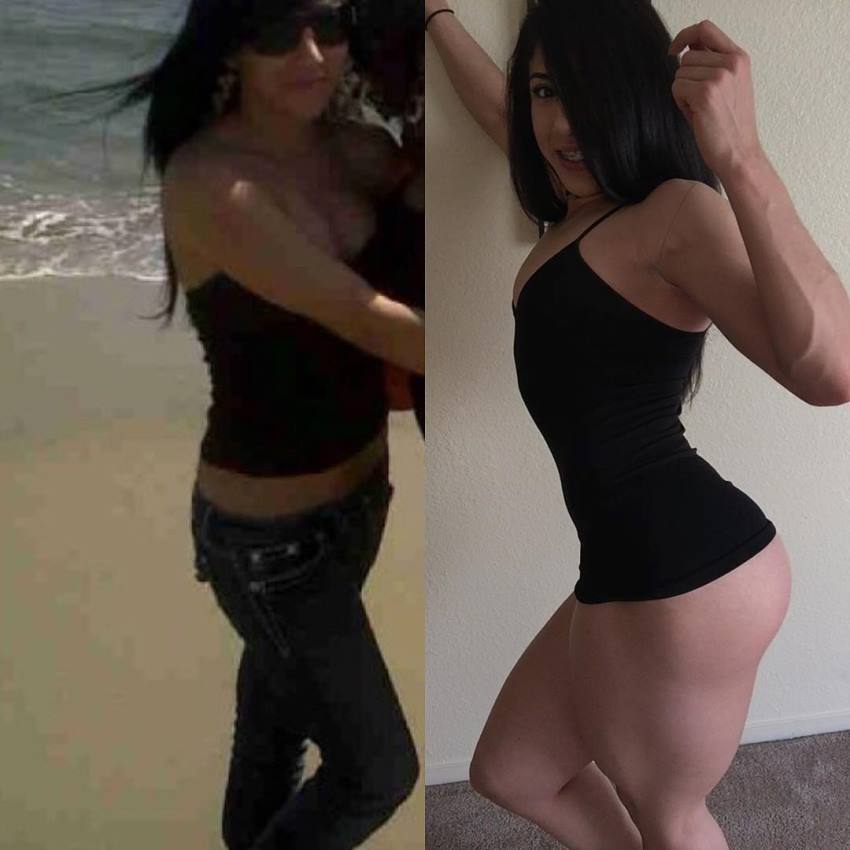 Jennifer Sue before and after years of hard work in the gym.
---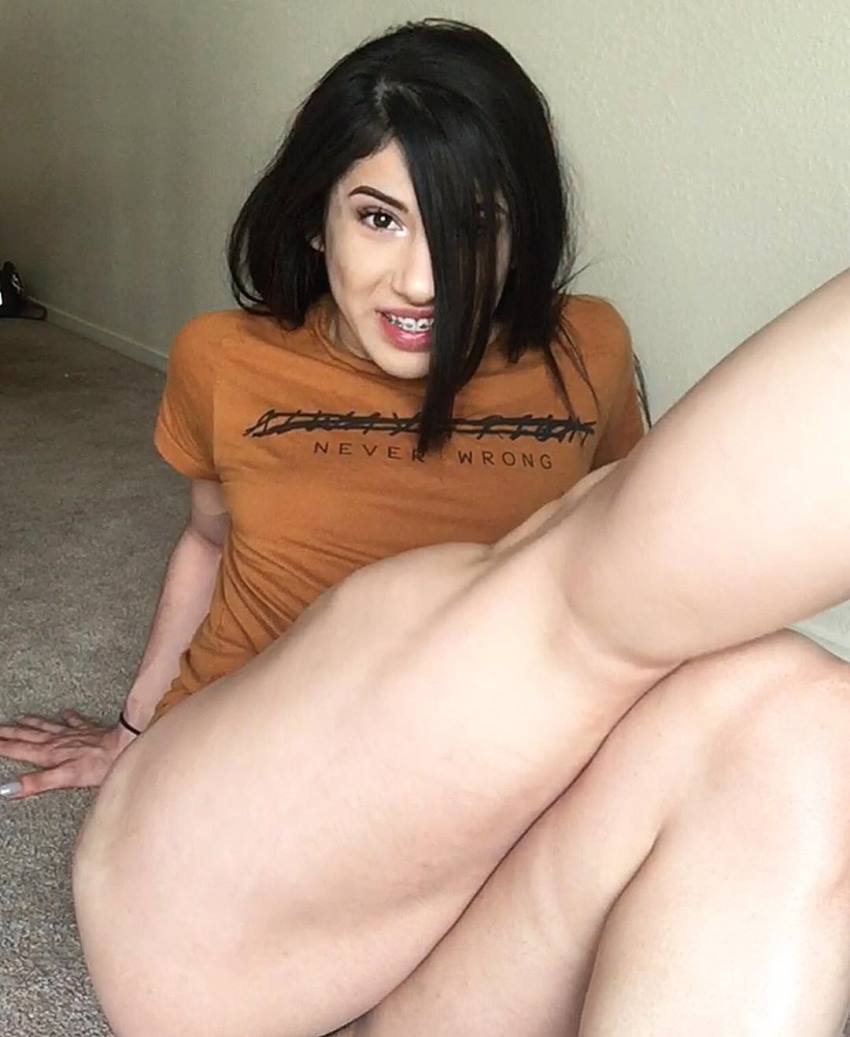 Training
Jennifer doesn't follow the traditional approach to training, or at least when it comes to training her glutes and legs.
Instead of following the standard rep range which is 8-12. Jennifer goes for the higher number of reps, between 12-16.
By doing so, Jennifer achieves the well-known 'pump' and 'burn' in her legs. Which improves her blood flow, ultimately, bringing more nutrients to her muscles.
---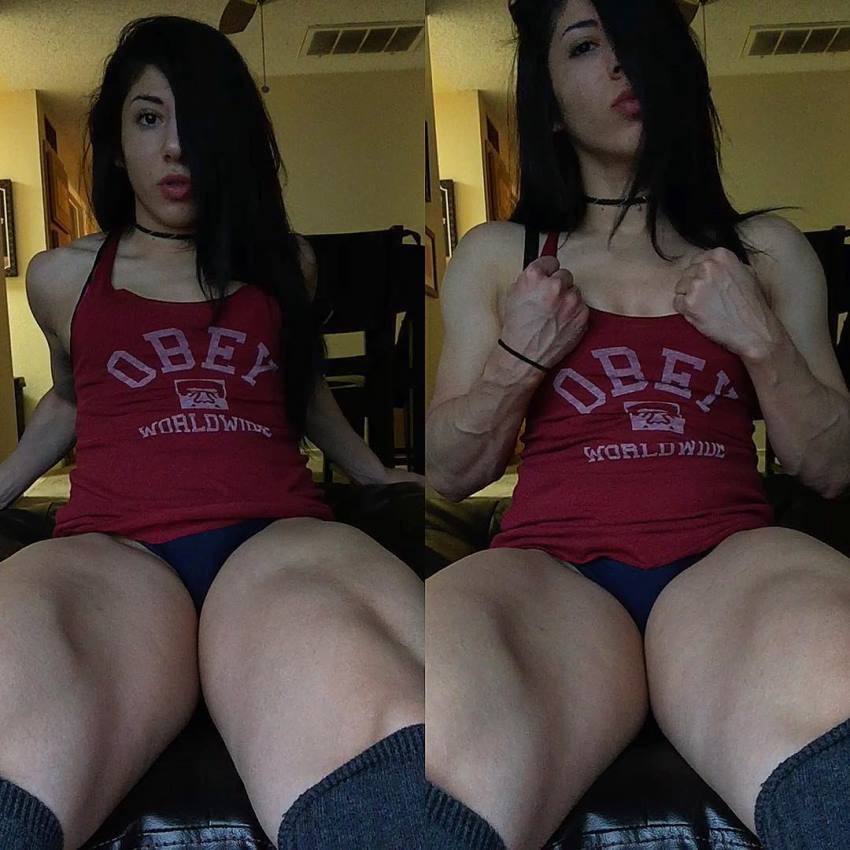 ---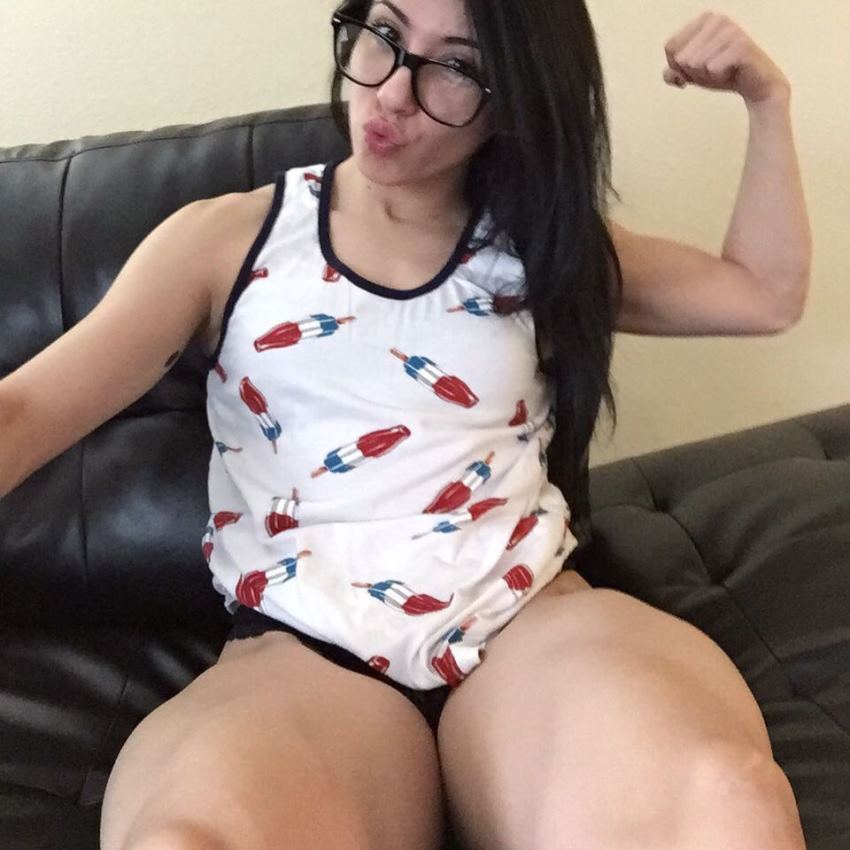 ---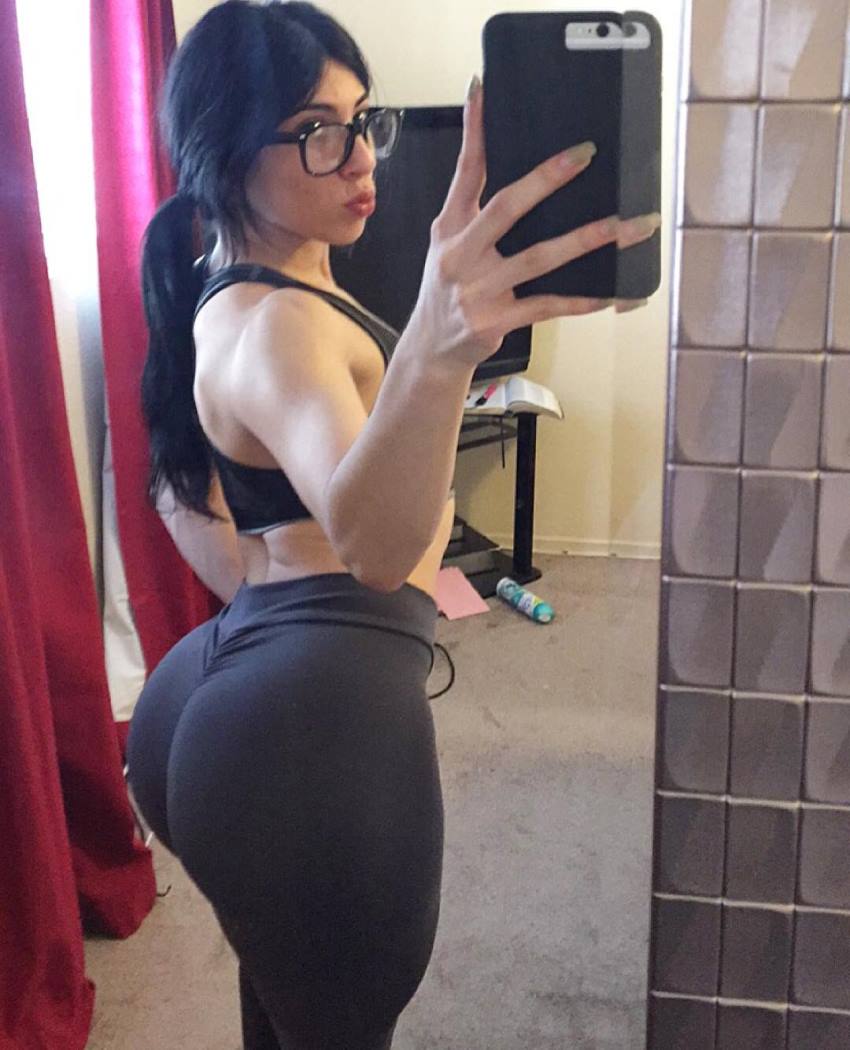 ---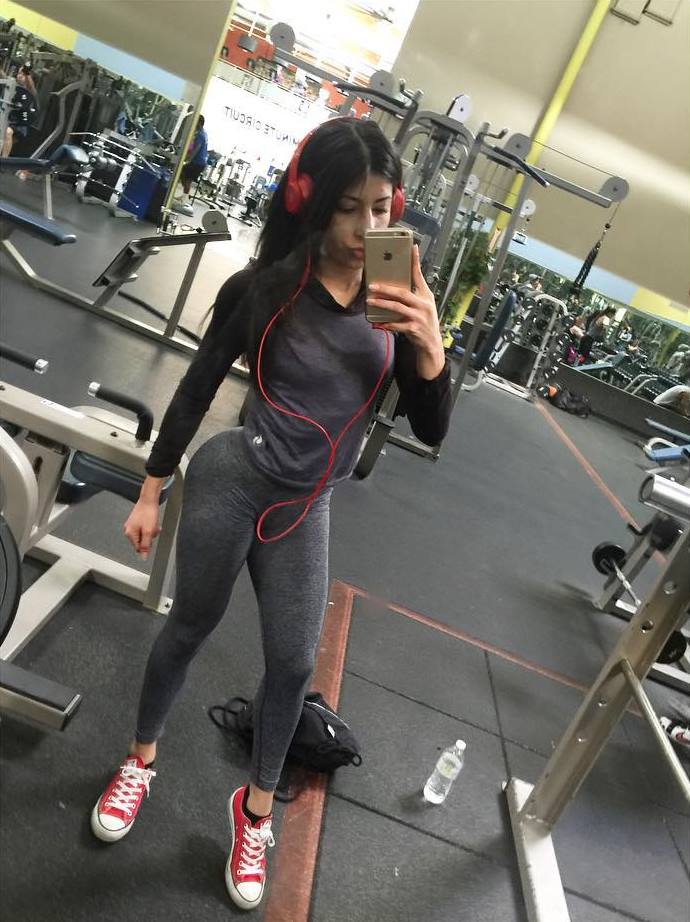 "I'm not best but man I love what I do and I'll never give up. F what people think, they'll never be happy, you wanna get massive get massive you wanna get lean you fn get lean. Whatever you want, do it because people are going to hate no matter what."
What we can learn from Jennifer Sue
One simple thing we can learn from Jennifer Sue is; do what you love, and disregard those who try to put you down on your journey.
In some of her posts, Jennifer says how people tried to bring her down with their comments, and how the internet is a place full of "trolls" and ill-mannered people.
But in order to reach the success that she enjoys nowadays, Jennifer had to disregard the opinions of these people, and do 'her own thing.'
This is something worth keeping in mind if you ever find yourself in a similar situation as Jennifer Sue.
"Tip: talking shit and worrying about the way others live their life won't make your legs grow, nonetheless make you grow as a person. Don't be a punk, grow up and move on if you don't like something you see." – Jennifer Sue