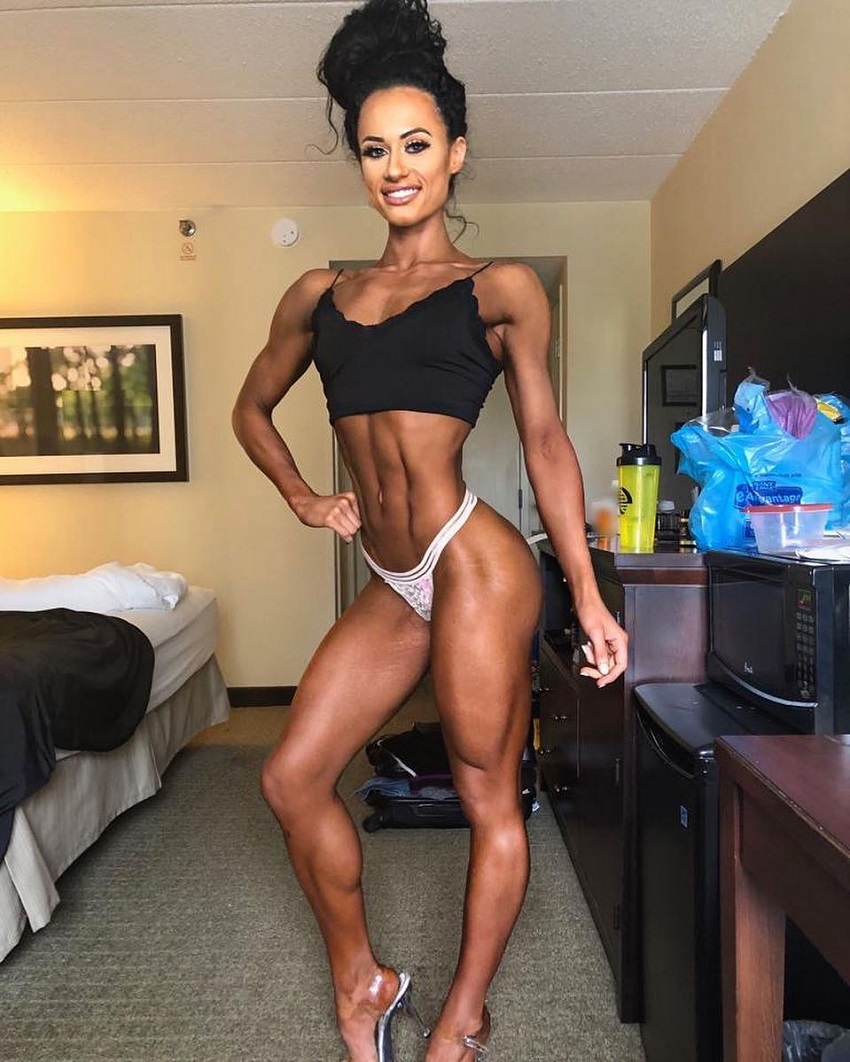 Jennifer Dorie
IFBB Bikini Pro, Sponsored Athlete
Jennifer Dorie is an IFBB Bikini Pro from Ontario Canada. Back when she was an amateur competitor, Jennifer worked hard to win her Pro Card. Even after fulfilling her goal, she hasn't slowed down for one moment.
In fact, Jennifer is now determined to achieve even more success on the biggest bodybuilding stages, including Ms. Olympia.
With such a mindset, she inspires not just other athletes like herself. She's also a role model for people that follow her online.
Jennifer's consistency in the gym, as well as her awesome diet, keep her in shape year after year – bringing her new trophies and medals along the way.
---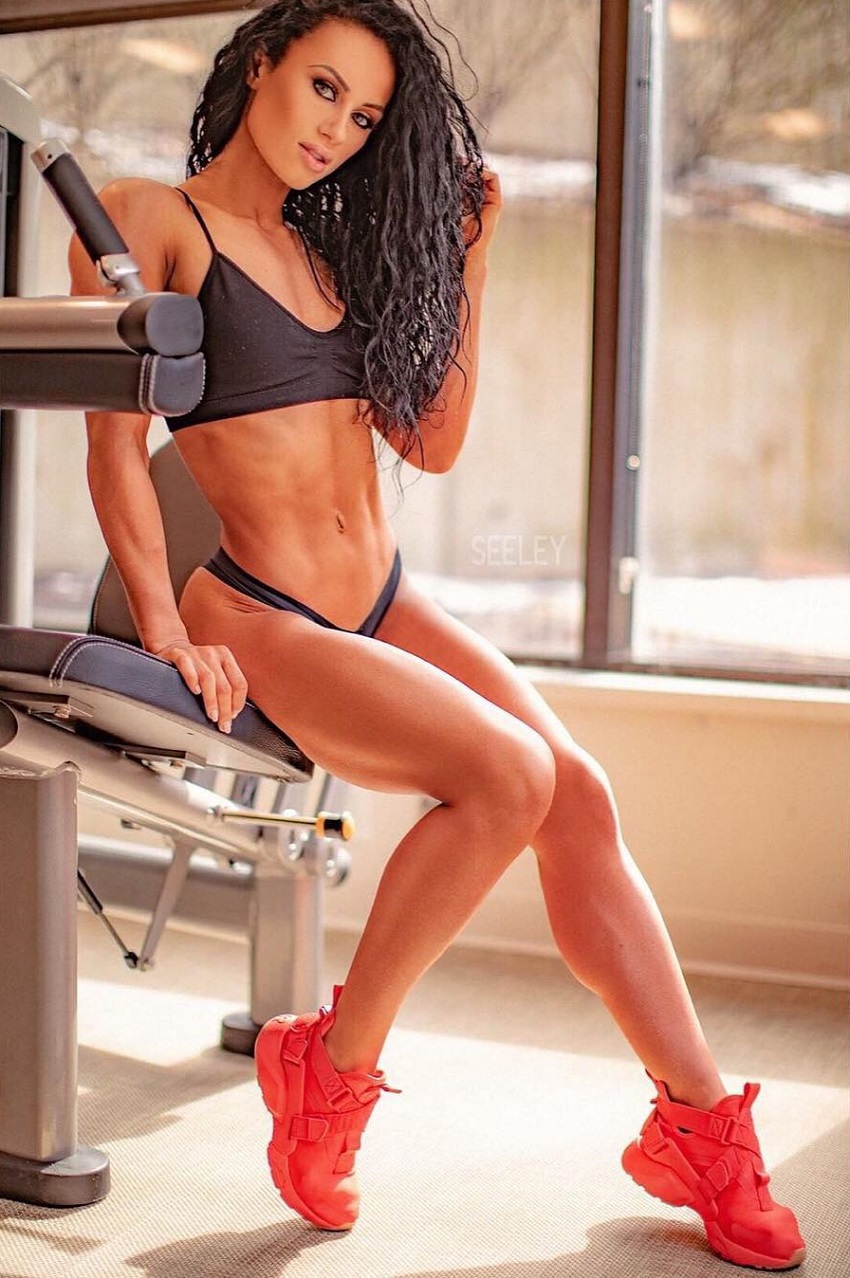 "Nothing compares to the feeling of being on stage, that's what I work for. The adrenaline rush and feeling of accomplishment knowing you worked your ass off for those few moments up there."
Athlete Statistics
Full Name: Jennifer Dorie
Nationality
Profession
Era
Canadian
IFBB Bikini Pro, Sponsored Athlete
2010
| | |
| --- | --- |
| Nationality | Canadian |
| Profession | IFBB Bikini Pro, Sponsored Athlete |
| Era | 2010 |
---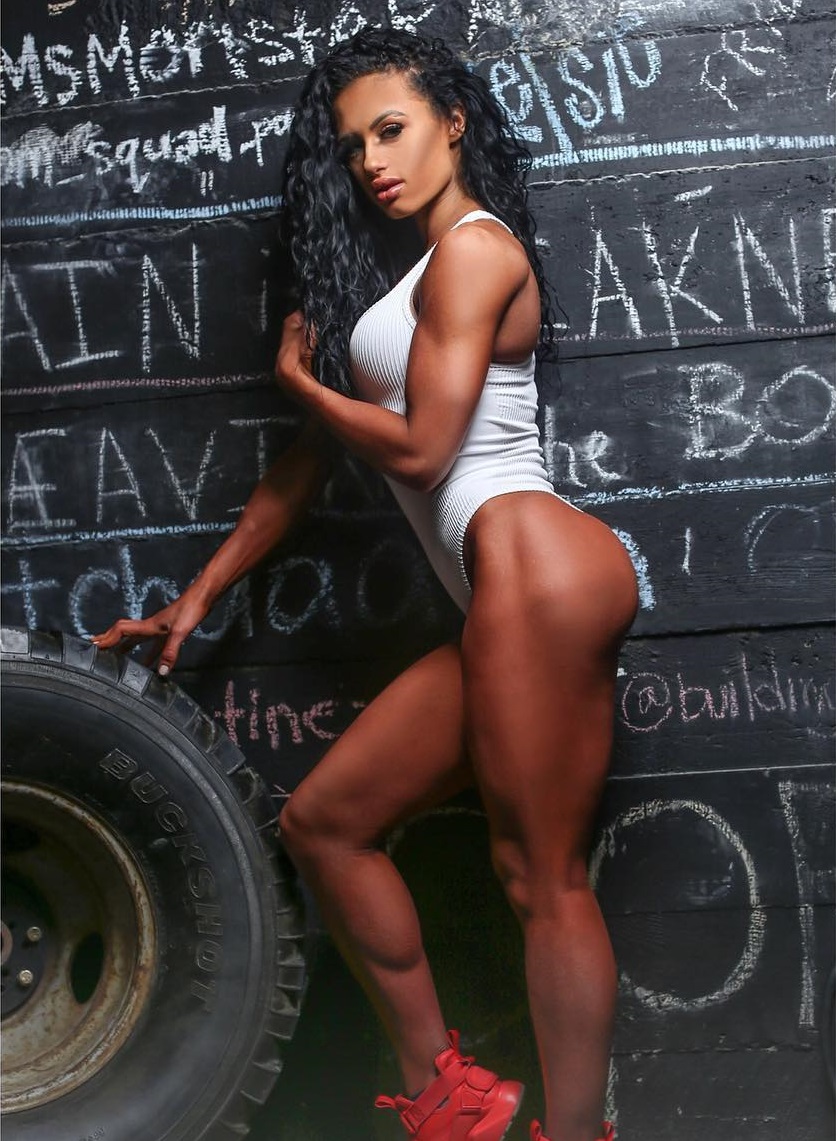 Accomplishments
Jennifer's Track Record
| | |
| --- | --- |
| 2019 New York Pro Bikini | 2nd place |
| 2019 Pittsburgh Pro Bikini | 3rd place |
| 2019 Bikini International | 4th place |
| 2019 Sheru Classic Columbia Pro Bikini | 4th place |
| 2018 Olympia Bikini | 10th place |
| 2018 Tampa Pro Bikini | 2nd place |
| 2018 Battle In The Desert Pro Bikini | 4th place |
| 2018 Vancouver Pro Bikini | 2nd place |
| 2018 Toronto Pro Bikini | 3rd place |
---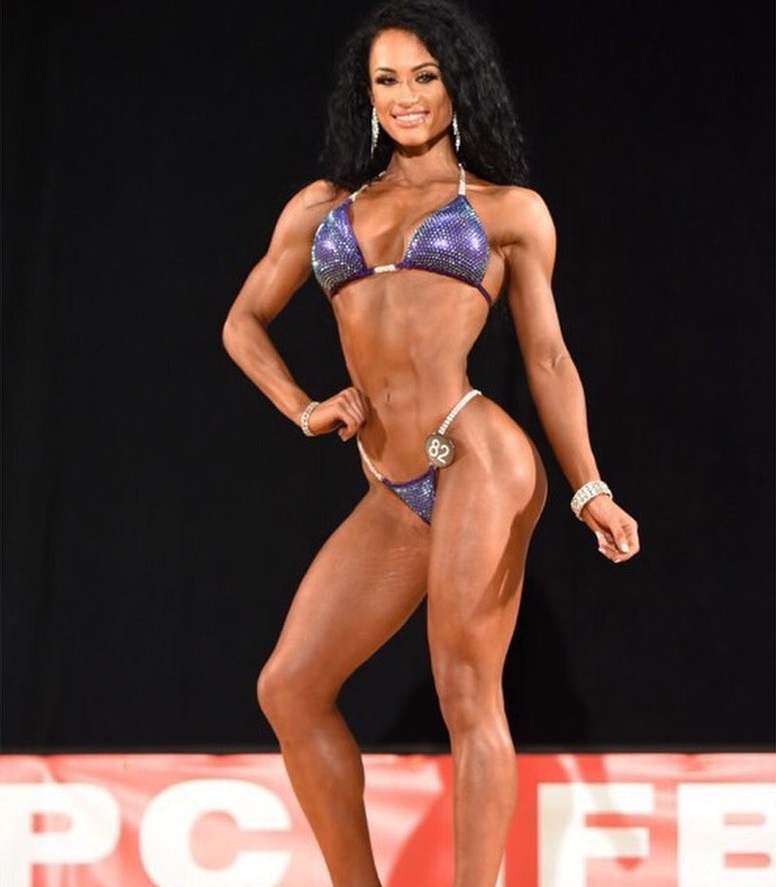 Training
Sculpting a physique worthy of an IFBB Pro status was no easy feat. But for Jennifer, she loves every step of the journey, including her grueling training sessions.
When she's in the gym, Jennifer likes to start easy, warming up her muscles for heavier exercises ahead.
Once she's fully ready, Jennifer will load up on plates and do exercises such as squats, deadlifts, and overhead presses. All of these help to carve the foundations in terms of strength and muscle. Later in the workout, she focuses on isolation exercises to tone and isolate her muscles.
---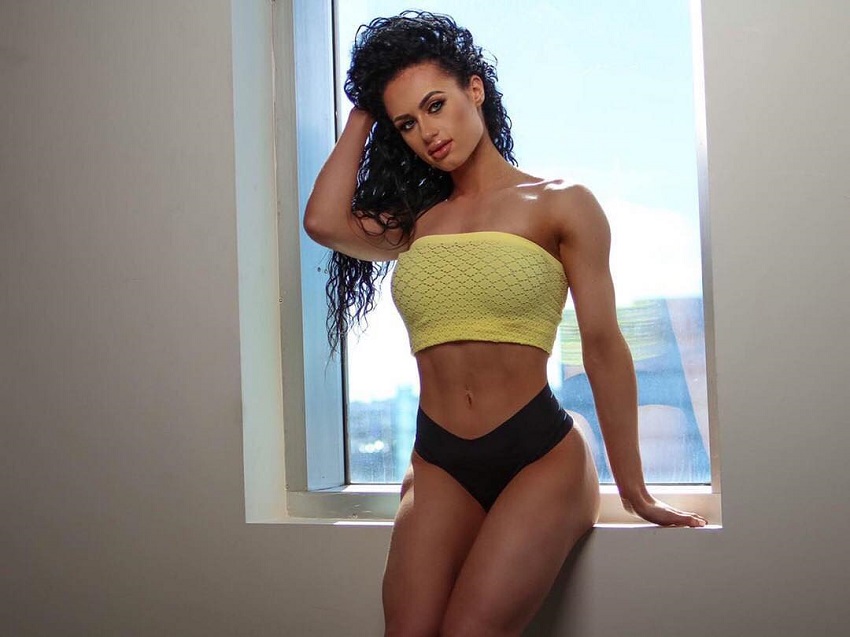 ---
Glute and Leg Workouts
In her lower body workouts, Jennifer focuses on the mind-muscle contraction. Even more so than the weights. She's found that her legs and glutes respond best to this type of training.
Jennifer loves to combine a variety of movements for maximum results. These include machines, cable kickbacks for glutes, and smith machine hip thrusts.
If she has time, Jennifer will end her leg workouts with some stretching. This helps remove the lactic acid from her muscles, along with improving blood flow and protecting from injuries.
---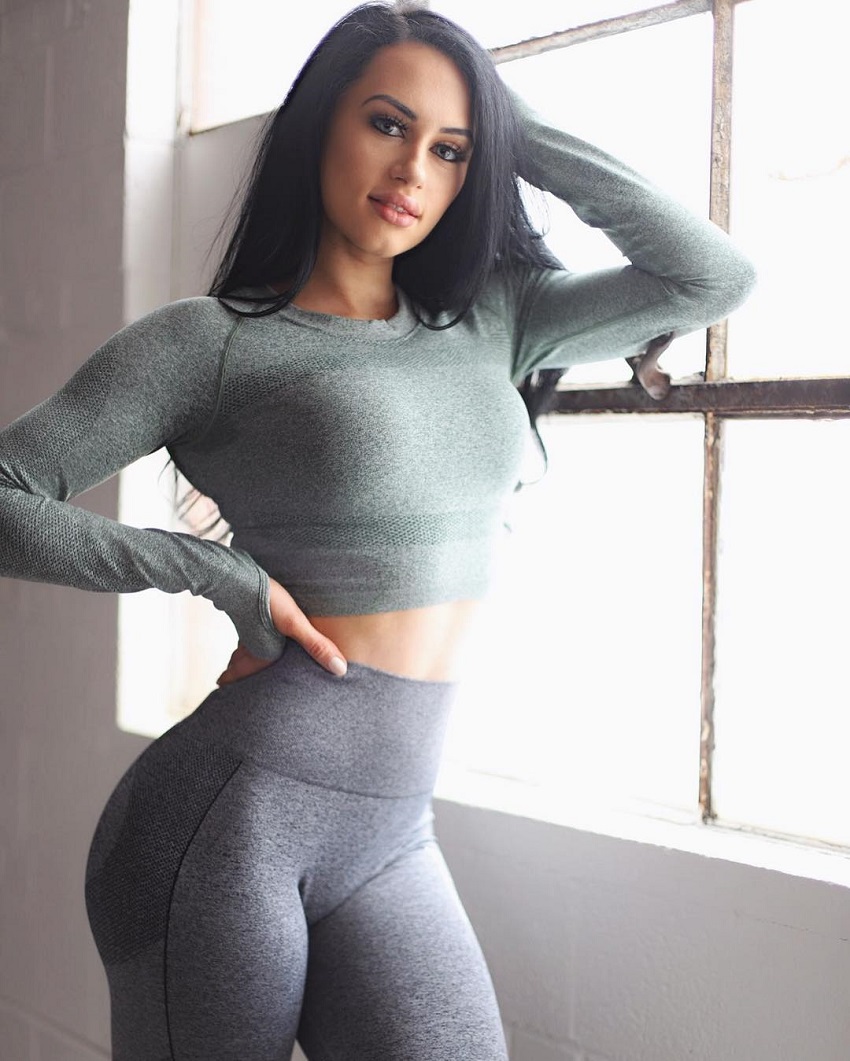 Nutrition
While she keeps a clean nutrition, Jennifer will reward herself from time to time for her hard work.
This typically happens in the 'off-season', where she has some leeway in terms of calories.
However, once she starts preparing for a contest, the rules change. Jennifer cuts out all junk food and reduces her calories to below maintenance. This way,  she gradually loses fat while maintaining her hard-earned muscle mass.
Jennifer says that contest prep can be mentally draining, however, she's well aware of what it takes to become a champion.
---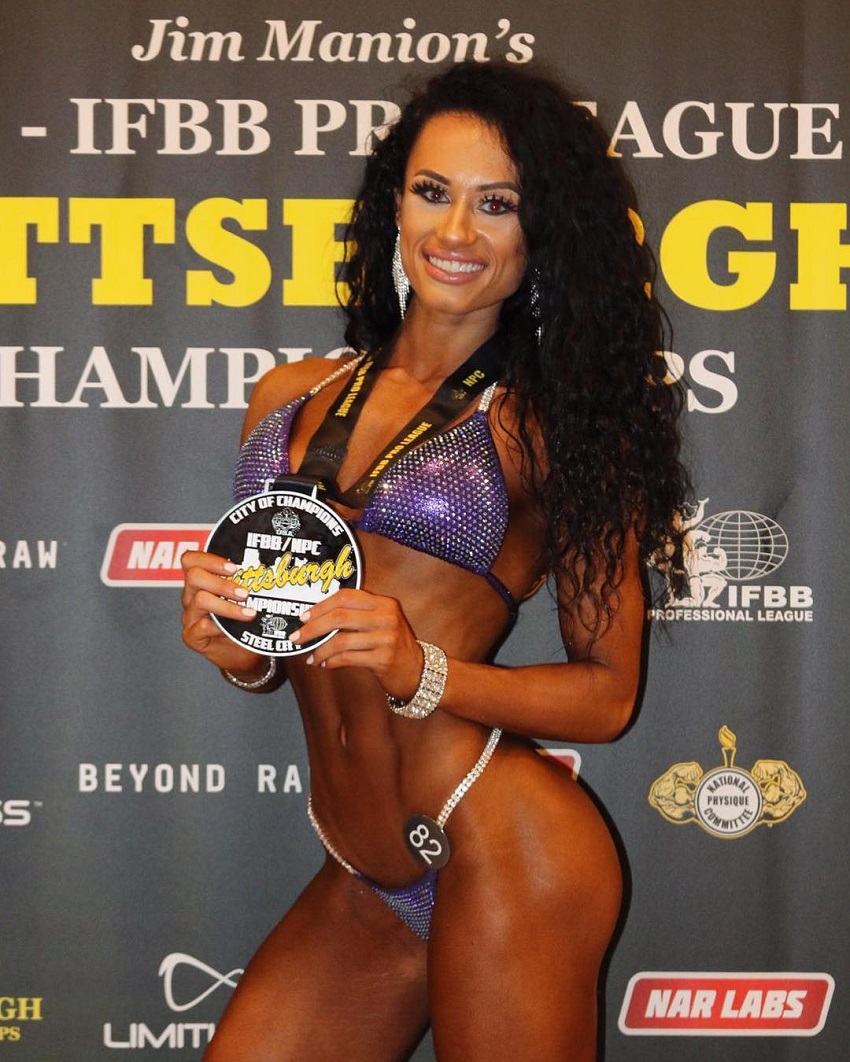 ---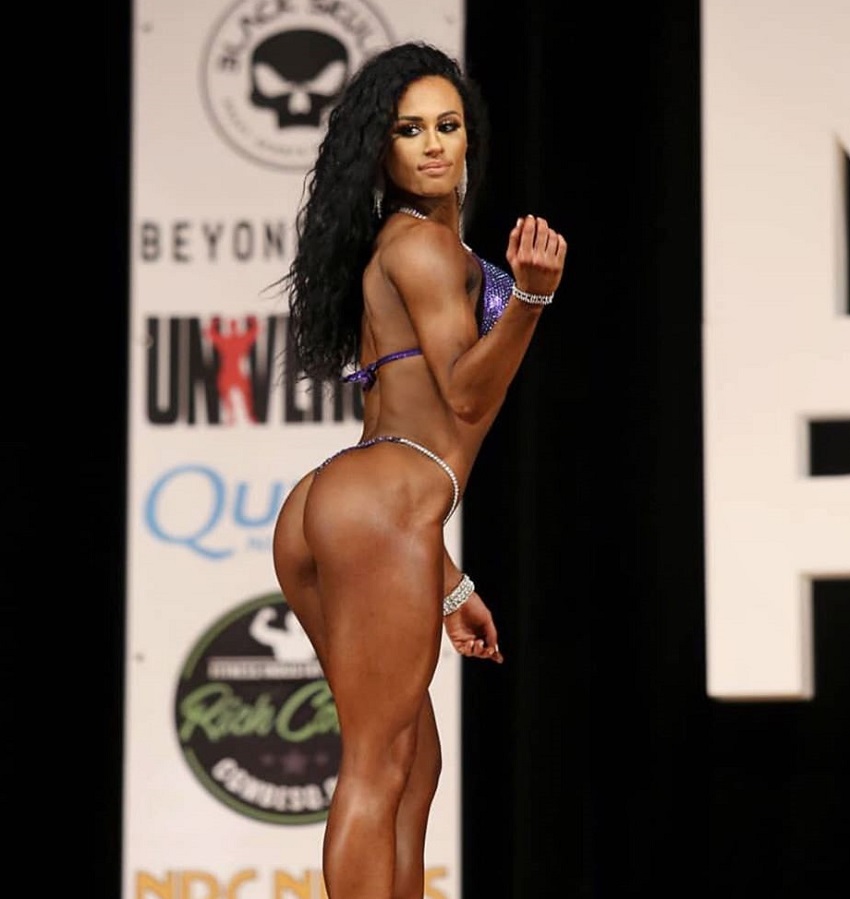 What we can learn from
Jennifer Dorie
For Jennifer Dorie, training hard is something that fulfills her. It keeps her strong, healthy, and happy. Winning trophies is something that pushes Jennifer to go to new levels on her fitness journey.
Her mentality is all about winning or learning. There is no defeat in Jennifer's books. Every 'failure' is just a lesson learned for her.
With the same approach to fitness and life, you too can accomplish greatness.