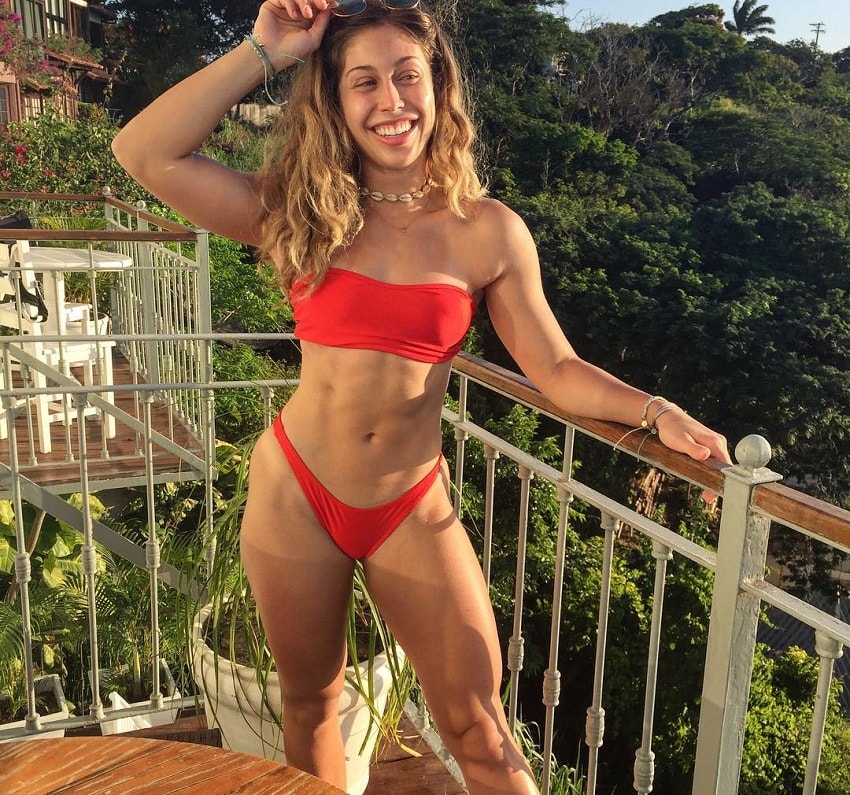 Isabel Lahela
Olympic Weightlifter, Fitness Model, Personal Trainer, Professional Wrestler
Isabel Lahela is a Canadian Powerlifter, personal trainer, fitness model, and former WWE wrestler. She holds the Canadian National Powerlifting record in the 52kg weight class. Along with the title of the 2014 Junior Ontario Weightlifting Champion.
However, Isabel wasn't always a picture of fitness, or health. Throughout her early youth, she struggled with body image disorders. She was also "body-shamed" by certain people in her life. These events sent Isabel in a spiral of negativity and depression, which only worsened over the years.
Isabel's situation became so intolerable, that she finally decided to take the matter into her own hands. She signed up at a gym where she changed her physique in a matter of months. She also found a new love for fitness along in process, which led her to become involved in CrossFit, powerlifting, and Olympic Weightlifting.
Ever since then, Isabel hasn't looked back. She's not only transformed her own physique and life, but her motivational online posts have helped others achieve the same. With an ever-growing influence in the fitness industry, Isabel Lahela a name to look out for.
---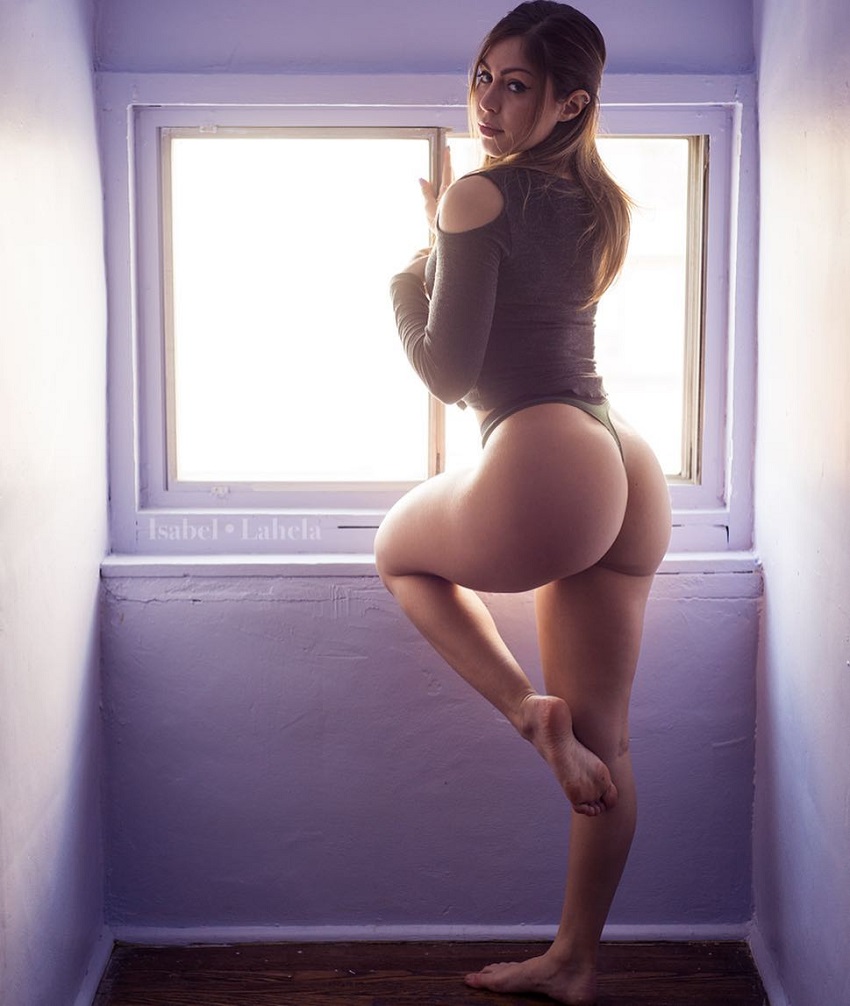 ---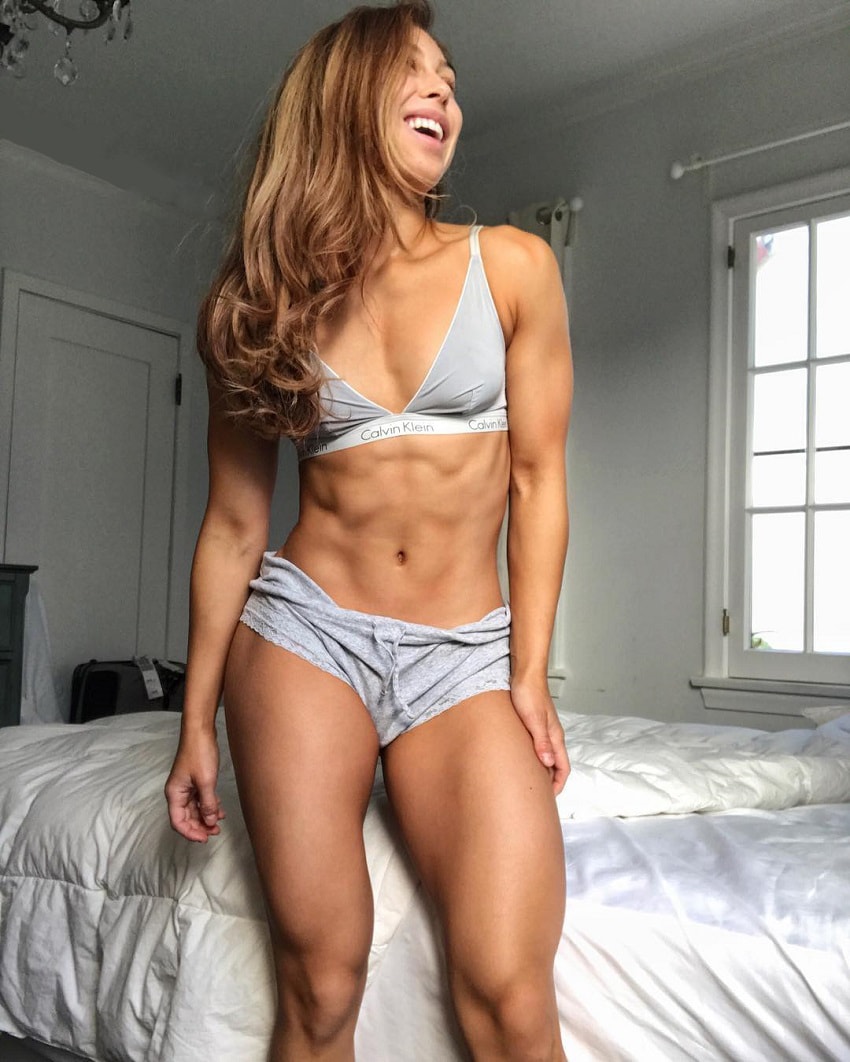 "Do not let the number on the scale dictate your progress! Use the mirror how your clothes fit your strength gains your fitness gains your happiness levels etc to dictate your progress. Focus on yourself and don't worry about what other people are doing because you aren't them and they aren't you! Slow and steady wins the race."
Athlete Statistics
Full Name: Isabel Lahela
Weight
Height
Age
Date of Birth
Under 115lbs (52.2kg)
5'2" (157.5cm)
28
December 15, 1994
Nationality
Profession
Era
Canadian
Olympic Weightlifter, Fitness Model, Personal Trainer, Professional Wrestler
2010
| | |
| --- | --- |
| Weight | Under 115lbs (52.2kg) |
| Height | 5'2" (157.5cm) |
| Age | 28 |
| Date of Birth | December 15, 1994 |
| Nationality | Canadian |
| Profession | Olympic Weightlifter, Fitness Model, Personal Trainer, Professional Wrestler |
| Era | 2010 |
---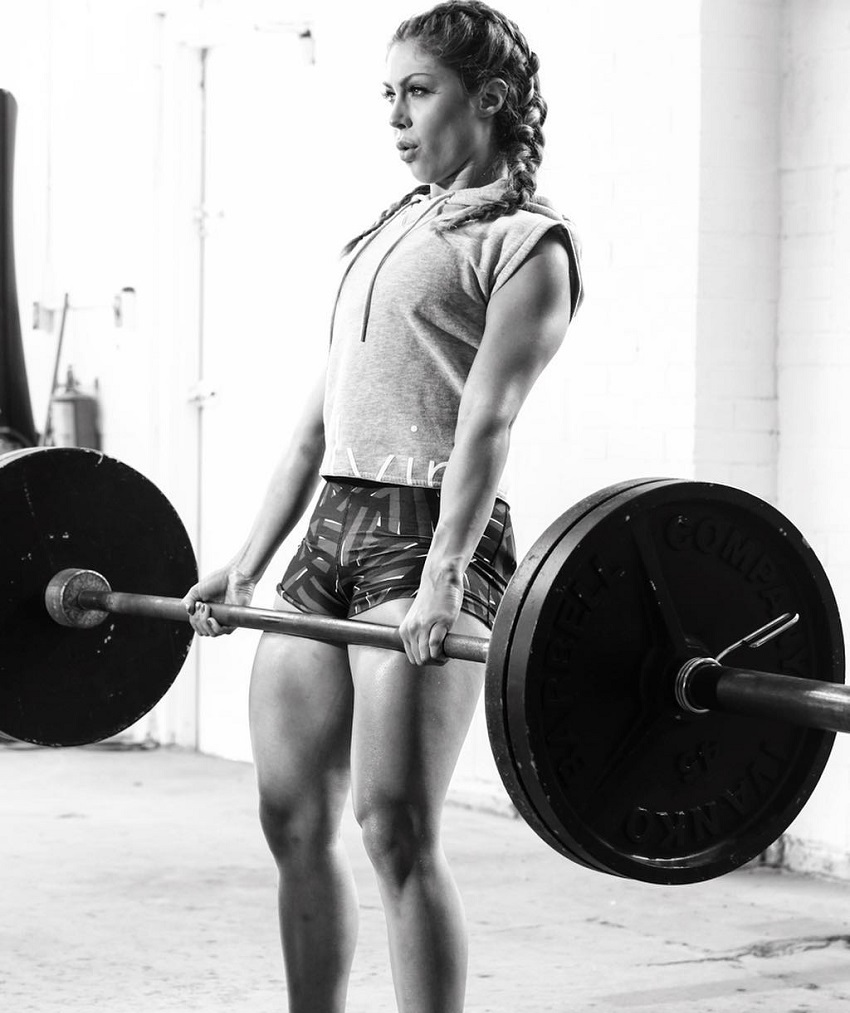 ---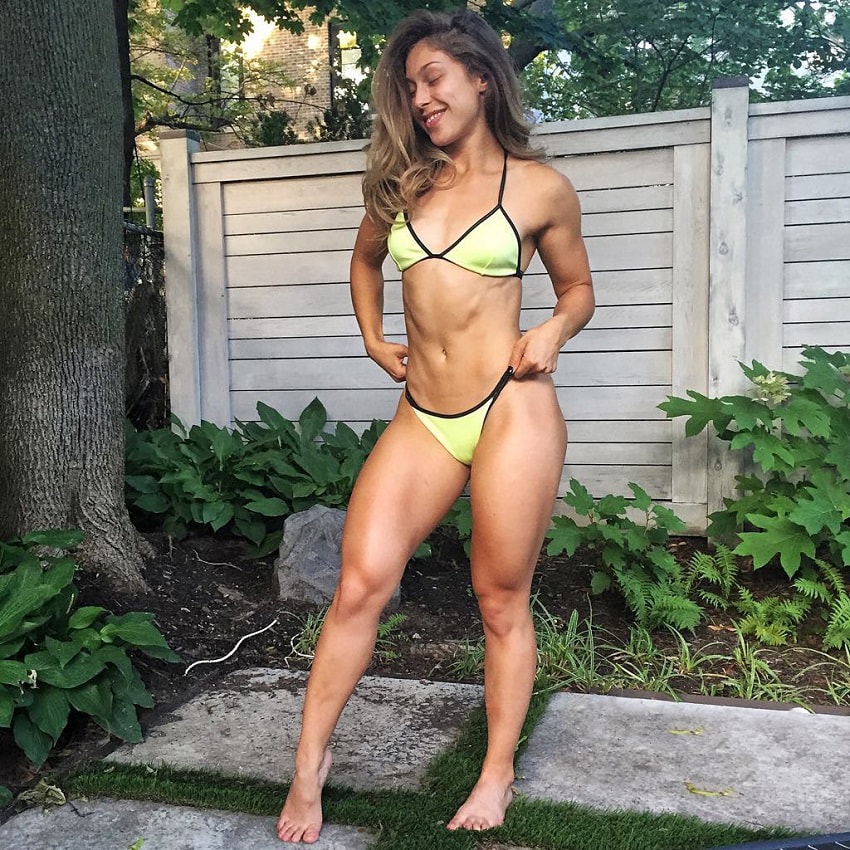 "I always try to lift even while traveling if there's a gym! Make the gym part of your lifestyle. Fitness is a marathon, not a sprint."
Accomplishments
Canadian National Powerlifting Record Holder (52kg weight class)
Canadian Powerlifting Federation – Junior Squat, Bench, and Deadlift, and Open Squat Records
Junior Ontario Weightlifting Champion 2014 (48kg weight class)
---
Isabel Lahela's physique transformation.
---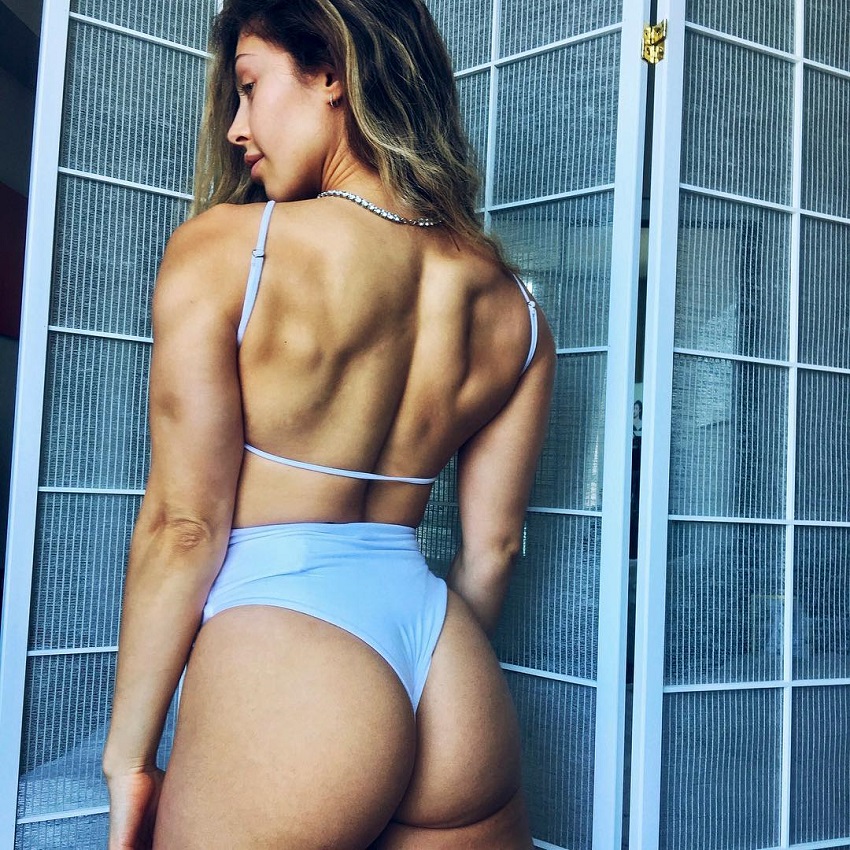 "You can only measure your own progress against yourself. Don't compare yourself to others you aren't them and they aren't you. Focus on yourself. Be better than you were yesterday and you'll only go up."
Training
Compounds vs Isolations
As a powerlifter, Isabel prefers compound movements over any other type of exercise. This means that deadlifts, squats, and bench press are the staple of her workouts.
While she recognizes the role of isolation movements, it's the heavy compound exercises that helped Isabel sculpt her strong and curvy physique.
Here's Isabel's advice on training with compound movements; "If you only did ever squat, bench press, deadlift and barbell row you'd be in much better shape than if you did all the banded glute activation exercises that you see on social media.
Compound barbell movements are the best way to build muscle, boost your metabolism, enhance your mood, and ultimately make you fit and happy while doing the least amount of work as possible. Don't waste hours in the gym with cable kickbacks and banded pulse squats… grab the barbell and get the most out of the time you spend in the gym." – Isabel Lahela
---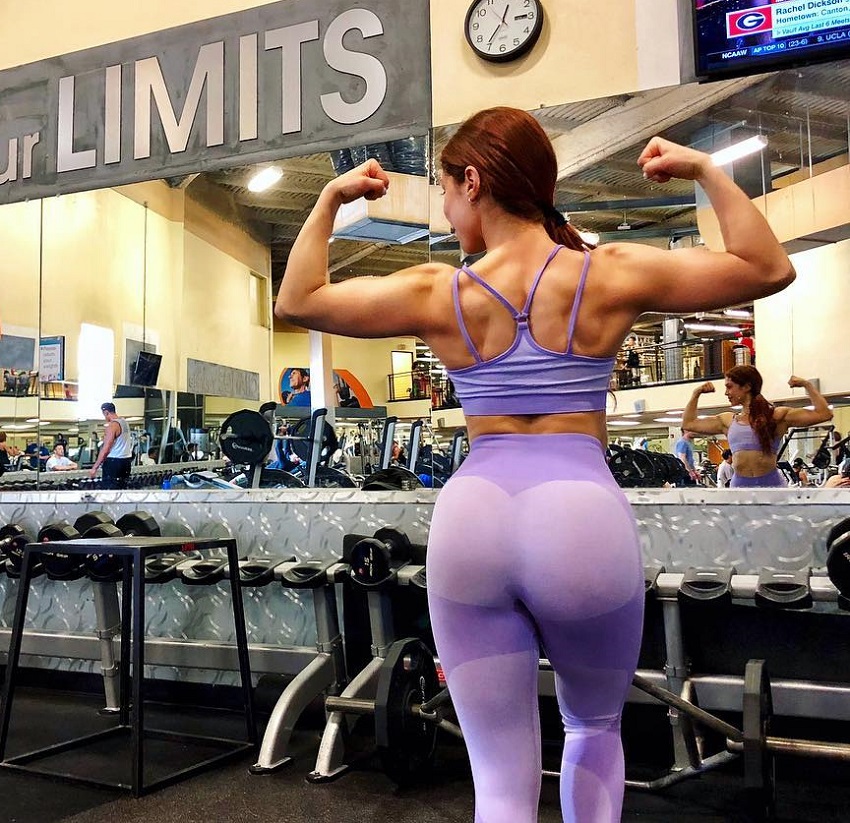 ---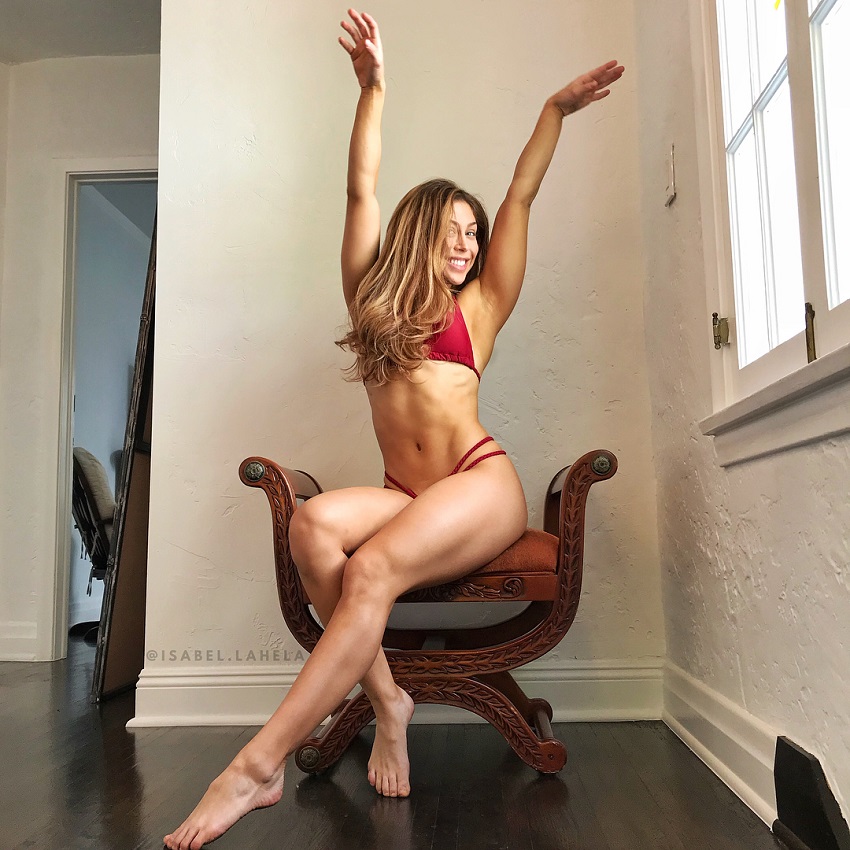 "It's not always going to be a good training day and you're not always going to feel good about yourself but the important thing is that you're getting your ass into the gym and not letting anything get in the way of chasing your goals."
Nutrition
Isabel follows a healthy and nutritious diet consisting of lean proteins, complex carbs, and healthy fats. She also makes sure to add some sort of vegetables in each of her meals to fuel her body with vitamins and minerals.
But as someone who has a sweet tooth, Isabel isn't immune to desserts and sugary foods. She's found the best way to combat this is by taking a flavoured protein shake. Isabel says that it tastes just like a dessert, but it uses natural sweeteners instead of sugars.
---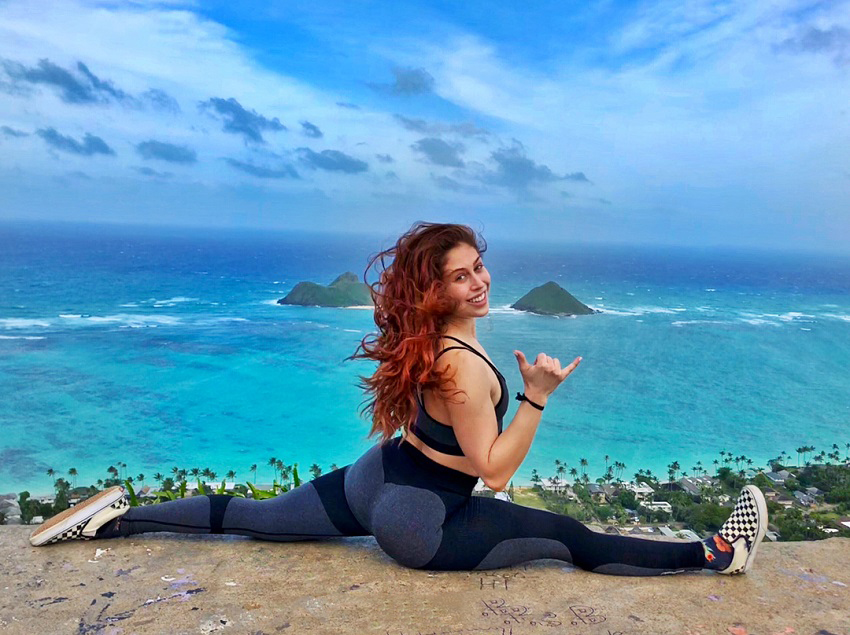 ---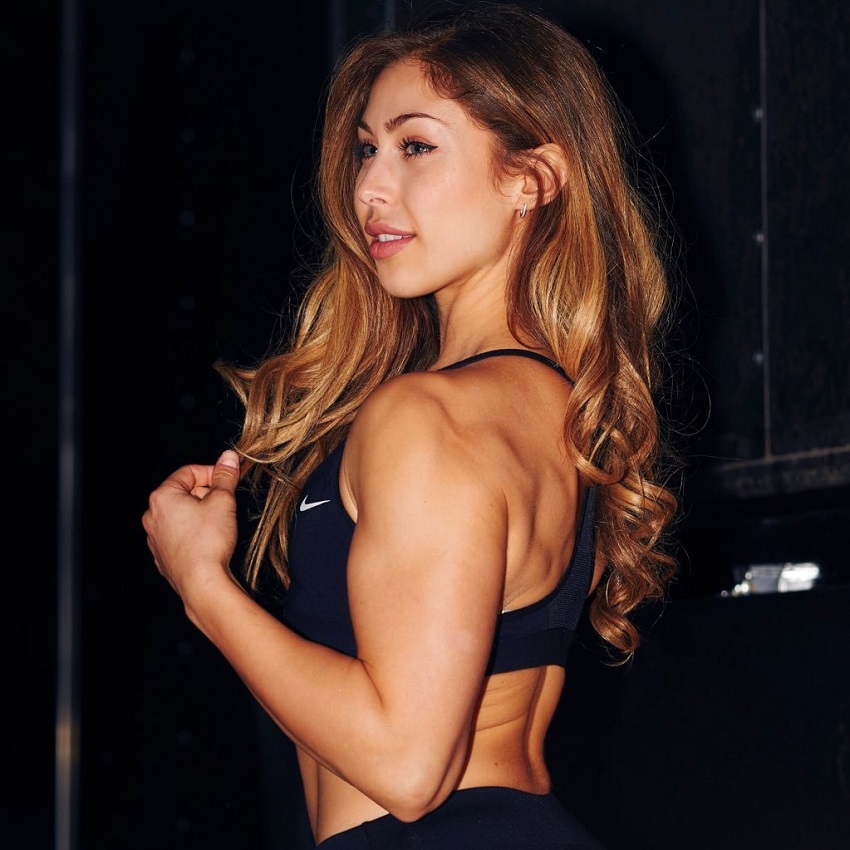 ---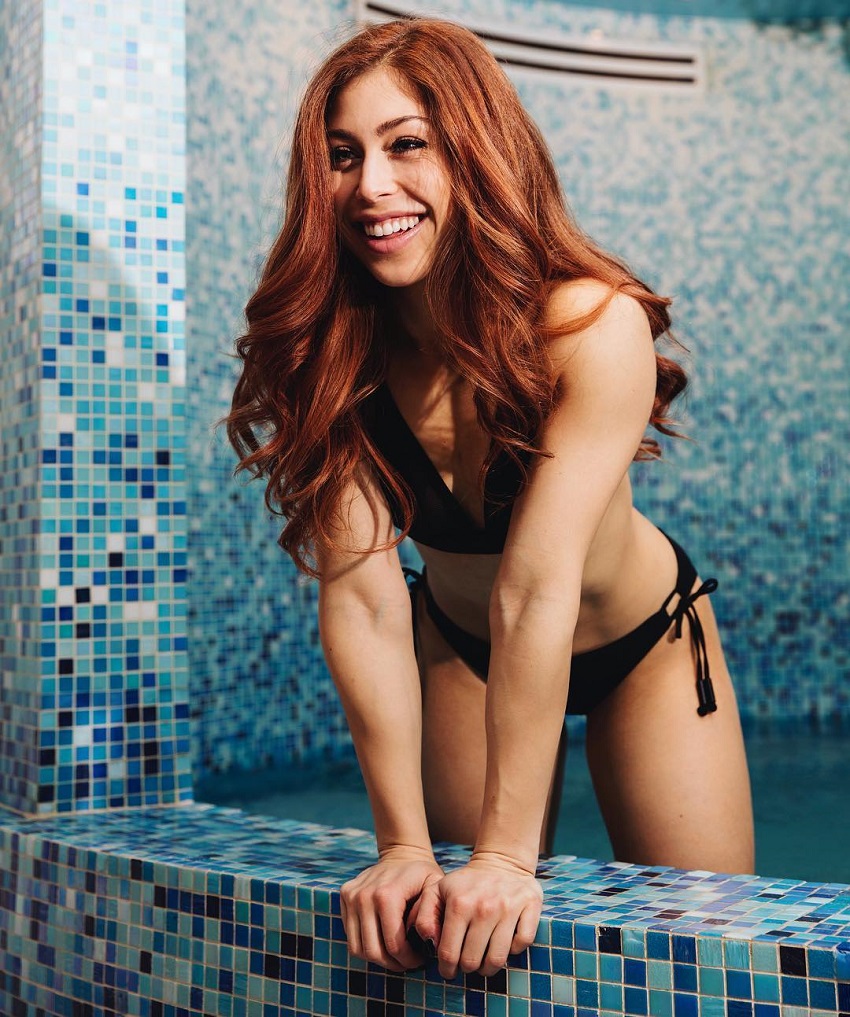 "There is no reason that you can't be both strong and aesthetic. Strength and aesthetics go hand in hand and I have been employing a training method over the years with both strength and aesthetic goals in mind."
What we can learn from Isabel Lahela
Isabel Lahela has created a body, and career that she's always dreamed about. But she also remembers what it was like to struggle with eating disorders.
For the large part of her youth, she suffered from these disorders, in addition to looking and feeling unhealthy. This ultimately made her determined to change her life once and for all and become the healthiest version of herself.
Because of this memory, Isabel now wants to help other women overcome their own obstacles in fitness. Through her online posts and motivations, she's been able to achieve just that – and will continue to do it for years to come.
If you're happy with your physique, perhaps you too could try helping others on their fitness journey. Who knows, maybe it can even lead you to start a new career – just like Isabel Lahela.