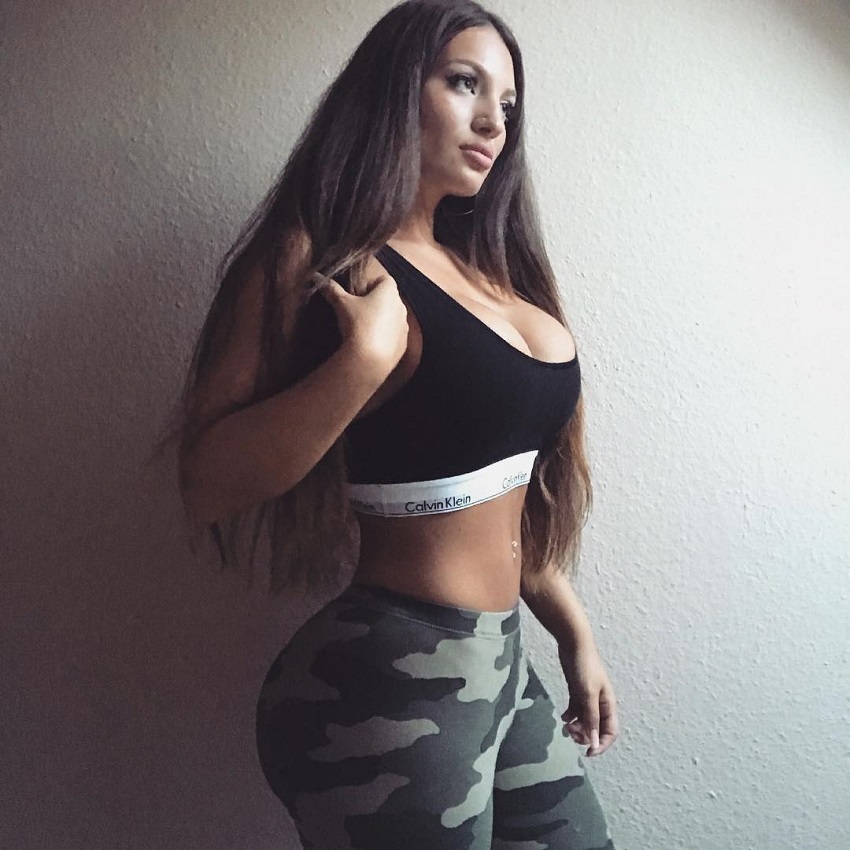 Gabriela Anova
Social Media Model, Fitness Personality
Gabriela Anova is a fitness fanatic and online personality residing in Berlin, Germany. A toned body, strong work ethic, and a healthy lifestyle are what Gabriela is all about. She sets a benchmark for many of her female fans who're looking to build an awesome figure of their own.
If there's something that stands out about Gabriela's physique, it's her ability to maintain a curvy and lean shape at the same time. To achieve this, she says, it took her many years of grueling effort in the gym. On top of this, she also pays special attention to her diet, eating healthy and balanced meals.
Gabriela Anova keeps pushing her limits, both in and outside of the gym – and there's only more to come from her in the future.
---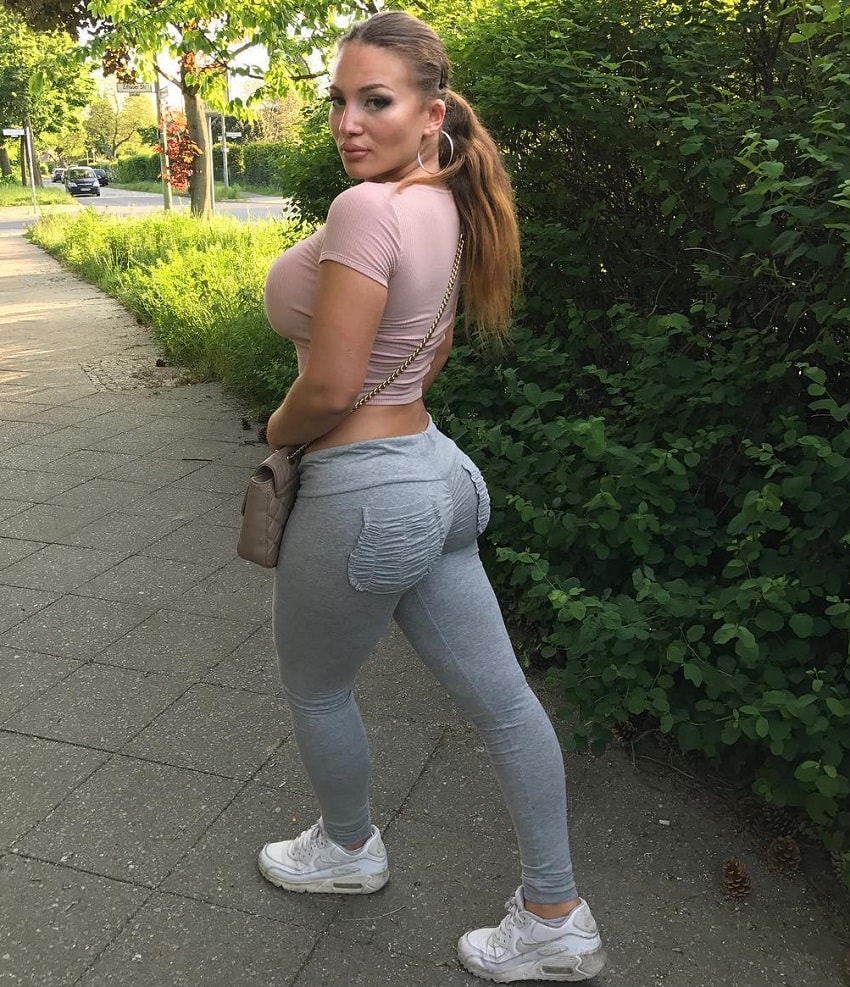 ---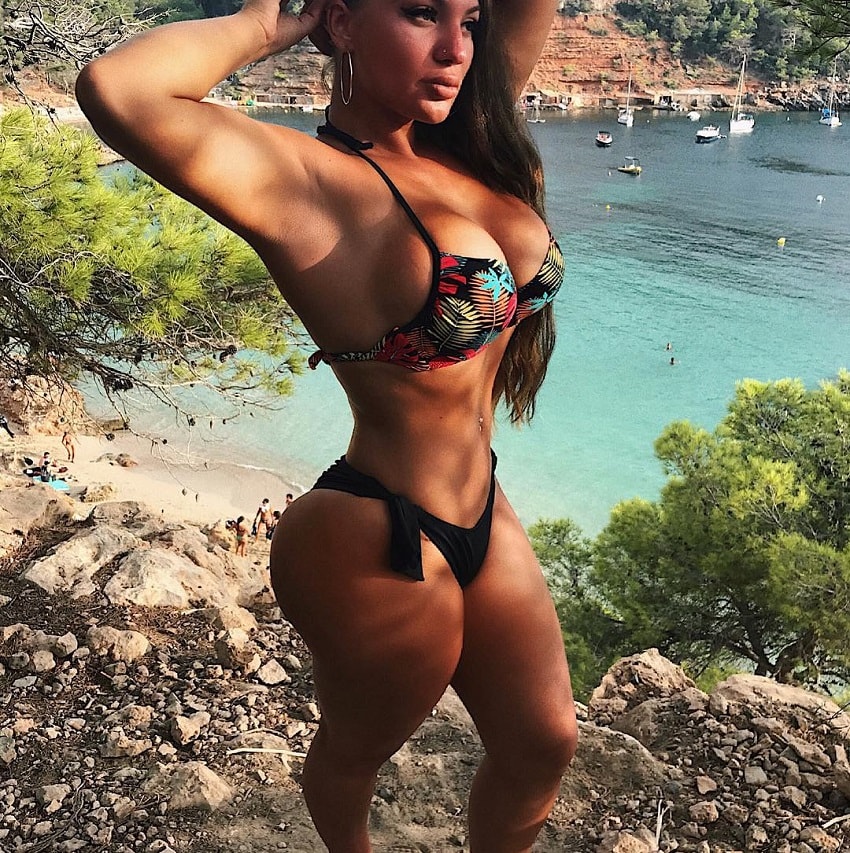 Athlete Statistics
Full Name: Gabriela Anova
Nationality
Profession
Era
German
Social Media Model, Fitness Personality
2010
| | |
| --- | --- |
| Nationality | German |
| Profession | Social Media Model, Fitness Personality |
| Era | 2010 |
---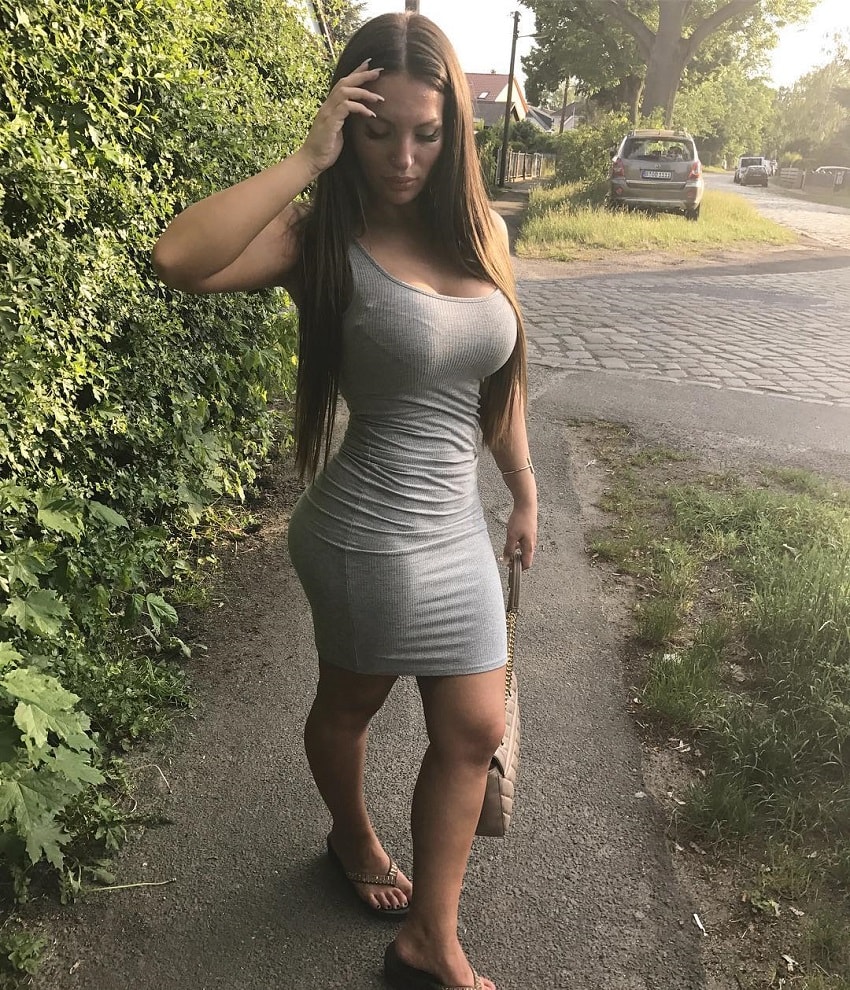 ---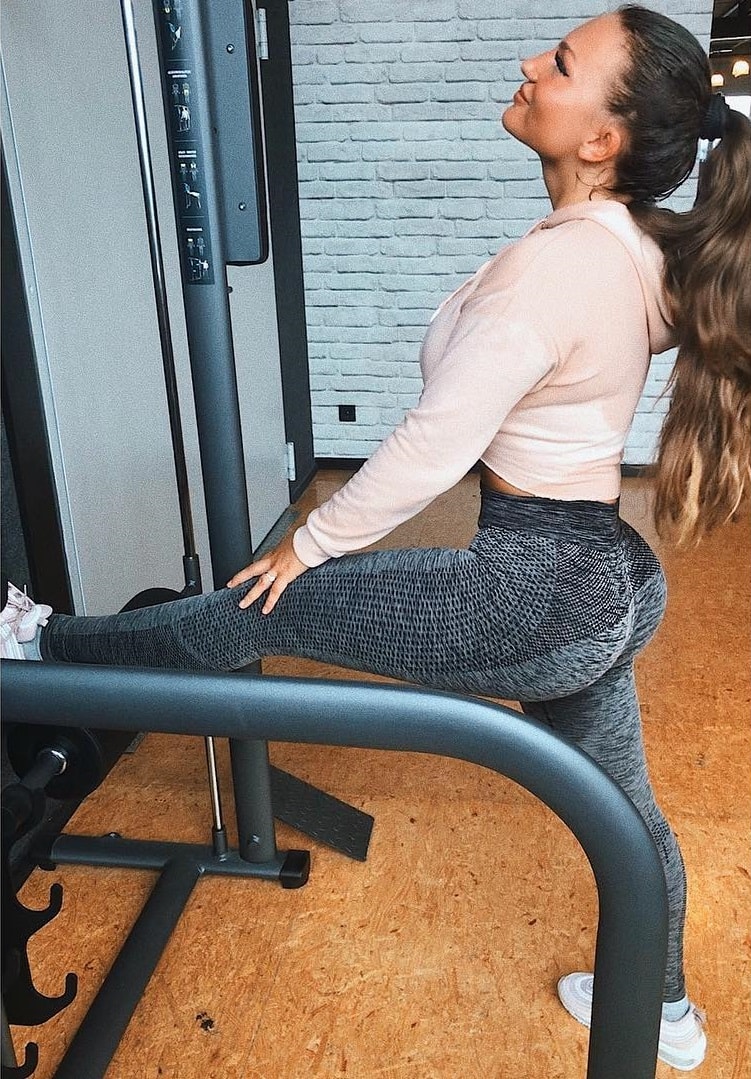 Accomplishments
Instagram (Social Media) Model
Fitness Personality
---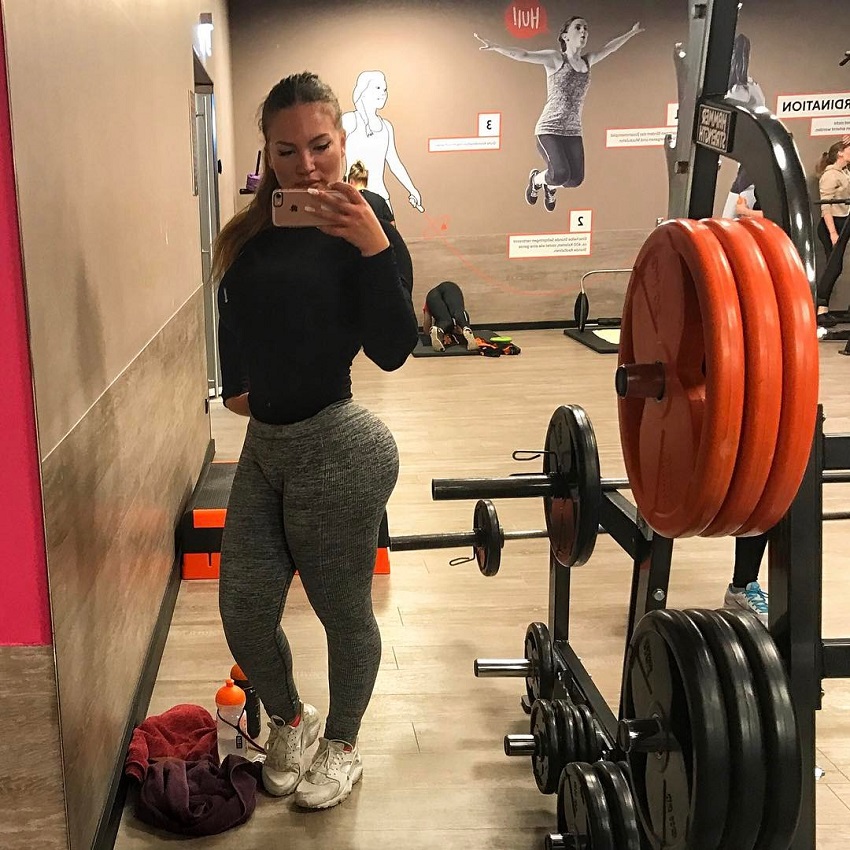 ---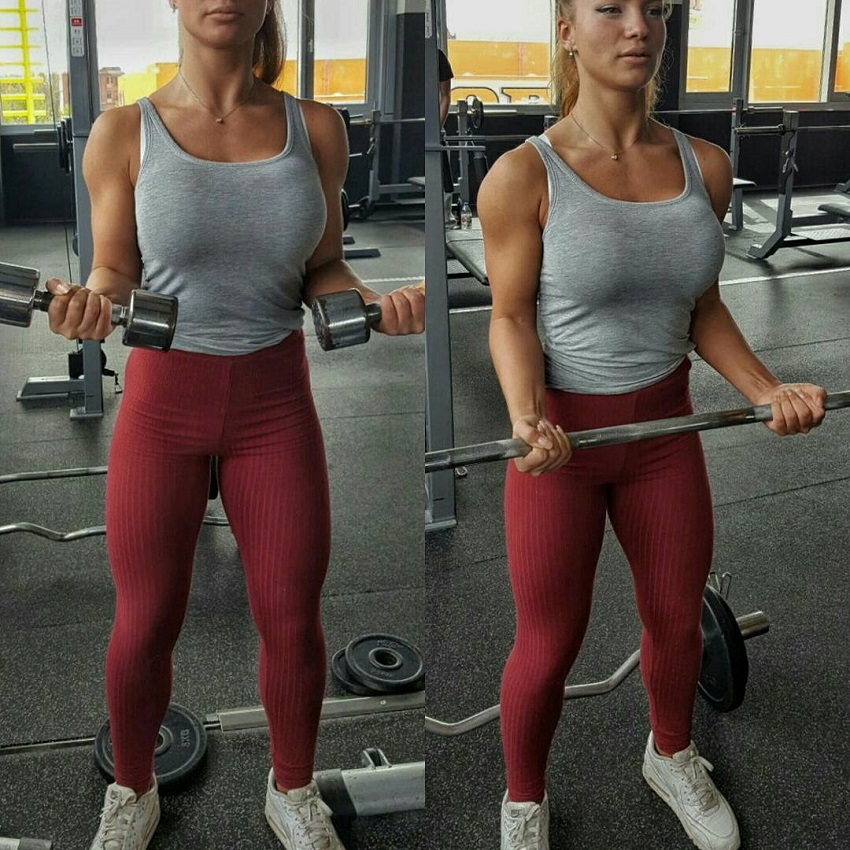 Training
Gabriela Anova trains hard. Using heavy weights when training, she ensures her muscle fibers get 'torn down', so that they can rebuild and grow stronger for the next workout.
Her glutes are her stand-out body part, and there's a good reason for this – Gabriela trains them twice per week with the utmost intensity.
Not only that, but she also does a lot of incline treadmill cardio which further activates her lower body and makes it grow.
In total, Gabriela will train five times per week saving weekends as her rest and recovery days. She usually spends time preparing her foods in advance during the weekend too, which is further discussed below.
---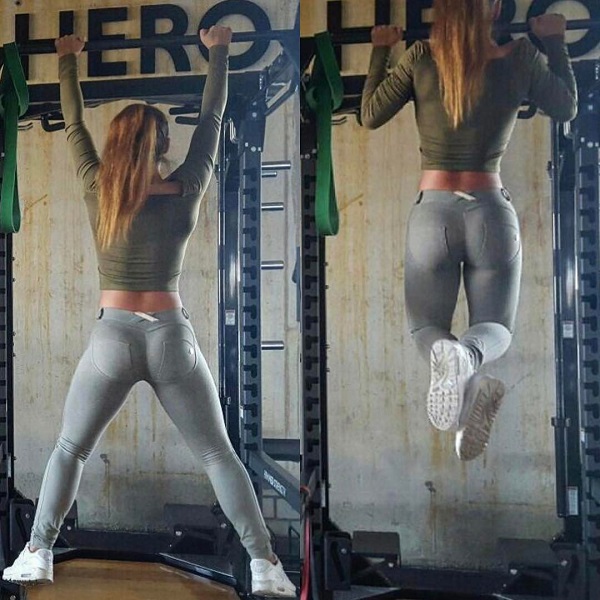 ---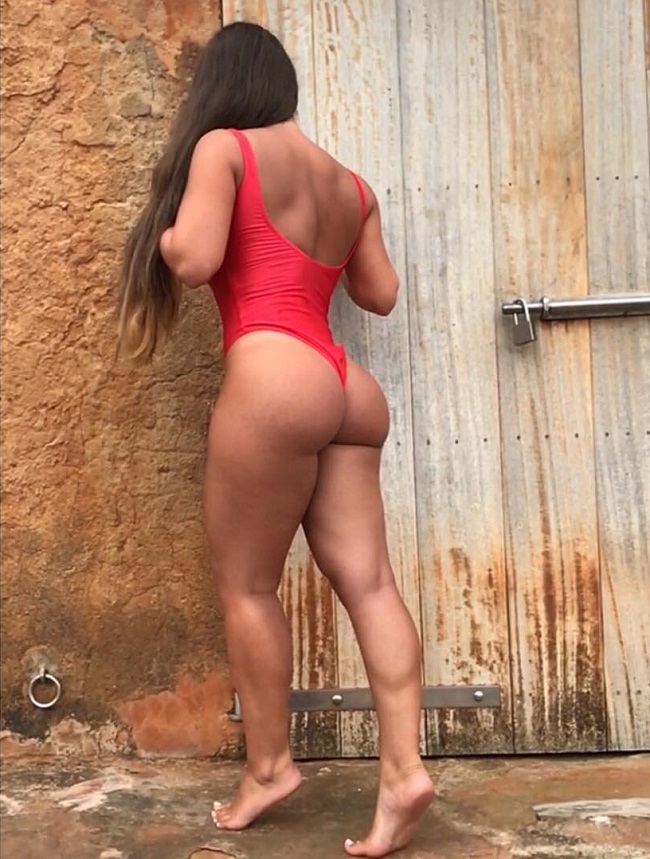 Nutrition
Preparing Foods for the Week Ahead
Gabriela leaves nothing to guess-work. She cooks her own meals and packs them into Tupperware, before storing them in the freezer for the week ahead.
This way, she saves herself time of having to cook meals every single day. Not only that, but this also helps her to avoid binging on 'cheat meals' too often, since she has healthy meals ready to be eaten at any moment.
---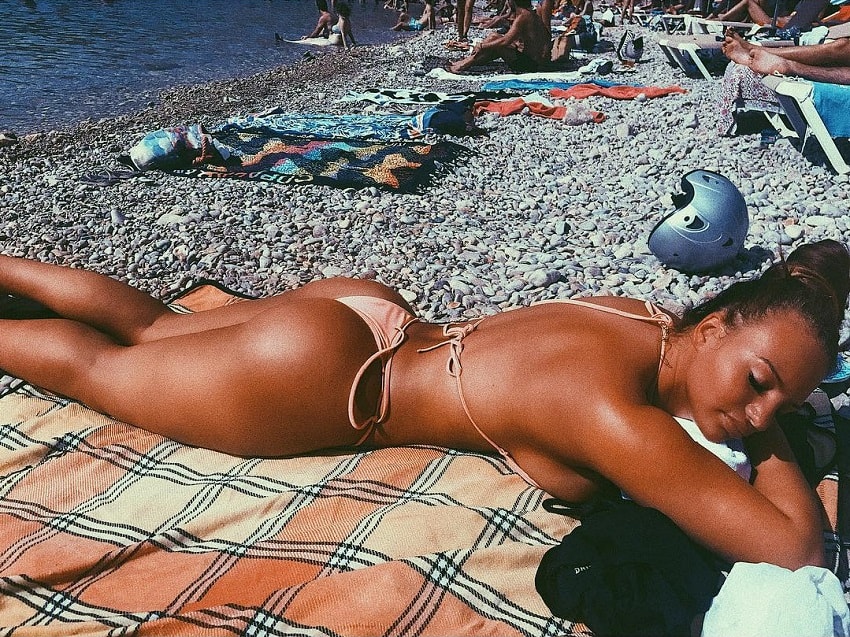 ---
Cheat Meals as a Reward
Although she mostly eats nutritious foods, Gabriela also likes to indulge in something tasty once in a while.
By doing so, she not only satisfies her taste buds but also gives her body the extra calories it needs for her intense workouts.
---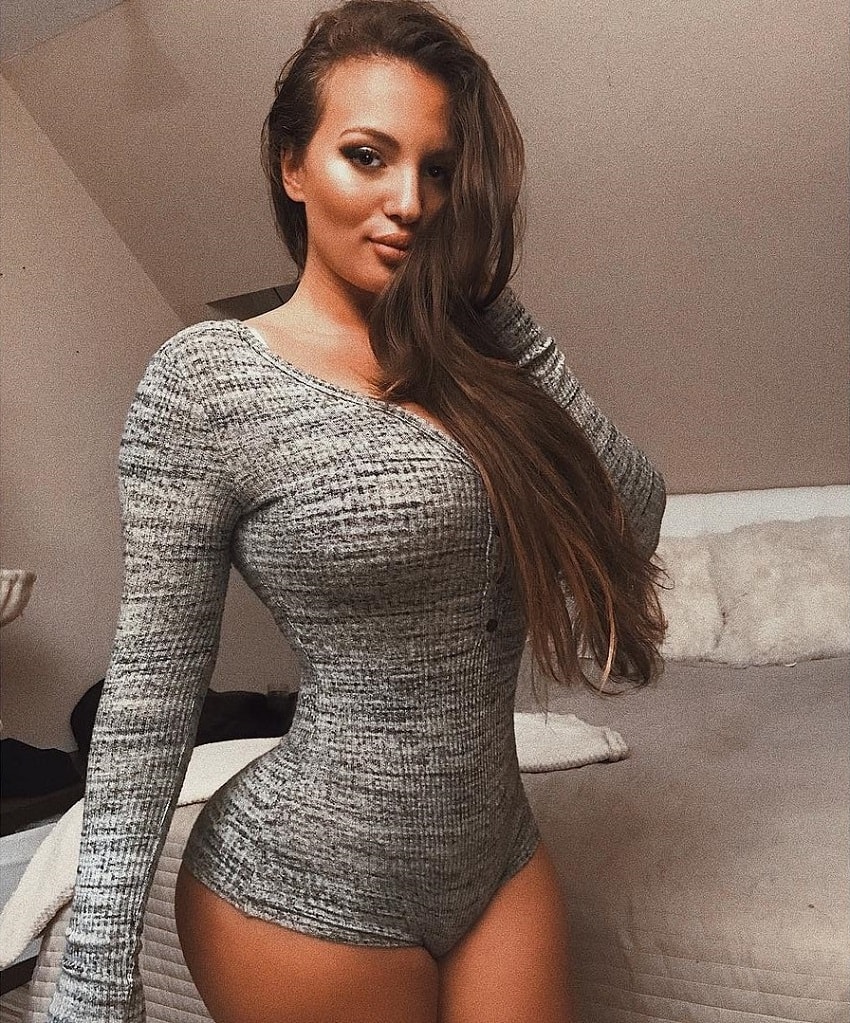 ---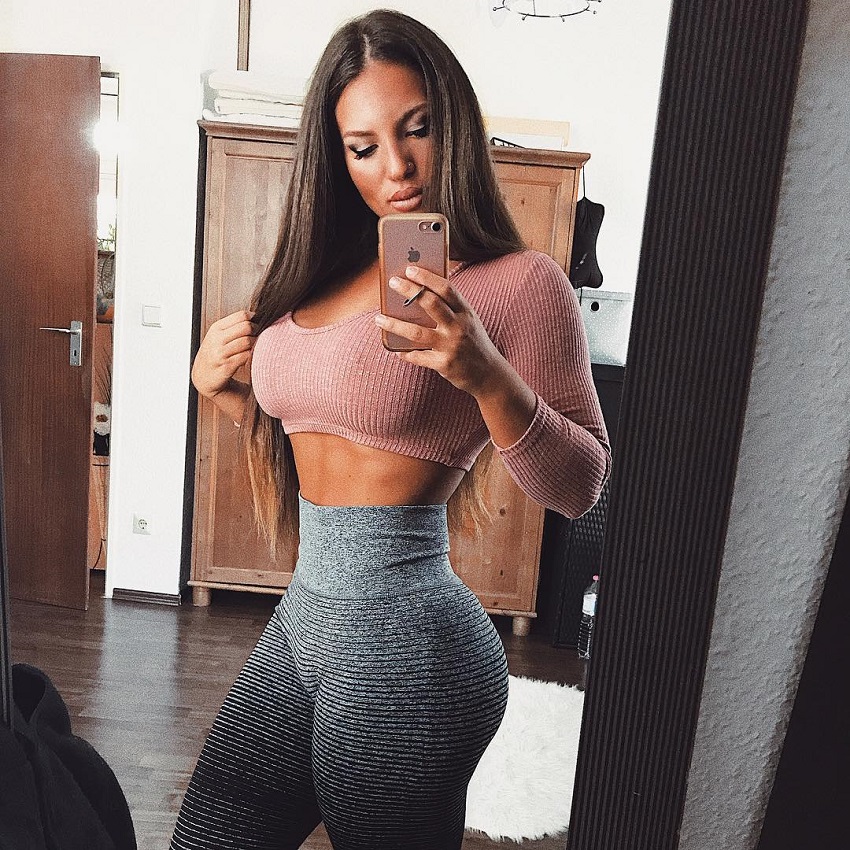 What we can learn from Gabriela Anova
One of Gabriela's nicknames among her fans is 'bootybuilding diva,' and it's clear why this is the case. With her amazing figure, particularly her glutes, she keeps attracting the attention of people from everywhere.
If we could sum up a lesson that we learned from Gabriela Anova in one sentence, it would be this; keep your goals and ambitions alive, and believe that through hard work, you too can reach your own mountain of success.