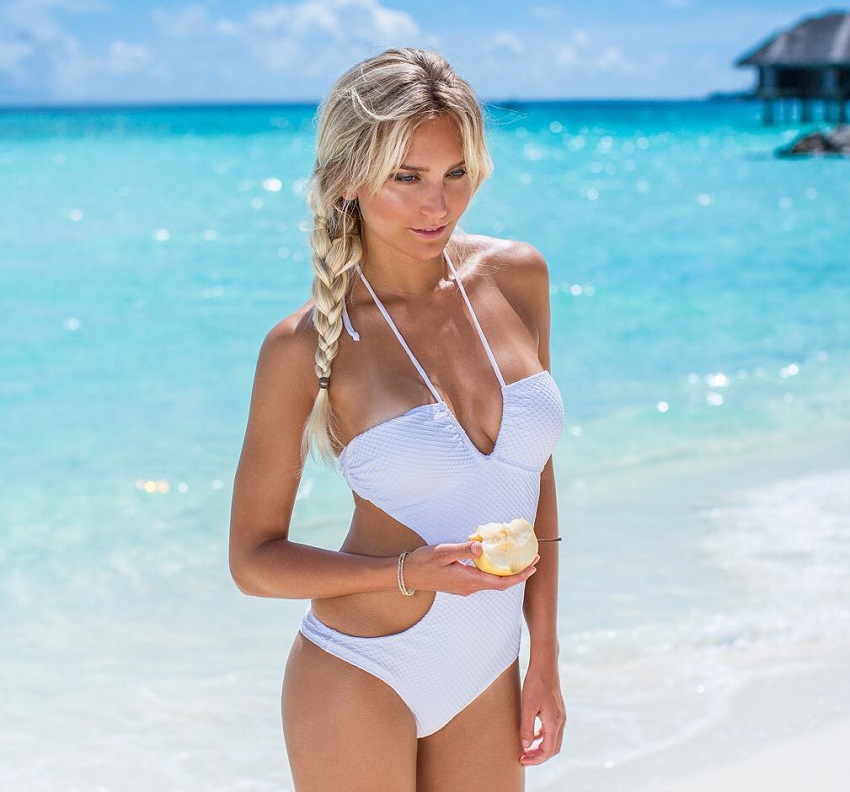 Faya Nilsson
Fitness Instructor, Blogger, Author
Faya Nilsson, AKA Fitness on Toast, is a fitness instructor, blogger, author, and online entrepreneur. She's originally from Sweden, but now works and resides in North London.
While Faya has been a fitness coach since 2007, her career only took off in 2013 after starting a blog. Initially, Faya opened the blog to share her fitness advice with her clients online."The aim was to give clients views on fitness trends, healthy recipe ideas, options for active traveling, and fitness fashion," says Faya.
Over the years, Faya's content attracted more people than she'd initially hoped for. As a result, her recognition blew up. By 2017, Faya became a full-time online blogger and fitness influencer, with a fan base that kept on growing.
Faya now balances her daily life between writing books, blogging, training others, and also making time for her own workouts. Despite her busy schedule, Faya always makes time to interact with her fans – giving them advice on how to become the healthiest and fittest version of themselves.
---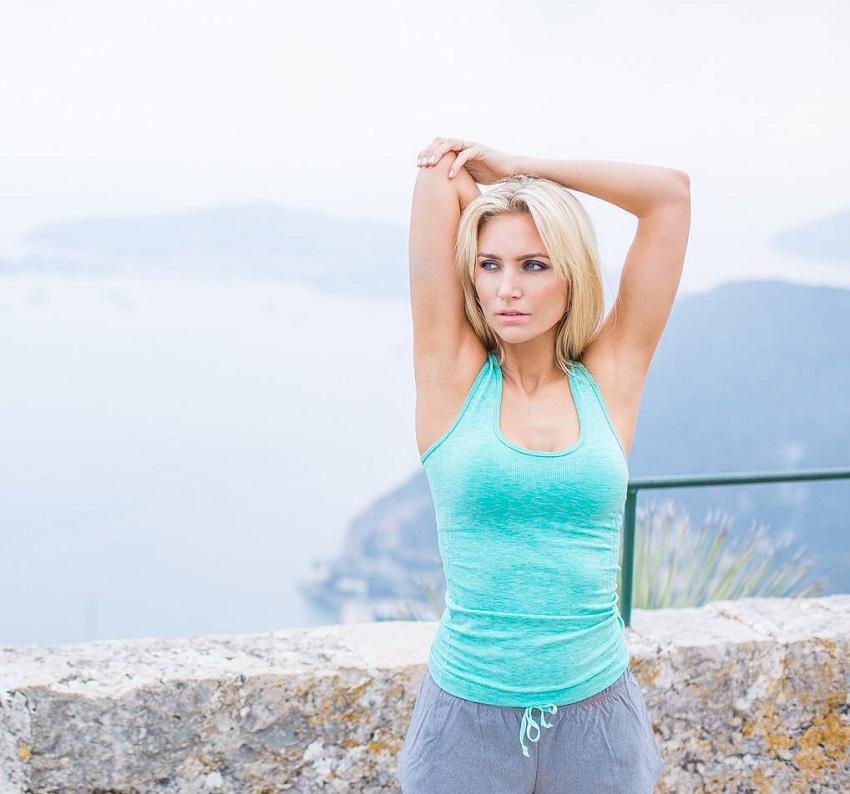 "I love writing so I started the blog for just my clients, but it really took off and it's a fantastic way for me to share the knowledge and experience I've gained as a personal trainer, with people who are just as passionate as I am about living a fitter and healthier life."
Athlete Statistics
Full Name: Faya Nilsson
Age
Date of Birth
Nationality
Profession
37
May 4, 1986
Swedish
Fitness Instructor, Blogger, Author
Alias
Era
Fitness on Toast
2010
| | |
| --- | --- |
| Age | 37 |
| Date of Birth | May 4, 1986 |
| Nationality | Swedish |
| Profession | Fitness Instructor, Blogger, Author |
| Alias | Fitness on Toast |
| Era | 2010 |
---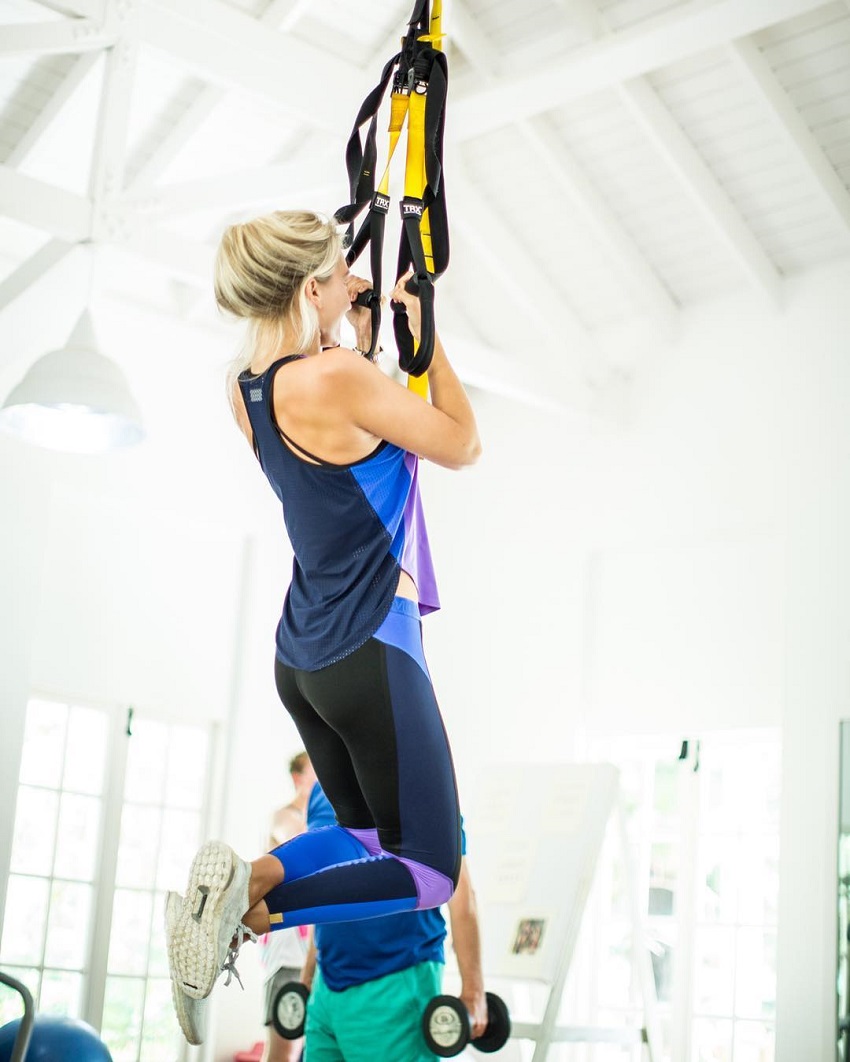 "I've recently started doing CrossFit, which I am loving, because it's pushing me out of comfort zone and testing me in ways I've not been tested before."
Accomplishments
Fitness Instructor
Blogger
Author
Online Entrepreneur
Awards and Career Achievements
Cosmopolitan Blog Awards, 'Best Lifestyle Blog' 2014/15.
UK Blog Awards 'Best Lifestyle Blog' 2015/16
---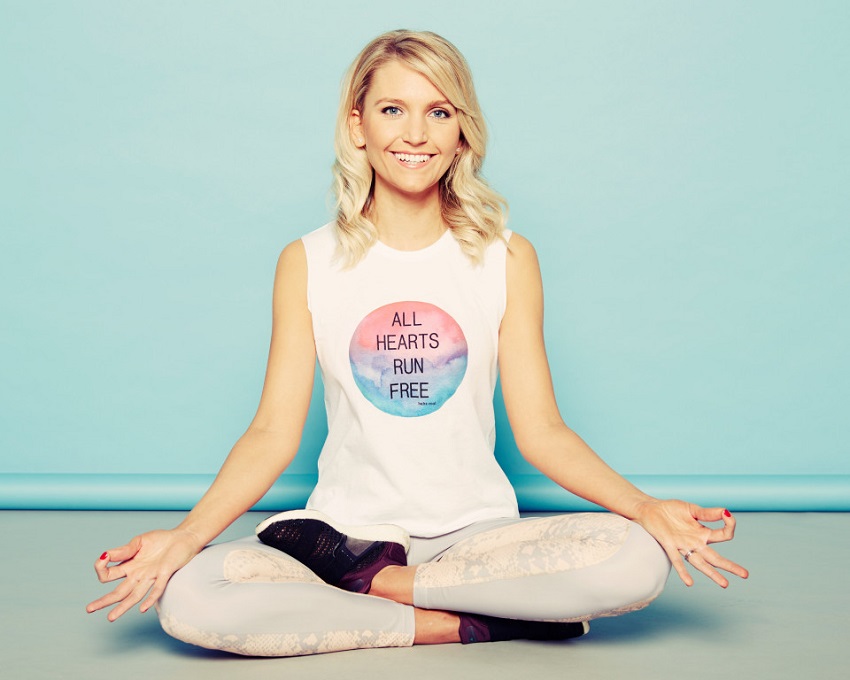 ---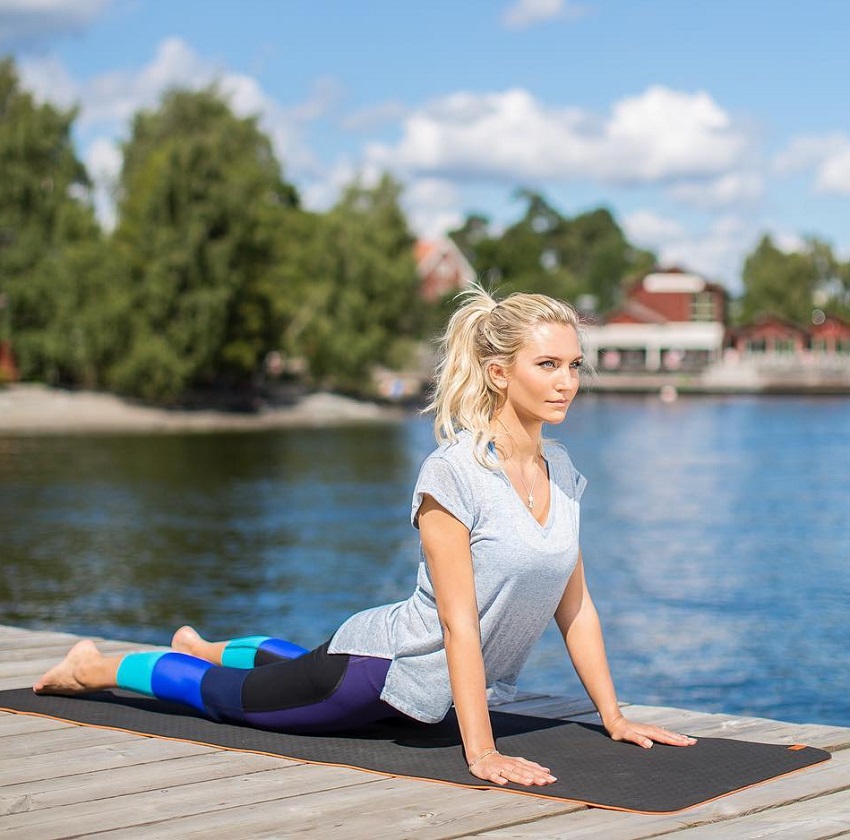 Training
Faya's Weekly Training Schedule
Faya Nilsson trains with weights four to five times per week. She incorporates a lot of "bread and butter exercises," such as squats, push-ups, leg raises, and pull-ups. Faya often likes to begin her workouts with these exercises.
But she doesn't always train the same way. Instead, Faya often likes to tweak her exercises to improve her results and make her workouts more interesting. In Faya's own words; "Tweaking each exercise can have a significant effect on the success rate, and means these exercises don't go out of fashion."
---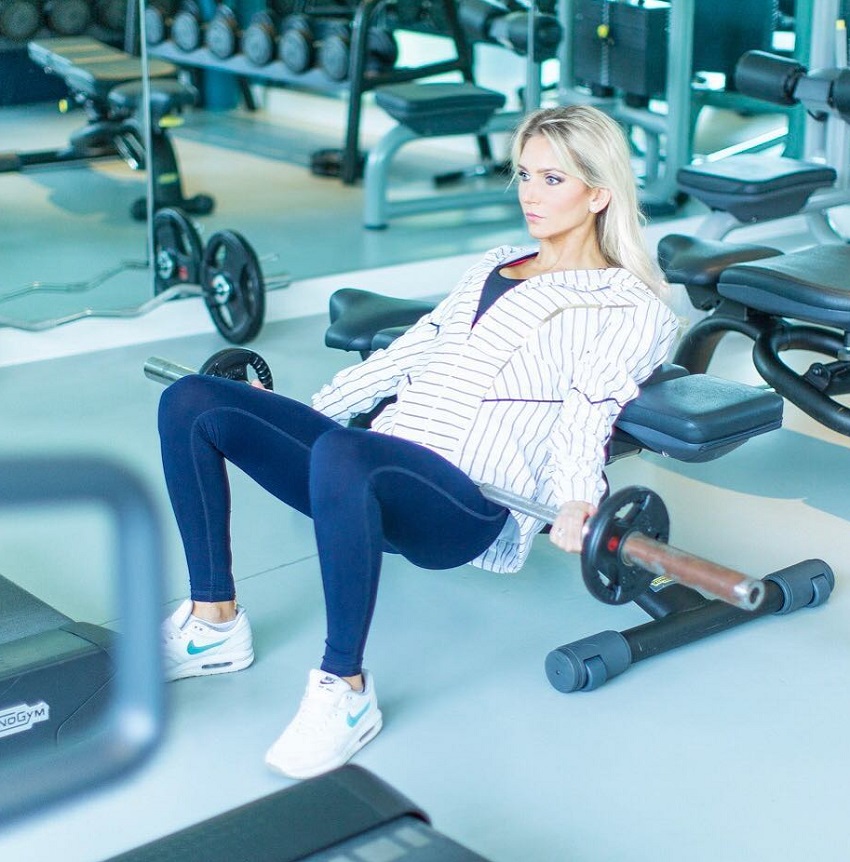 ---
Favorite Workout
Faya's favorite type of training is HIIT. As Faya said, HIIT helps her deliver optimal results in the shortest space of time possible.
It's a perfect type of workout when Faya doesn't have a lot of time on her hands. She recommends it to everyone who wants to achieve quick results in terms of fat loss and muscle gain.
Power Walks
In addition to strength training, Faya also does cardio almost on a daily basis. Power walking is one of her favorite types of cardio. She typically goes for a 60-minute power walk before breakfast.
Faya believes that power-walking is easy on the joints, and it also helps her to de-stress from her everyday life. As she says; "It's far more gentle on the joints and encourages me to get out in nature and clear my mind. I'd encourage people to walk as much as possible, wherever possible."
---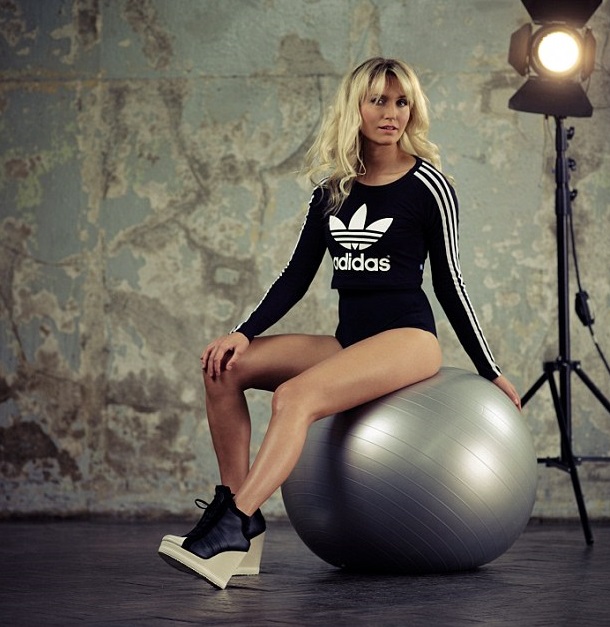 "The more restrictive a diet is, the harder it is to stick to and make sustainable indefinitely, which is the most important factor behind whether a diet is effective or not."
Nutrition
Including Fish, Excluding Meat
Faya Nilsson is a pescetarian. This means she follows a diet that includes a lot of fish, but not the meat from other animals.
Here's how she described it; "I have been a pescetarian since I was eight. My influence is quite mixed – I eat a lot of Scandinavian-inspired recipes whether it's baby potatoes with dill in a salad with baked fish or pickled foods and crayfish." – Faya Nilsson
---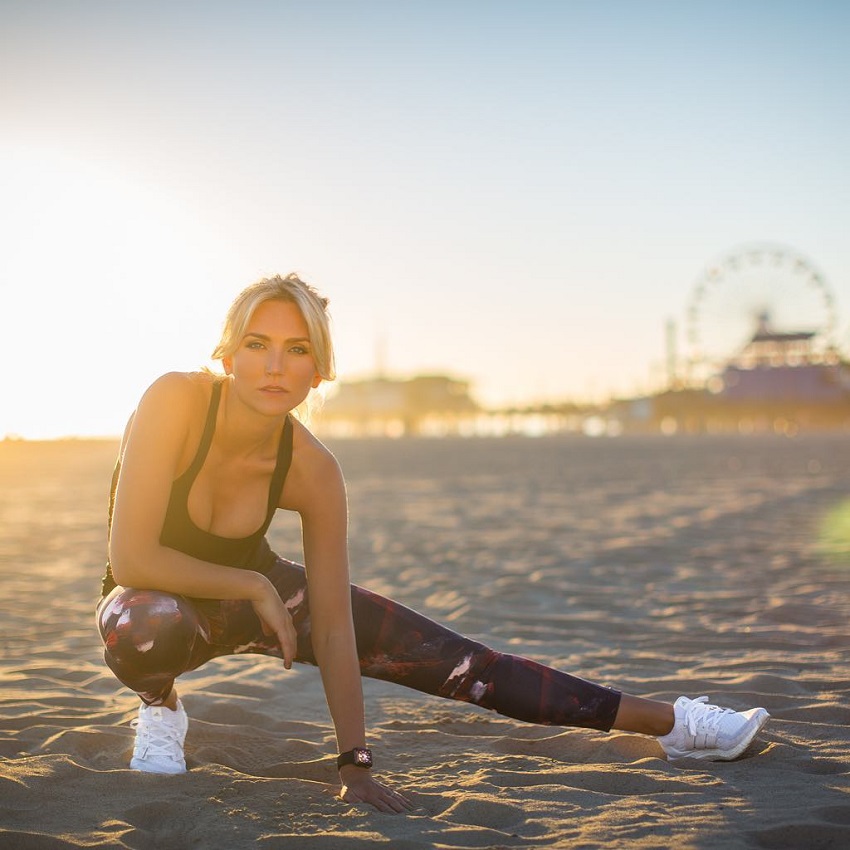 ---
Having Everything in Moderation
With the exception of animal meat, Faya never cuts out an entire food group from her diet. She eats everything in moderation. Including proteins, fats, and carbohydrates.
Growing up, Faya's grandparents used to say to her "have everything in moderation." This is the advice Faya has followed to this day.
"Society overcomplicates food these days. I say to clients there are just three simple things to consider:

1) what you eat – sourcing good quality foods, 2) portion control – it doesn't matter if what you eat is healthy if you eat too much of it, and 3) the regularity of your timing – not skipping meals and ensuring to have a post-workout replenish." – Faya Nilsson
---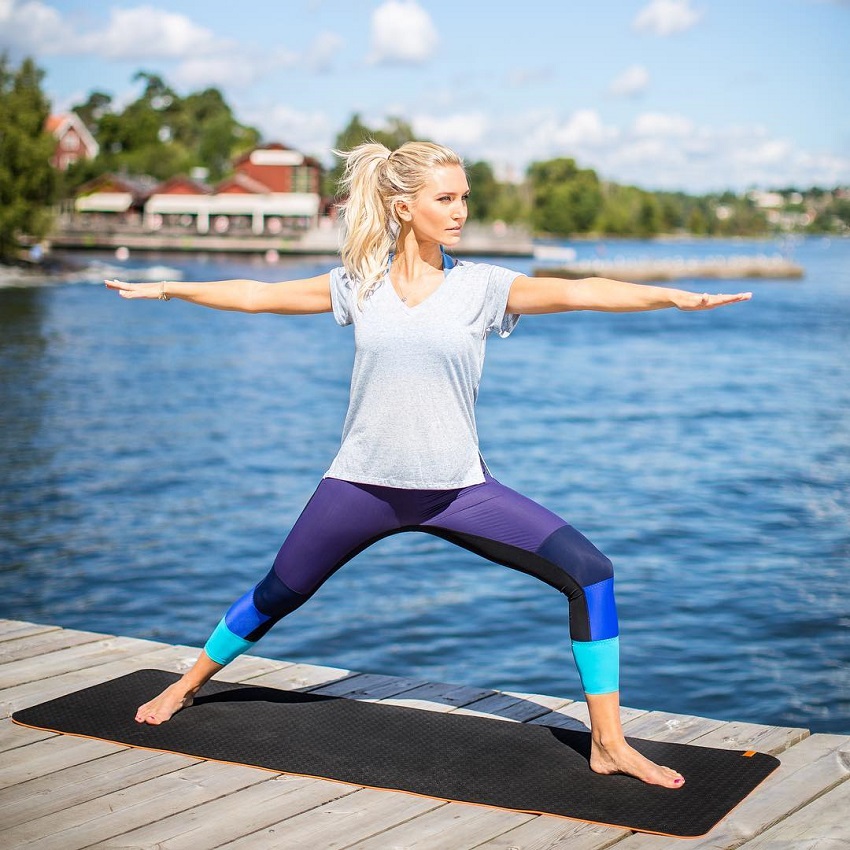 ---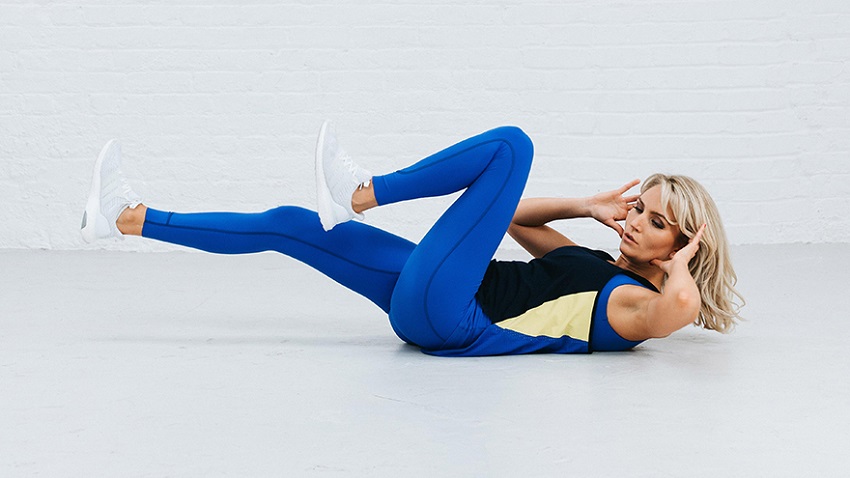 What we can learn from Faya Nilsson
Faya Nilsson is a big believer in healthy and balanced living. This becomes clear when we look at her diet, which is based on the advice from her grandparents: "have everything in moderation."
Faya's approach to nutrition shows us that you don't have to restrict yourself from your favorite foods. Instead, you can include everything in moderation, remembering that portion control is key.
This approach will allow you to maintain a long-term healthy lifestyle – enabling you to enjoy your life without any extreme restrictions.