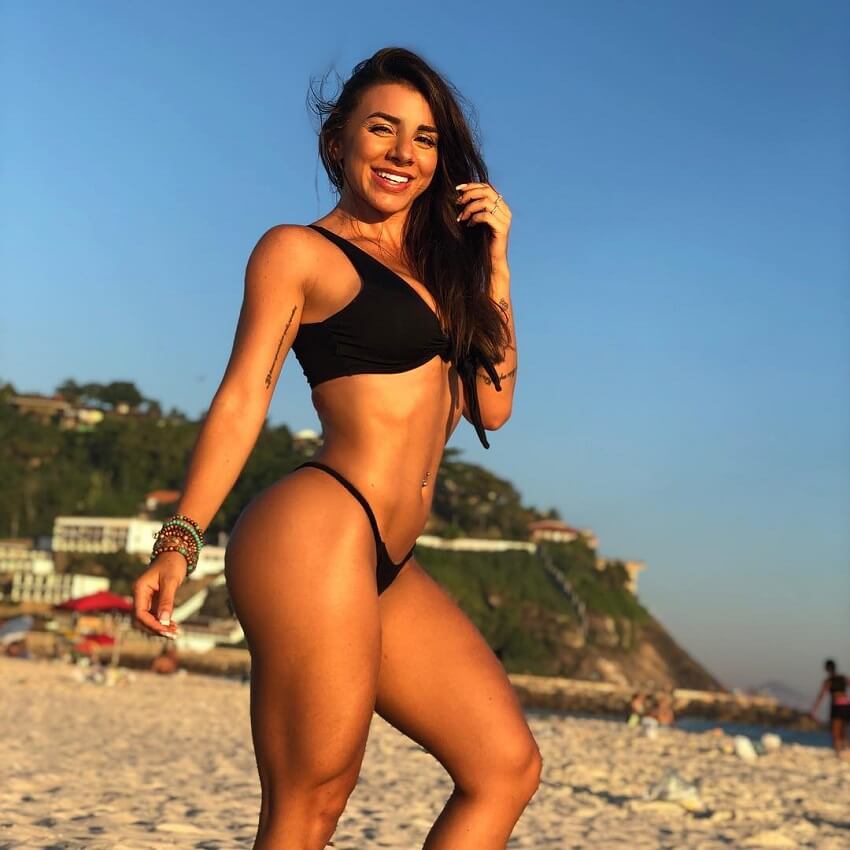 Fabriny Storck
Fitness Athlete, Spokesmodel
Fabriny Storck is a Brazilian model, fitness athlete, and brand ambassador. She's a well-respected figure in the fitness community for her aesthetic and lean physique.
After embarking on her fitness journey, Fabriny worked hard on sculpting her dream body. Month after month, she learned new things about training and nutrition. Along the way, she posted her progress pictures on the internet, attracting followers from all around the world.
Since then, she's impressed everyone with her results – building an awesome physique and career as a fitness model. Driven to improve, Fabriny uses her example to motivate others to get into the weights room and become fitter, stronger, and healthier versions of themselves.
---
Athlete Statistics
Full Name: Fabriny Storck
Nationality
Profession
Era
Brazilian
Fitness Athlete, Spokesmodel
2010
| | |
| --- | --- |
| Nationality | Brazilian |
| Profession | Fitness Athlete, Spokesmodel |
| Era | 2010 |
---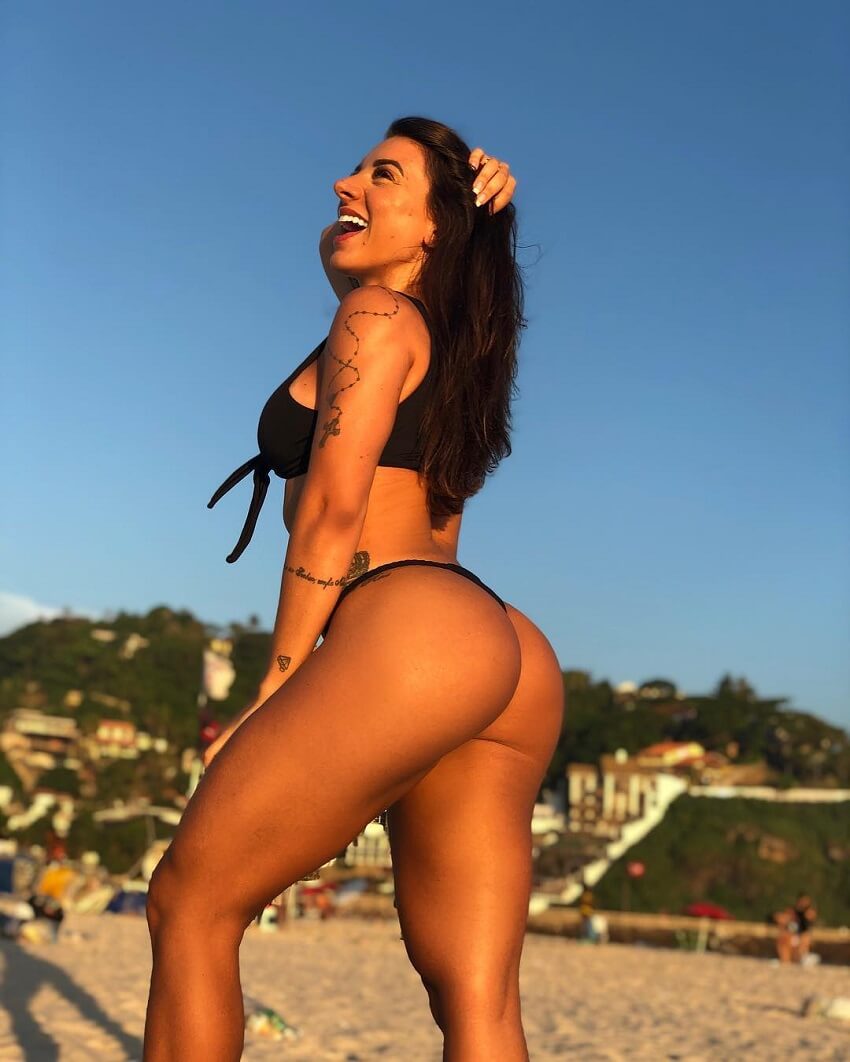 Accomplishments
Brazilian Fitness Model
Brand Ambassador
---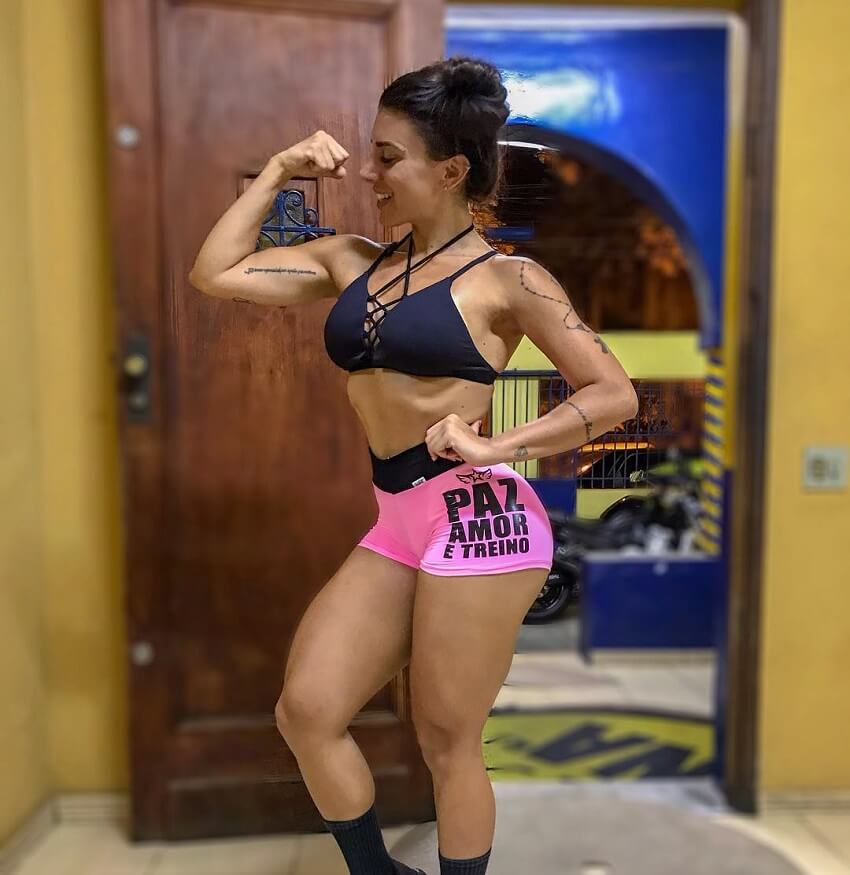 ---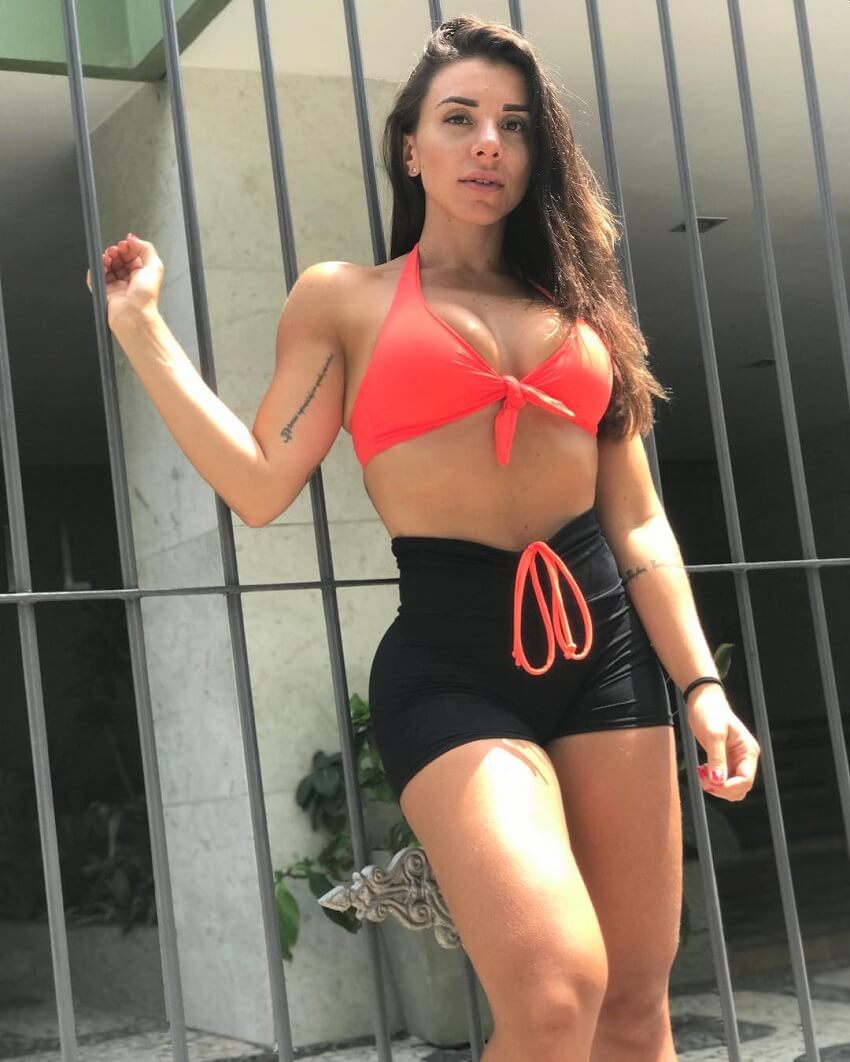 Training
Fabriny has tried a variety of workout routines over the years. However, the one that's worked best for her is weightlifting.
After years of learning how to train correctly, Fabriny is now an expert in her craft. She was able to build an amazing physique through intense and heavy workout routines.
However, she didn't start her fitness journey by lifting heavy weights straight away. Instead, she slowly adapted her body to hard workouts, increasing the weight month after month. By doing this, Fabriny has gradually sculpted the figure she has today.
---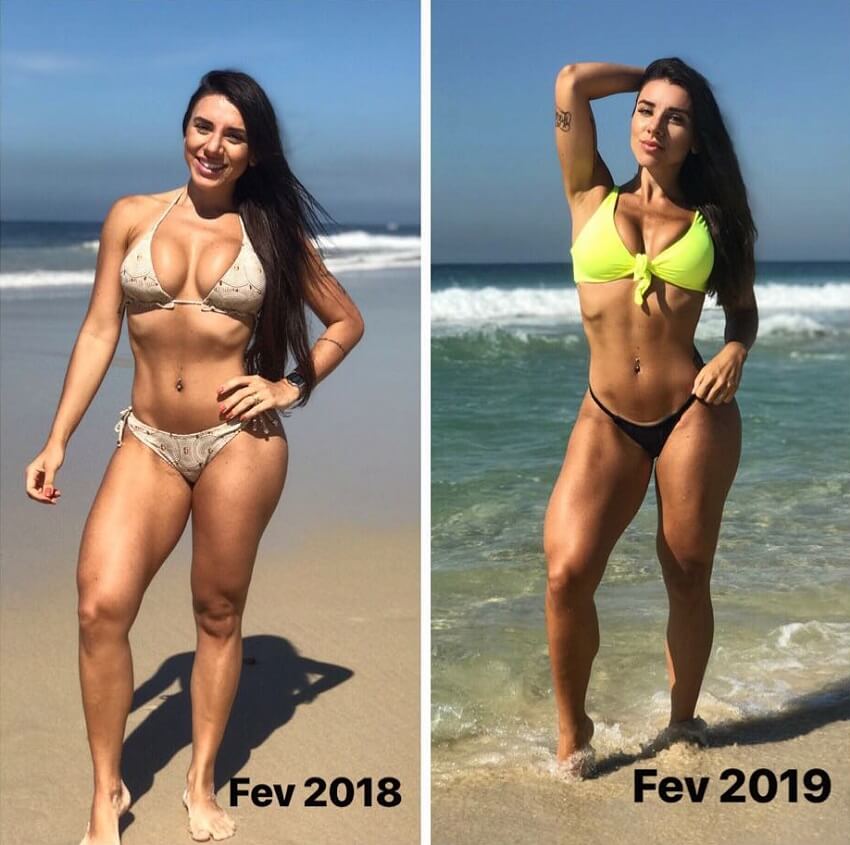 ---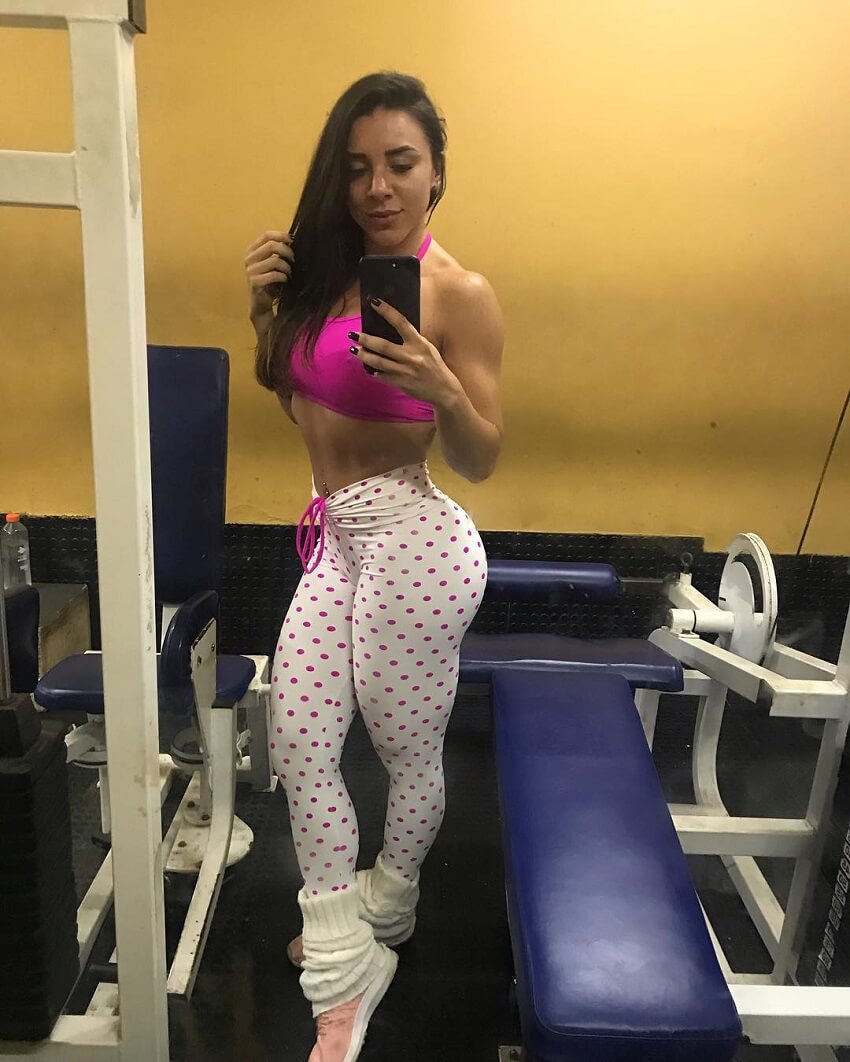 Nutrition
As a fitness model, it's Fabriny's priority to stay in shape all year round. To achieve this, she follows a diet that's abundant in essential macro, and micronutrients, including proteins, carbs, fats, vitamins, and minerals.
As for fiber, Fabriny eats a lot of colorful foods such as leafy greens, carrots, and strawberries. These foods not only provide her with antioxidants but also help with nutrient absorption and replenishing her muscles after each workout.
---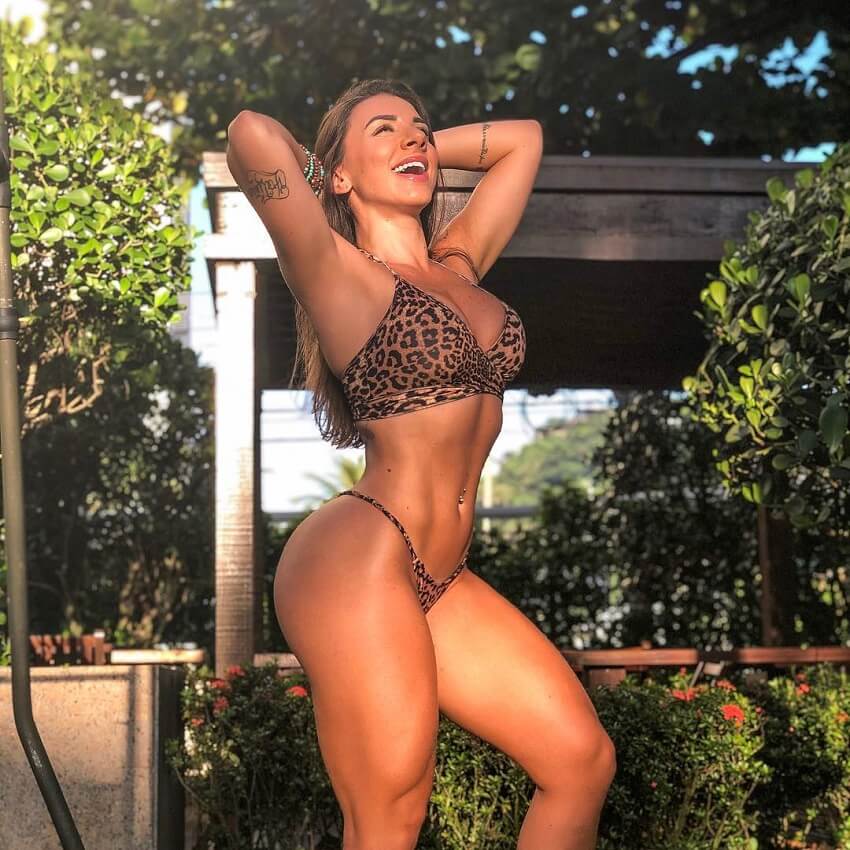 ---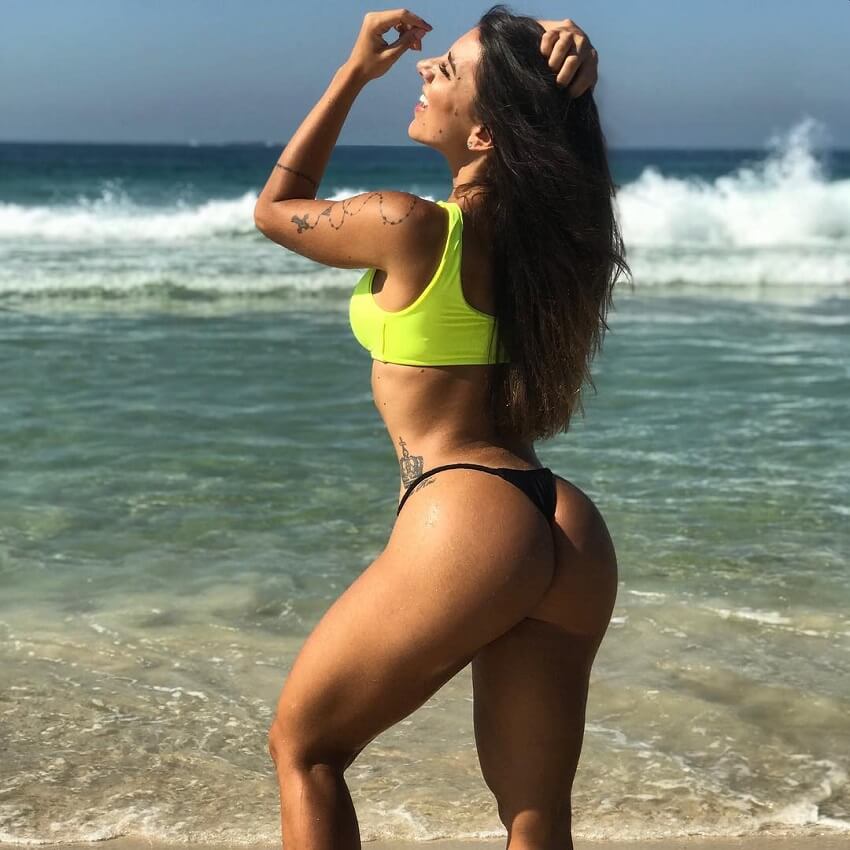 What we can learn from Fabriny Storck
The key lesson that Fabriny Storck has left us with, is that patience and consistency, along with perfecting your craft day after day leads to amazing results.
If you're looking for motivation to start your own fitness journey, then what better story to read than Fabriny's. It could be the very 'push' you need to move towards a fitter and healthier life.