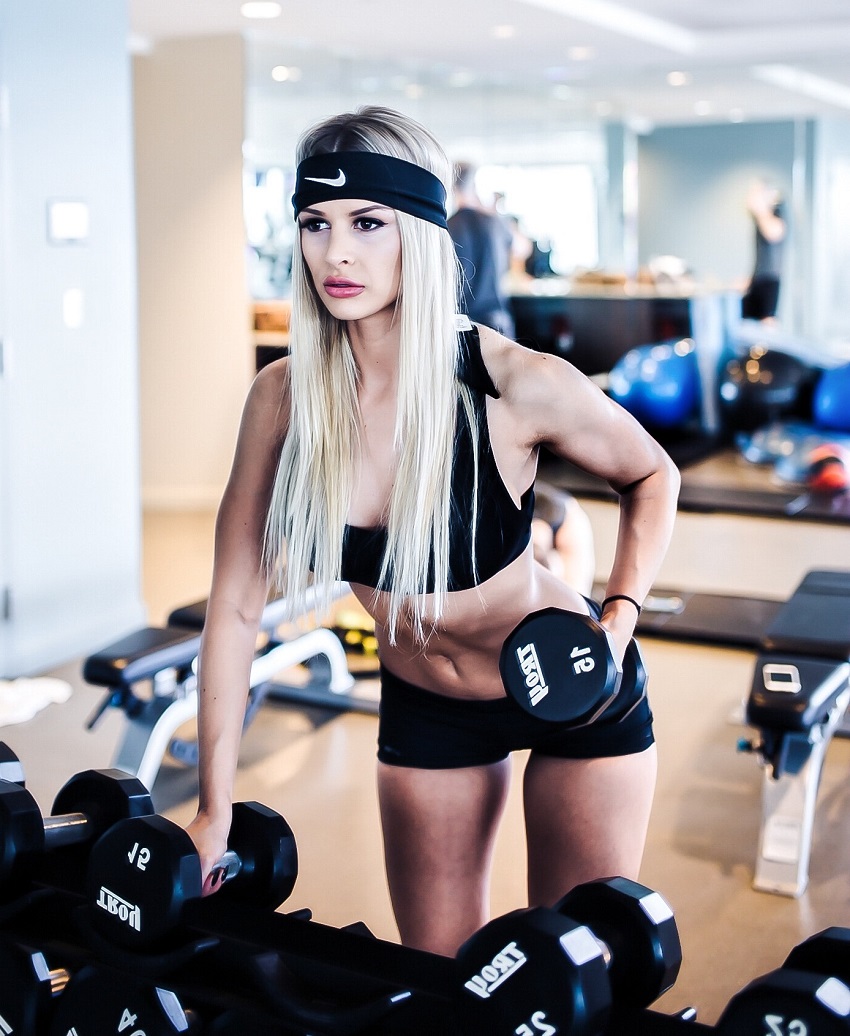 Esther Fit
Fitness and Fashion Blogger
Esther Fit is a fitness and fashion blogger from Seattle, Washington.
Esther first caught the 'lifting bug' in 2014. It was around this time she committed to improving her physique by training in the gym.
At first, Esther didn't find it easy to stick to her training schedule, saying; "Getting started and committing to a healthier lifestyle is the hardest only in the beginning." However, once she built a habit of regularly going to the gym, things became much easier.
Throughout the years of training, Esther built a figure to be proud of. Furthermore, she kept in touch with her newly-gained fans on social media, with whom she shared training, nutrition, and supplementation advice.
This saw her online popularity surge, allowing her to start a whole new career as a fitness and fashion influencer. Today, Esther is an inspiration for an army of fans with her message; "I'm here to inspire you and show you what's achievable with a little more effort, determination and focus."
---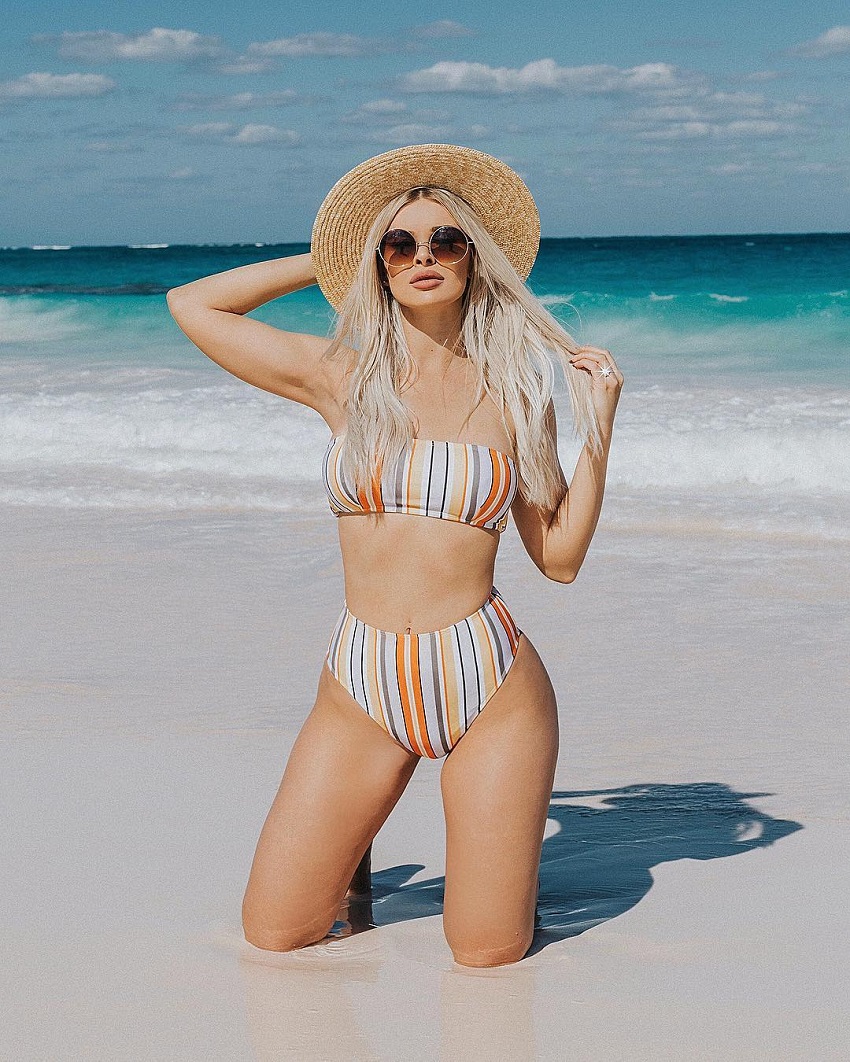 Athlete Statistics
Full Name: Esther Fit
Nationality
Profession
Era
American
Fitness and Fashion Blogger
2010
| | |
| --- | --- |
| Nationality | American |
| Profession | Fitness and Fashion Blogger |
| Era | 2010 |
---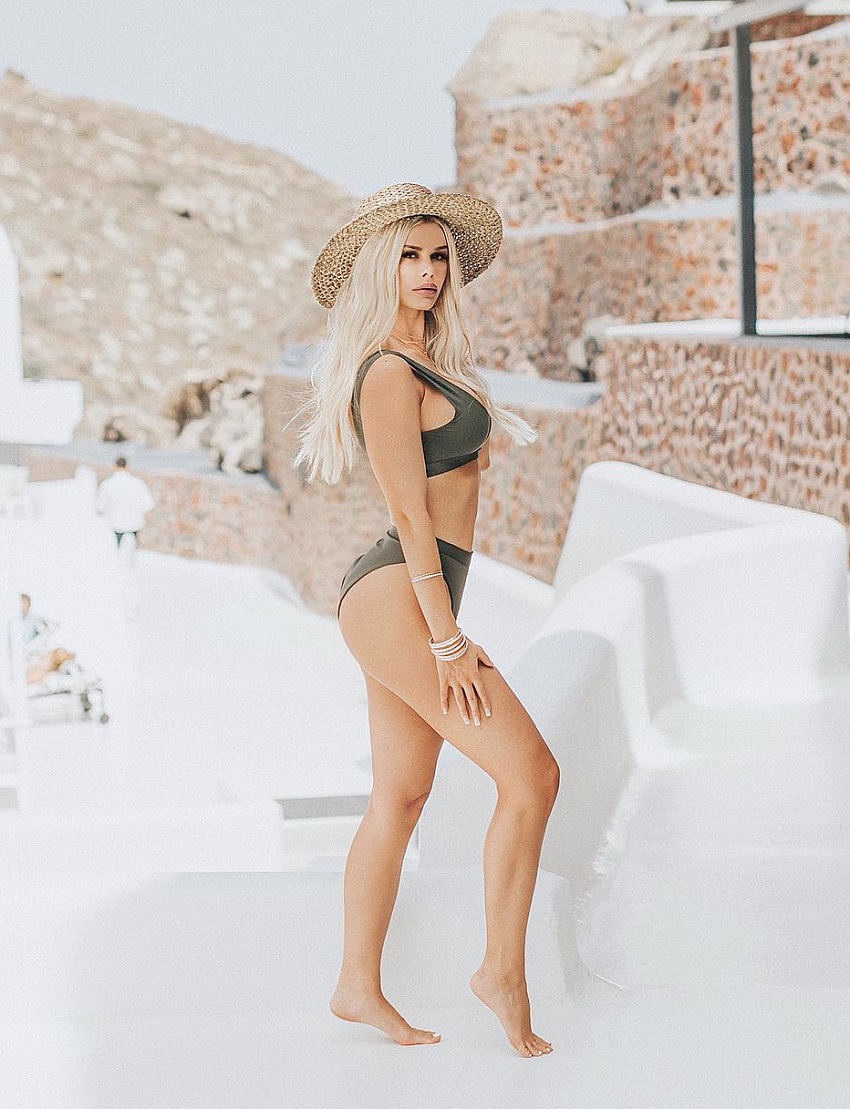 "Simply incorporating some exercise to your weekly schedule and making it into a habit is what will start your journey. You will then improve your physique beyond what you ever thought was possible."
Accomplishments
Esther Fit has been able to attract a large number of fans with her helpful fitness and fashion content.
Thanks to her videos, pictures, and motivational quotes, she's risen to a status of an internet personality and fitness influencer.
---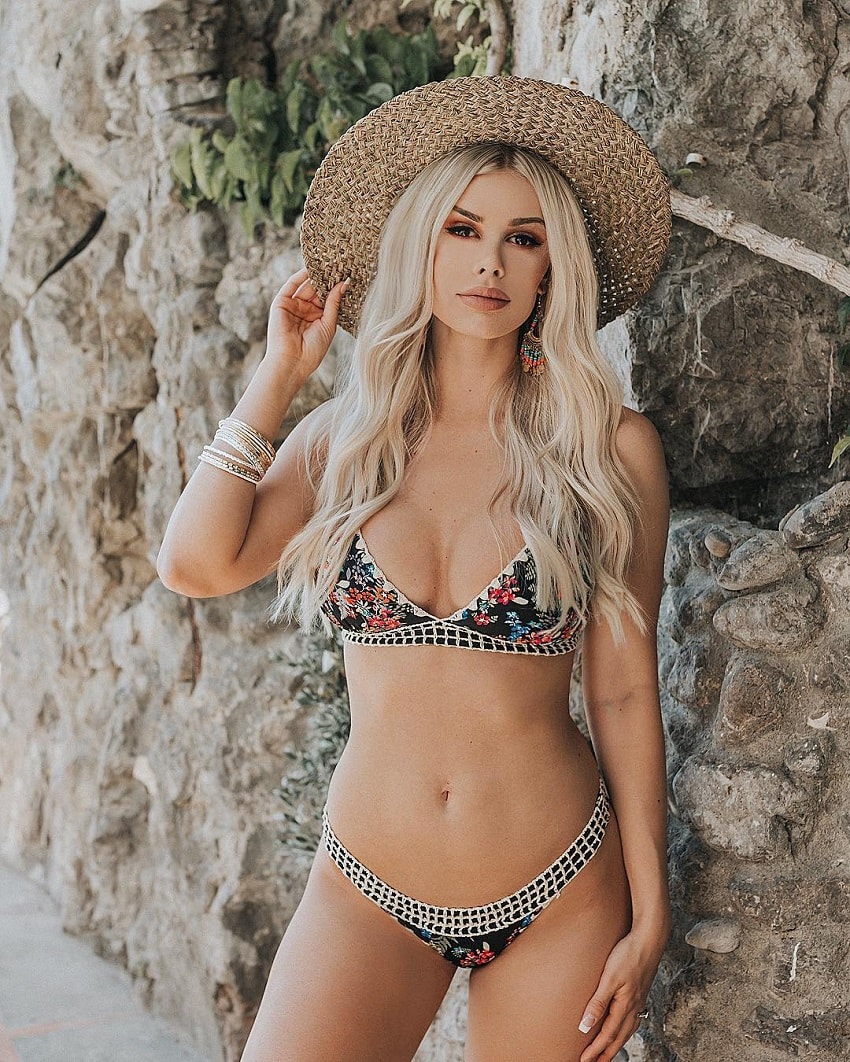 ---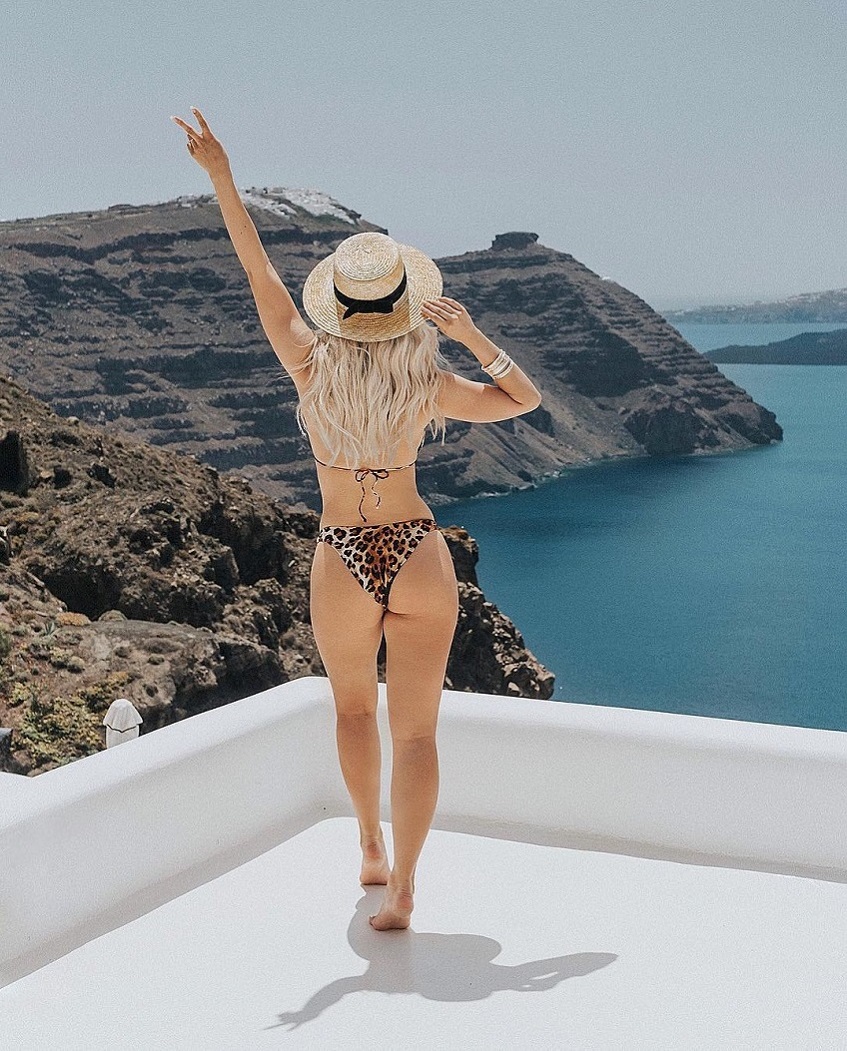 Training
Esther Fit – Shoulder Workout
Some of Esther's favorite body parts to train are her shoulders, abs, and glutes.
Here's a shoulder workout from one of Esther's videos;
Lateral Raises, 3 sets of 12 reps
Upright Rows, 3 sets of 8-10 reps
Dumbbell Front Raises, 3 sets of 12 reps
After she's finished one circuit of these exercises, Esther will take a short break. She'll then repeat the entire process 2-3 times.
Training Abs
When training her abs, Esther likes to go full intensity. This means she'll do a lot of reps each set, resting very little in between.
Her favorite ab & oblique exercises are;
Leg Raises
Twisting Crunches
Ab Rollouts
---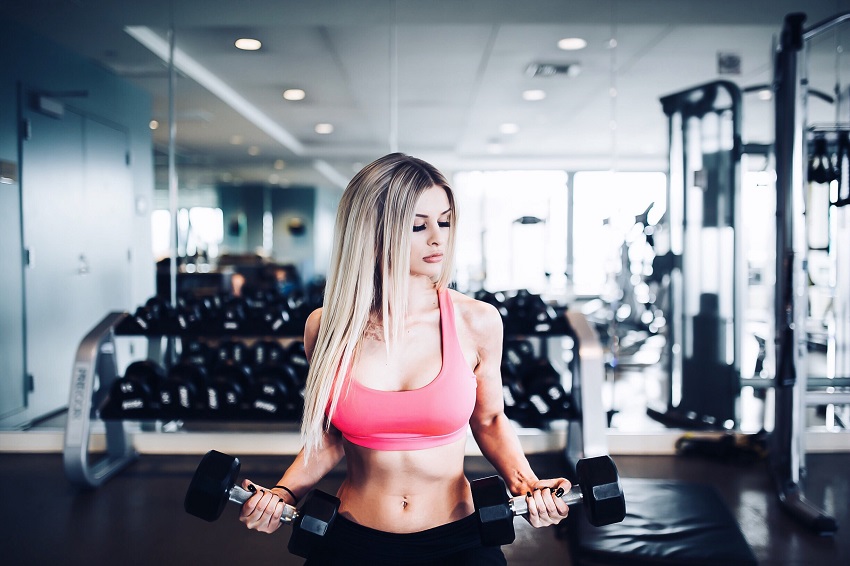 ---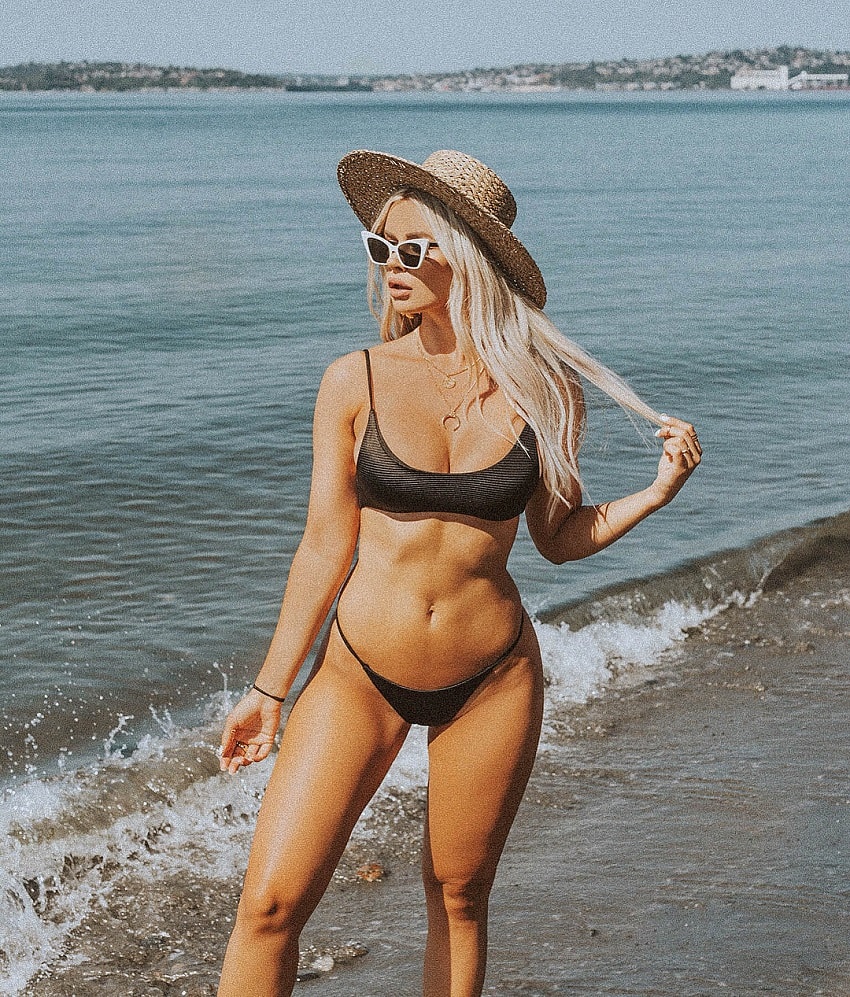 Nutrition
Esther prefers eating several smaller meals per day, as opposed to a few big ones. This keeps her metabolism working at high gear.
Specifically, Esther eats between 4-6 main meals per day, along with small snacks here and there. She bases her meals on lean proteins, a lot of green vegetables, and some slow-acting carbohydrates.
When she craves something sweet, Esther will opt for a porridge with flavored whey protein. An alternative to this would be whey protein pancakes.
---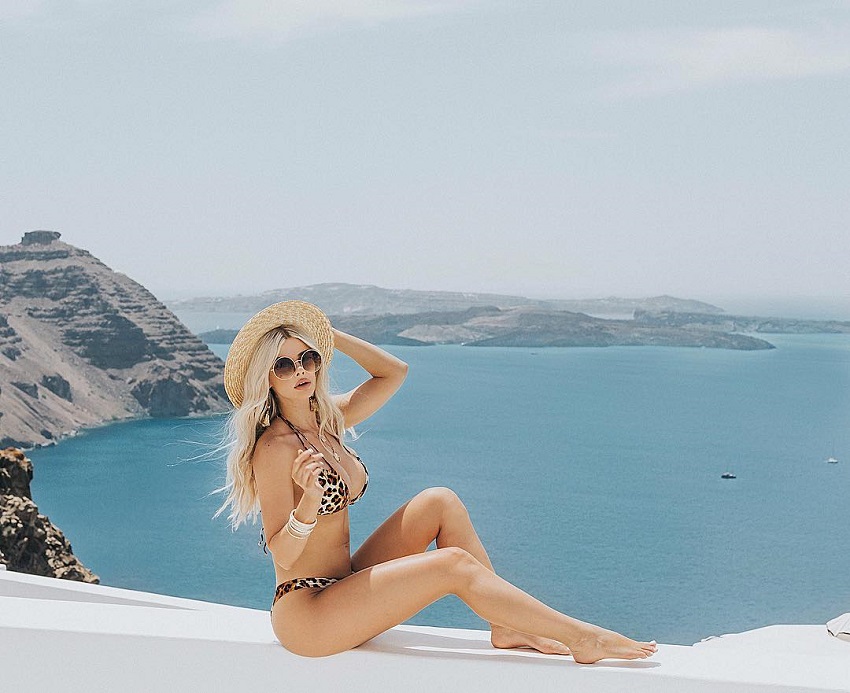 ---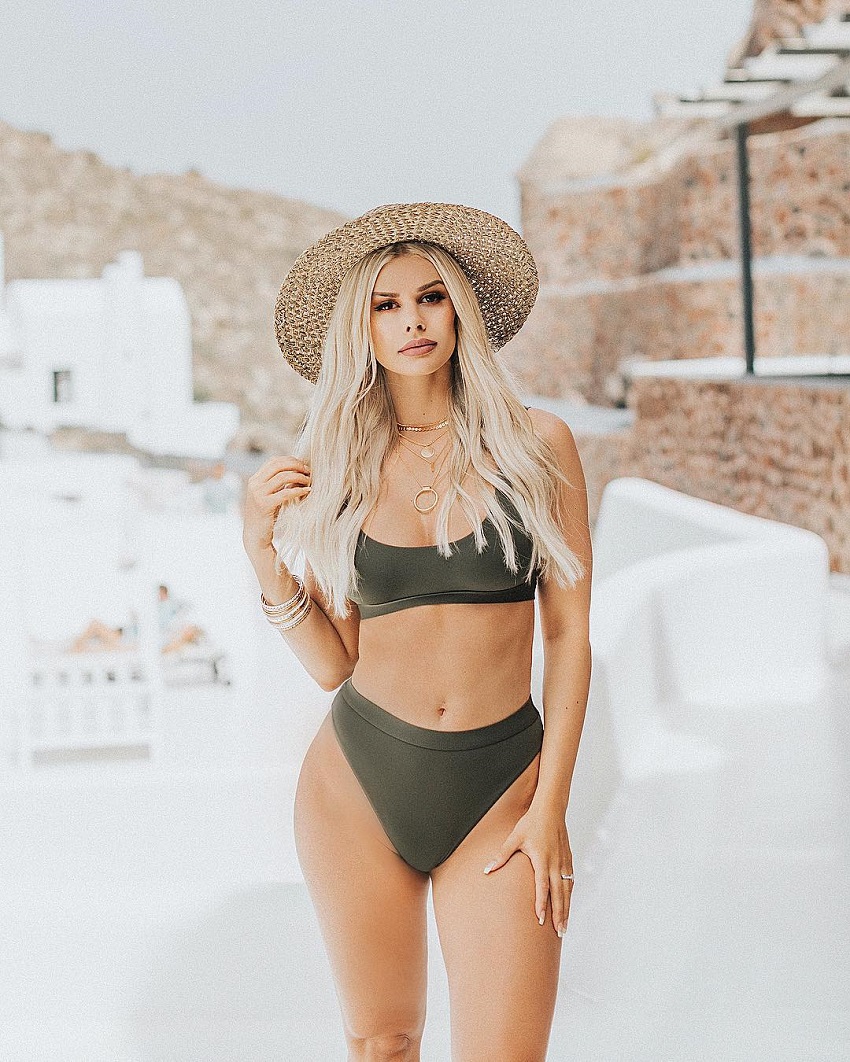 What we can learn from Esther Fit
Esther Fit has made waves in the fitness industry with her aesthetic figure. She has been working as a fashion and fitness model and blogger for years, and there are no signs of her slowing down.
However, Esther didn't rely on good fortune or her genetics to reach success. She instead spent years working out with weights and sticking to a strict dieting schedule to get results.
In the end, Esther has taught us that hard work is possibly the biggest factor in reaching success, and that you should always challenge yourself in new circumstances.