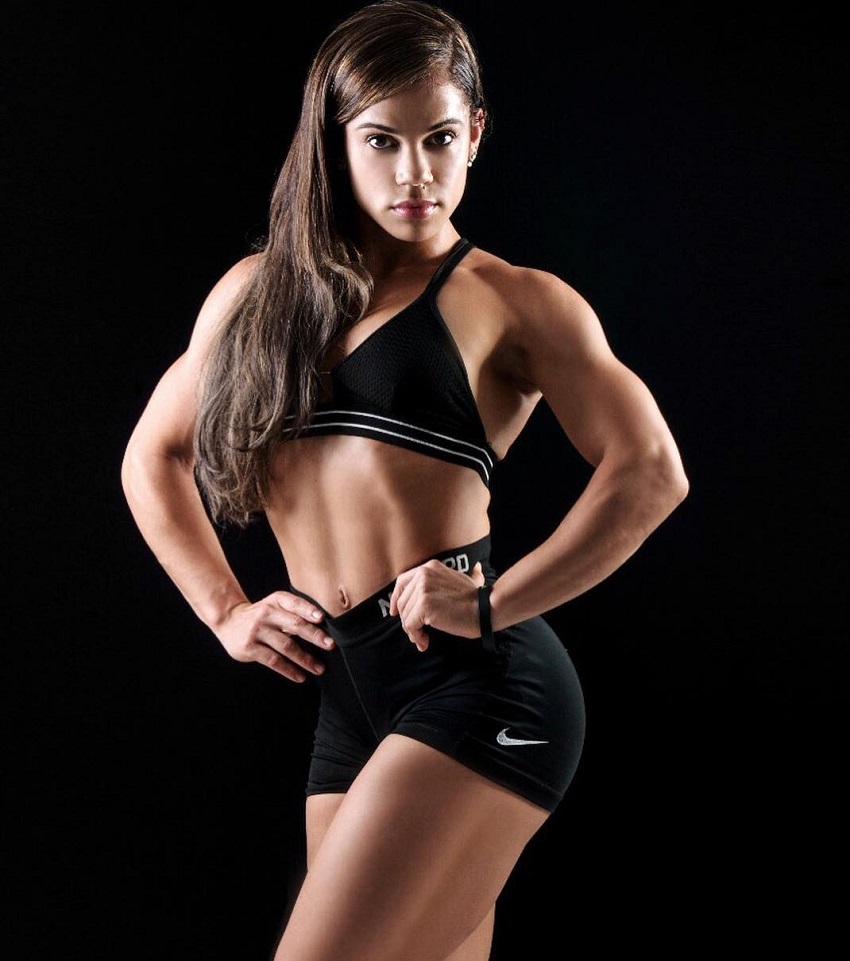 Elba Peka
Fitness Coach, Wellness Athlete
Elba Peka is a Bikini Wellness Athlete and certified coach known around the world for her toned and lean figure. Initially, Elba ventured into the world of fitness with a sole goal of improving her physique.
However, after witnessing the possibilities of the fitness lifestyle, Elba caught the 'competitive itch,' which saw her start career in bikini and wellness contests.
Throughout the years of competing, Elba has not only build a solid reputation on the fitness stage. She also became known as a Social Media Diva, attracting an army of fans to her internet profiles.
Elba continues to work hard on her goals in fitness, representing what can be accomplished with a commitment to healthy dieting and weightlifting. She's an inspiration for countless women out there who have a similar mindset as herself.
---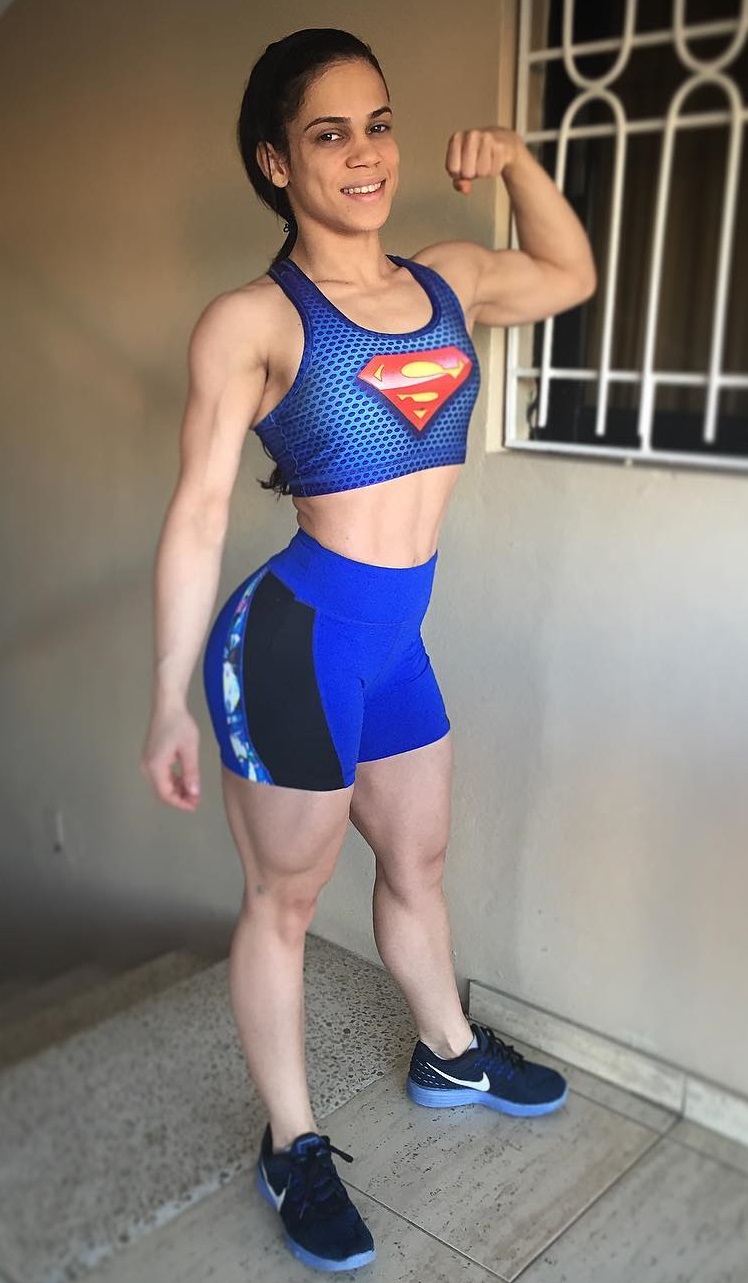 "How many times have you woke up and said: I'm grateful that I woke up today, and that I have another opportunity to go towards my dreams? It's not good to always ask for more things, instead try to be grateful for what you already have."
Athlete Statistics
Full Name: Elba Peka
Profession
Era
Fitness Coach, Wellness Athlete
2010
| | |
| --- | --- |
| Profession | Fitness Coach, Wellness Athlete |
| Era | 2010 |
---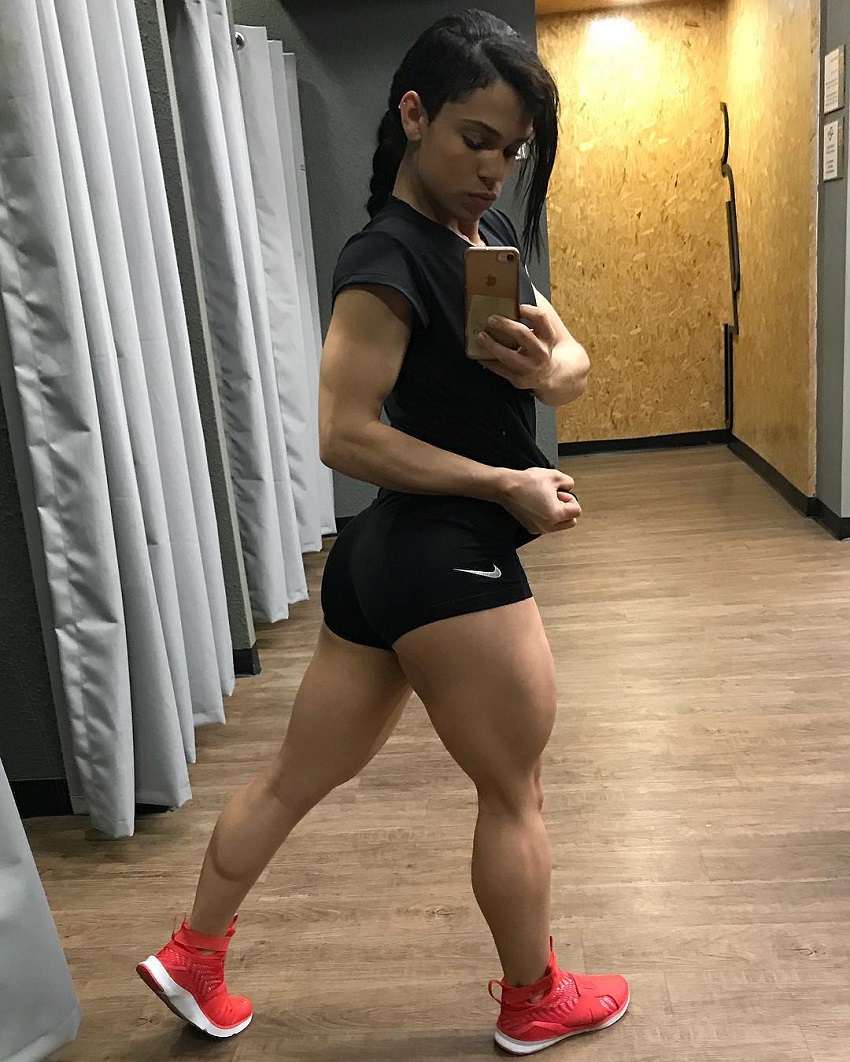 Accomplishments
Certified Coach Level 1
Bikini Wellness Athlete
3X Champion Fitness DFC/MrRD16 – 17
---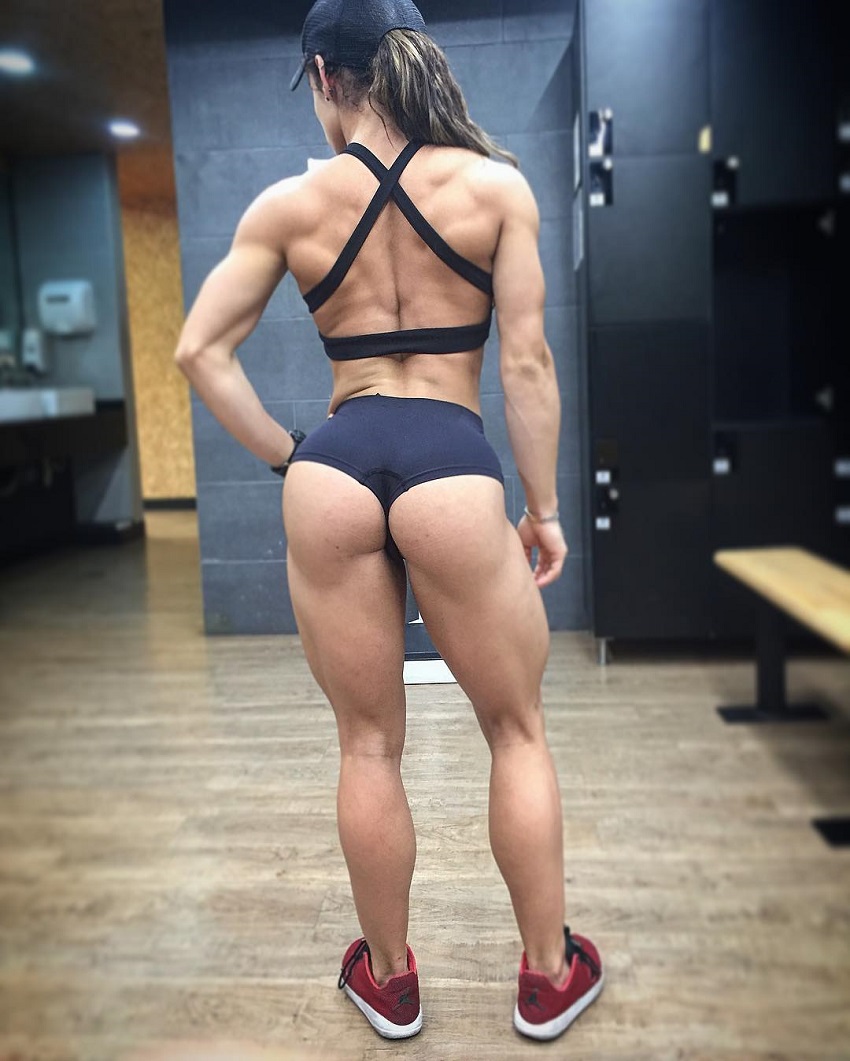 ---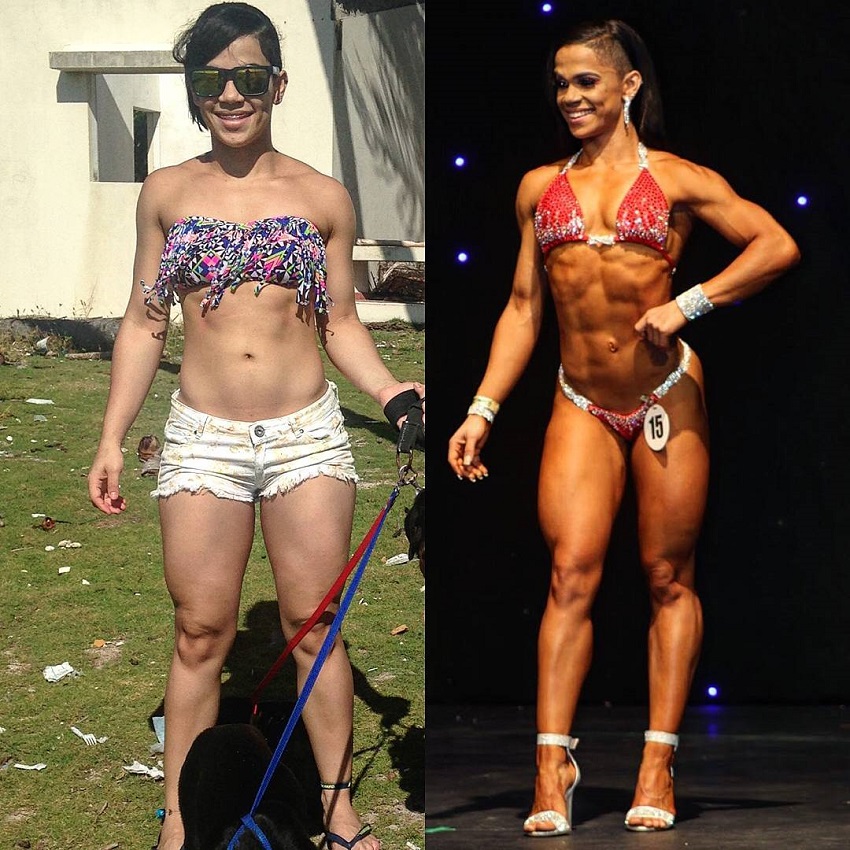 Elba Peka's fitness transformation.
Training
Building Glutes
When she entered the gym for the first time, Elba didn't know how to correctly train with weights. It took her years of experimentation before she gained the necessary knowledge and experience to sculpt an awesome physique.
Nowadays, Elba shares what she's learned from years of training with her fans on social media. Here are her top 3 training advice for building glutes;
1. Slow and Steady Movements
Elba points out that building toned glutes takes a lot of slow and steady work. According to her, rushing through an exercise not only yields poor results, it also increases the chance of an injury.
No matter which exercises she does, Elba makes sure to keep her glutes under constant tension. Although this takes a little longer than doing quick repetitions, it's much more effective for toning her glutes.
---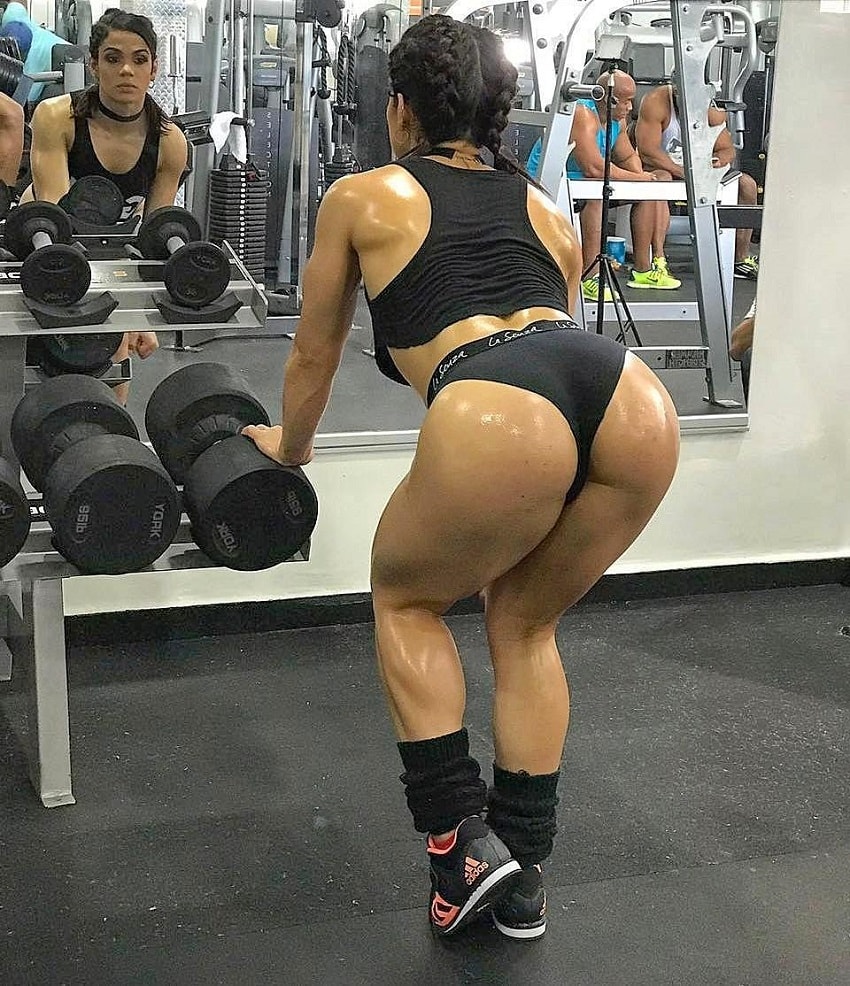 ---
2. Push Through Heels
Elba says, if her body isn't balanced the way it should be, she won't train her glutes effectively. By putting her weight on her heels, Elba takes the stress off her quads, and transfers it onto her glutes.
For example, when doing smith machine squats, Elba makes sure to push through her heels the entire time. By doing so, she puts maximum stress on her glutes without involving other muscles.
3. Varying Foot Stance
Like any other muscle, Elba's glutes benefit the most when she works them from multiple angles. Instead of keeping her feet pointed straight, she'll sometimes move them into a slightly different position.
By changing the angle of her feet, she's able to put emphasis on different parts of her glutes.
Elba says, although this might seem like a small change, it actually provides major benefits for her glutes.
---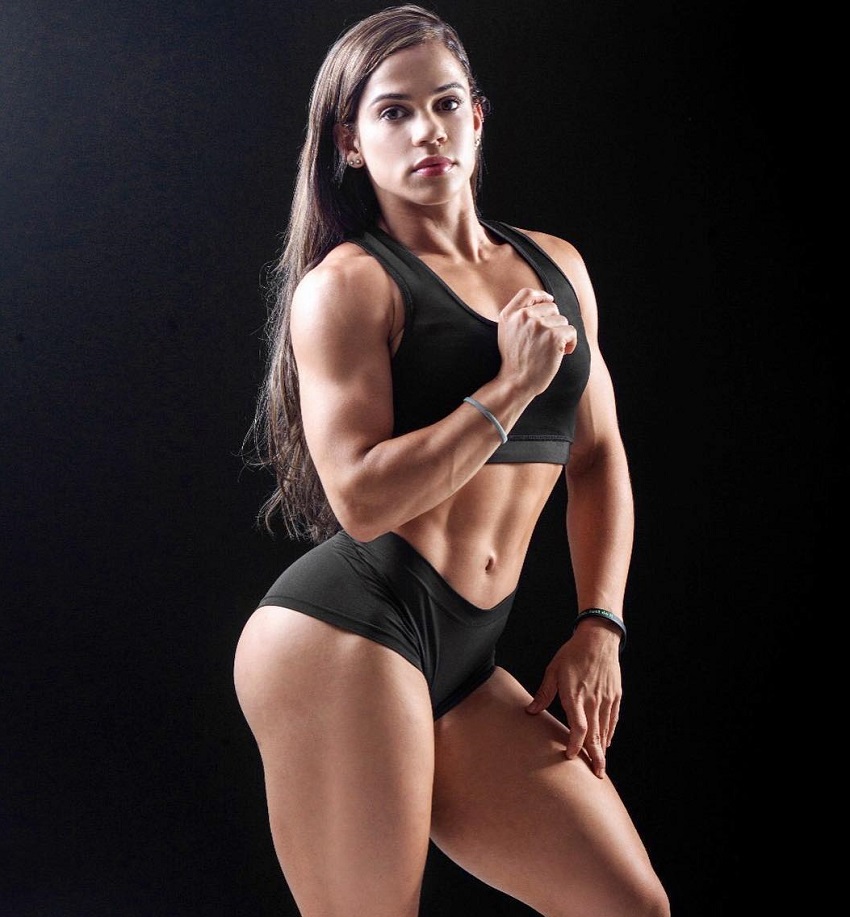 Nutrition
Elba's dieting rules are straightforward and simple. She only eats foods that are rich in nutrients and come from natural sources. Meaning, no processed sugars, fats, or other unhealthy foods are allowed.
The staple foods in Elba's diet include;
Broccoli, Spinach and other dark leafy green vegetables
Low-glycemic fruits
Organic raw honey
Lean poultry
Fish
Sweet Potatoes
Quinoa
Nuts
Olive Oil
Elba also takes supplements to maintain her toned physique and overall health. They are;
BCAAs
Fish Oil Capsules
Protein Powder
Multivitamin
---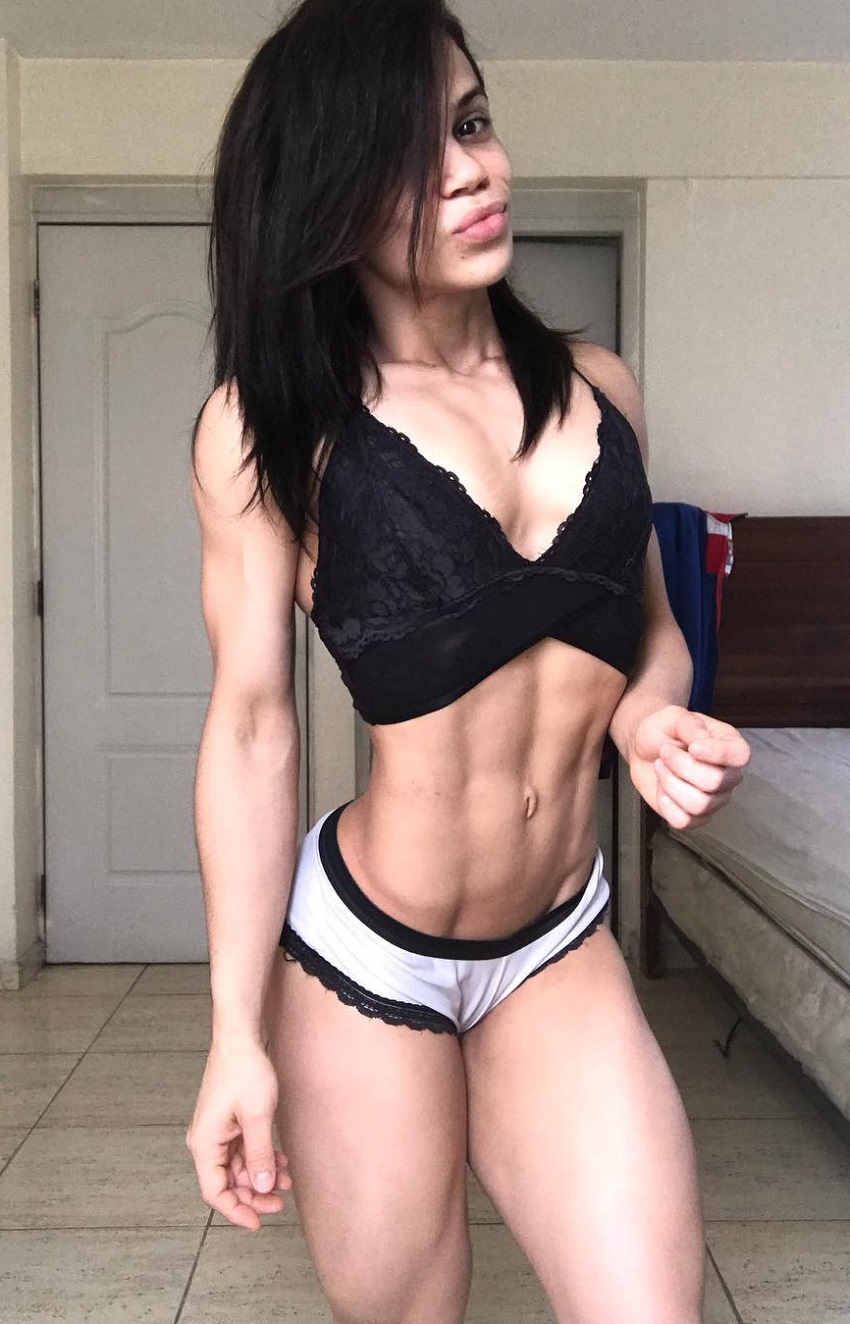 ---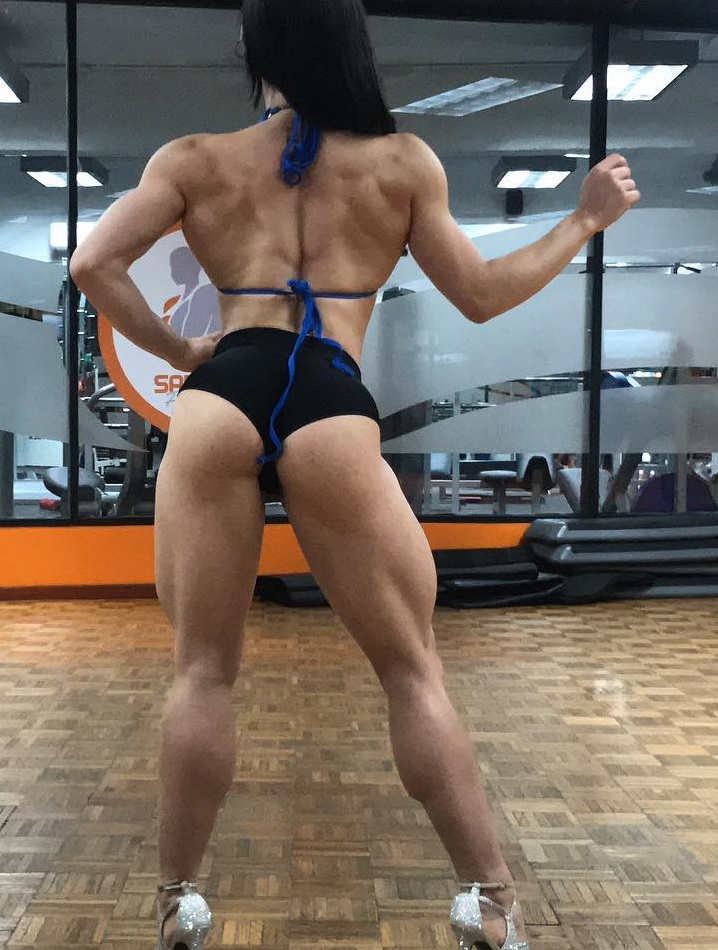 What we can learn from Elba Peka
Even though Elba Peka follows an extremely clean diet, she doesn't find this too difficult. In fact, she enjoys eating natural foods, knowing that it's quality fuel her body with nutrients that help her stay strong, lean, and healthy.
What we can learn from Elba Peka is that fitness is a 'marathon,' not a 'sprint.' If you want to maintain a healthy and lean physique all year-round, then you should be ready to permanently change your diet to cater your goals – just like Elba Peka did.