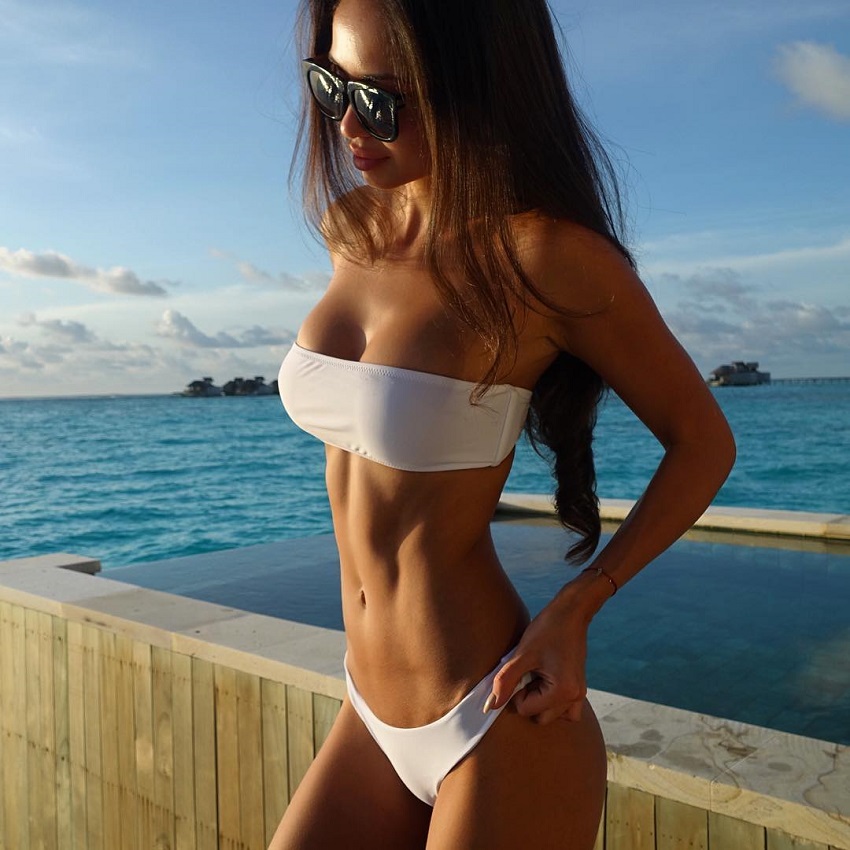 Dilya Diaz
Dilya Diaz is a fitness and social media celebrity from Australia. With her lean and athletic figure, Dilya shows everyone what dedication to fitness can bring.
Her commitment to working out in the gym, along with having a healthy diet, has inspired numerous fans to lead a healthy lifestyle.
With a growing recognition and success, Dilya shows no signs of slowing down. Her best pictures, as well as her ab workout and meal plan, can be seen below.
---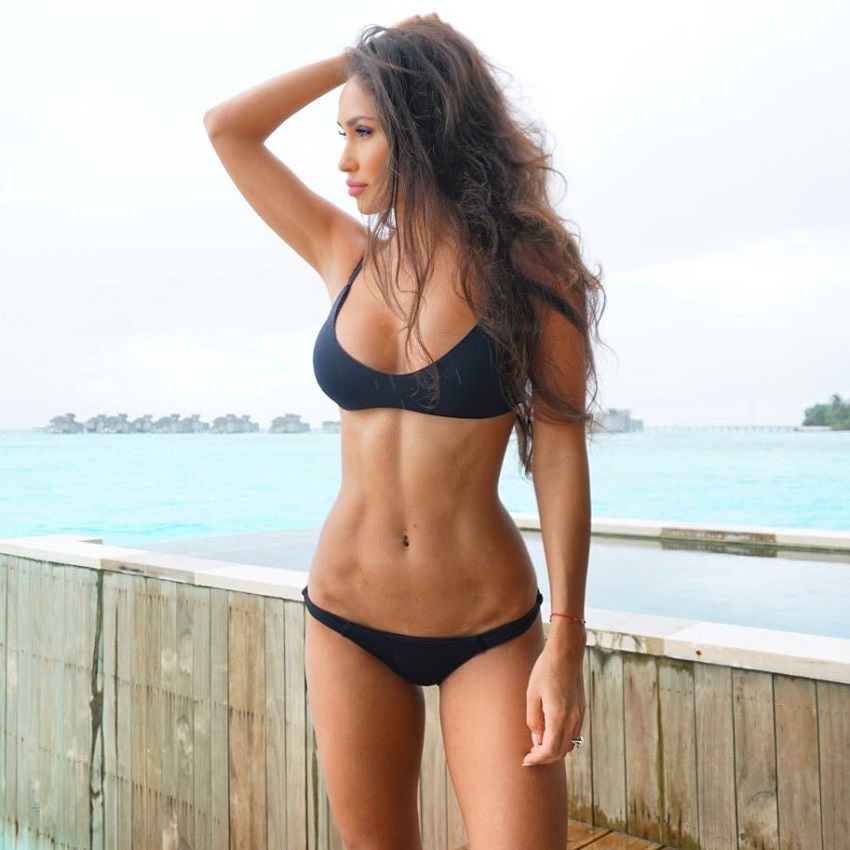 "Fun fact: I can't swim. And I literally live 5 min away from the ocean."
Athlete Statistics
Full Name: Dilya Diaz
Weight
Height
Nationality
115 - 125lbs (52.2 - 56.7kg)
5'6" (167.5cm)
Australian
| | |
| --- | --- |
| Weight | 115 - 125lbs (52.2 - 56.7kg) |
| Height | 5'6" (167.5cm) |
| Nationality | Australian |
---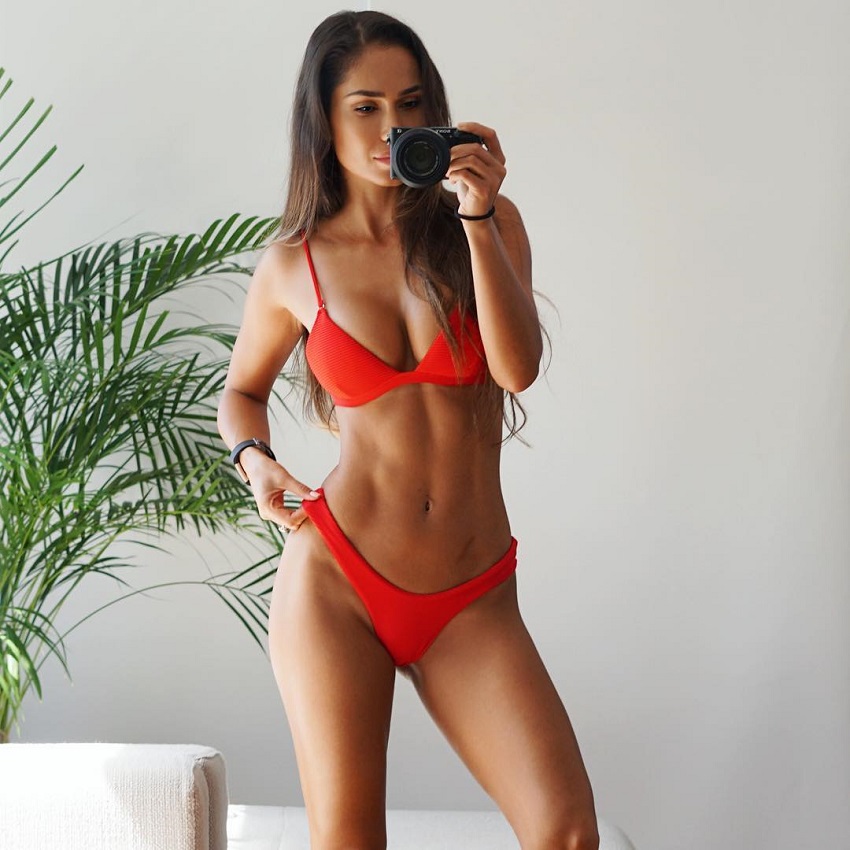 "Social media has been great for my career. It's given me huge exposure and for, that I am truly thankful. Social media is global so it really is a fantastic way to be seen."
Accomplishments
Fitness Model
Internet Celebrity
---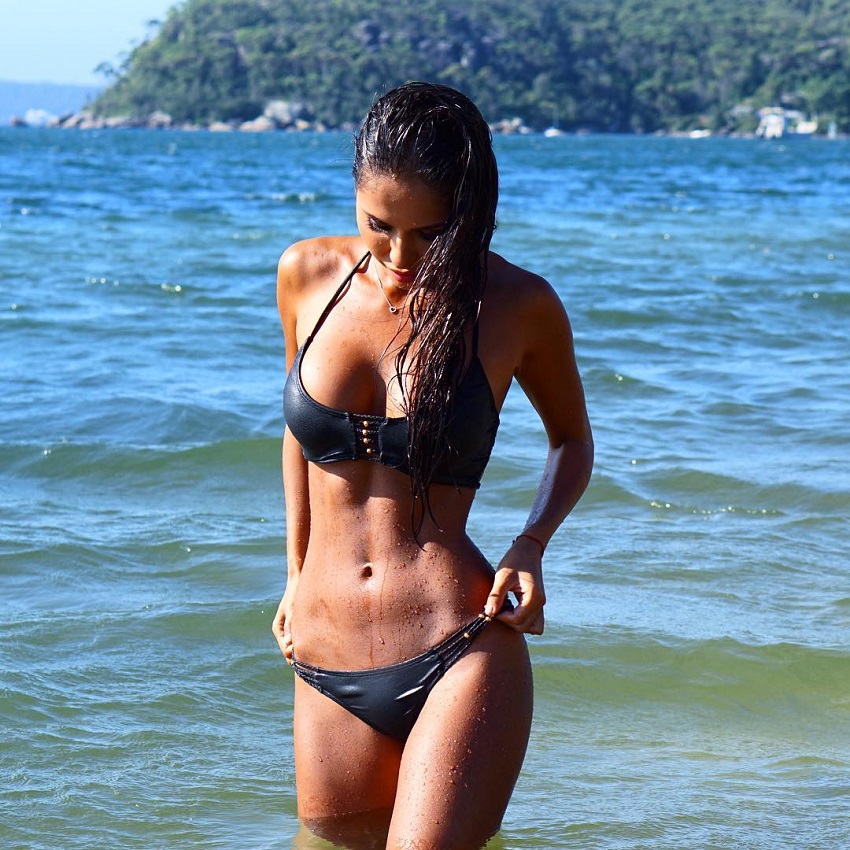 ---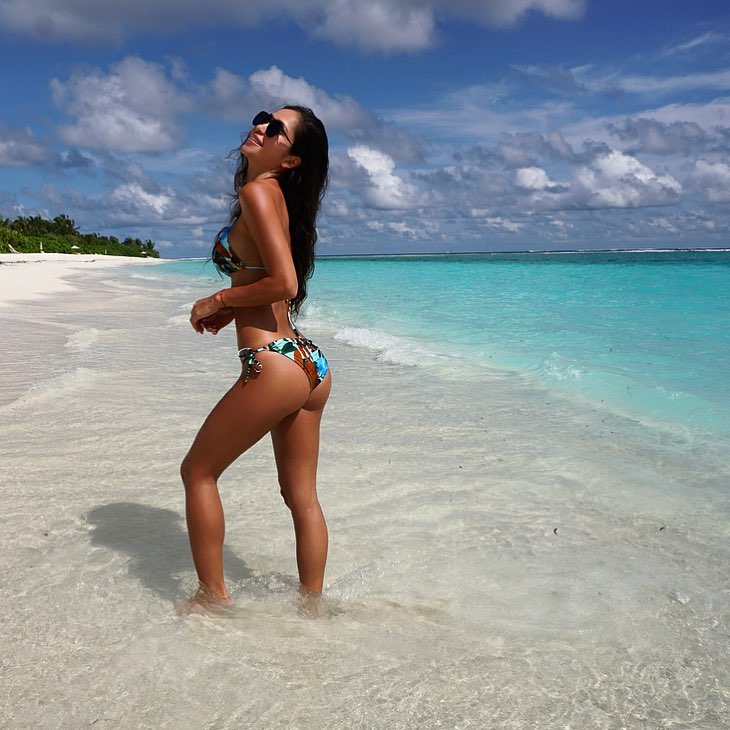 "Time management is truly the best-kept secret of successful people. We all get 24 hours each day. It's what you do with them that counts. Plan ahead and have clear written goals for everything."
Training
Day of Training for Dilya Diaz
Dilya's typical day consists of an early morning workout, an afternoon photo shoot, work, and healthy meals in between.
Her workouts are short and intense, lasting around 45 minutes. Dilya does both cardio and weightlifting, which allows her to maintain her awesome physique year-round.
---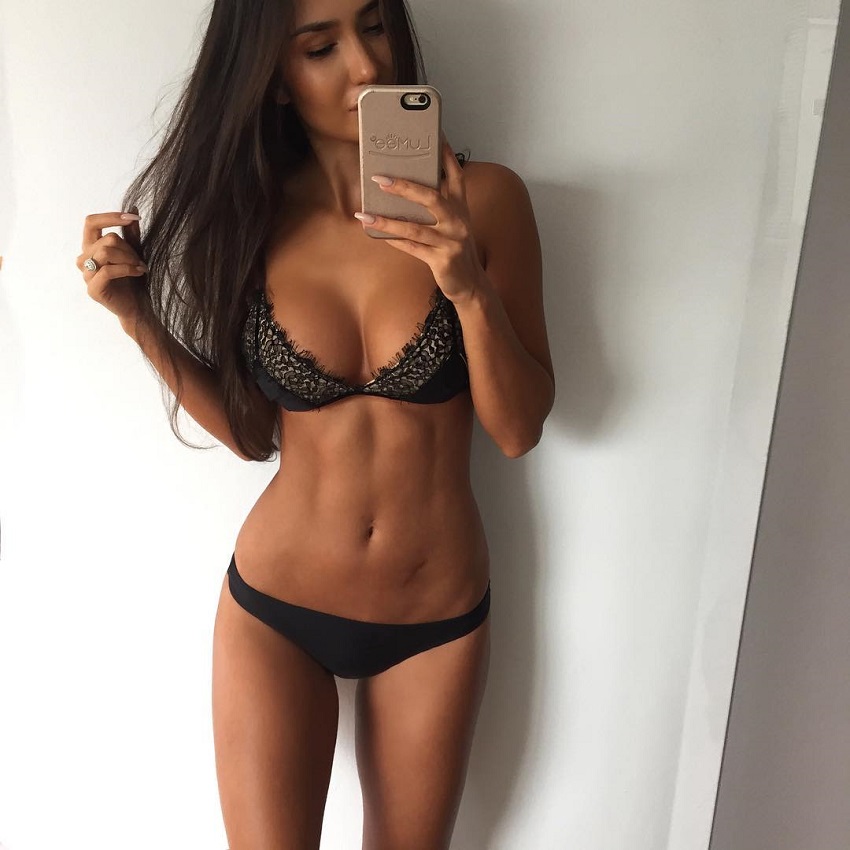 ---
Dilya's Ab Workout
Here's a workout Dilya follows to attain her 'rock-solid' abs;
20min bike, 3 sets of 15 reps
Reverse crunches, 3 sets of 15 reps
Russian twist, 3 sets of 15 reps
Leg raise, 3 sets of 15 reps
Side machine crunch, 3 sets of 15 reps
Crunches, 3 sets of 15 reps
Heel touch, 3 sets of 15 reps
Knees raise, 3 sets of 15 reps
---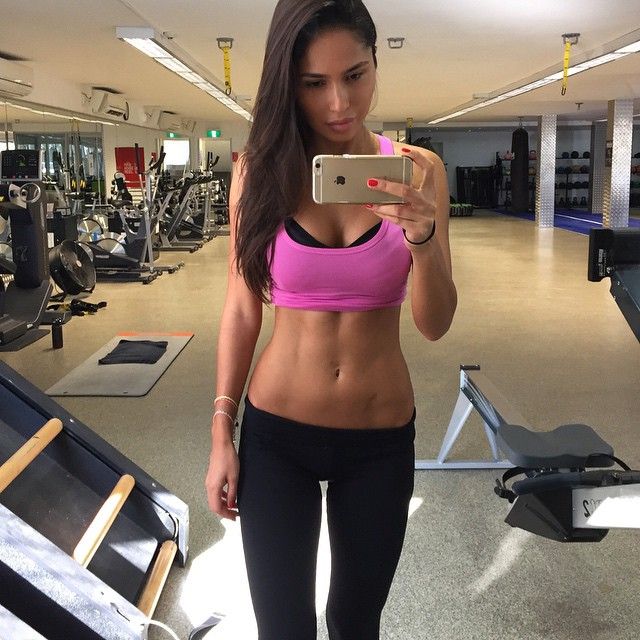 Nutrition
In regards to Dilya's diet, it's extremely strict – including only the healthiest of foods. She starts her day with two or three egg whites and a cup of green tea for breakfast.
For lunch, Dilya will have chicken breasts, some high-quality brown rice, and a bowl of salad. In the evening, she'll have a fish or steak with vegetables.
In between her main meals, Dilya will have a few snacks, such as nuts, apples, berries, cucumber, and a protein shake to maintain her toned muscles.
Dilya also likes to drink a lot of water between her meals to help her stay full.
---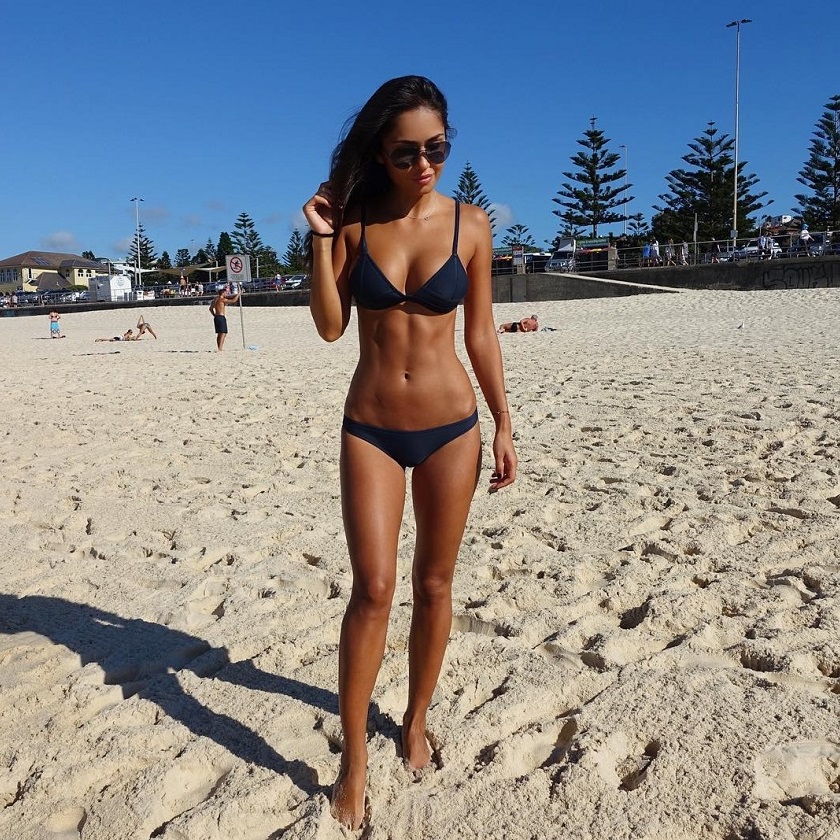 Idols and Influences
With her example, Dilya is an influence and inspiration for countless people across the globe.
As for Dilya's own idols and influences, they are "my family, boyfriend, and books."
---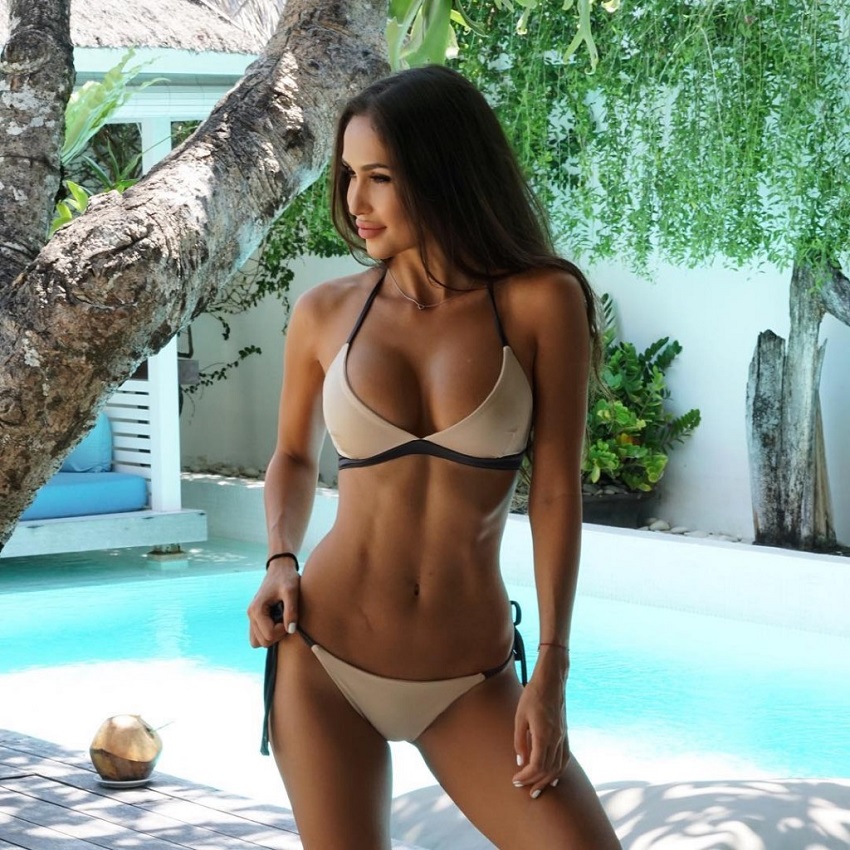 "Fitness is a lifestyle and it affects all areas of your life positively. Just start from where you are and you will learn a lot as you go. Just take that first step."
What we can learn from Dilya Diaz
If there's something to learn from Dilya, it's that building a physique of greatness doesn't come easy.
Looking at her diet, it's clear Dilya has to sacrifice certain things in her life in order to enjoy the fitness lifestyle to its fullest.
This includes weekend partying, alcohol, and also processed foods – all of which can be detrimental to achieving your goals in fitness.