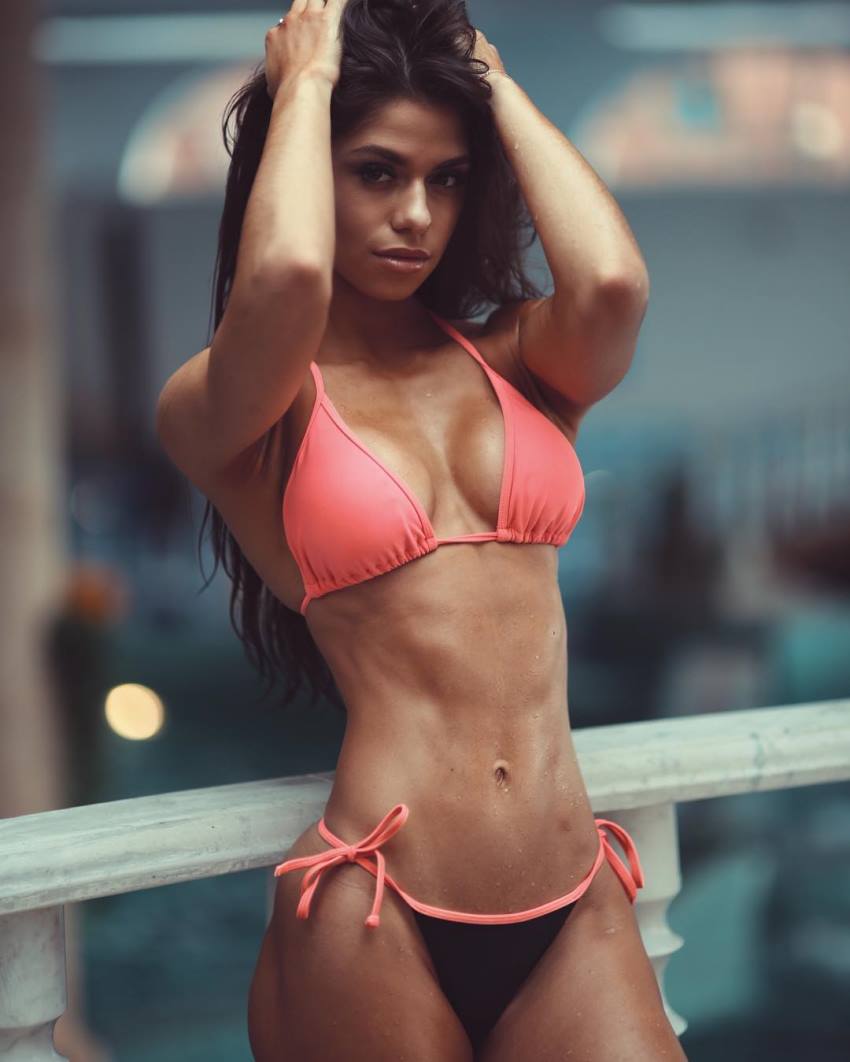 Diana Volkova
Fitness-Bikini Competitor, Model
Diana Volkova is a Russian athlete who competes in Fitness-Bikini contests. At 167cm tall, and 58 kg of competitive weight, Diana is recognized as one of the most popular fitness-bikini competitors of 2010s.
While Diana now enjoys a successful career in fitness, her journey towards it was all but easy. When she started competing back in 2012, Diana had little to no success on stage; failing to finish in a respectable place for over two years.
It wasn't until 2014, when Diana's persistence finally paid off. That year, she took home a third place at the Moscow Cup, followed by a victory at the same show one year later.
However, her biggest accomplishment came several months later, when she won the 2015 Arnold Classic in Madrid – receiving the statuette trophy from The Austrian Oak himself. This victory, along with the launch of her social media profiles, marked the beginning of a glittering career for Diana.
---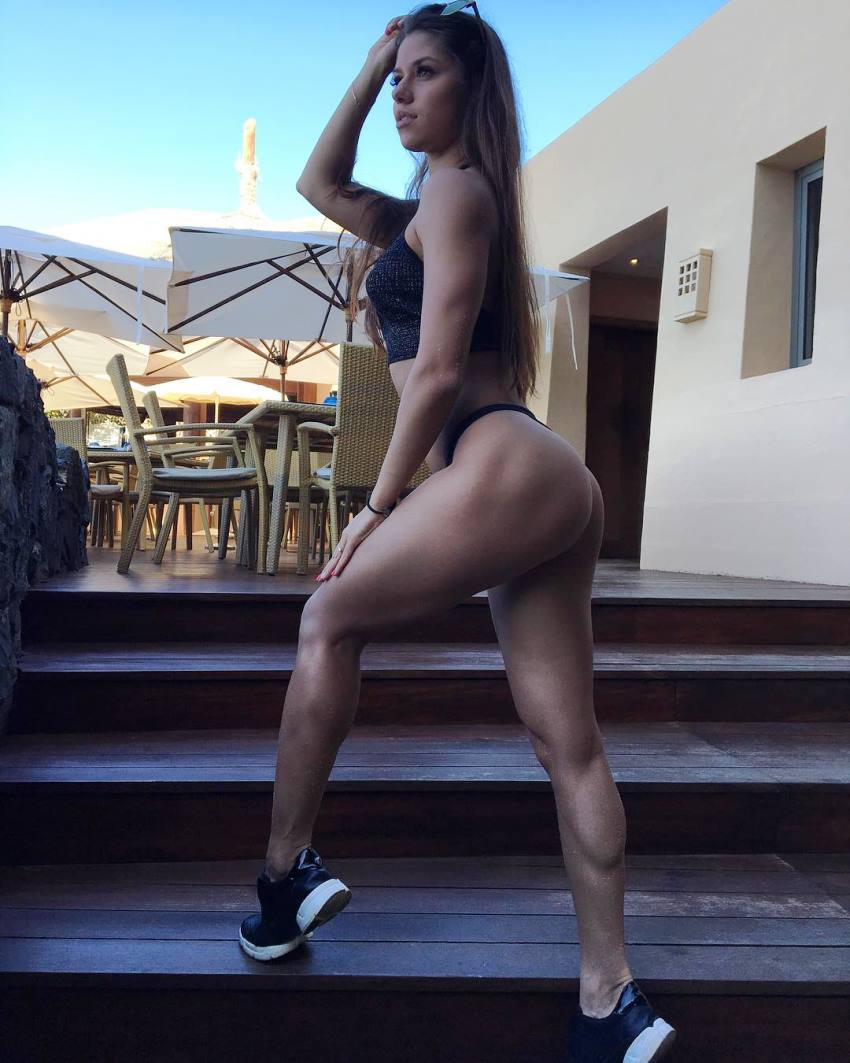 Athlete Statistics
Full Name: Diana Volkova
Weight
Height
Nationality
Profession
125 - 135lbs (56.7 - 61.2kg)
5'6" (167.5cm)
Russian
Fitness-Bikini Competitor, Model
Era
2010
| | |
| --- | --- |
| Weight | 125 - 135lbs (56.7 - 61.2kg) |
| Height | 5'6" (167.5cm) |
| Nationality | Russian |
| Profession | Fitness-Bikini Competitor, Model |
| Era | 2010 |
---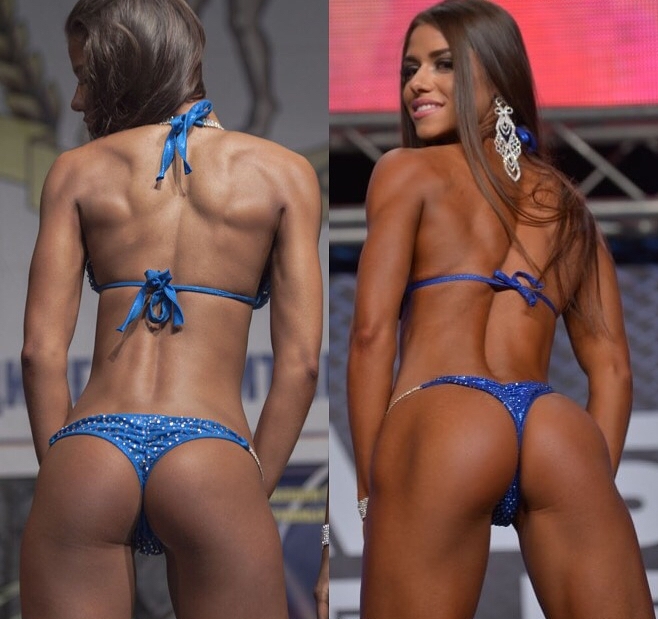 Accomplishments
Fitness Model
Fitness-Bikini Competitor
Social Media Personality
---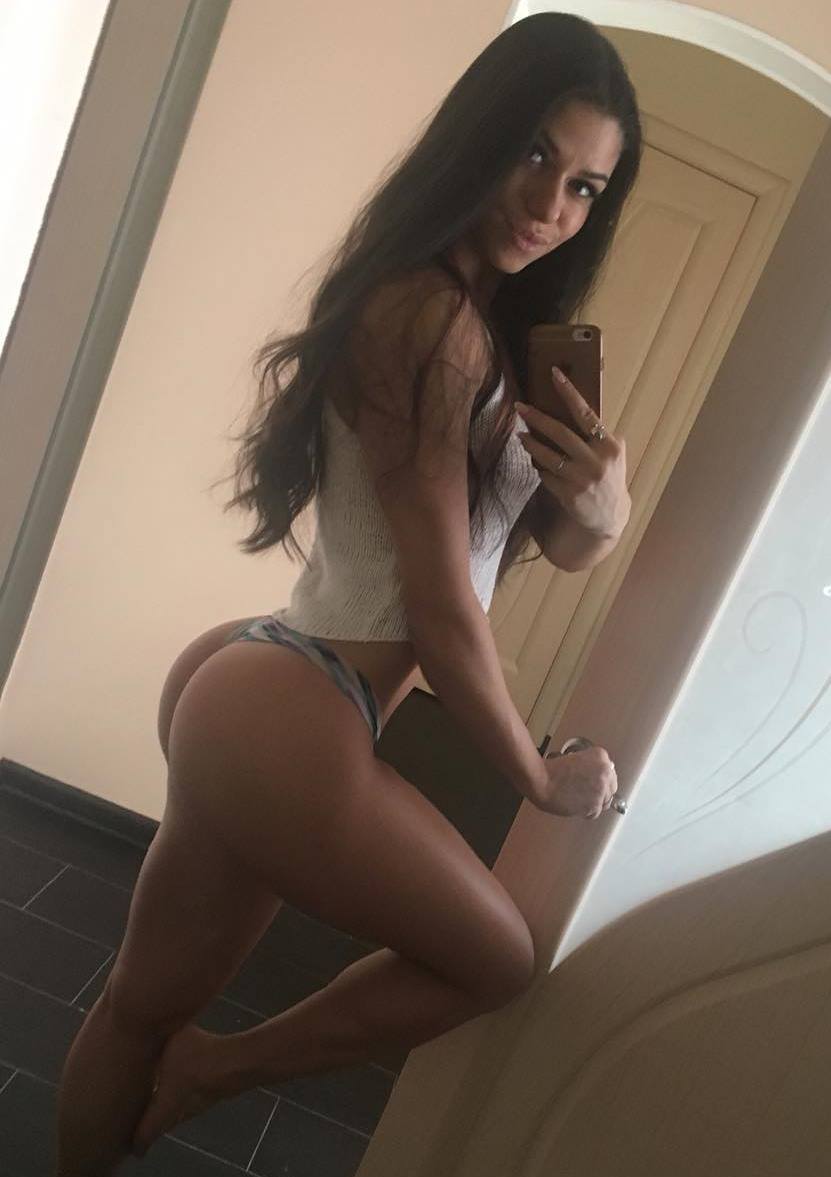 ---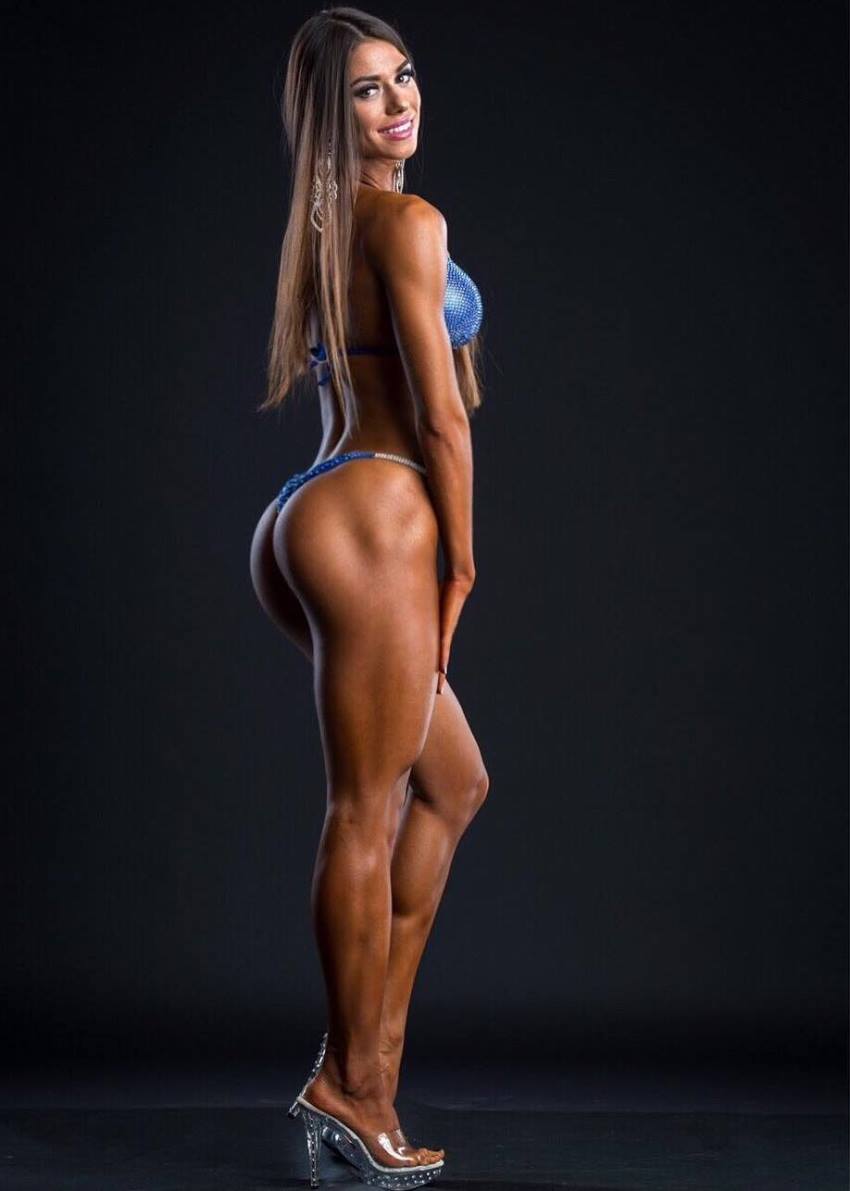 Training
Weight Training for Gaining Muscle
Diana says, when she first began weight training, she found it difficult to add weight to her skinny frame. As a result, it took her several years of trial and error to achieve any serious progress.
The most important change she made in her training was cutting out most of her cardio. Instead, she replace it with weight training. Diana says she used to spend too much time doing cardio, and that's the main reason why she didn't build muscle.
After she incorporated a weight training program which based on 8-12 rep range, high volume, and moderate to heavy weights – her physique 'exploded' into growth.
Time-Efficiency
Even though she does a lot of volume during her workouts, Diana is still able to finish them within a relatively short time-frame.
She believes that having long workouts can be detrimental to the muscle. While short, but intense training session promote muscle fiber synthesis, as well as fat loss.
---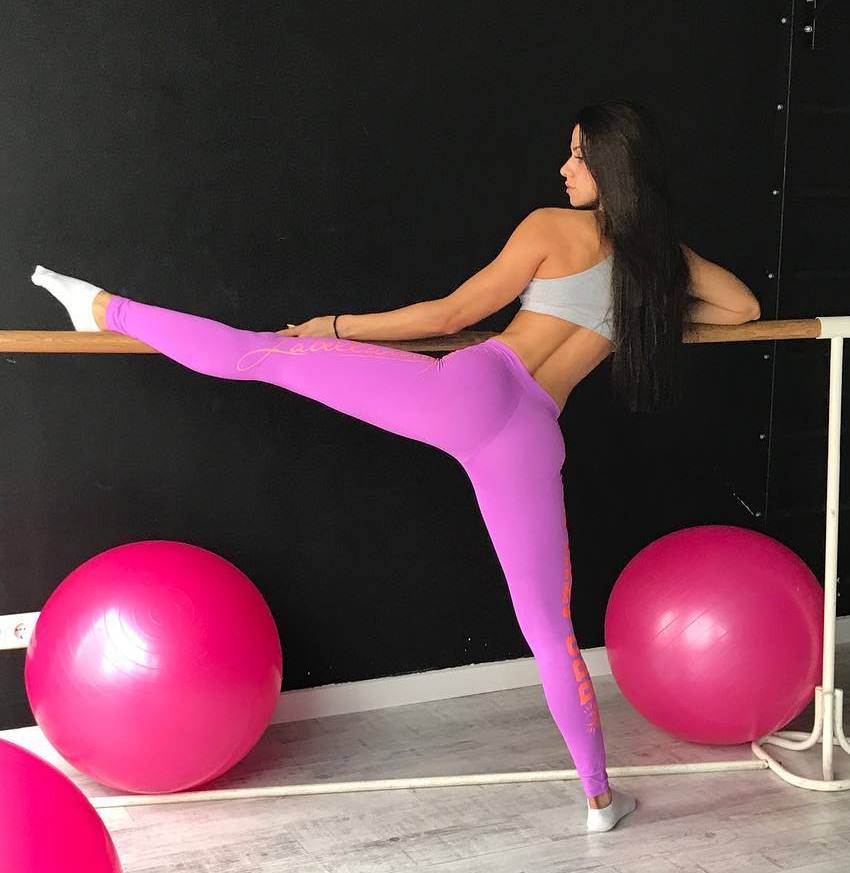 ---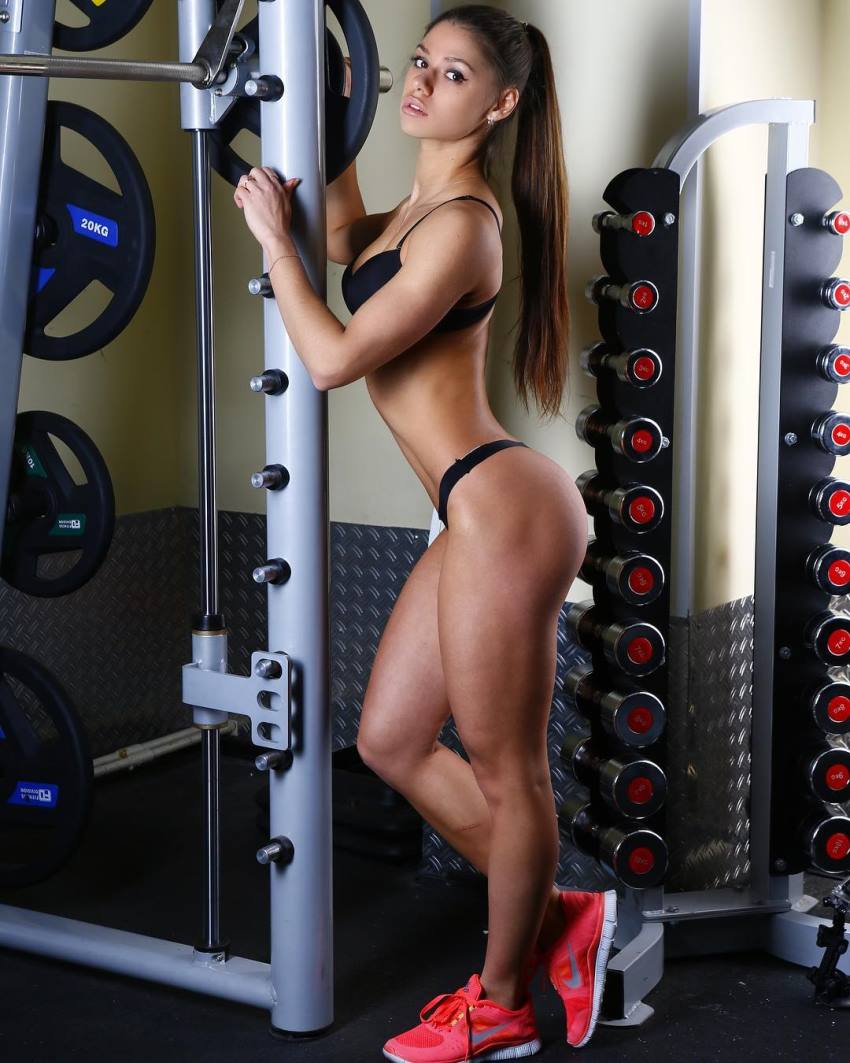 Nutrition
A Diet Rich in Fish
Diana includes a lot of fish in her diet, particularly salmon and tilapia. One of the reasons for this is a high protein content of fish, and also, because it's low in calories.
Another benefit Diana gets from regularly eating fish is getting essential Omega-3 fatty acids in her body. They help her brain, cardiovascular system, joints, and also, it fights off inflammation, which is beneficial for muscle recovery.
Diana's favorite foods for getting, or staying in top shape are asparagus, kale, avocado, whole-grain wheat, sweet potatoes, lean poultry, fish, and cottage cheese.
Diana Volkova's Supplementation
BCAAs
Glutamine
Whey Protein Isolate
Magnesium
Zinc
Vitamin D3
Vitamin K2
---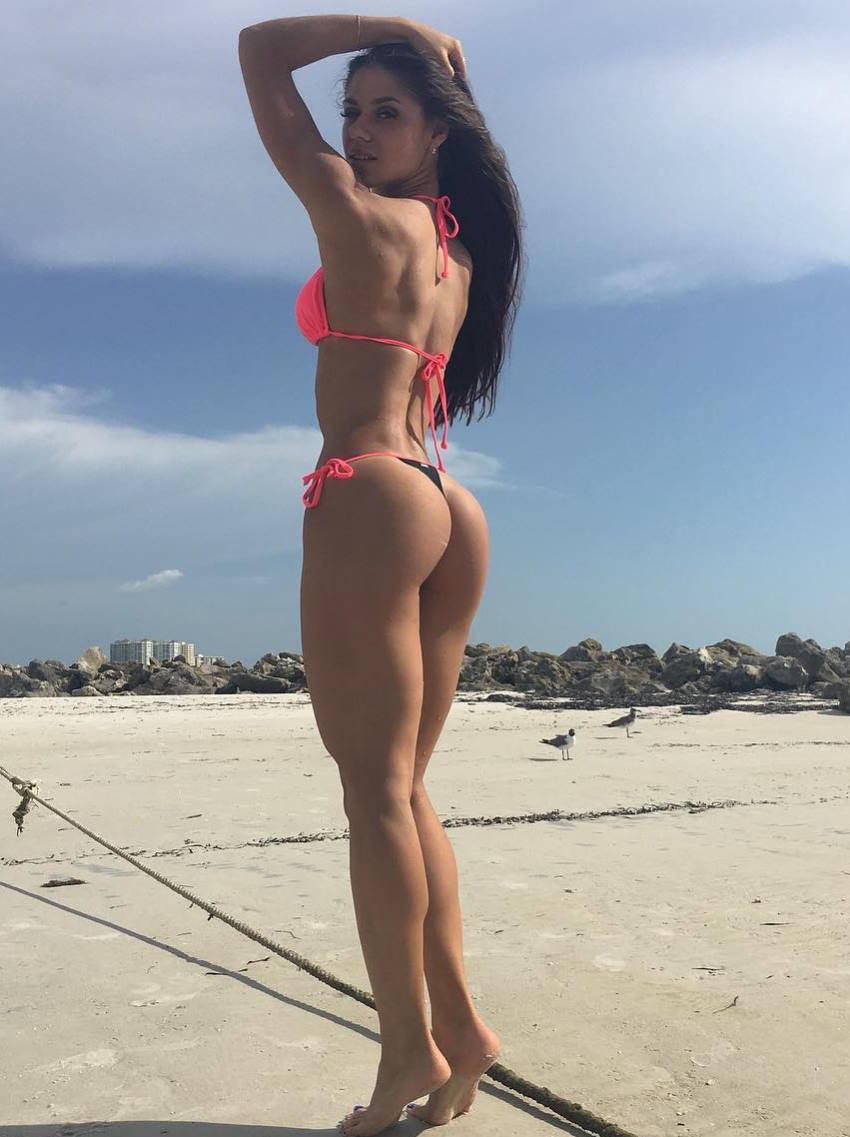 What we can learn from Diana Volkova
One virtue has stuck with Diana throughout her entire fitness journey – persistence. She spent two years seeing no progress, competition titles, or any achievements on stage.
However, Diana didn't give up – she knew that with the right approach, and hard work, she would eventually succeed.
If you ever find yourself in a similar situation, where you don't notice any progress for a long period of time – remember that sometimes, patience is your best bet.
Continue pushing forward despite the difficulty – this way, you can reach your goals in fitness, as Diana Volkova did.