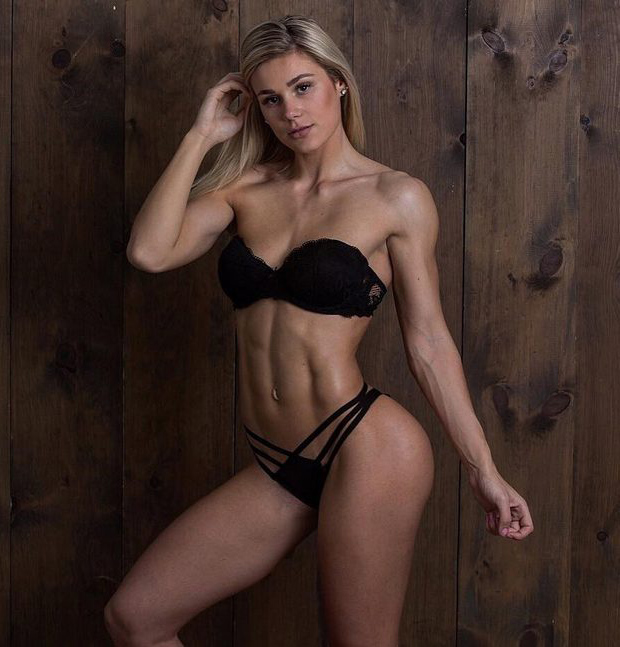 Destiny Stephens
Fitness Model, Bikini Competitor, Personal Trainer
Destiny Stephens is a Canadian fitness athlete and online coach with an awesome transformation story. Destiny went from a 15-year old teen who was unhappy with her 'skinny' frame to a full-time fitness model and an inspiration for women around the world.
Her journey all began when she stepped into the gym for the first time. Although she didn't know anything about training or nutrition, Destiny was determined to improve her figure. She said; "It started off by going to the gym a couple days a week, and learning how to use the machines. I wasn't following any meals plans, I ate whatever I want but I was starting slowly by going to the gym!"
As the years went by, Destiny's experience in training and nutrition continued to grow – and so did her physique. After years of practicing different training methods, Destiny was able to build an amazing figure. Moreover, fitness became something Destiny couldn't live without – it became her lifestyle.
In 2016, Destiny took her passion for fitness a step further to enter her first bikini competition, which she won. In the process, she gained a lot of exposure among fitness enthusiasts, who shared her story on fitness forums and websites. Taking full advantage of the exposure, Destiny went from strength to strength to become a social media diva and renowned fitness model.
---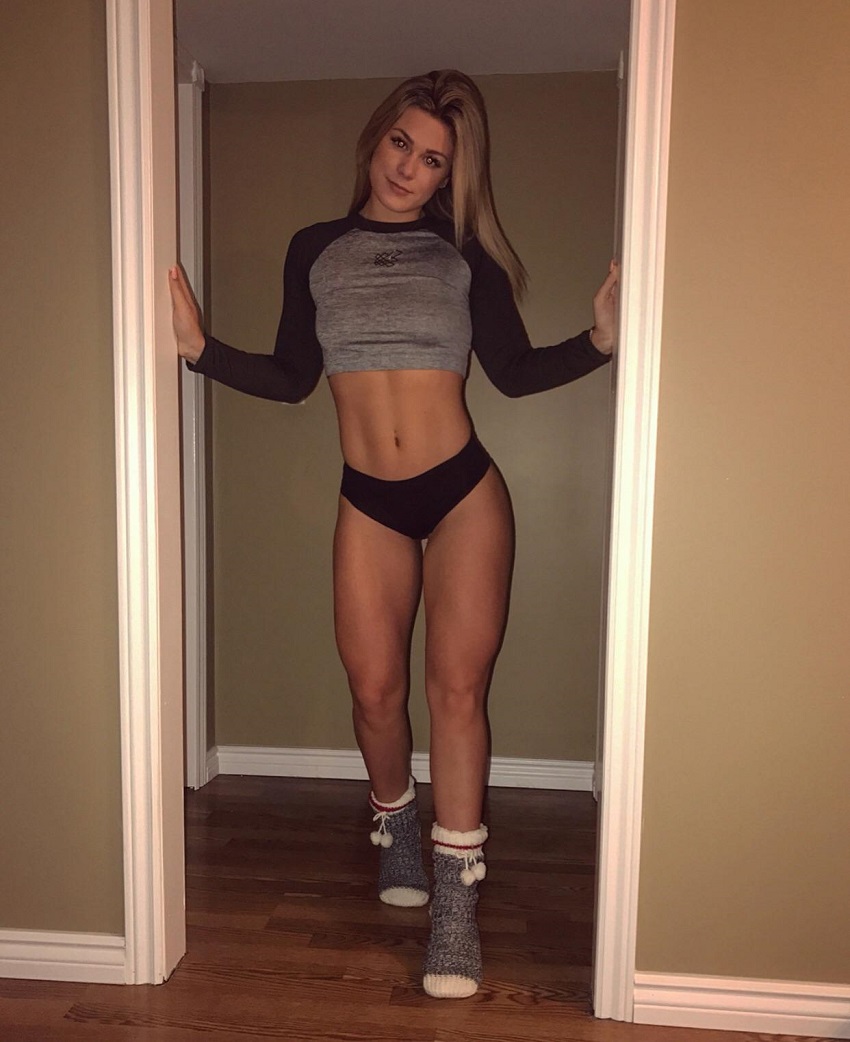 "I am certainly not motivated every day, I have to set goals for myself and my physique. If I don't then I'm super unmotivated."
Athlete Statistics
Full Name: Destiny Stephens
Nationality
Profession
Era
Canadian
Fitness Model, Bikini Competitor, Personal Trainer
2010
| | |
| --- | --- |
| Nationality | Canadian |
| Profession | Fitness Model, Bikini Competitor, Personal Trainer |
| Era | 2010 |
---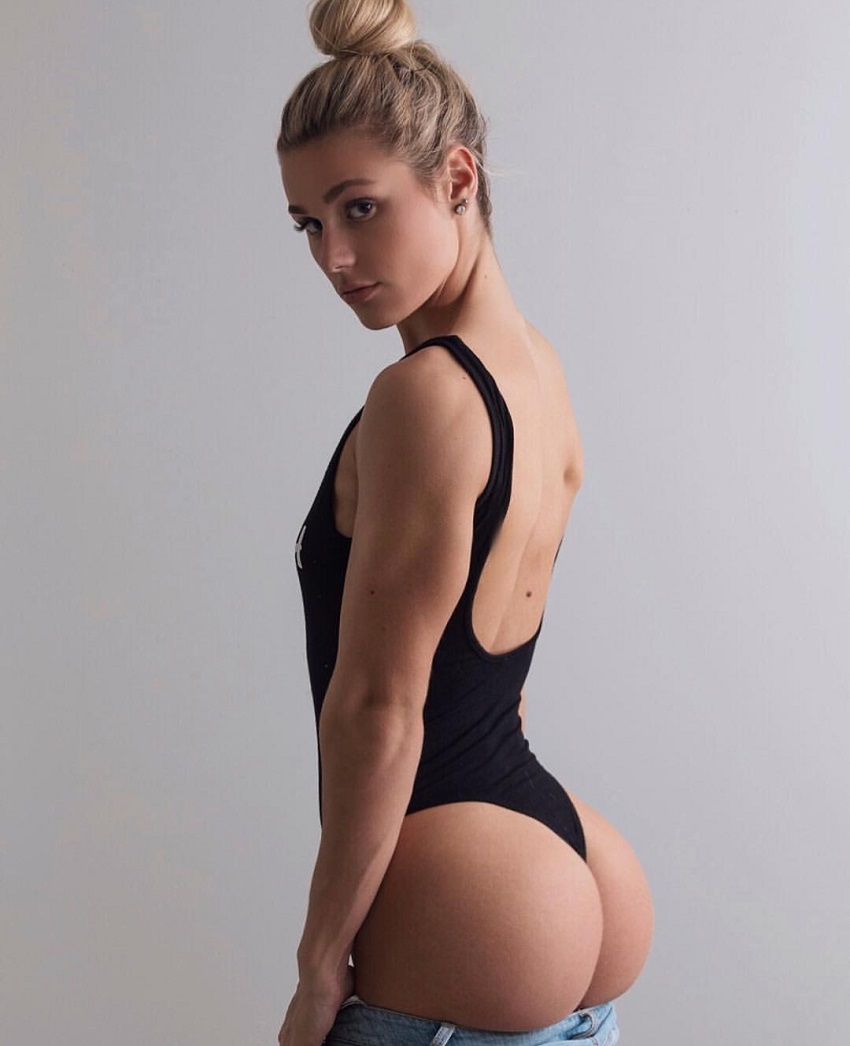 ---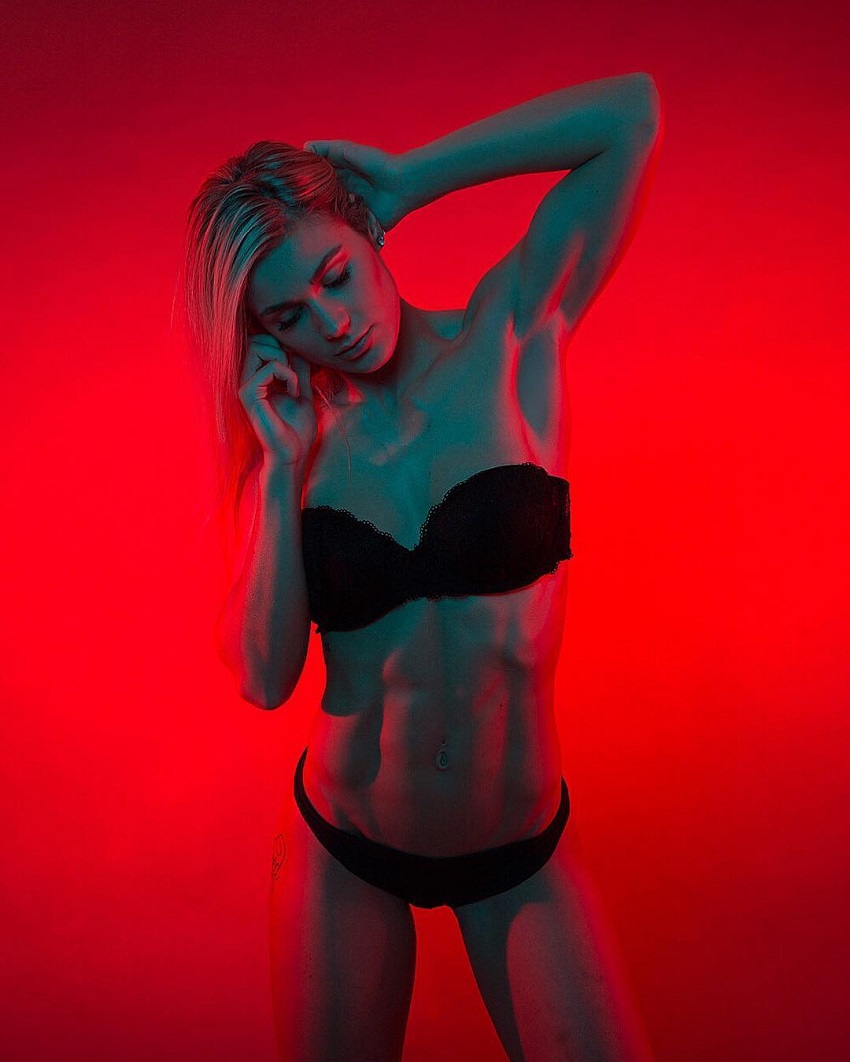 "I am now a competitor, coach and I now know all the muscles, how to target them, how to transform my body the way I want, I know how to properly diet and I go to the gym 1-2 a day, 6-7 days a week.

I'm still learning every single day how to better myself and help others! I can't stress it enough how consistency and patience are key."
Accomplishments
Bikini Athlete
Online Personal Trainer
Fitness Entrepreneur
Model
---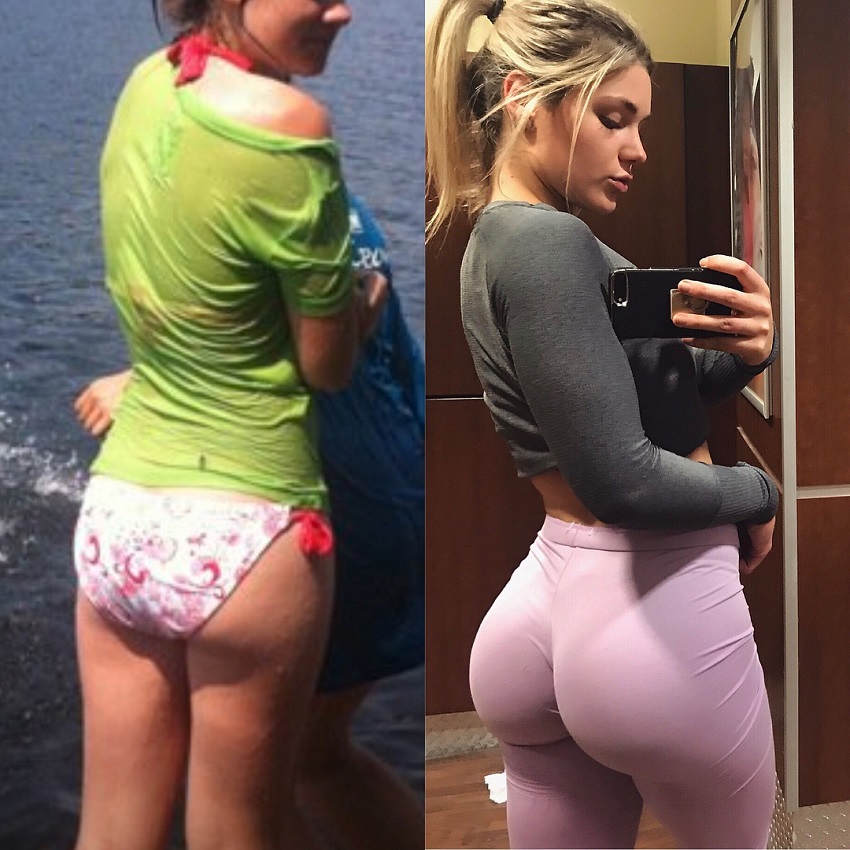 Destiny Stephens' fitness transformation.
---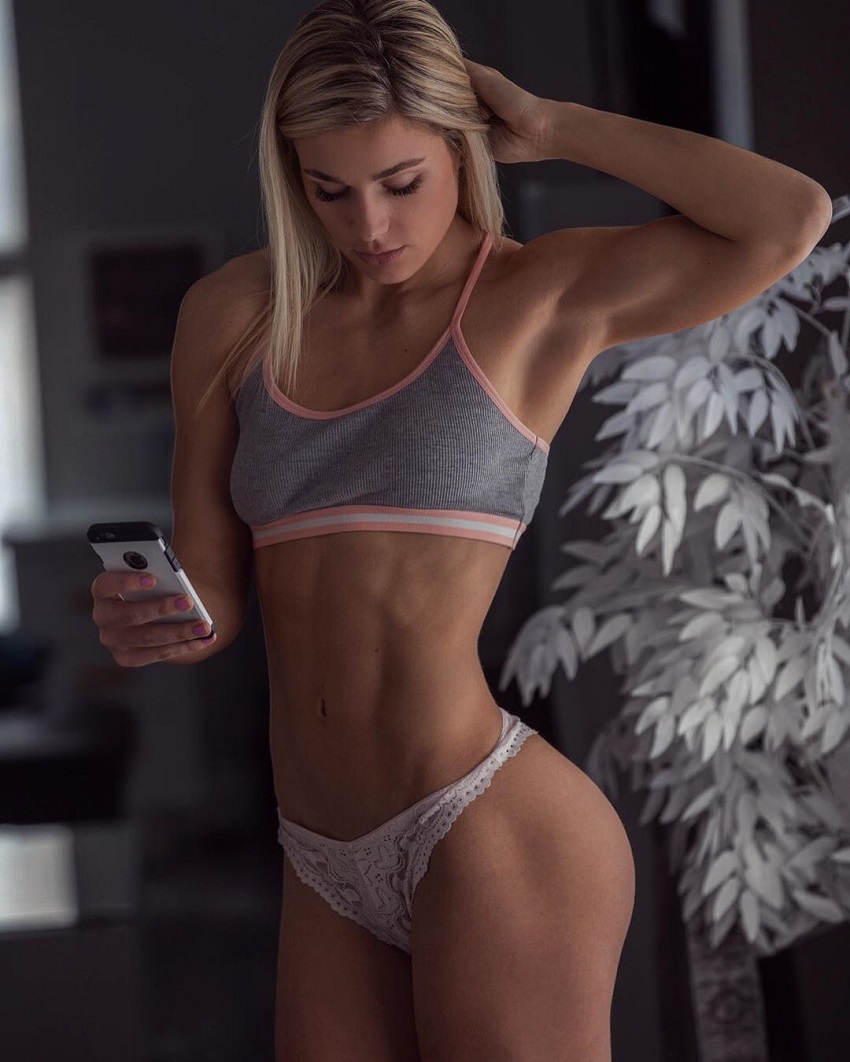 "I train legs 4 days a week. I literally live off of chicken, rice, and veggies! I'm a super picky eater, and I'm okay with eating the same thing every day."
Training
Cardio
Destiny barely does cardio, unless she wants to quickly lose fat. More specifically, if she's close to a competition, Destiny will do HIIT, aka, High-Intensity Interval Training.
HIIT is Destiny's favorite type of cardio. She'll do it several times per week for 25 minutes whenever she wants to lose weight fast.
---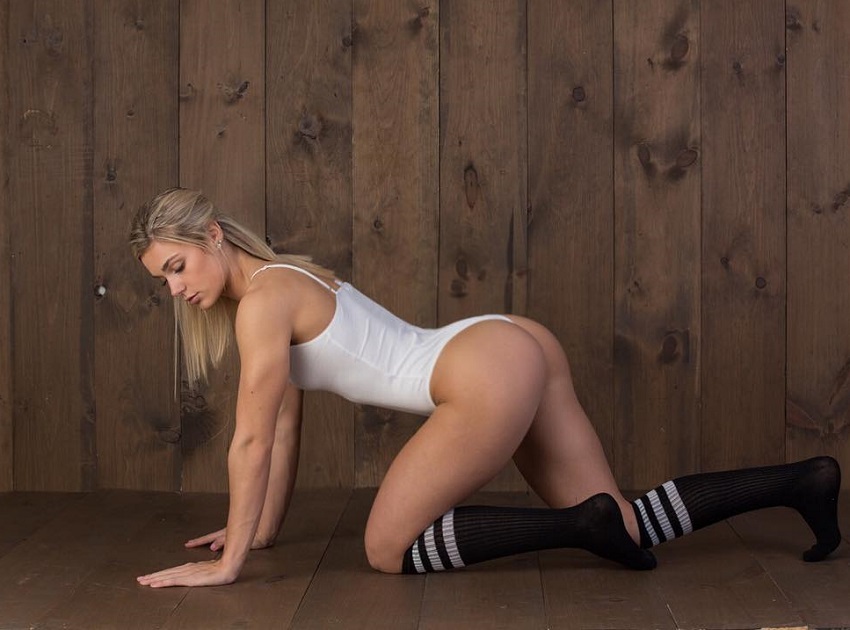 ---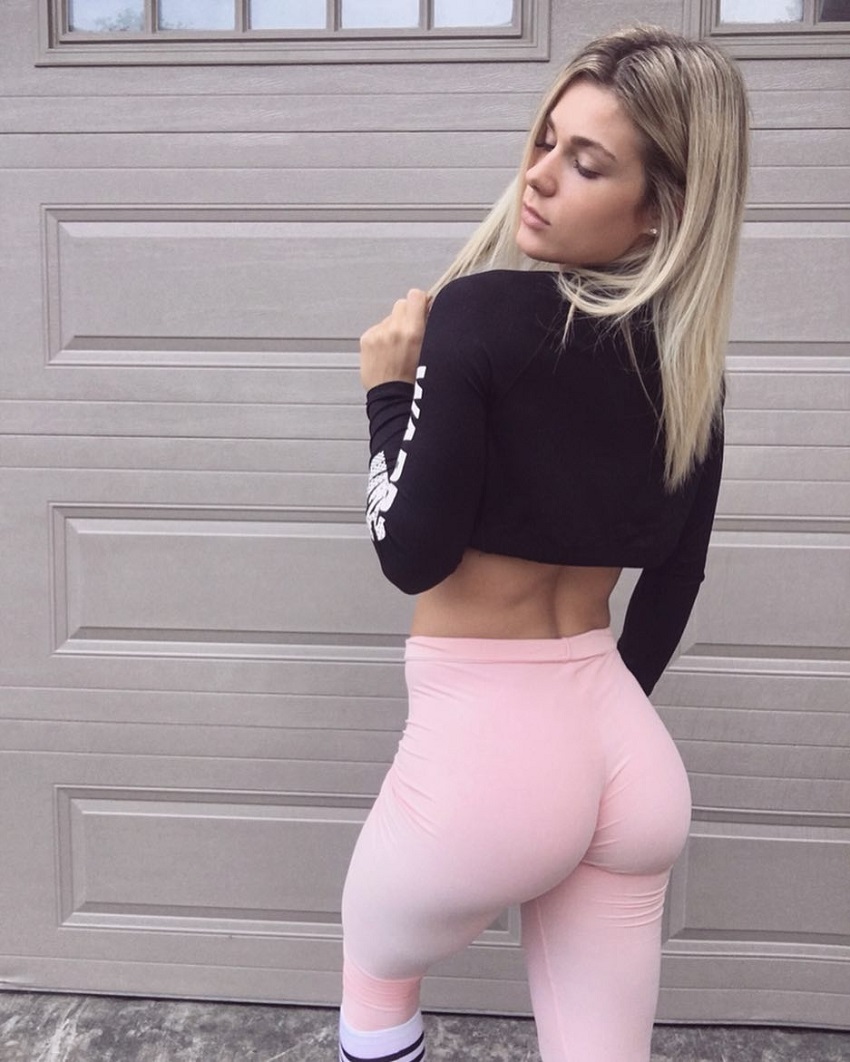 "I don't usually count my calories or my macros. It's a personal choice! I only do so for a show because I become too obsessed with it and I find that's mentally unhealthy."
Nutrition
Diet Before a Contest
When she doesn't compete, Destiny eats a high-calorie diet based on fats and proteins. Destiny admits that during this period, her diet can become unhealthy at times. However, during contest-prep, it's a different story.
When she competes, Destiny eats a lot of lean proteins, vegetables, healthy fats, and little to no carbs. Her diet is almost the same every day. These are her staple foods;
Chicken
Eggs
Spinach
Fish
"To build muscle you need high protein, high fat and the right amount of carbs. To lose weight or lean out you need high fats, high protein, and low carb. When I say fats that means healthy fats like nuts and oils."
The only days where Destiny eats more carbs are her heavy-training days, where she works on multiple muscle groups. In this scenario, Destiny will eat a lot of complex carbohydrates to give her muscles fuel.
---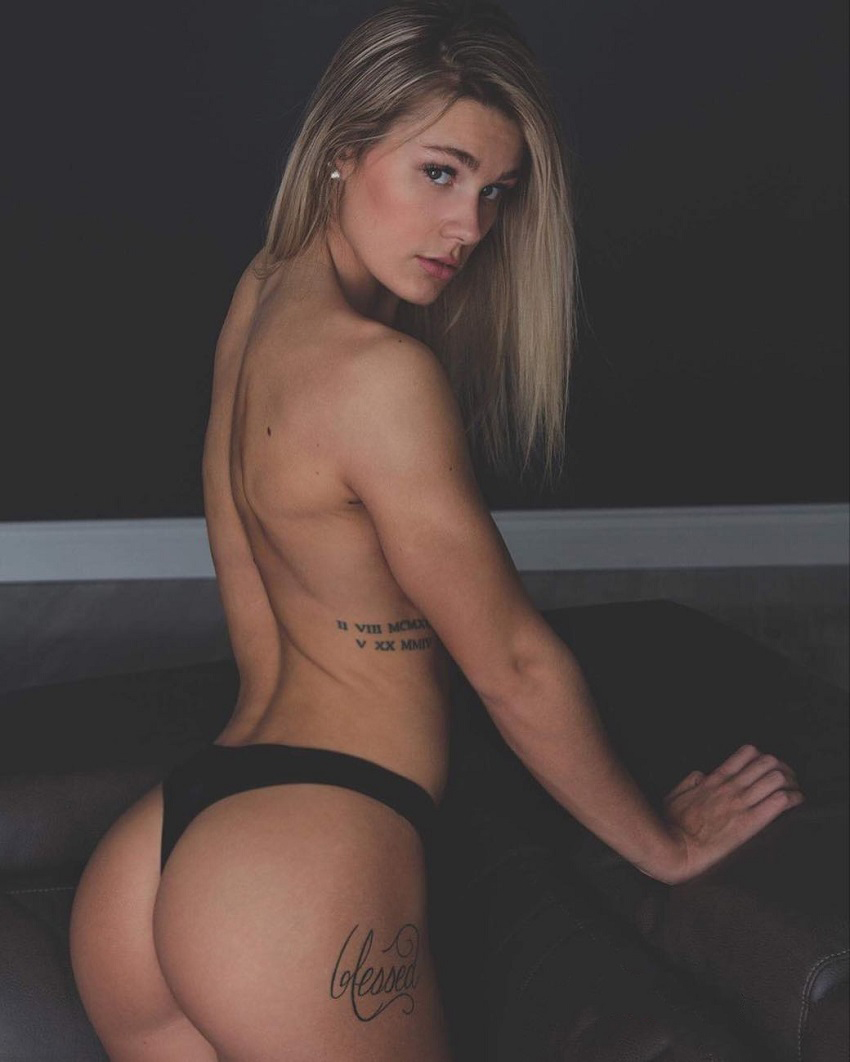 ---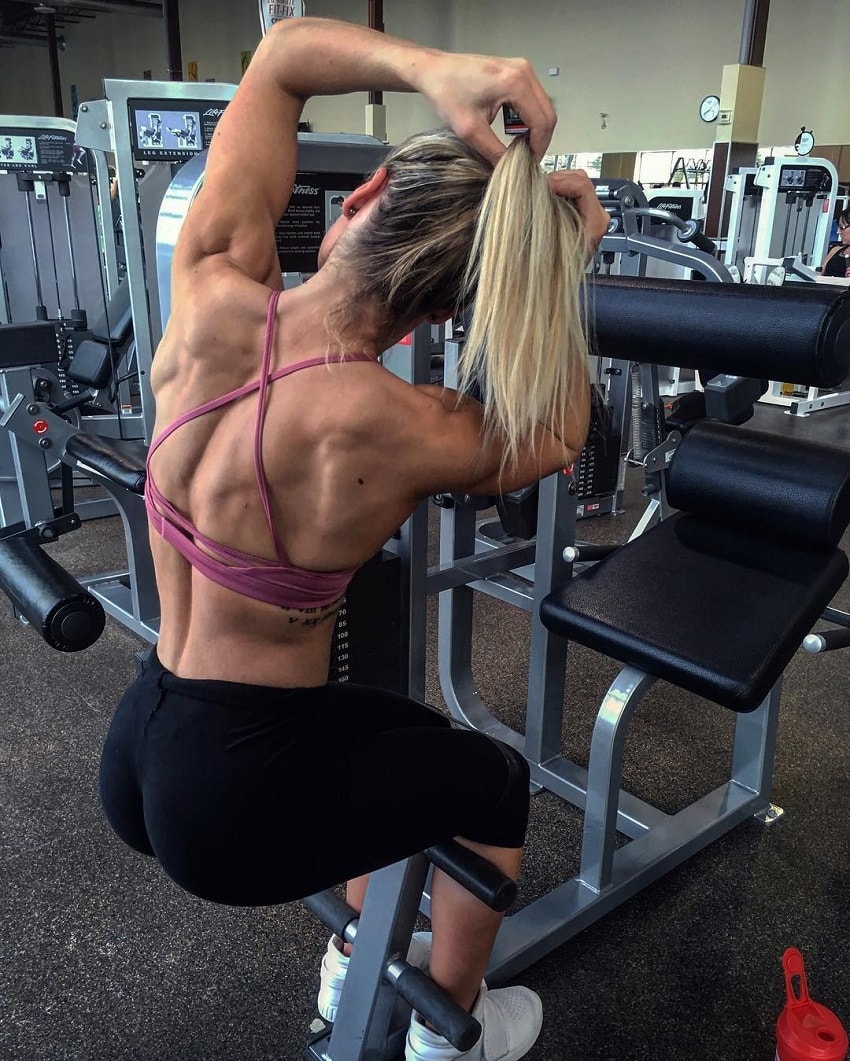 ---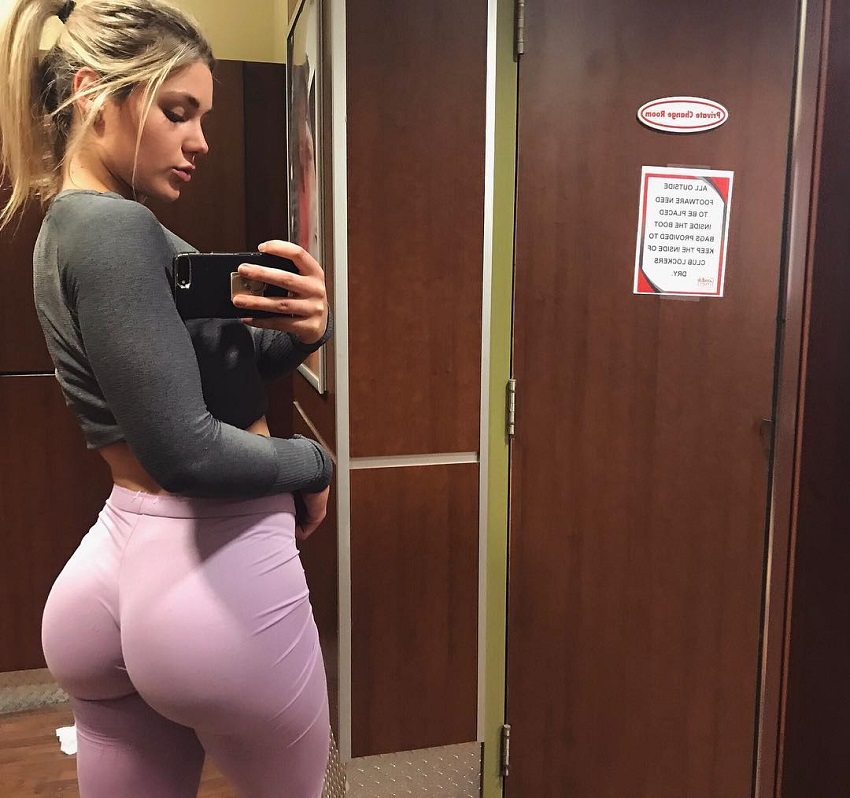 "I think fasting is a personal choice, and if you can do it then that's awesome, but I love food way too much and I get grumpy and feel sick if I don't eat."
What we can learn from Destiny Stephens
Destiny Stephens has shown a great enthusiasm and dedication to creating her dream physique. It's taken her years of constant training sessions, as well as dieting to reach the level of success she enjoys today.
If nothing else, Destiny has taught us to remain consistent and never give up. Who knows, if you stay dedicated for long enough, you too might see yourself realizing all of your ambitions in life – just like Destiny Stephens did.