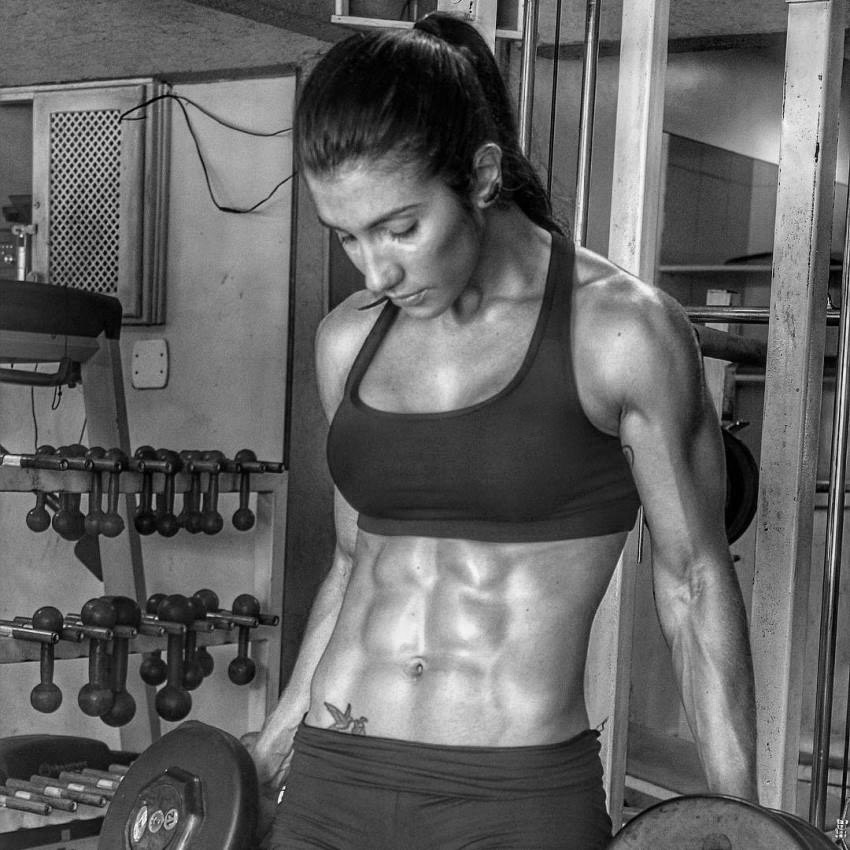 Dani Borges
Fitness Model, Personal trainer
In her early years, Dani Borges had many problems with junk food, and in her early 20s, she fought with anorexia and depression.
Later, she realized fitness was the solution, and she started training rigorously and eating more balanced meals.
Since beginning of her fitness journey, Dani managed to beat her illnesses, and sculpt an incredible physique, attracting a huge online following, who find motivation in her story, and pictures of her awesome physique.
---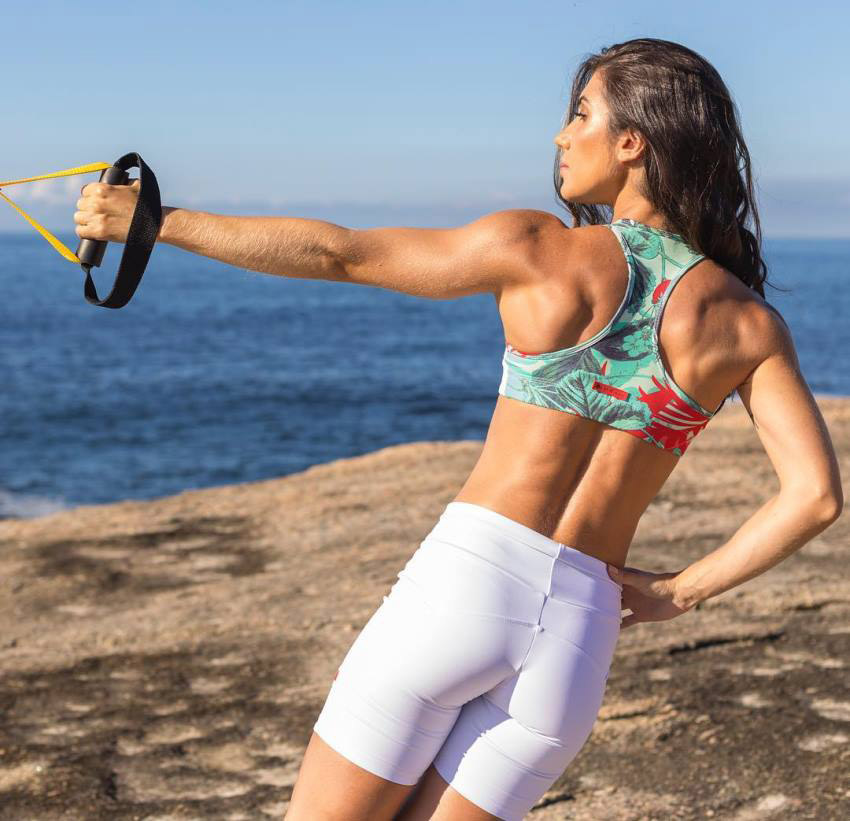 Athlete Statistics
Full Name: Dani Borges
Weight
Height
Year of Birth
Nationality
135 - 145lbs (61.2 - 65.8kg)
5'9" (175cm)
1989
Brazillian
Profession
Era
Fitness Model, Personal trainer
2010
| | |
| --- | --- |
| Weight | 135 - 145lbs (61.2 - 65.8kg) |
| Height | 5'9" (175cm) |
| Year of Birth | 1989 |
| Nationality | Brazillian |
| Profession | Fitness Model, Personal trainer |
| Era | 2010 |
---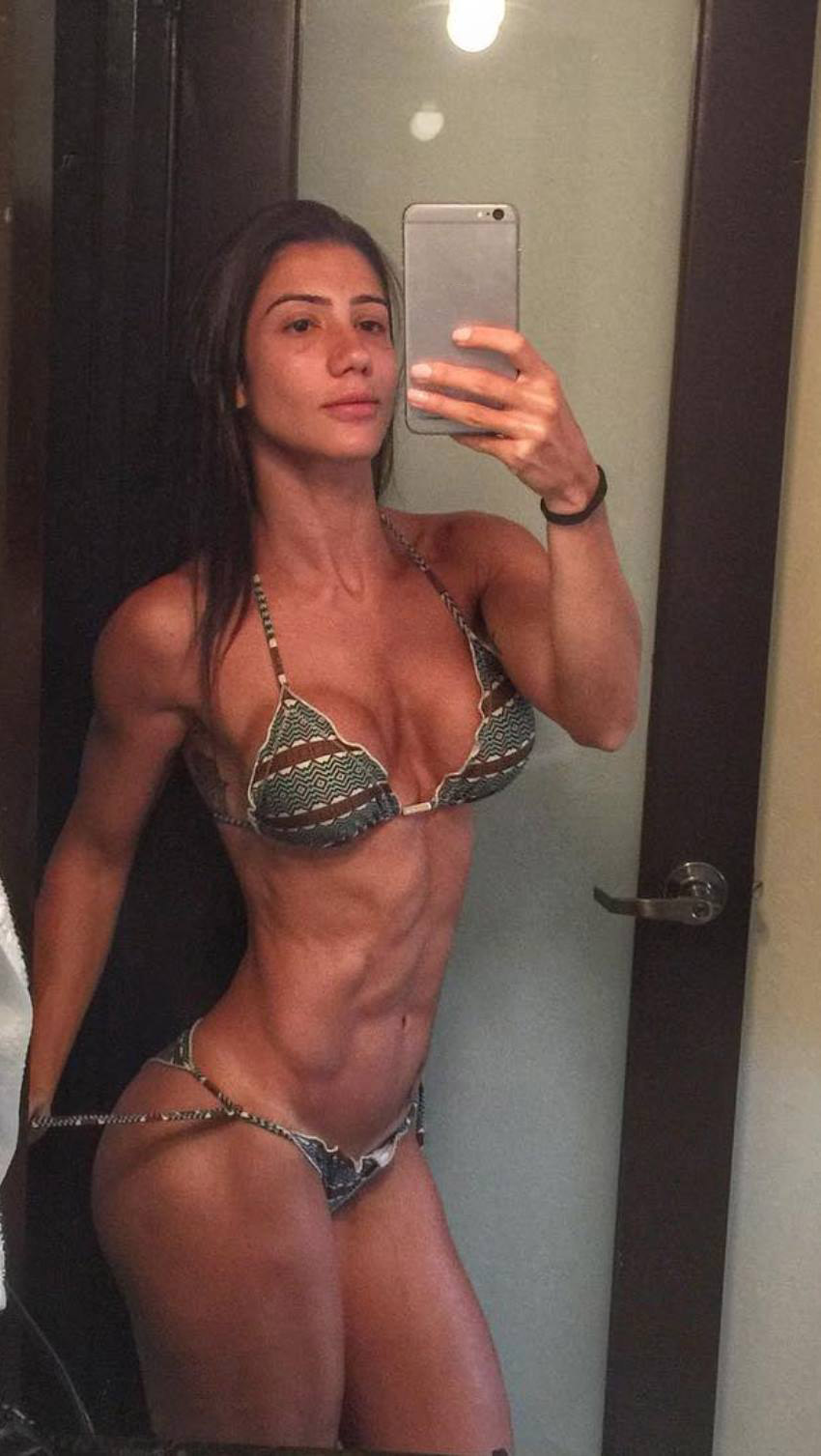 Accomplishments
Since she started her fitness journey, Dani has created her own brand, personal training business, and increased her social media following.
---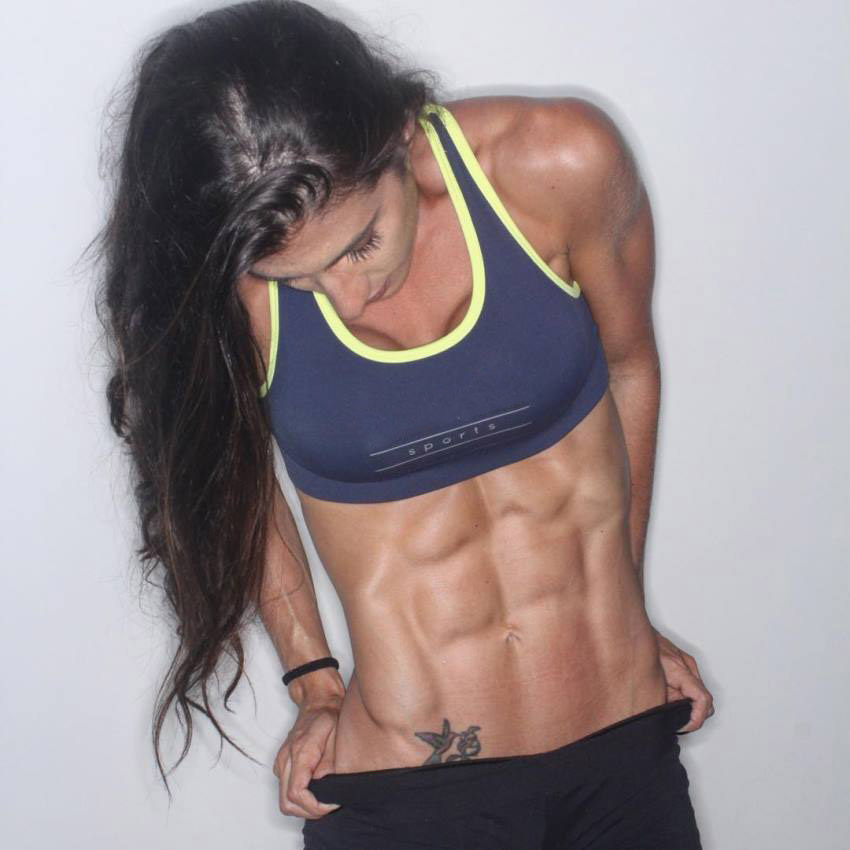 Biography
Unhealthy Habits
Born in 1989, Dani Borges had many difficult experiences throughout her life. Growing up, Dani wasn't an active child, and was eating a lot of unhealthy food, which slowly started to ruin her health.
She said that during her early teens, the only thing she would eat was fast food and cookies – she became overweight because of her habits.
Her health also suffered, which was slowly deteriorating, and eventually, Dani was diagnozed with anemia, with suspicion of leukemia.
During that time, Dani met a man who later became her husband. He helped her overcome her unhealthy eating habits by introducing her to weightlifting and proper nutrition.
Discovery of Fitness
Dani slowly started getting better, and was exercising regularly, along with having a balanced, healthy diet.
As her health improved and she became happier with her physical appearance. Dani said, she developed a passion for the fitness lifestyle, and couldn't see herself doing anything else.
Depression and Anorexia
After she finished college with a degree in engineering, Dani started working as an engineer in a large company.
The job took away a lot of her free time, and Dani soon found herself being unable to exercise properly as often as before.
Borges said how she was afraid that if she couldn't exercise properly, she would gain excess weight again, and because of that, she started eating less.
This led to her becoming anorexic, and eventually depressed. The vicious cycle lasted for over 2 years, and at one point, Dani weighted only 40 kg.
---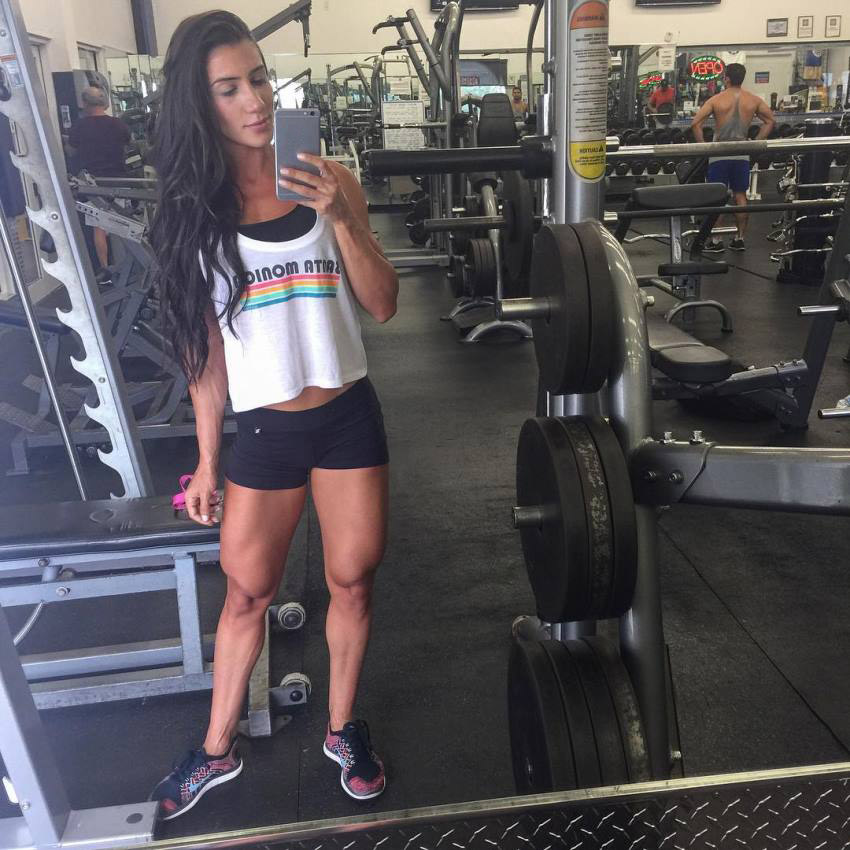 ---
Recovery
As Dani's health was starting to get worse each day, she realized that she had to change something if she wanted to beat her depression and start living healthily again.
She went to a psychiatrist who advised her to completely change her way of life, which meant quitting her job. Dani listened to his advice and abandoned her engineering career, and instead, decided to follow her passion in becoming a fitness model.
At the time, she met a coach who helped Dani to schedule her diet and training routine so she could get back on track.
It didn't take long for Dani to recover. She immediately felt like a new person once she had quit her corporate job and devoted all of her time to fitness.
A New Life
After several months of hard work and dedication, Borges completely forgot about her past issues and became a completely new person, both inside and outside.
Once she was back on her feet, she started posting pictures of her awesome physique on her social media profiles, which quickly attracted peoples attention.
As her popularity blew up, and many people started asking her for training and diet advice, Dani decided to start her own personal training business to help others transform their physiques.
Since the beginning of her journey, where she's become a personal trainer, and internet icon, she's also accomplished her dream of becoming a fitness model, and has contemplated stepping on the stage to compete in the future.
---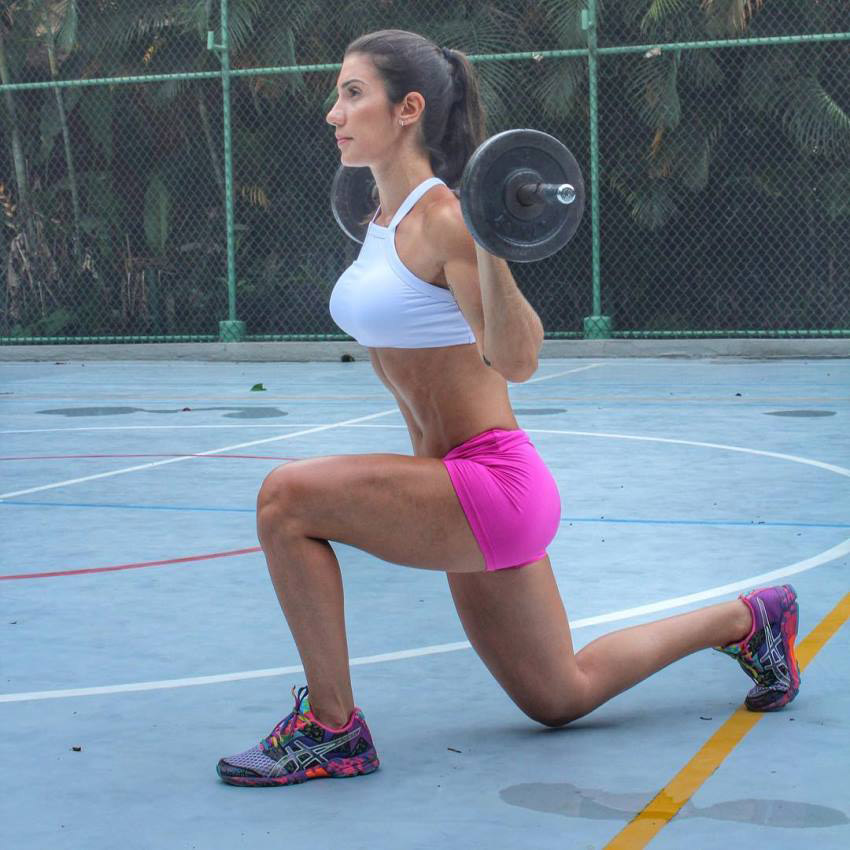 Training
Dani is a fan of high volume, low weight training. She can be seen online doing various types of exercises – some of her favorites being crunches, hanging leg raises, behind the neck barbell squats, and lunges.
---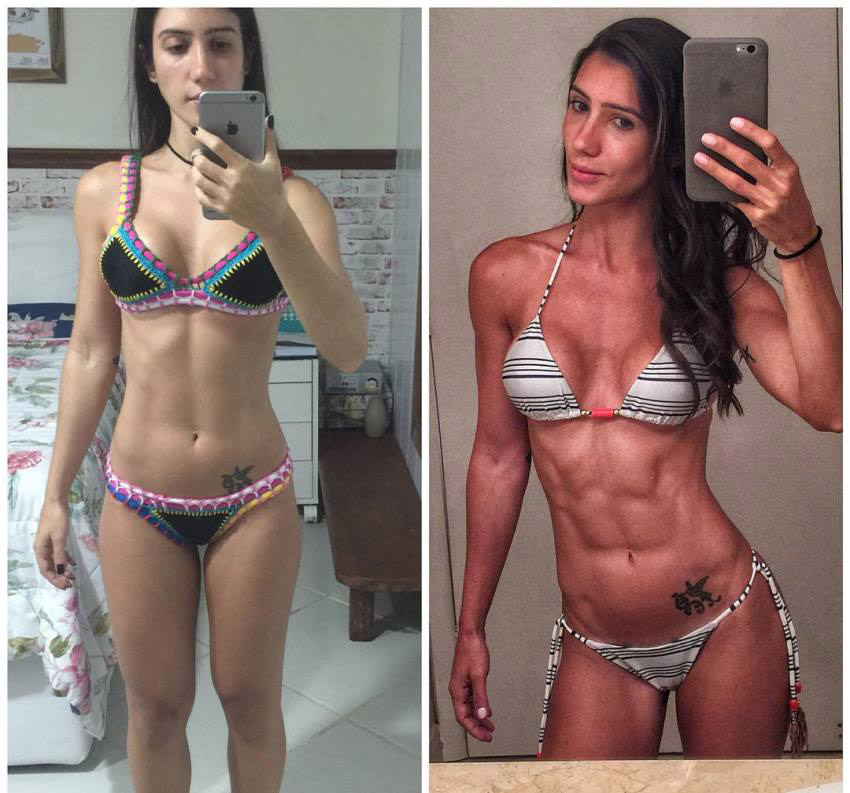 Nutrition
When it comes to her diet, Dani knows that healthy food is the best option to see the best results, but she also knows she needs to consume enough calories to keep her muscles looking full, and to establish an awesome looking figure.
She prefers to stay lean throughout the whole year, without having a bulking phase.
---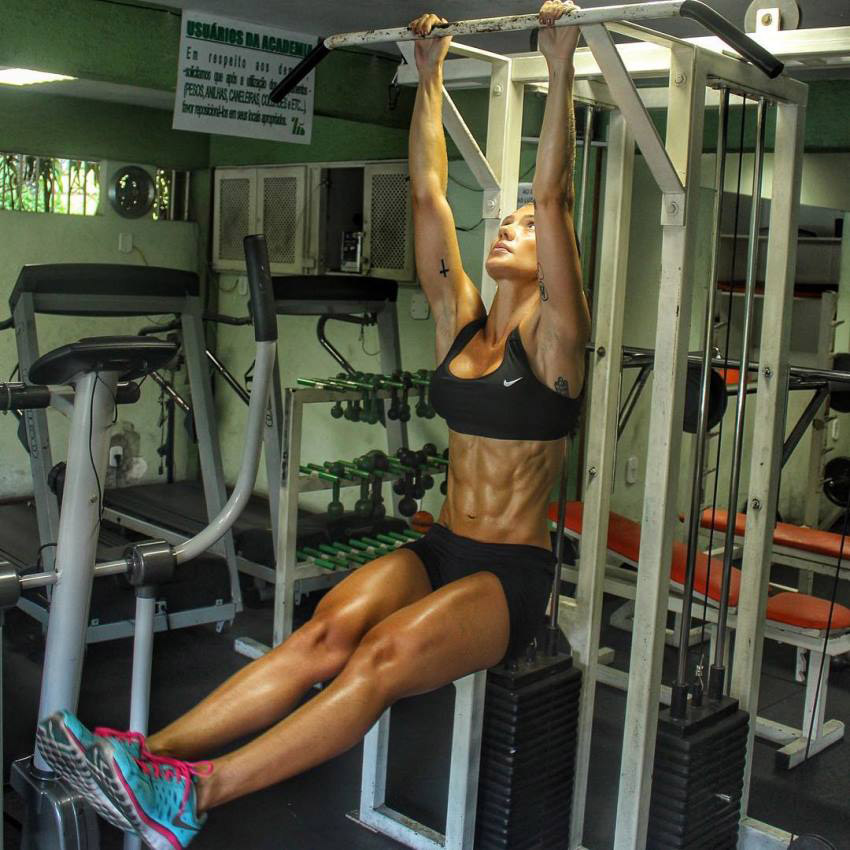 ---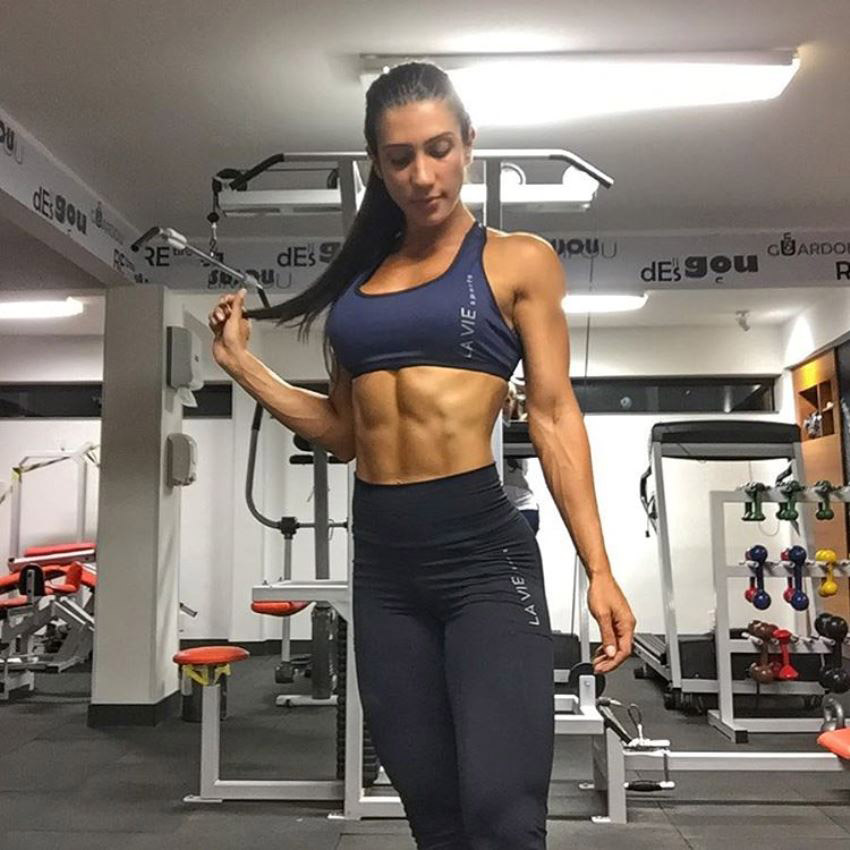 What we can learn from Dani Borges
Dani Borges overcame tough mental illnesses, depression and anxiety. She's an example that if you set your mind to something, you can win even the hardest of battles.
She's also beat anorexia, which has made her an inspiration for people everywhere. Dani is a proof that almost anything can be done with the right mindset.
With the same focus, you too can overcome obstacles and make your goals into a reality.